Ekous : Horizontal Geo Baffle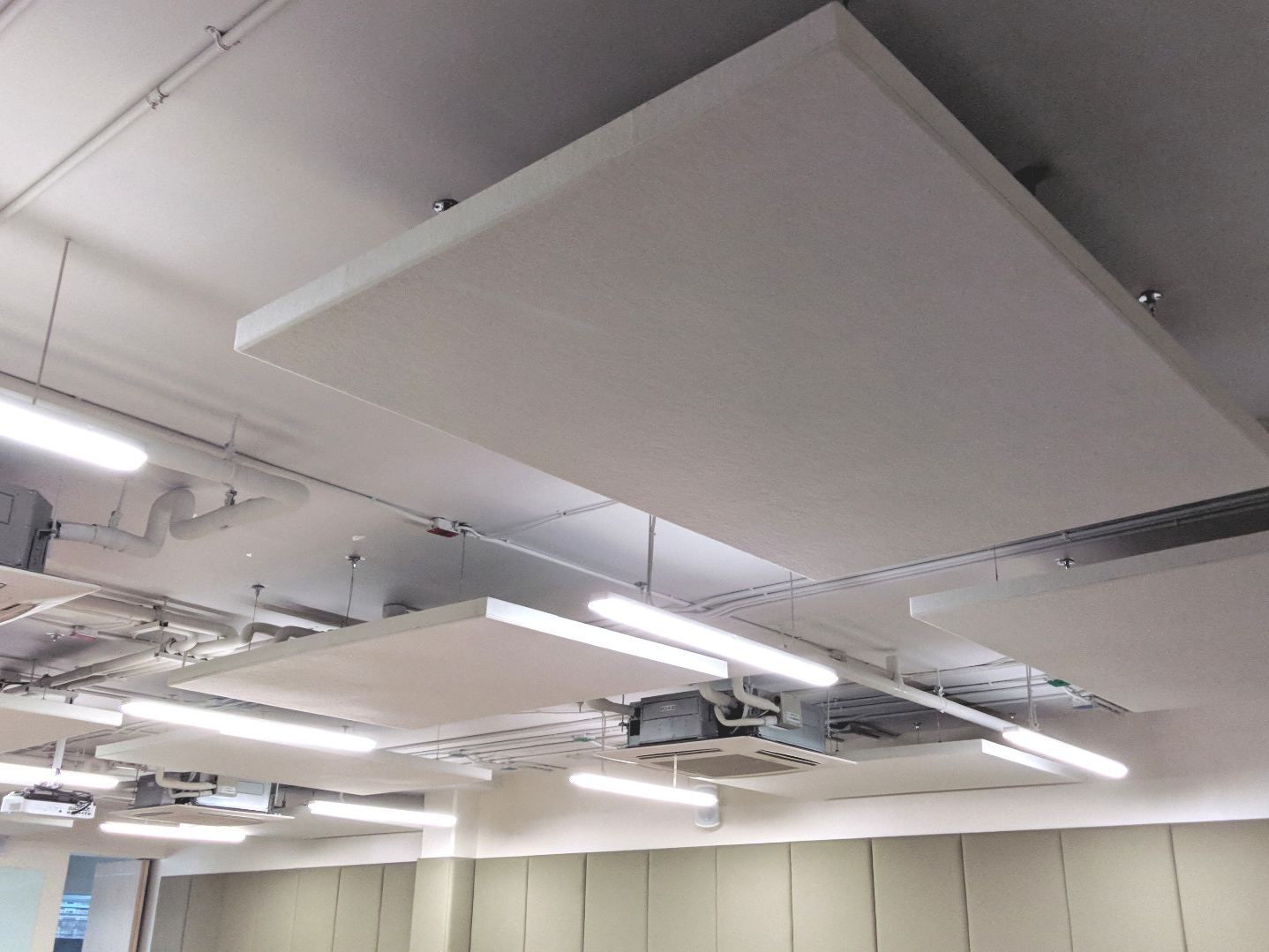 Ekous : Horizontal Geo Baffle
Brand: Ekous
A pre-fabricated acoustics ceiling with or without bassfill used to absorb noise in various open space. Geo baffles are suspended freely from an open soffit and effectively control unwanted and drifting noise in various sound frequency.
Designed and manufactured to meet project requirements and acoustic demands.
Available in various sizes, shapes and hanging method.