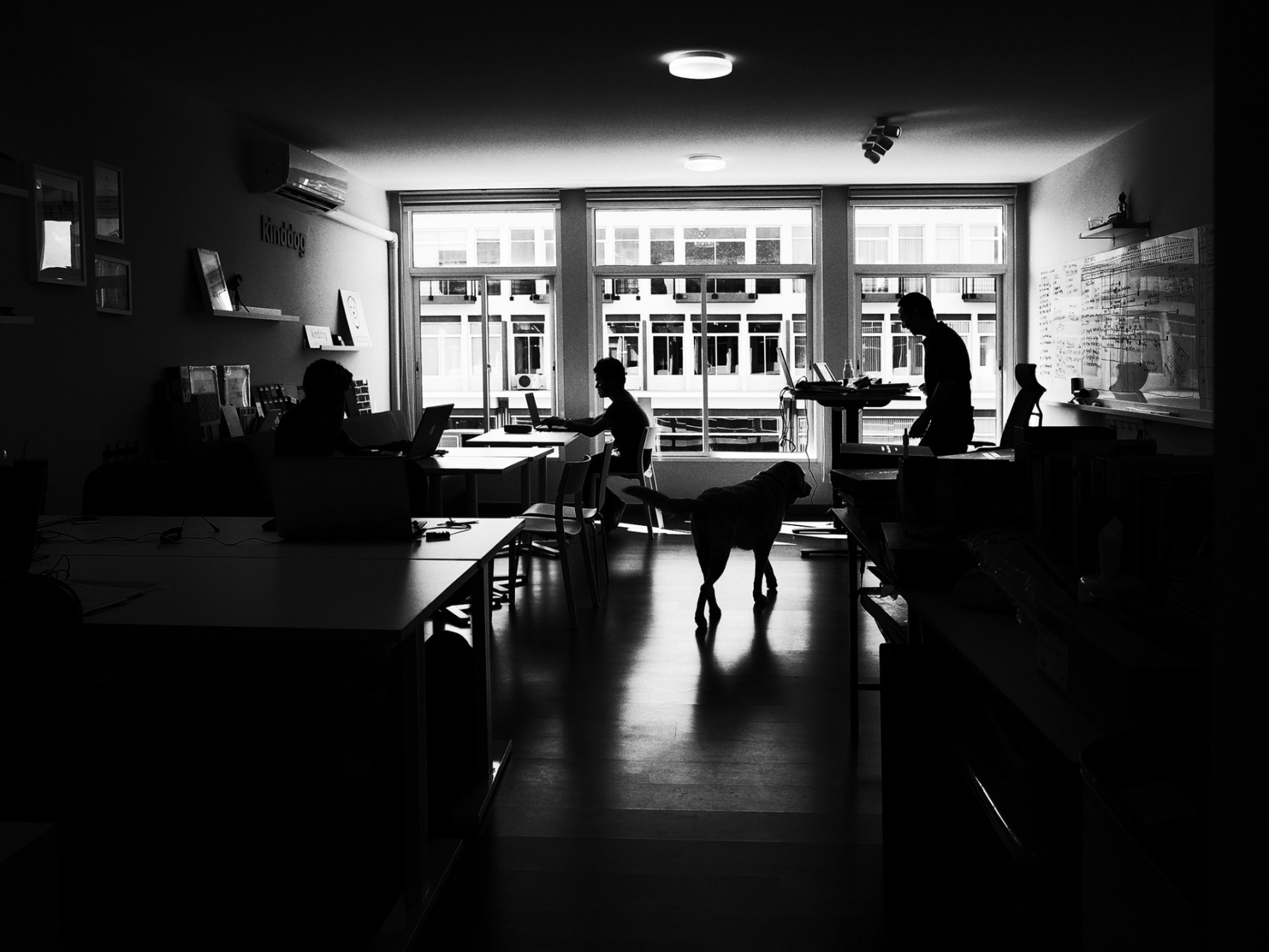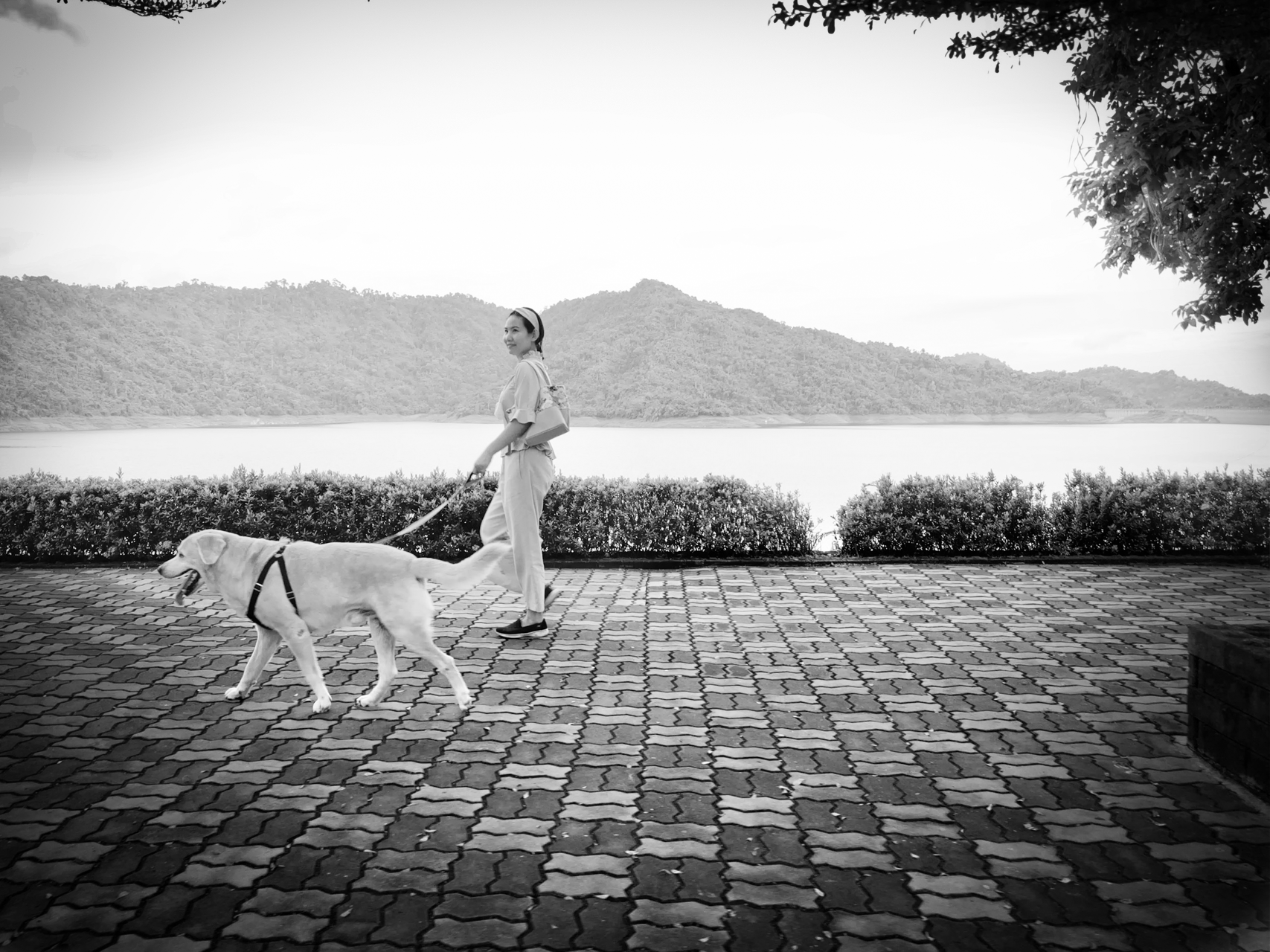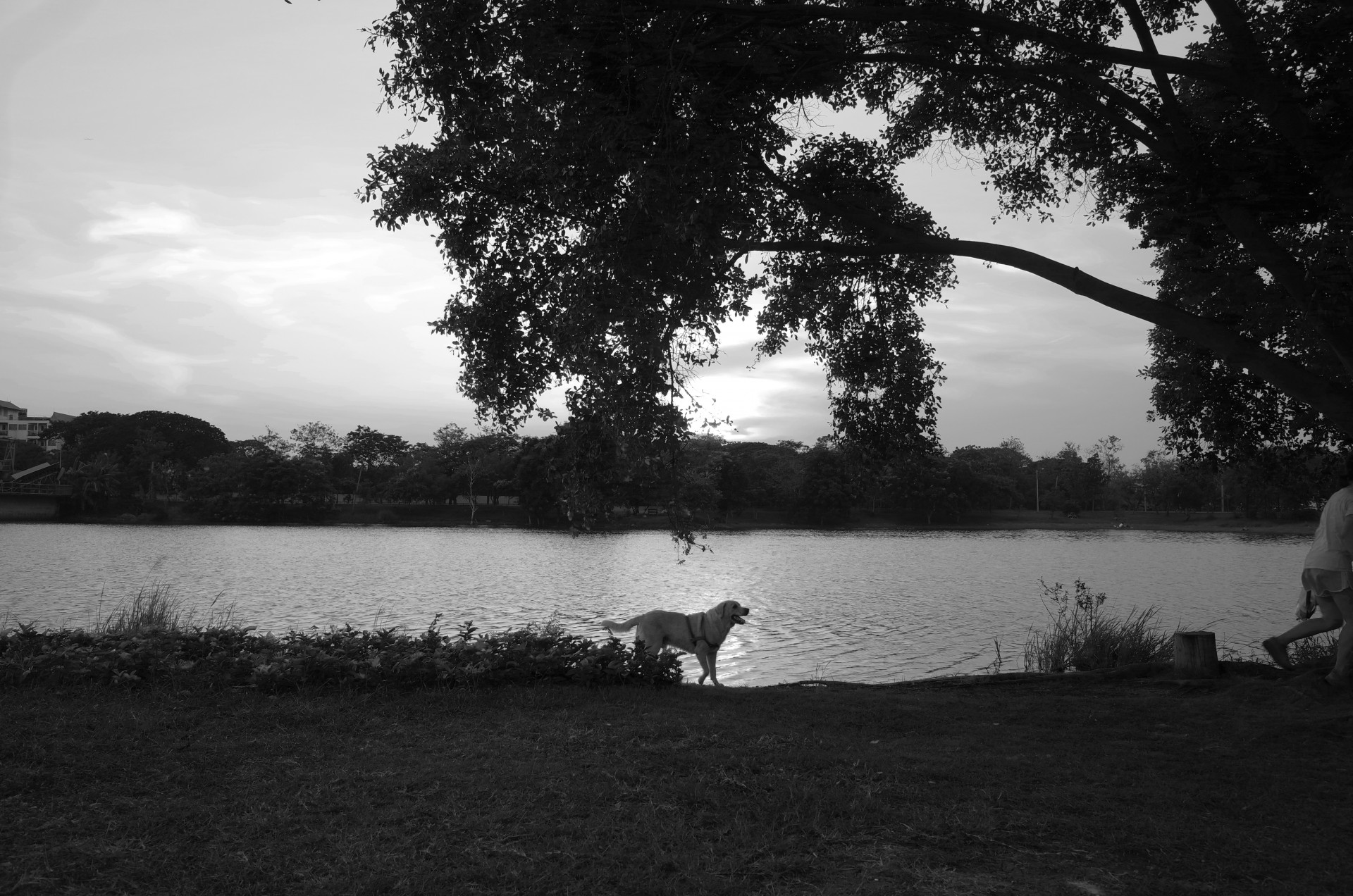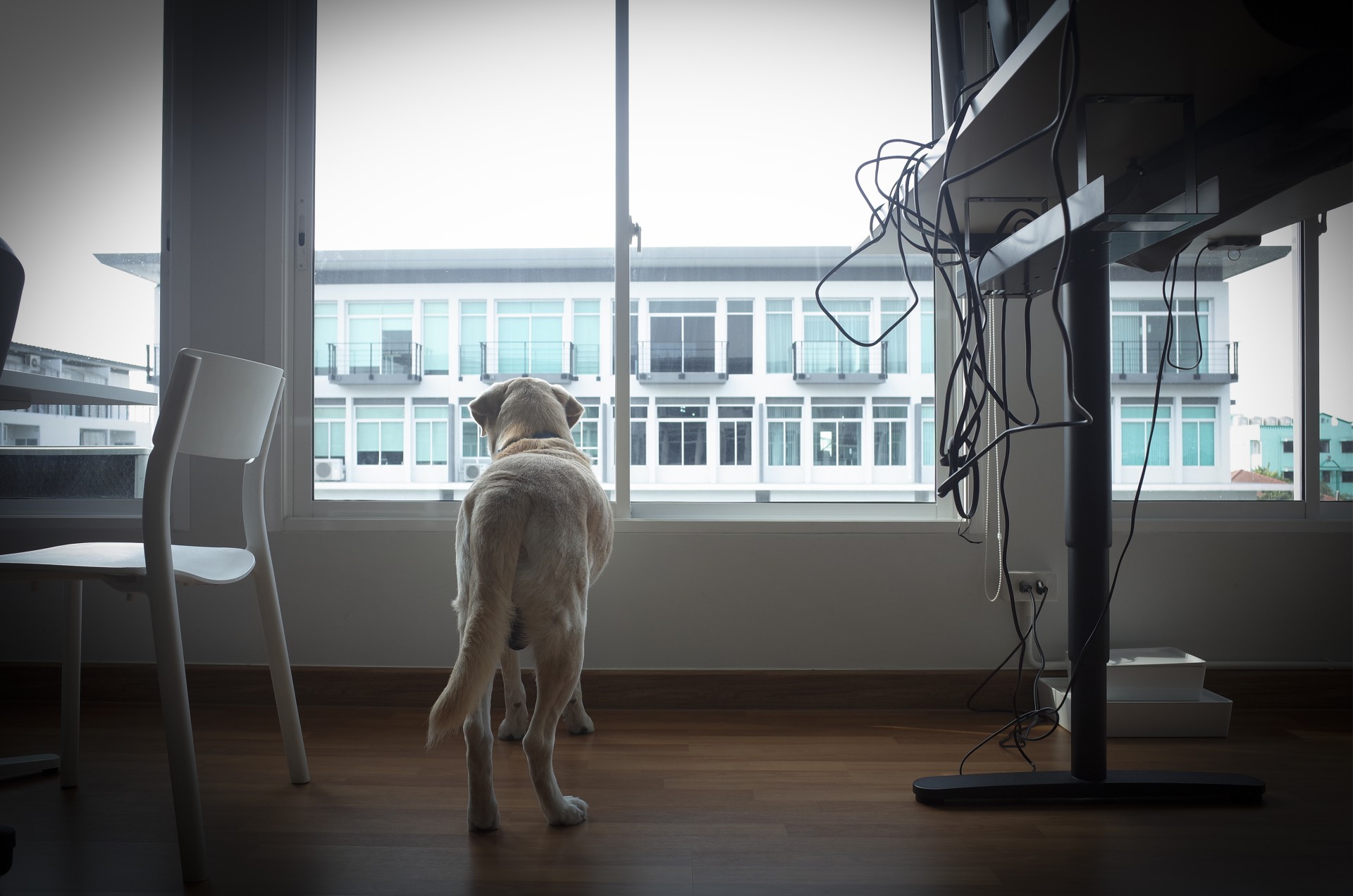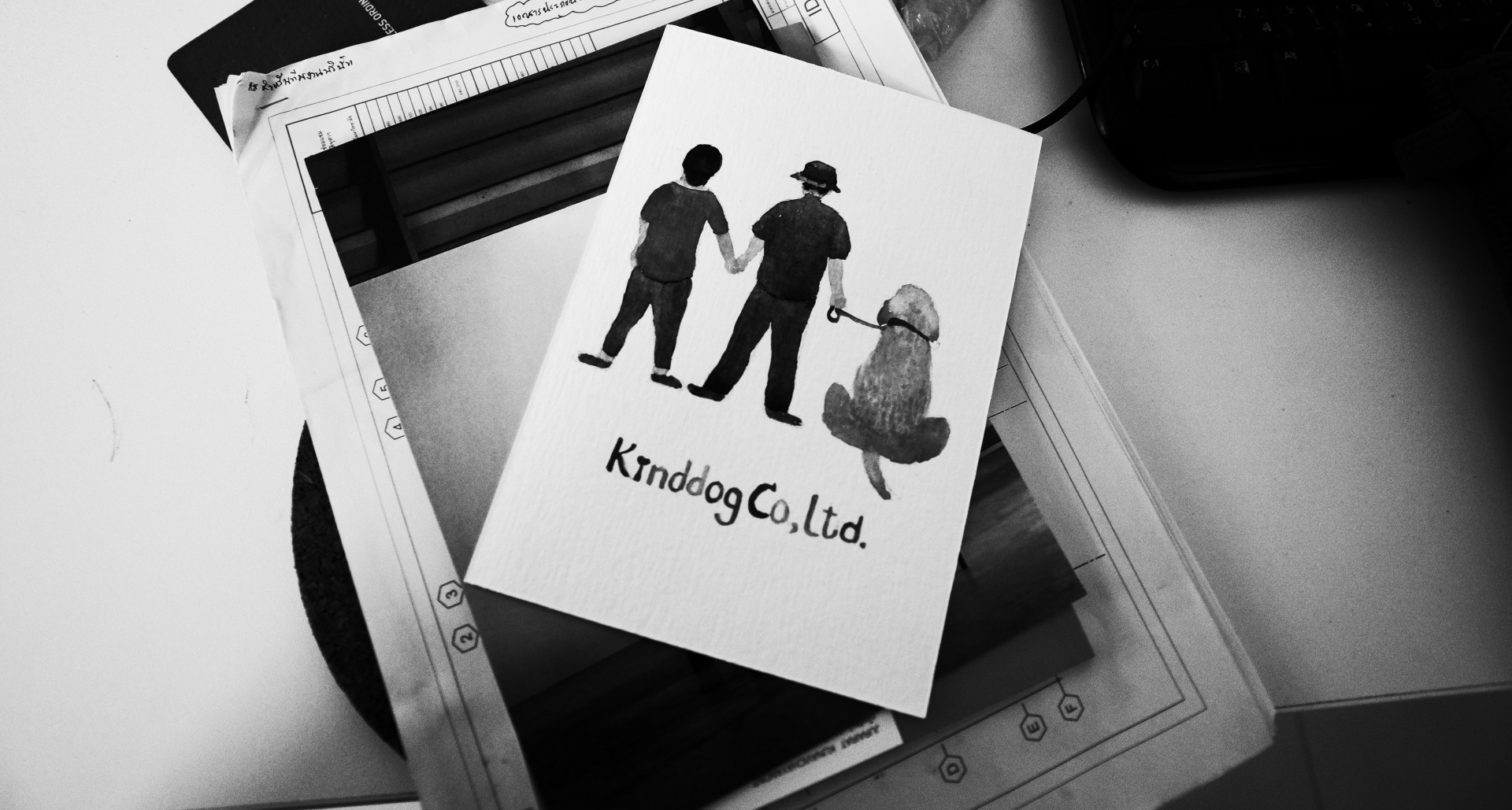 We are a small design company founded on the belief that successful designs require collaboration between clients and designers, and involve technicians and others in order for ideas to materialize. From the very first meeting, we aim to accomplish the project together, and treat the client relationship as a long-term partnership. We aim to be a good companion on your journey, and walk by your side. Sometimes we might lead the way, stay beside you, or get distracted. Or sometimes you may lead us into new territory. But rest assured that Kinddog is a loyal and trustworthy friend who will carry you through to your destination. Humble and friendly, Kinddog promotes a positive and creative working environment for our staff and clients.
"Loyal
Plays well with others
High-spirited
Barks when necessary"
At Kinddog, we put our core values first, and prioritize ethics before other business considerations.
Loyal
-- Loyalty comes first, regardless of any other matter. We never take advantage of our customers or business partners, and we promise to treat you openly and honestly.
Plays well with others
-- A project cannot be achieved in one or two days. Generally, it takes a month, several months or even a year, and can involve many people from different departments. We aim to create a comfortable working environment so we can work creatively together. Each job has its own difficulties and obstacles – the outcome depends on how we handle and overcome challenges as we walk the path together. We are ready to stand by your side and will always listen to your concerns.
High-spirited
-- We work with enthusiasm, enjoy what we do, and welcome new challenges.
Barks when necessary
-- Being kind sometimes gets a dog into trouble. So, at times, we might need to bark in order to warn of potential dangers that lie ahead. However, our relationship with you will always remain harmonious.
Our Story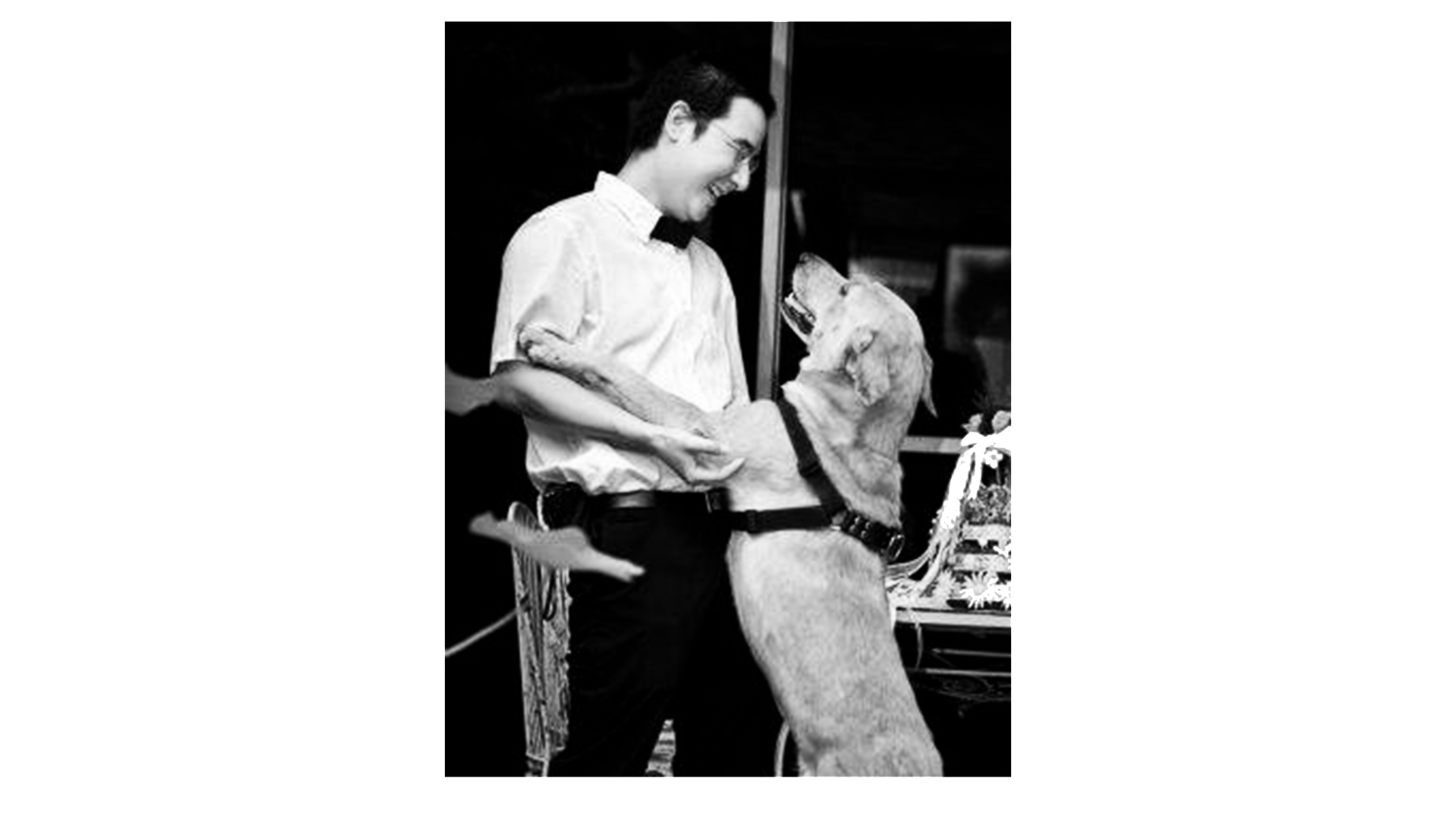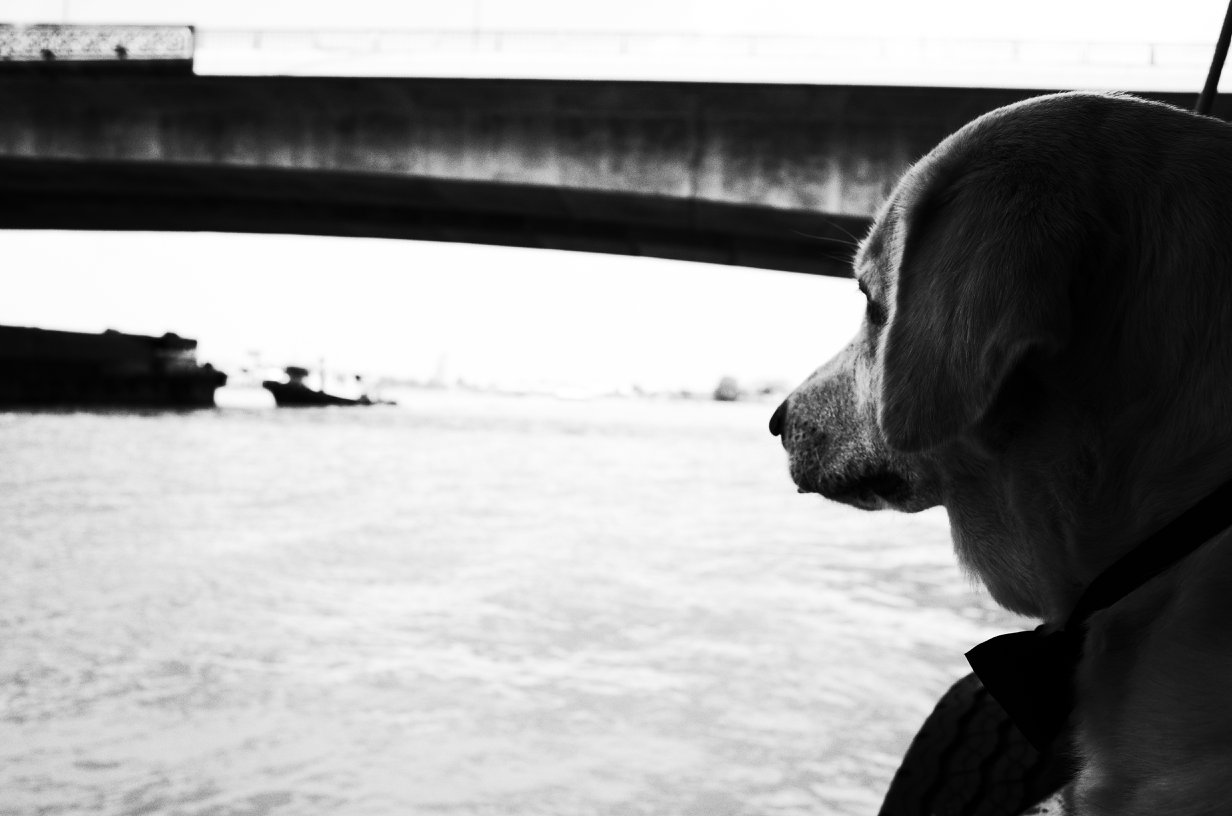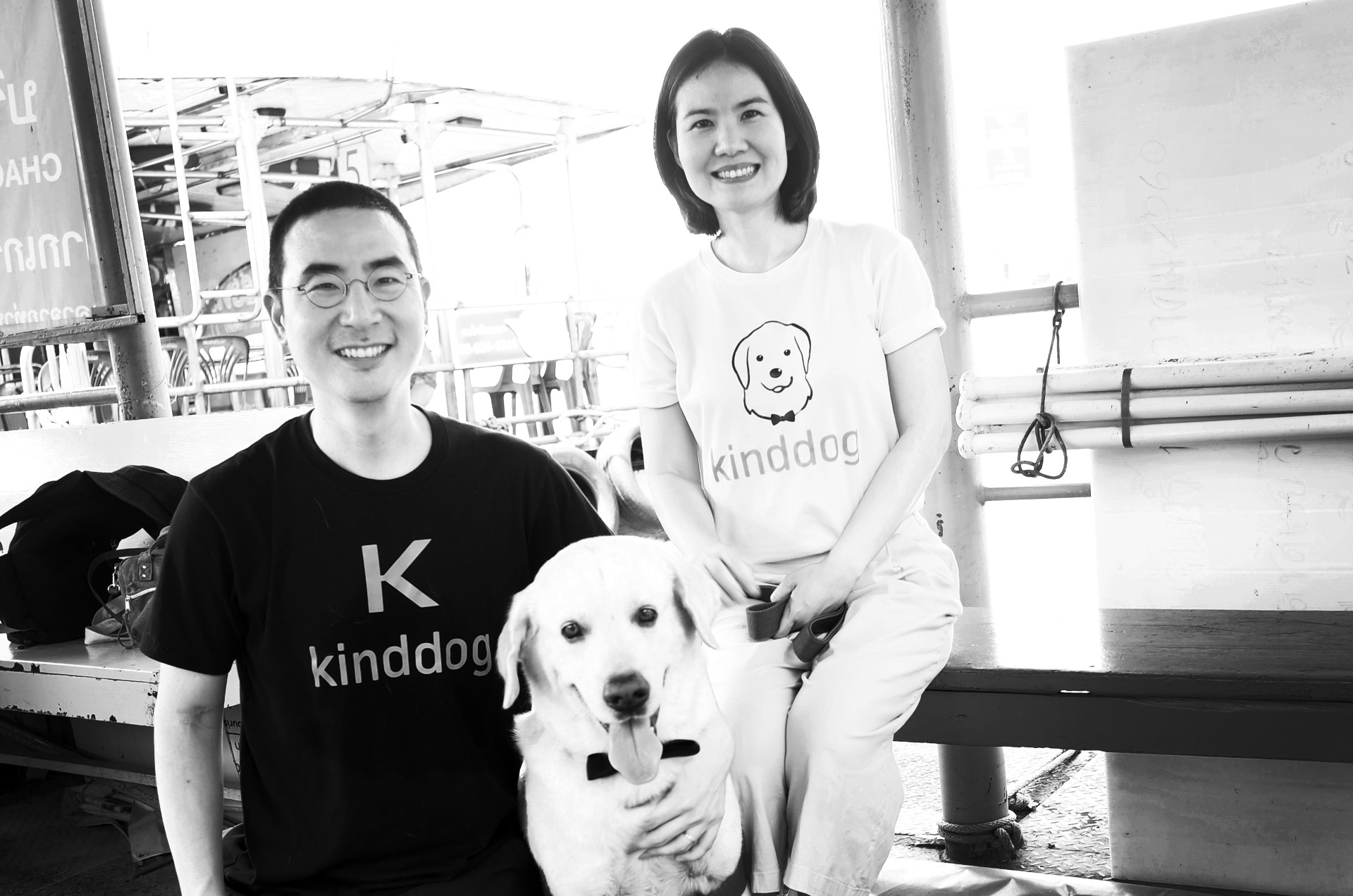 In late 2017, during New Year, Kwin Krisadaphong decided to establish a new company. He came up with plenty of names, but none of them felt right. That was until 12 February 2018 when Khing, his faithful 11-year-old Labrador Retriever, left this world peacefully. Kwin named the company after his beautiful dog so as to remind us of him and to be our guiding light.
We learned from Khing that creating happiness and acting with honesty and kindness for others does not have to be complicated. We just needed to start simply.
So, on 27 February 2019, Kinddog was registered as a limited company. On 4 March 2019, we performed a remembrance ceremony for Khing at the Chao Phraya river, and that was the official day that Kinddog Co. Ltd. commenced operations, and so,
The adventure began…
-->