Furniture
Furniture
Design, manufacture and imported furniture.

Furniture is what we have always been passionate about, since we grew up within this industry. From simple retail display shelving for tools and devices to complex technical and ergonomic furniture for recording studios, Kinddog offers a broad range of elegant and modern design solutions and production services.

Customers can also discuss their existing design with us for further refinement prior to manufacture and installation. In addition to design and production services, we have partnered with leading furniture manufacturers abroad, and import from Asia, Europe, and the US. Whether it's furniture for an office, school or home, we have a solution for you.

Interior
Interior design and build
Design and build inside and out. Small or big projects - we are ready.

We provide end-to-end design and construction services, and aim to deliver projects on time and on budget, without costs escalating due to unforeseen add-ons. With 20 years of experience in the furniture industry, we have gained an excellent reputation for designing the perfect space. Our customers appreciate our careful attention to design details.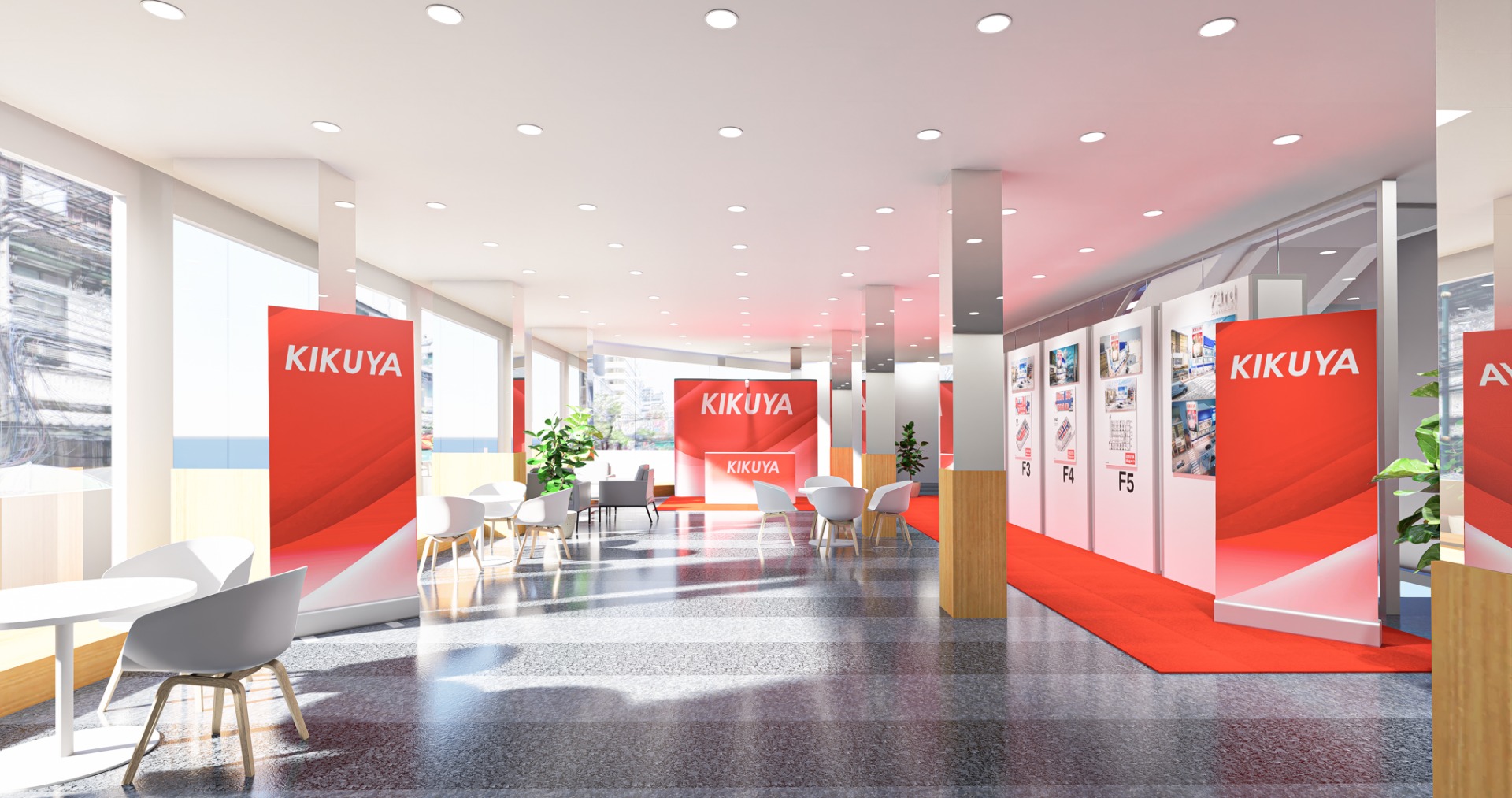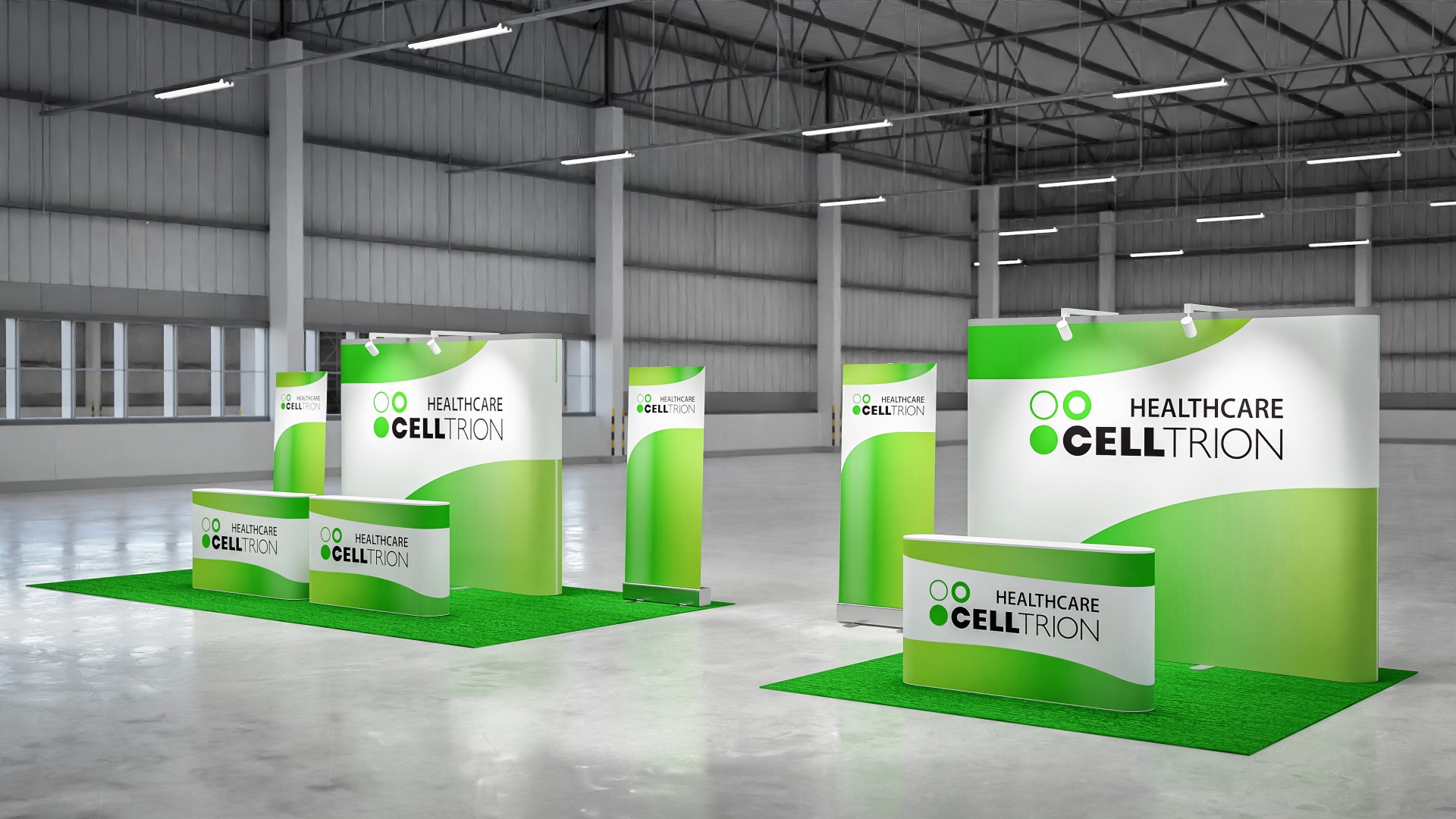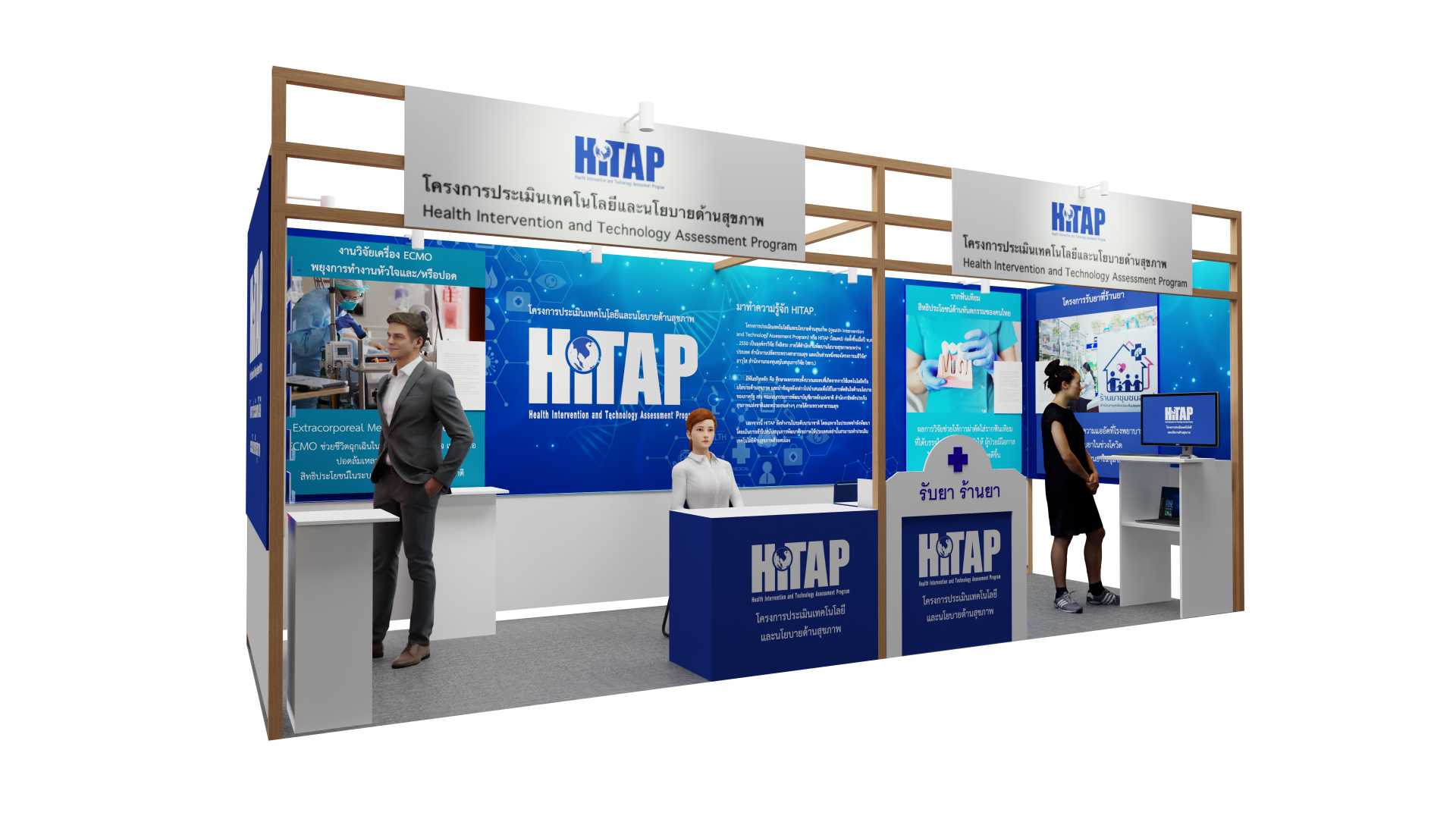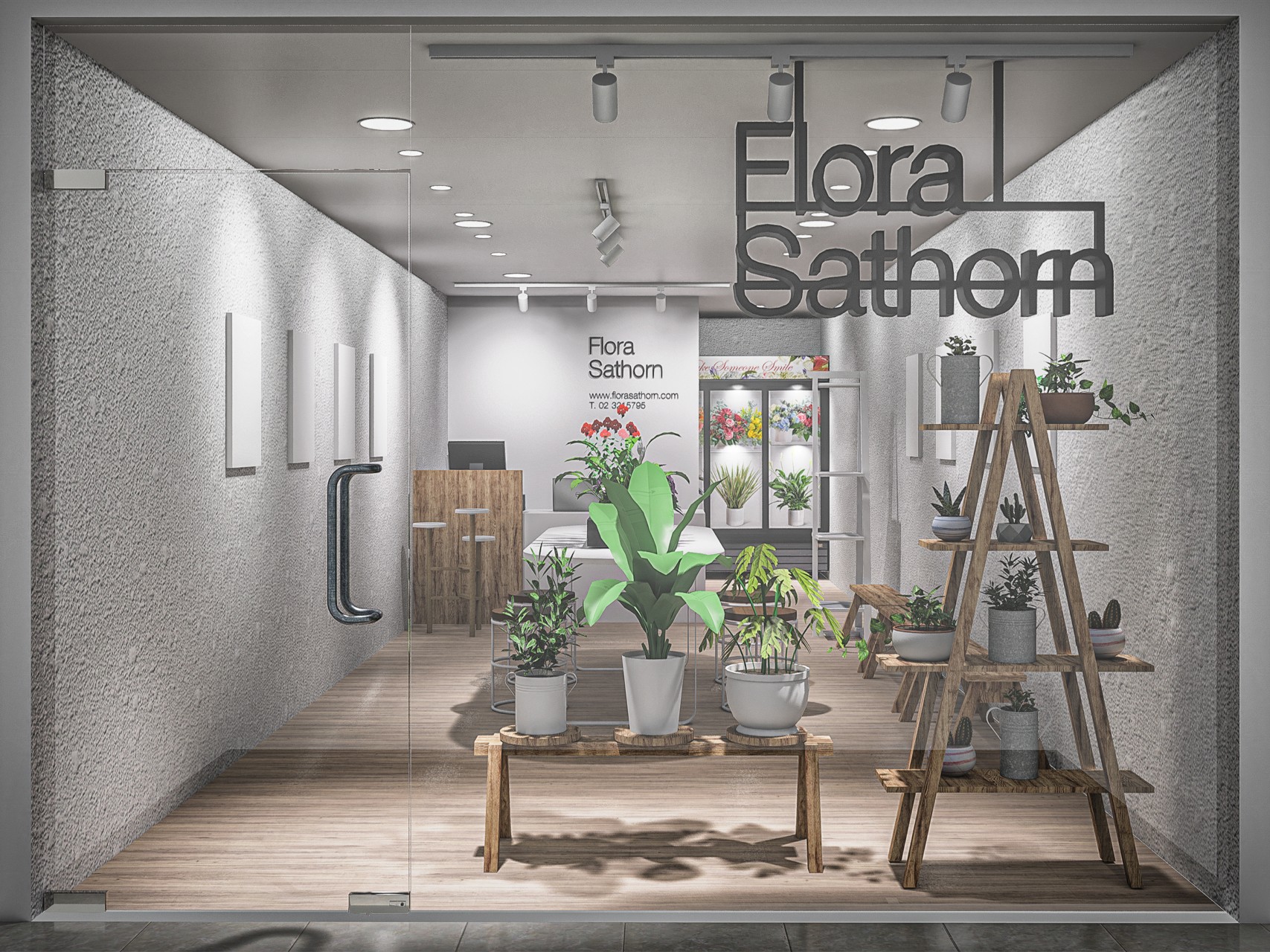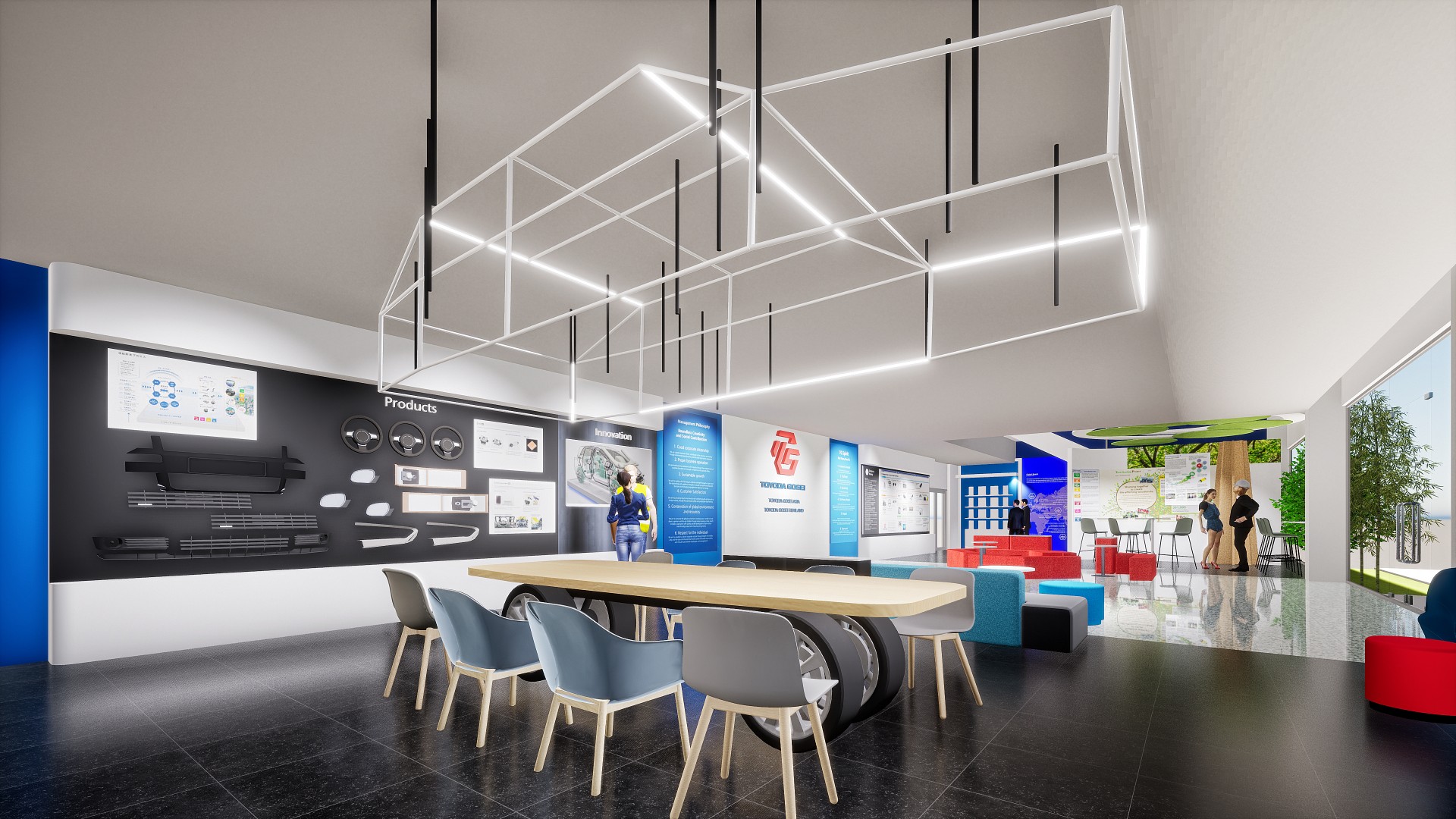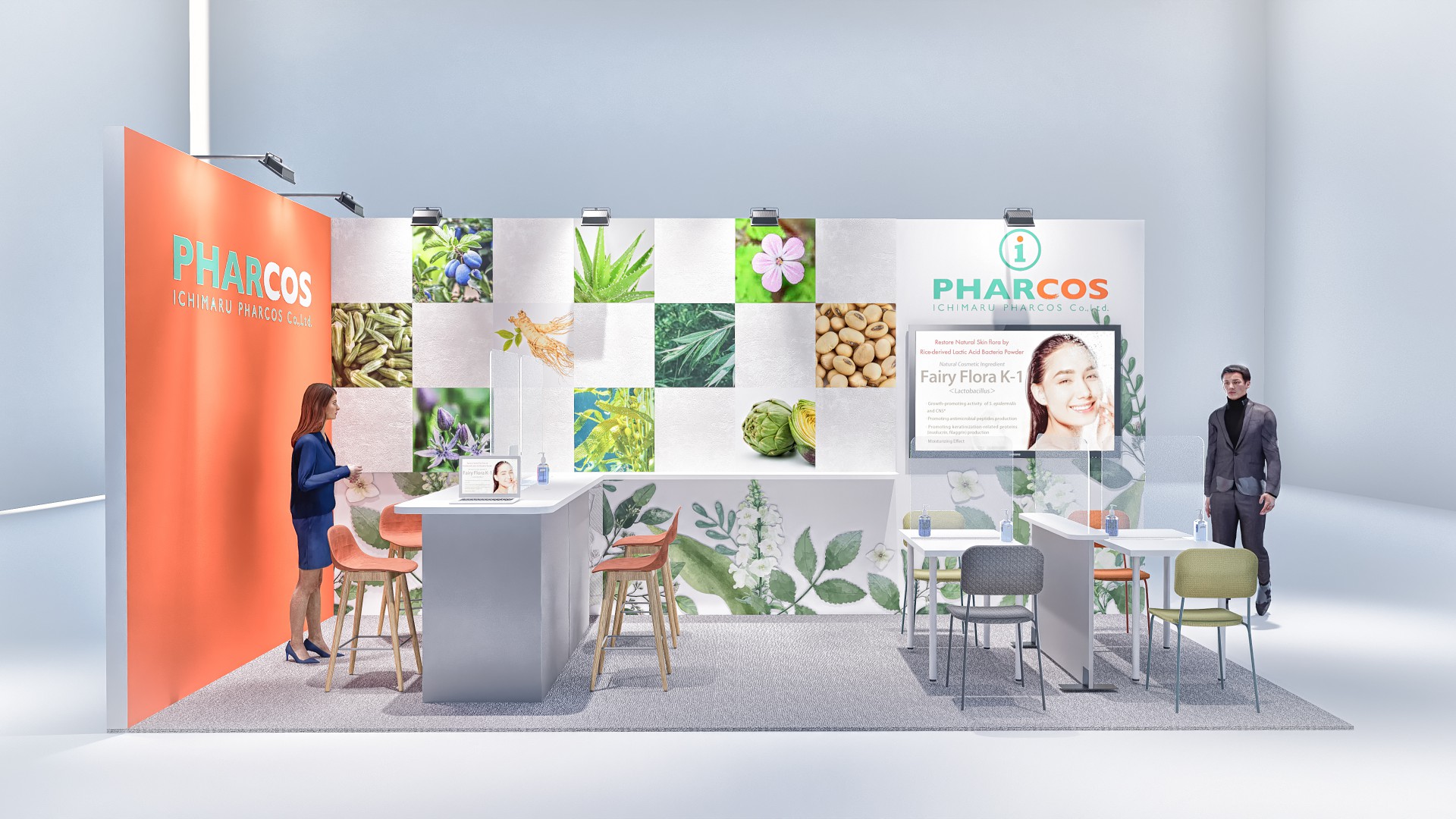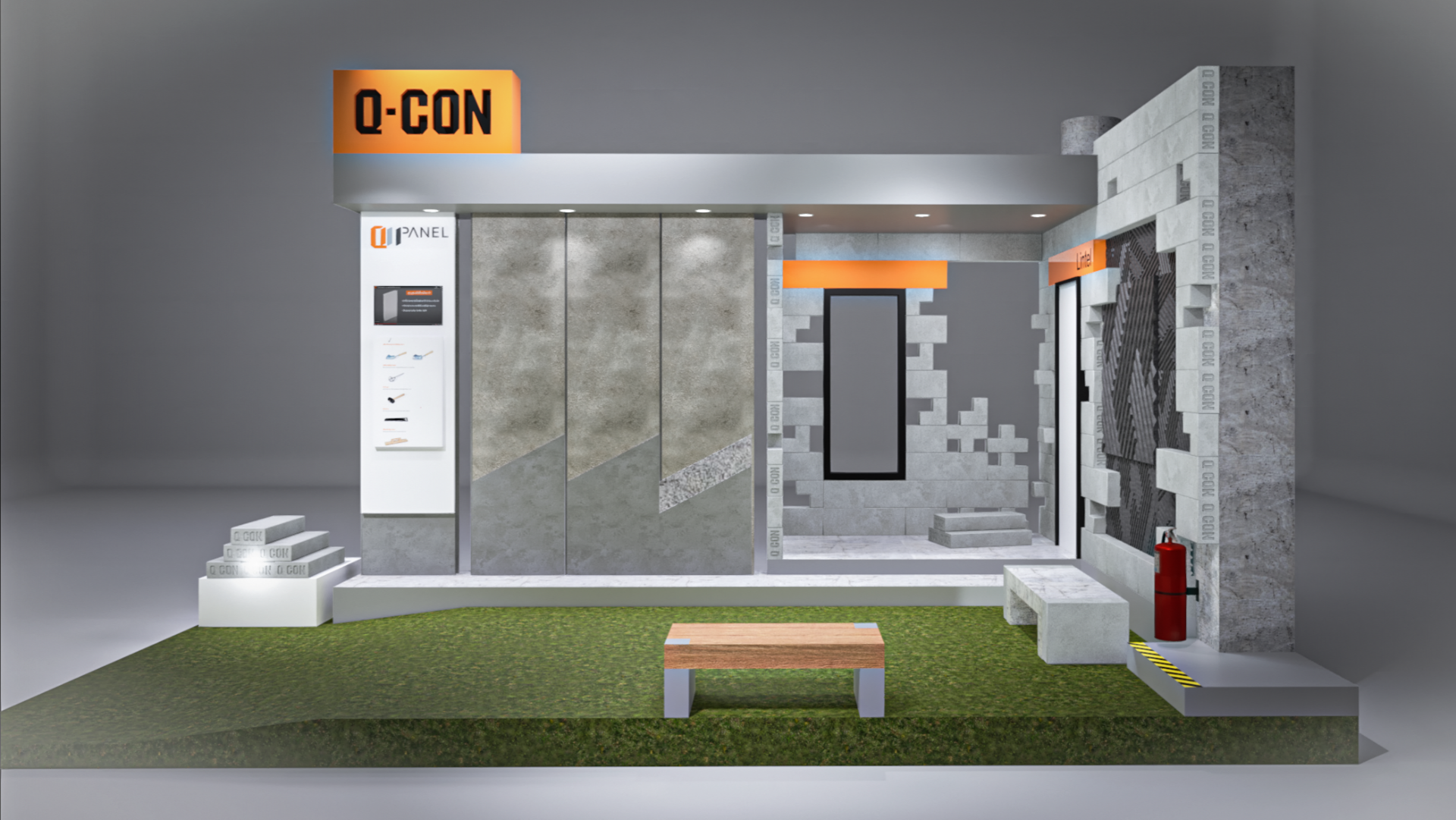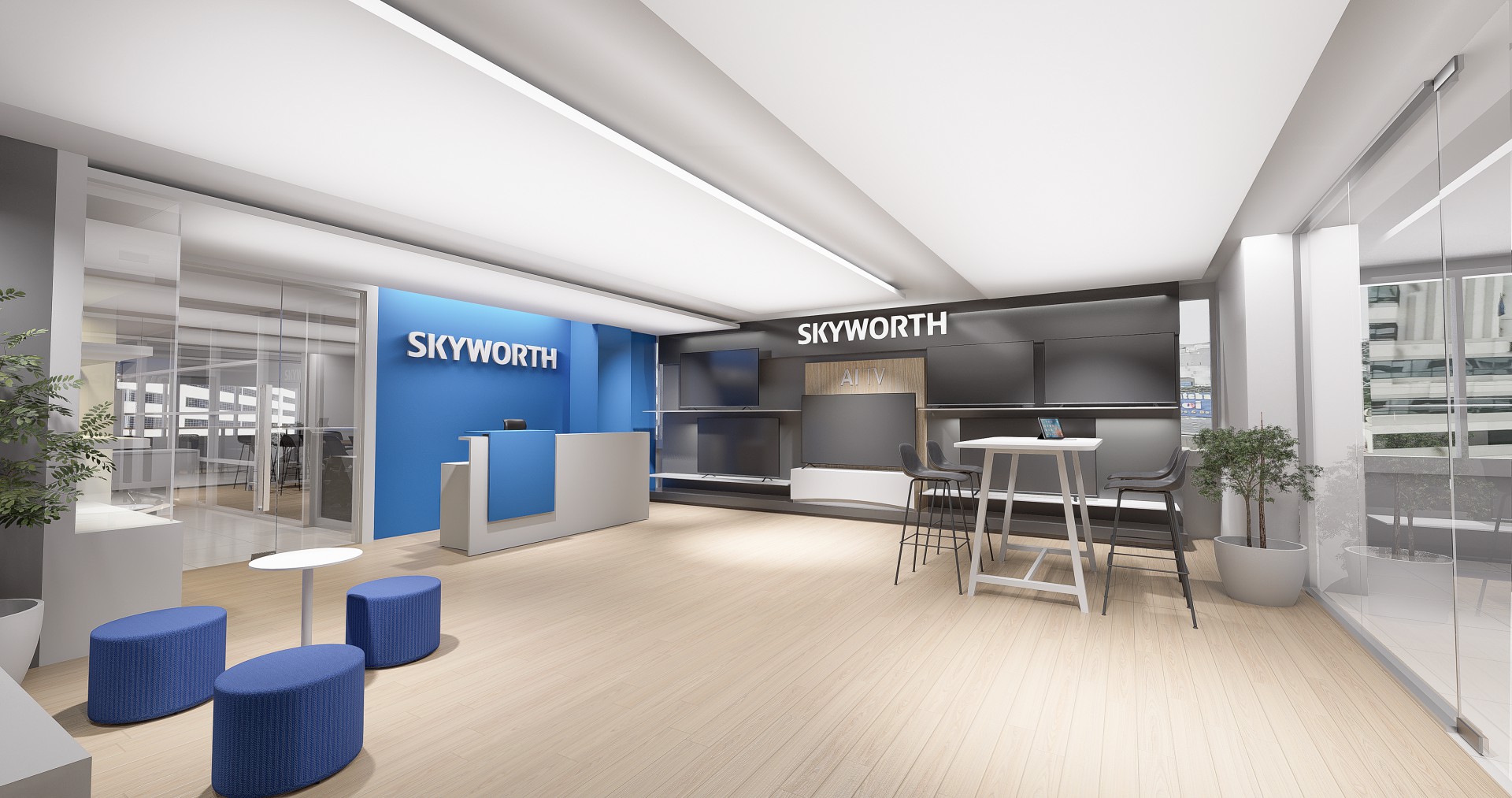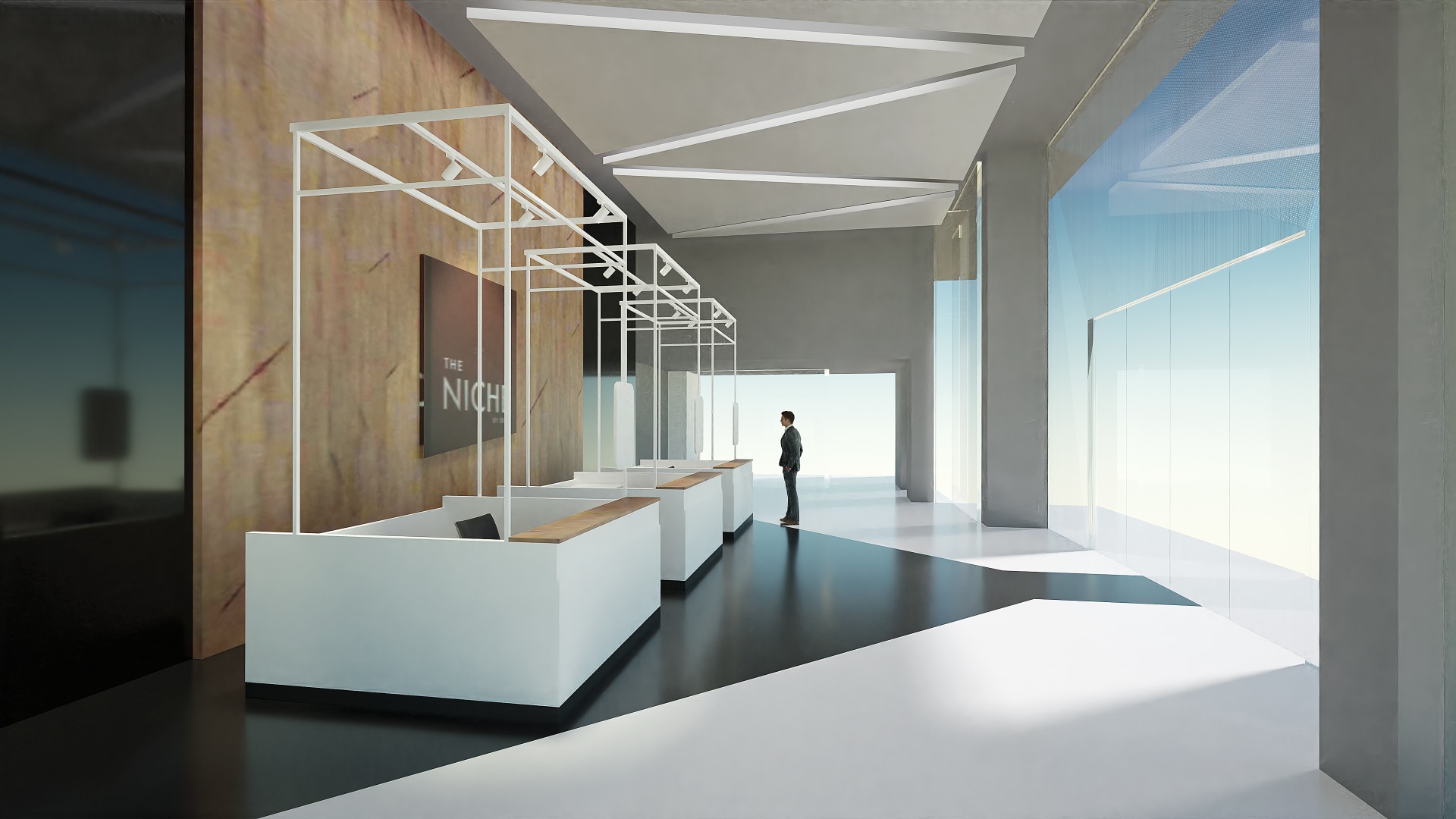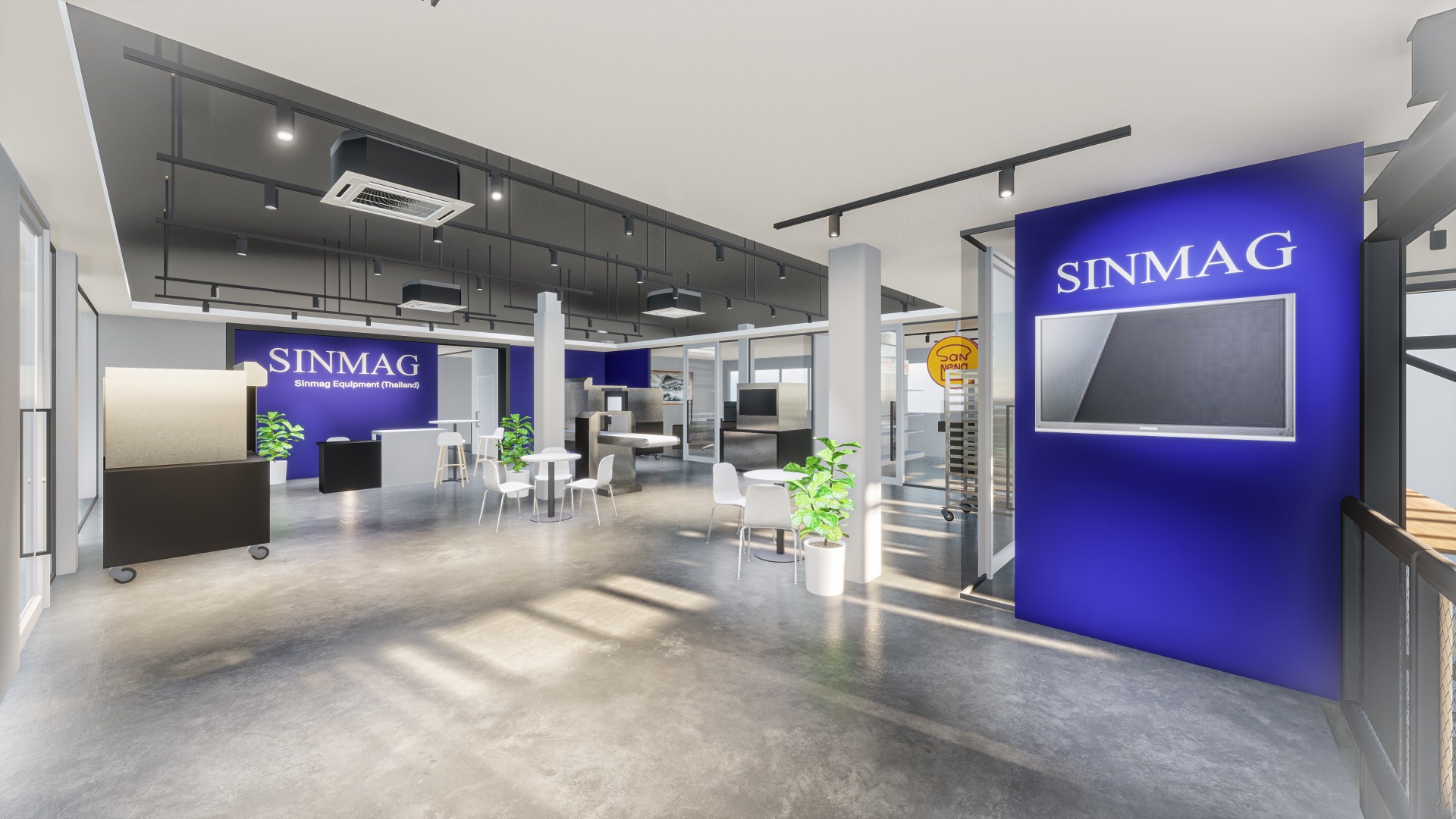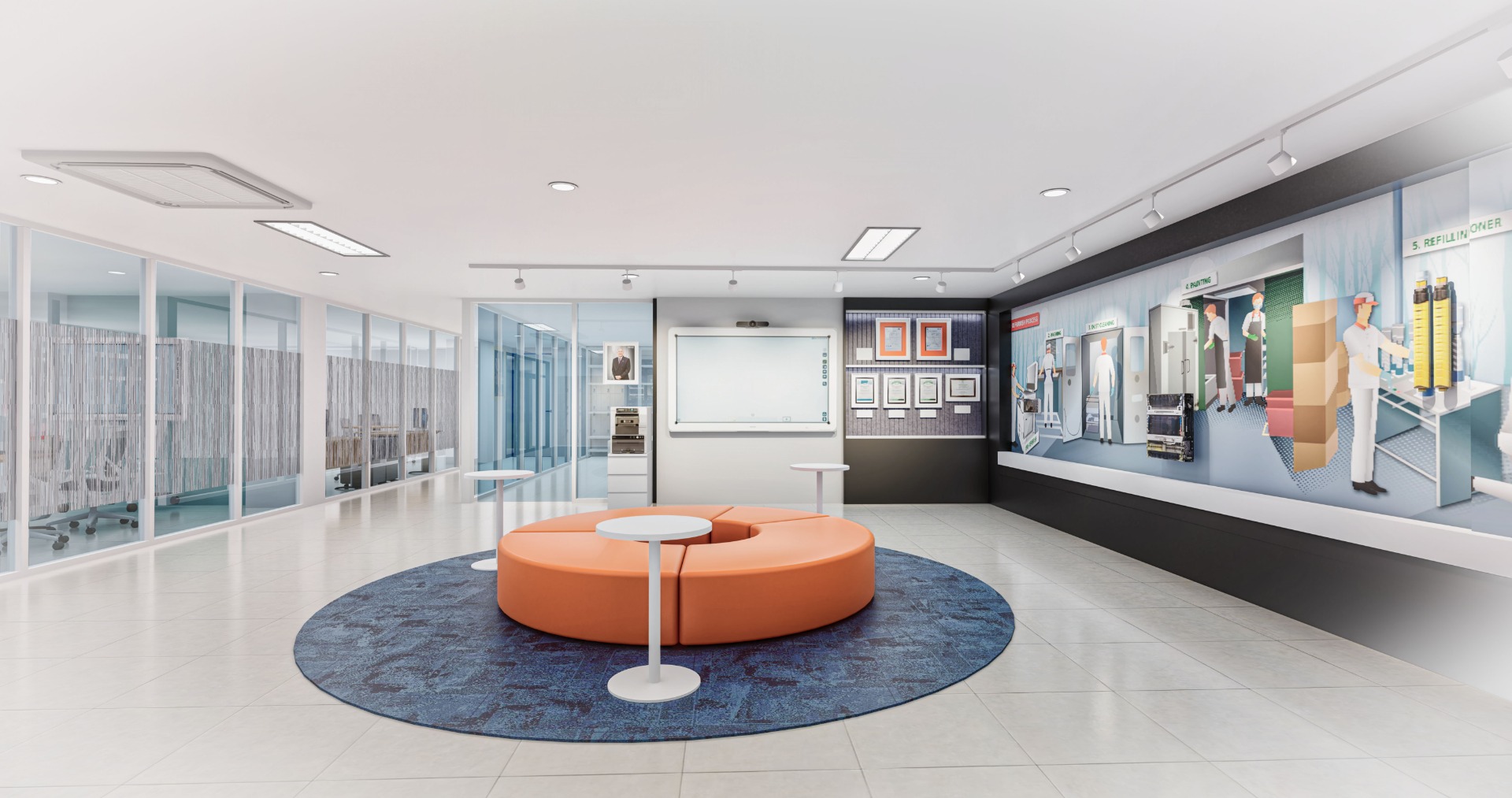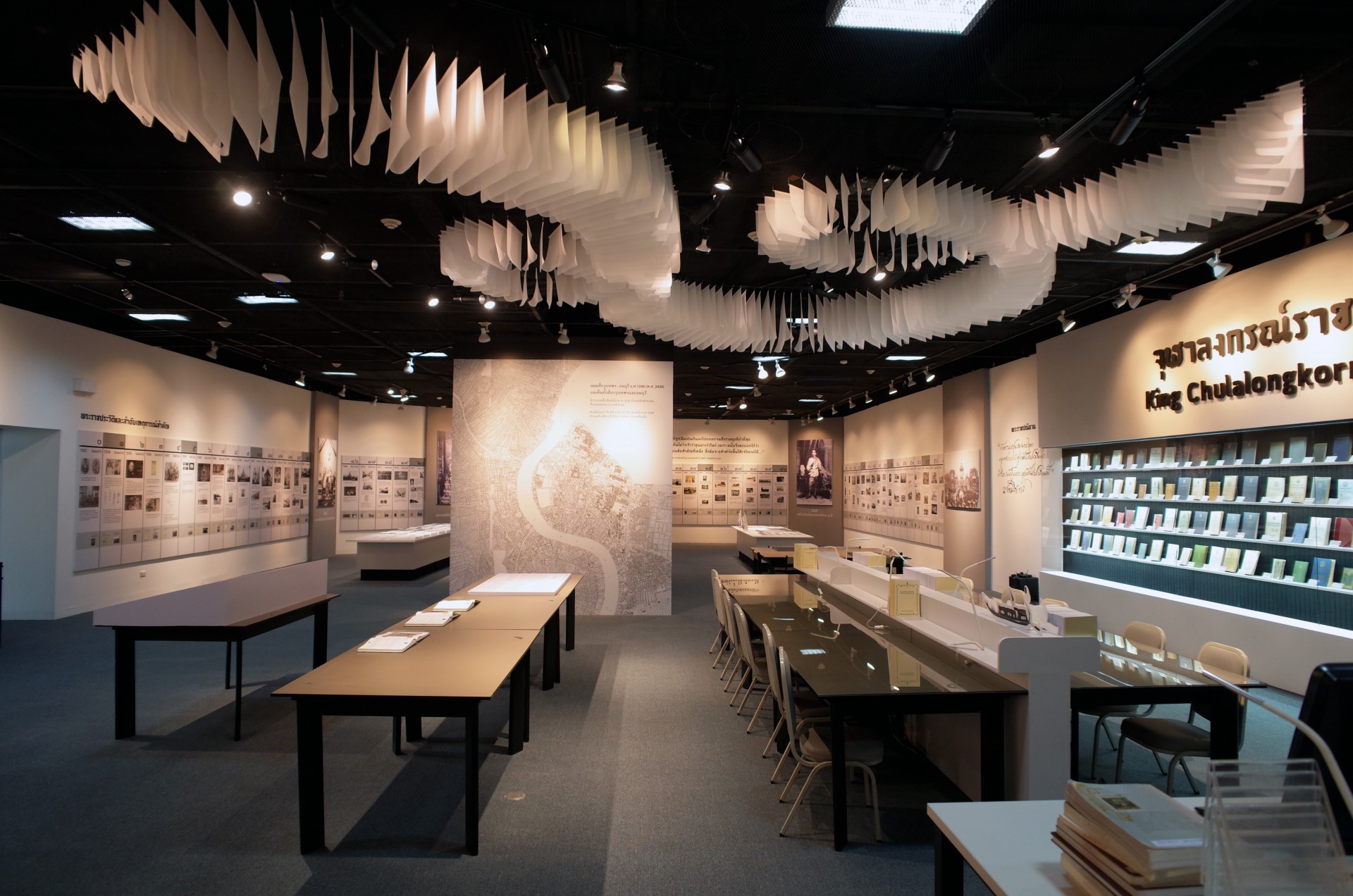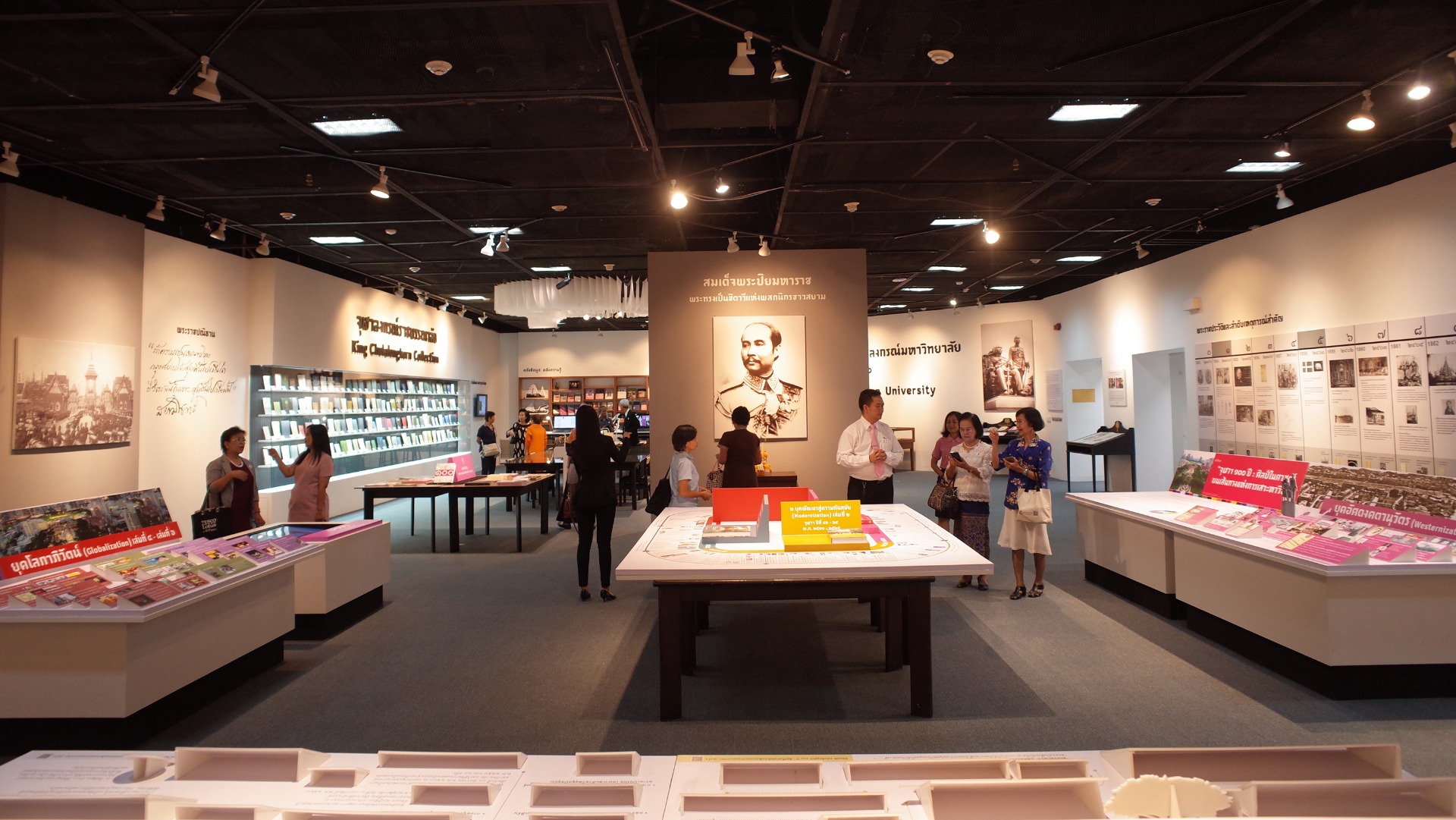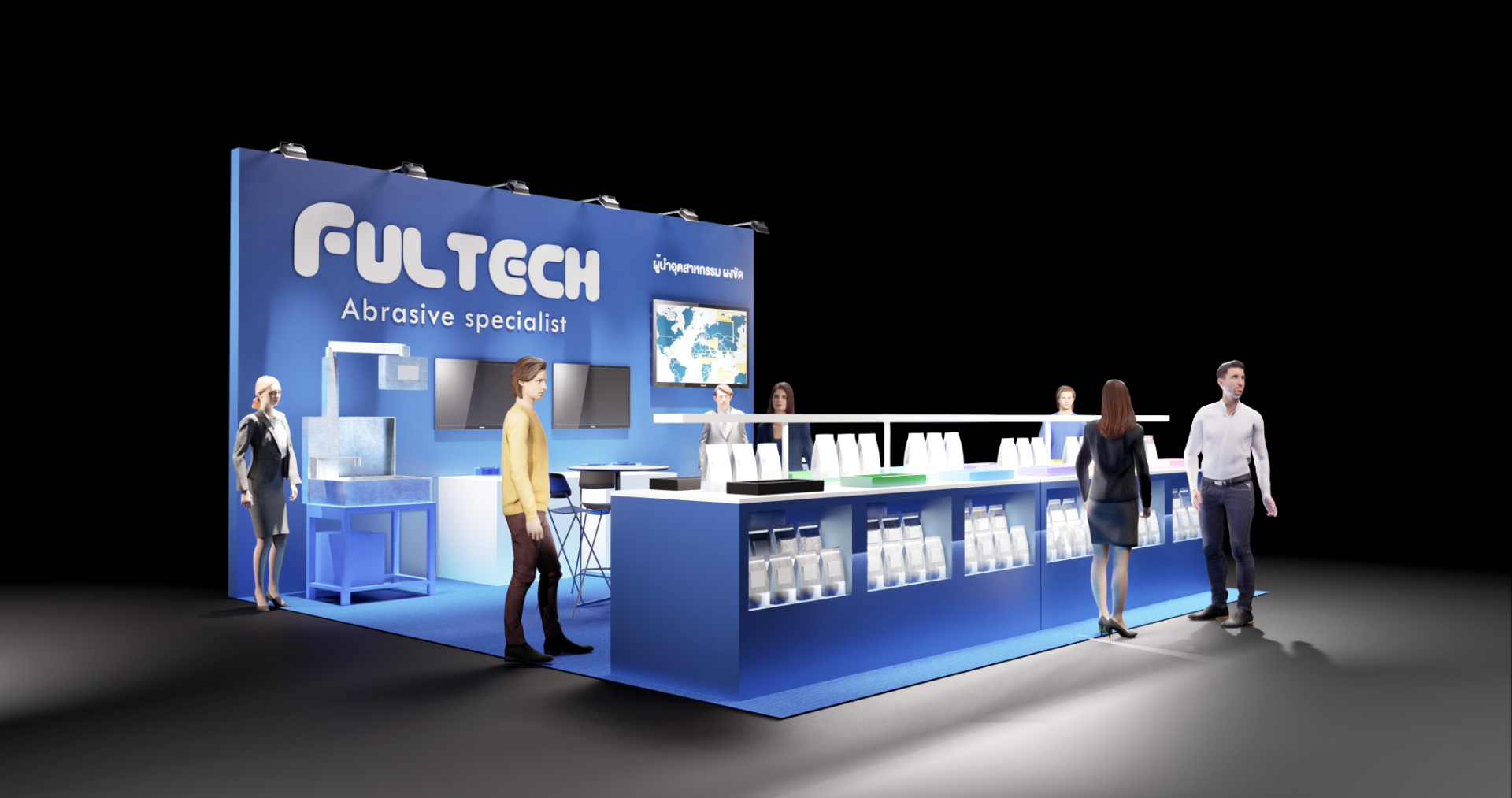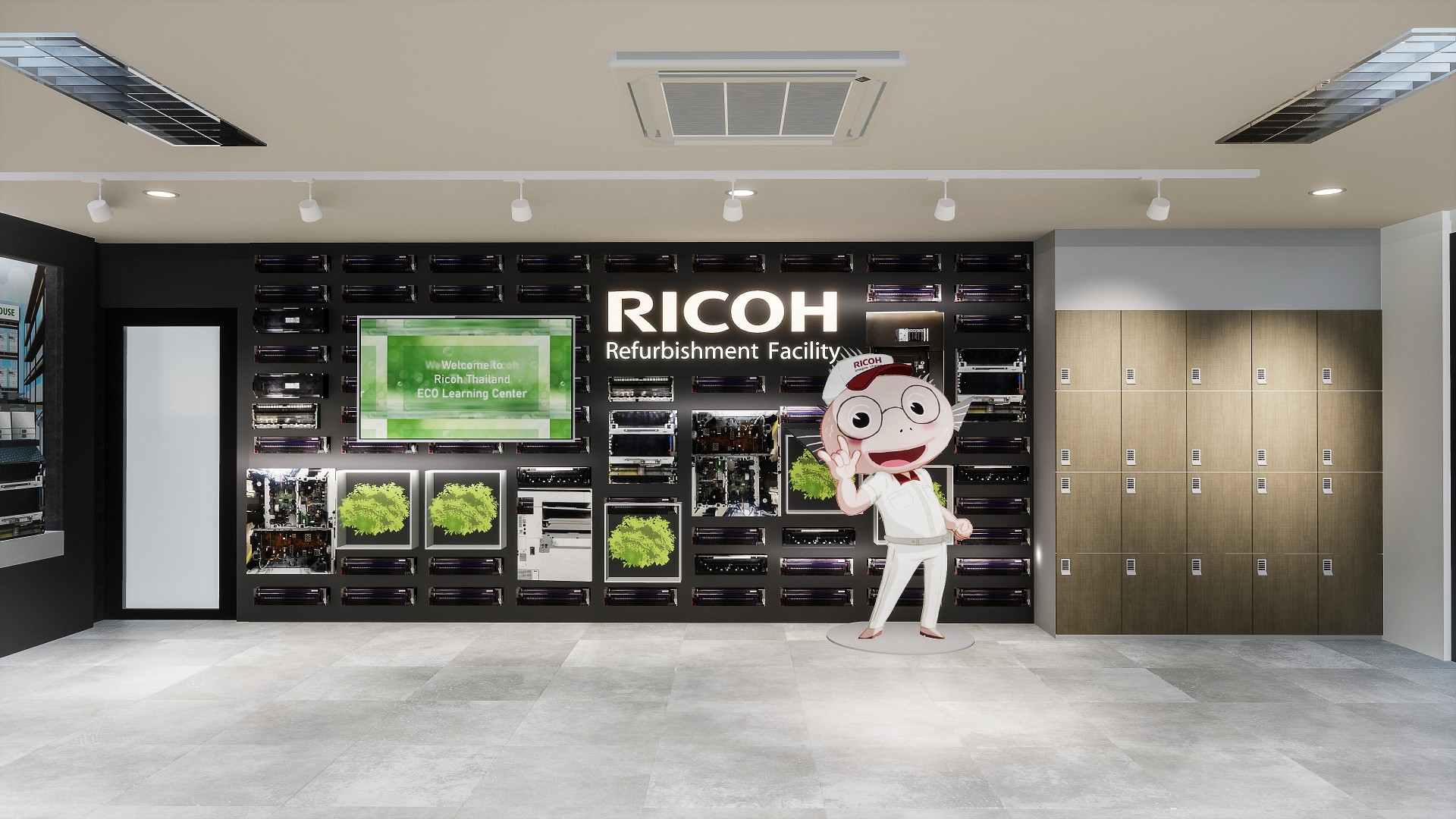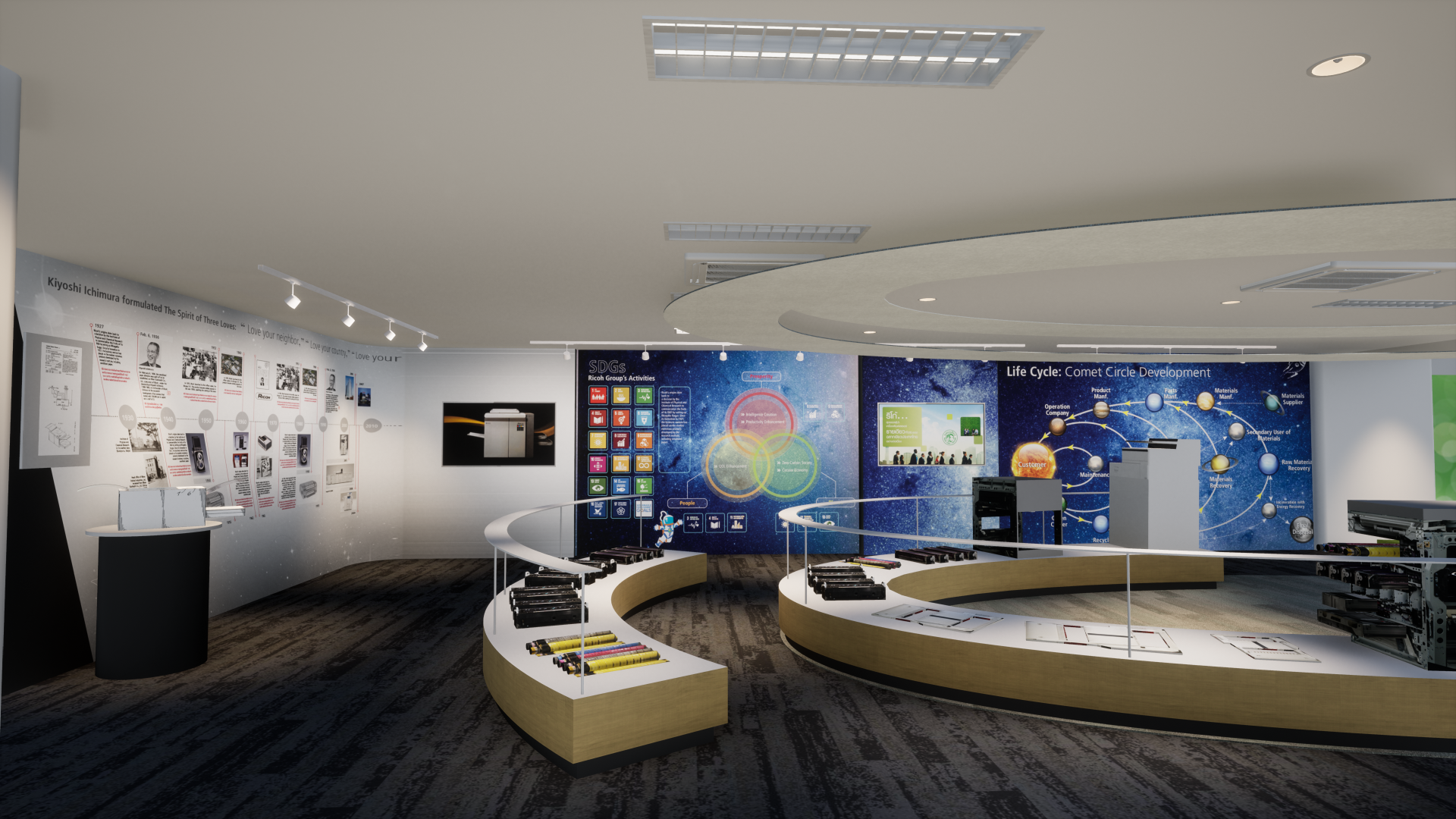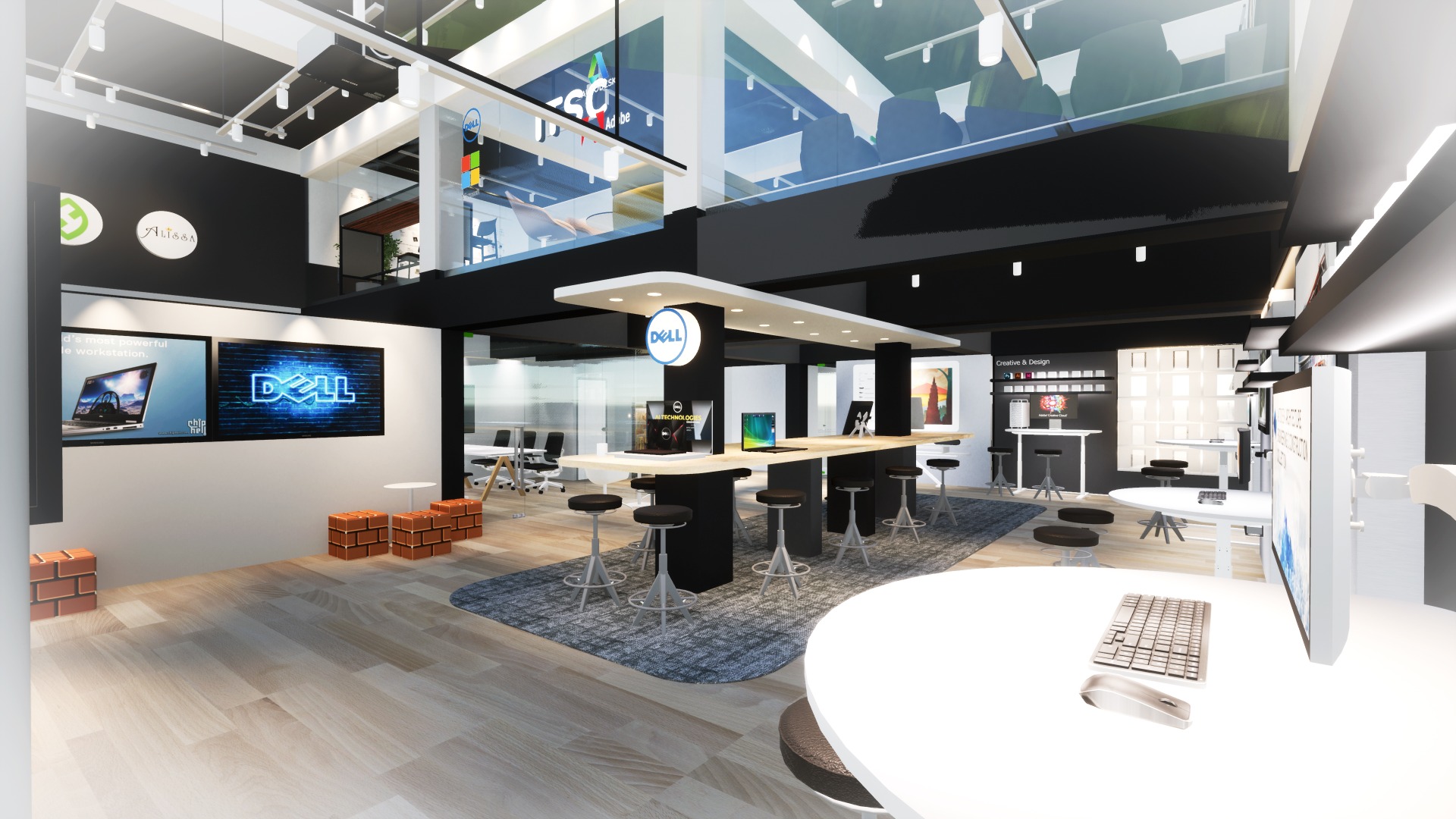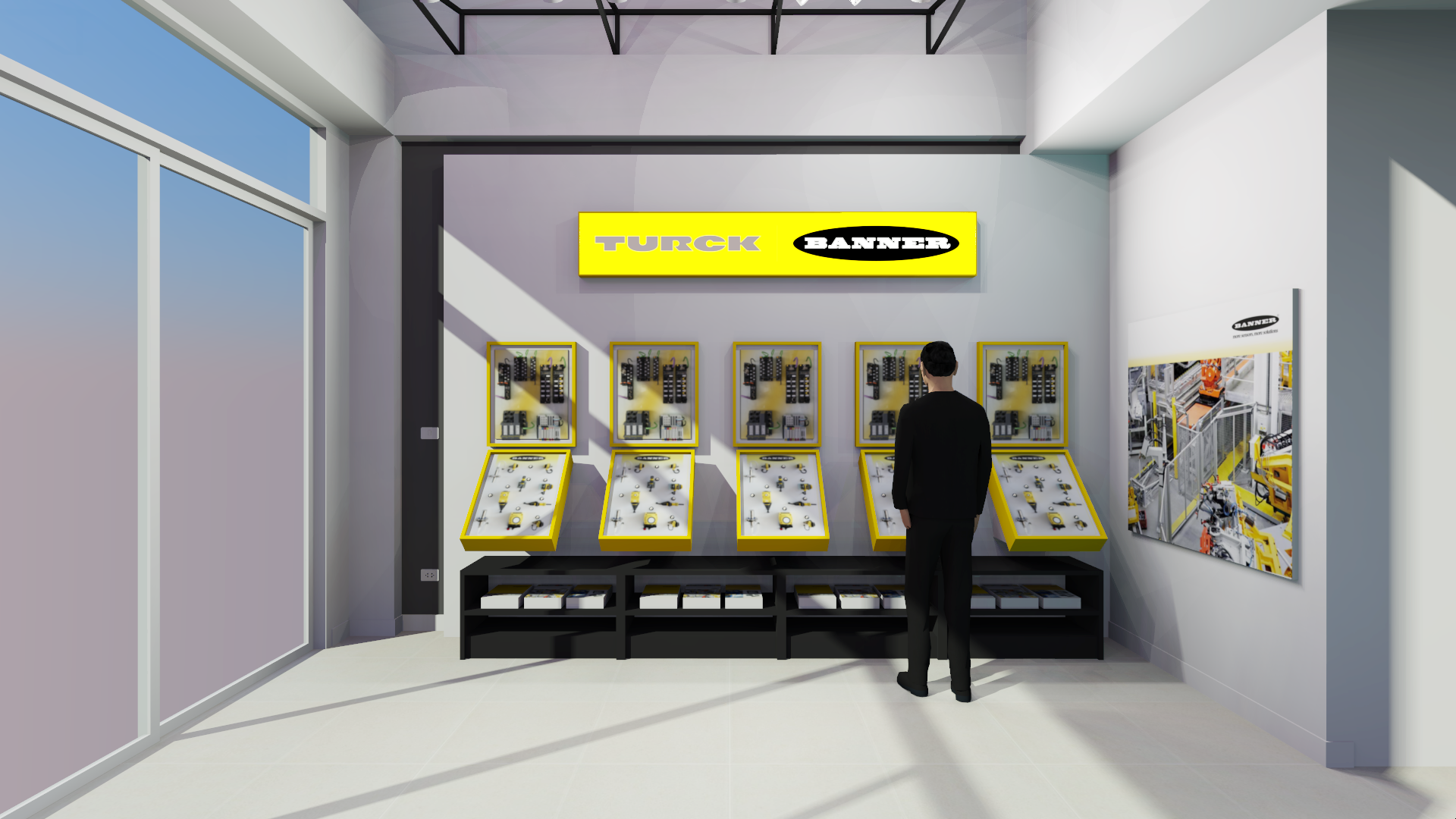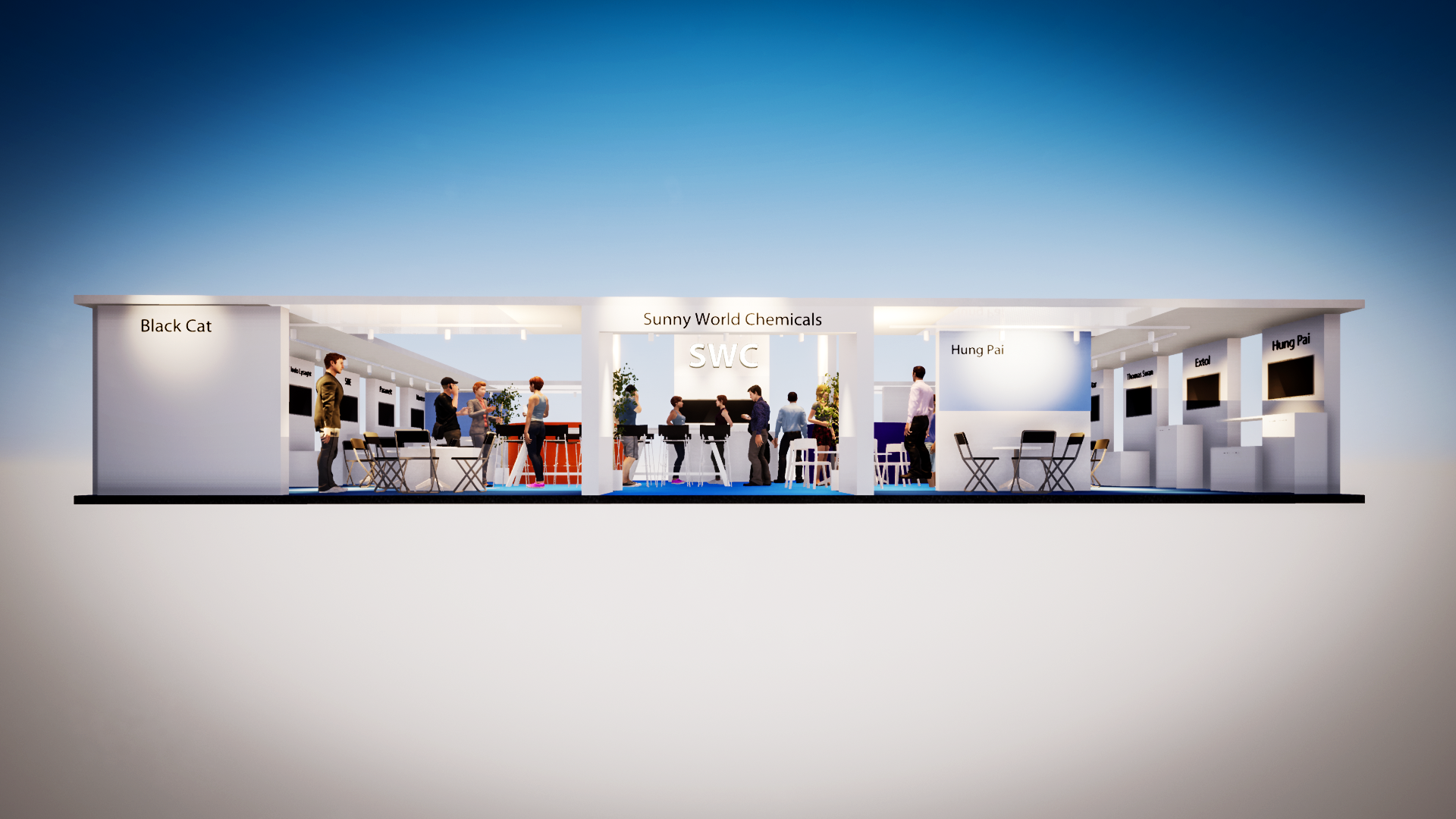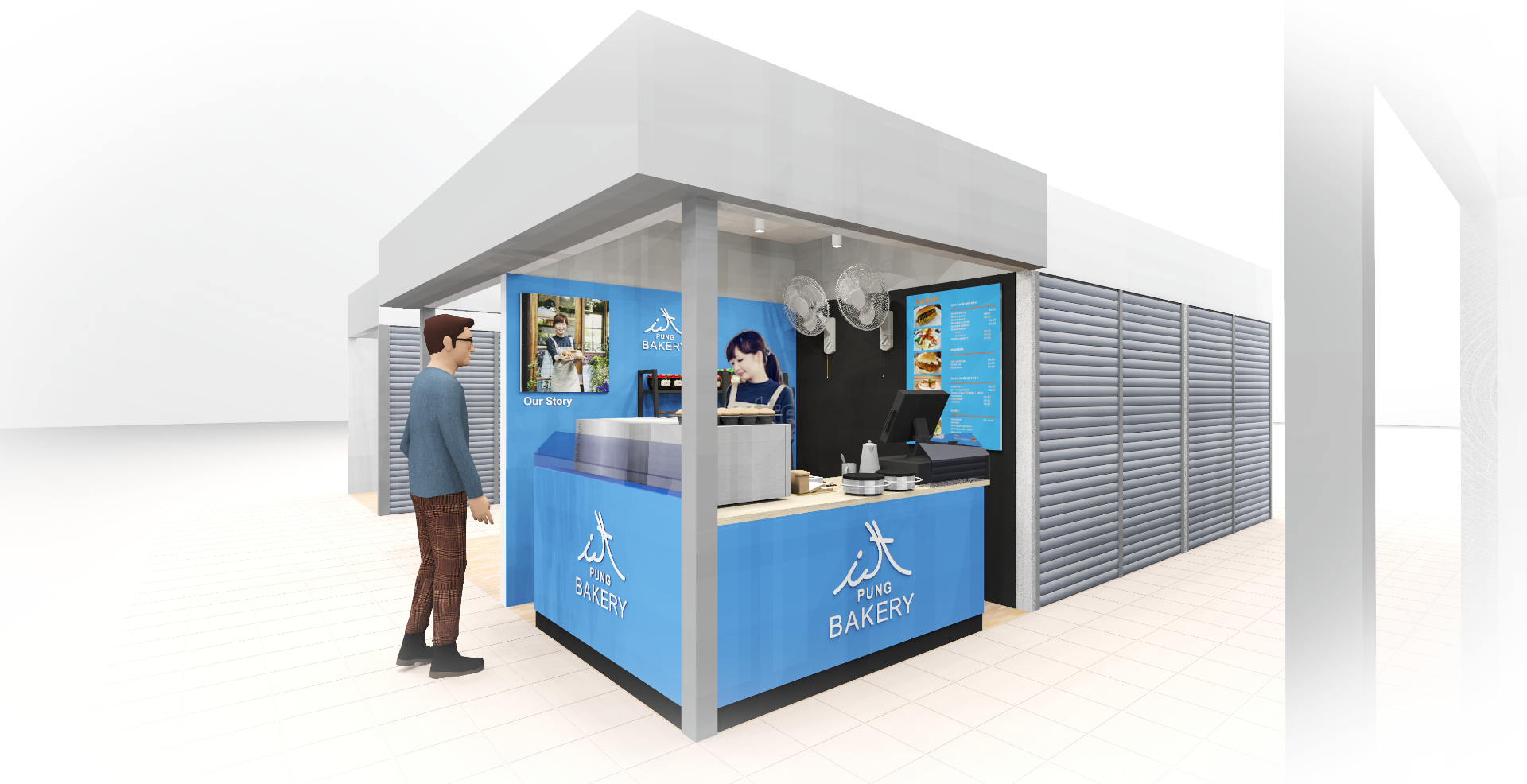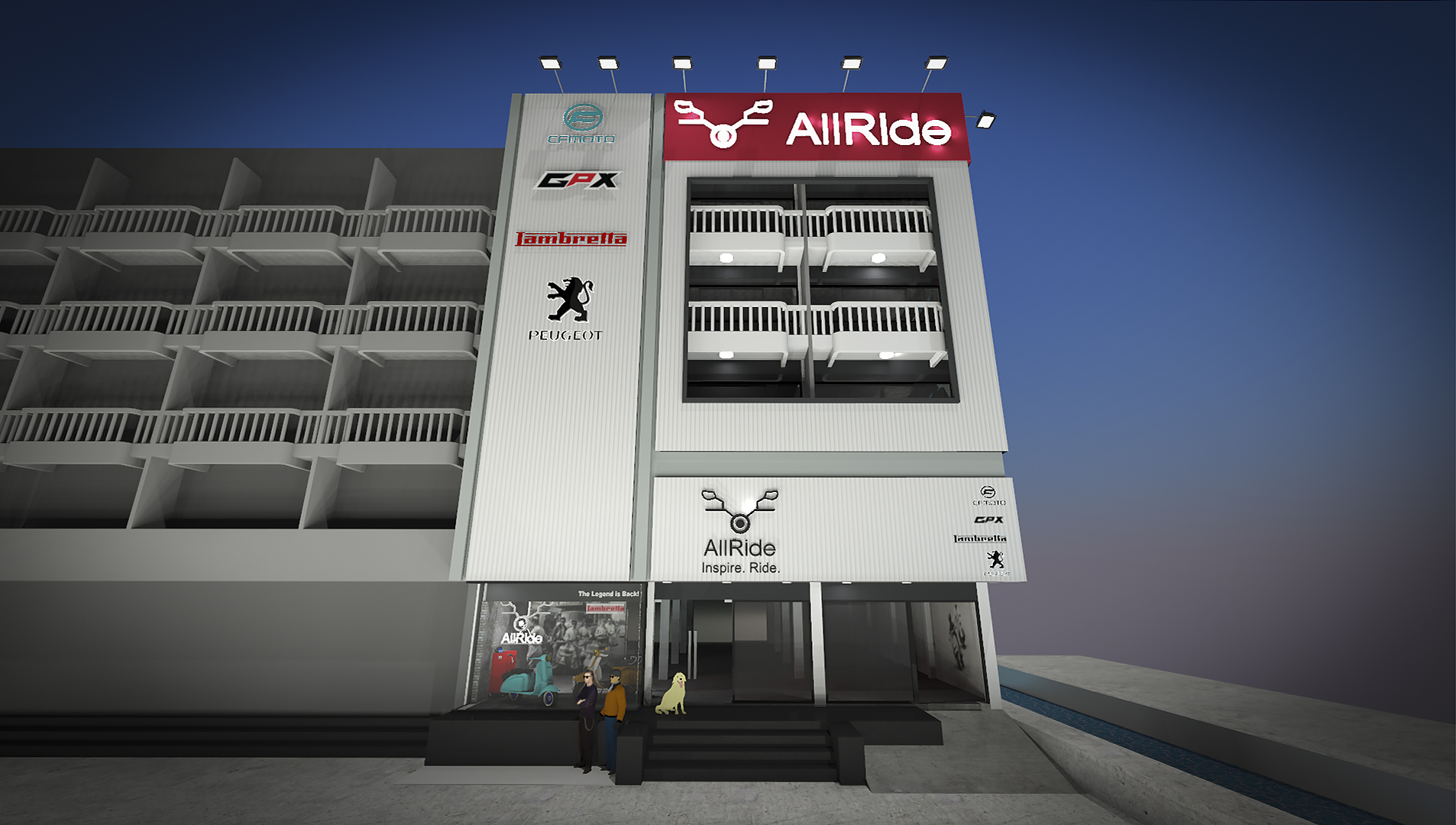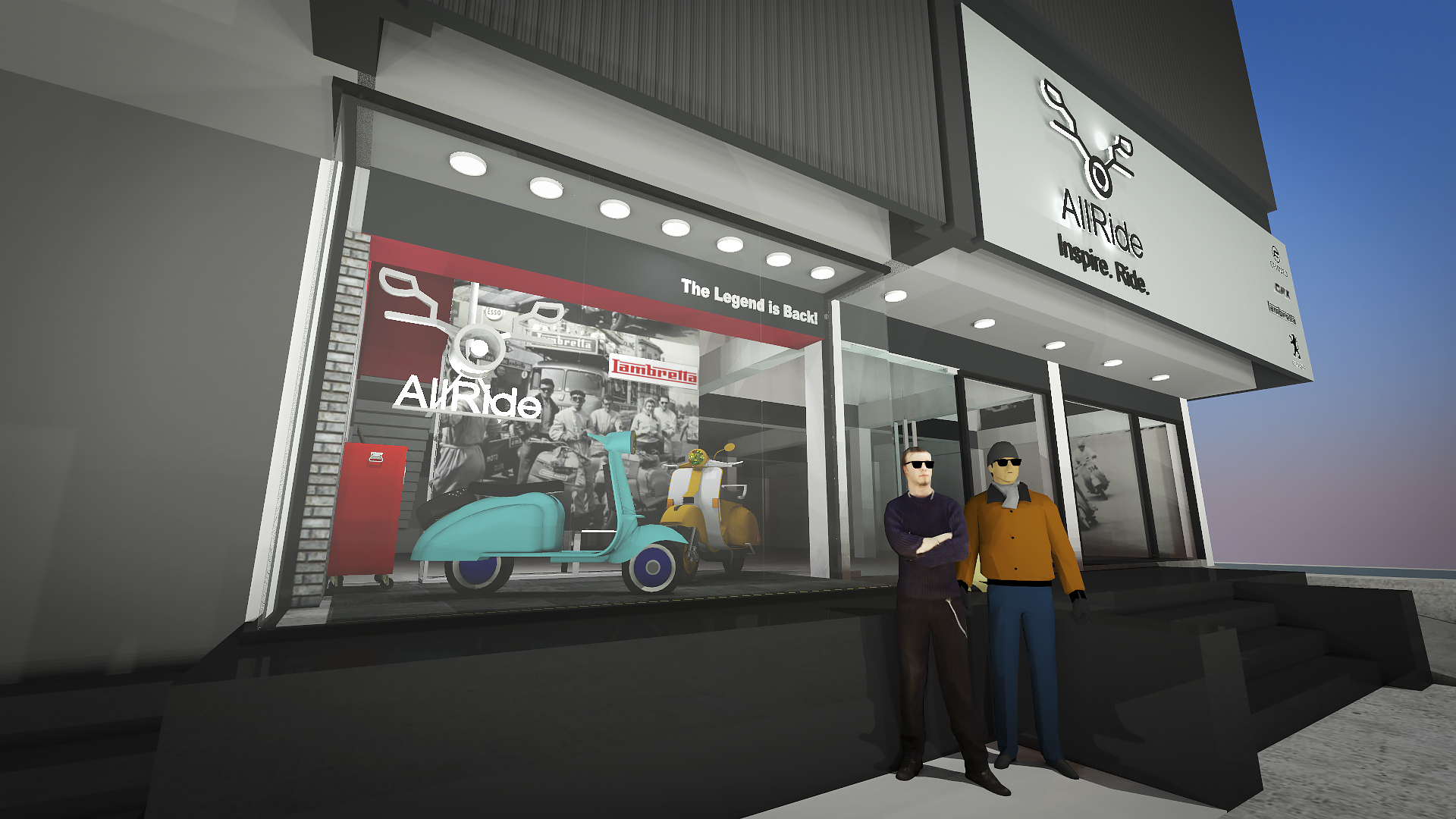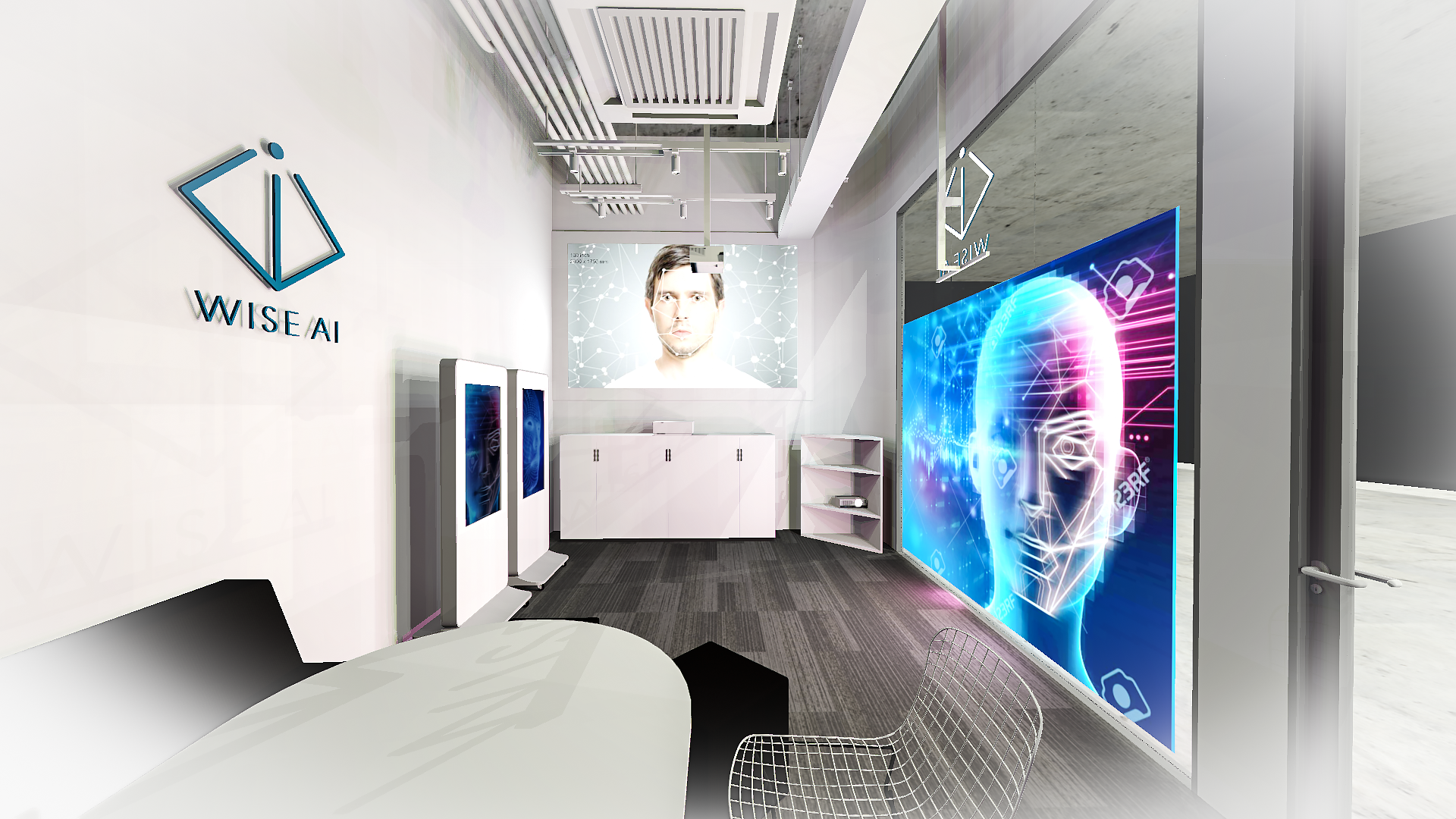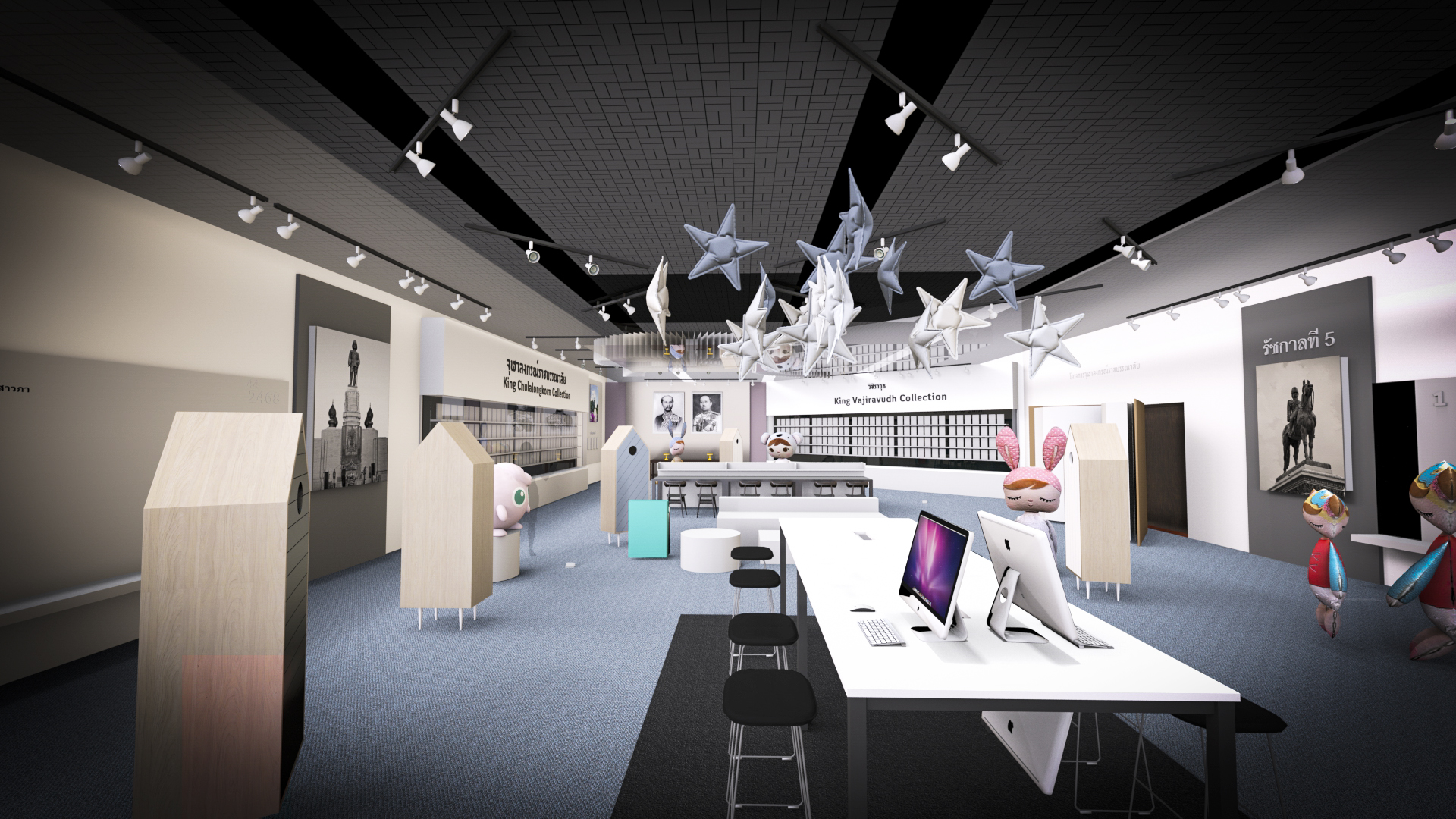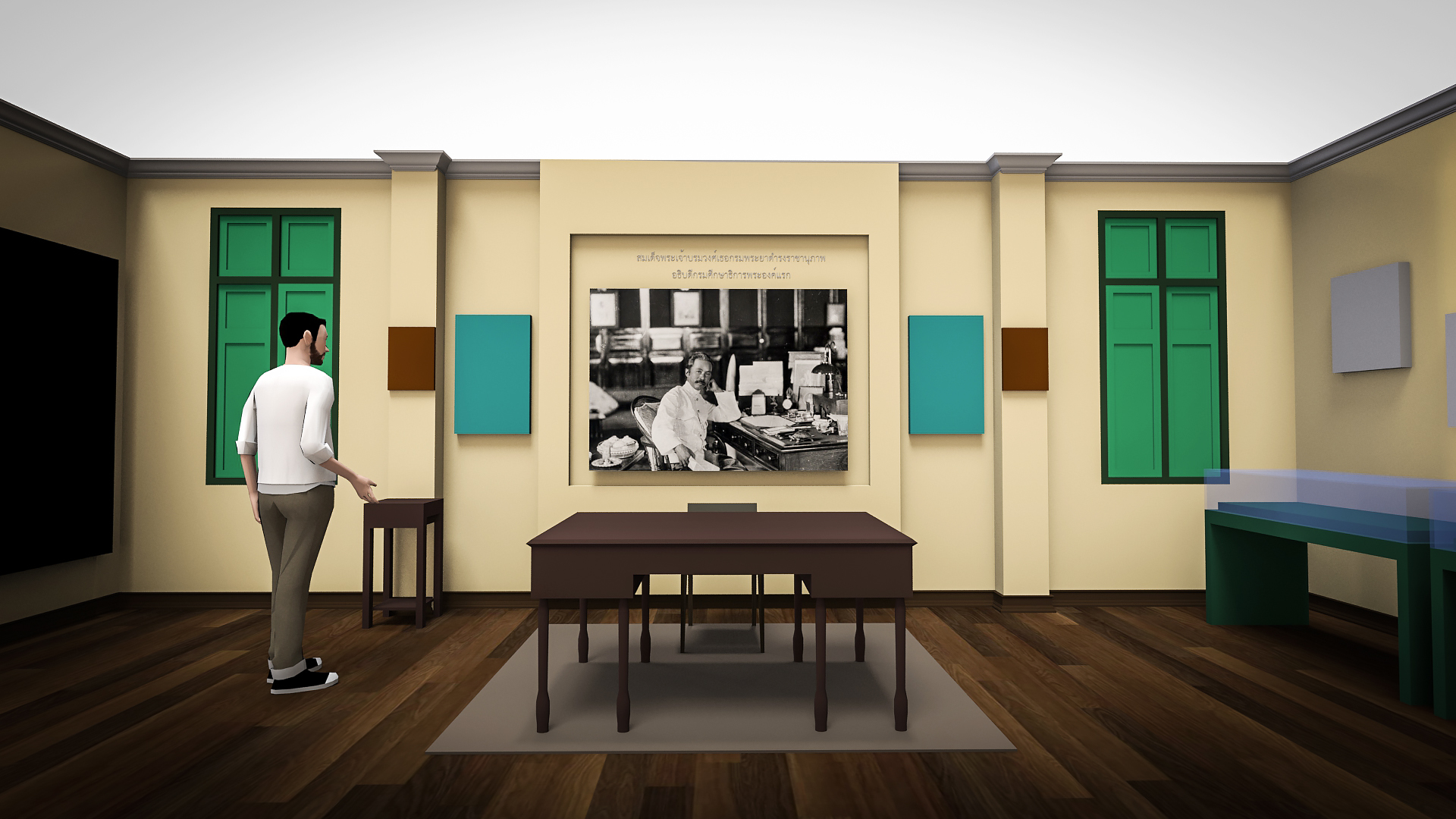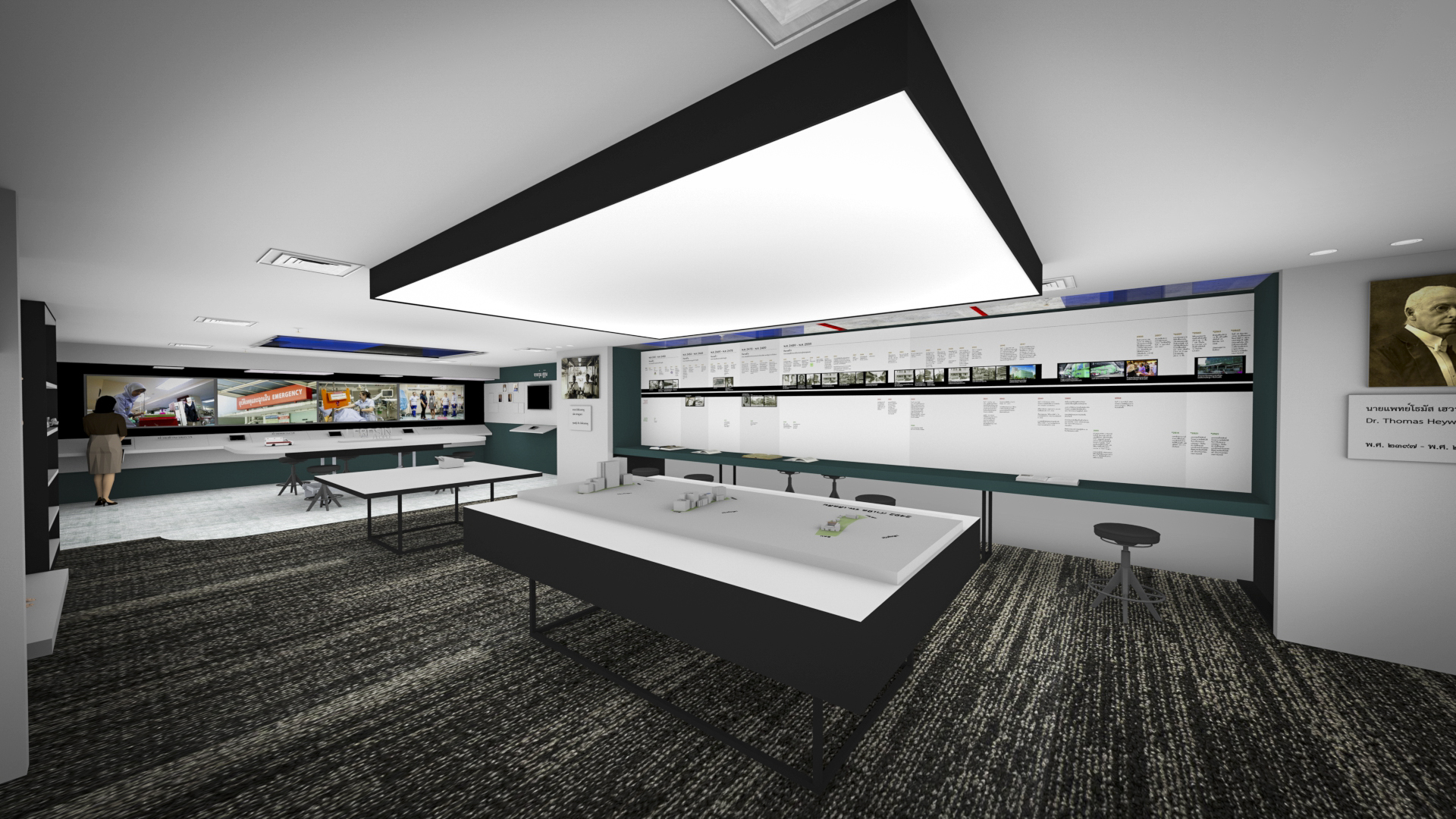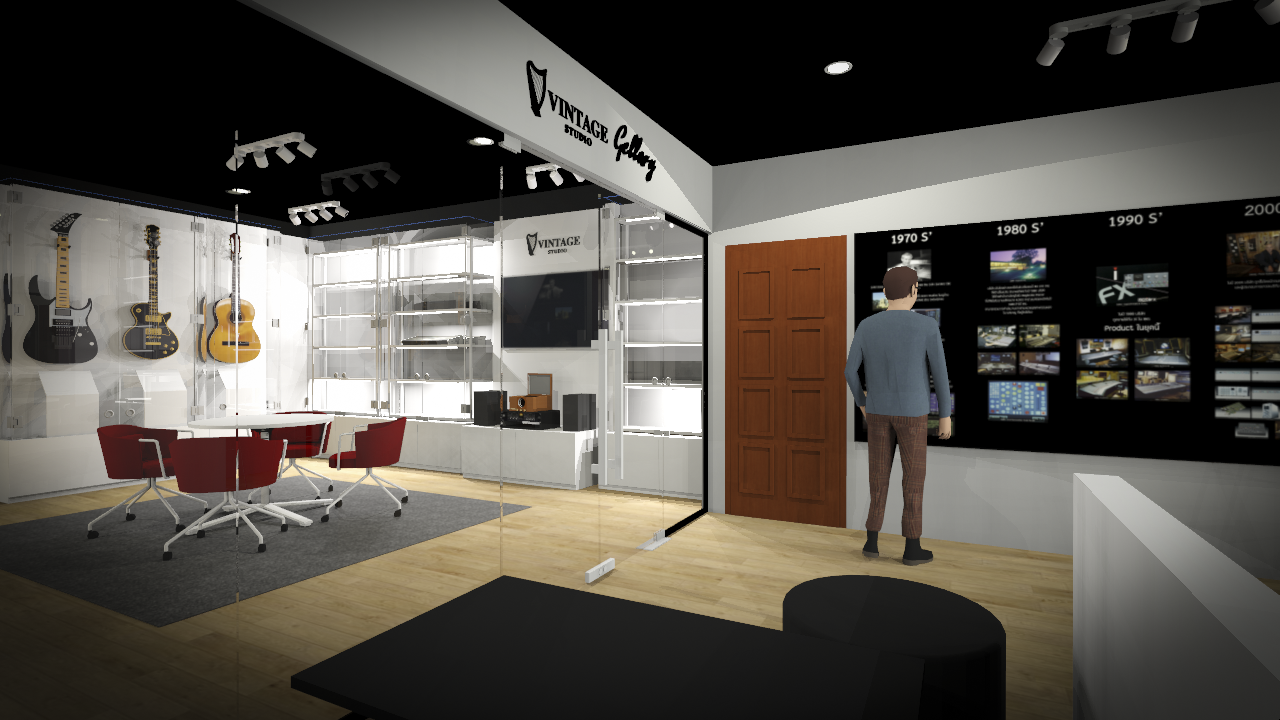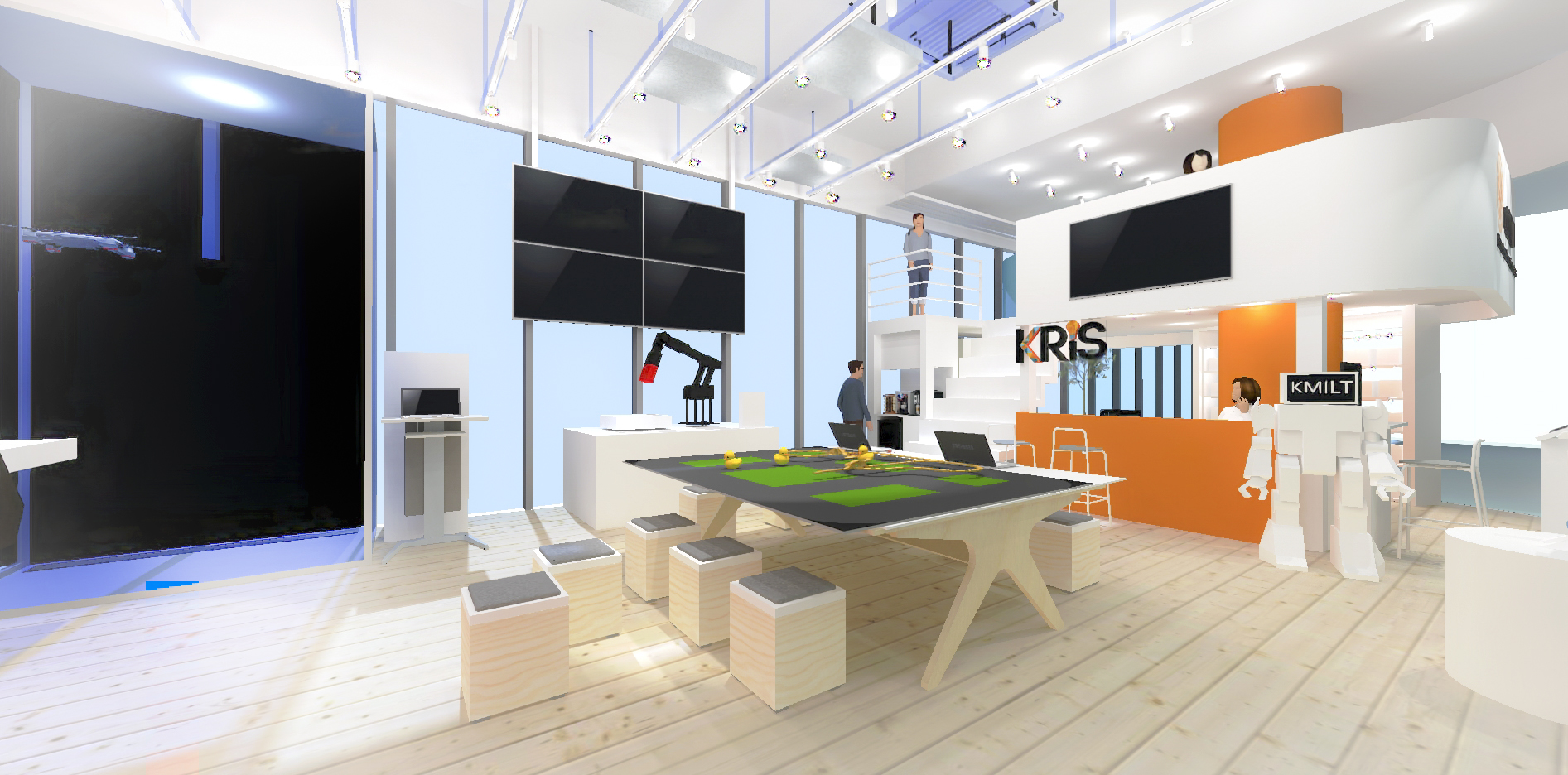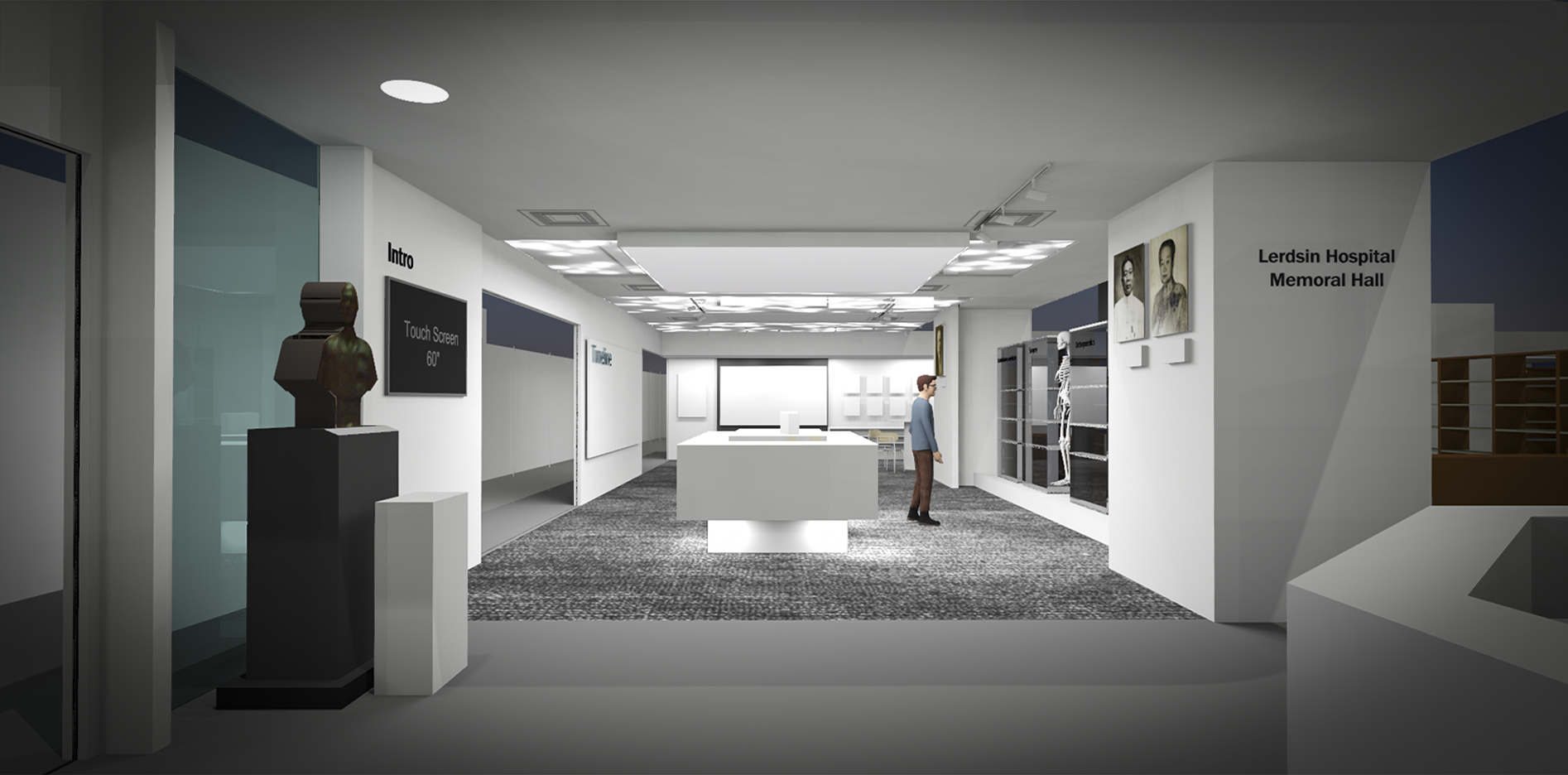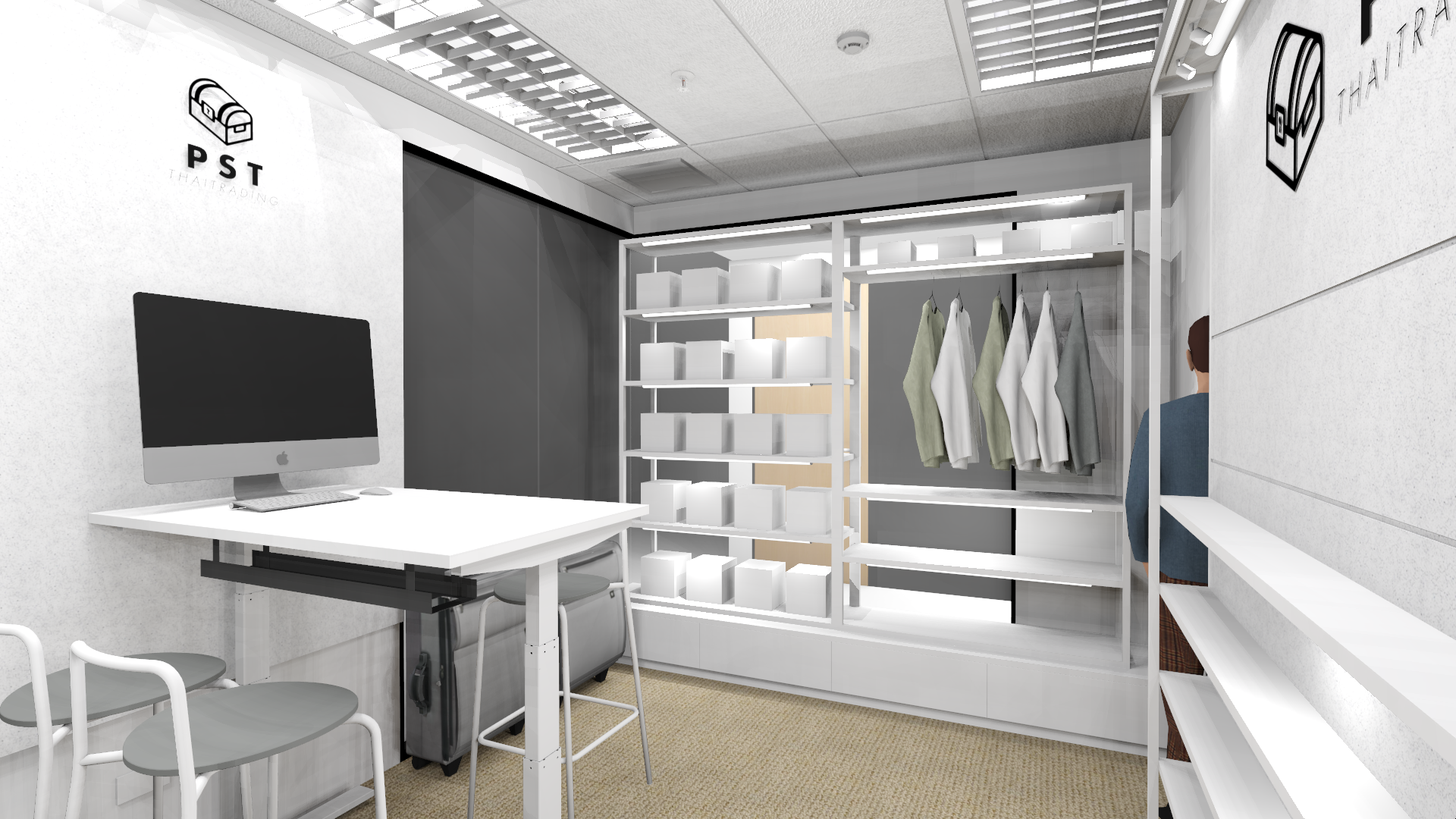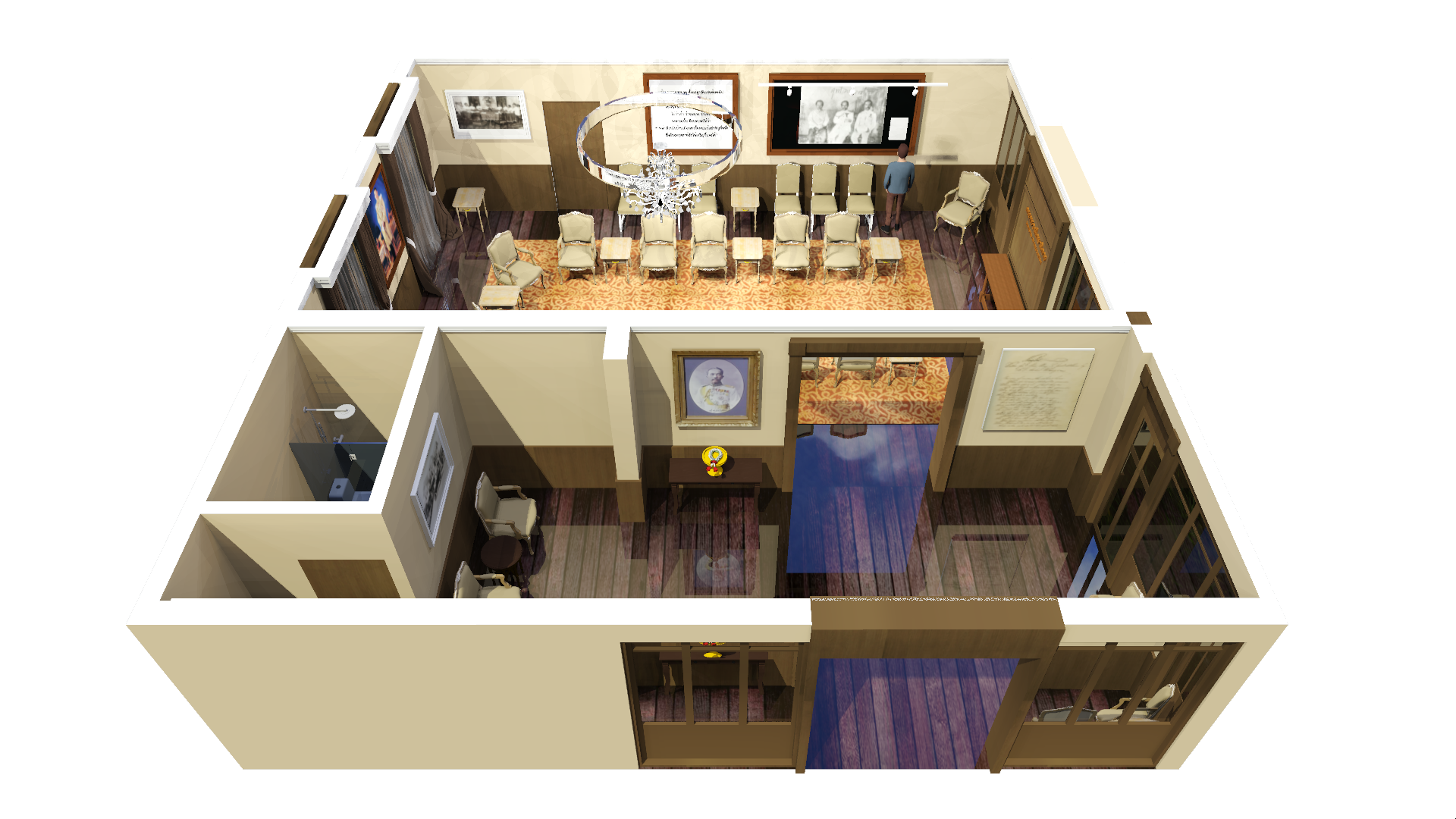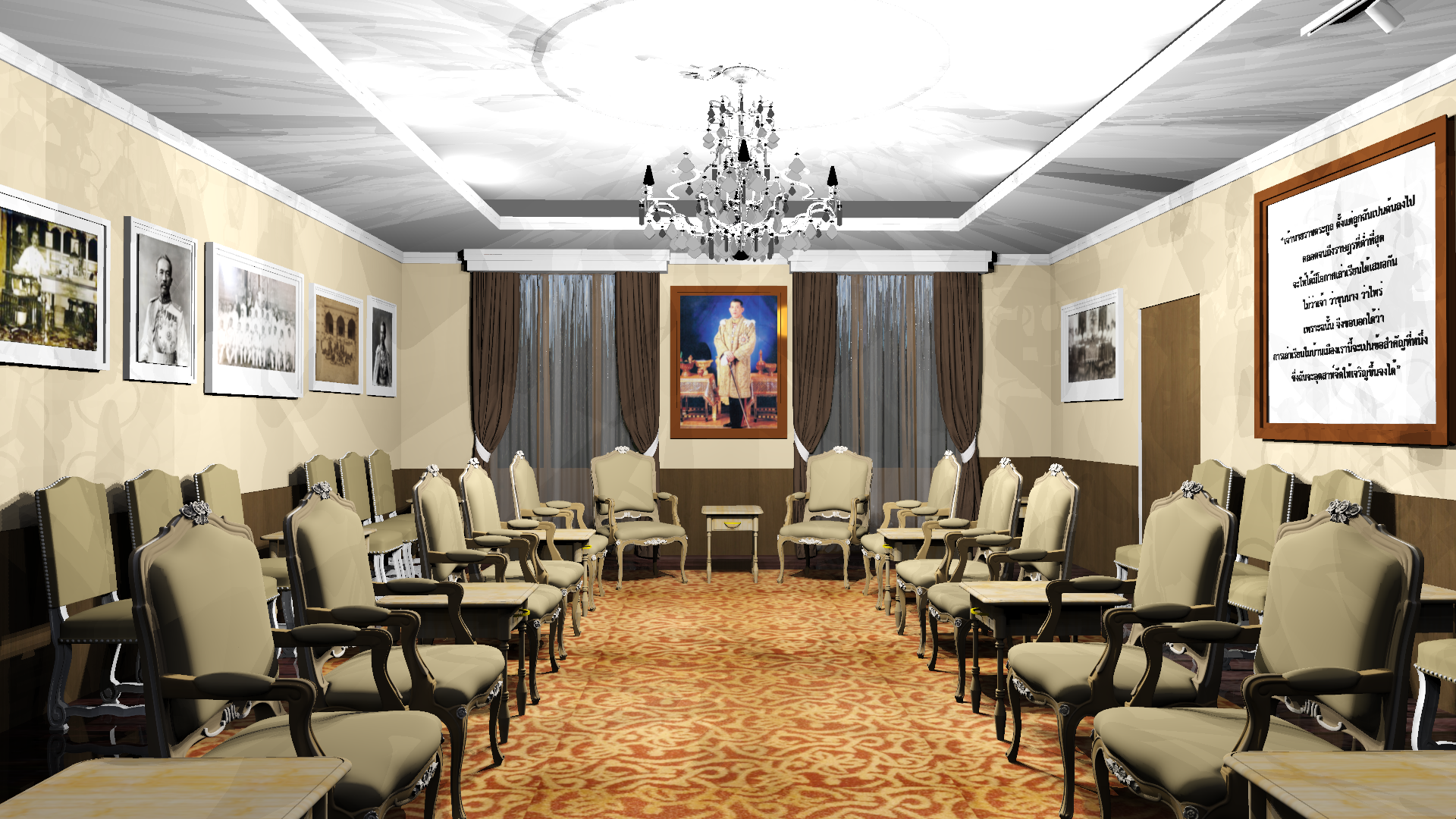 Exhibition & Display
Exhibition and display spaces, showcases, museums, and content creation are other projects we appreciate. We enjoy telling stories and presenting content using different styles and methods. We have the capacity to collect data, write content, and create media presentations, including graphics, 3D modelling, and website design.
A significant challenge of this type of work is to coordinate various people with different skills to produce content for presentation. Instead of waiting for everything from our customers, our policy is to be proactive, and seek the most effective ways of achieving your goals.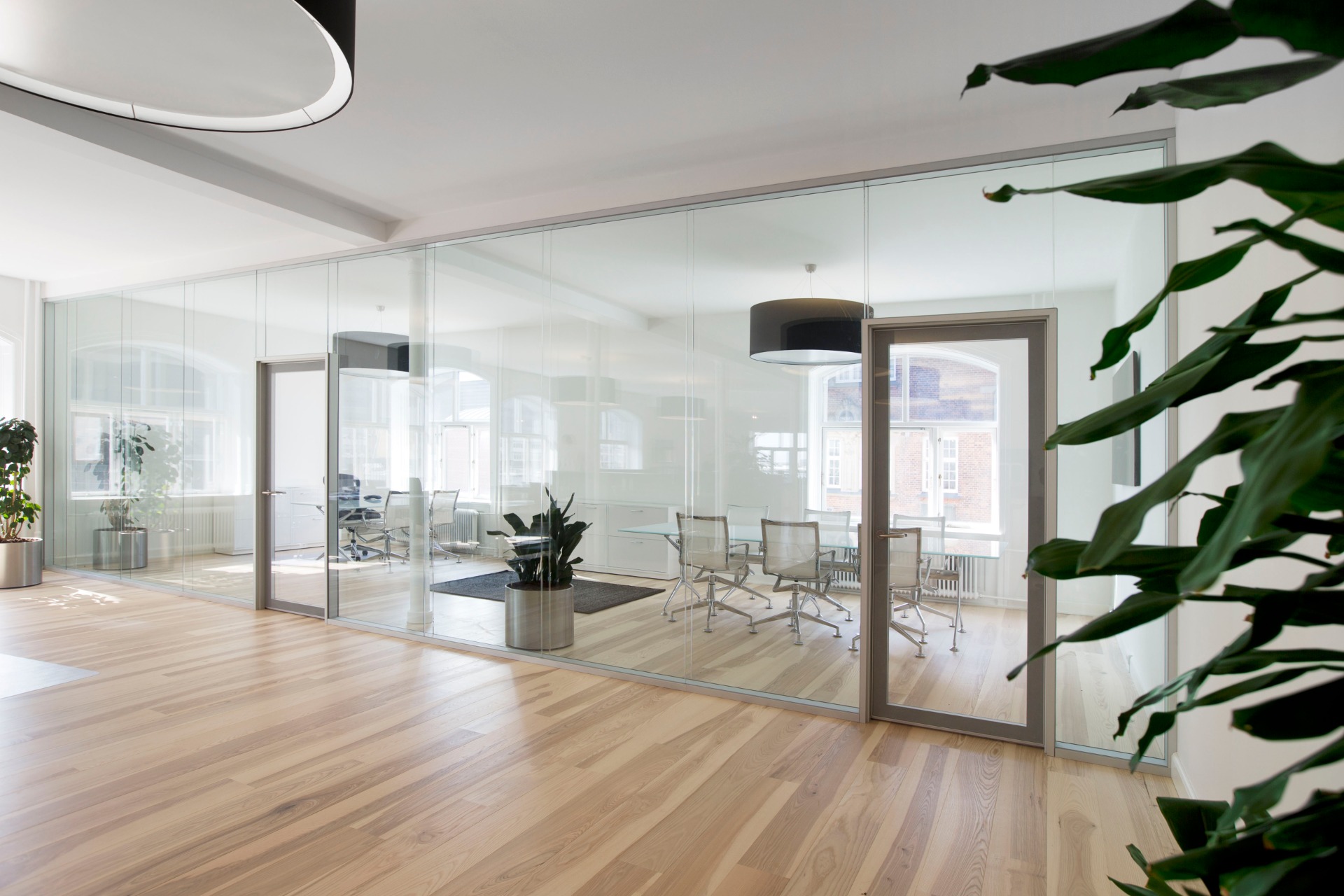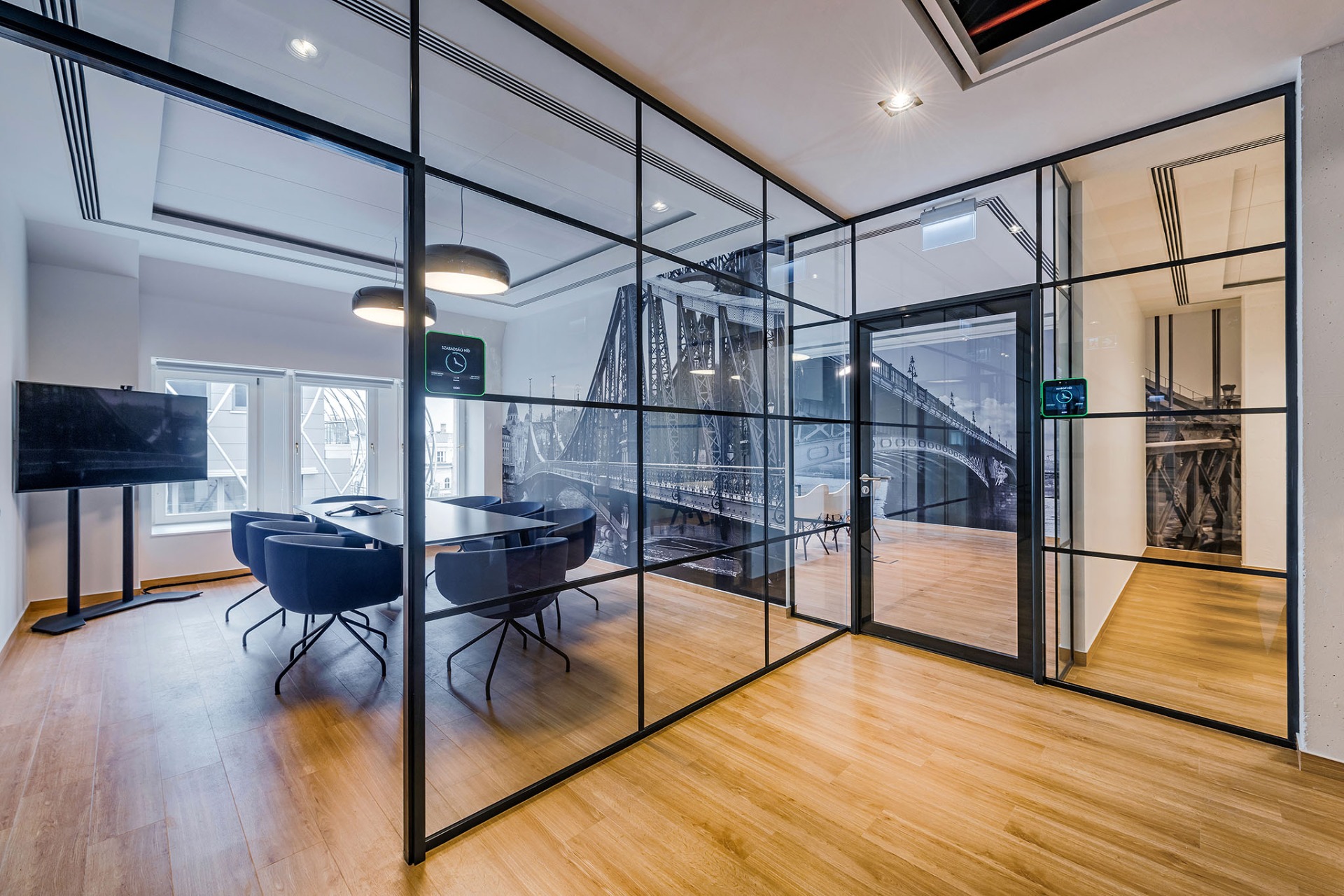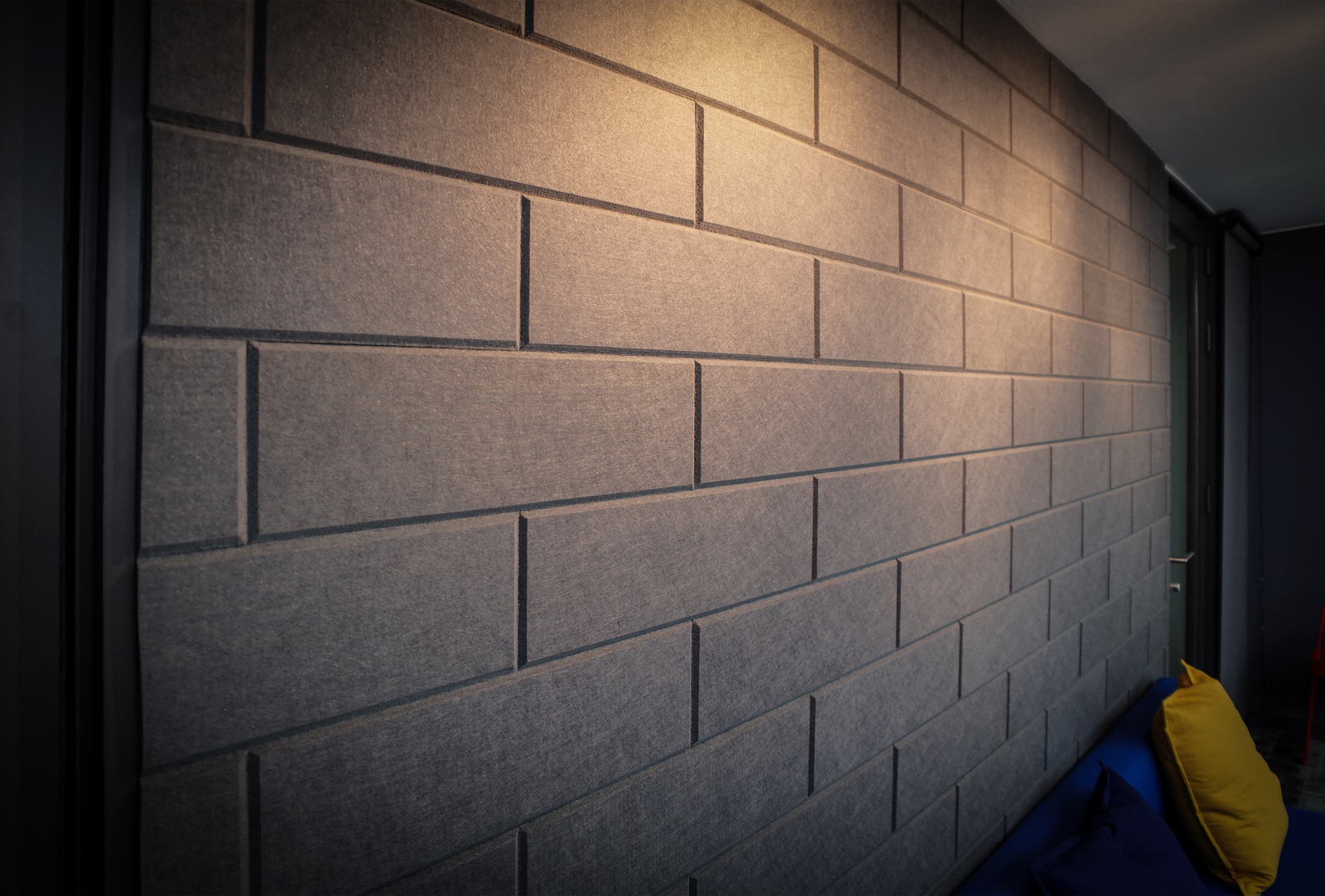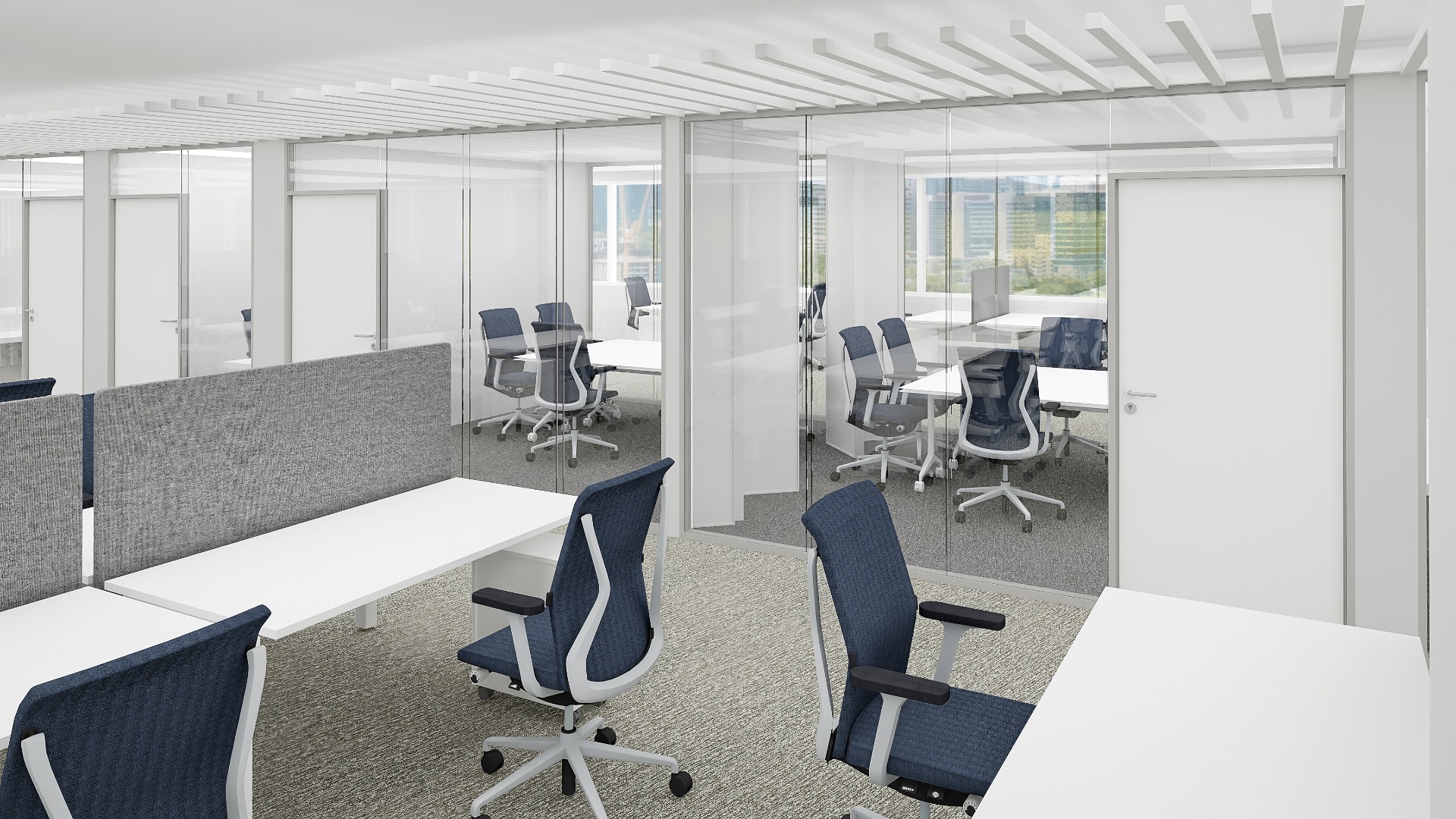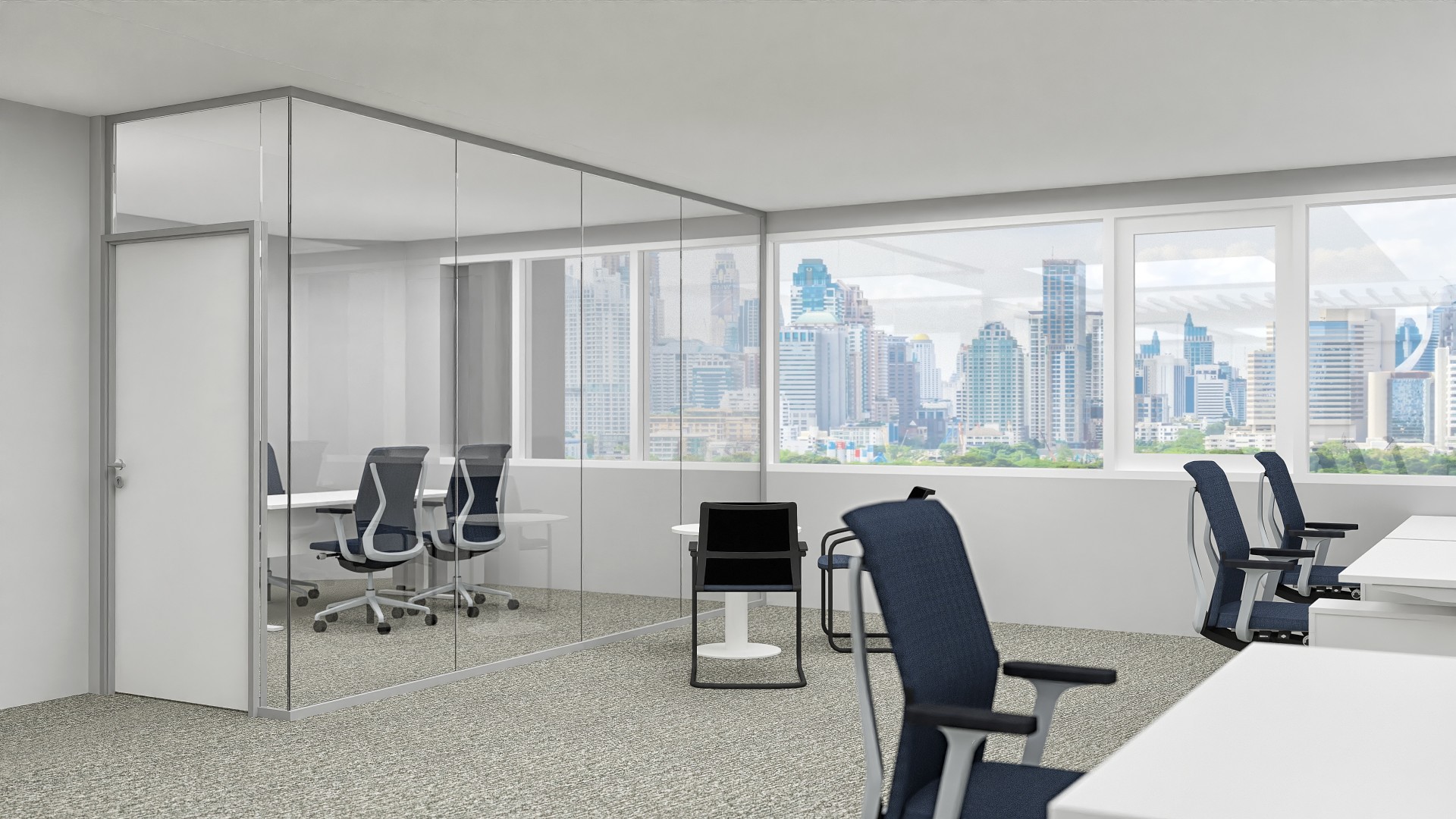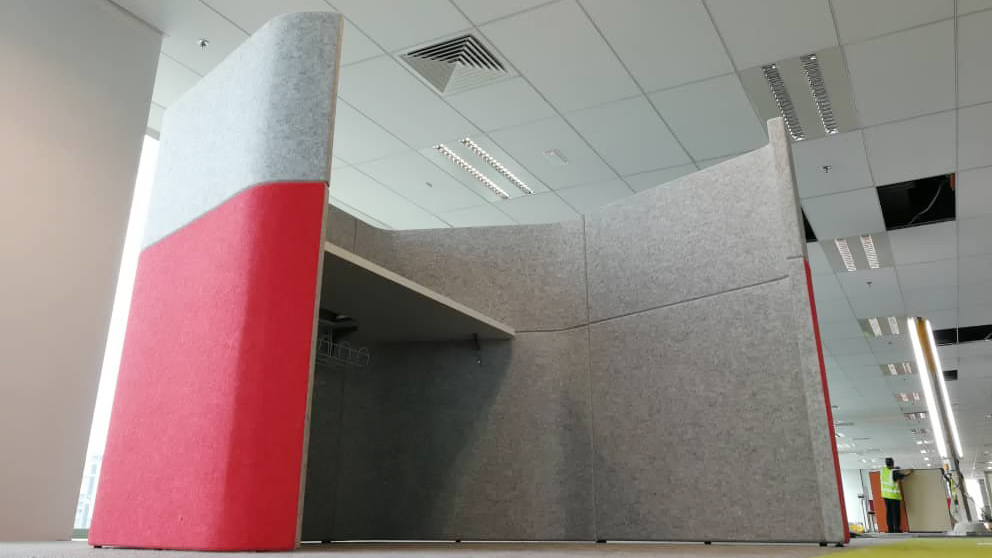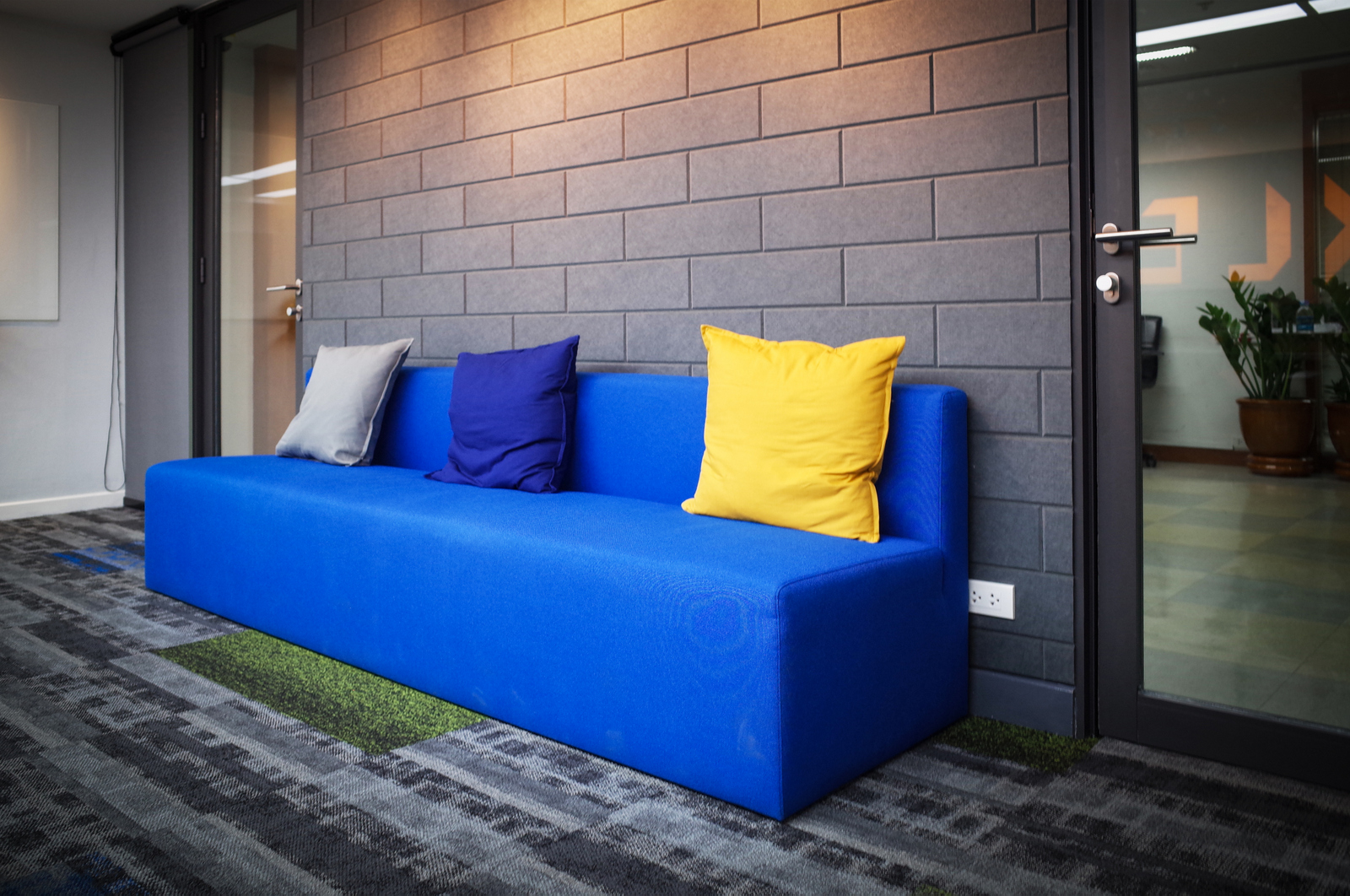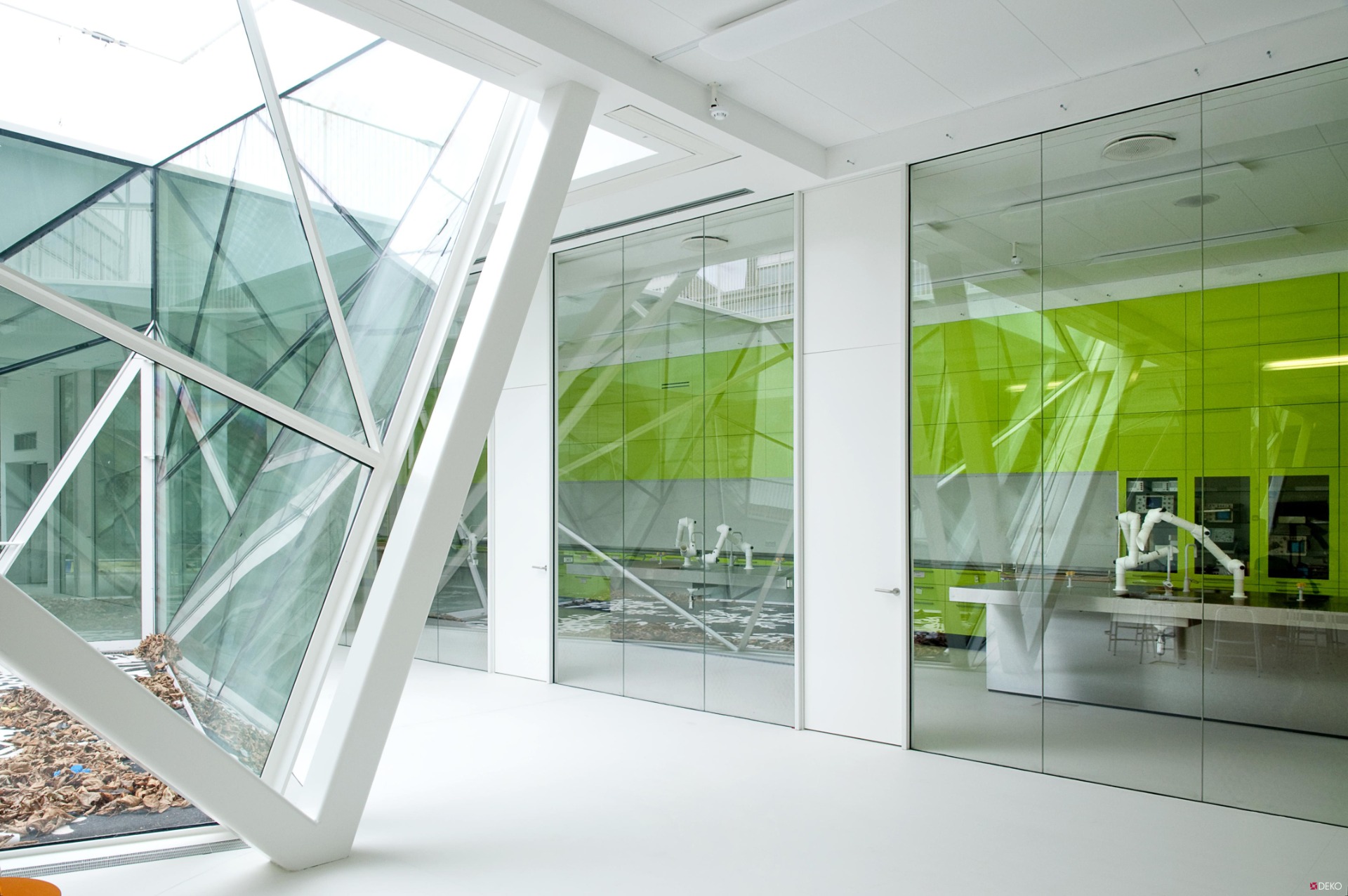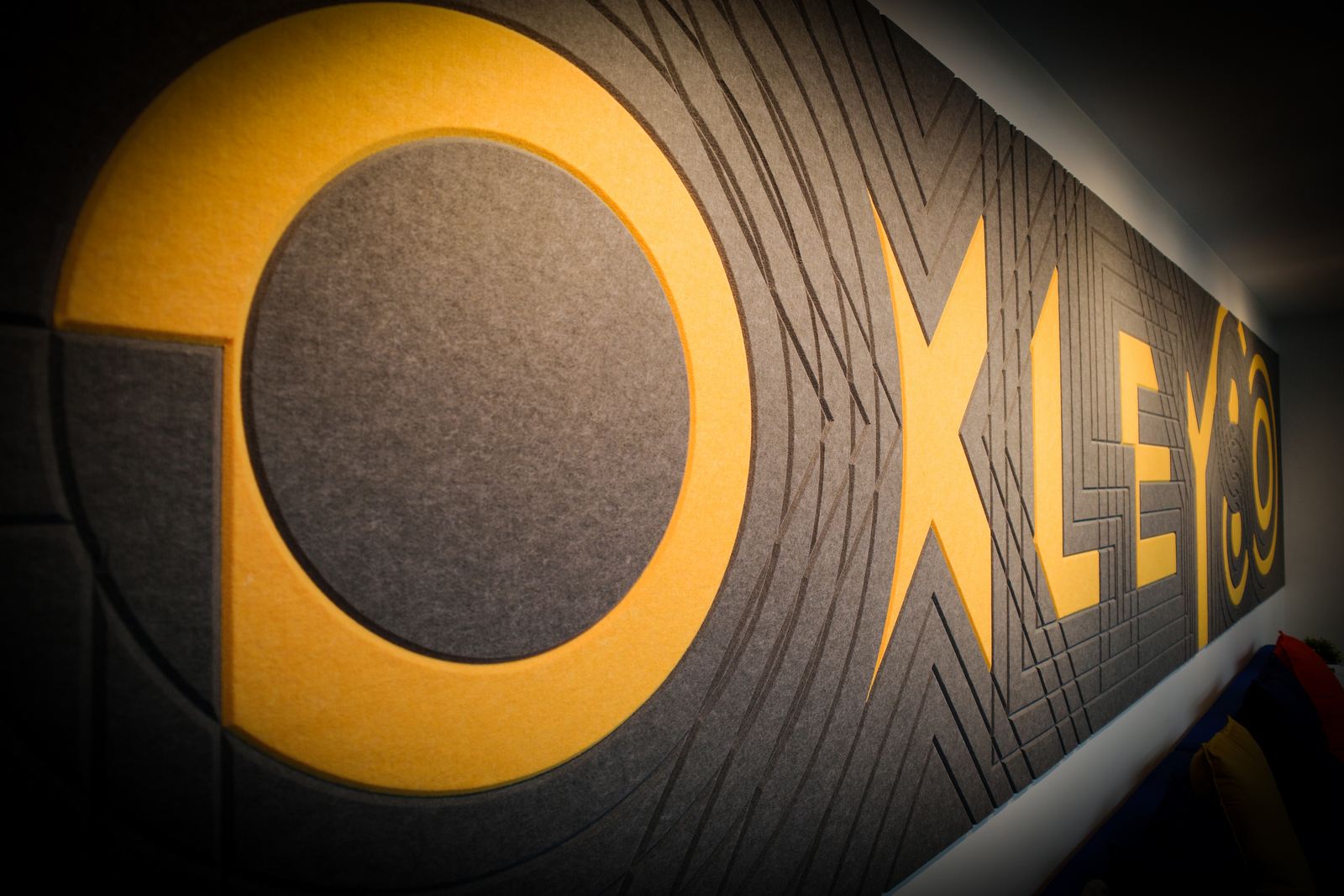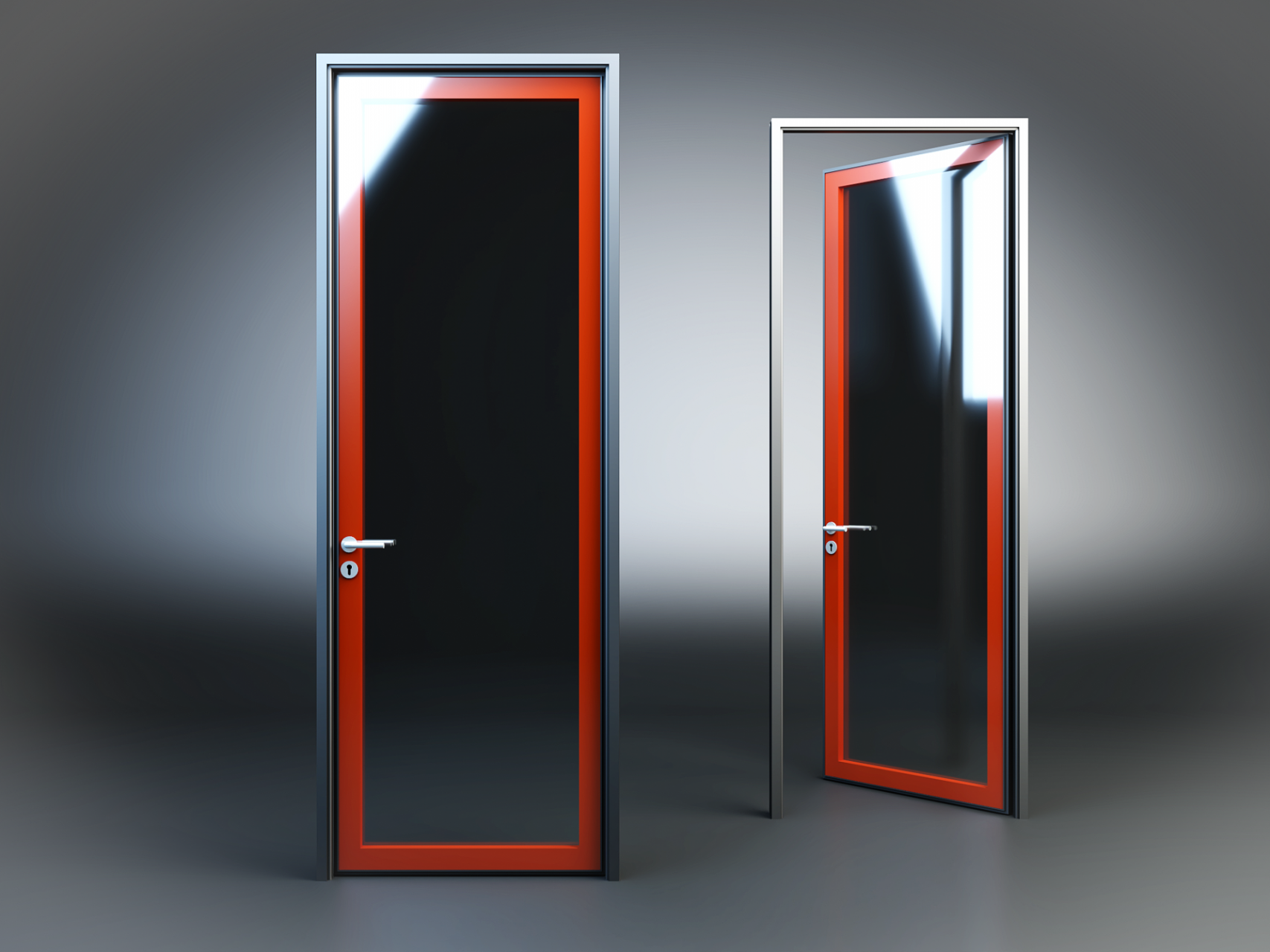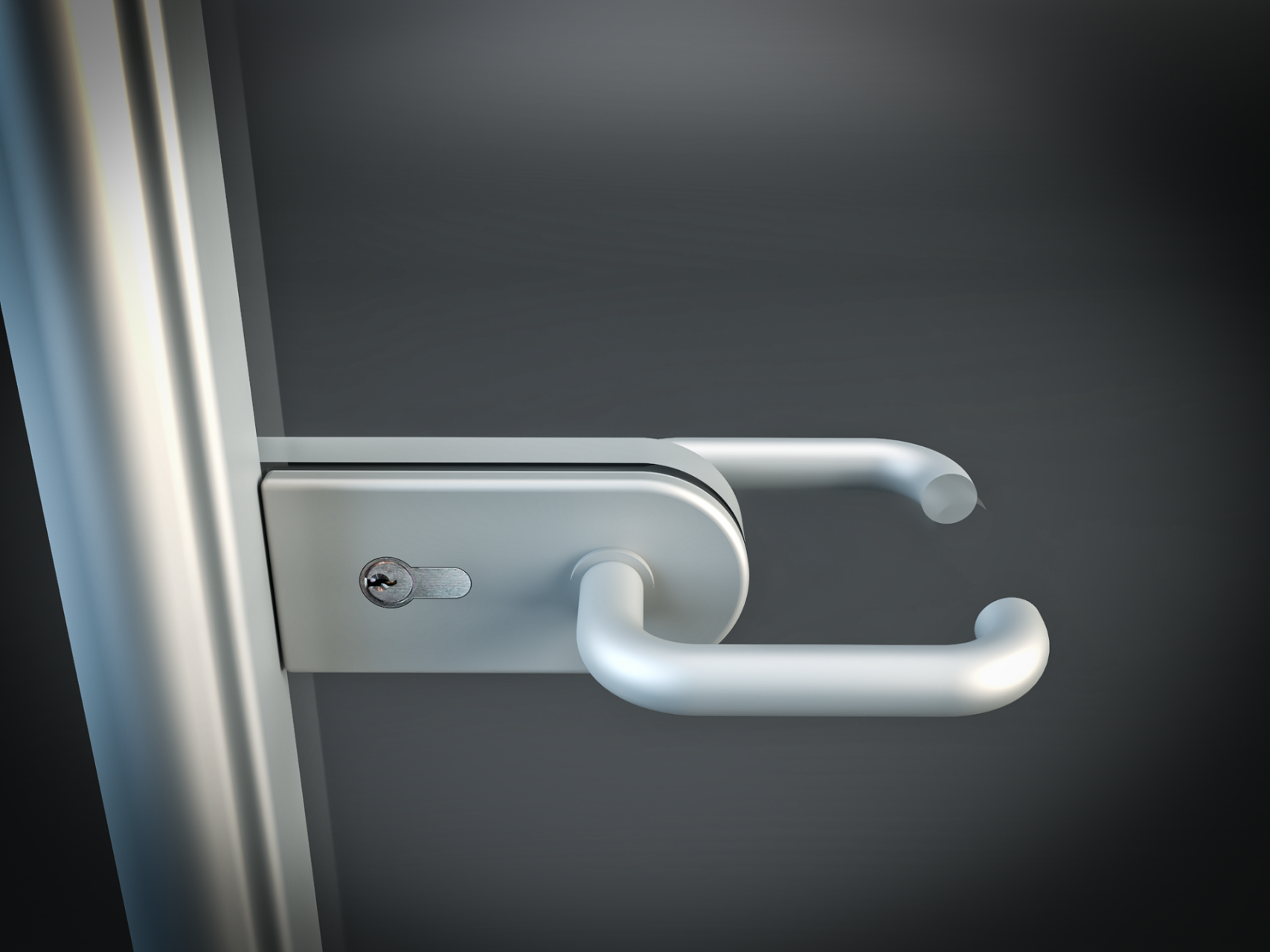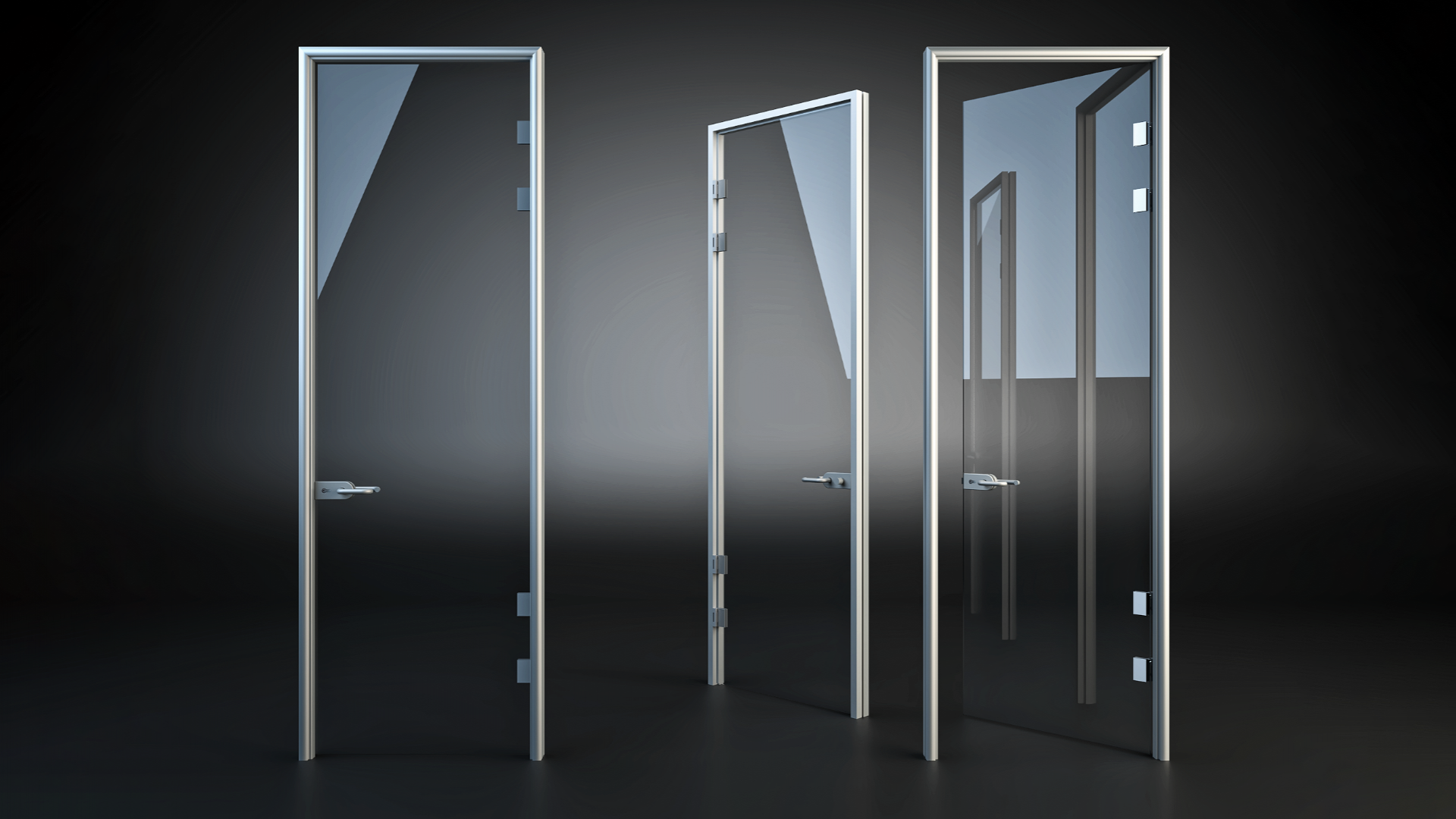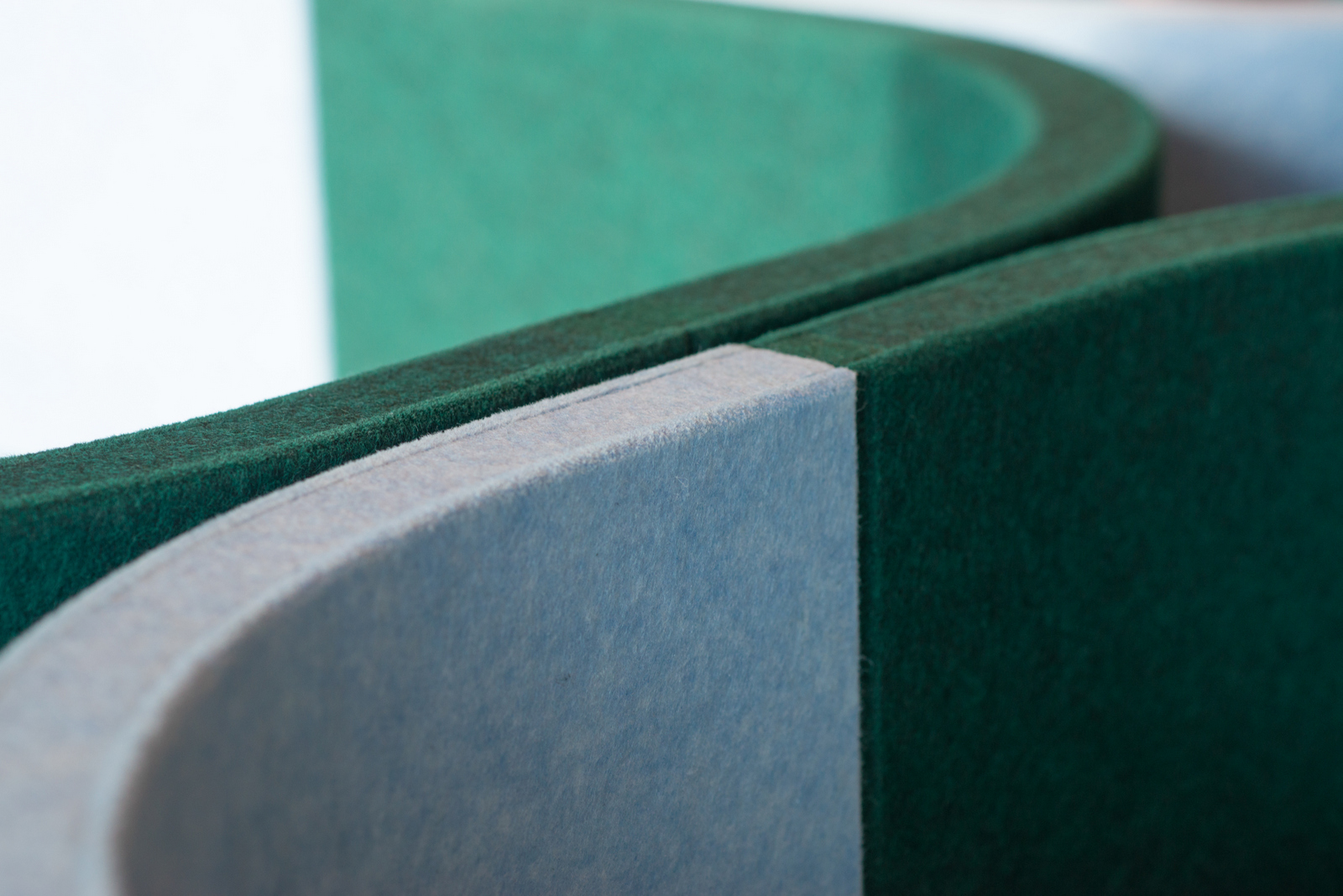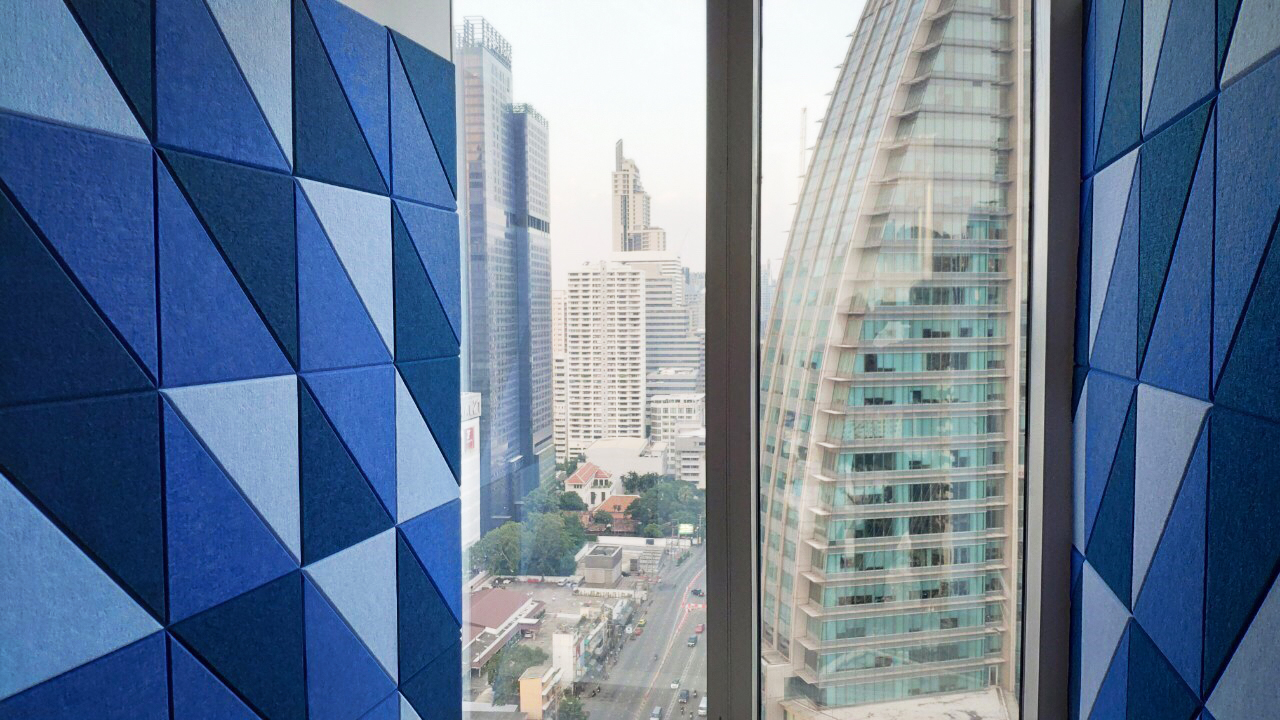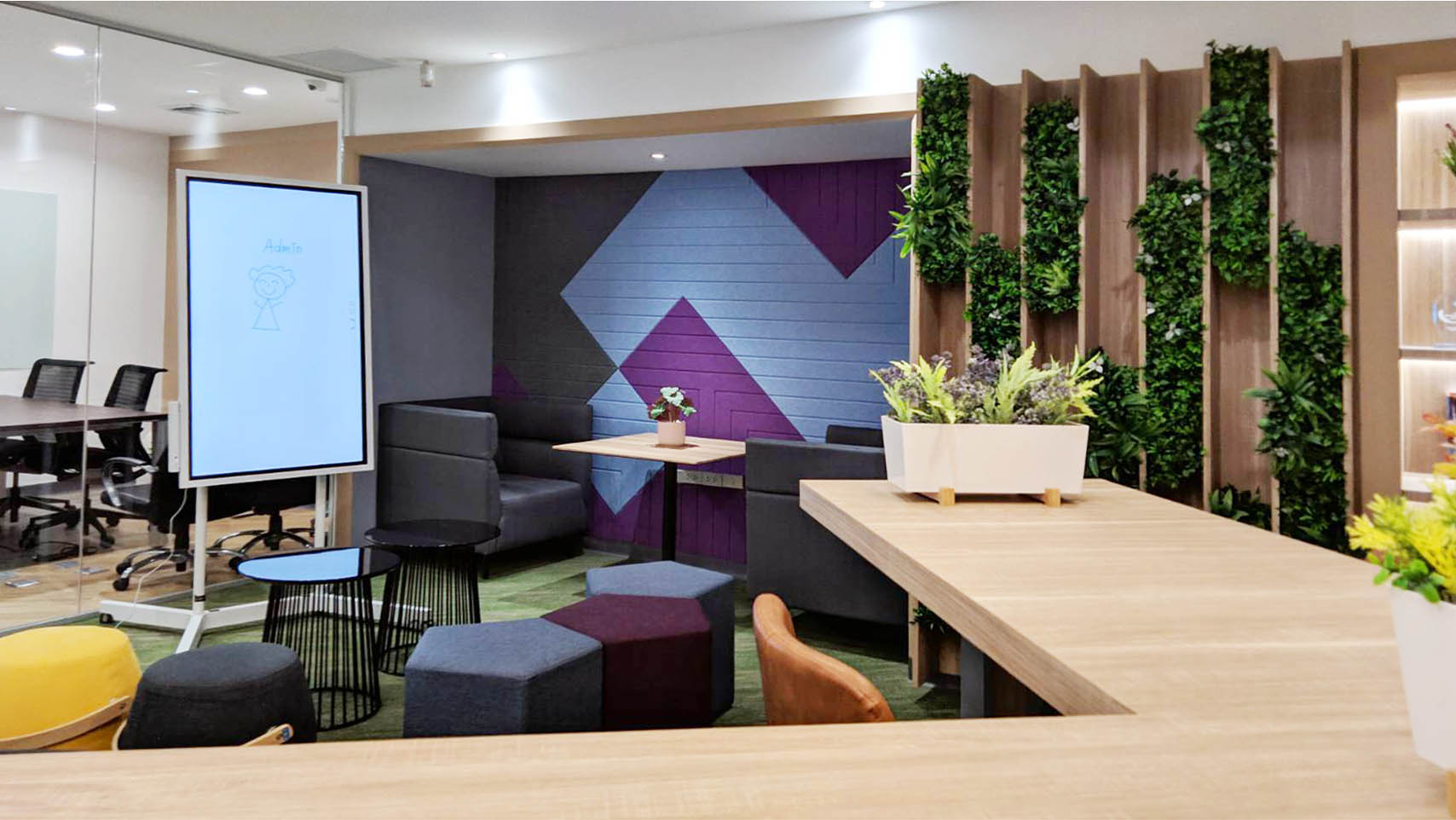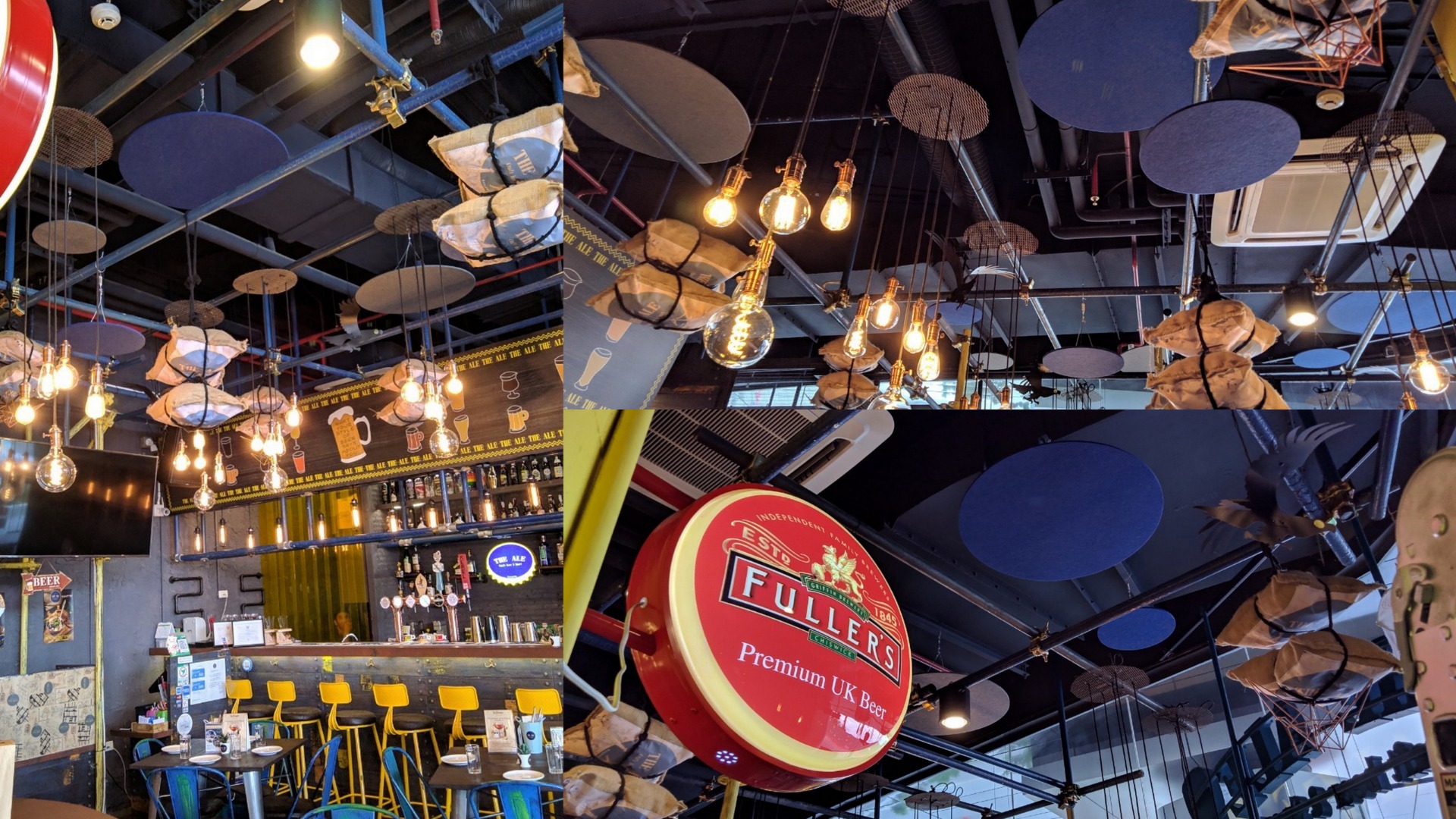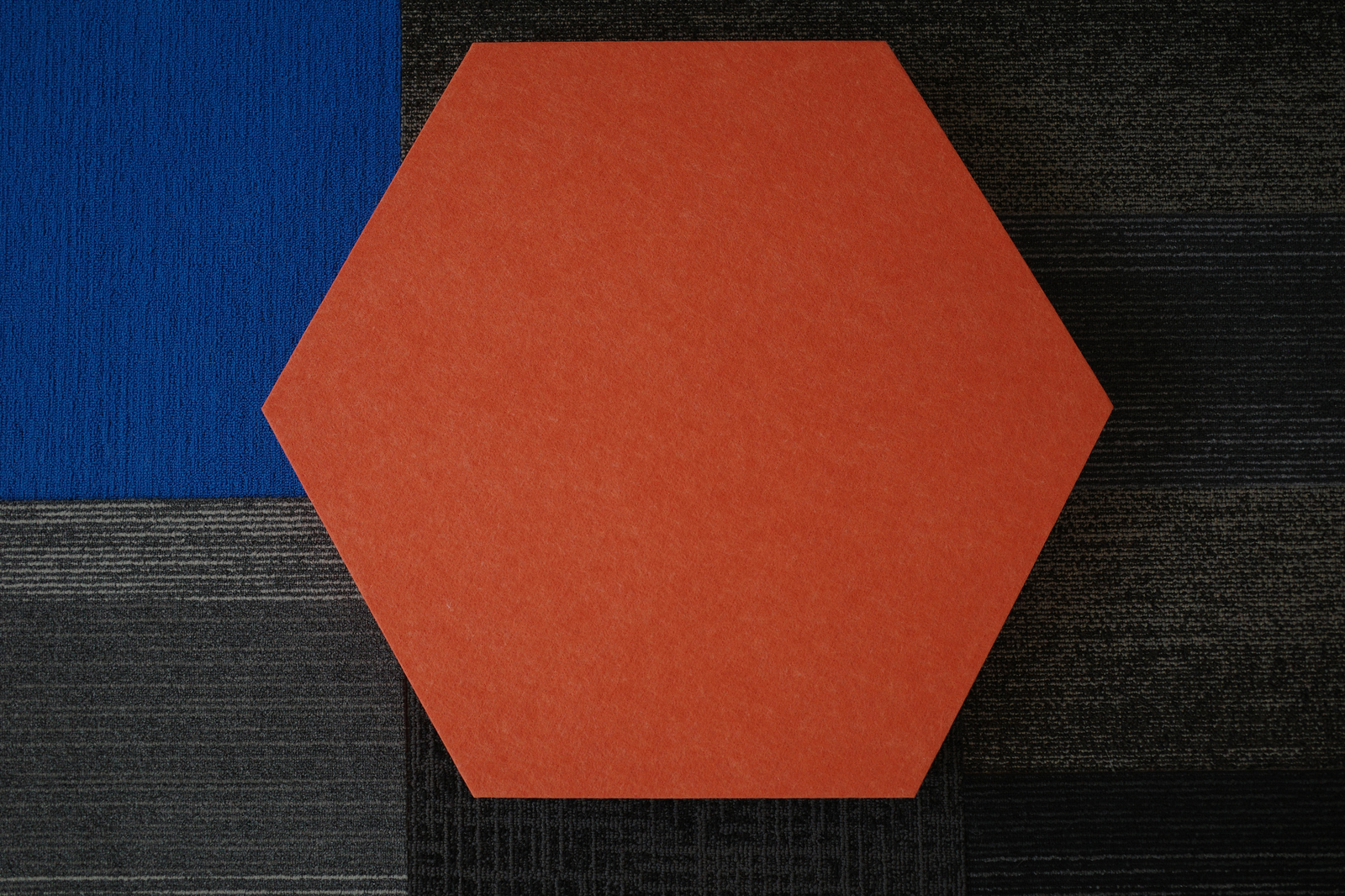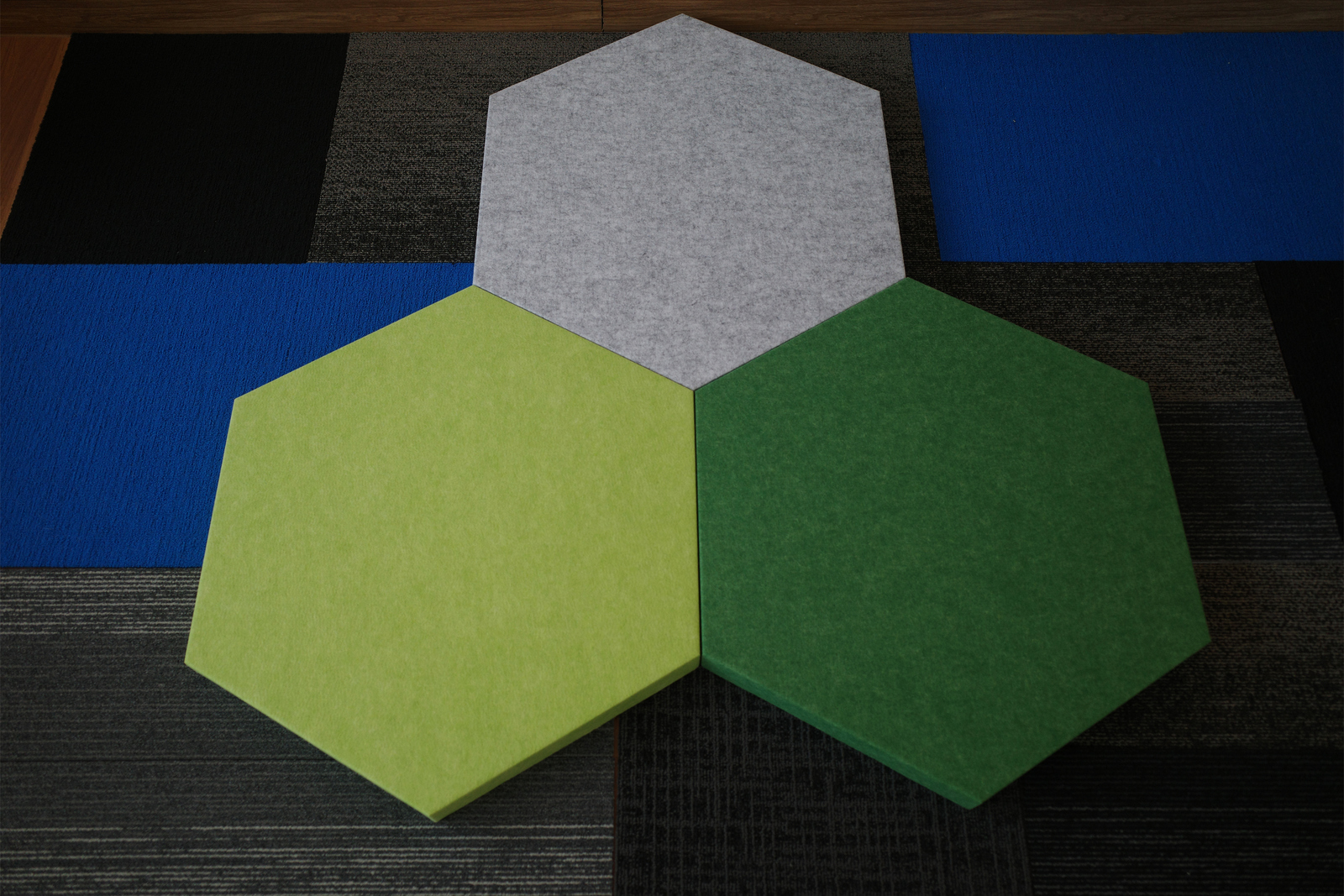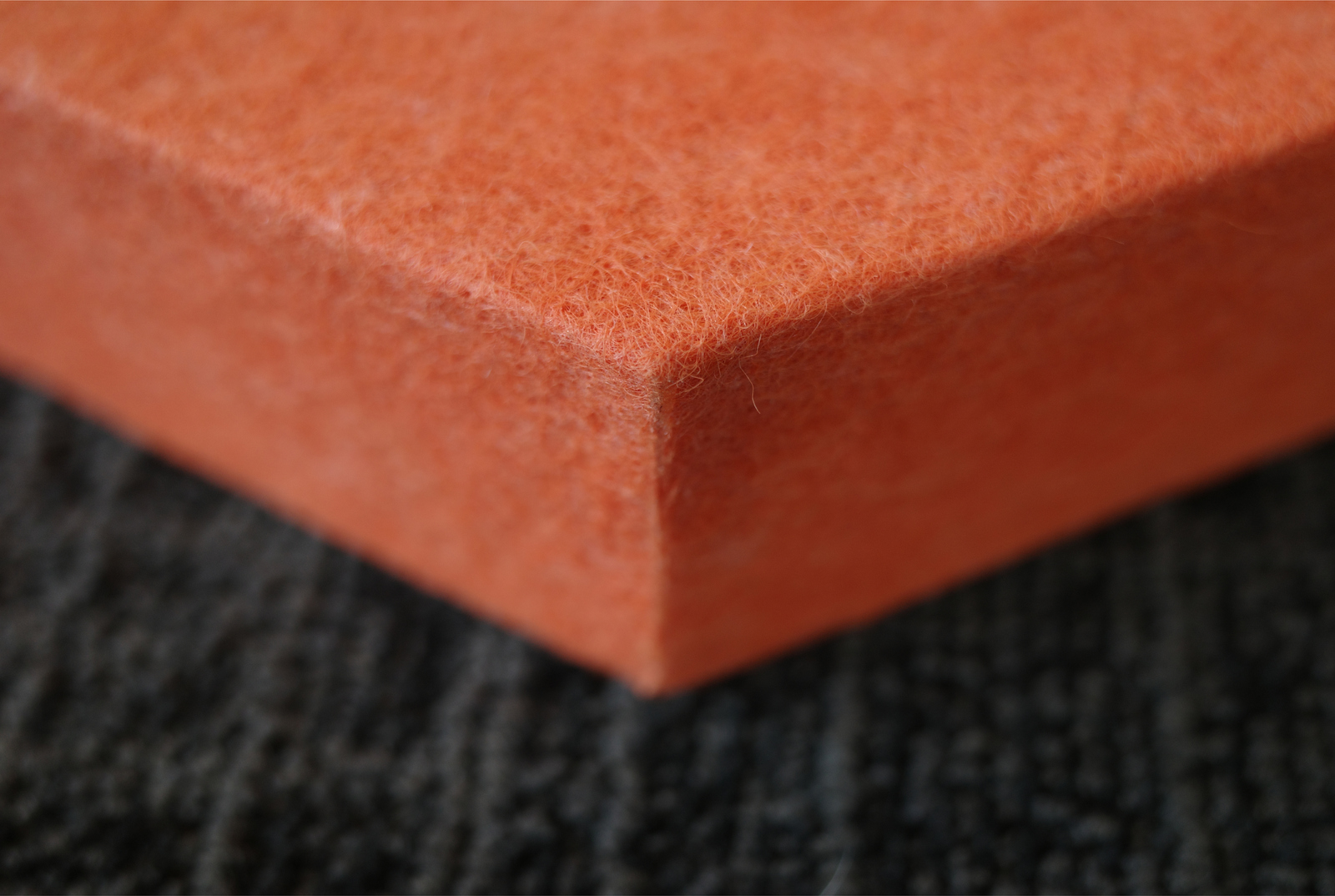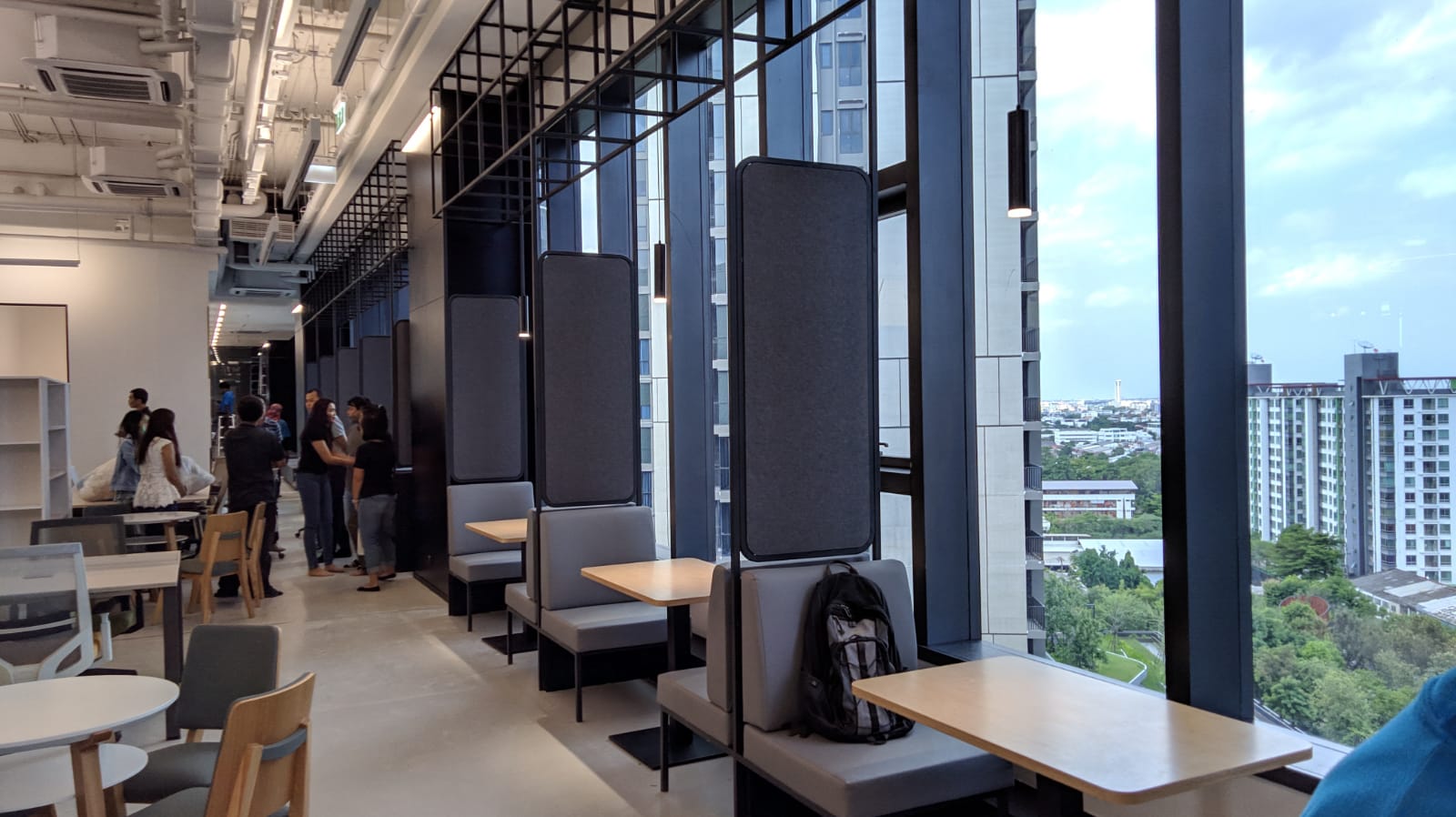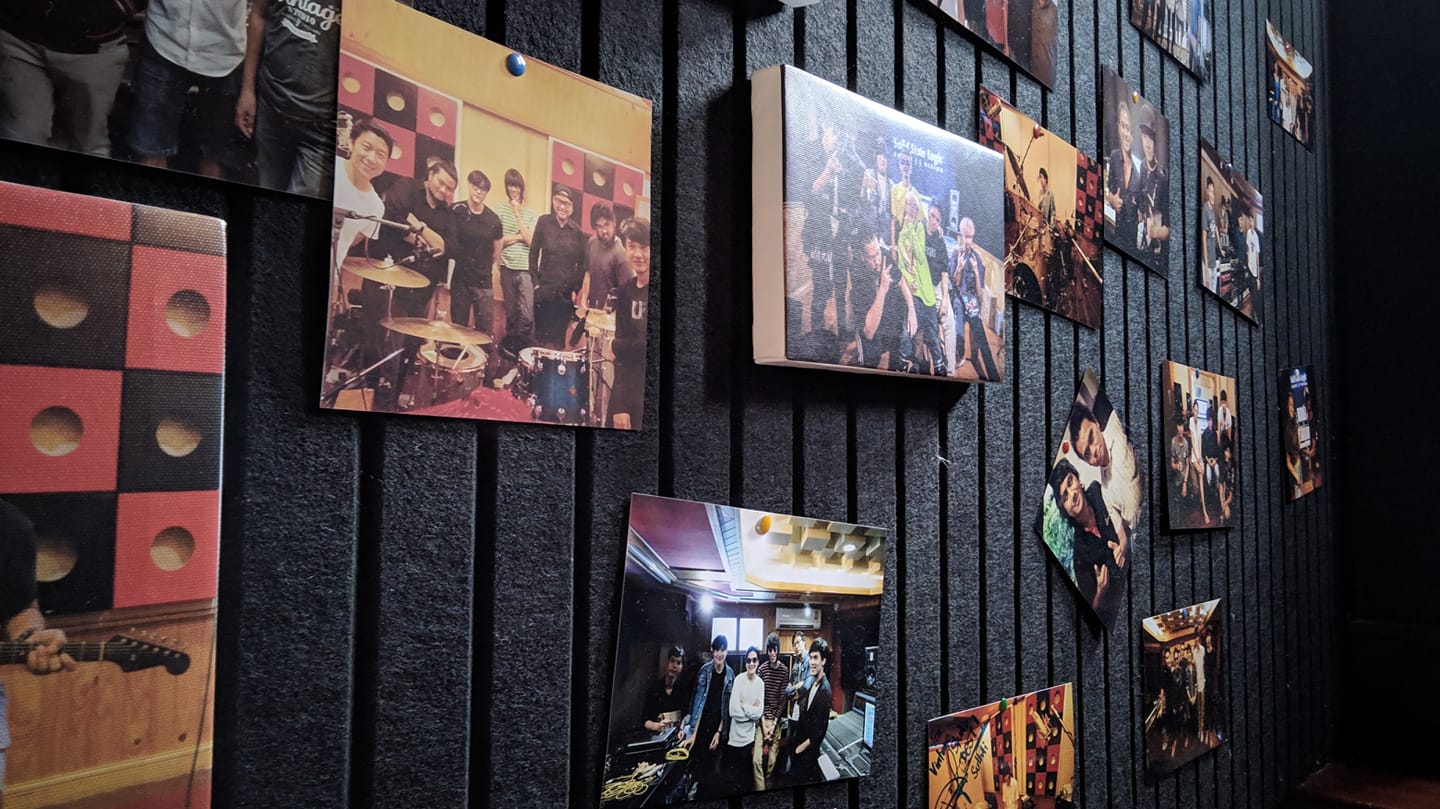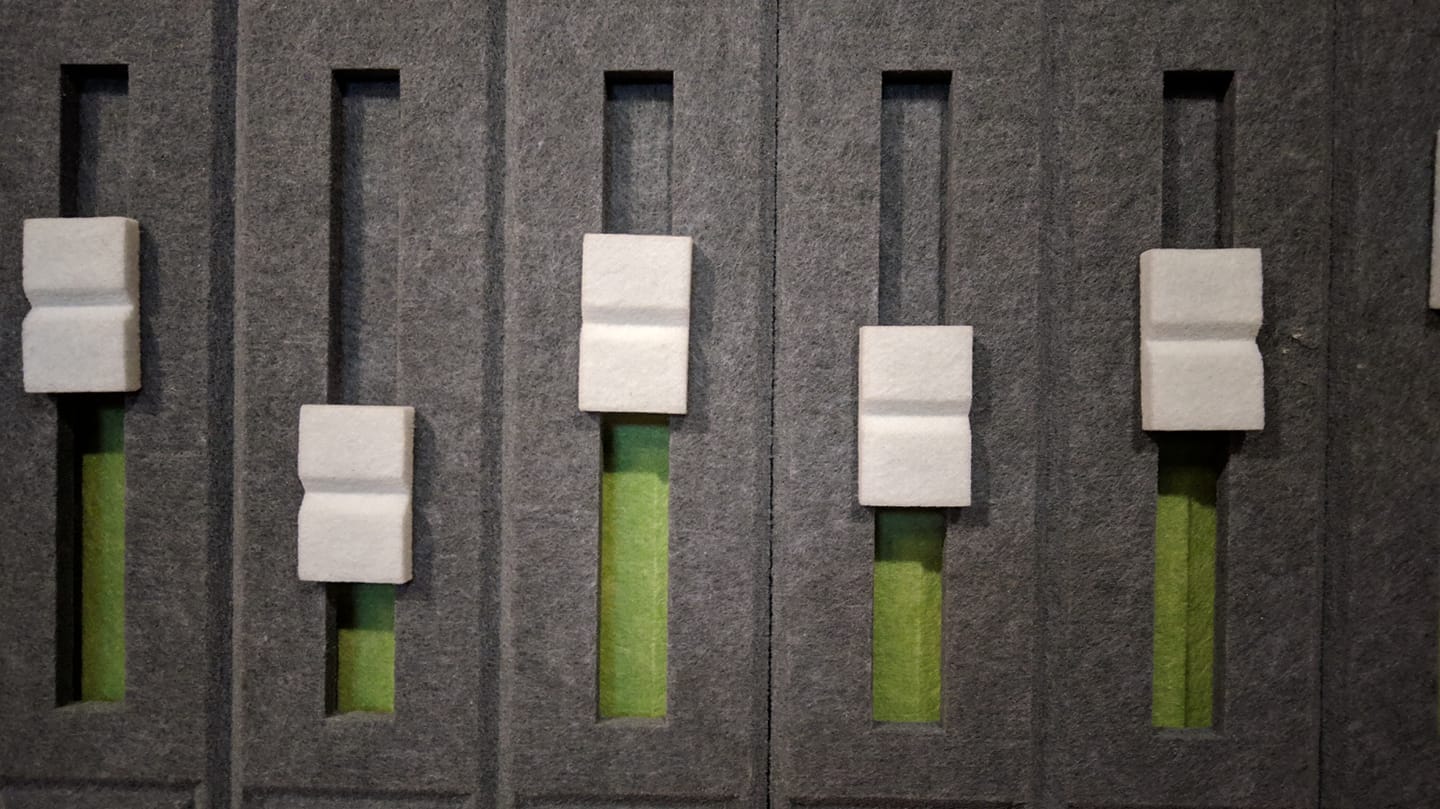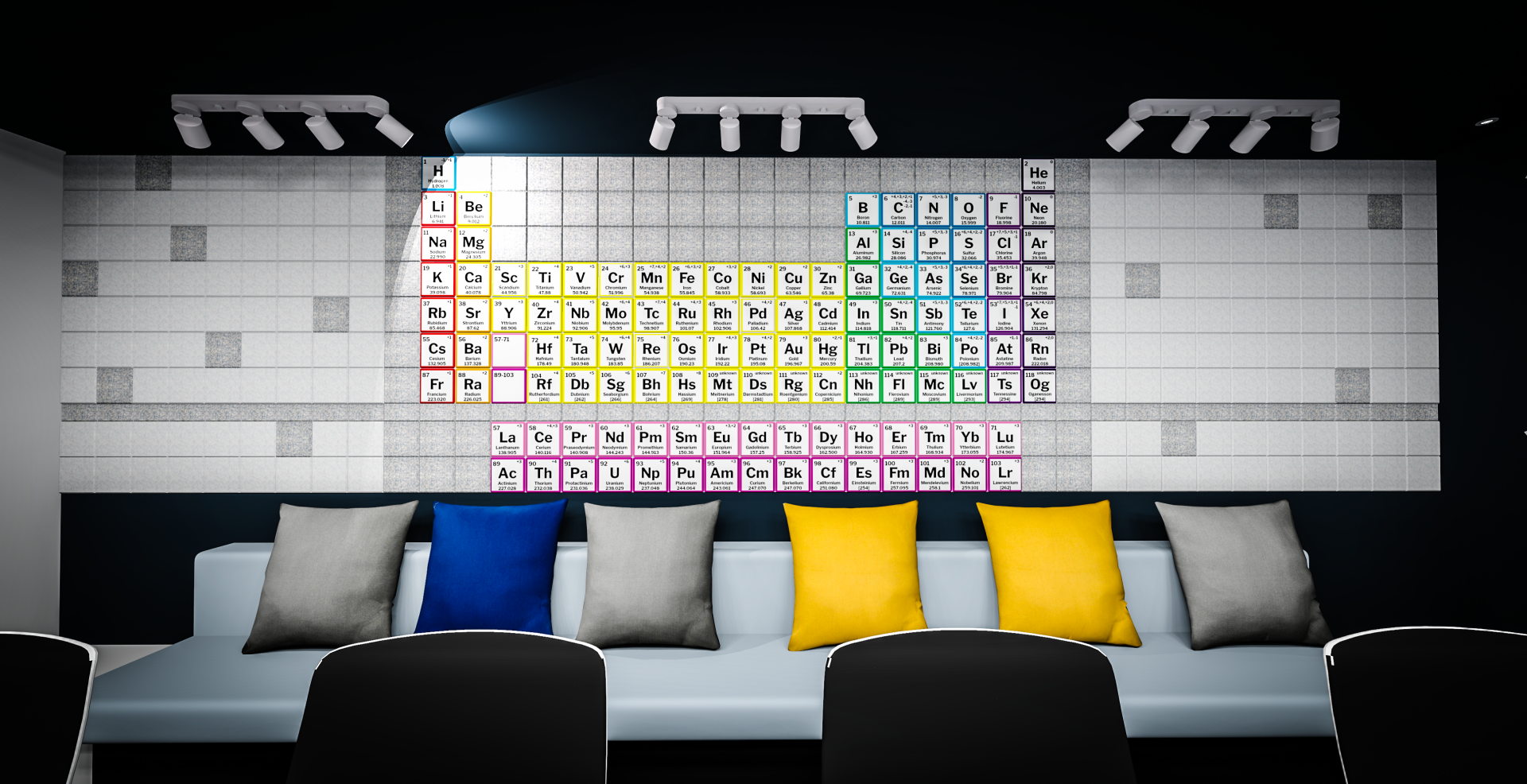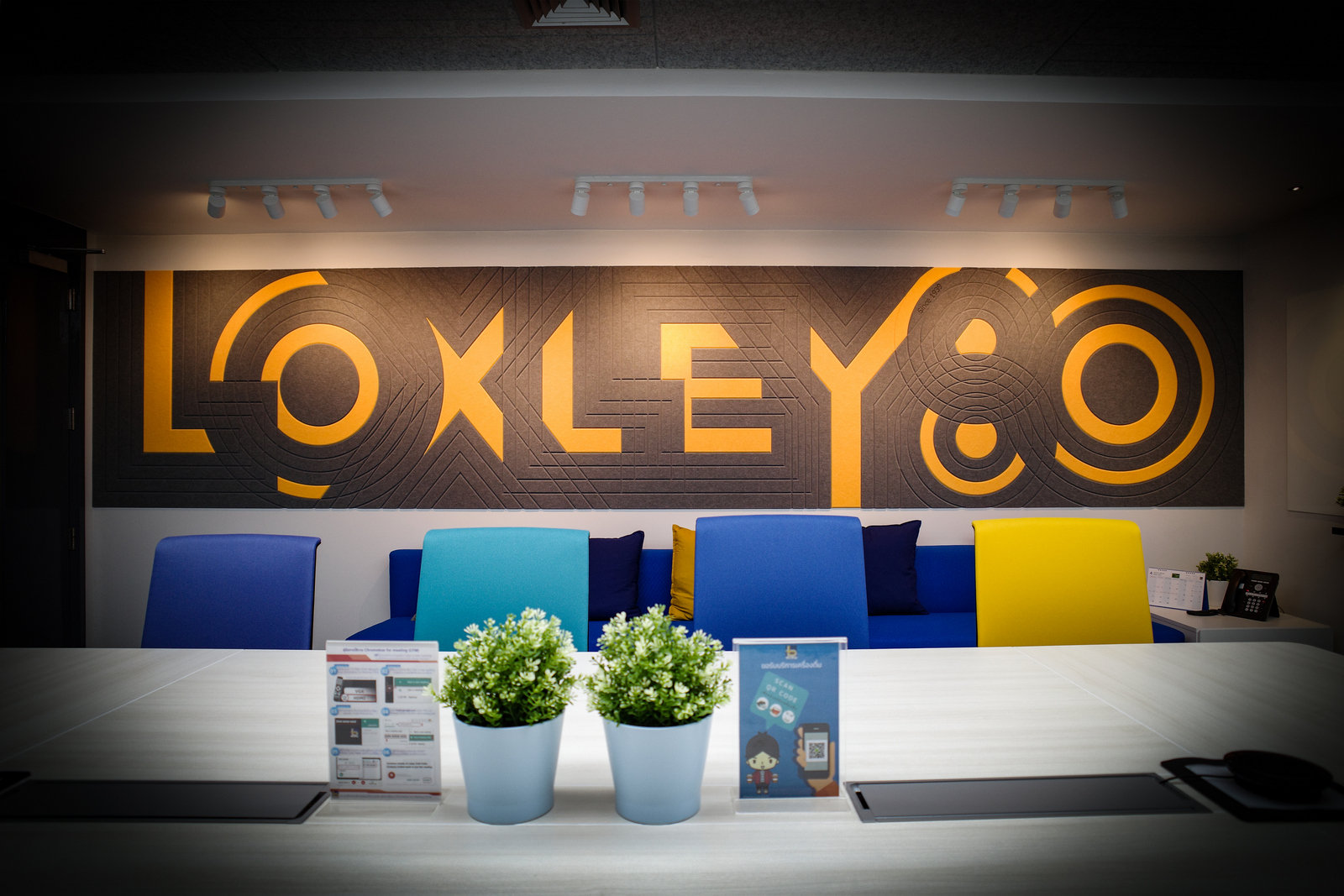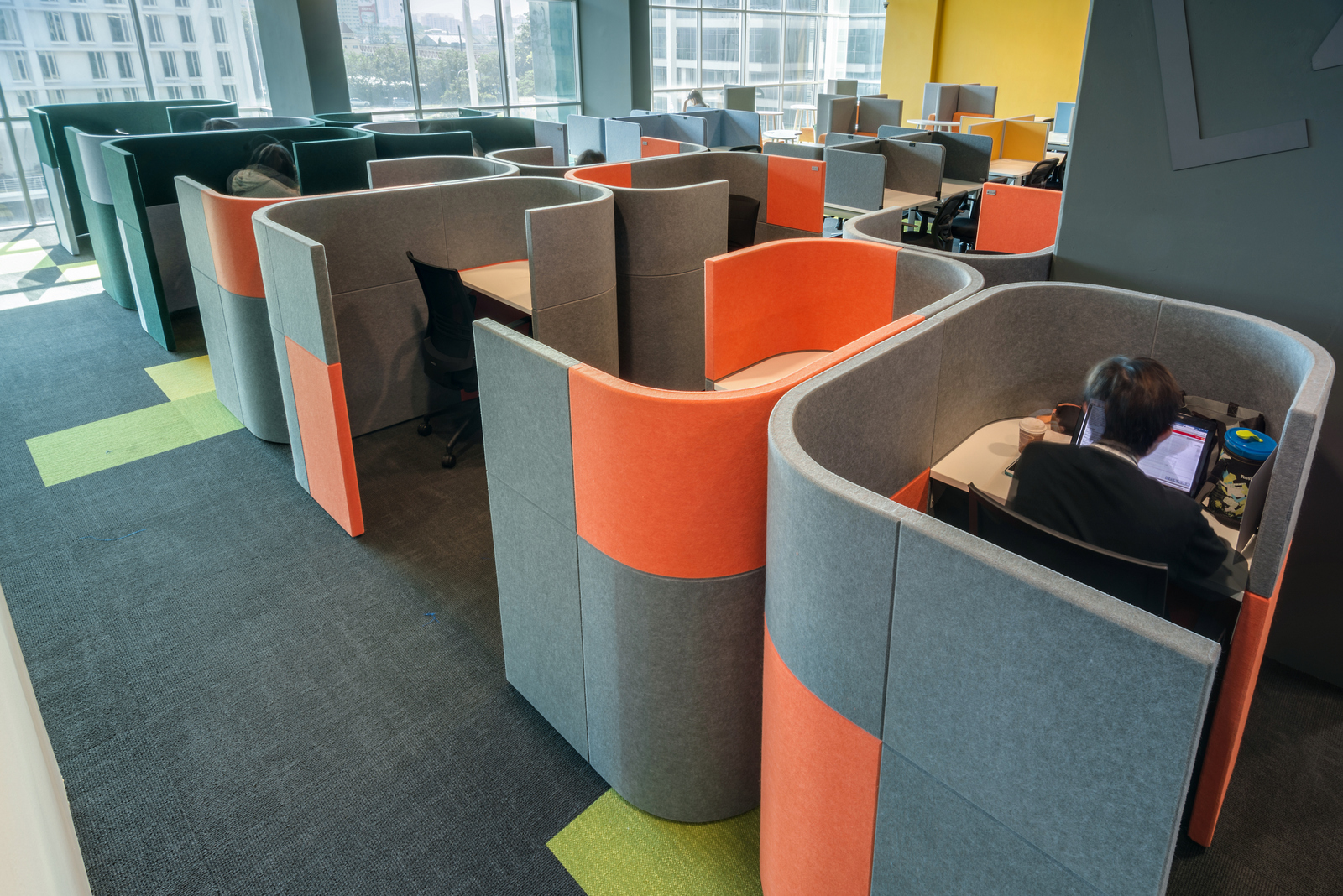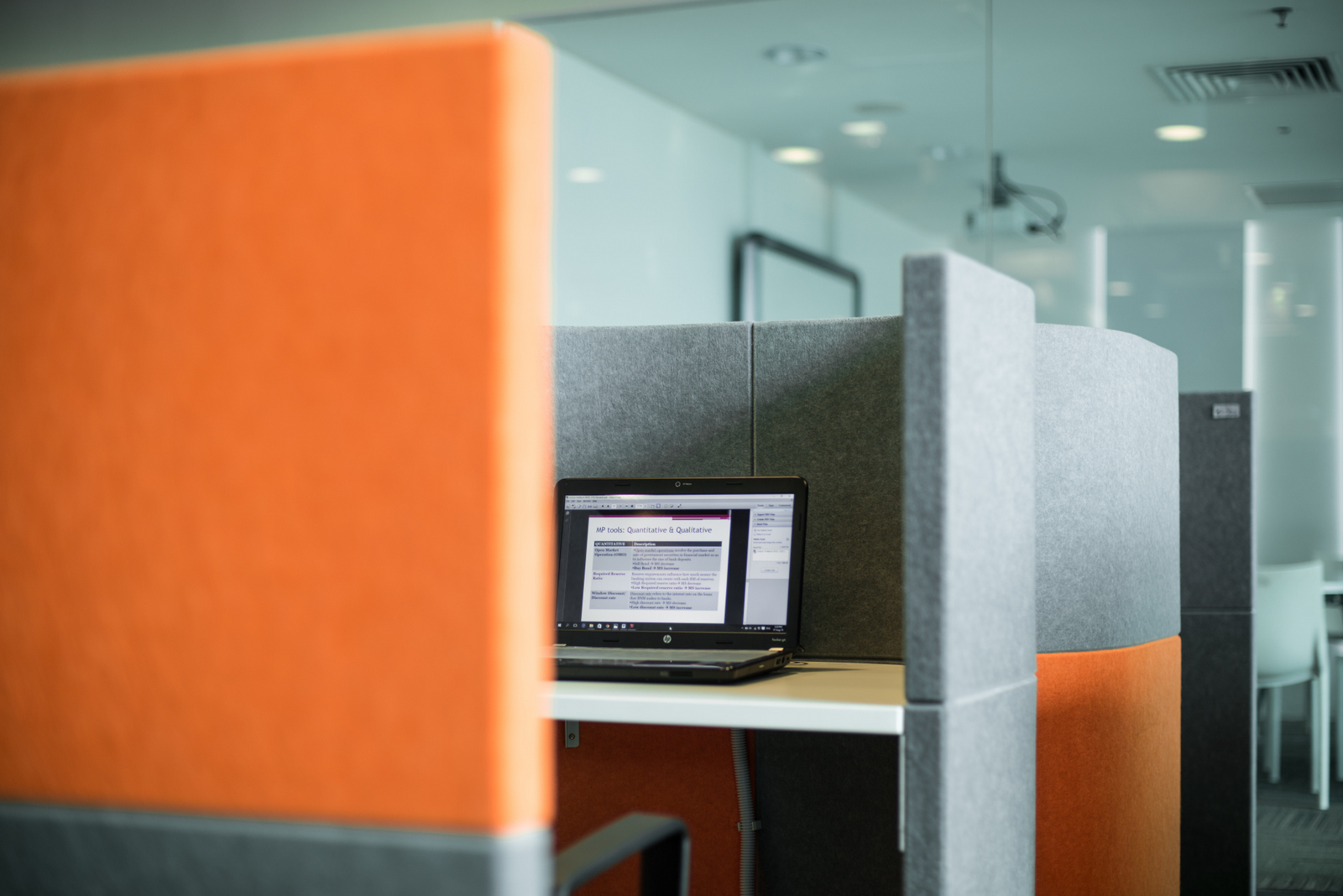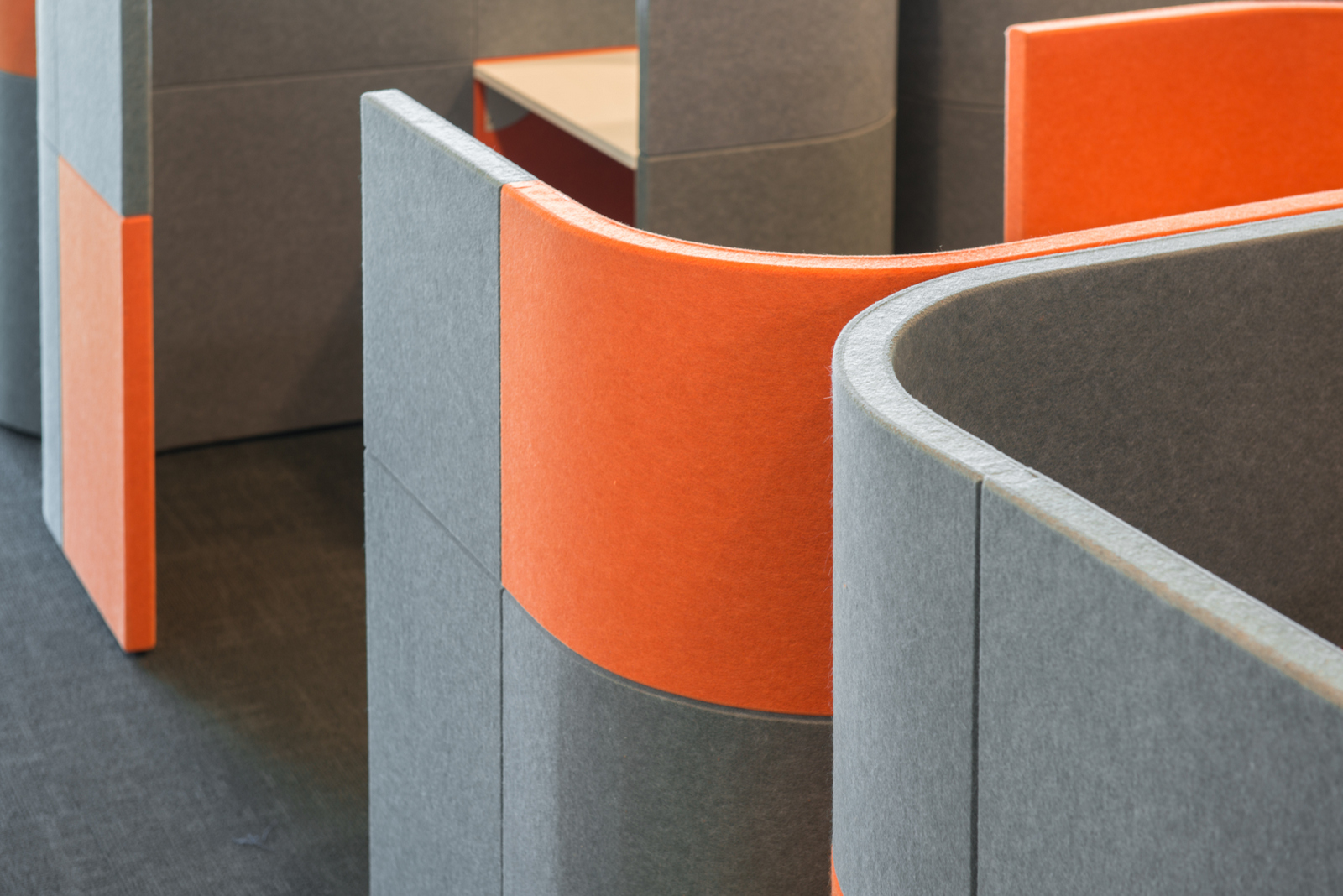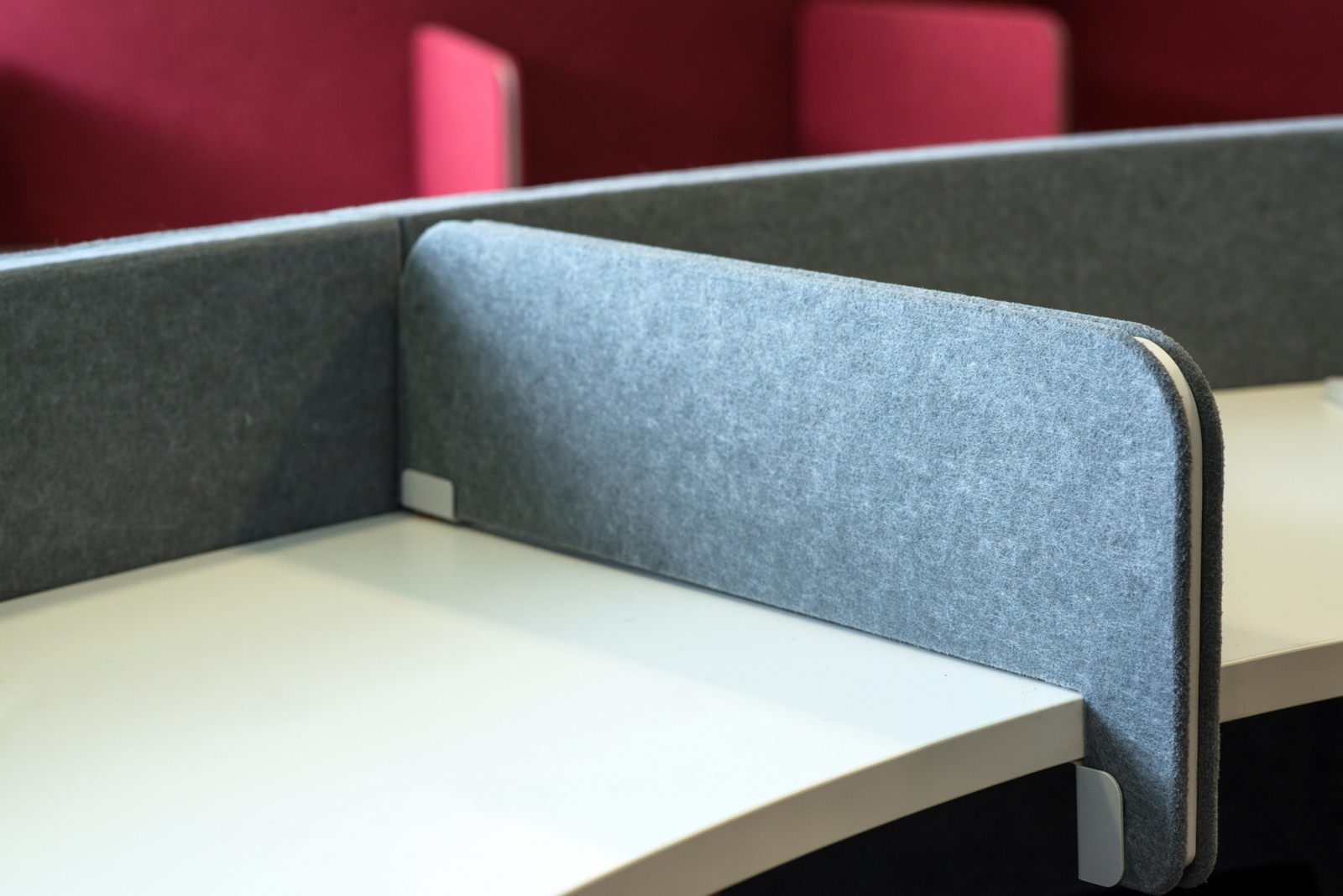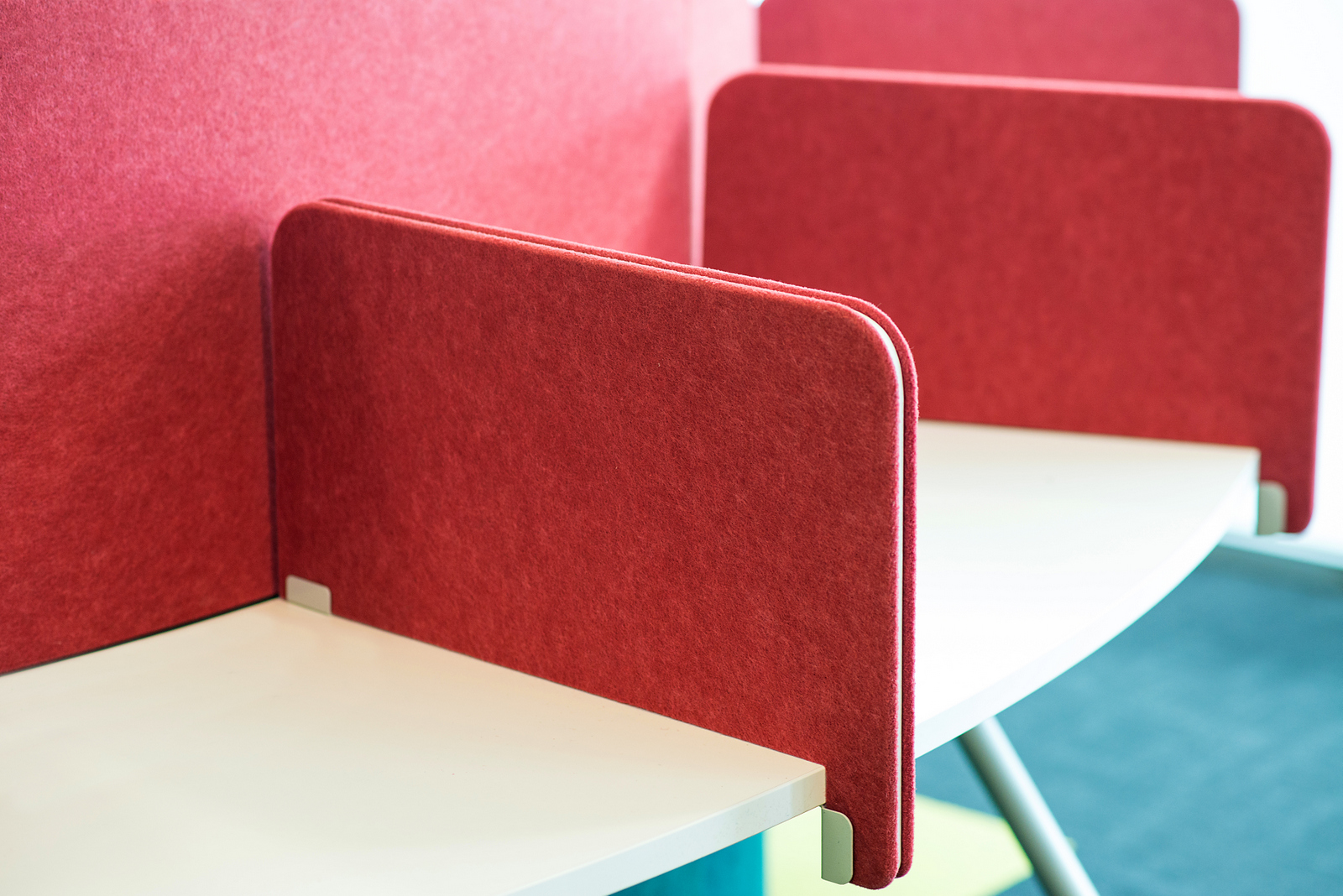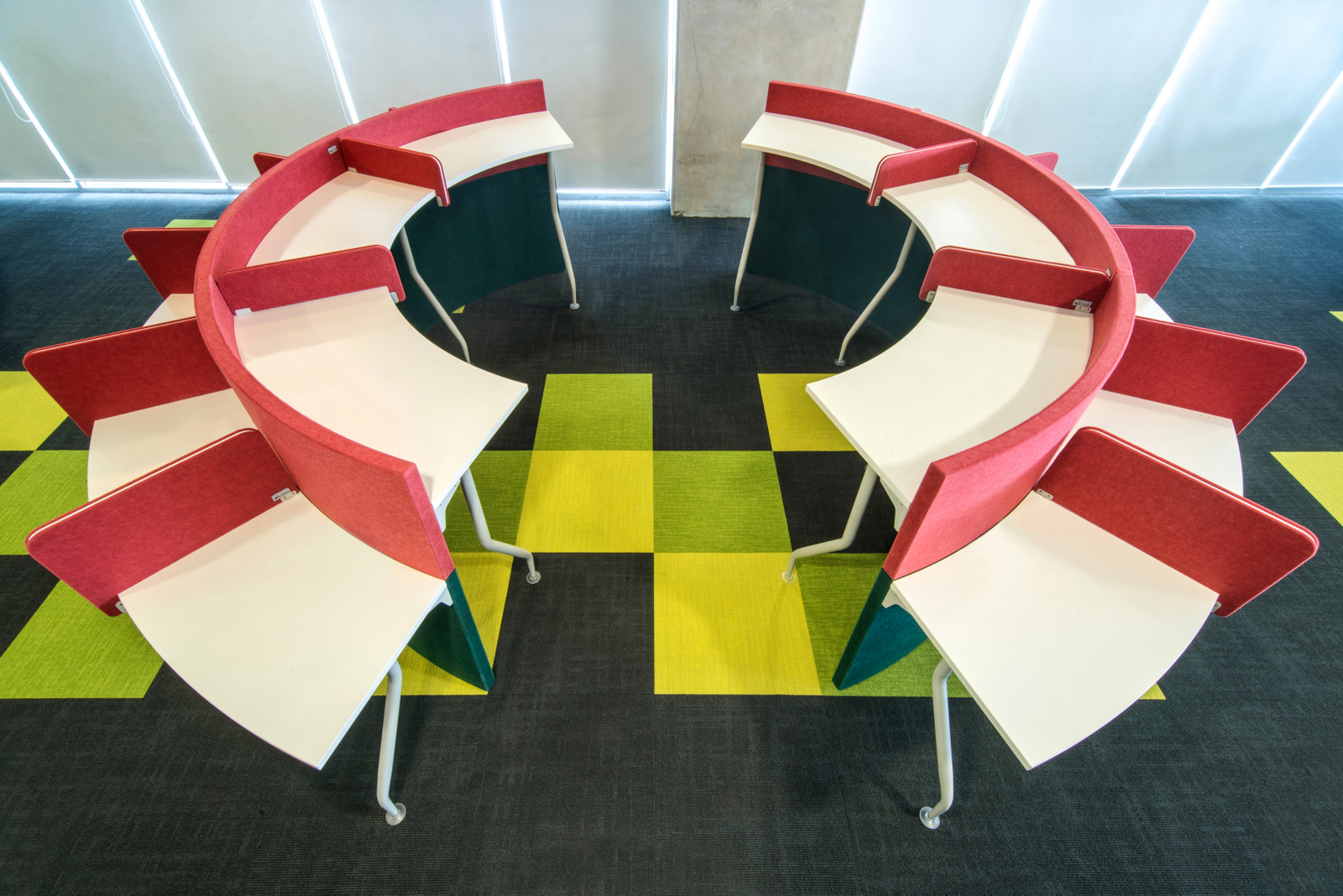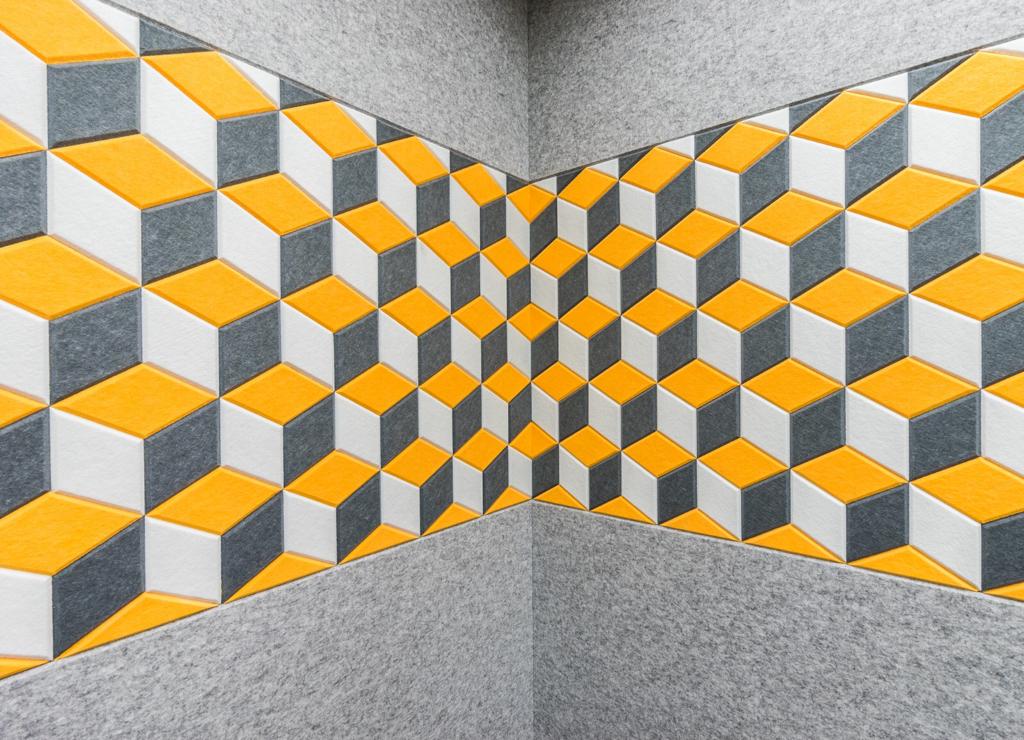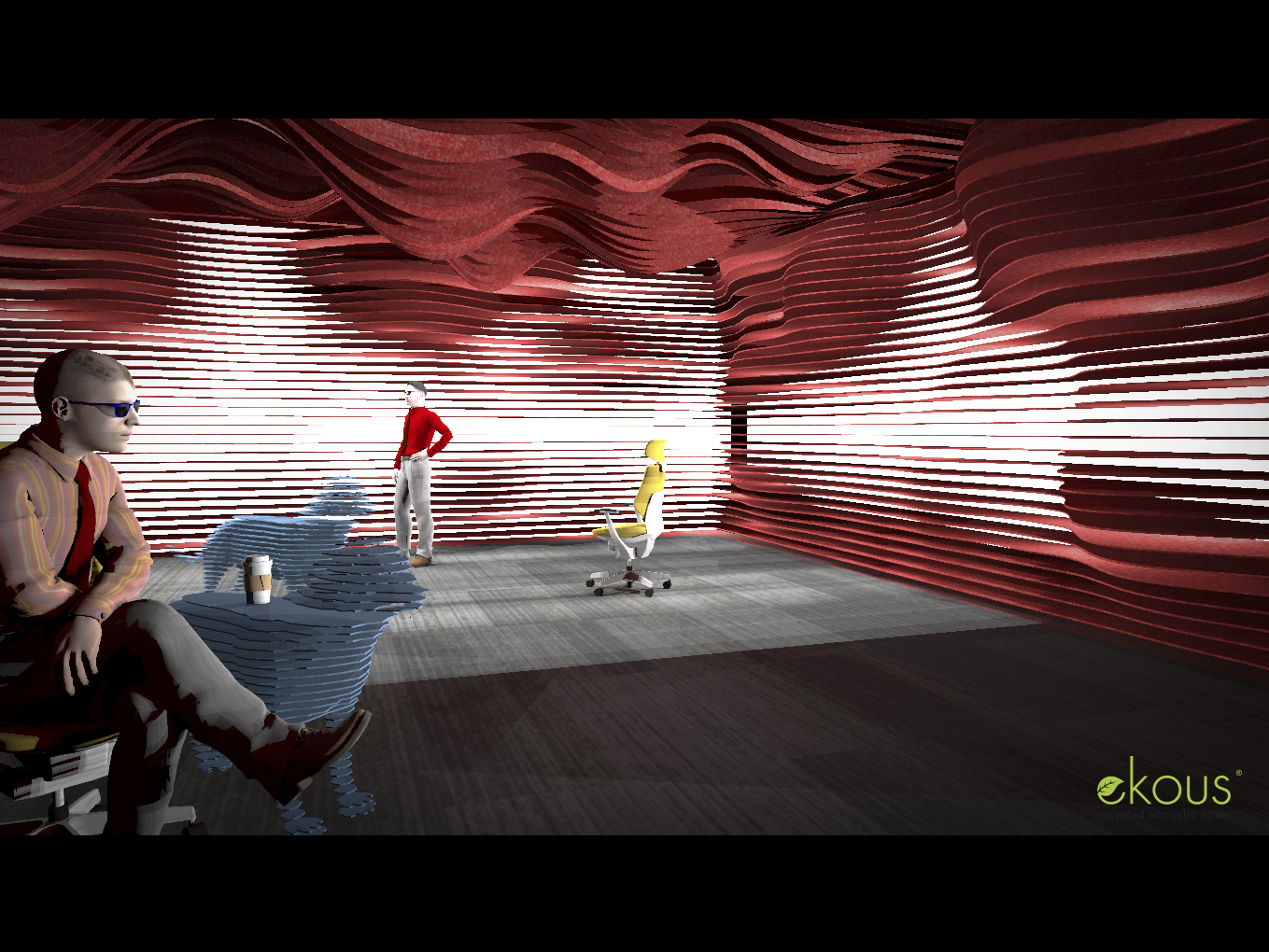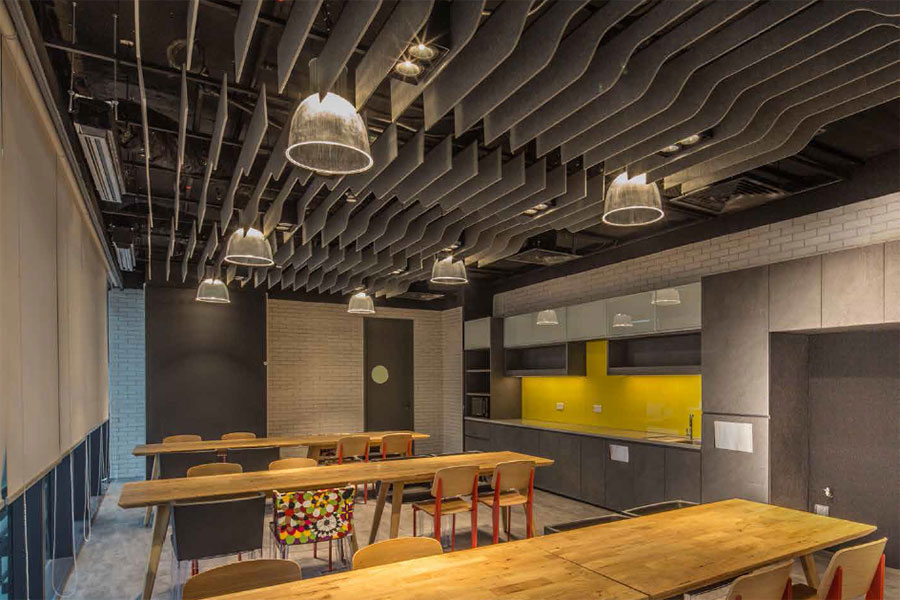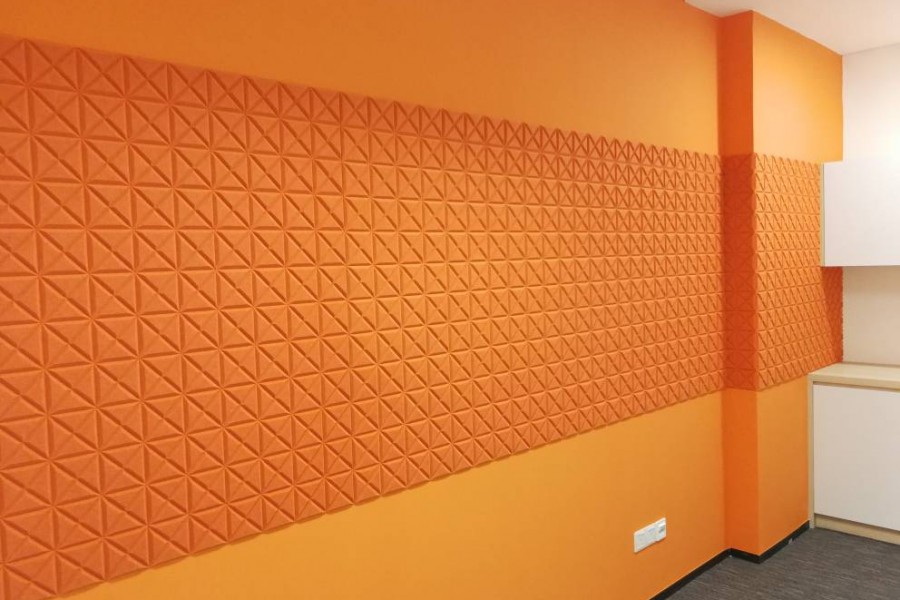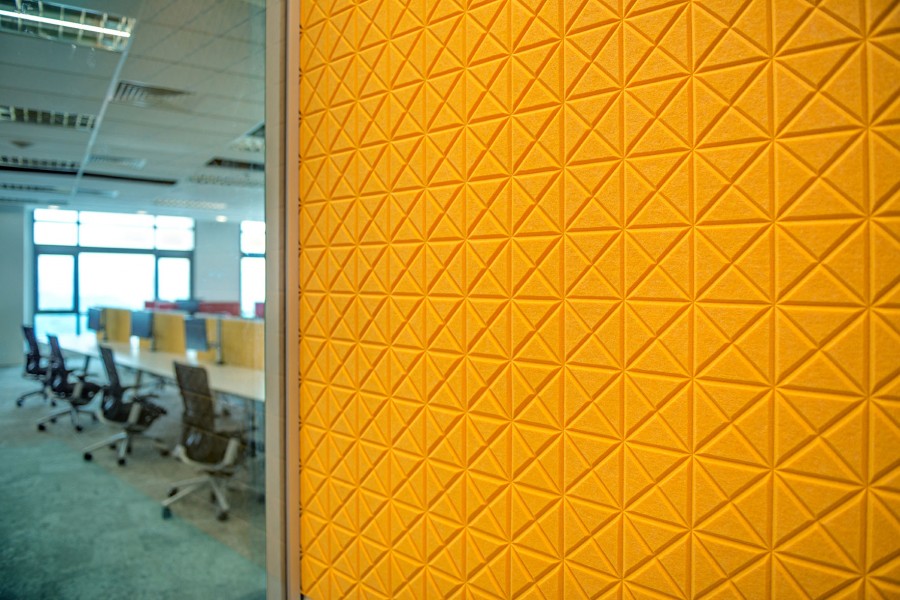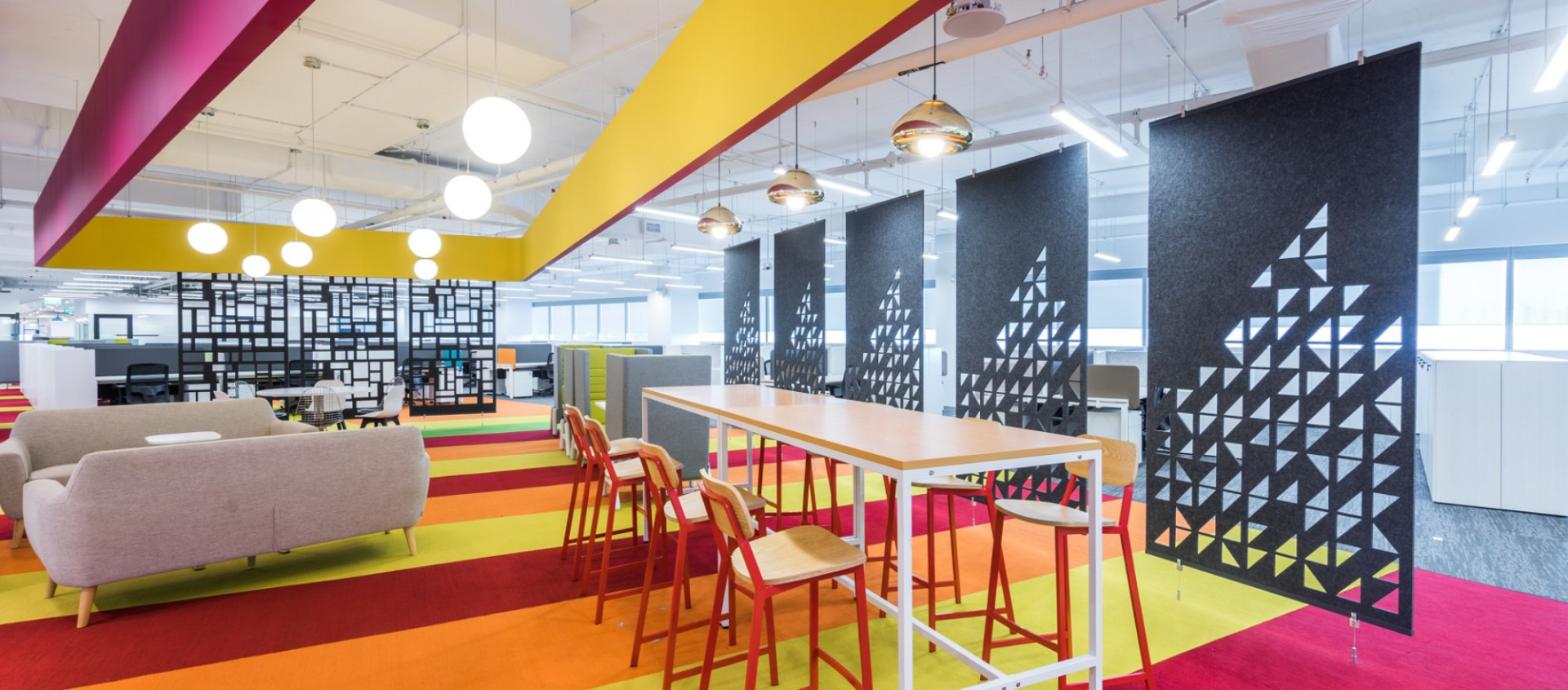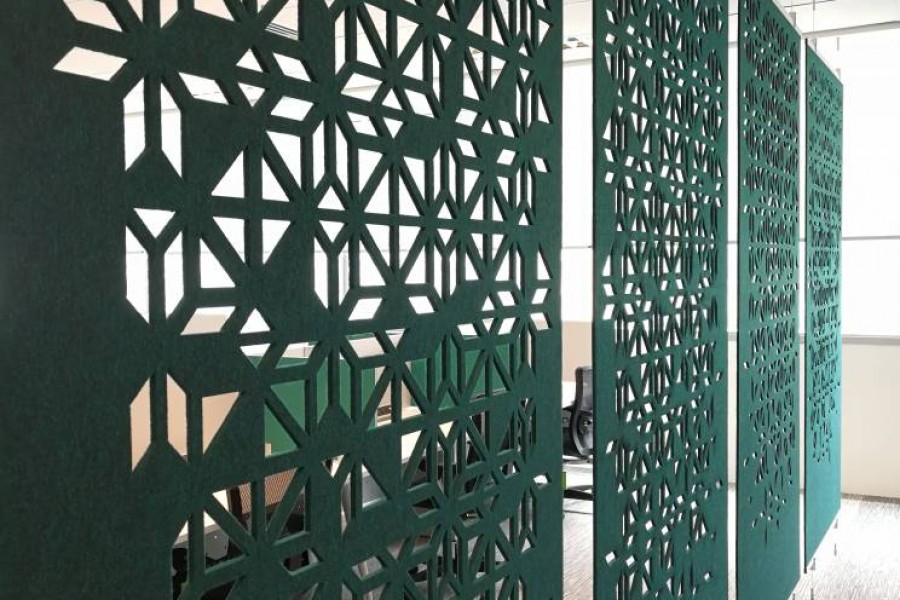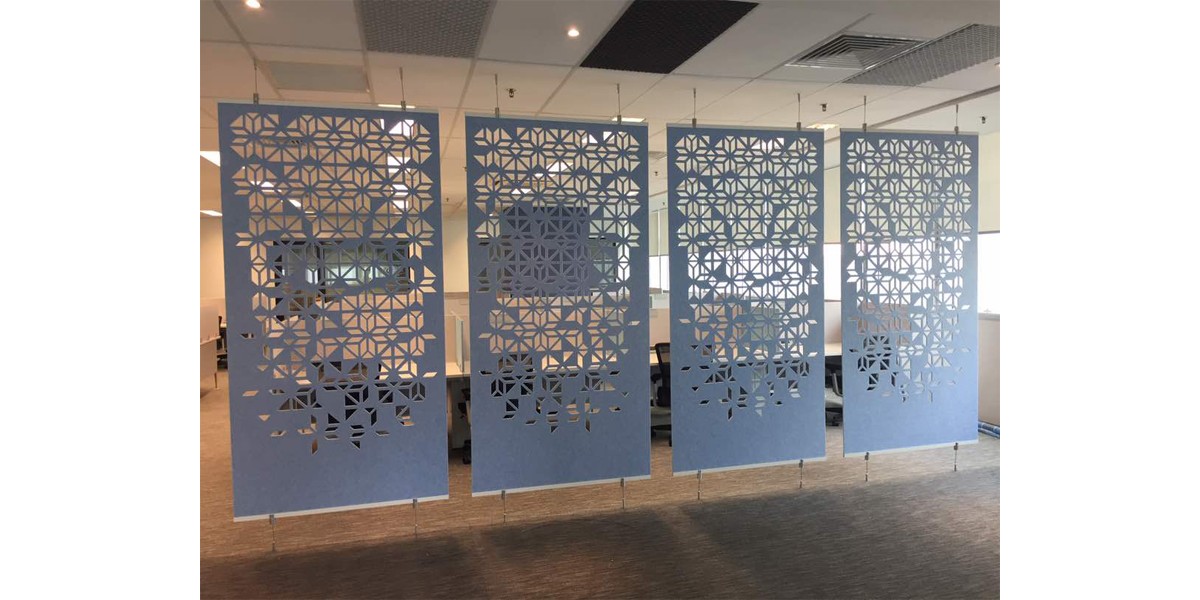 Ekous Acoustic & DEKO Glass Partitions
EKOUS
Wall, ceiling acoustic solution & decoration
DEKO Parition
Glass partition & doors
Folding partition & Movable wall
Sound rated & fired rate glass partitions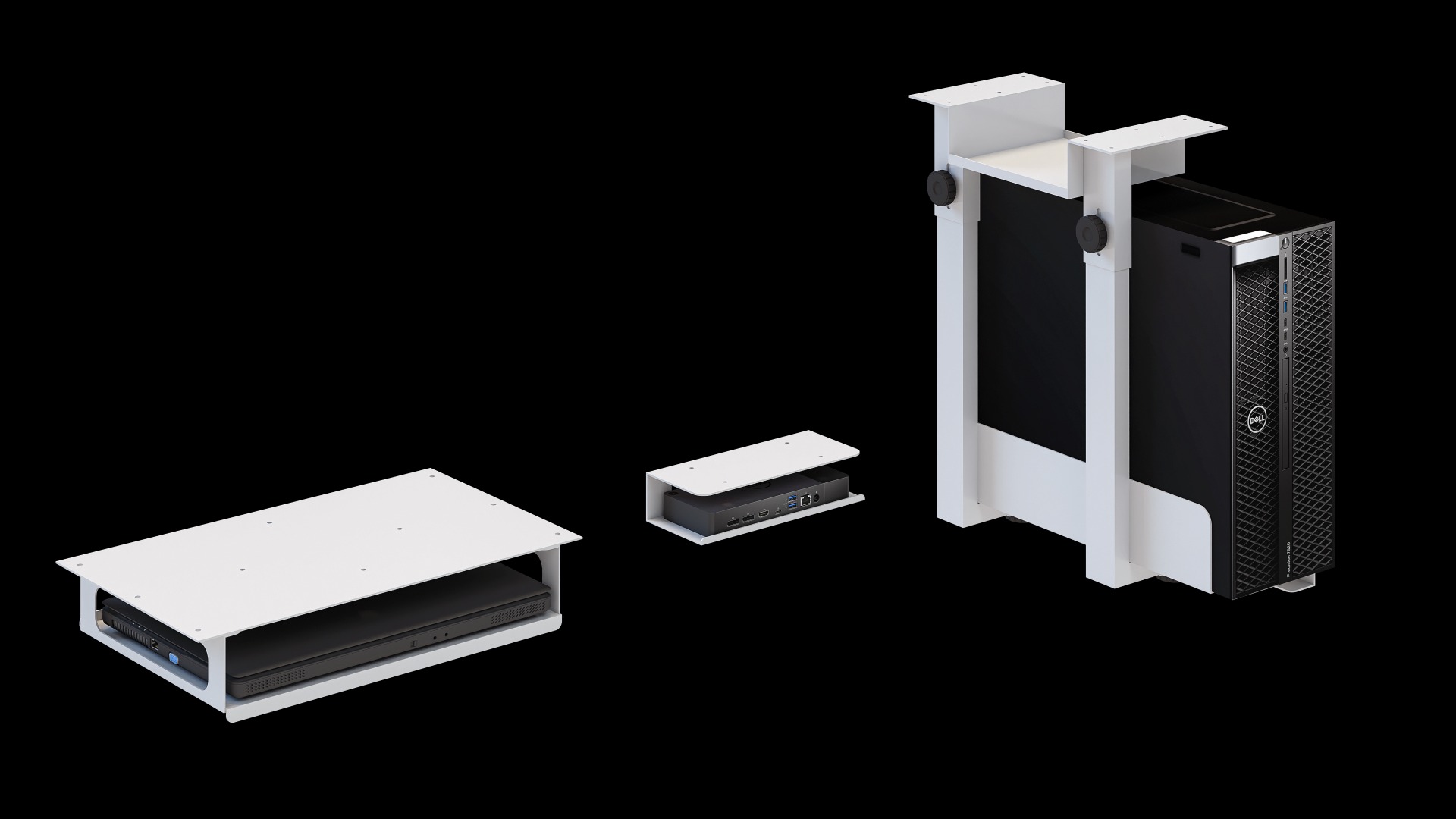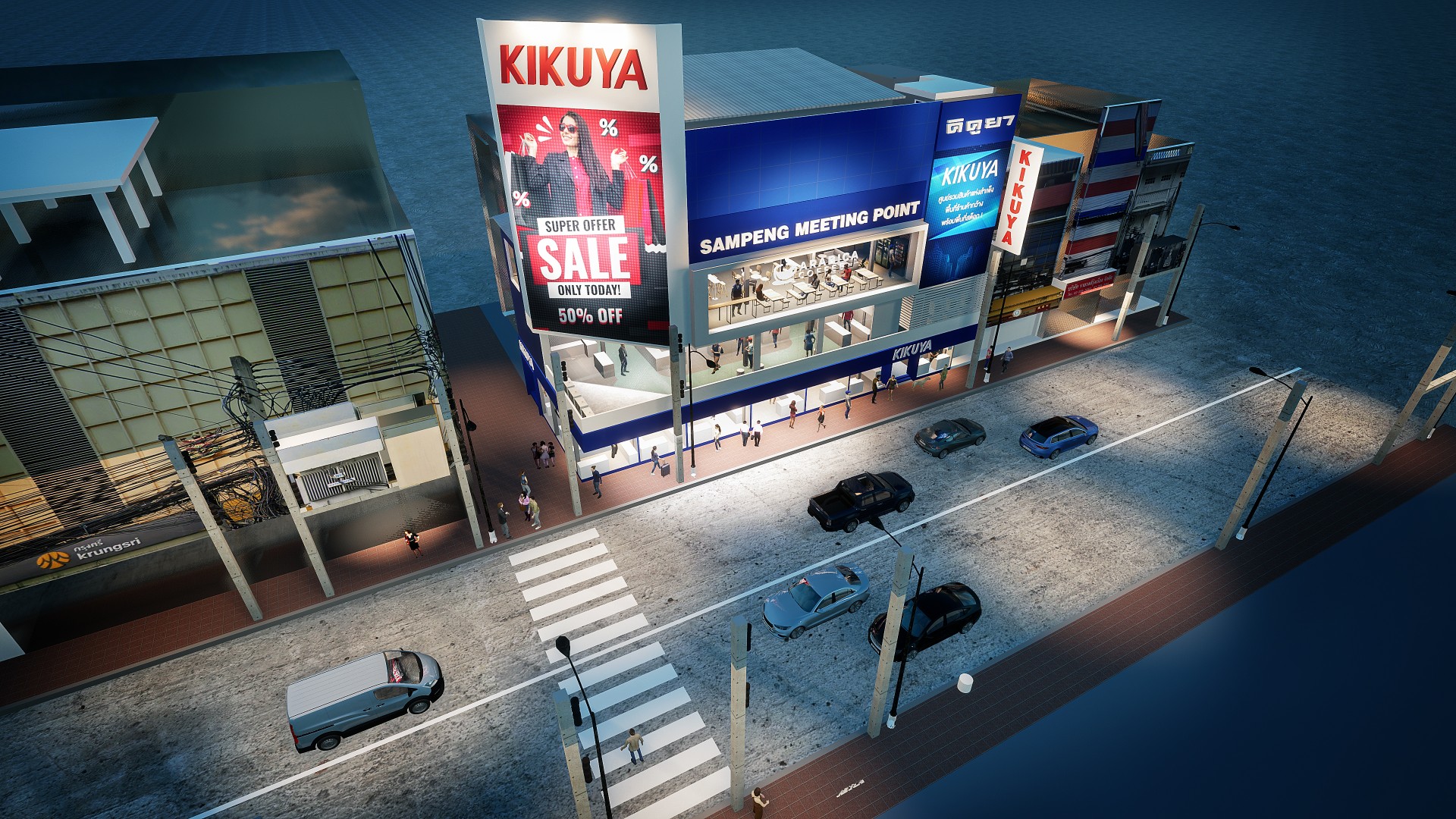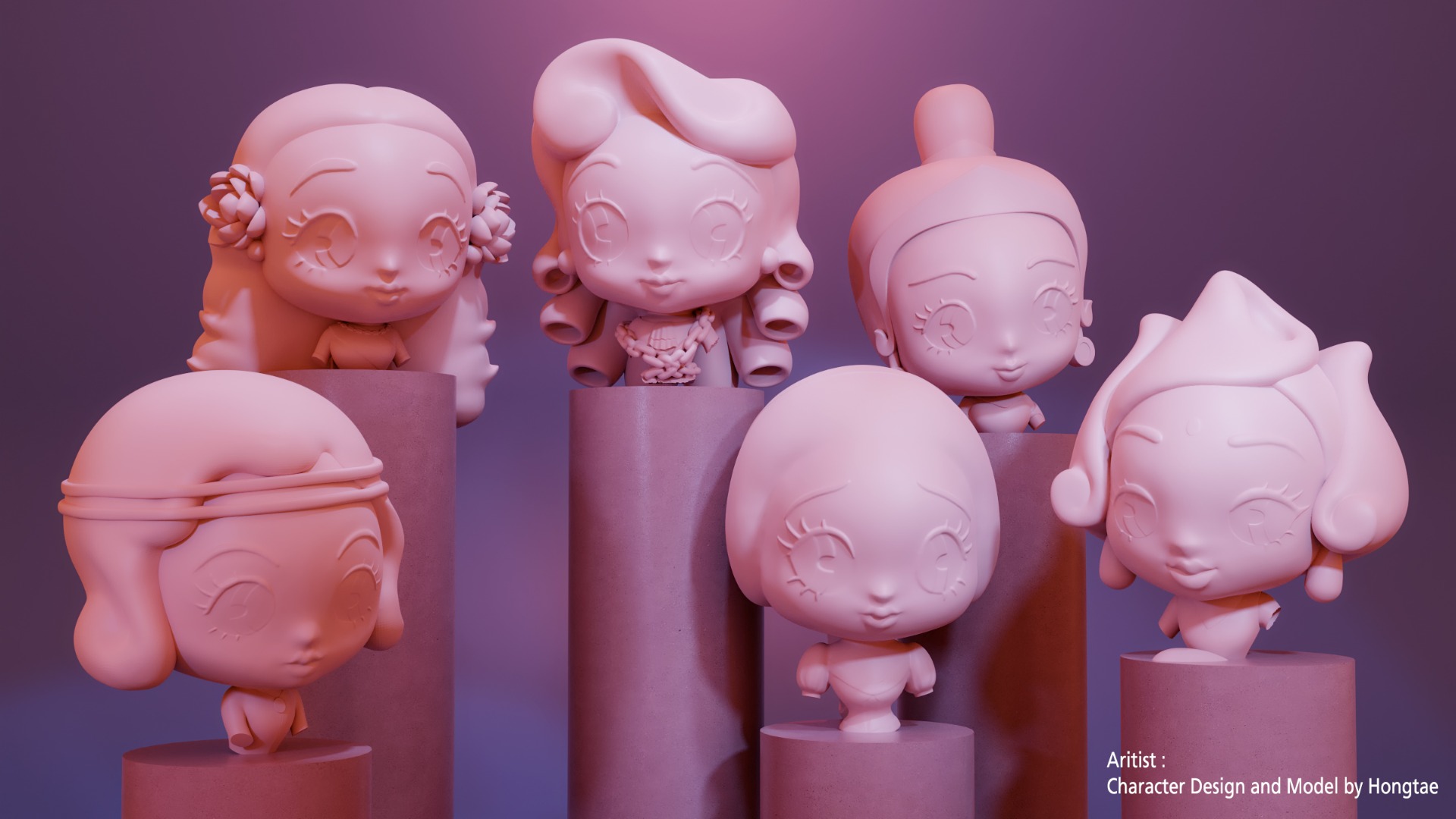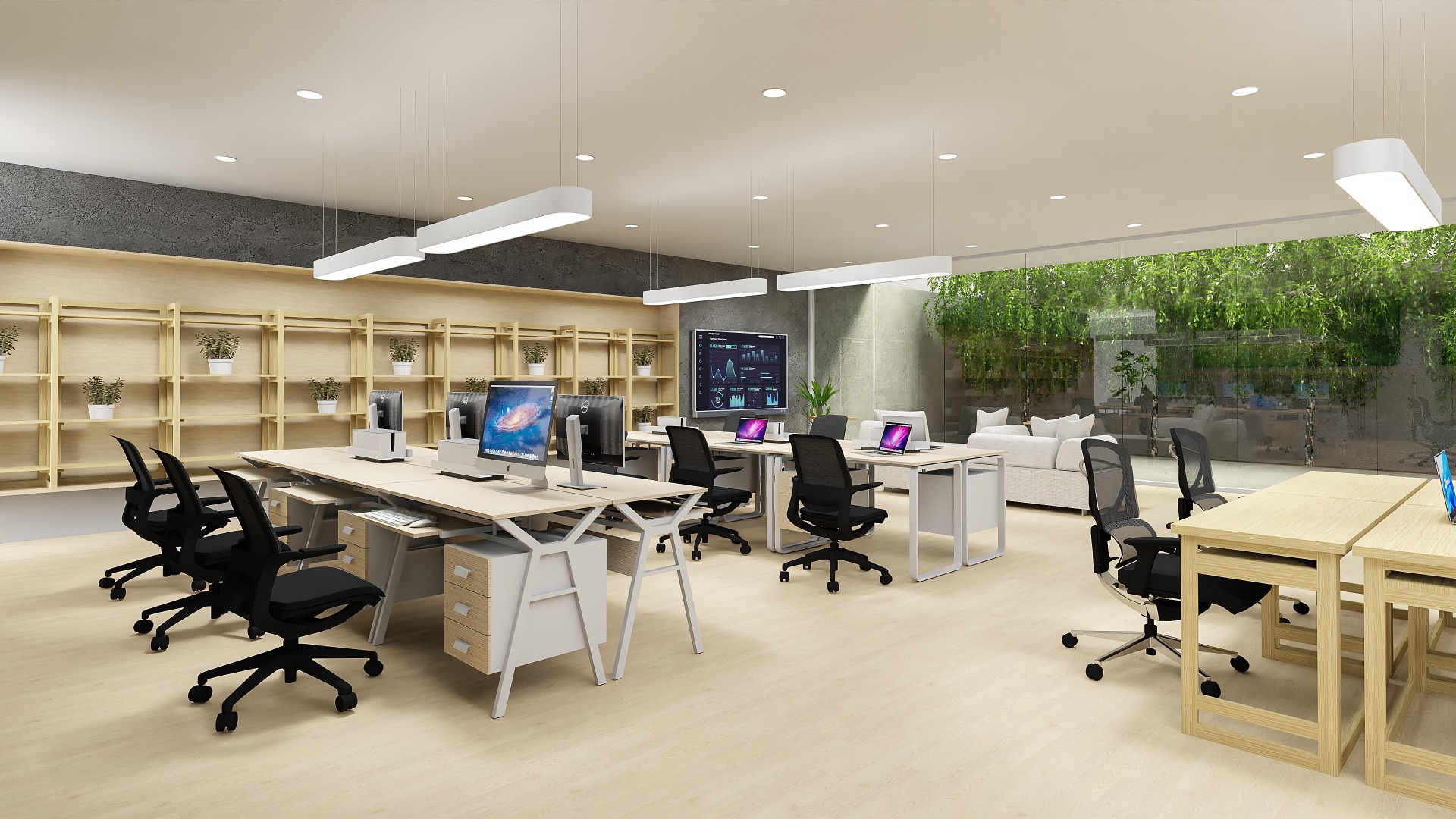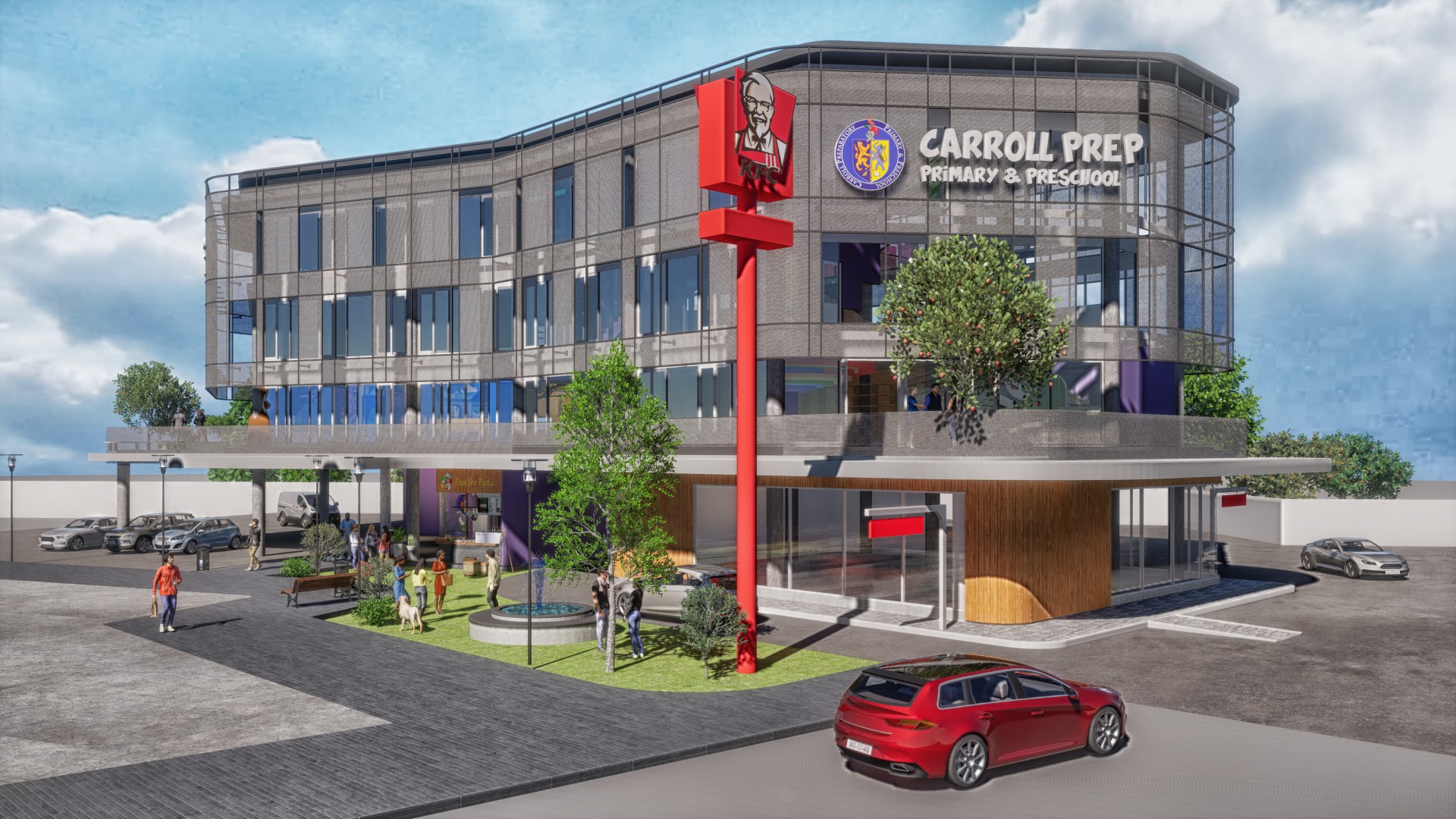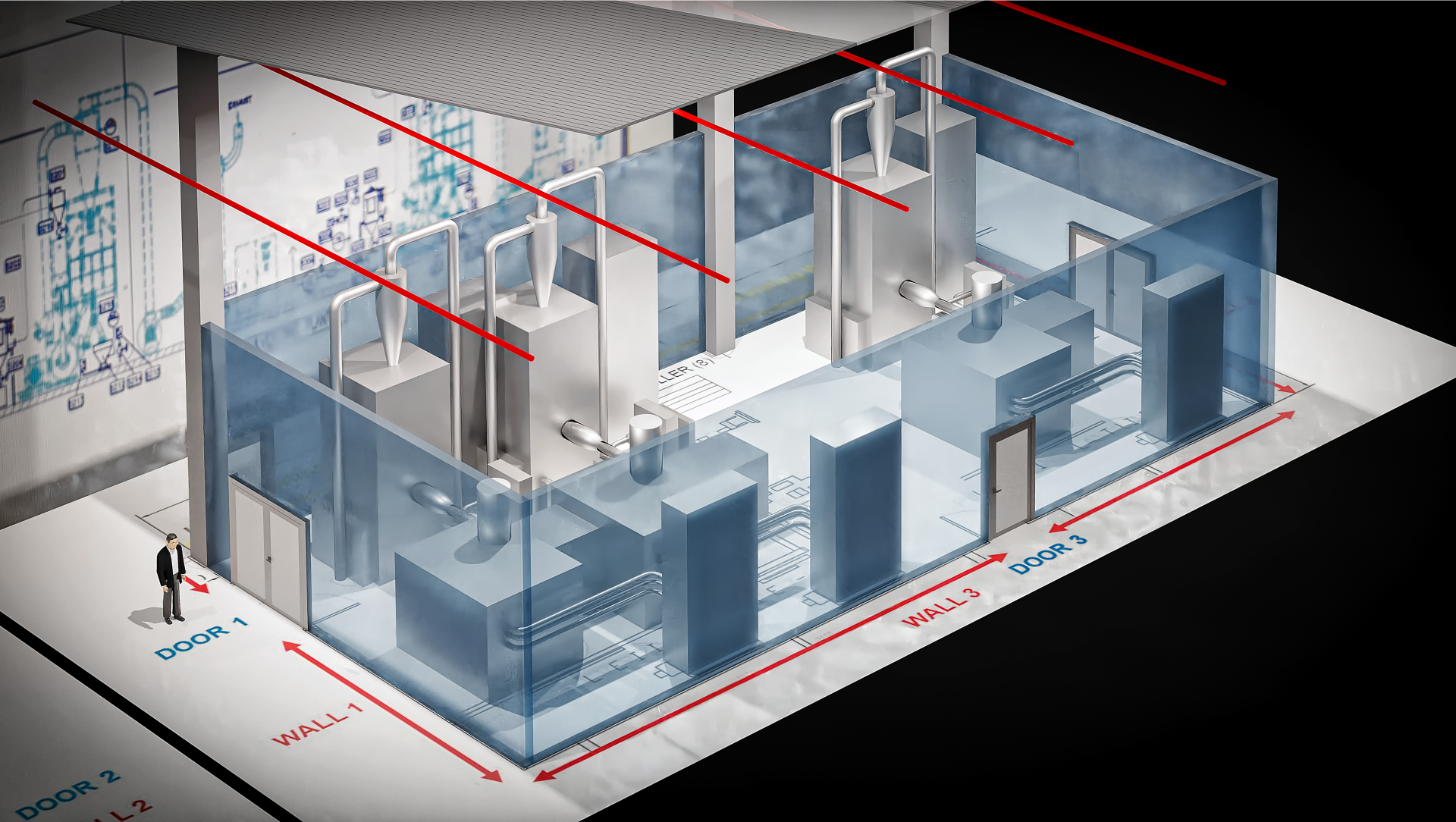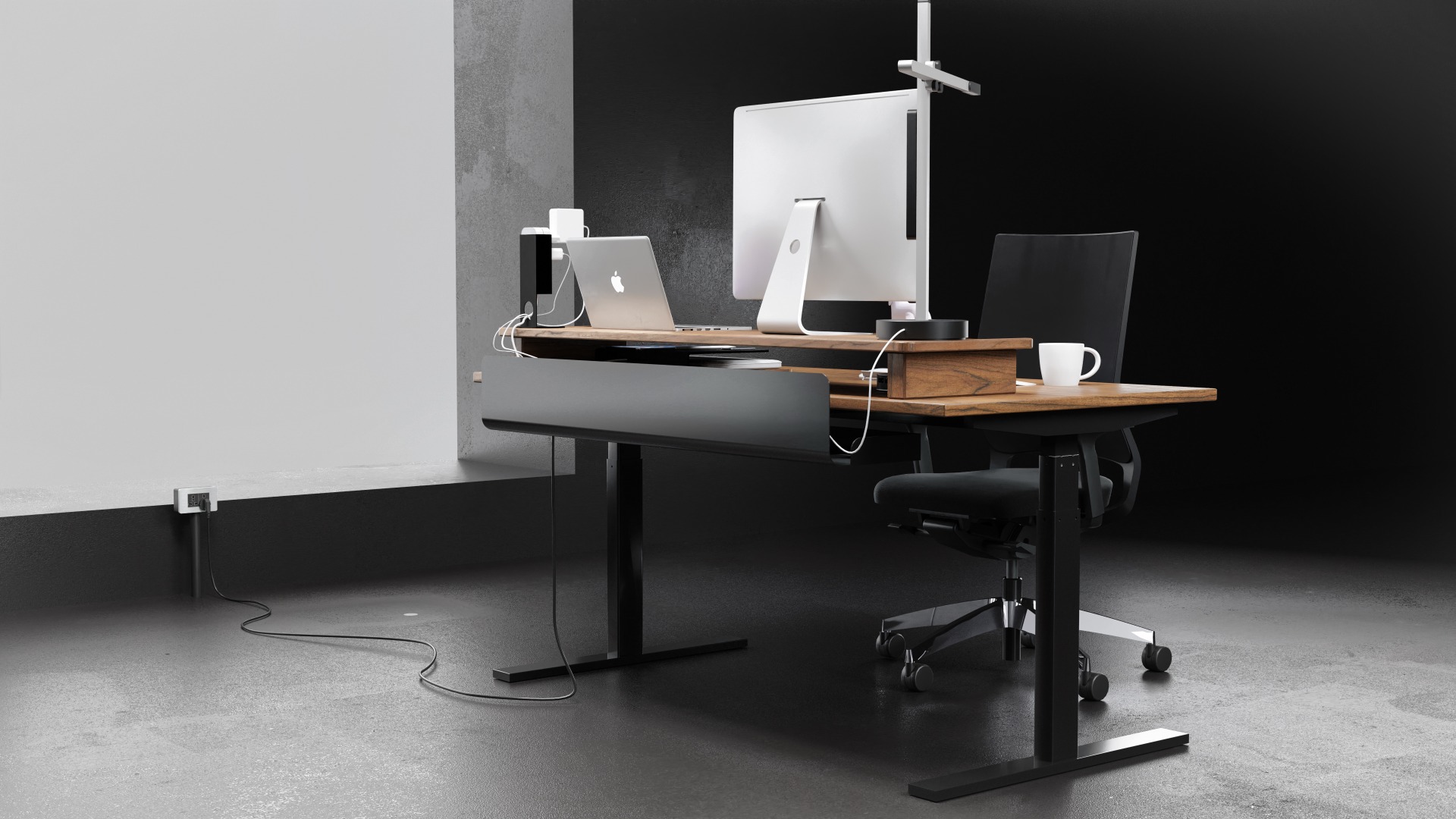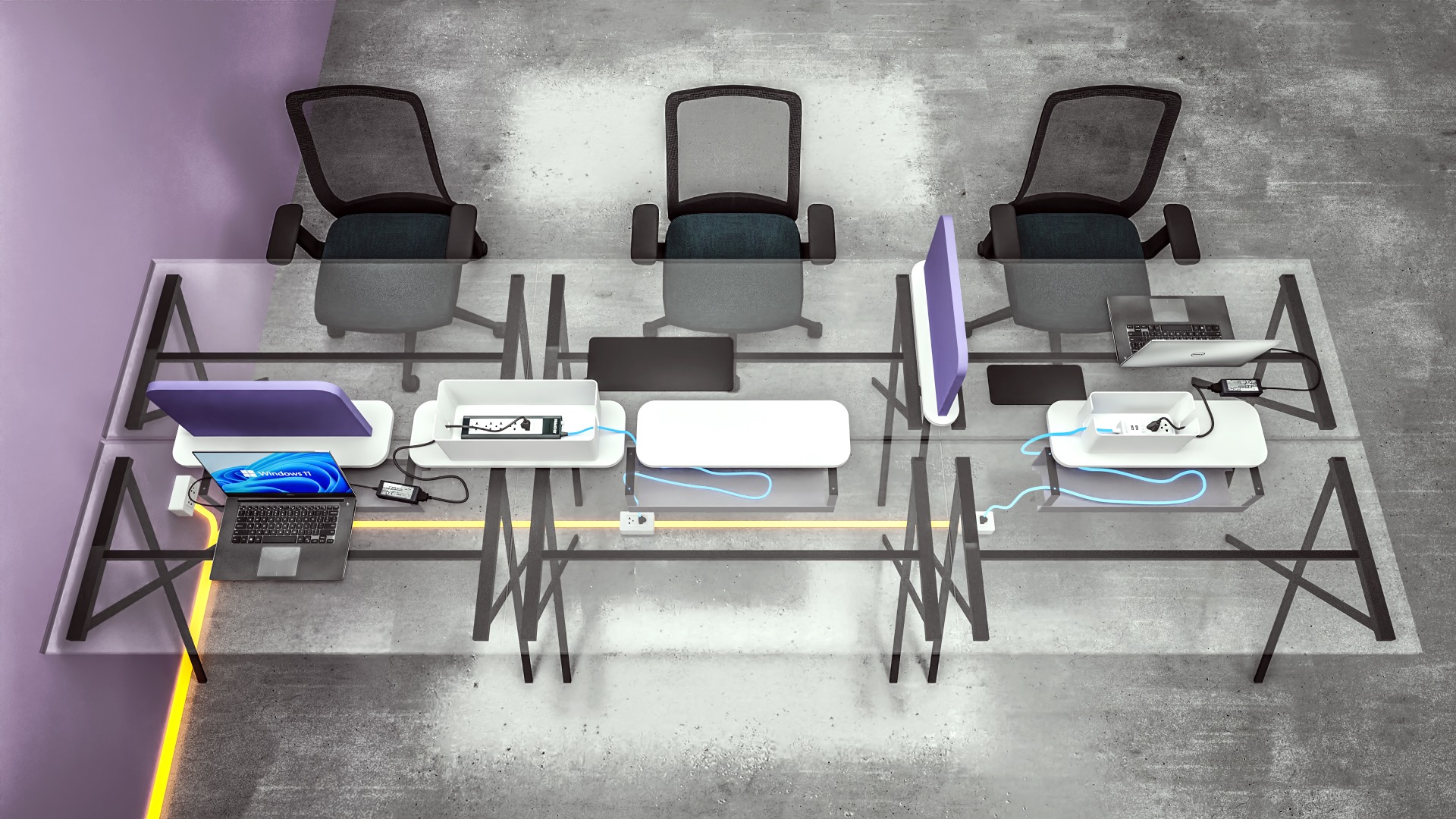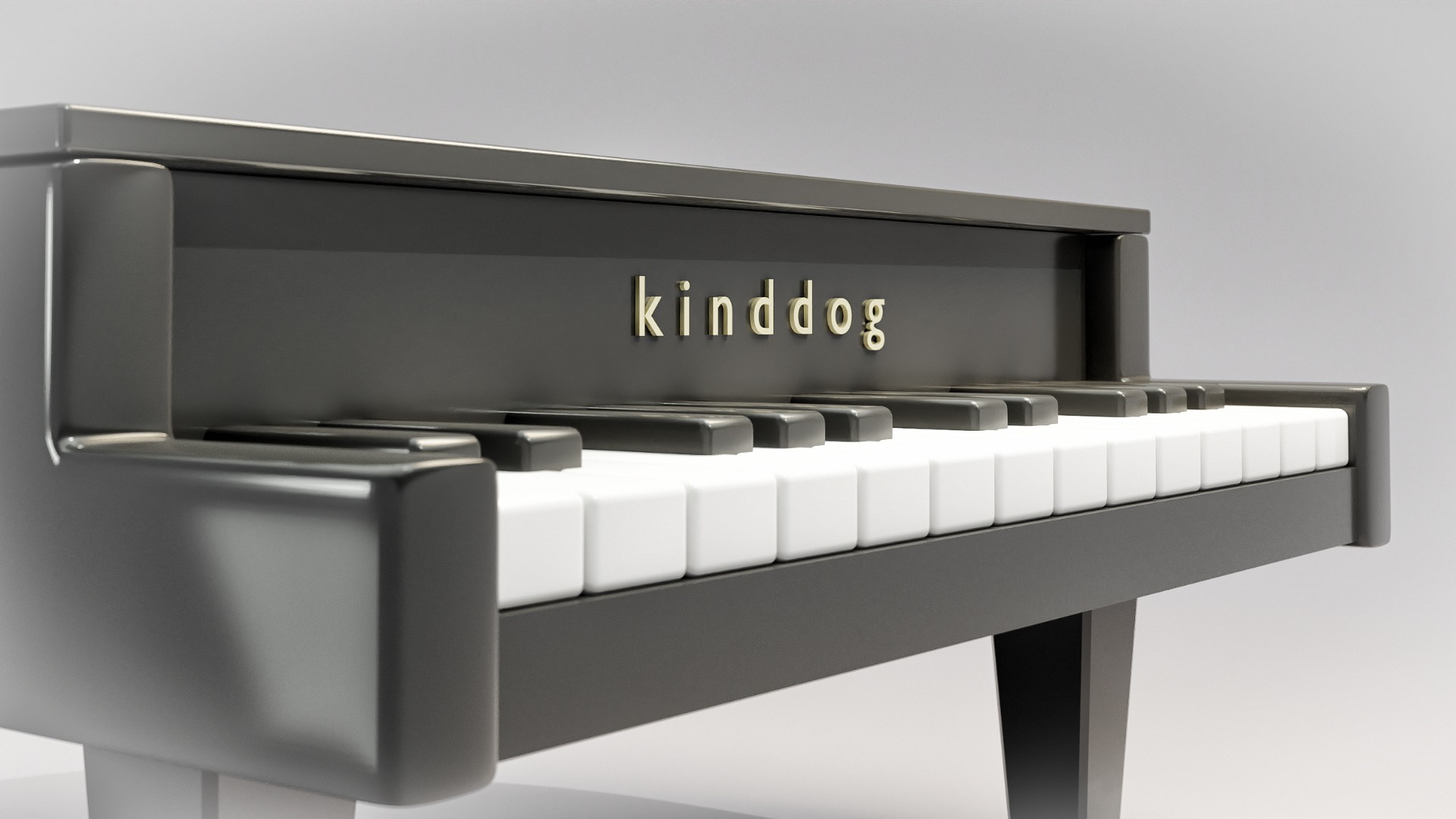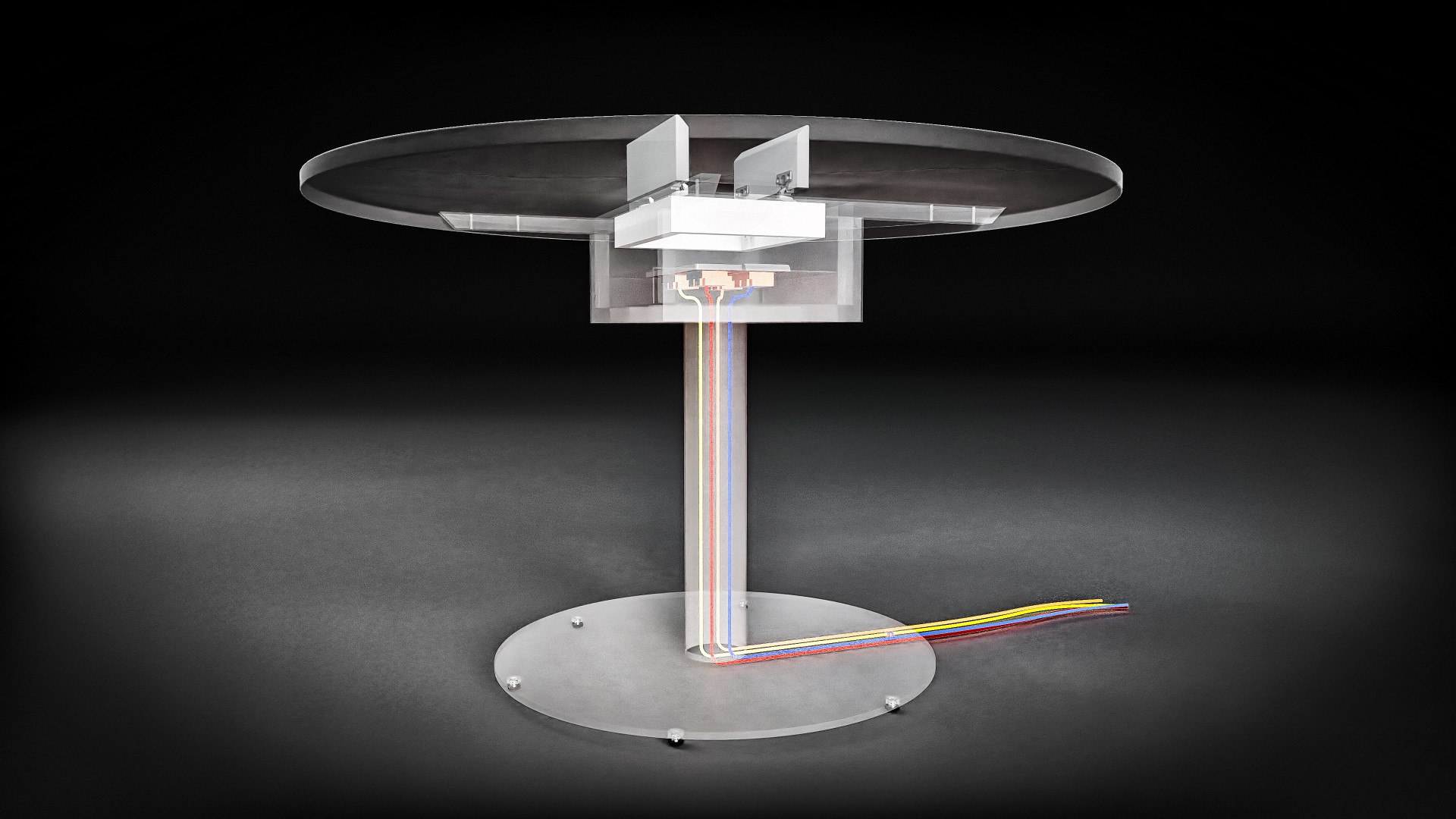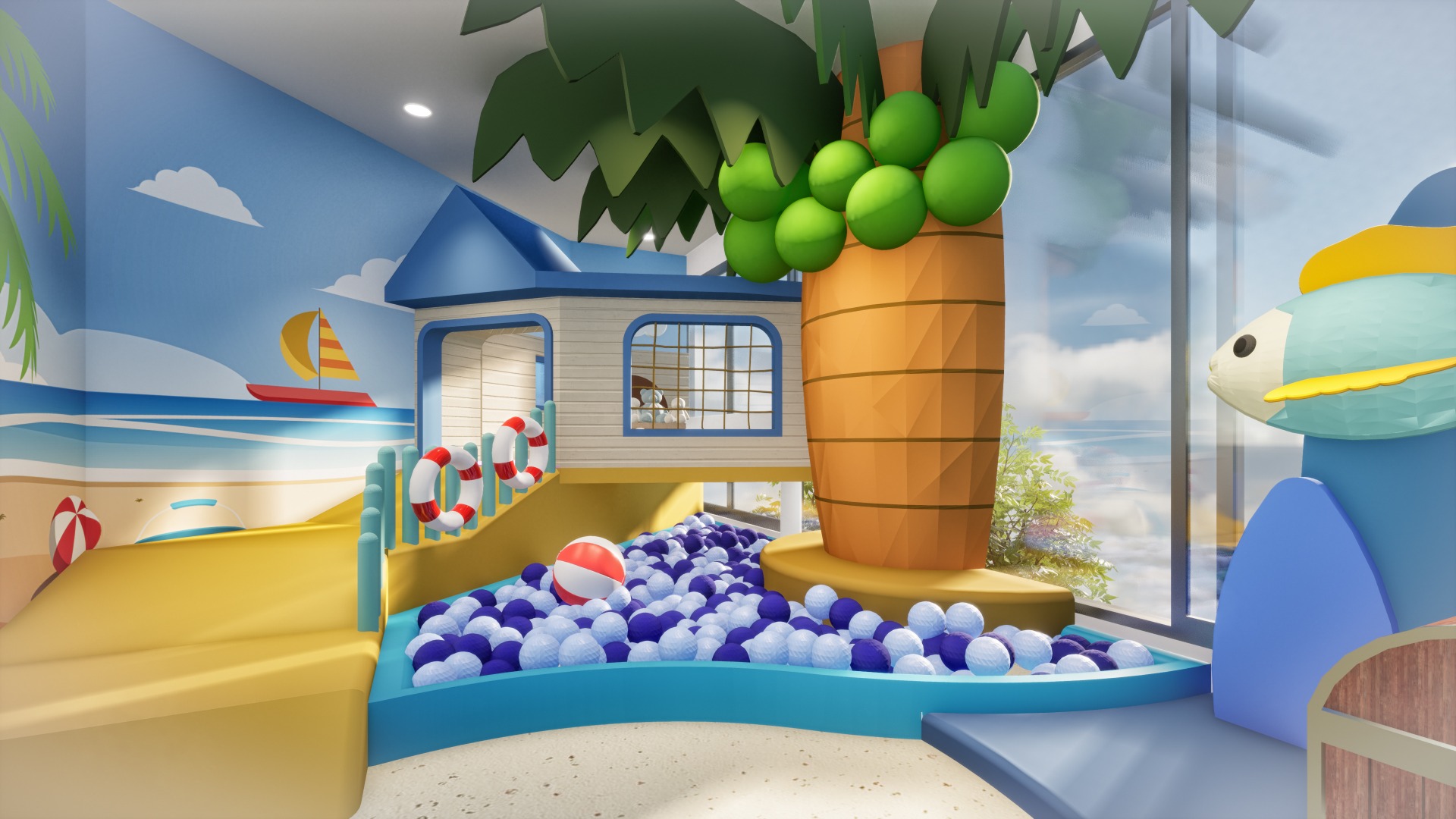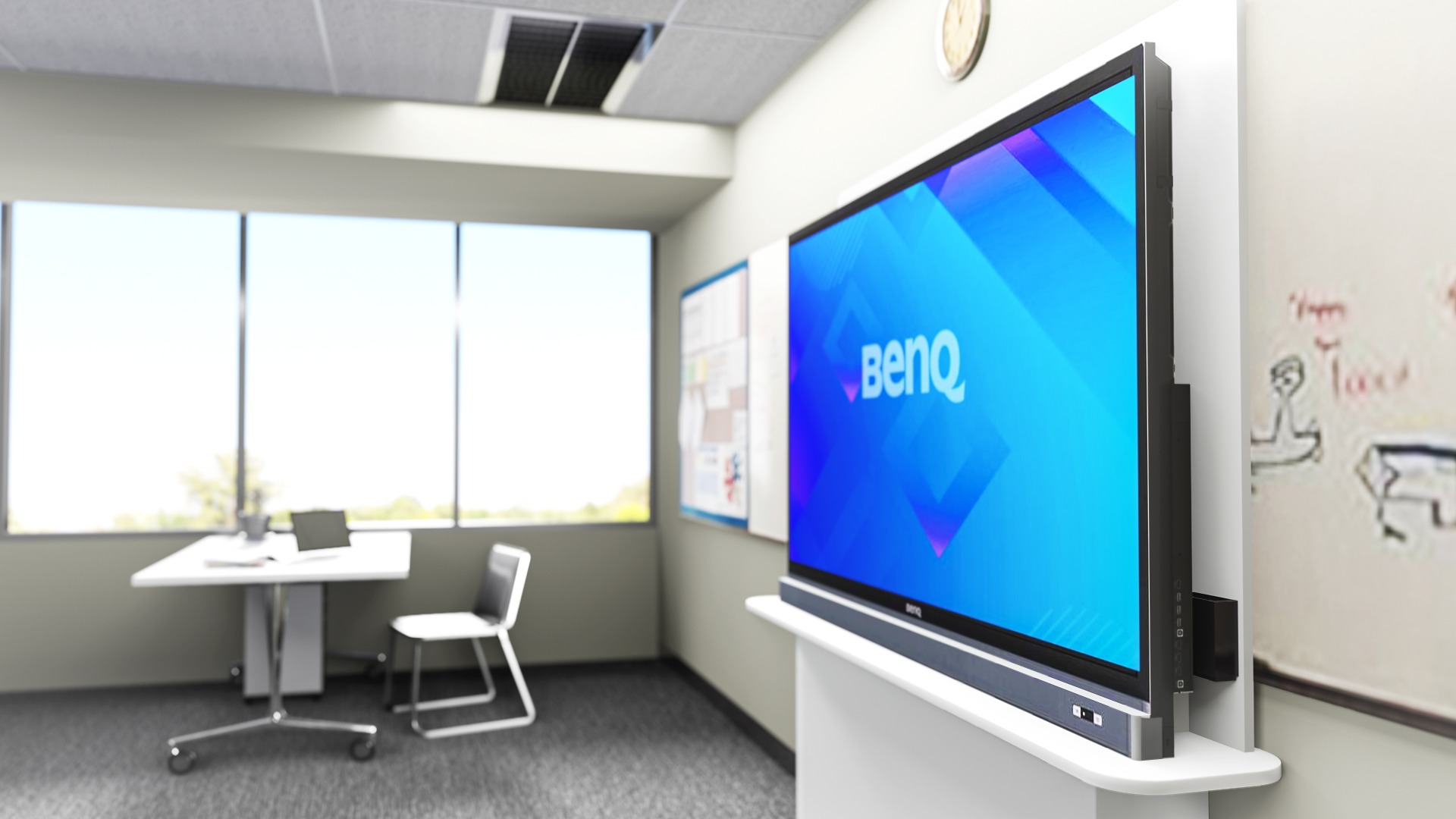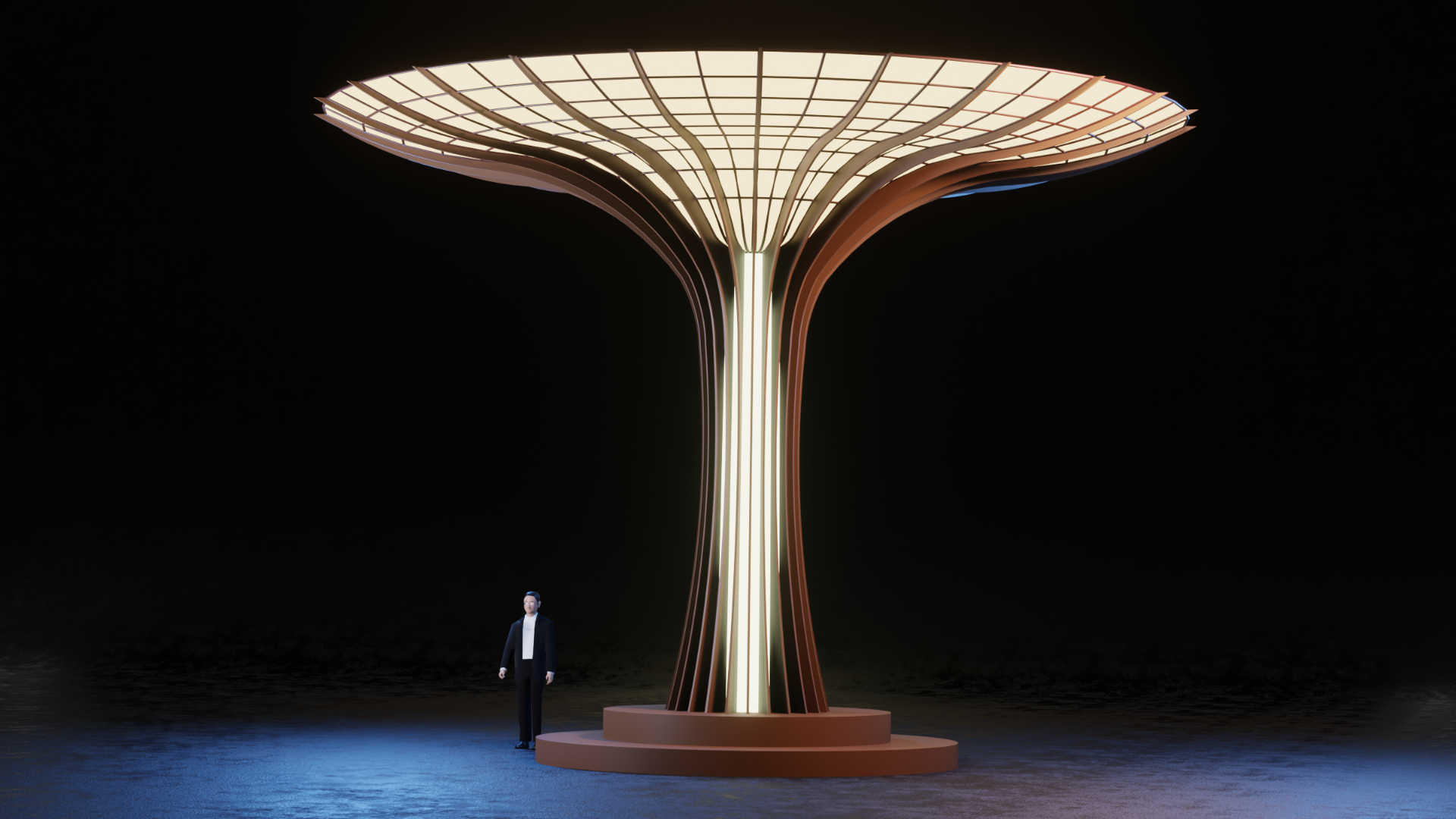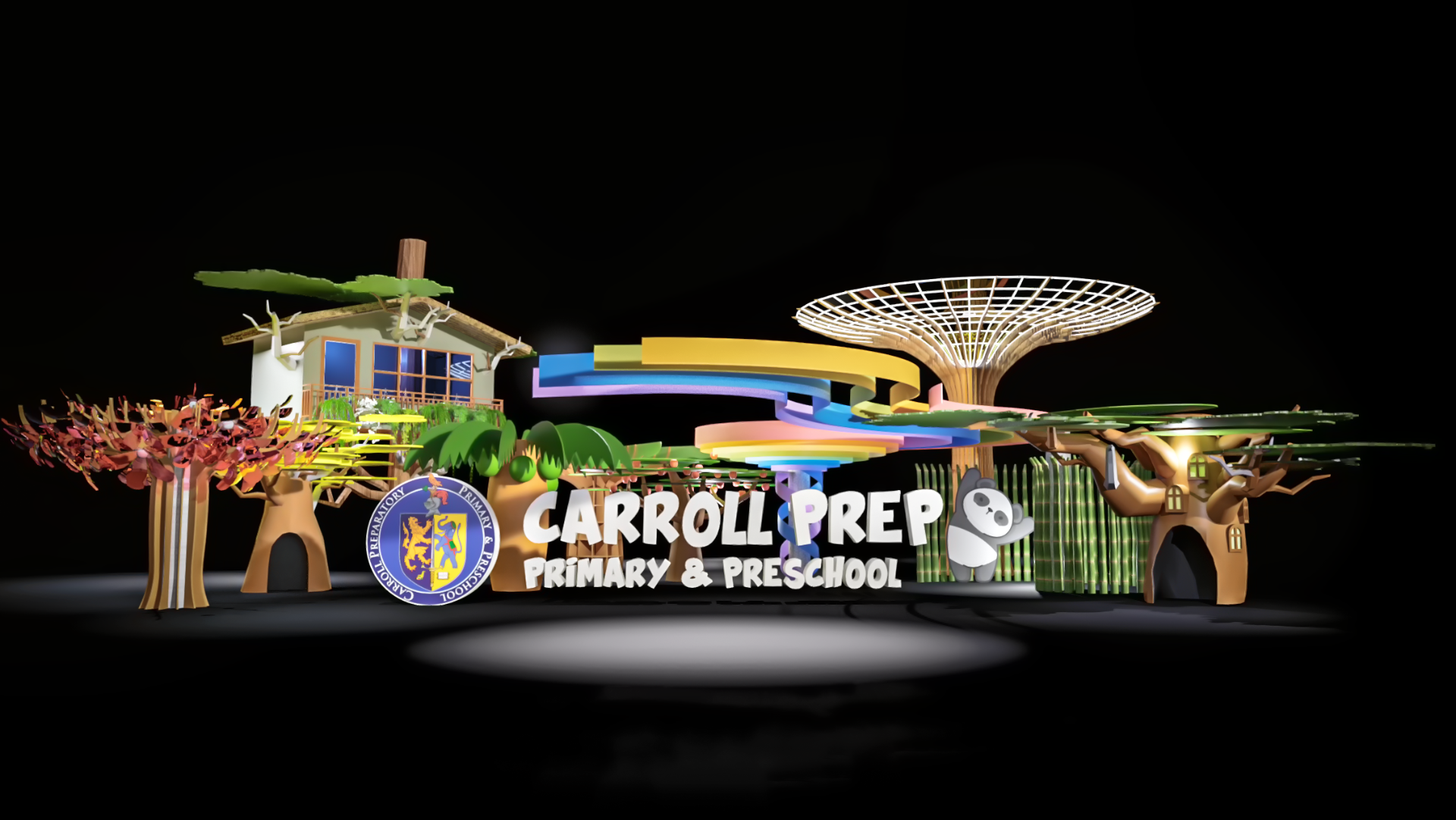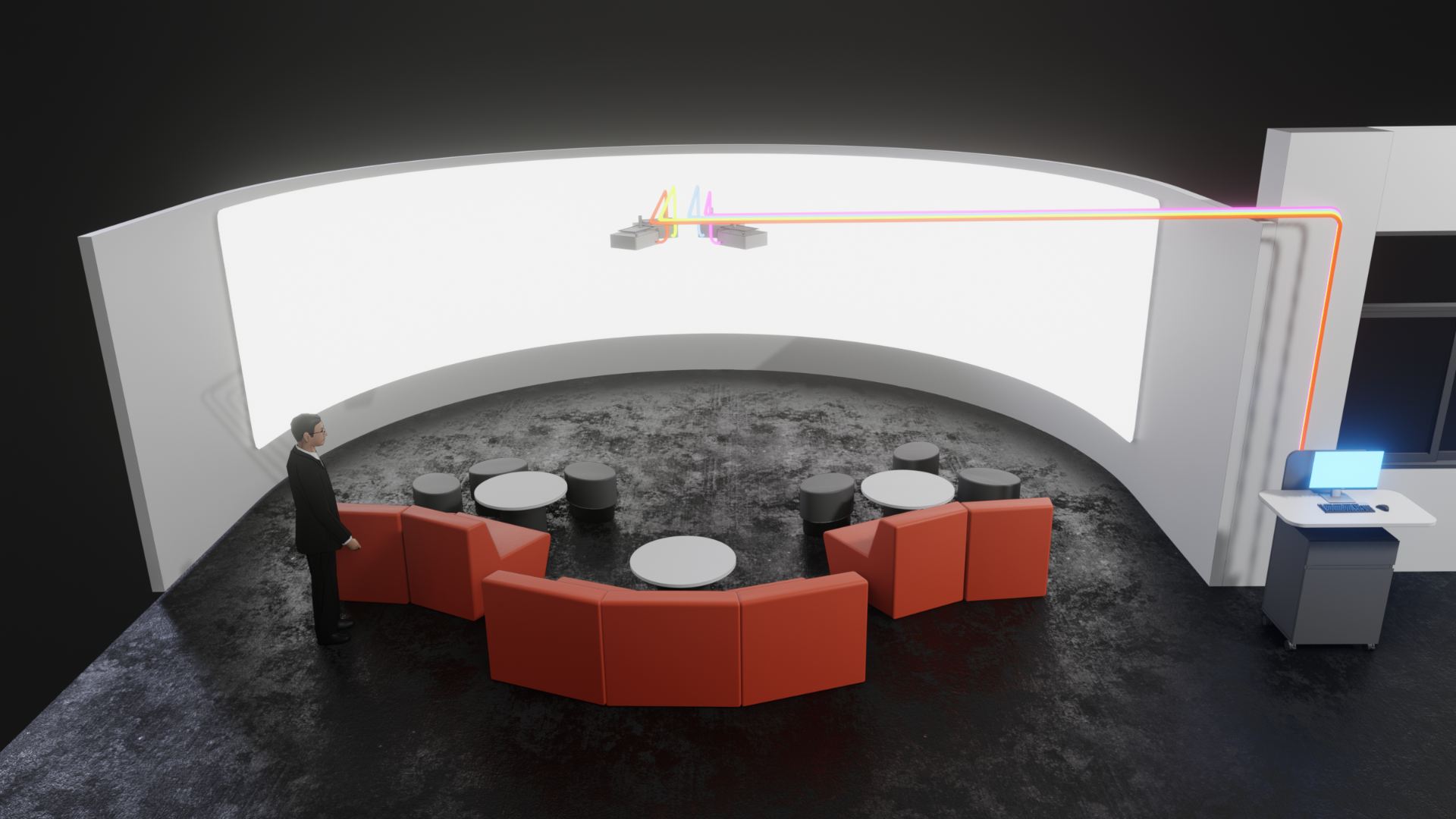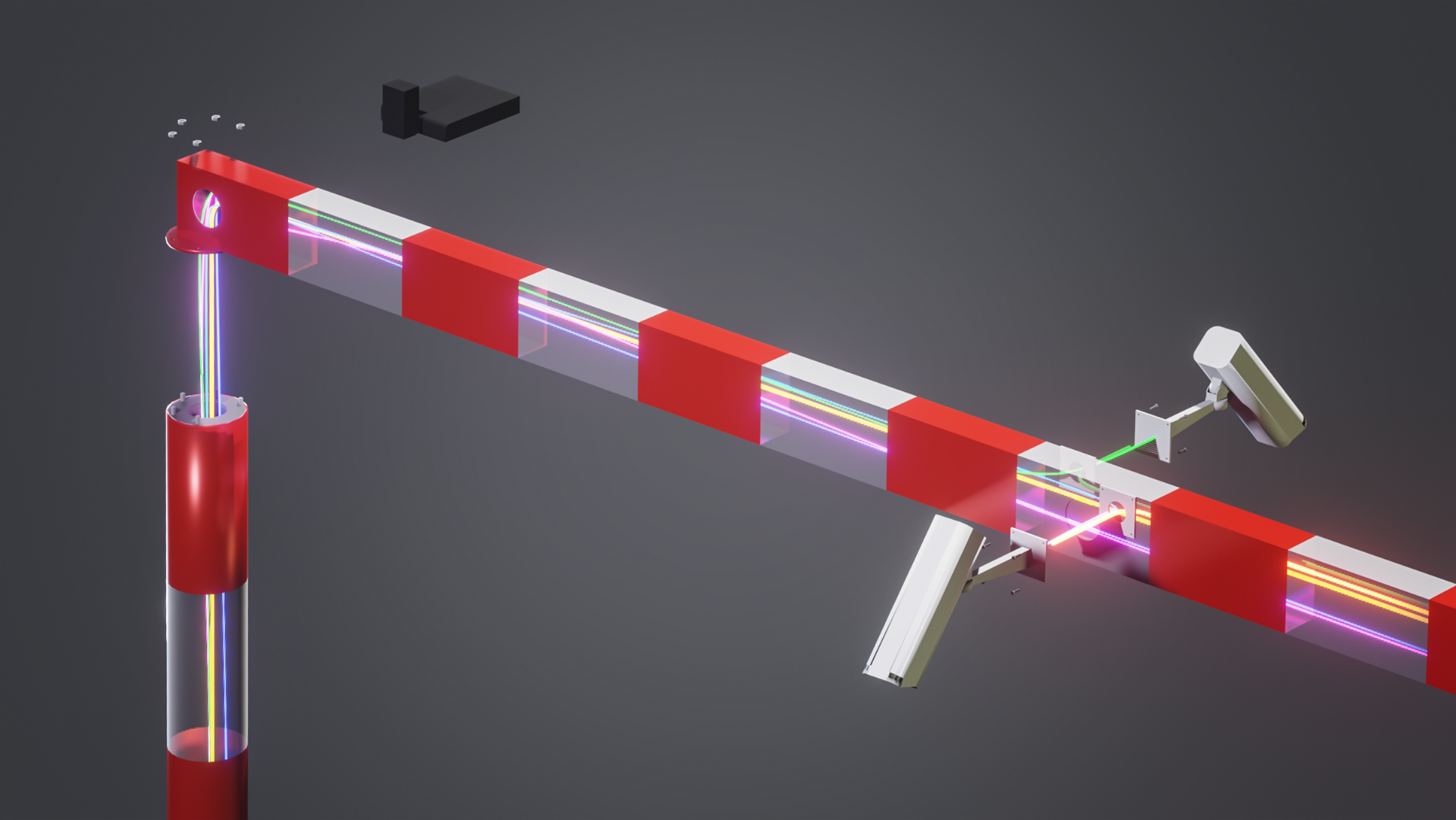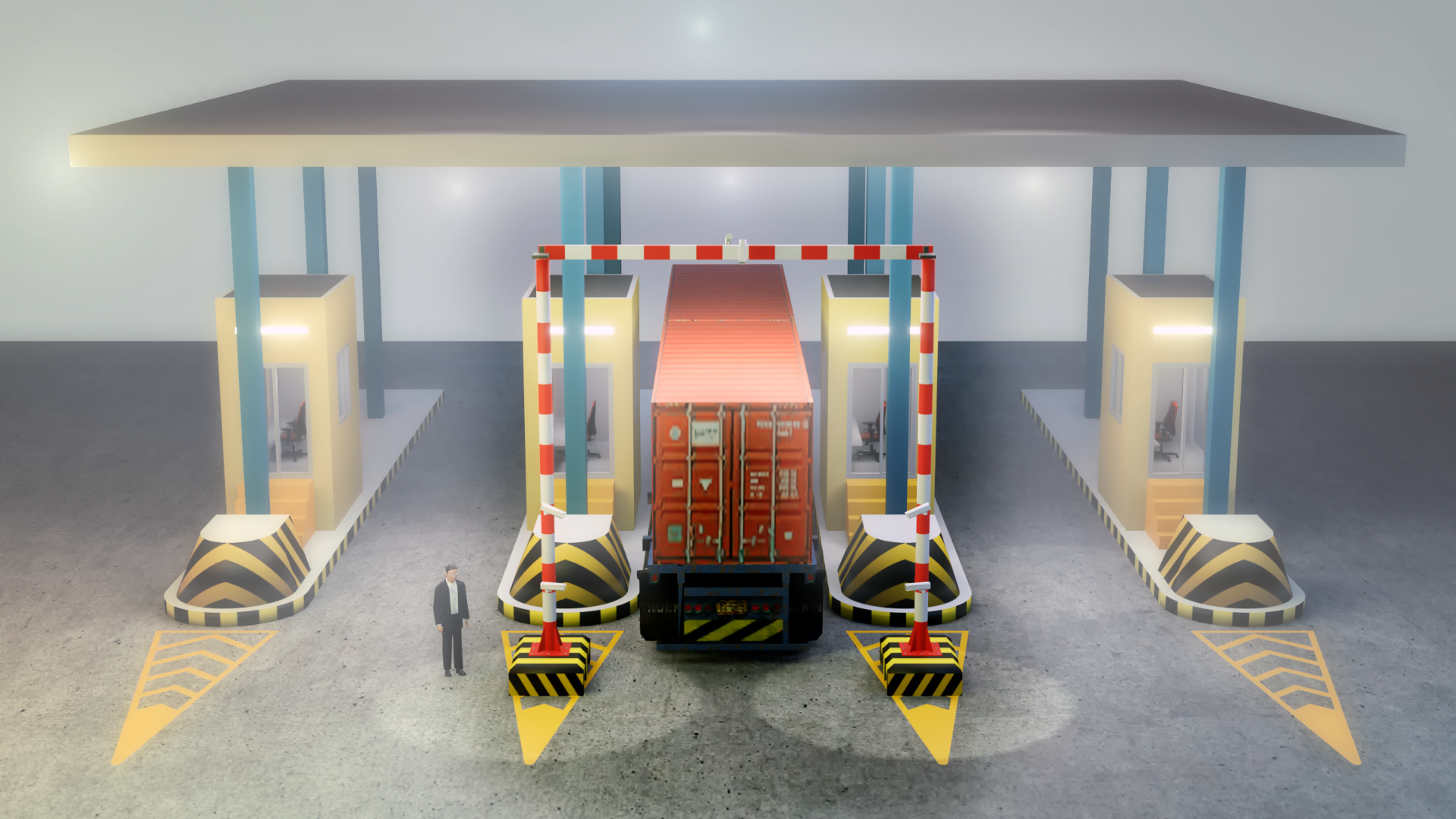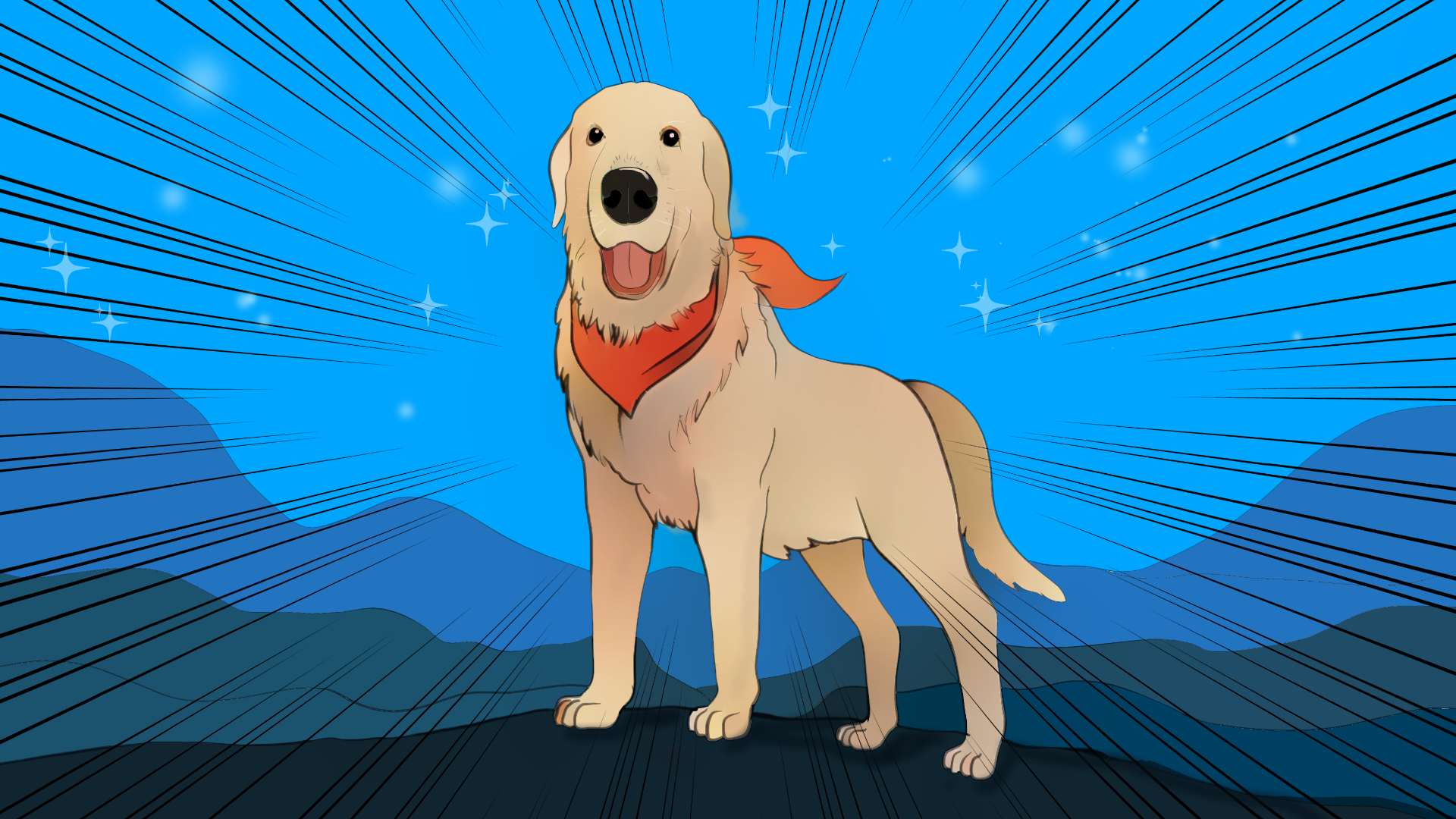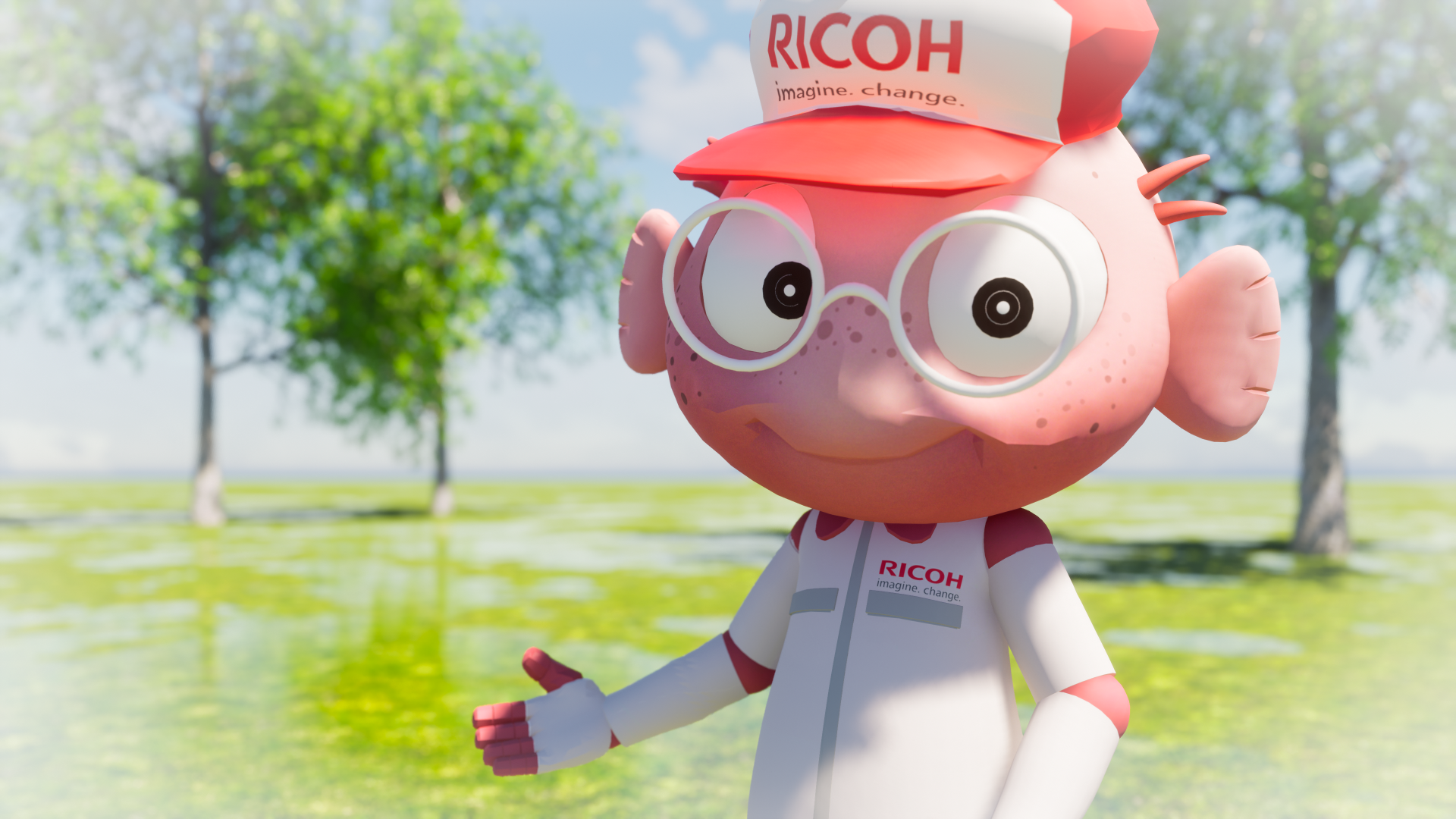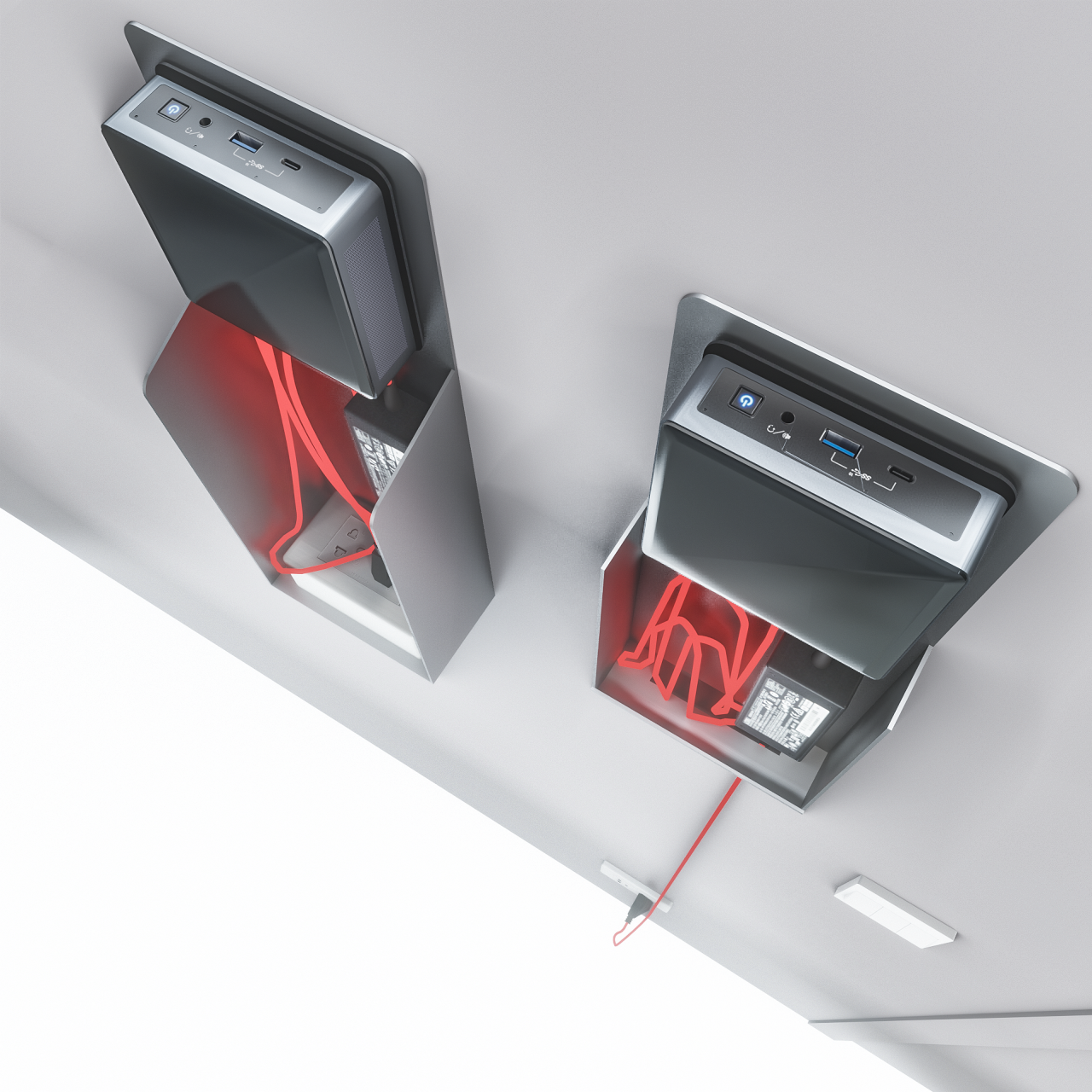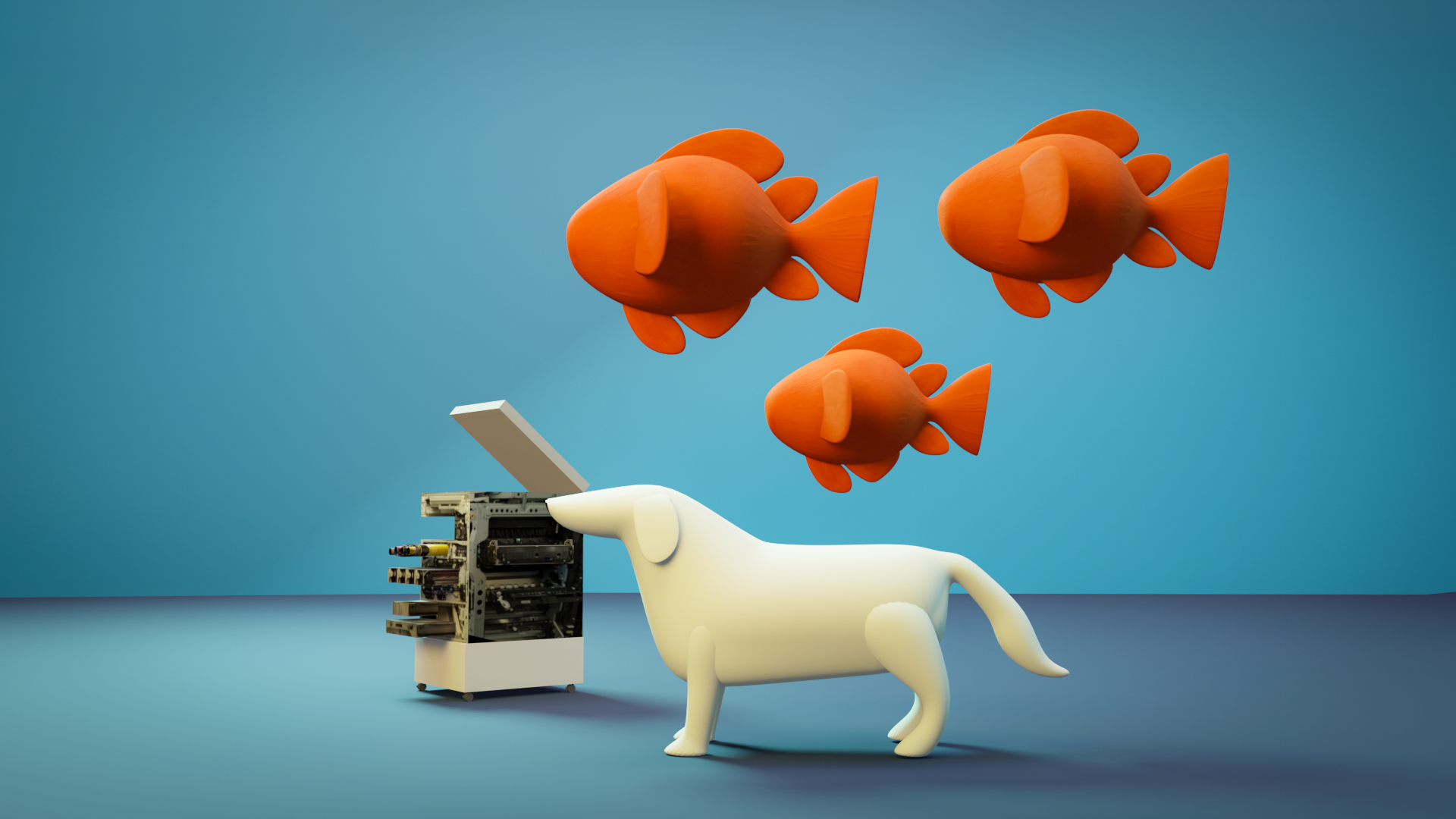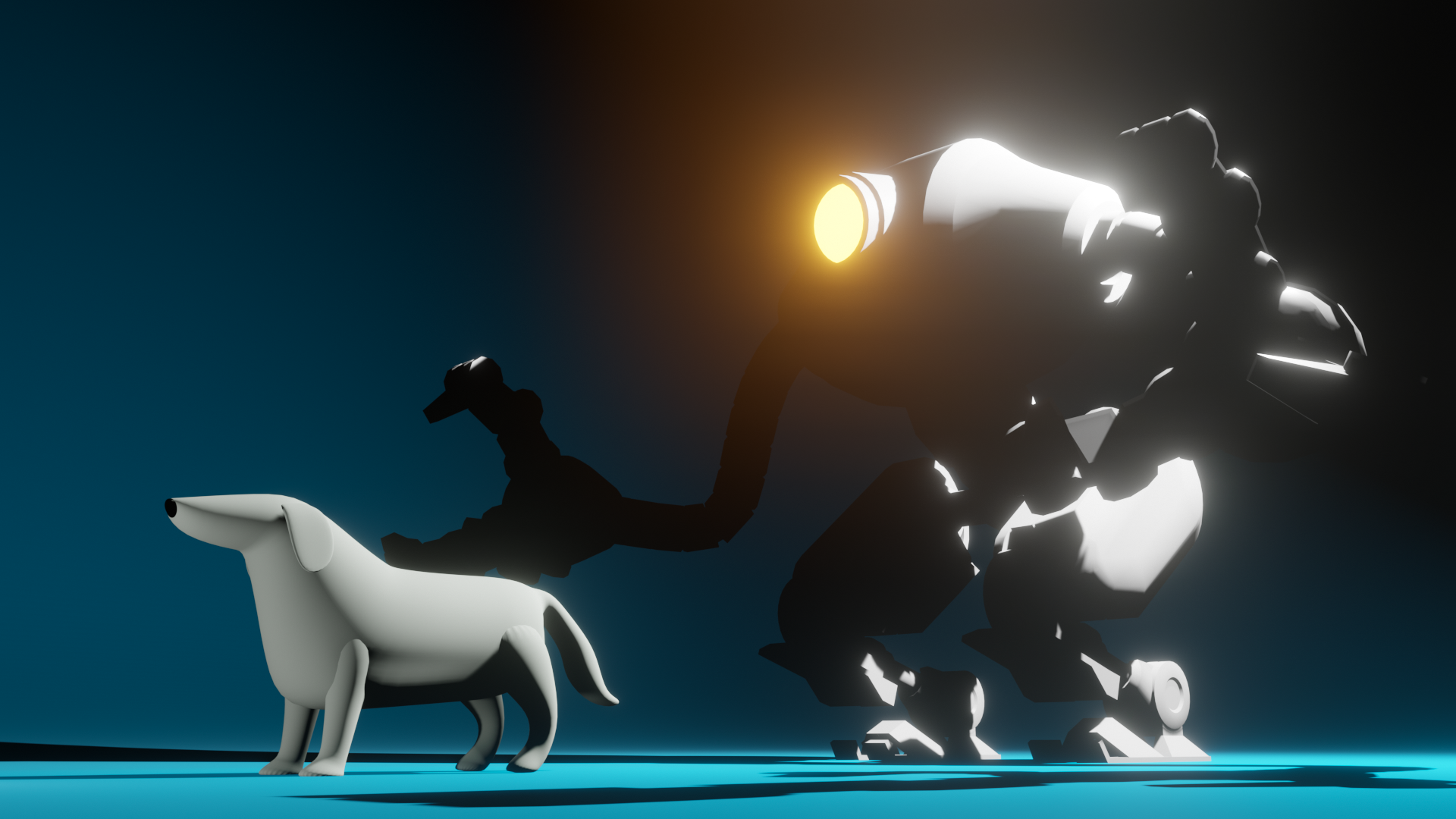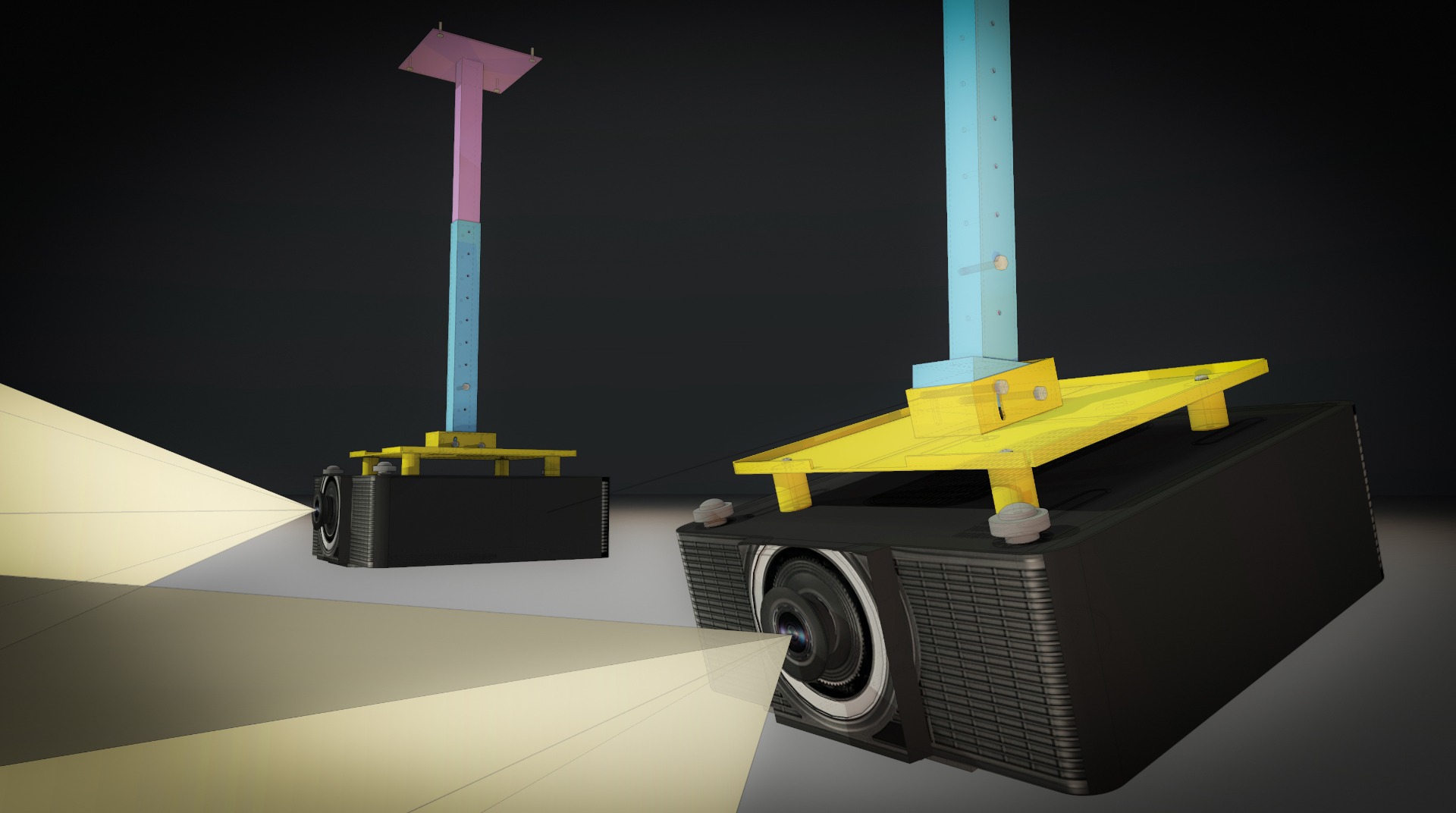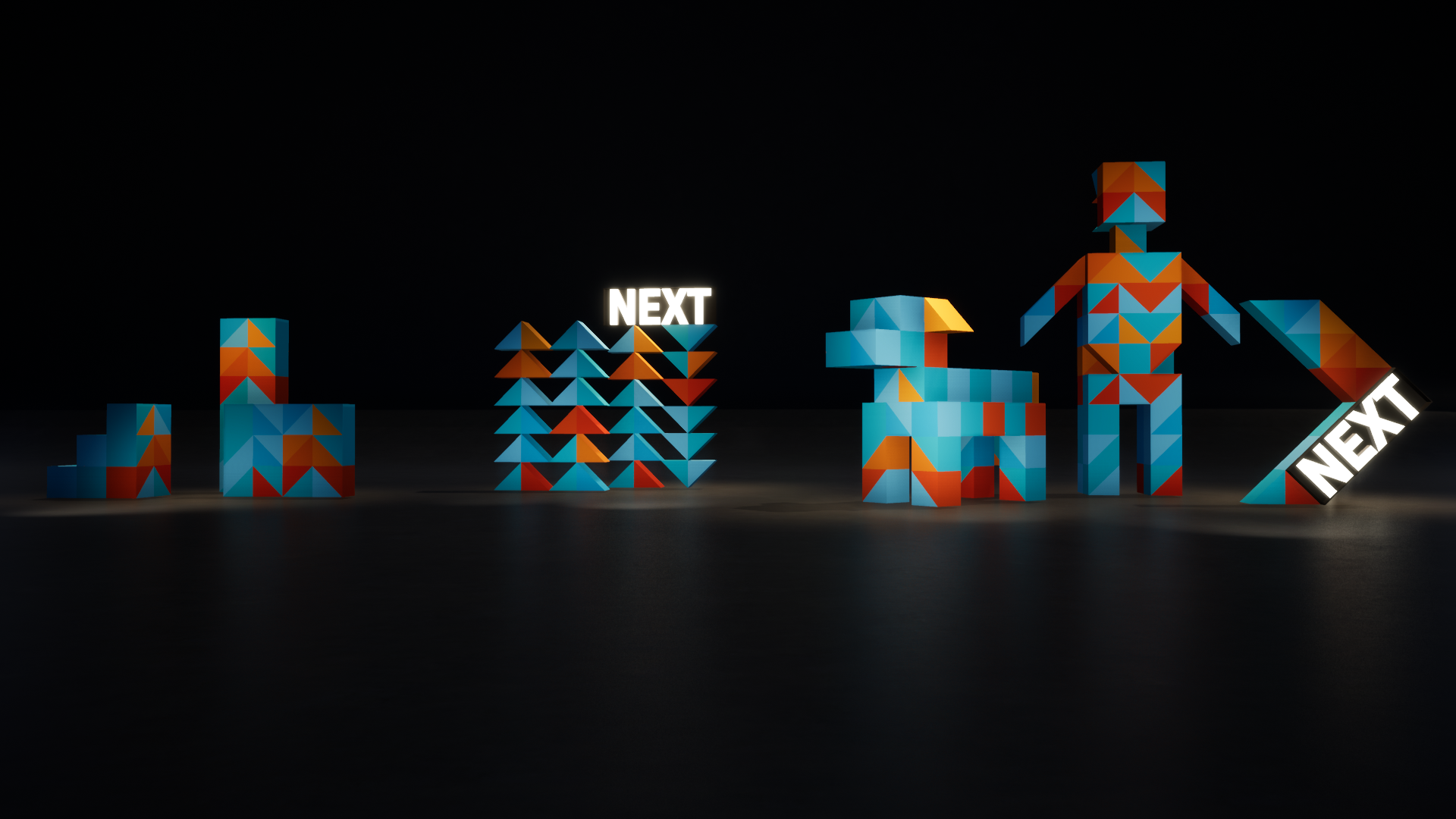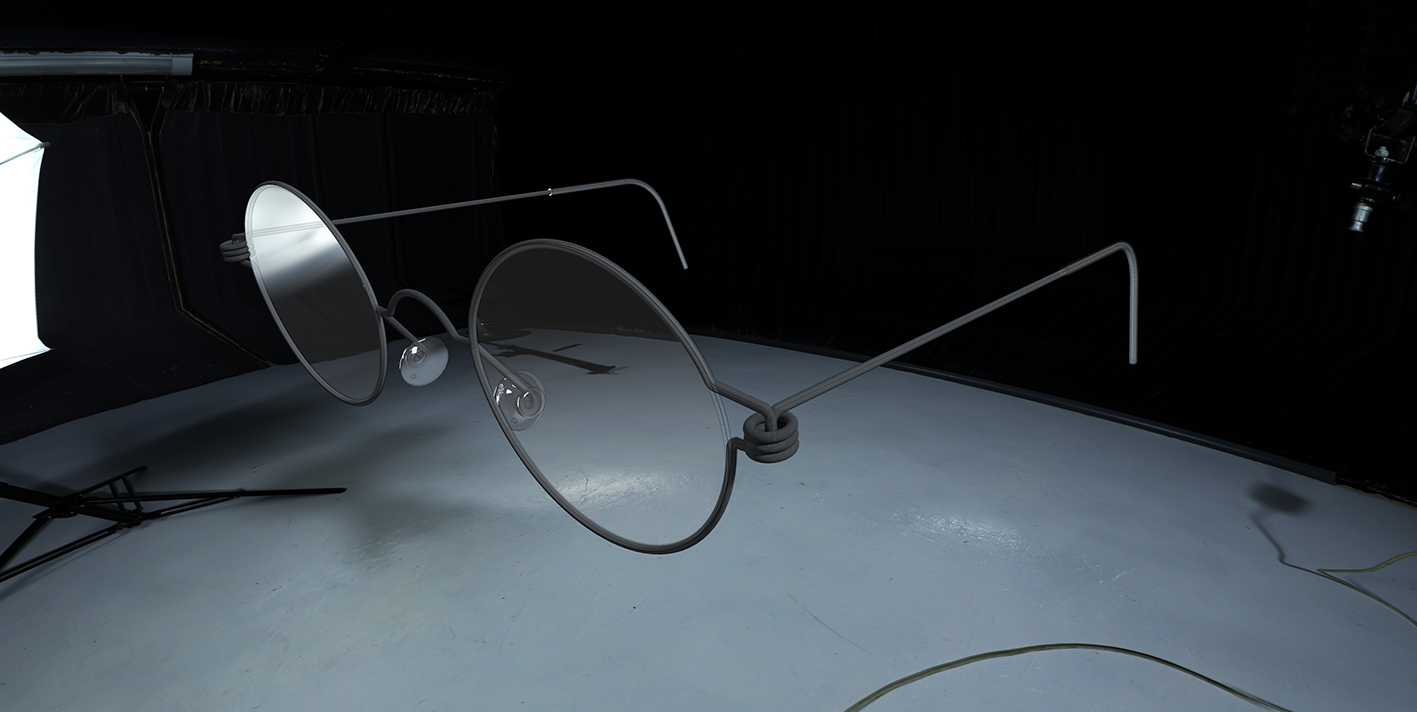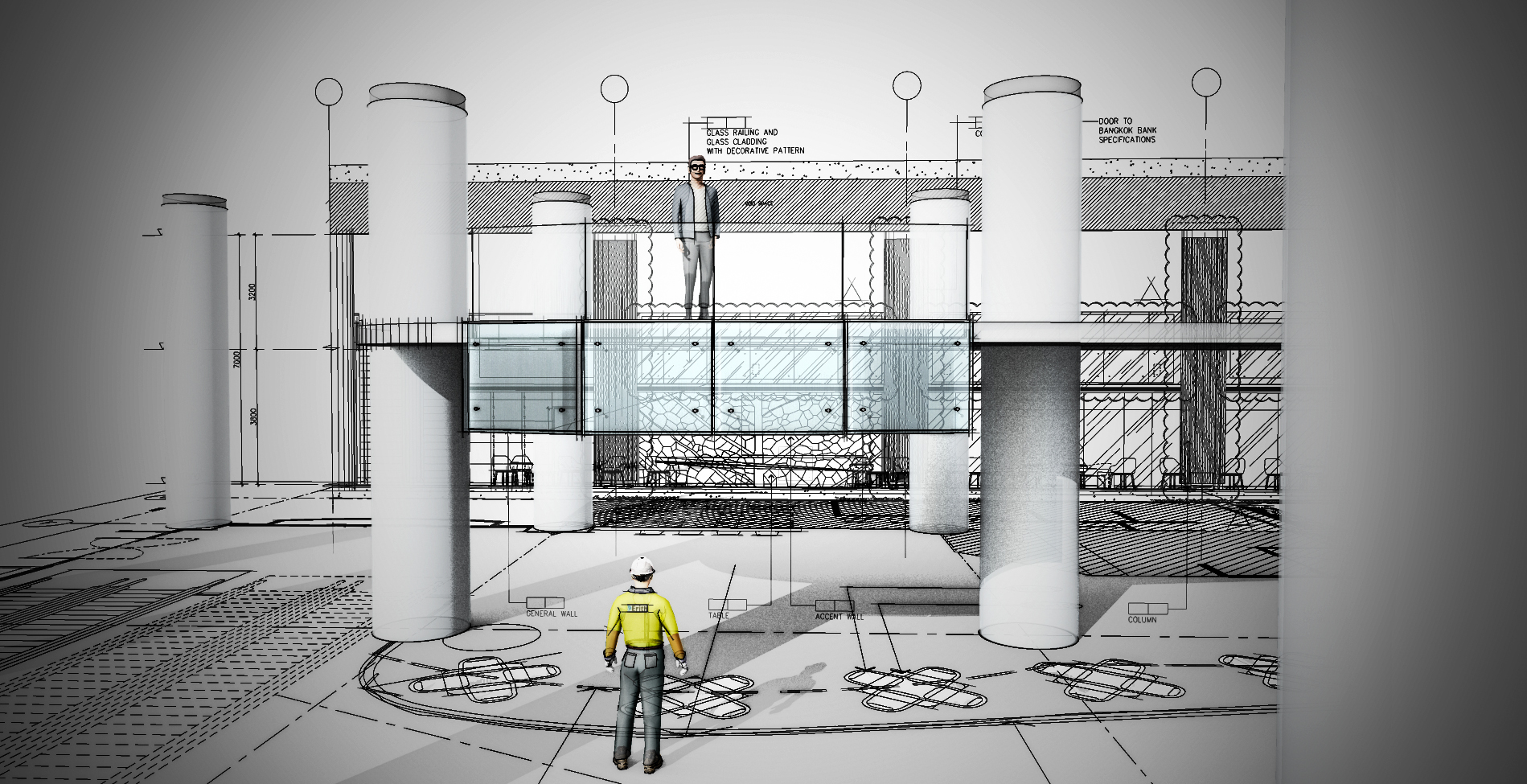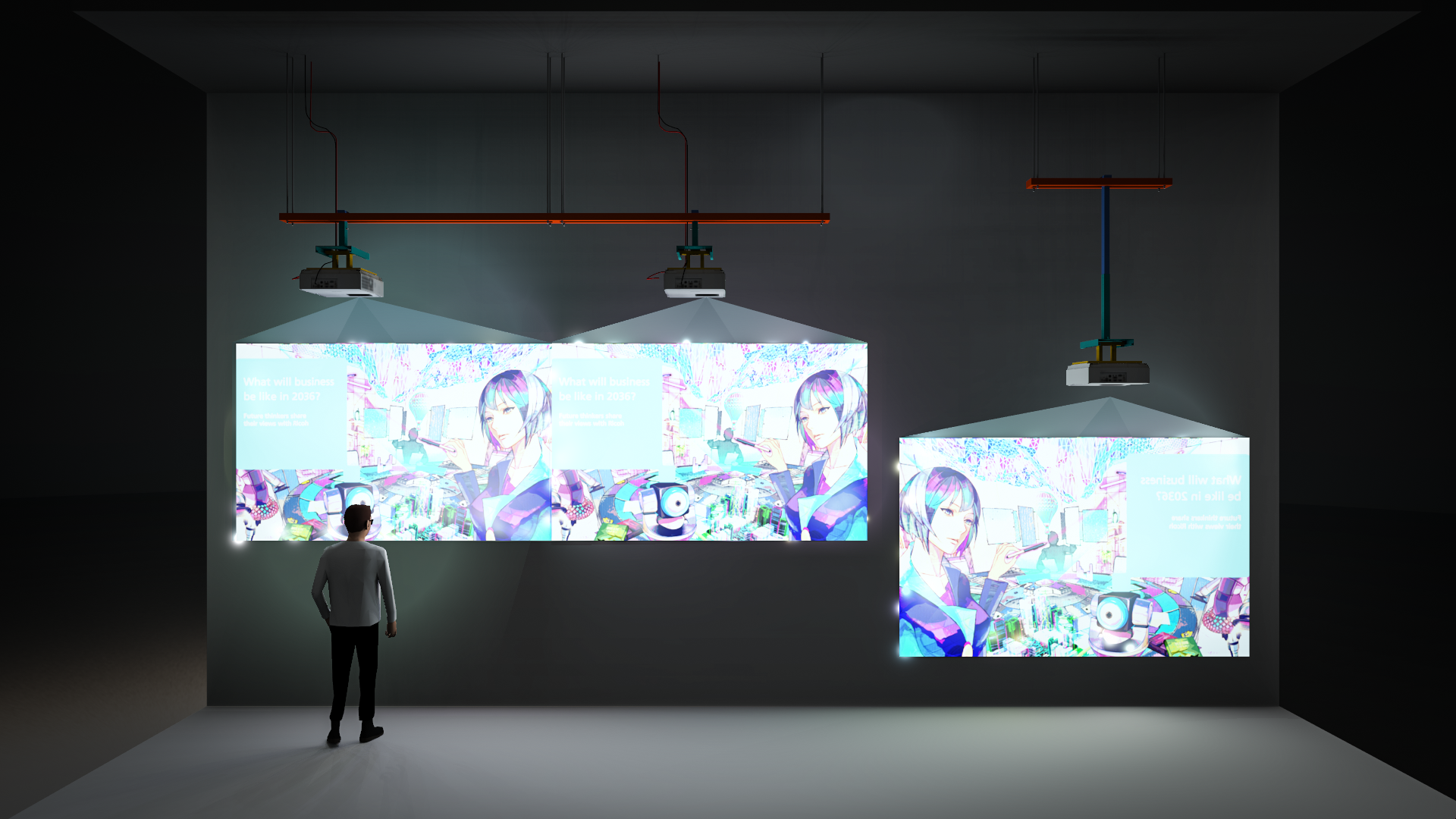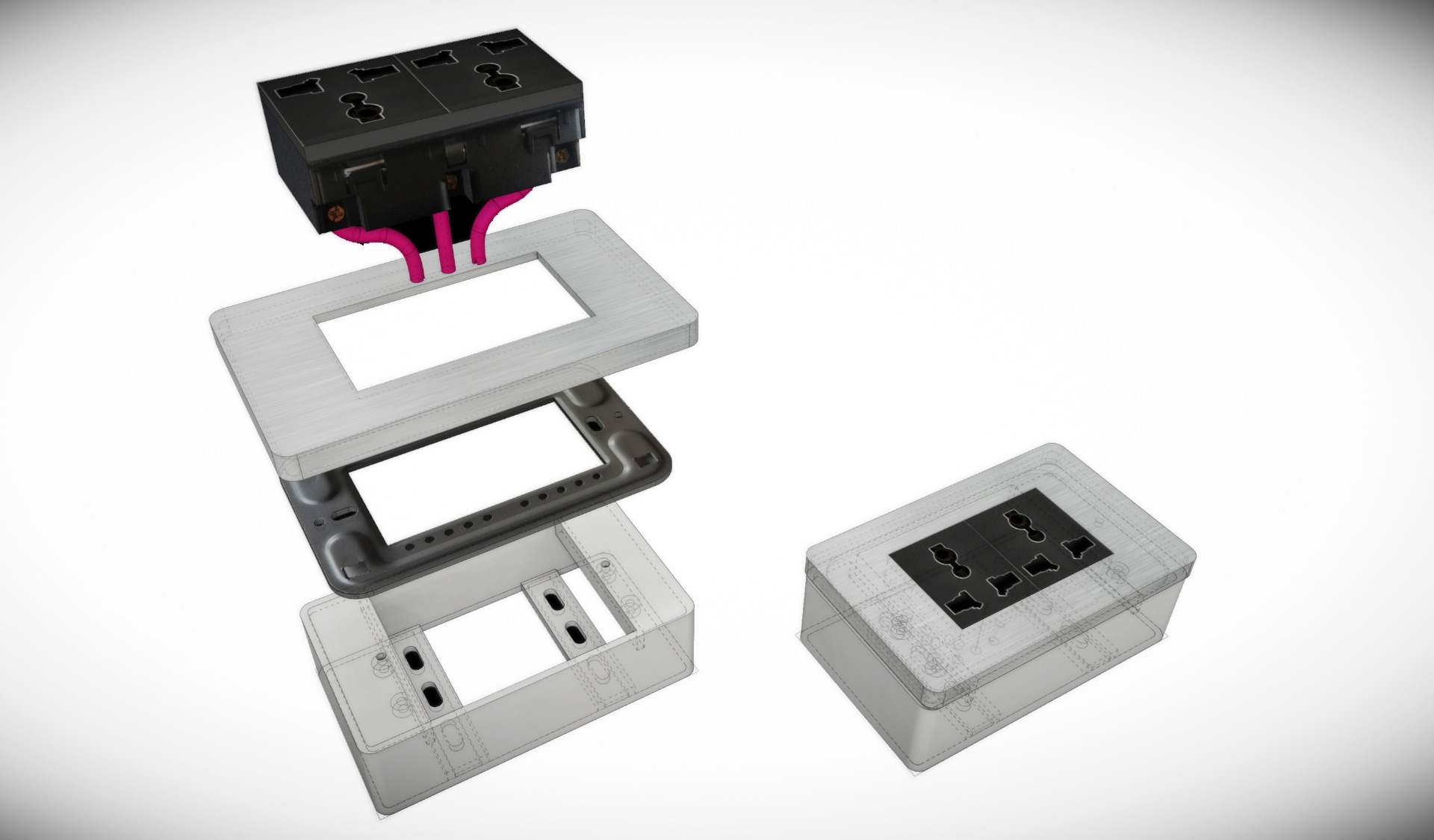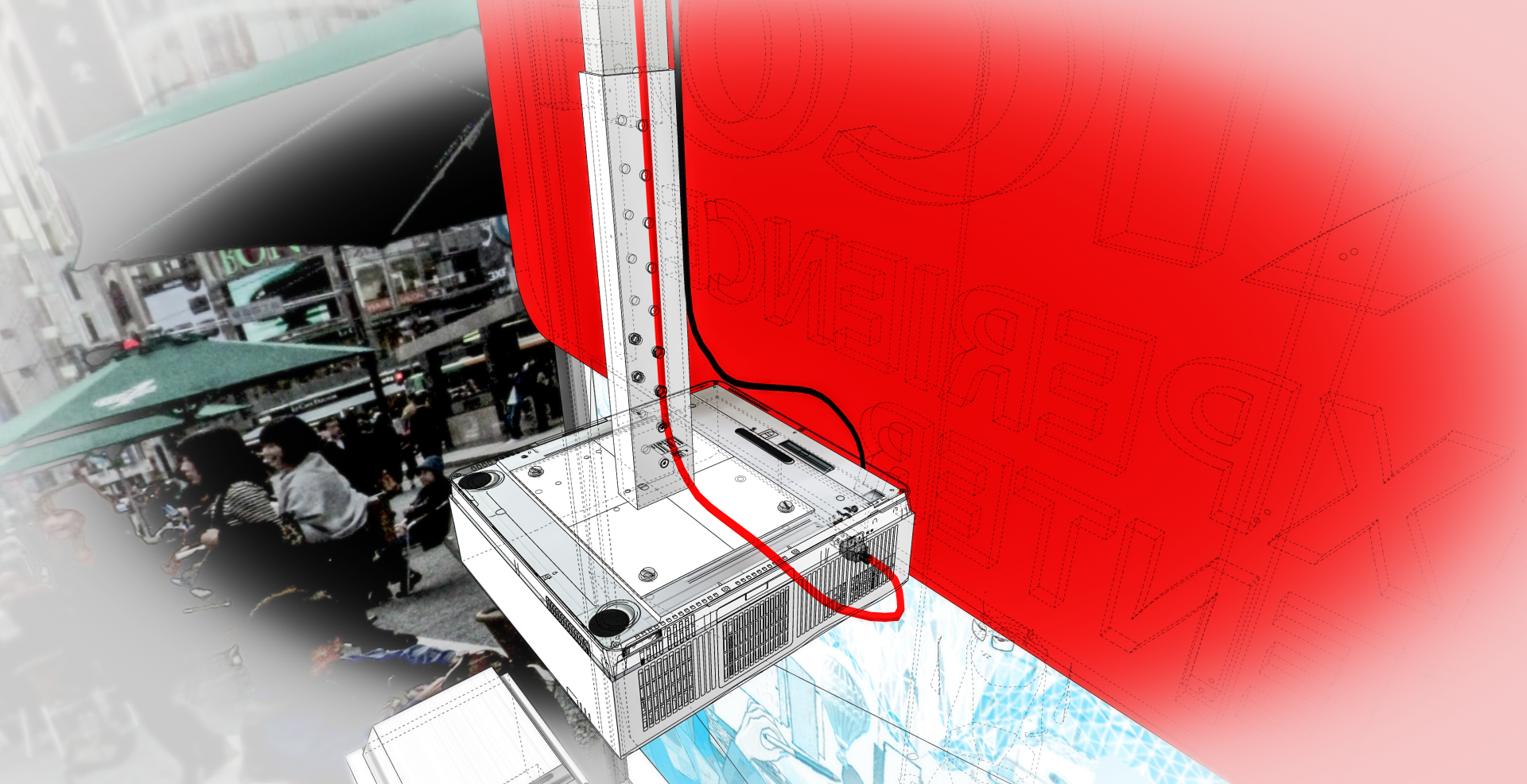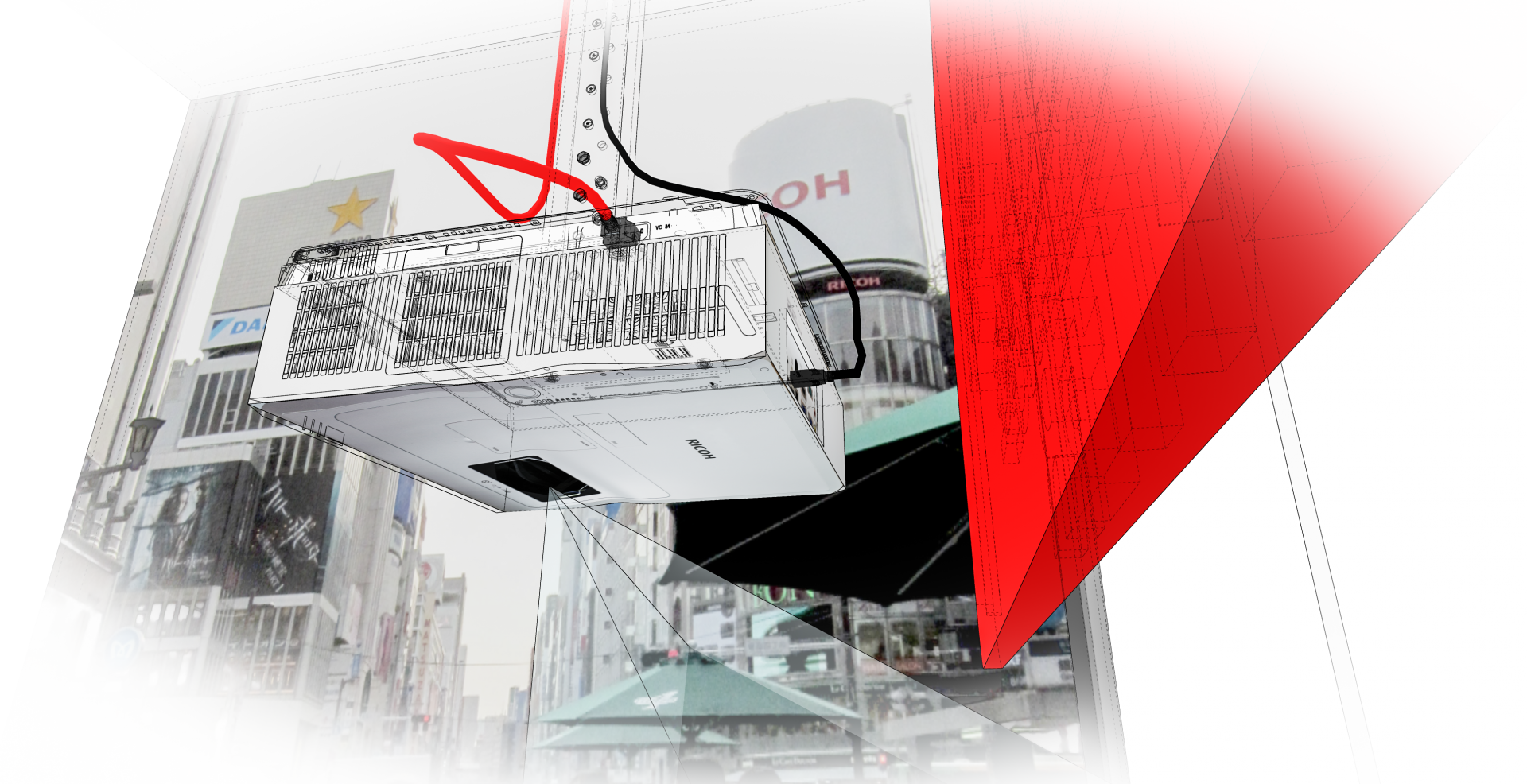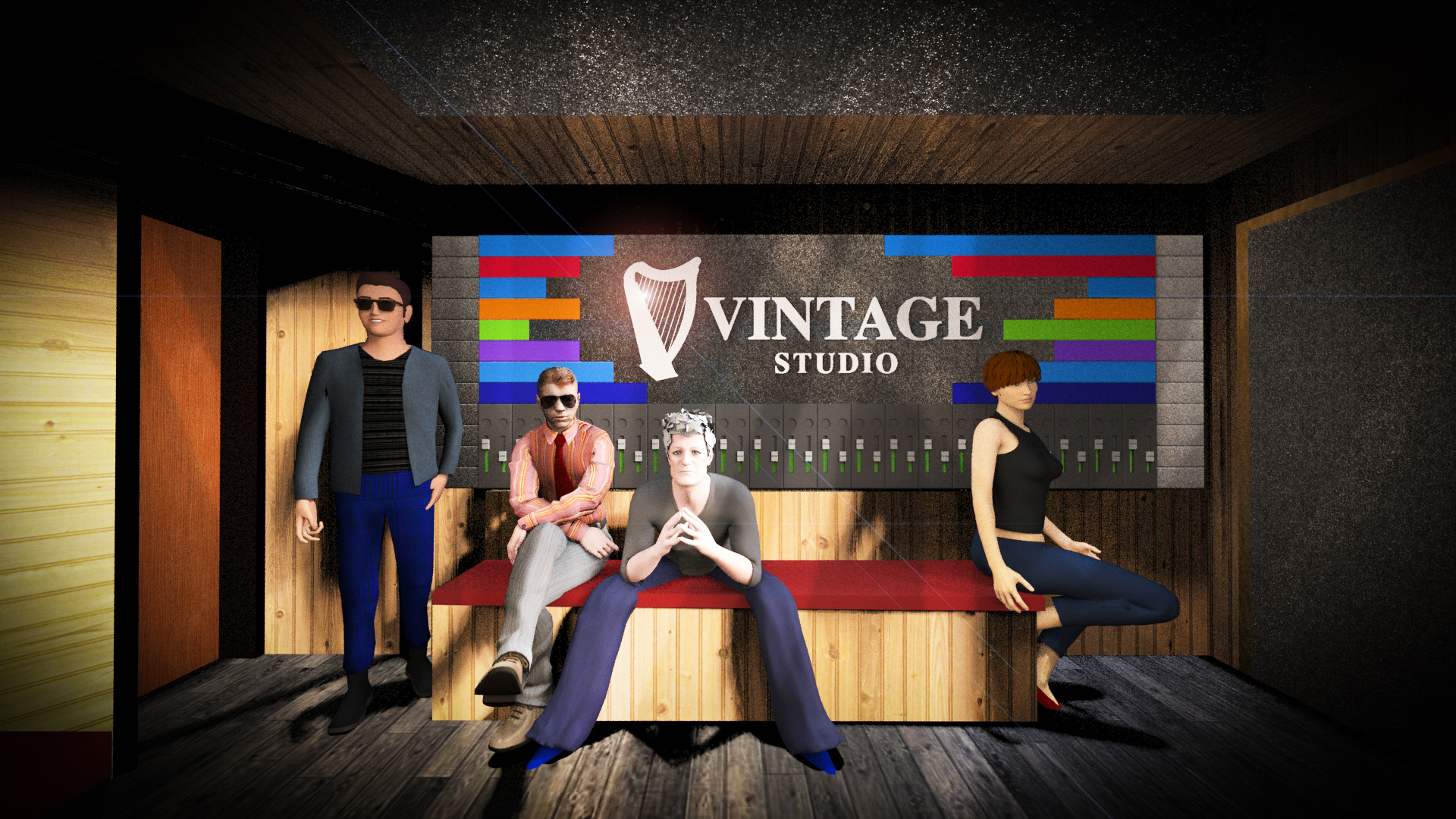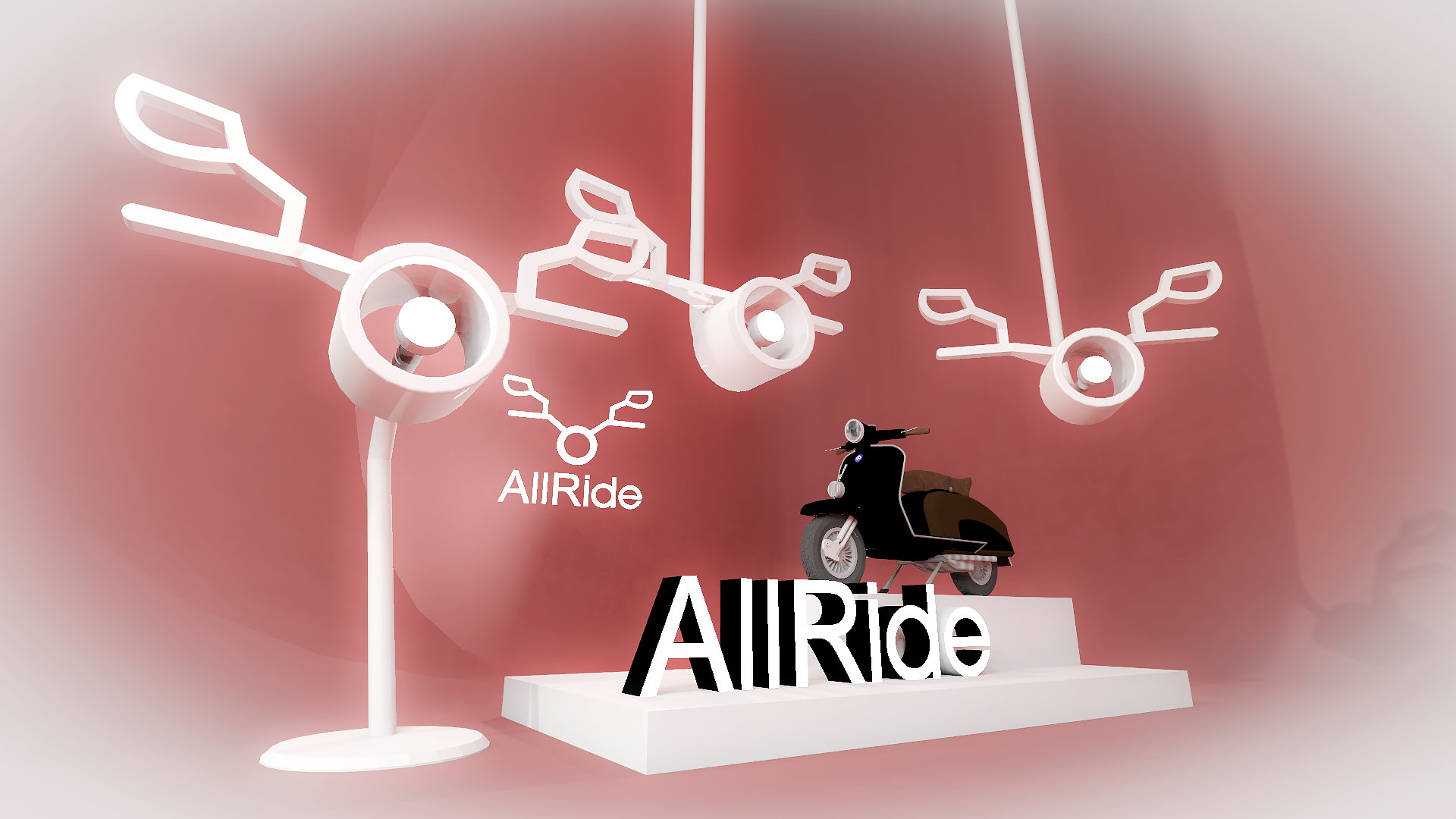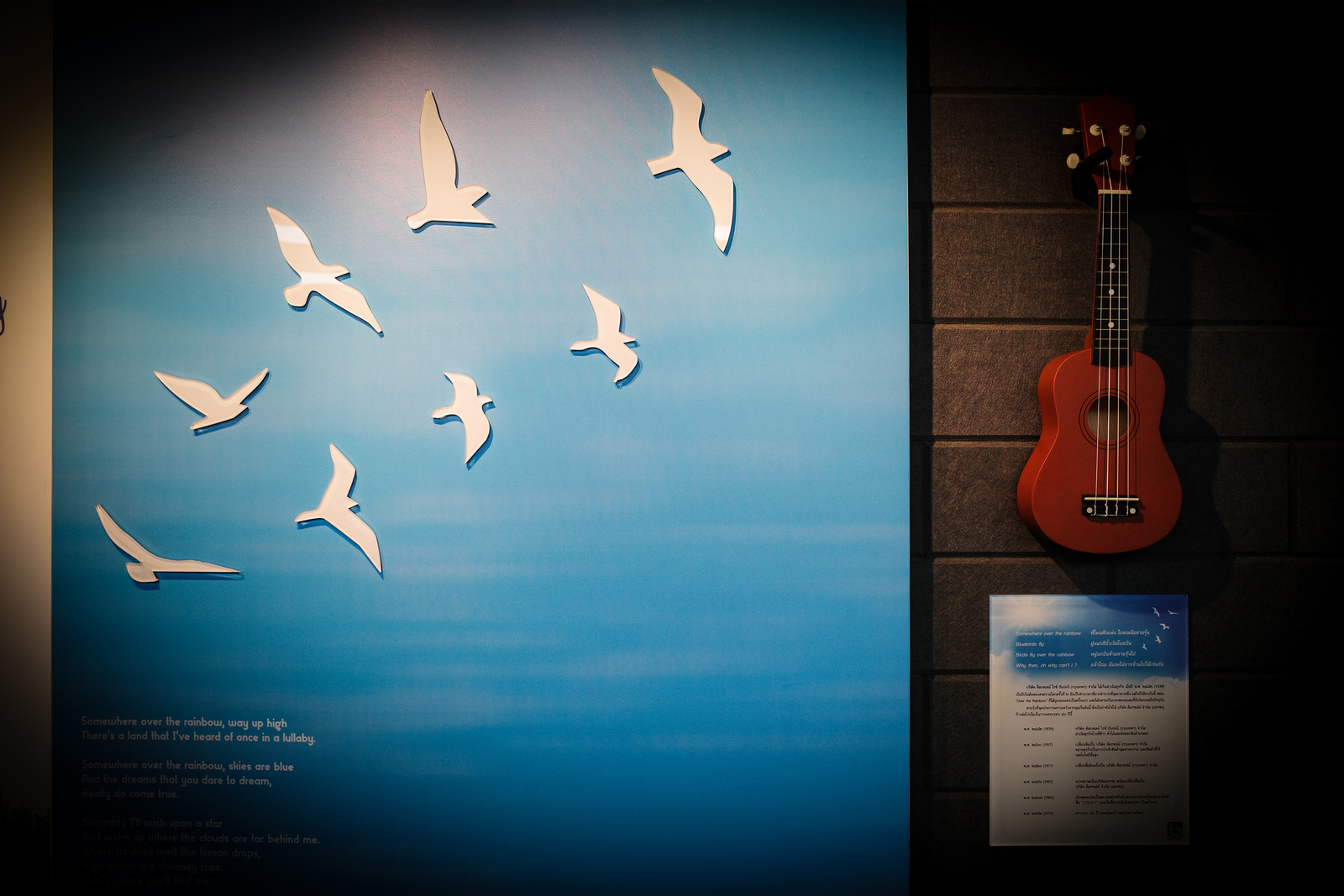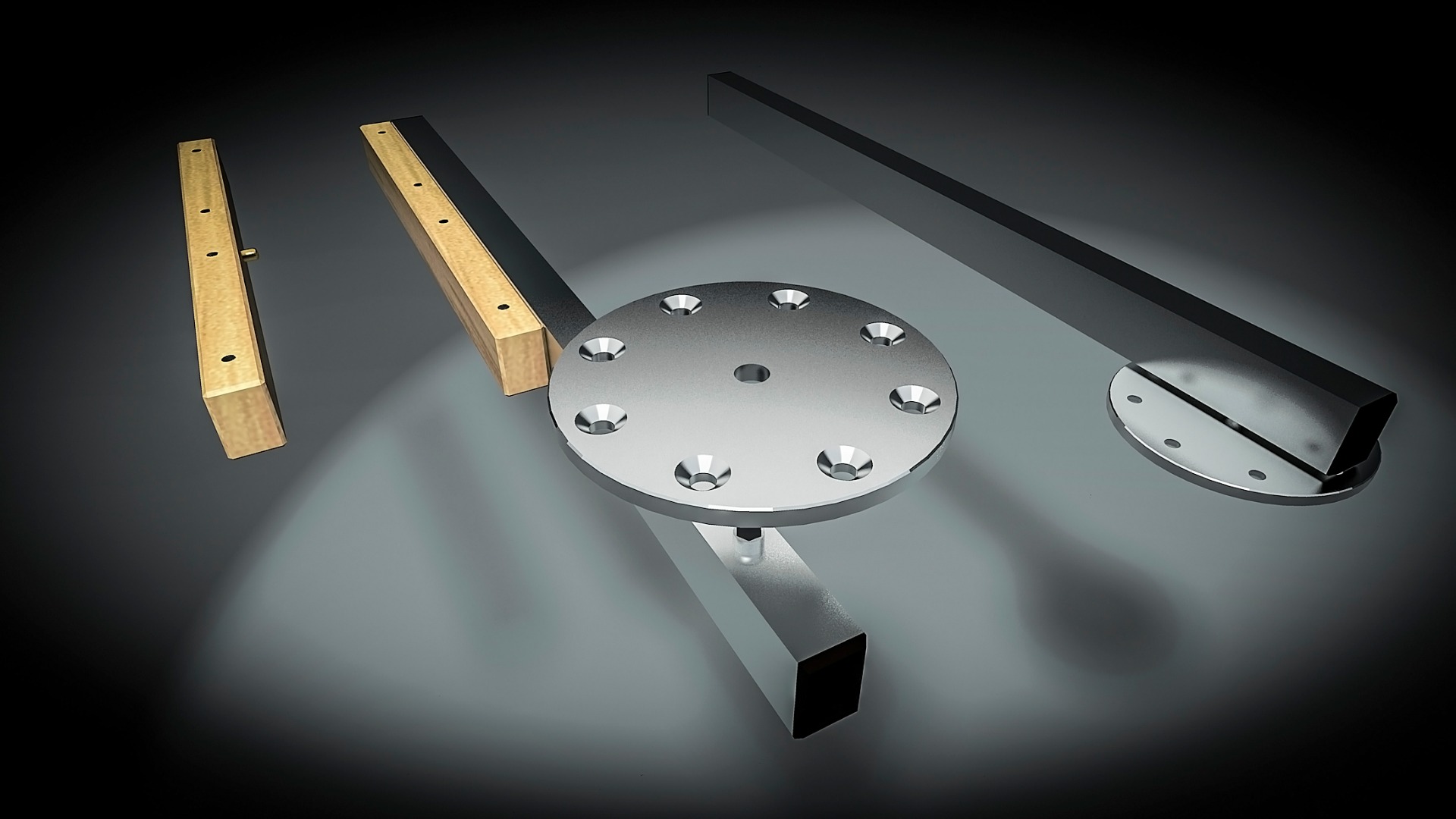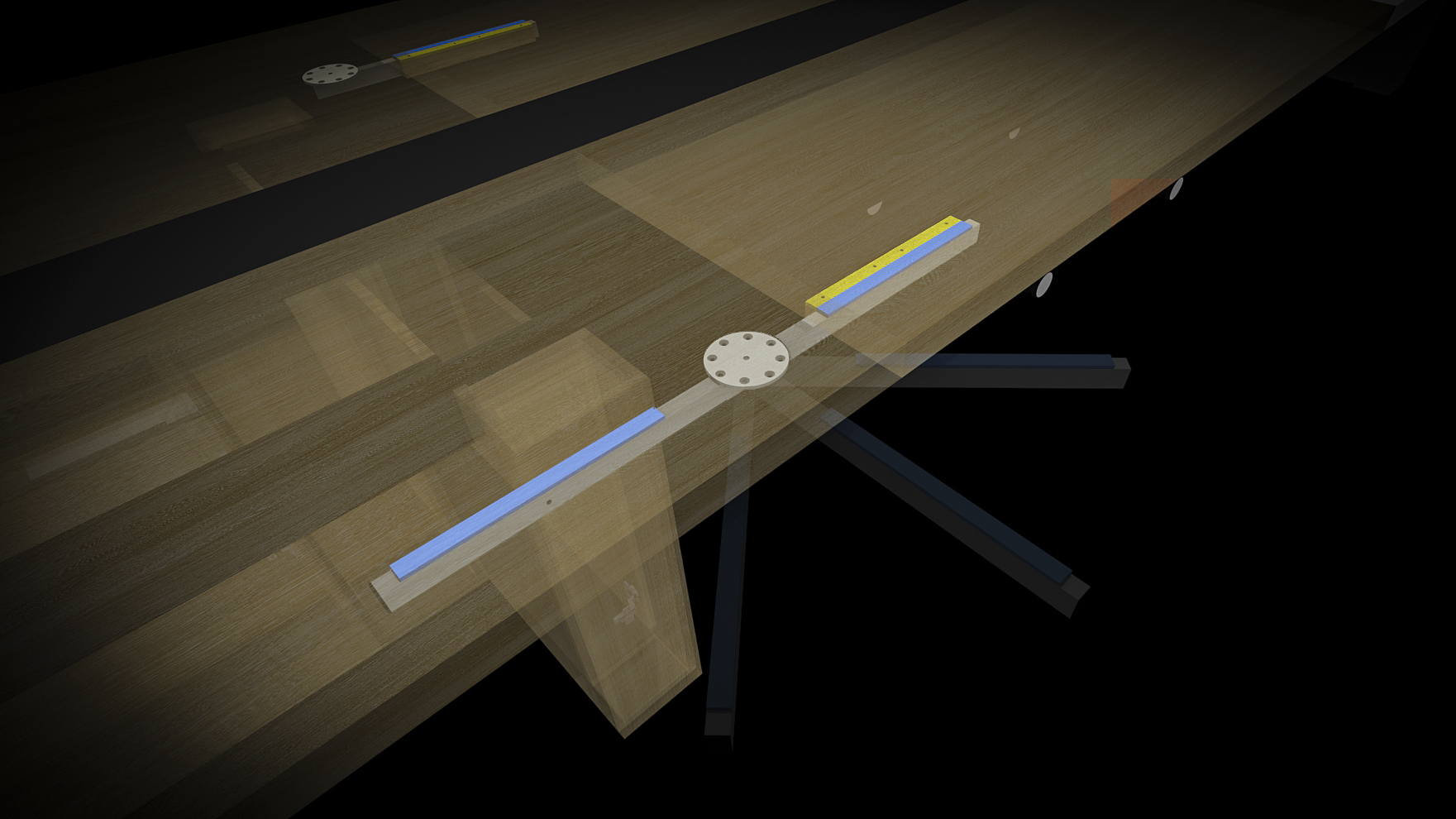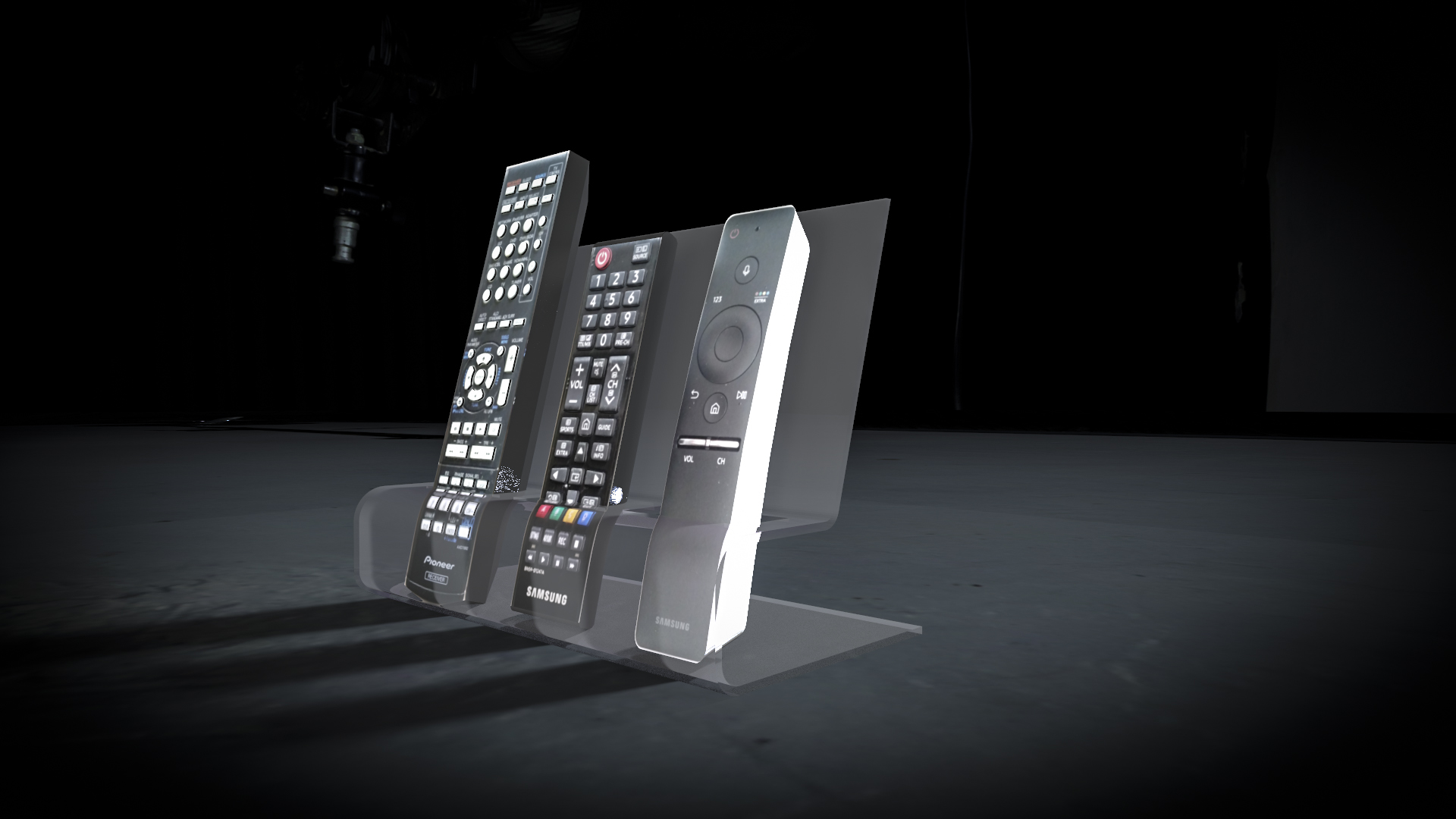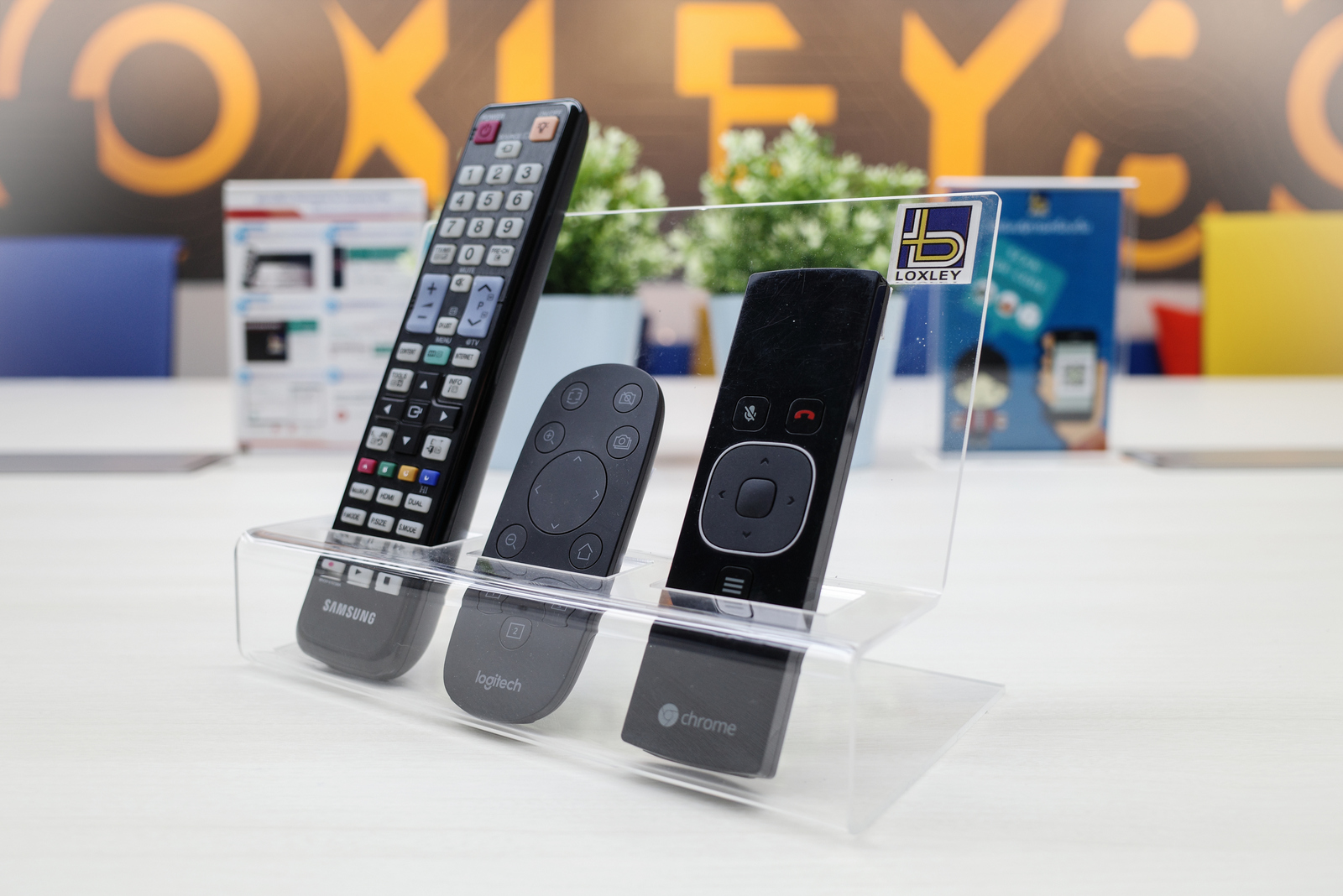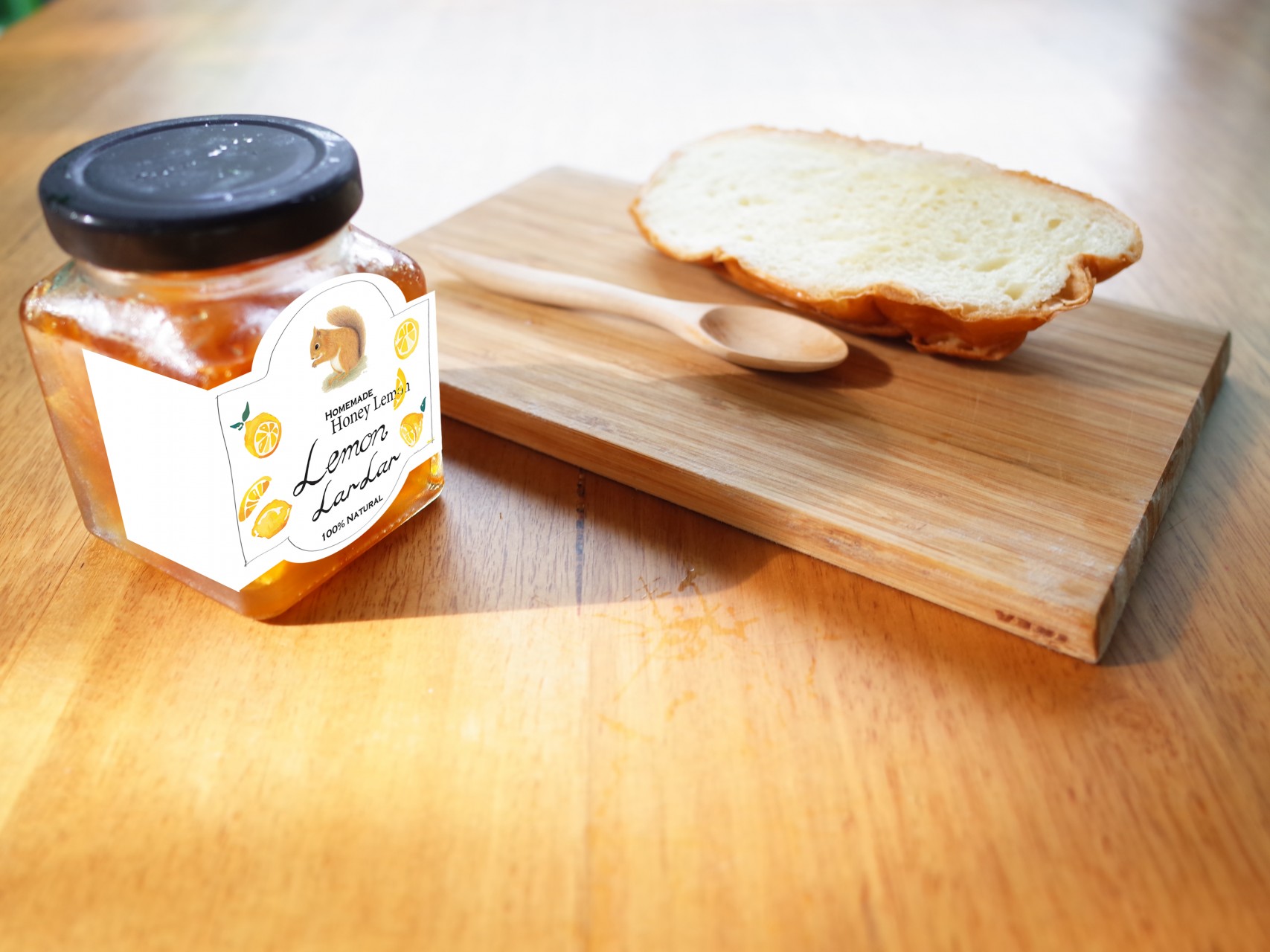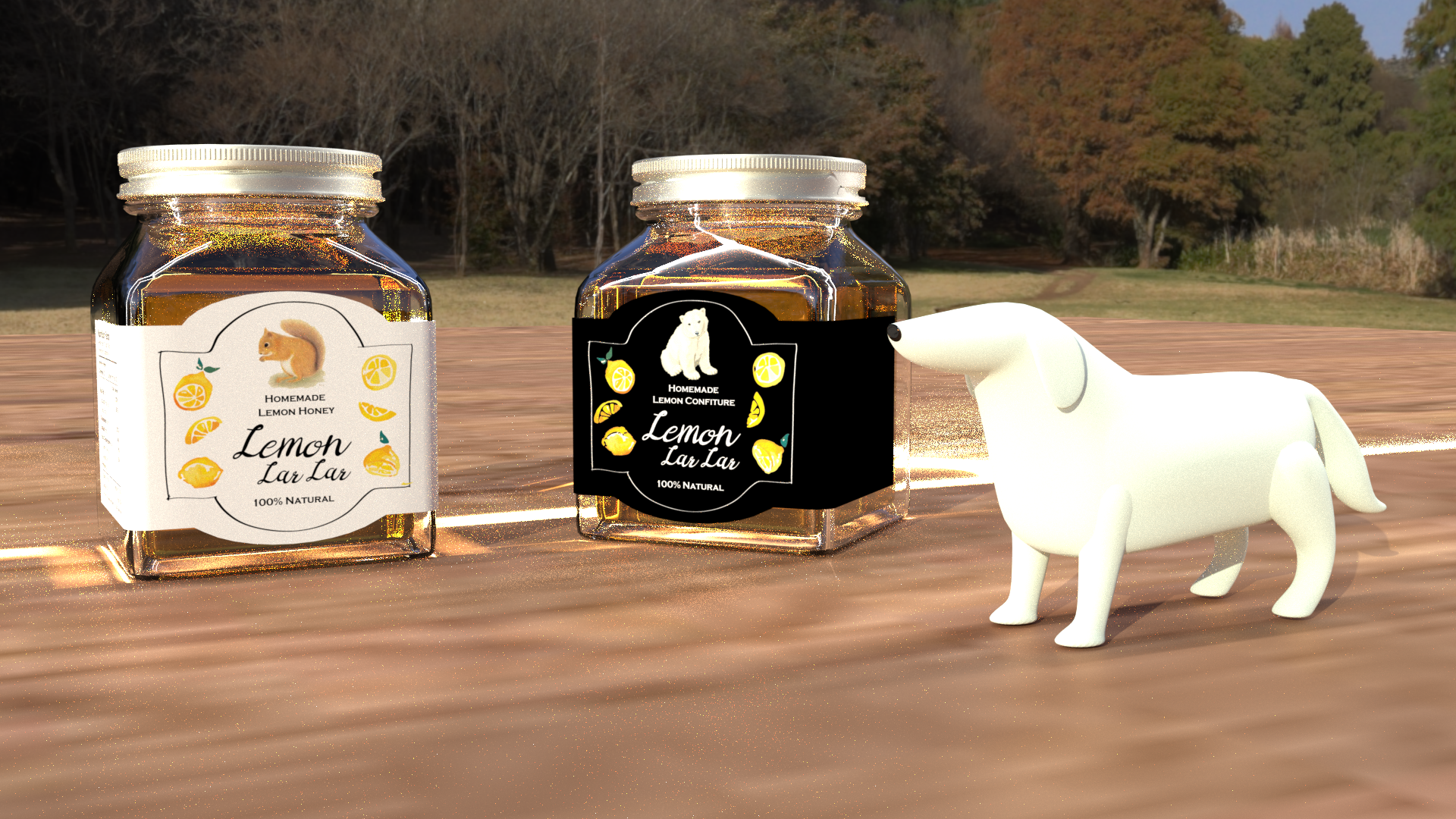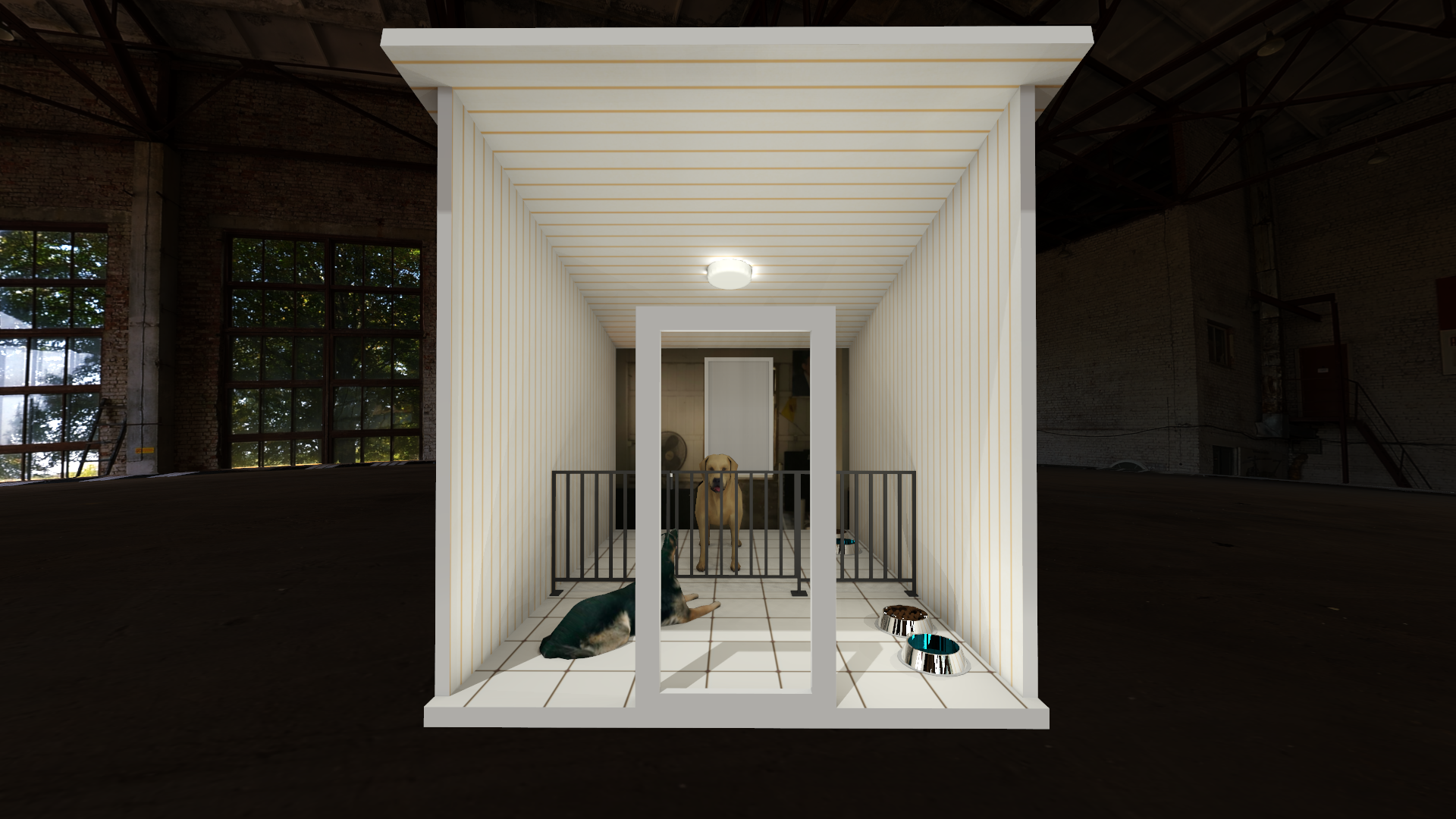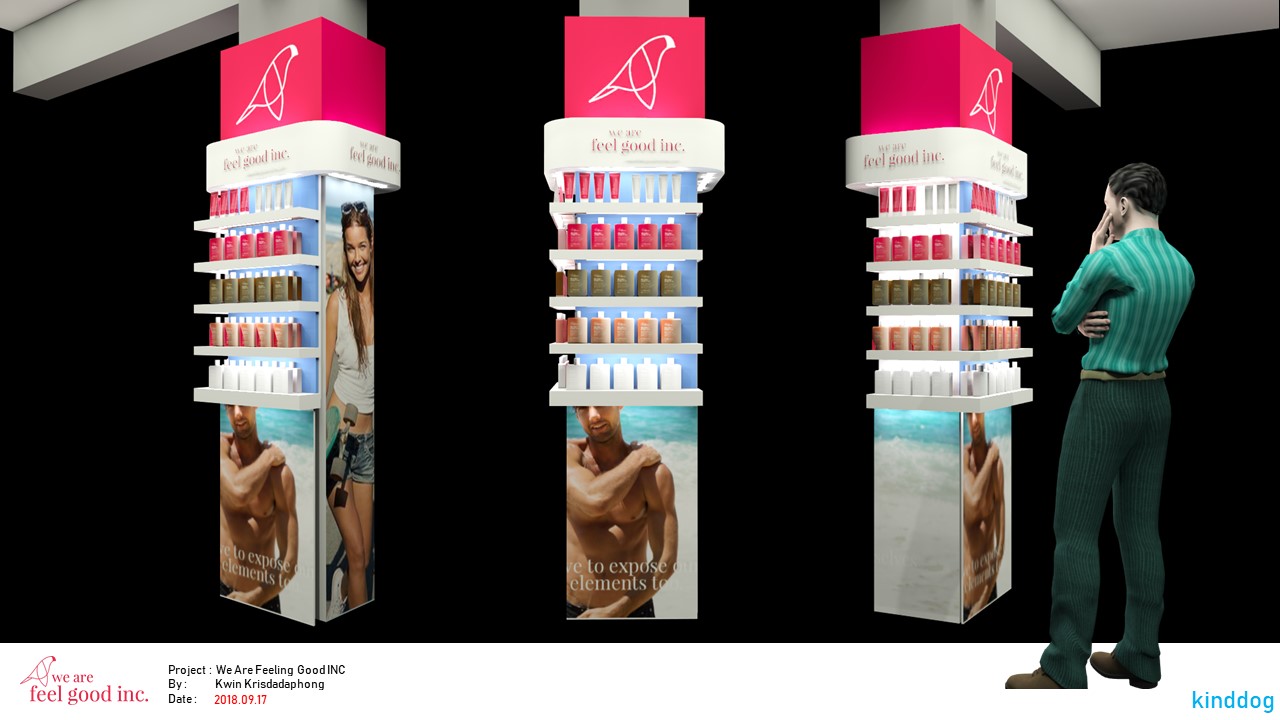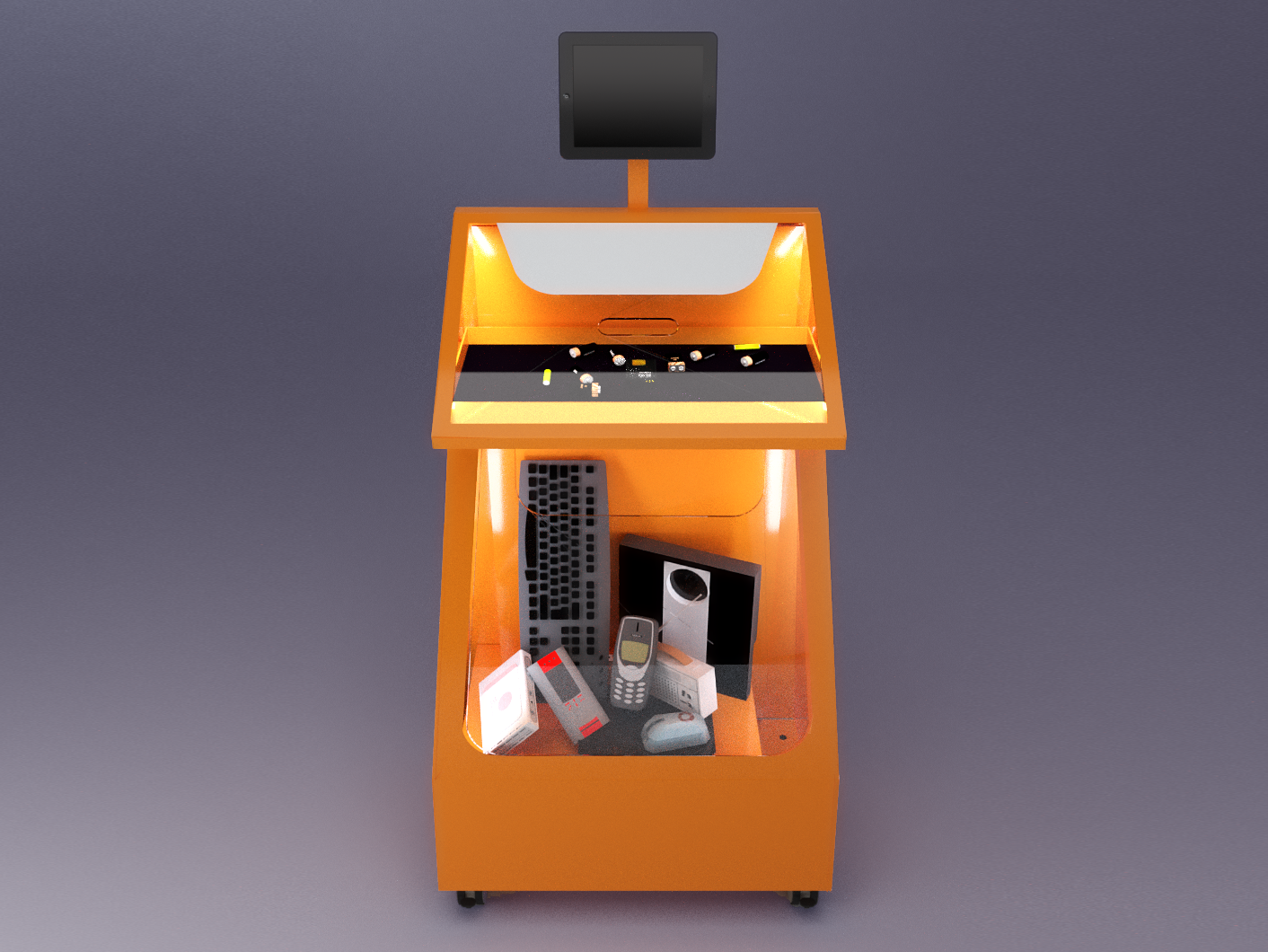 Products, Visual & Experimental Design
Products, Objects, Fitting design
Illustration, Visual communication
Characters
Experimental Design