Kinddog is a creative design & build company with a heart. Using our professional experience and technical knowledge, we work with clients to find the key, unlock the box, and make their inspirations come to life.
What We Do
Furniture
Design & Manufacture, Custom made, Imported Furniture
Recording Studio & Built-in Furniture
Office, School, Residential, Commercial projects
---
Interior
Interior Design & Build
Conceptual design, Budget estimation to Construction
Office, Education, Residential, Commercial space
---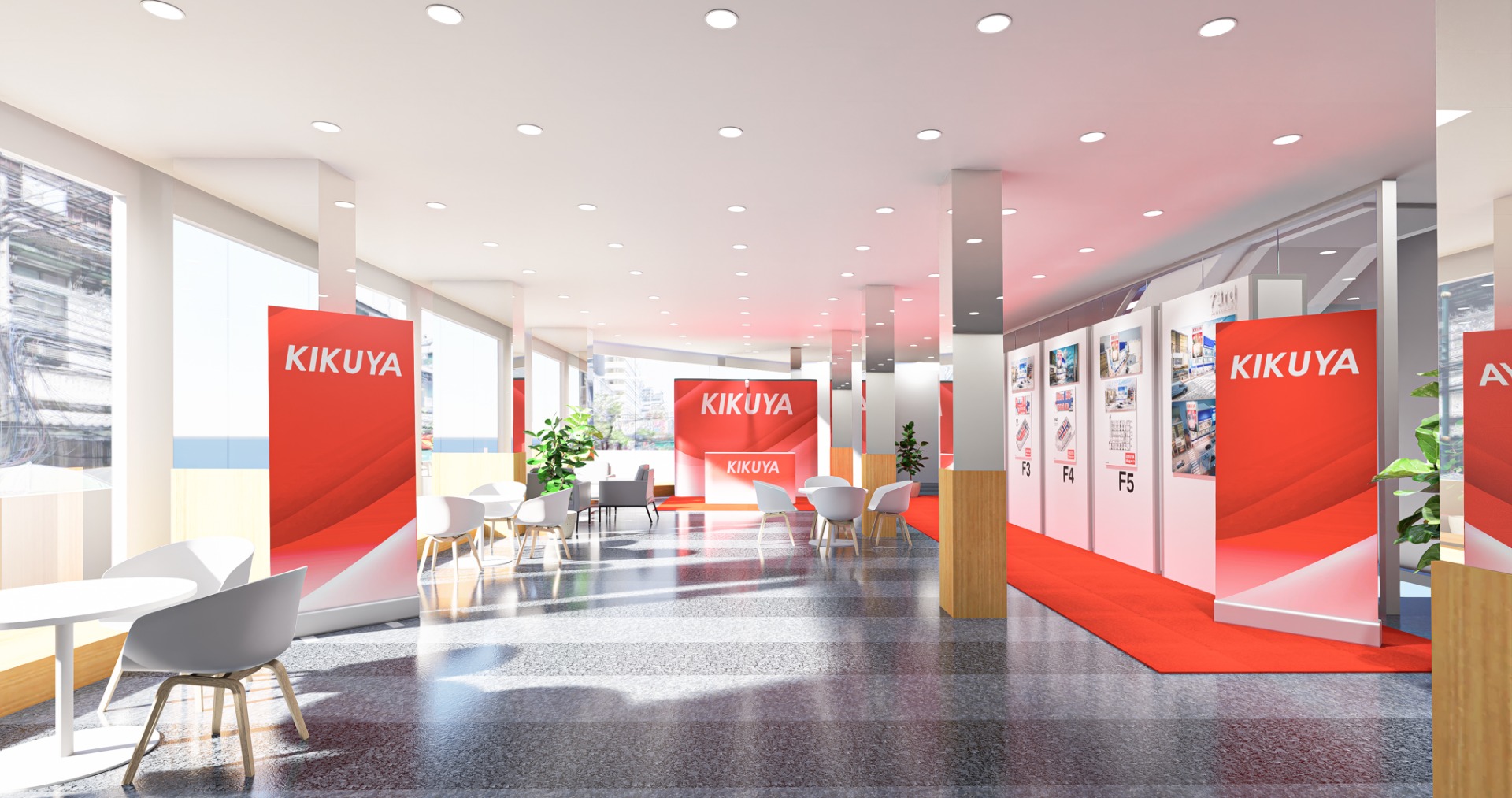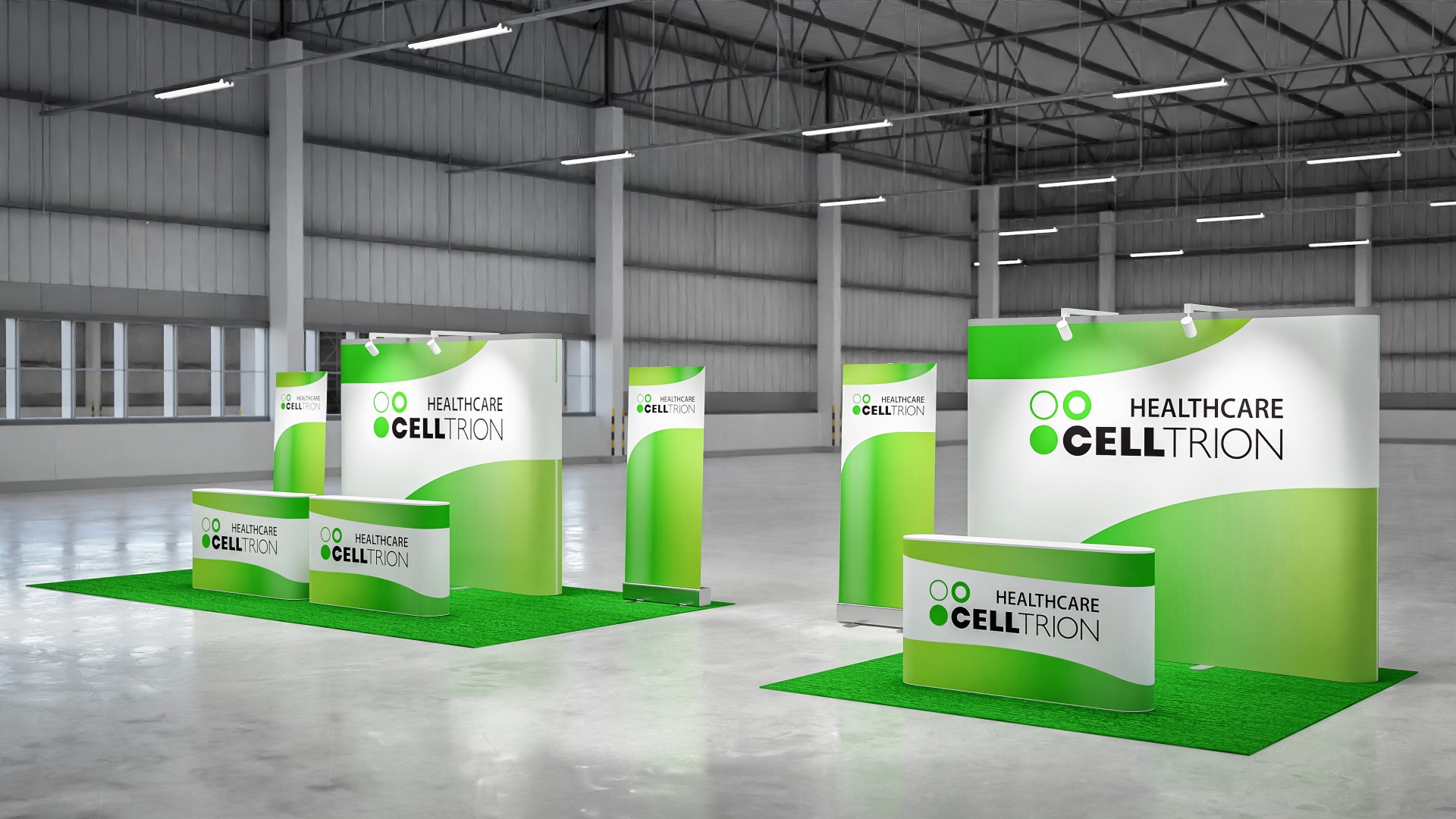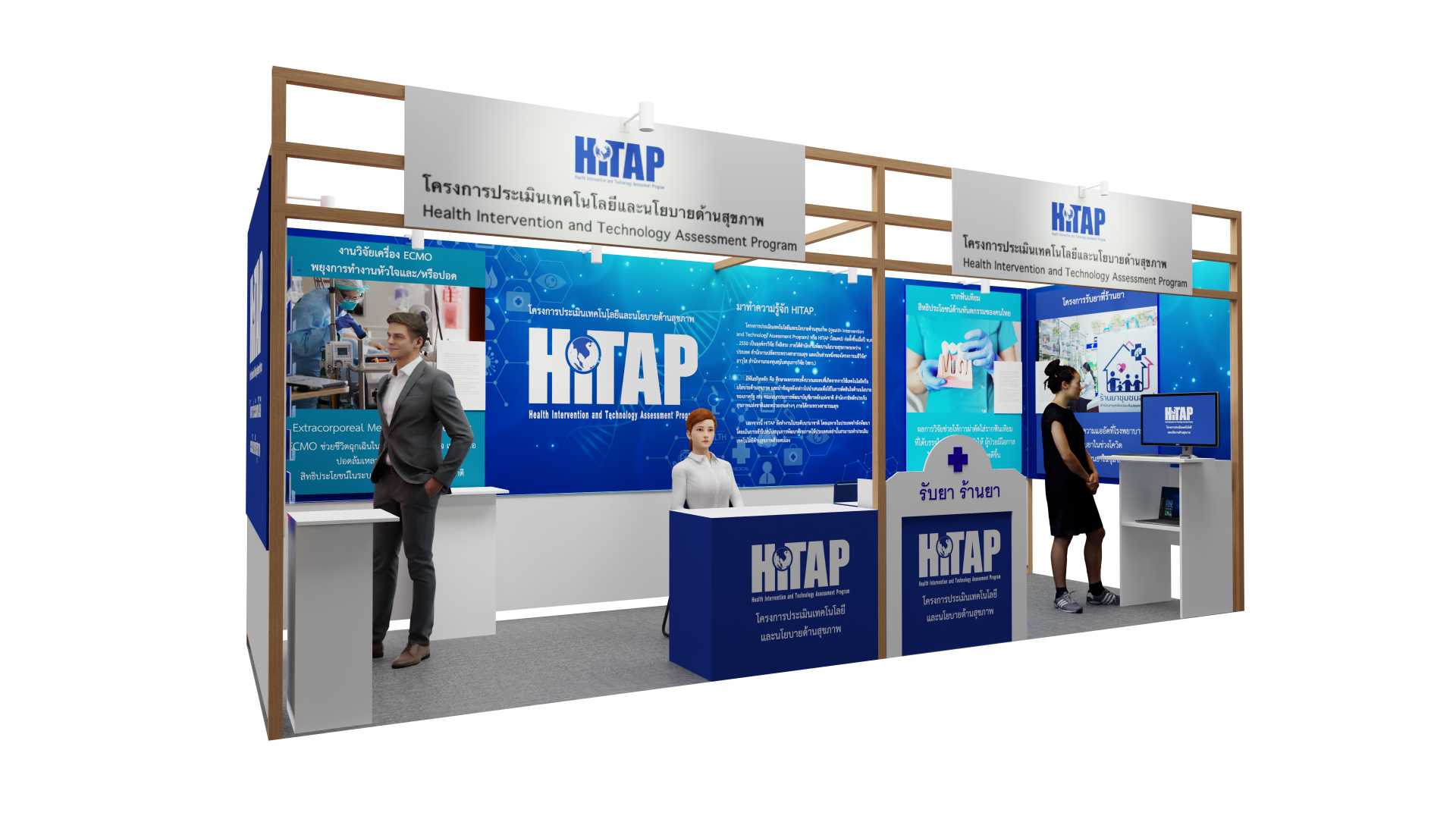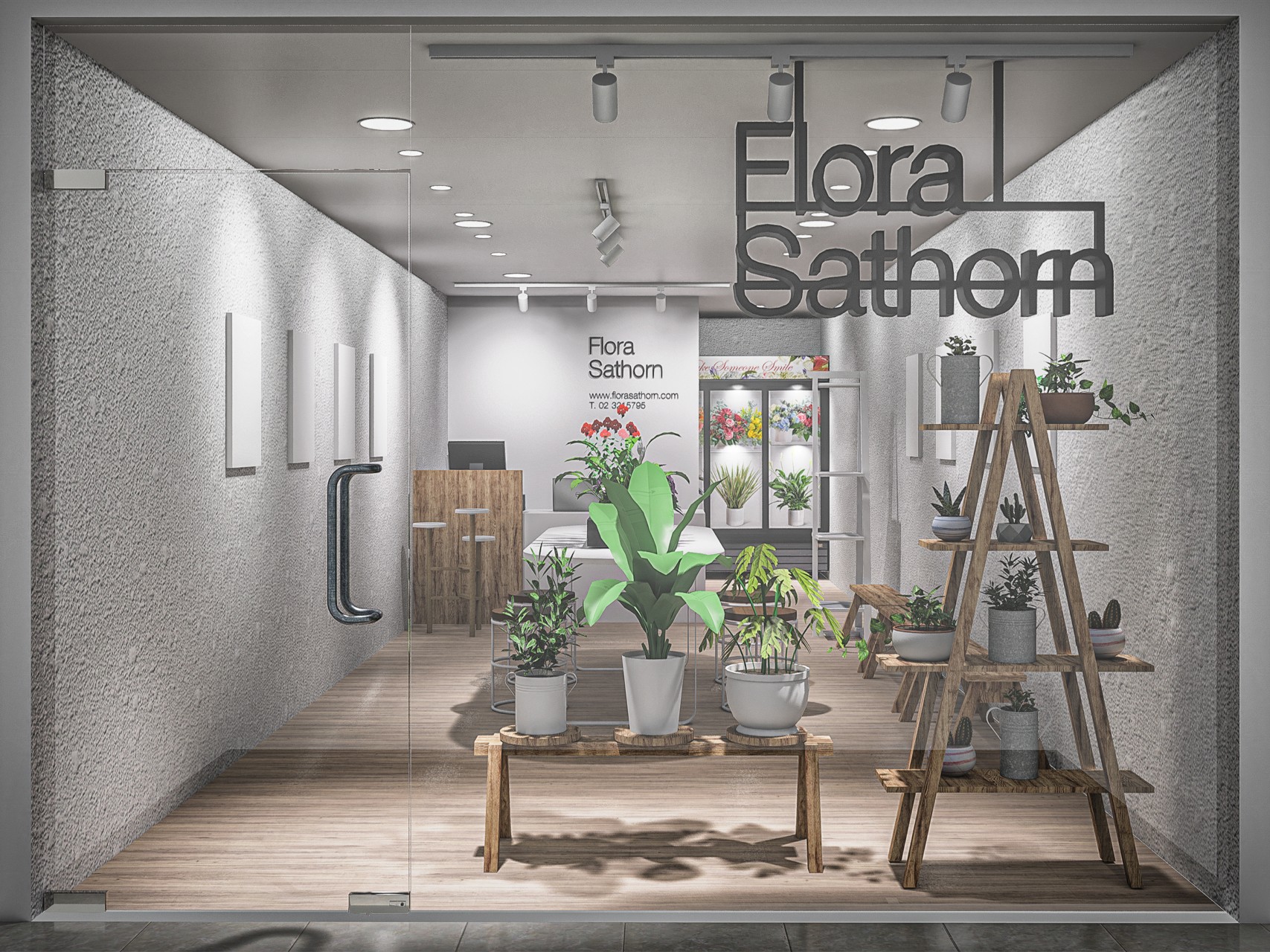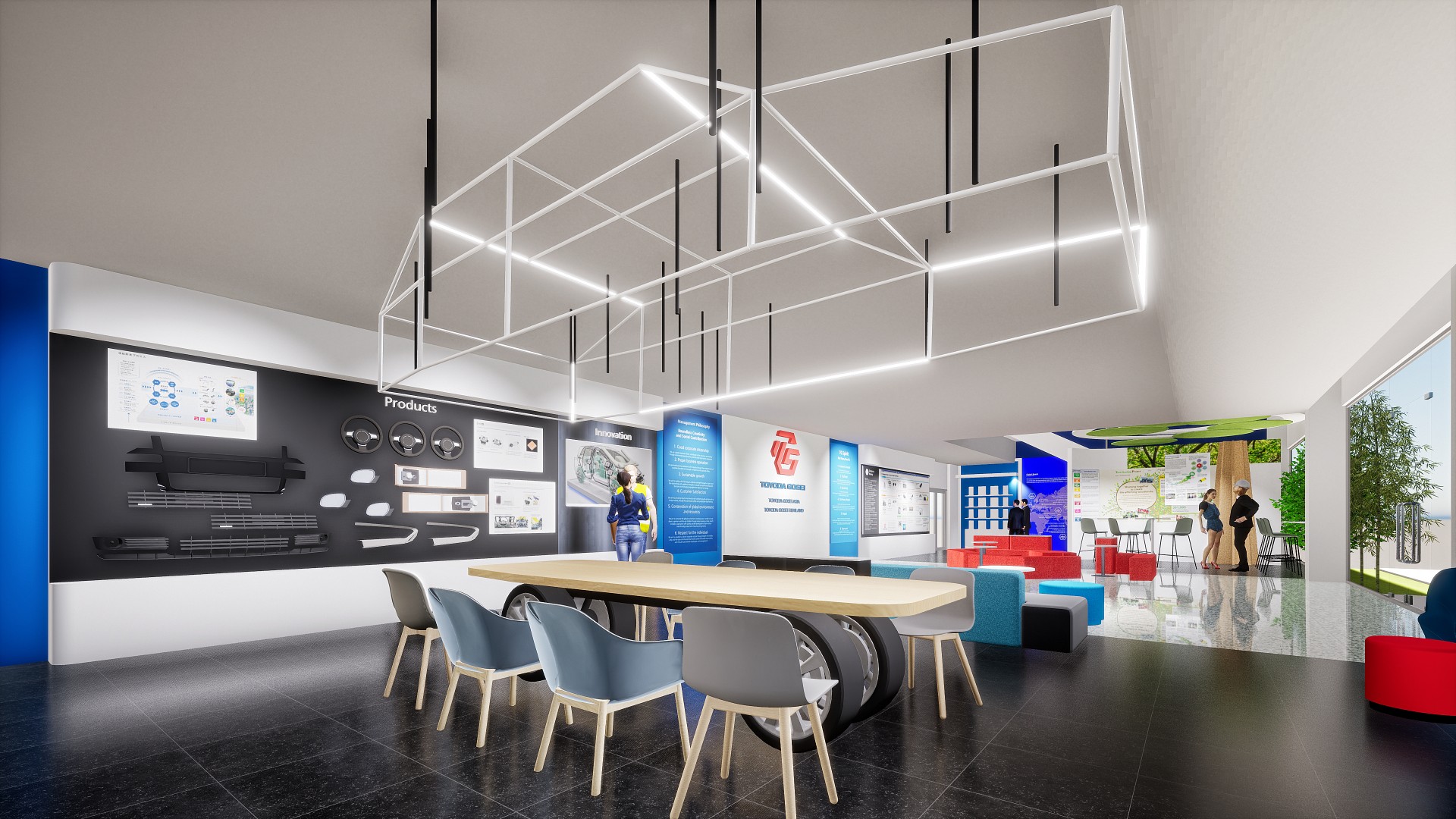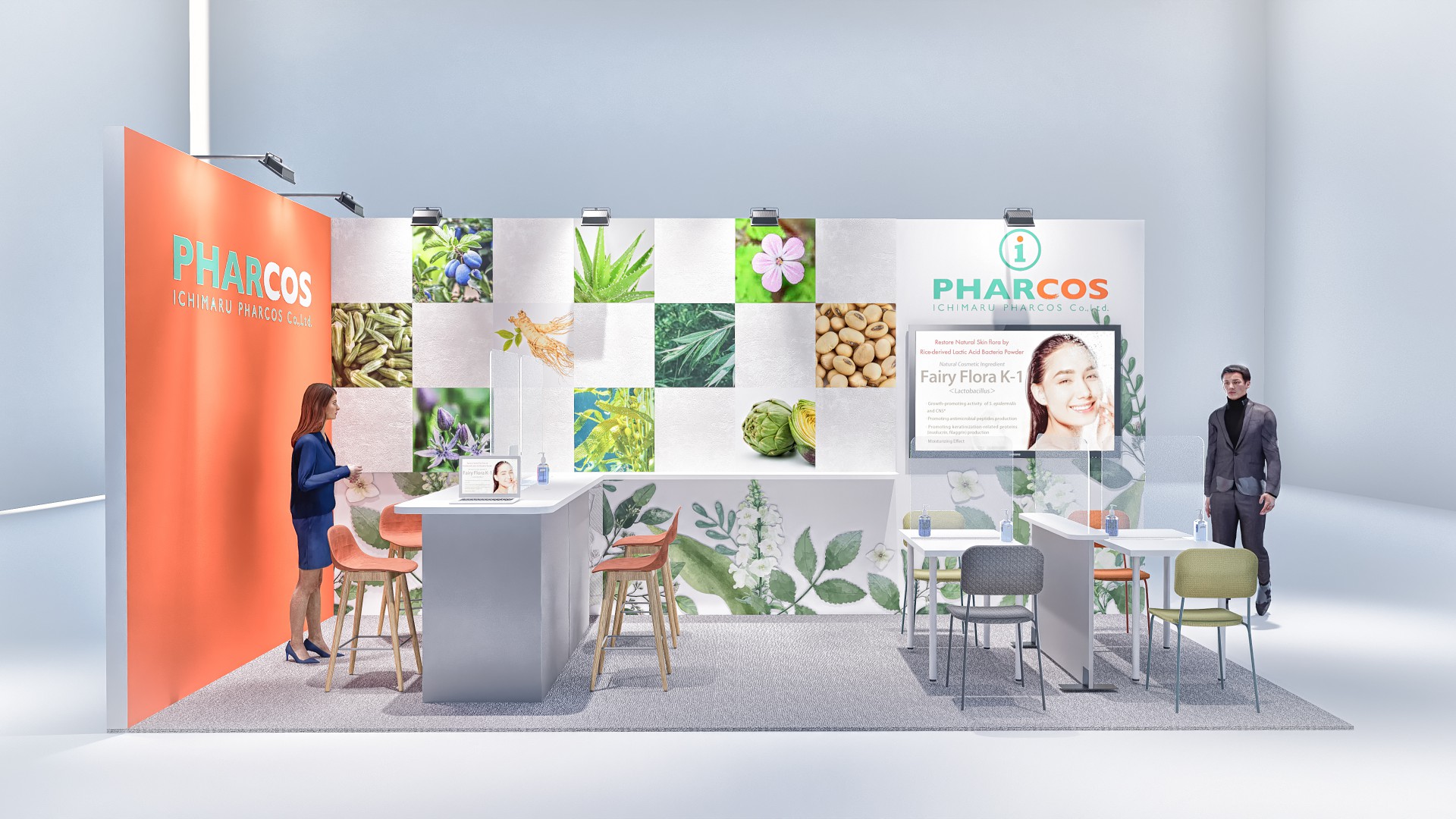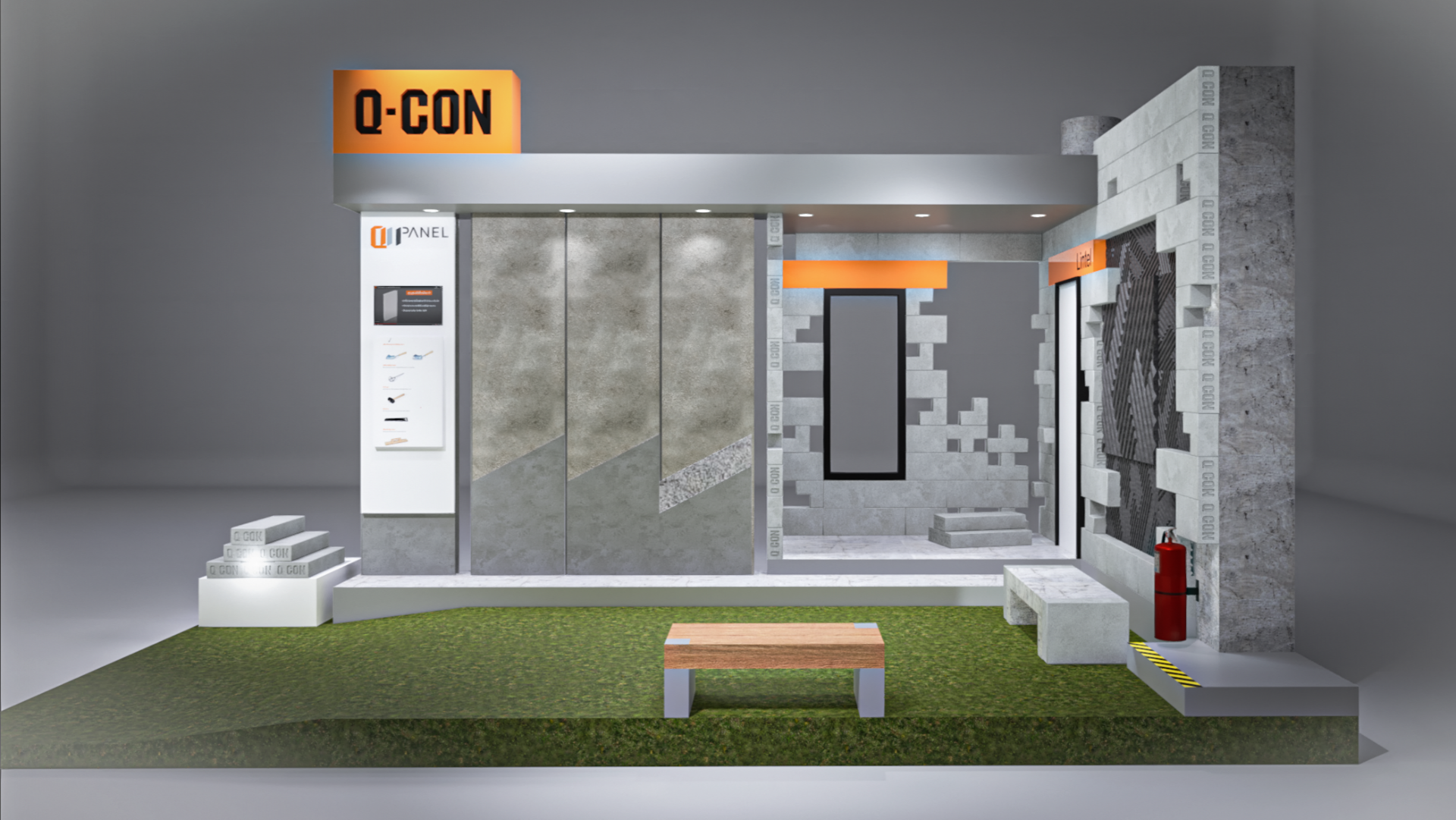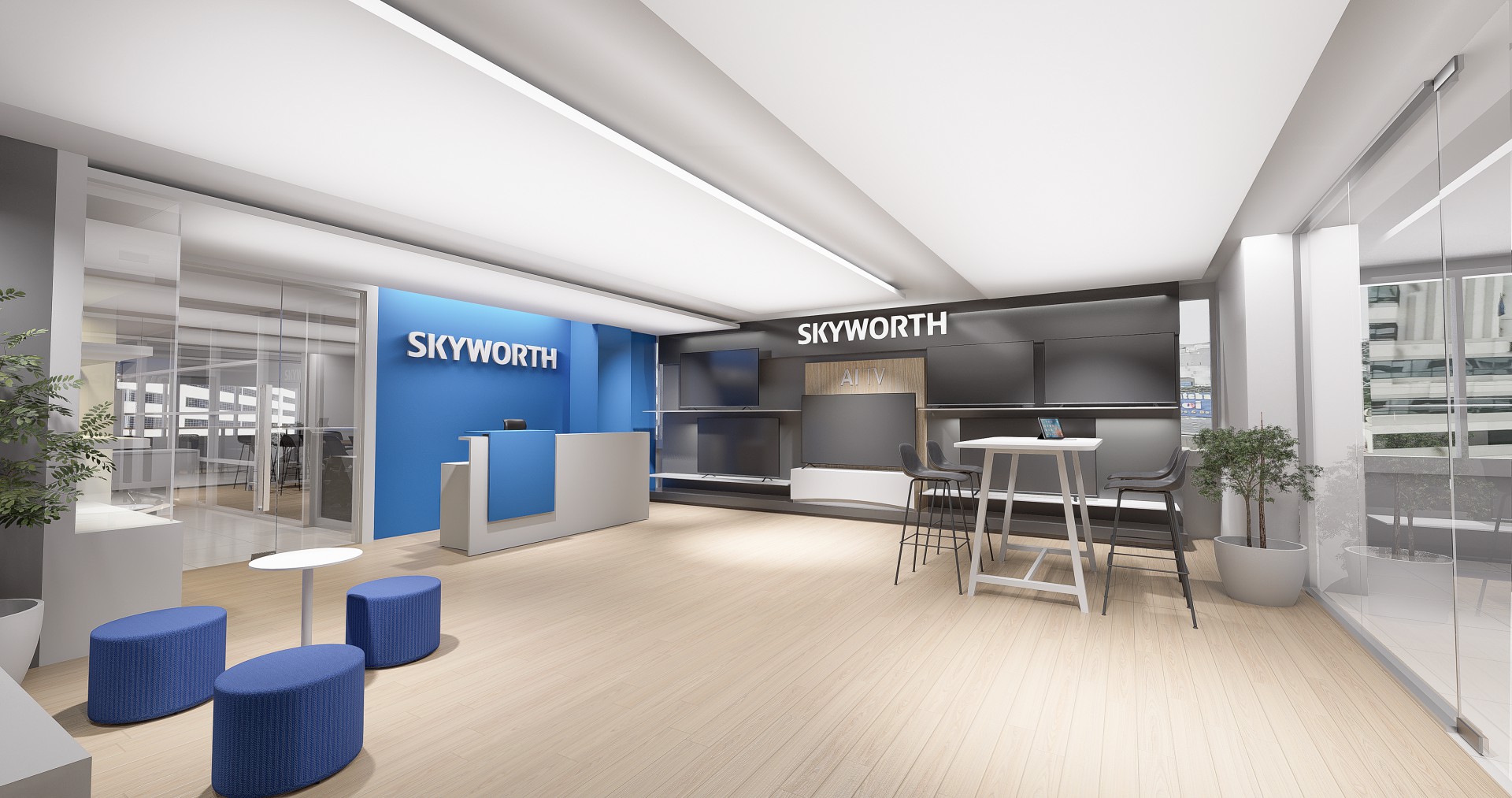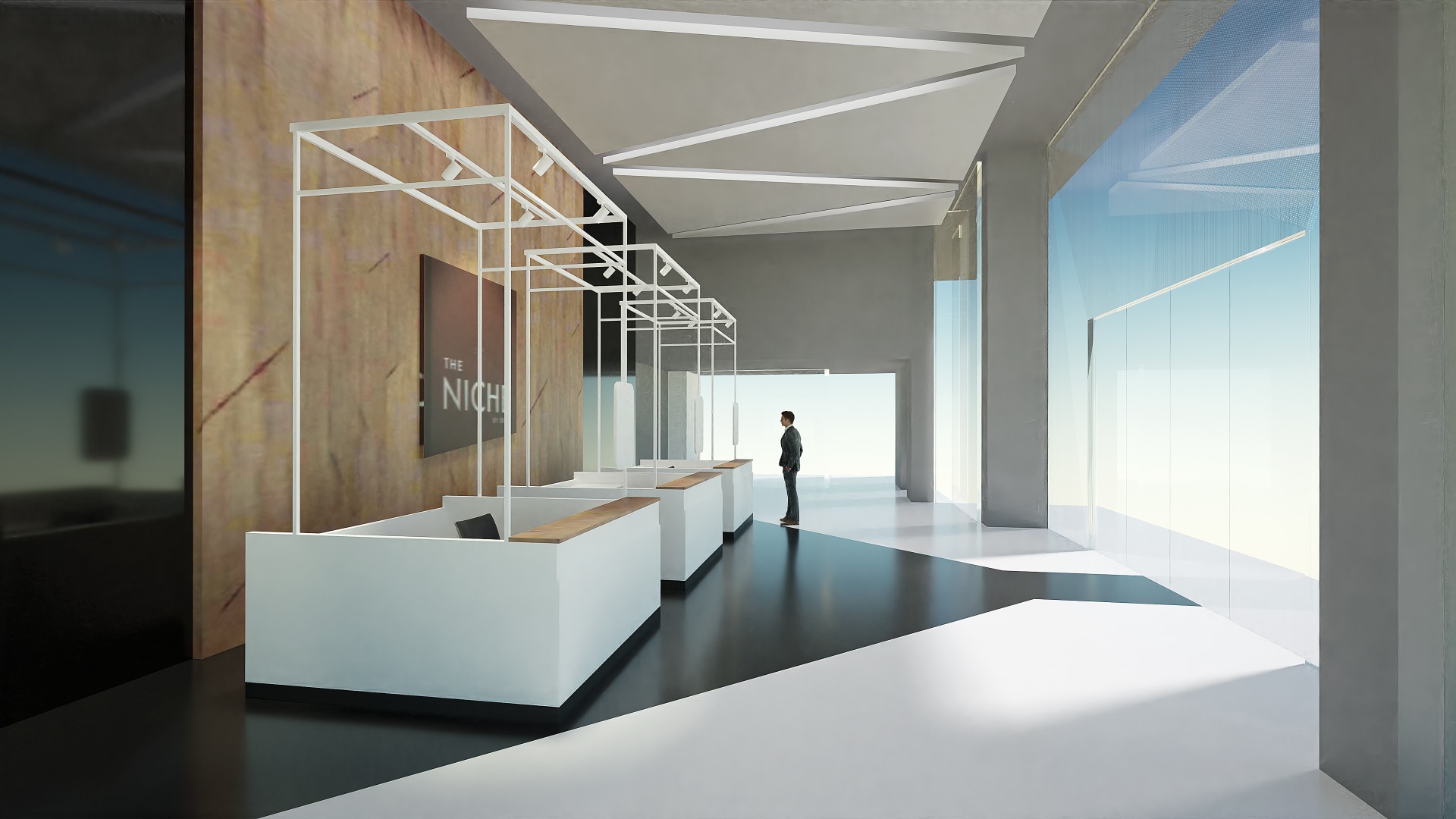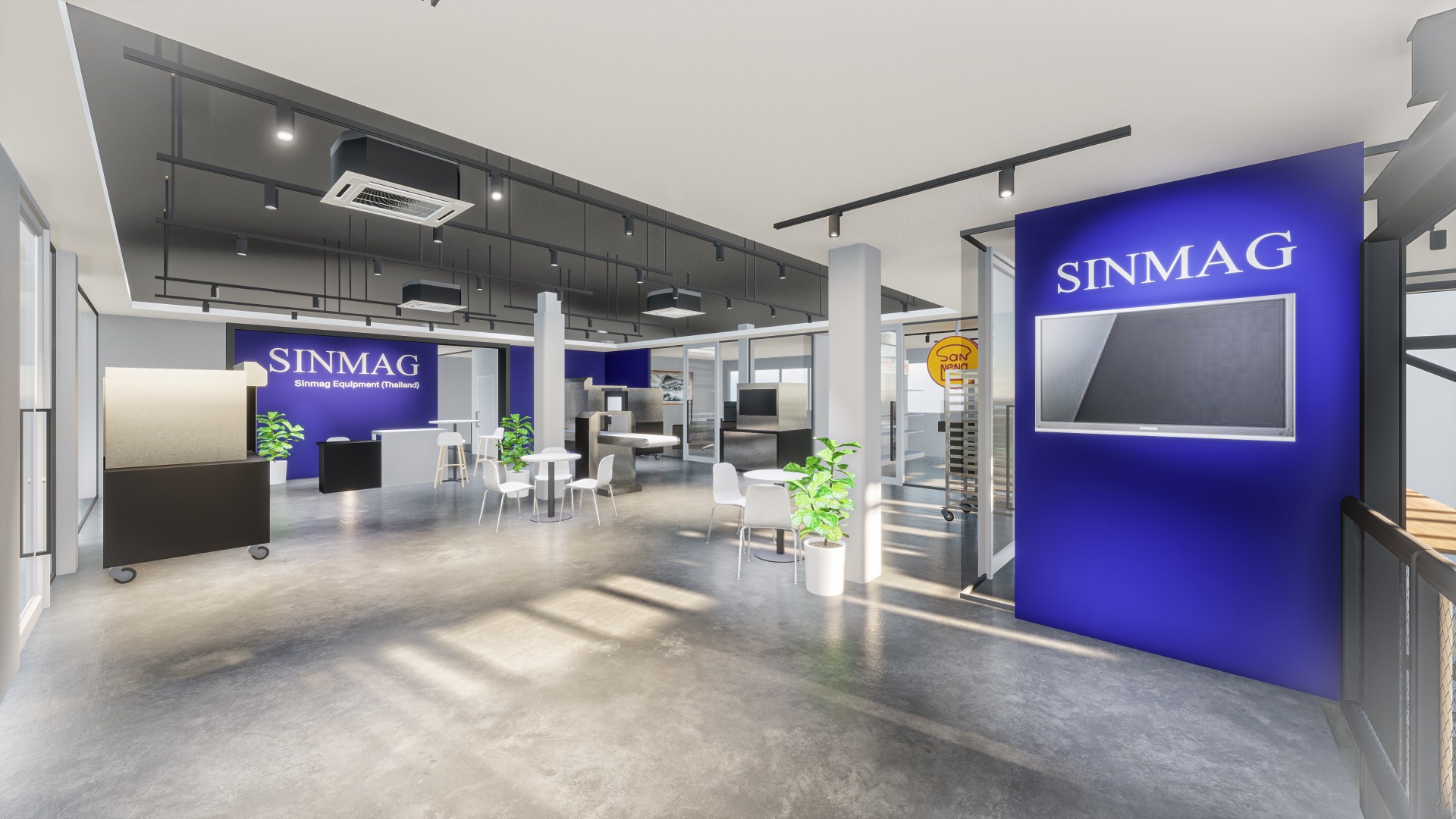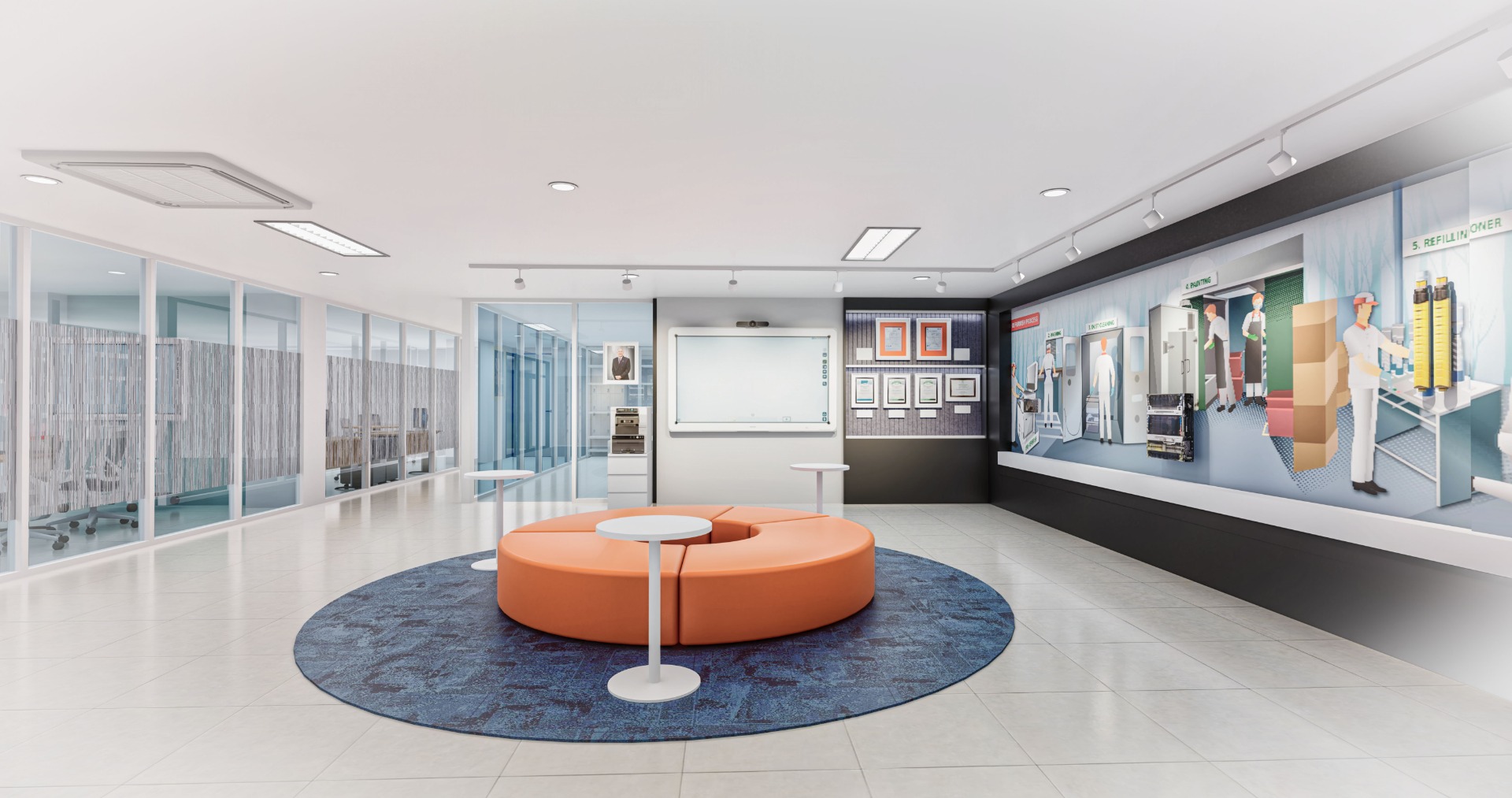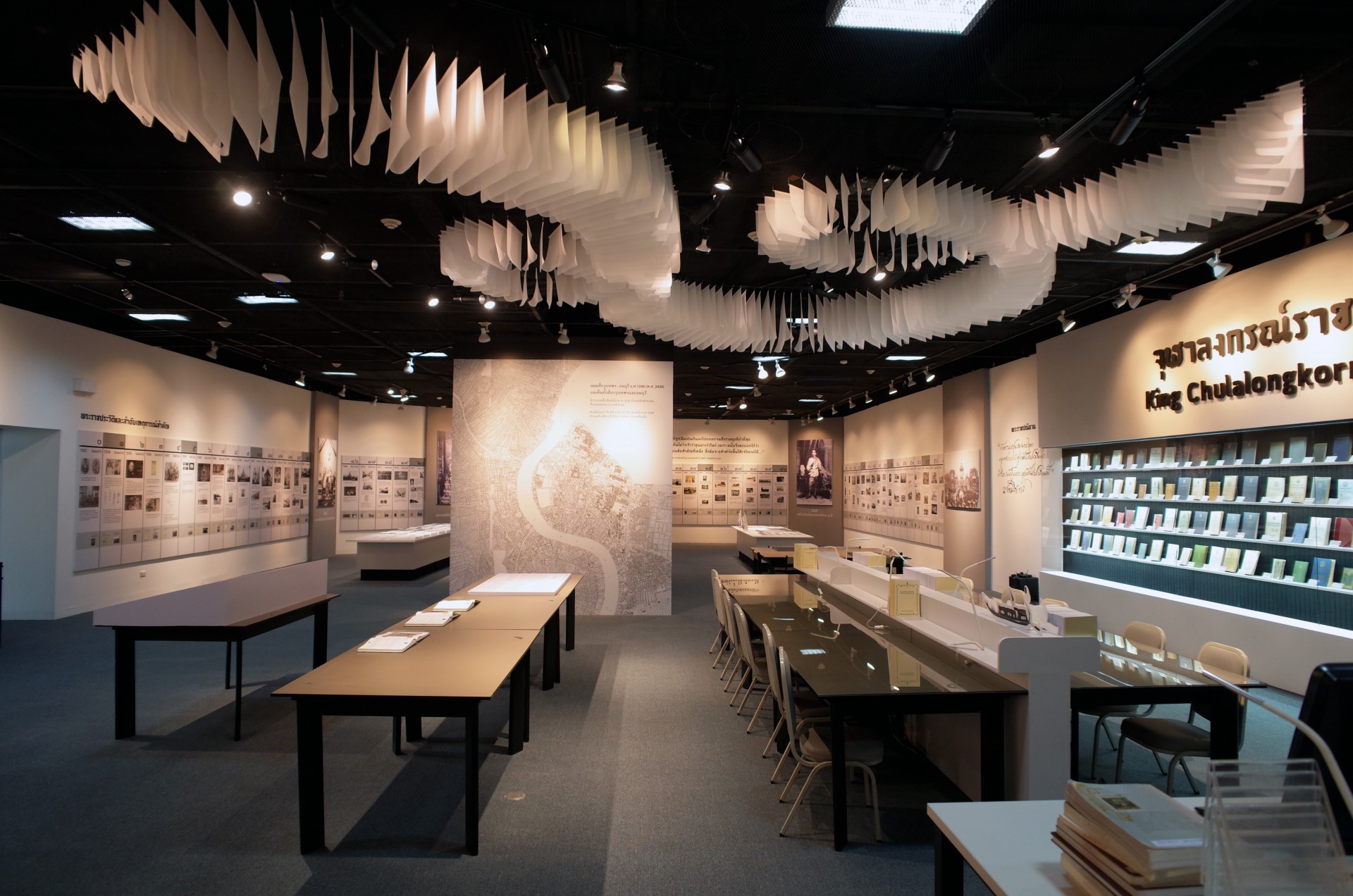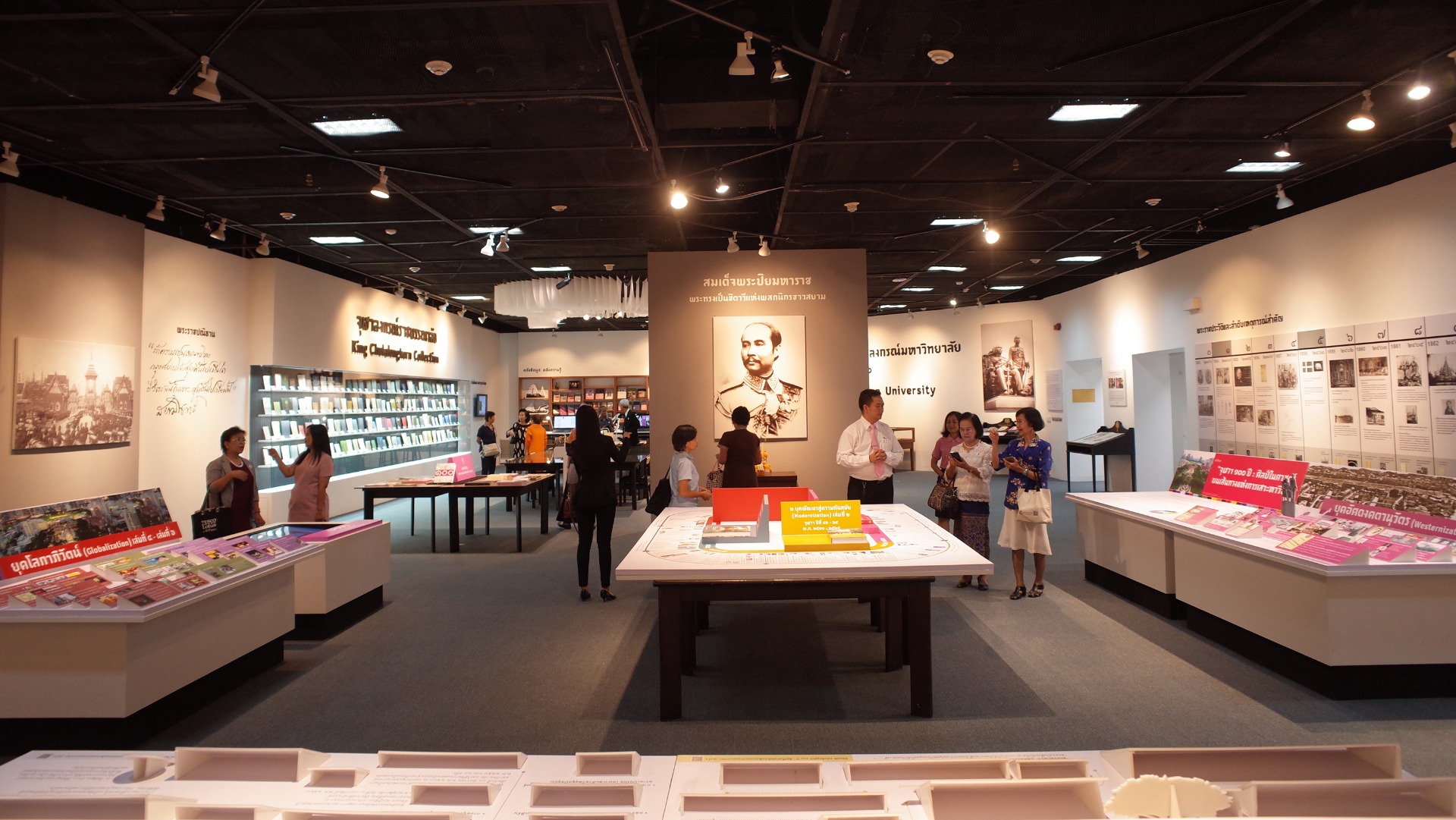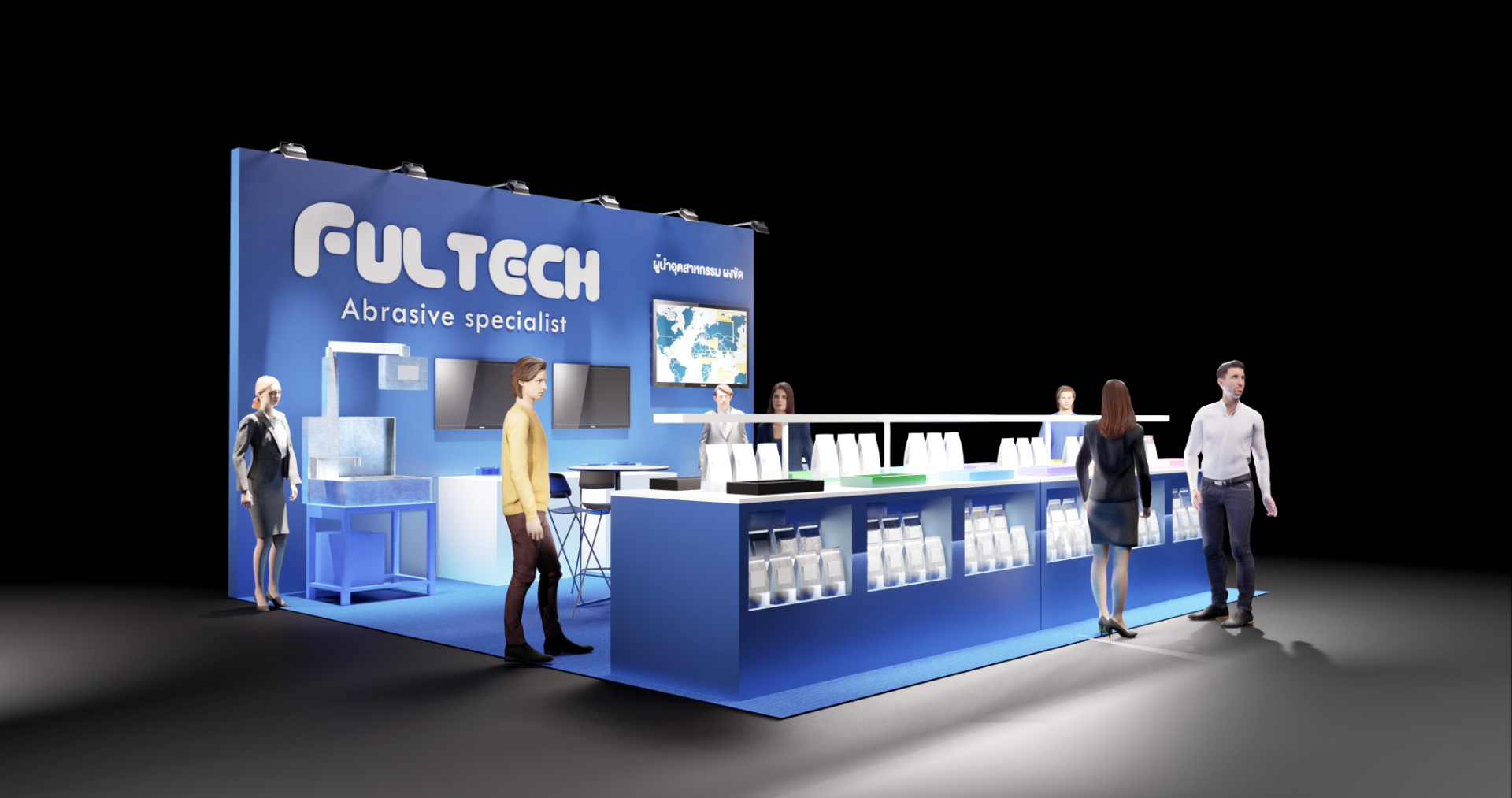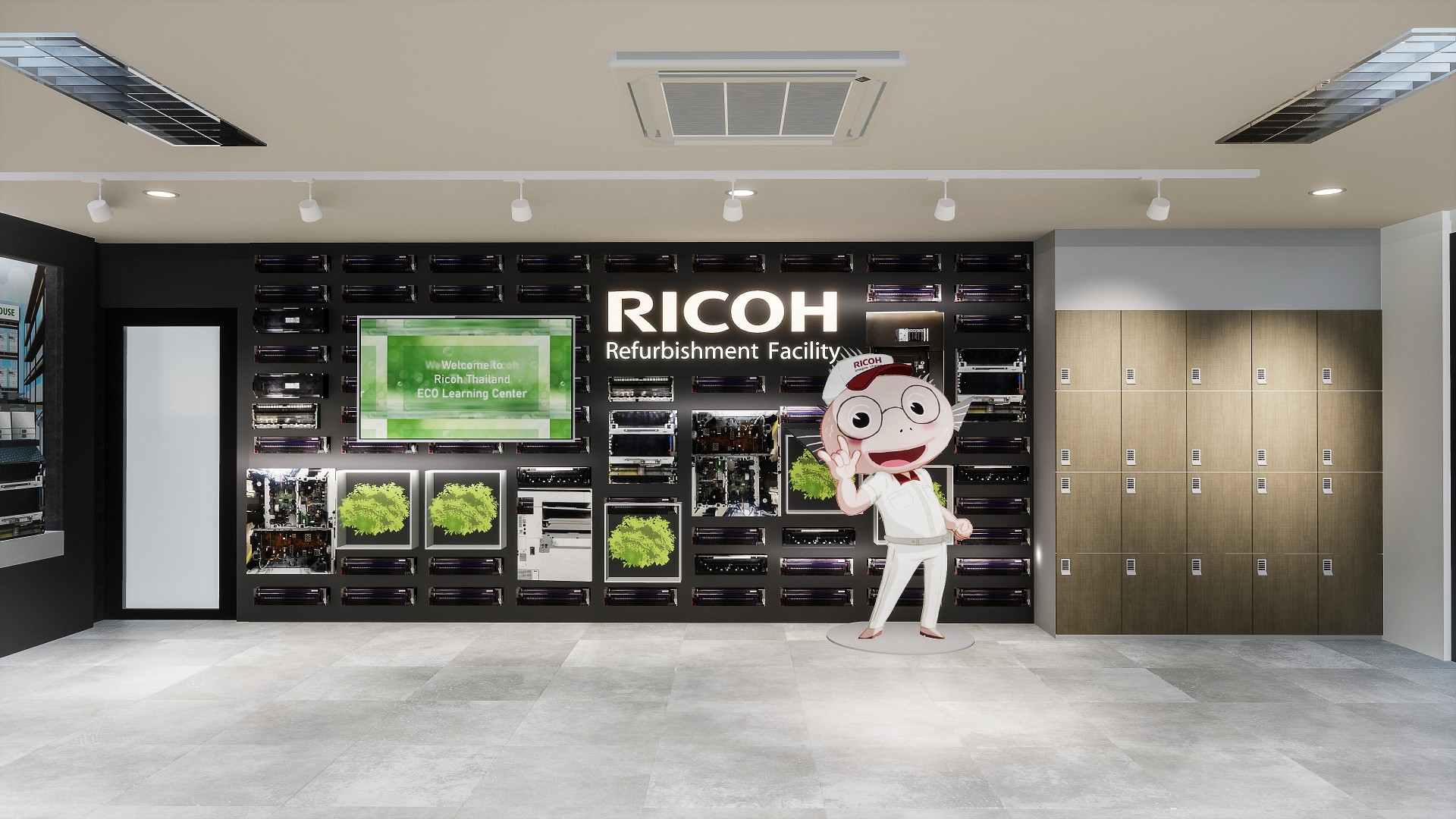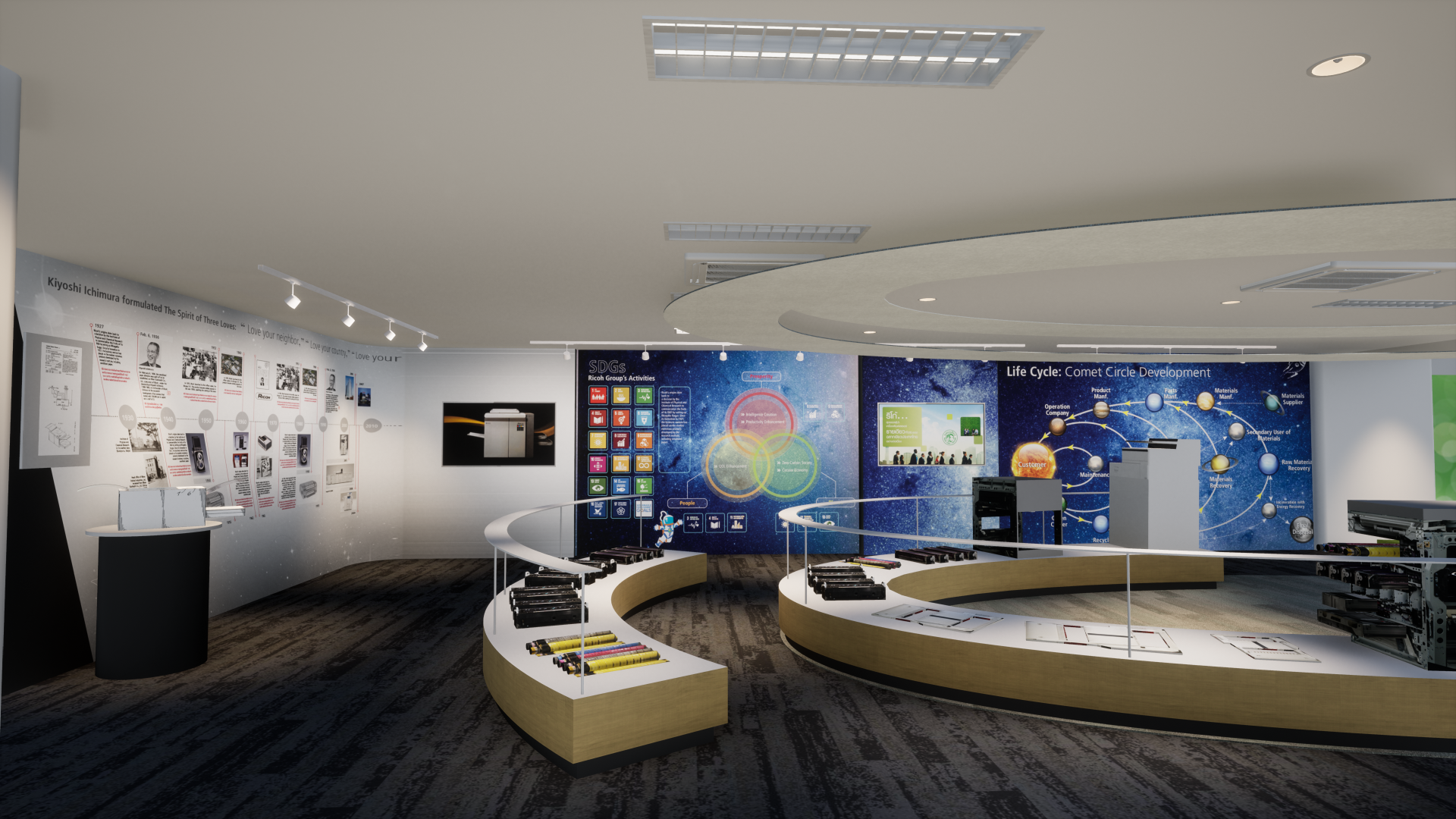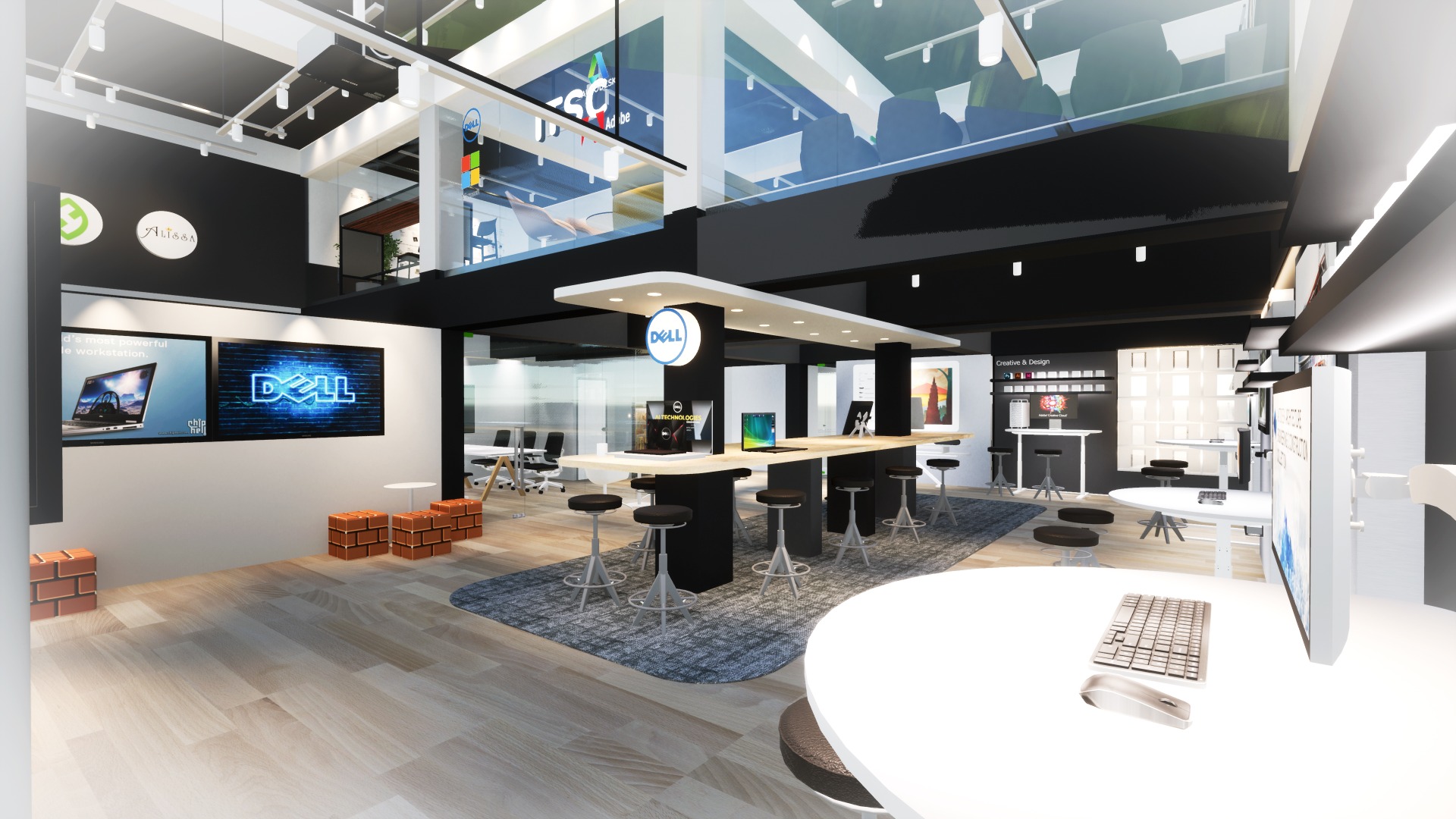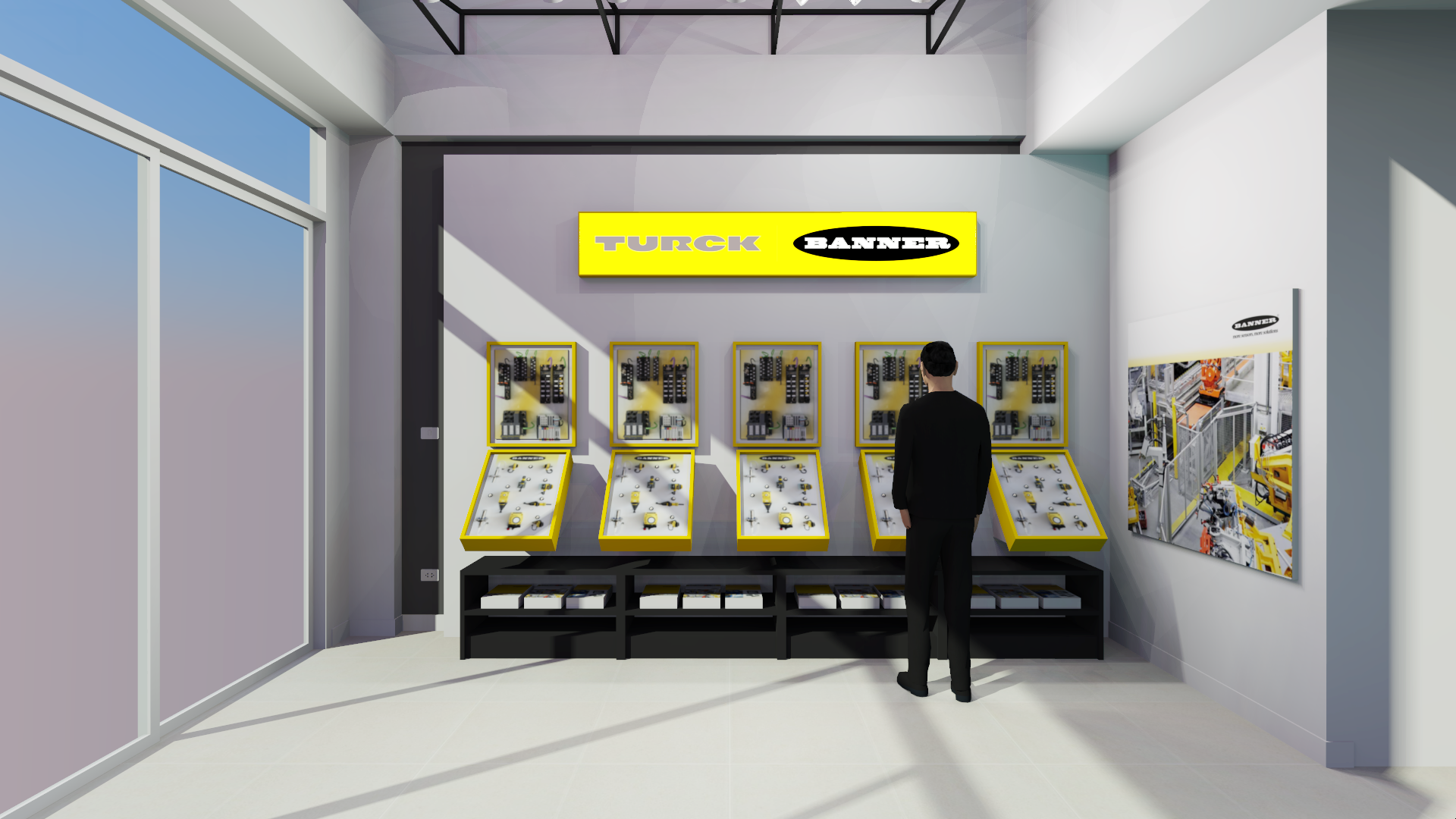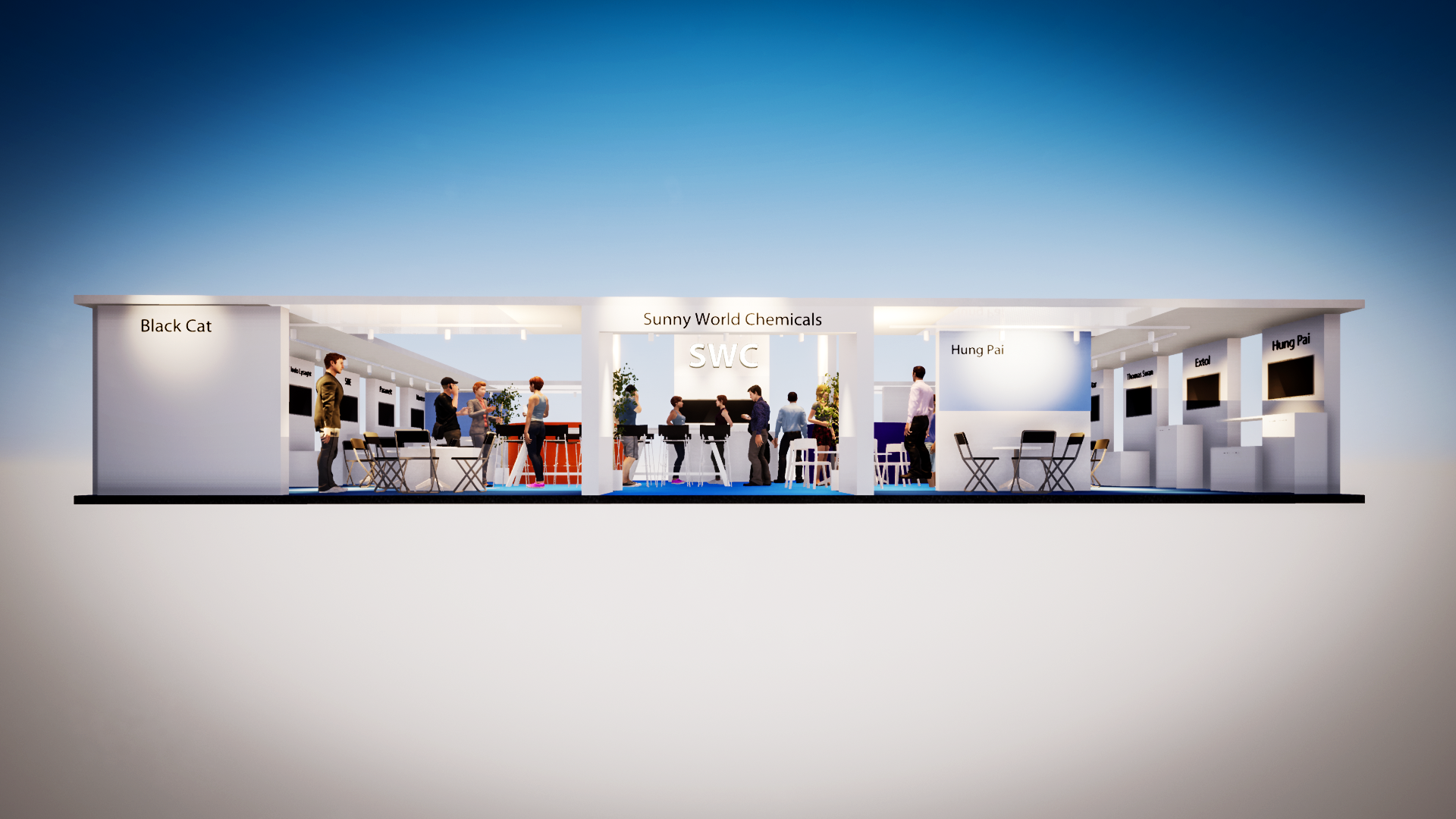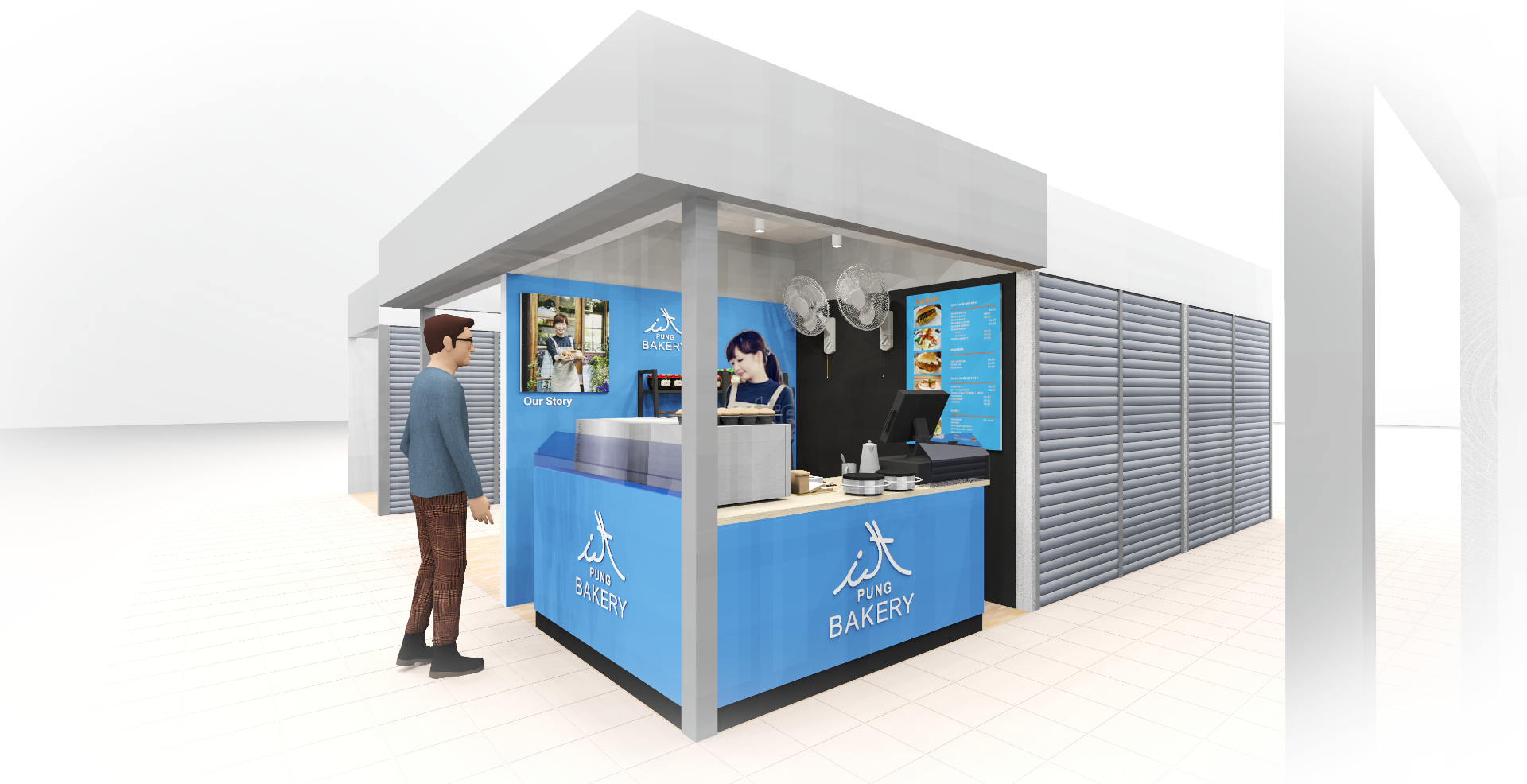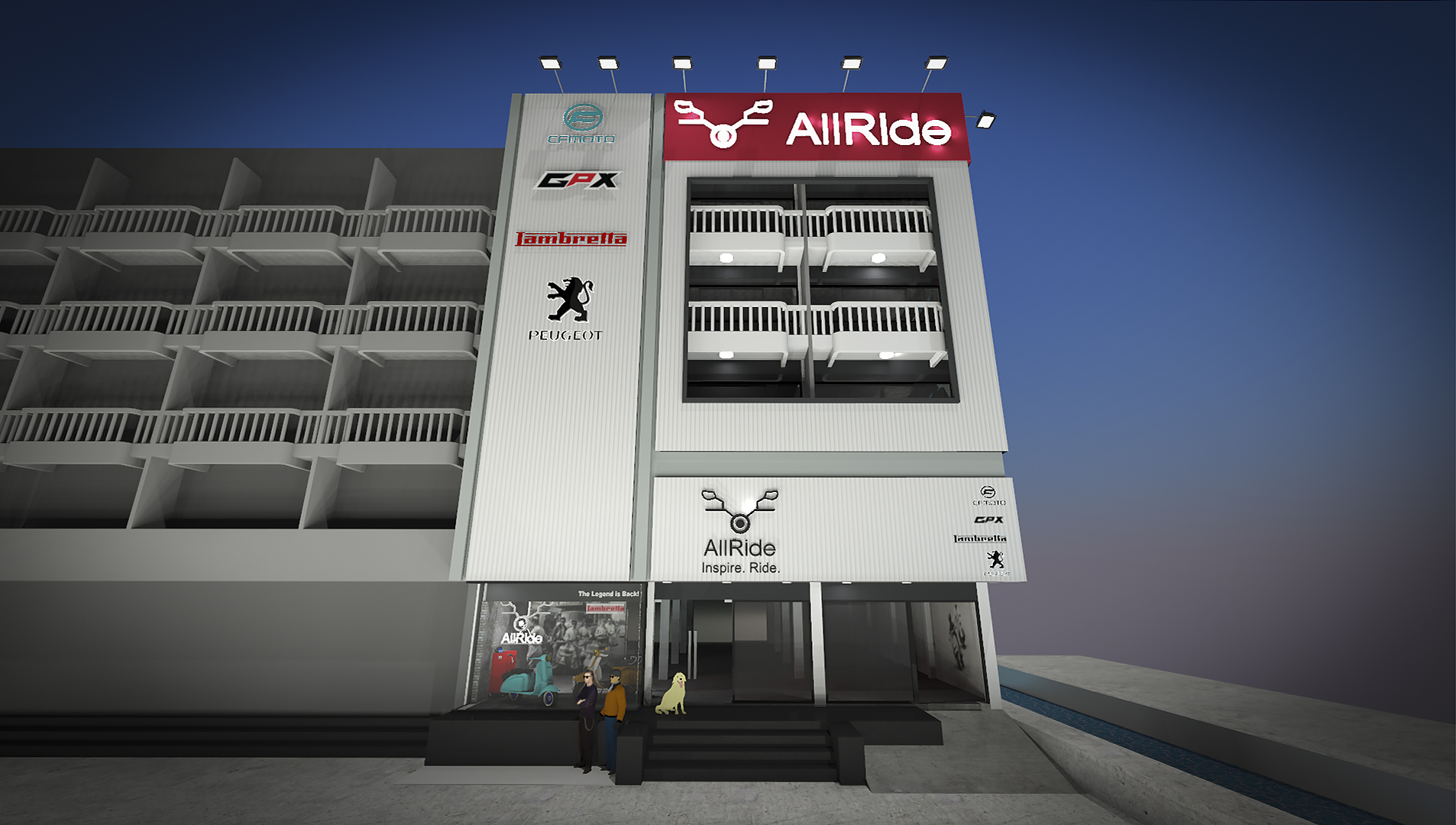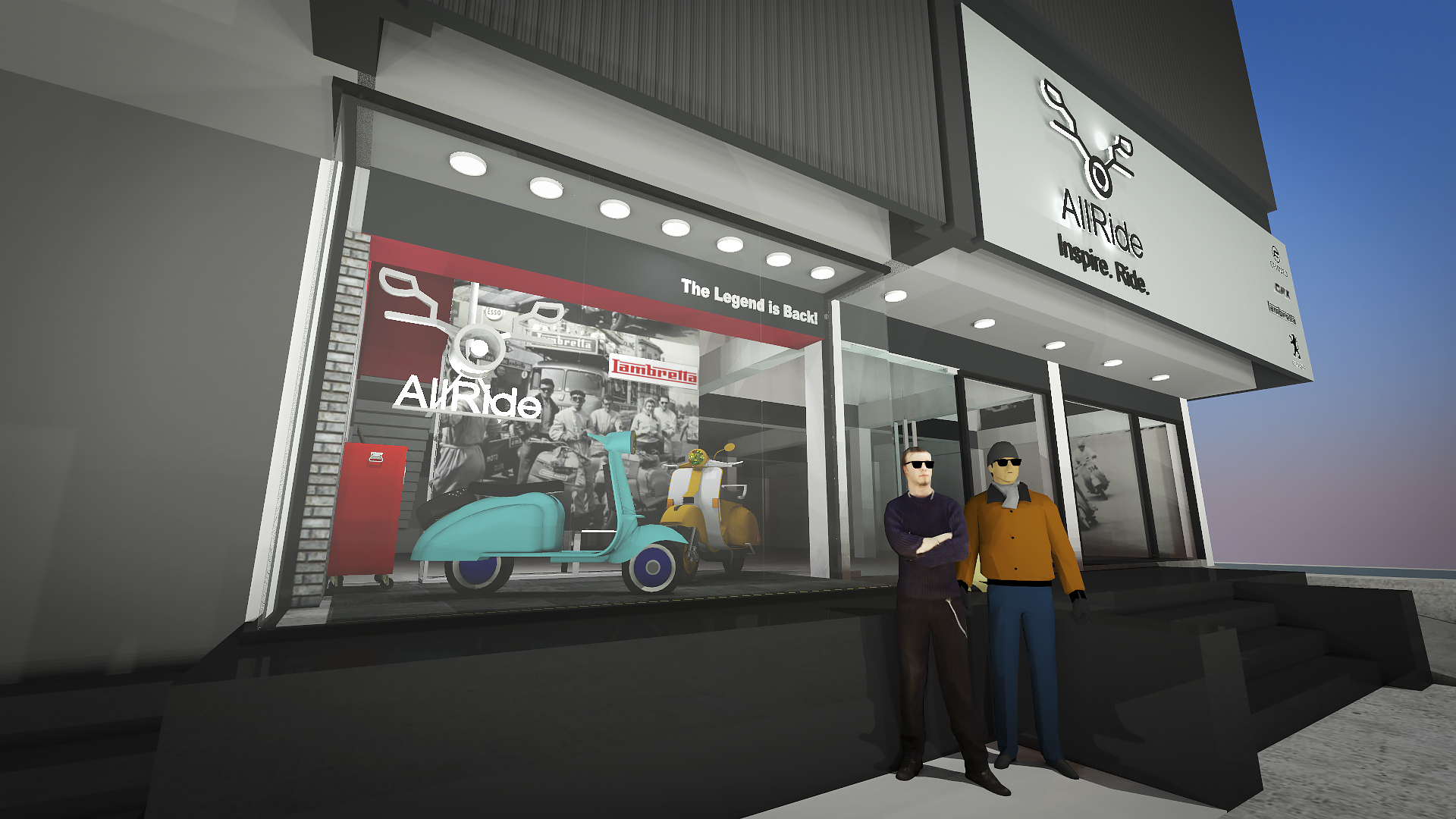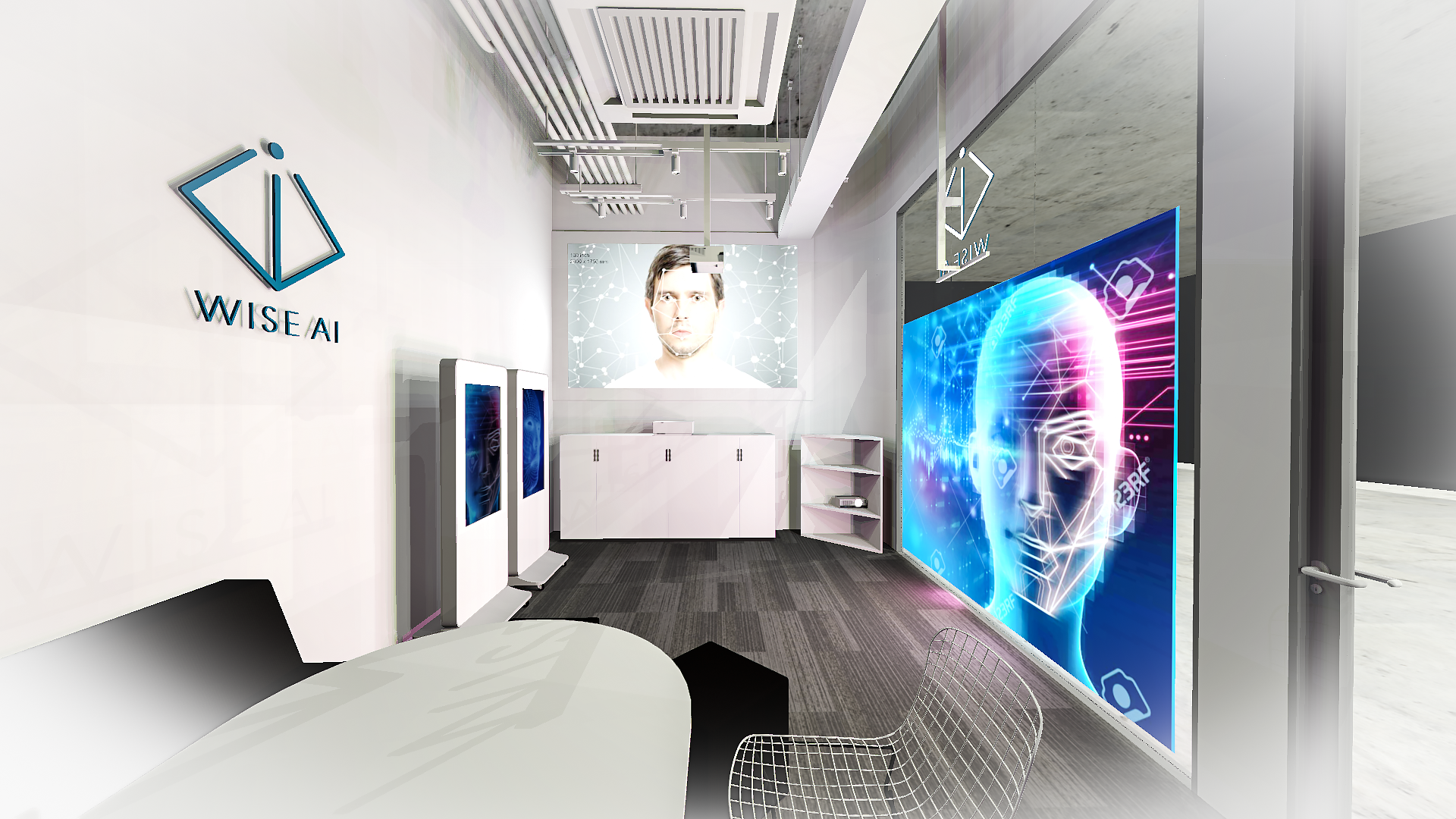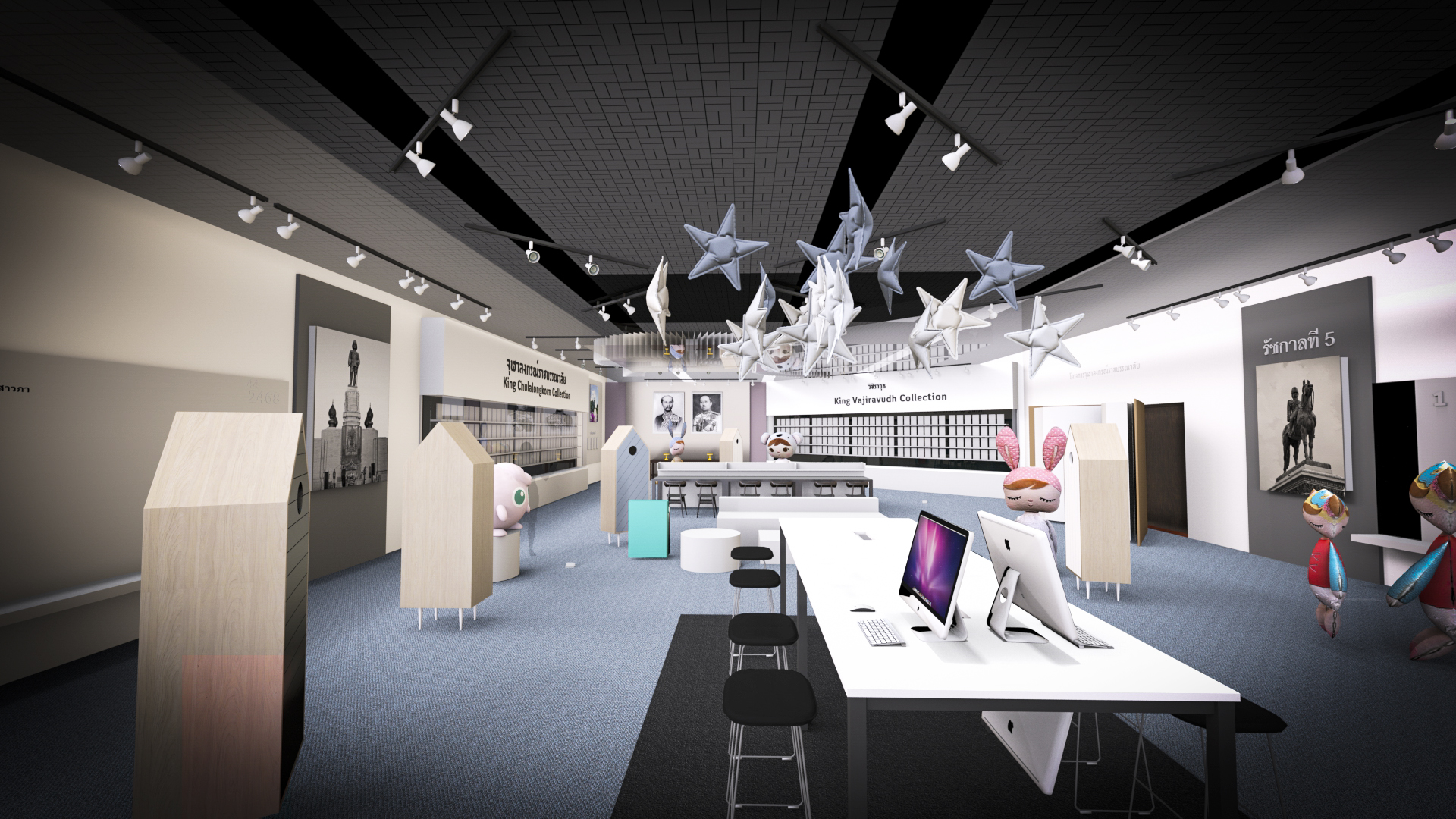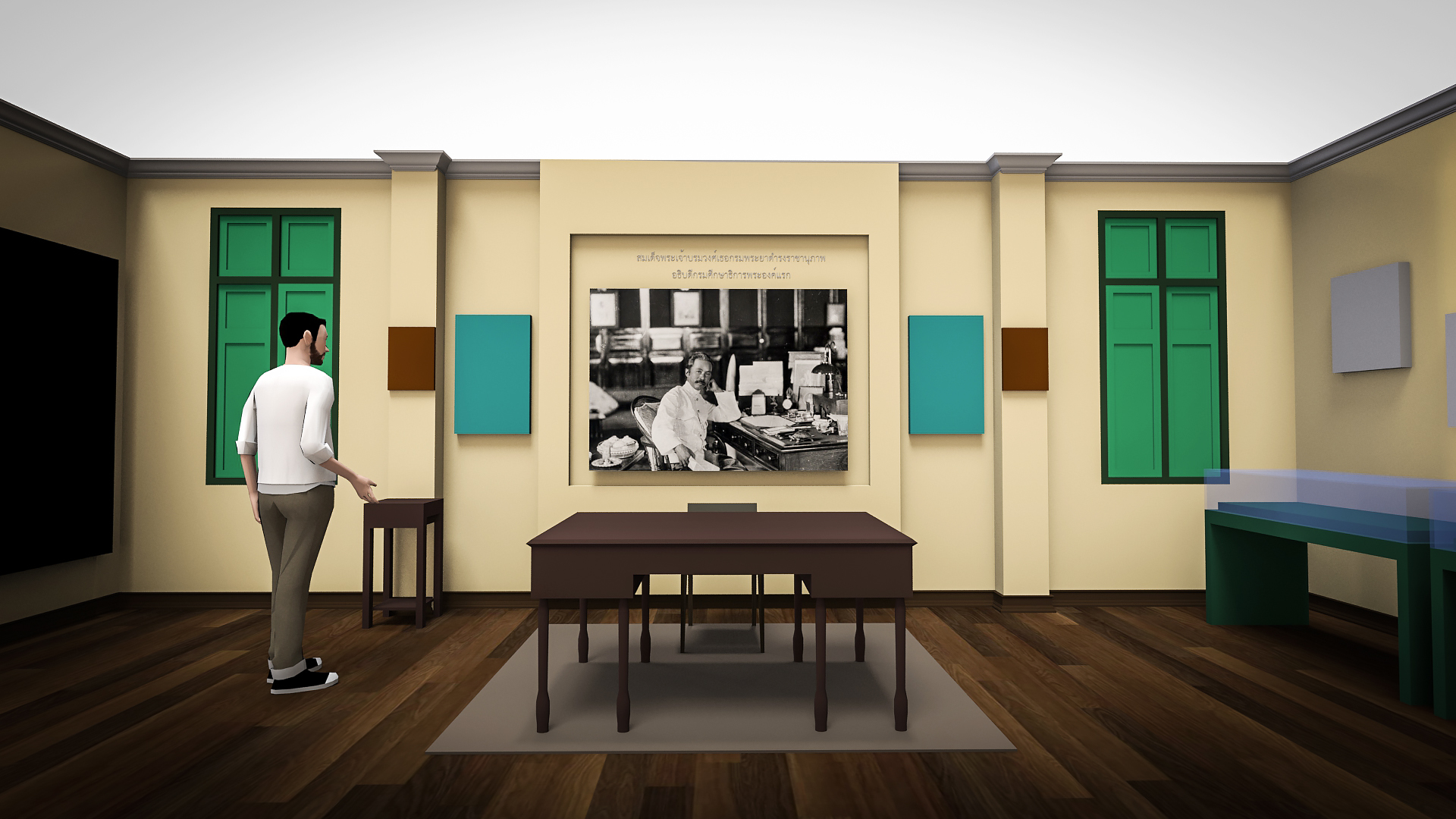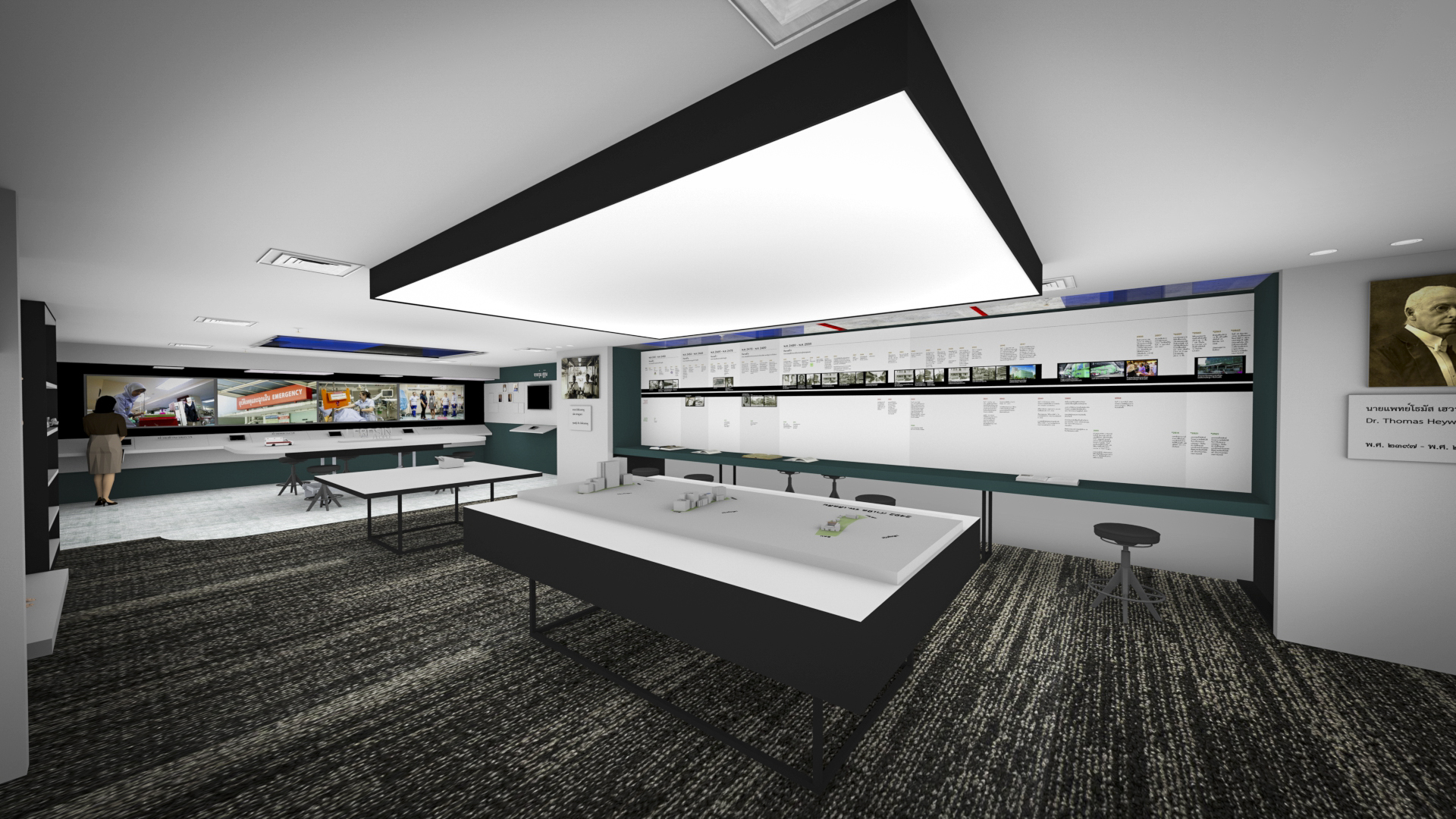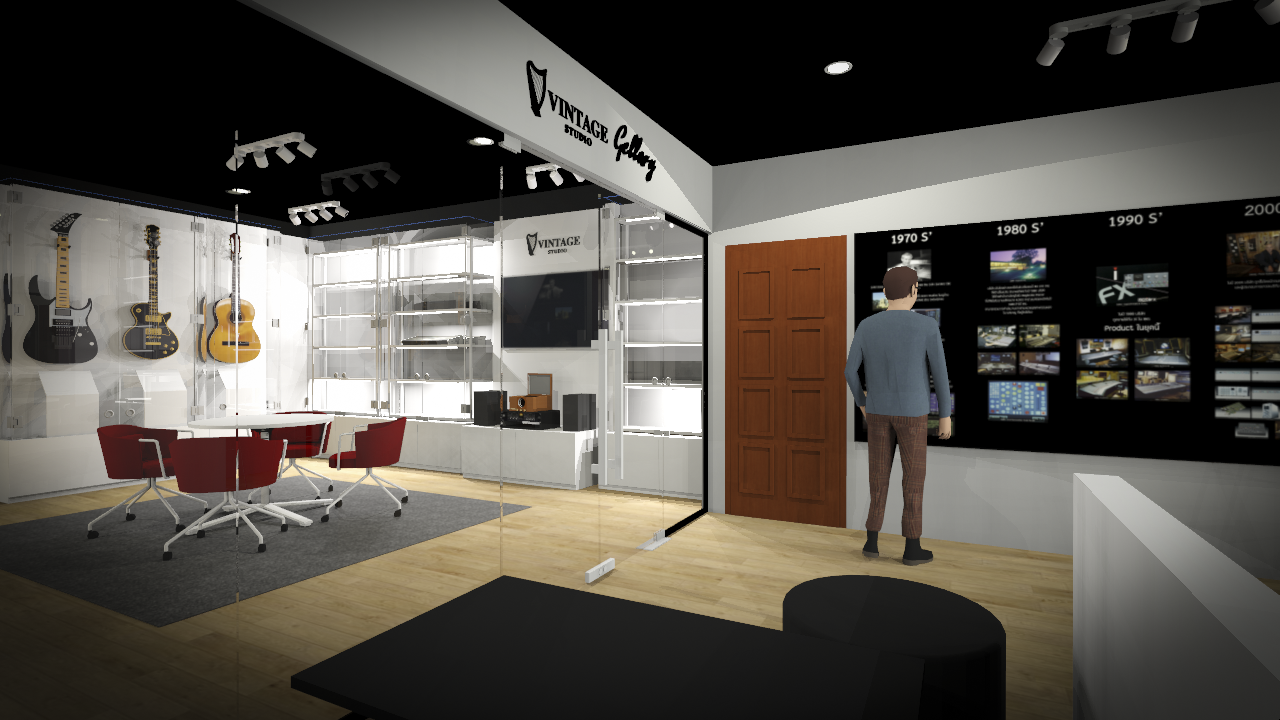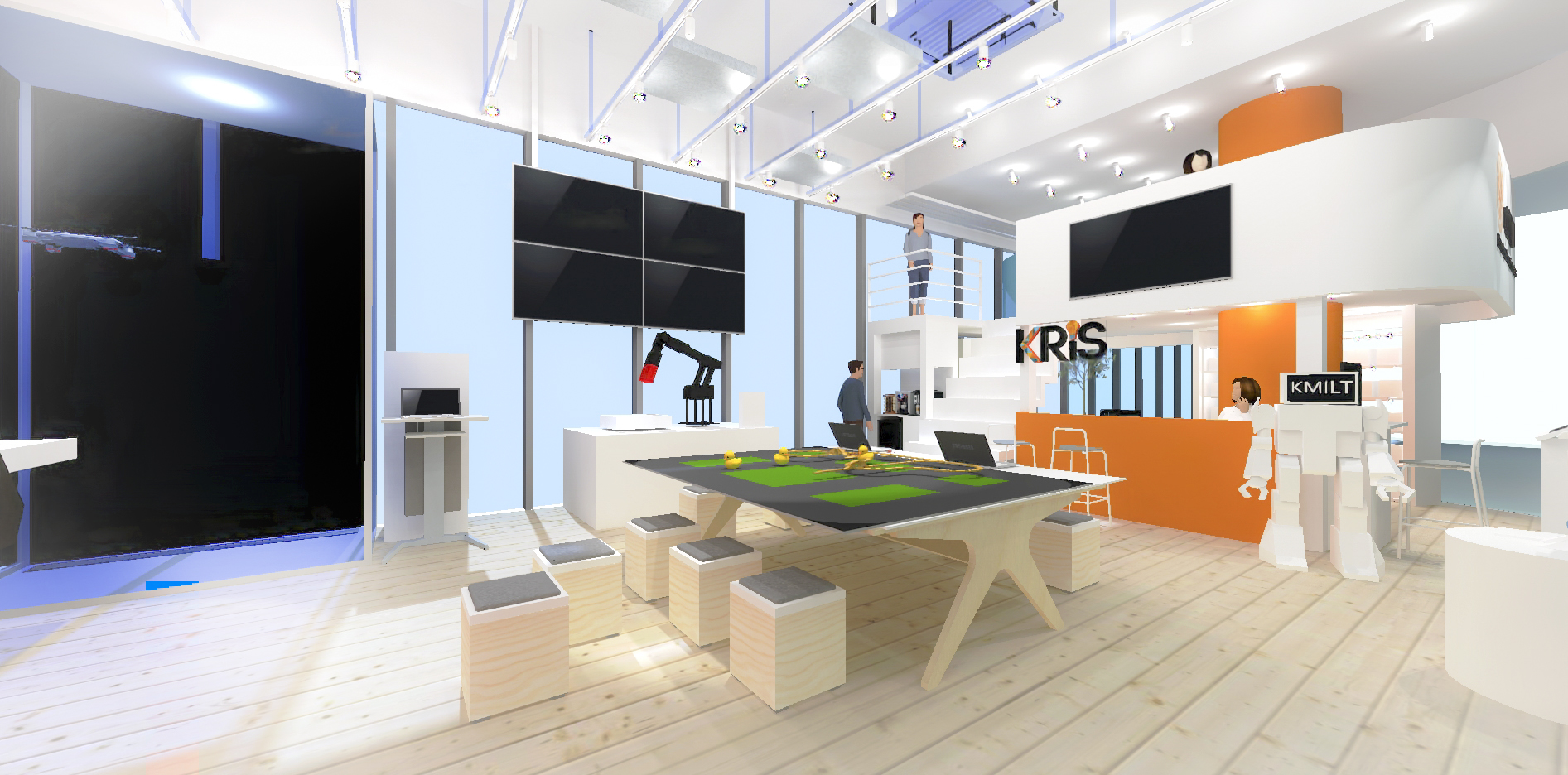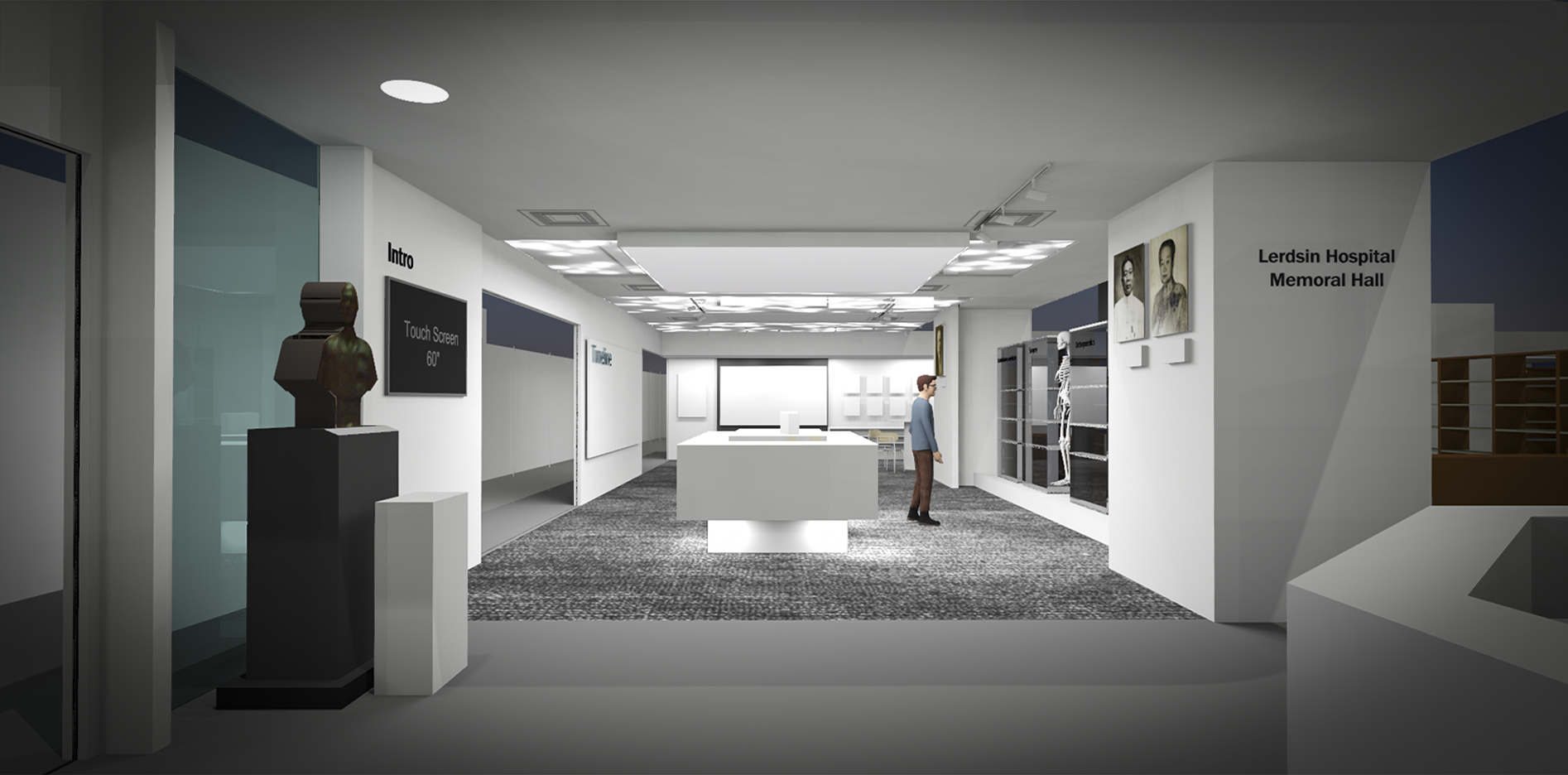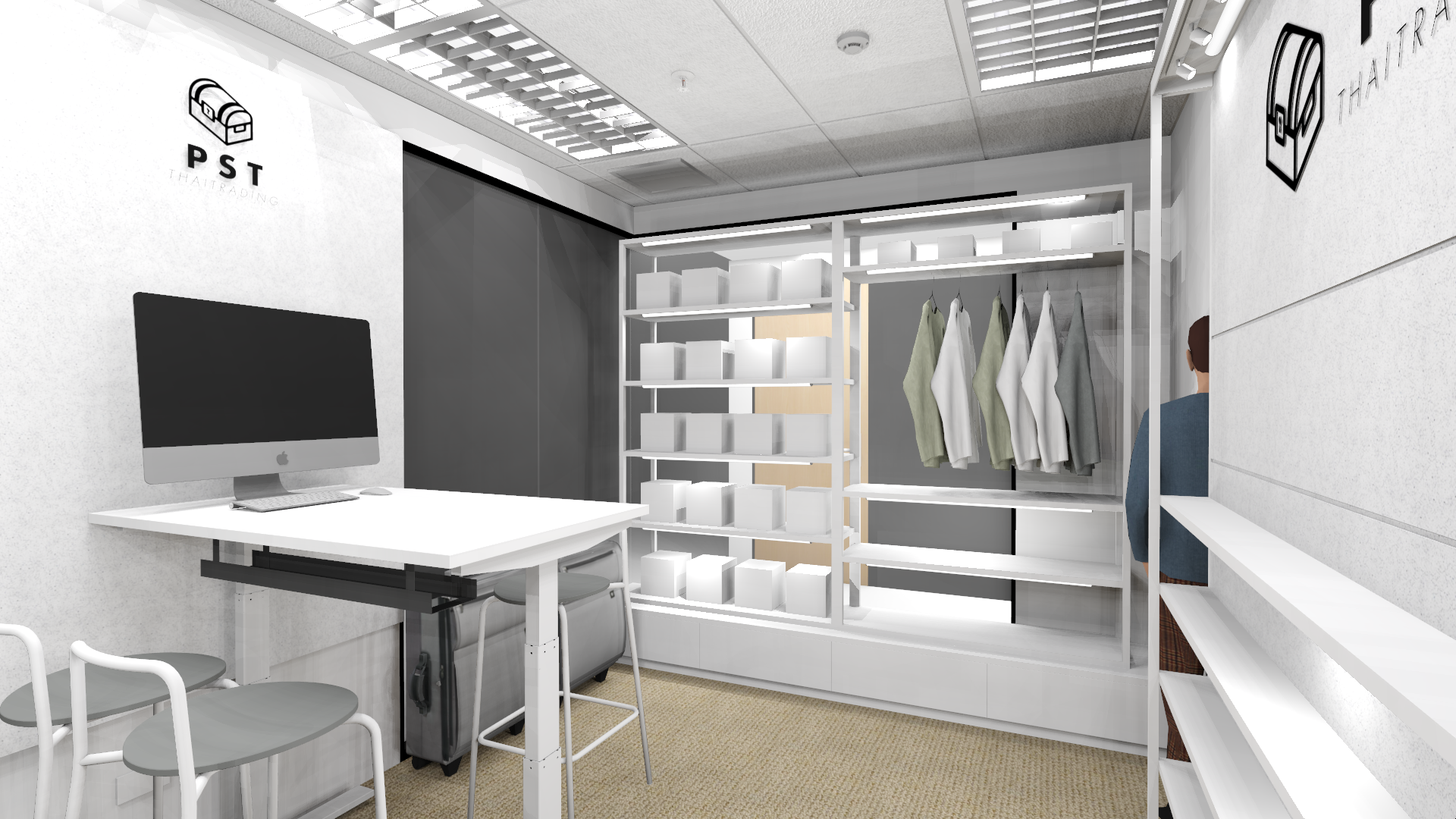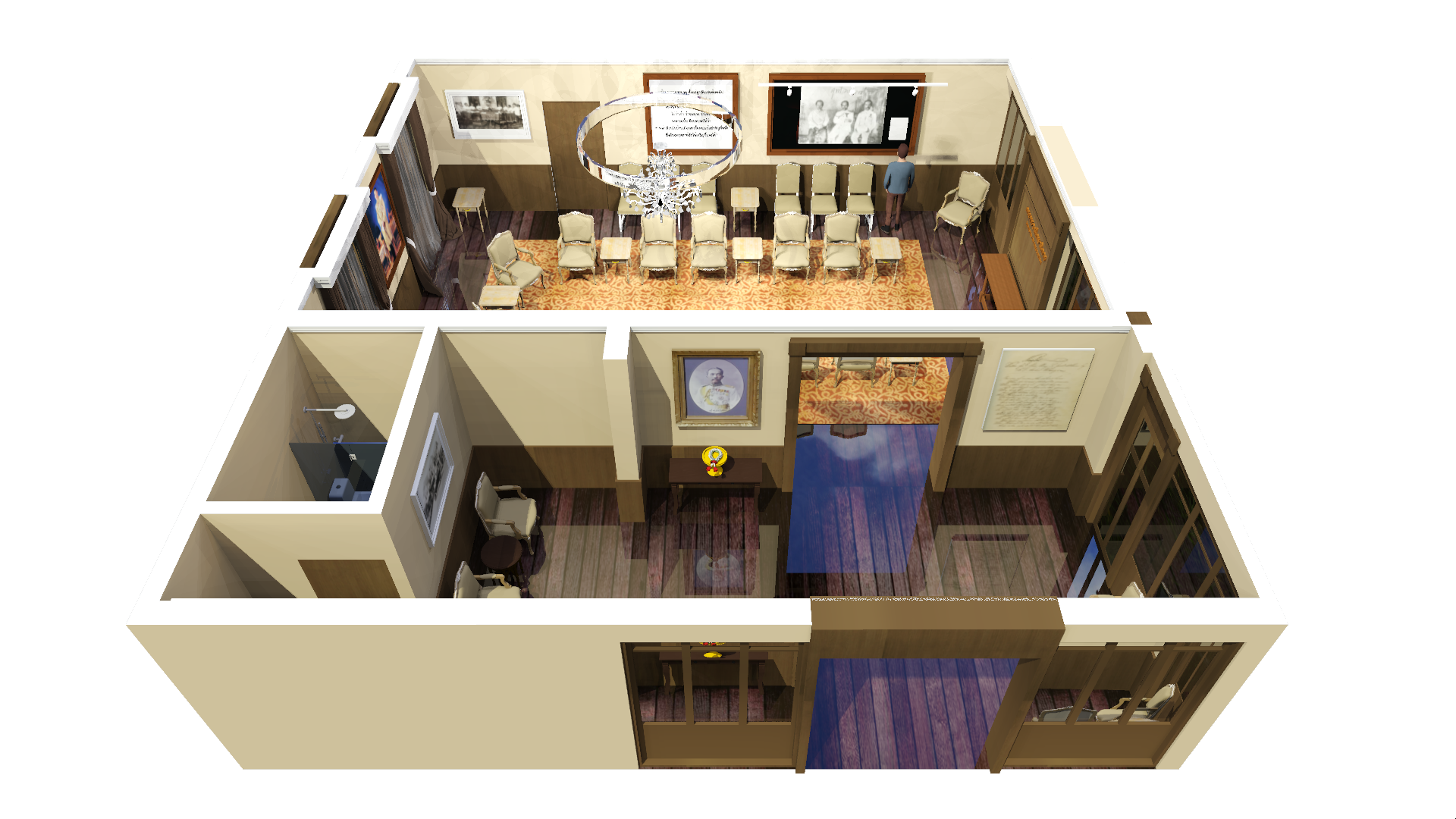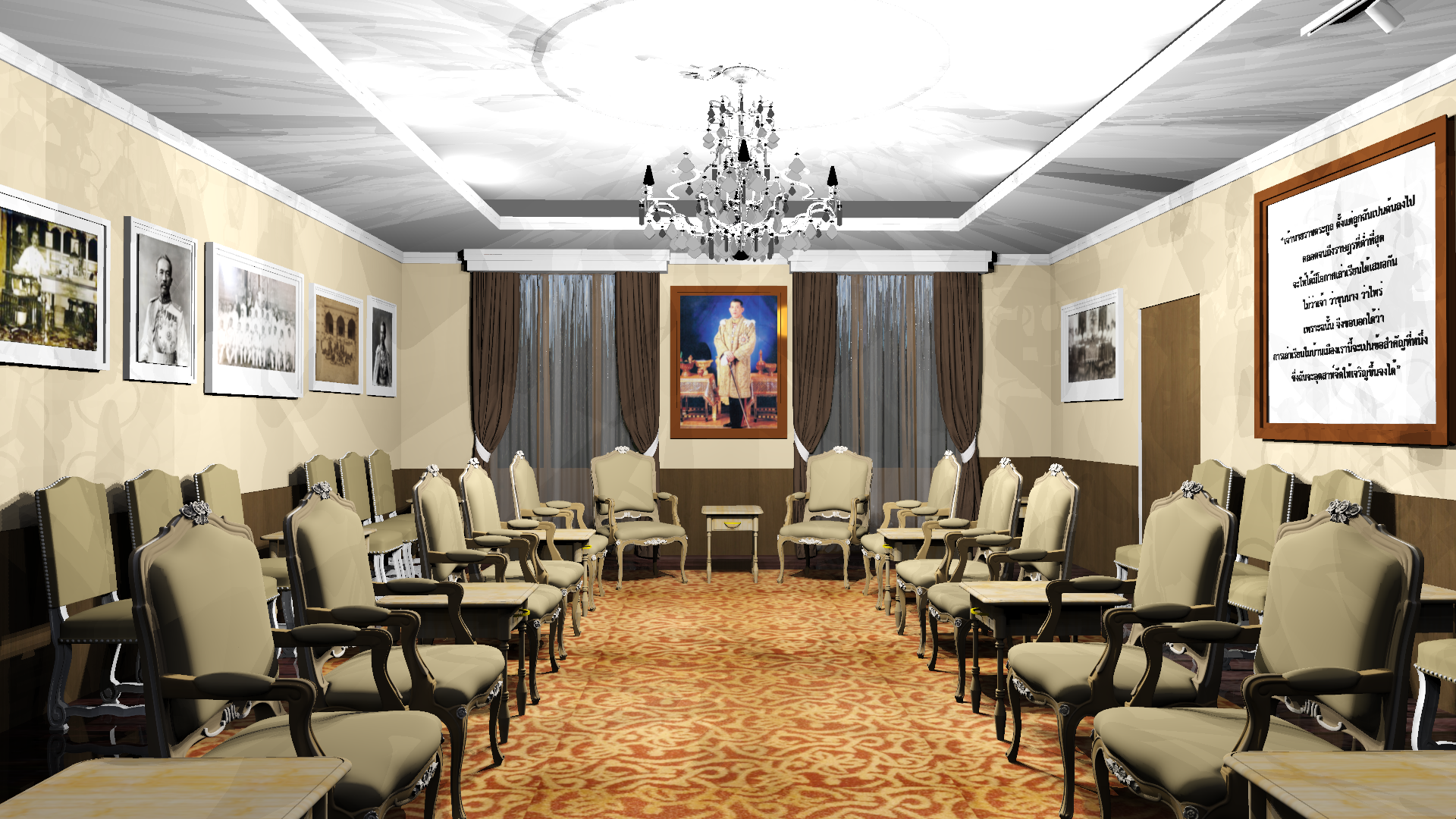 Exhibition & Display
Content Curation & Story telling
Exhibition, museum, Leaning centre, booth & display design
Graphic & video content creation
Virtual tour, website, online exhibition
---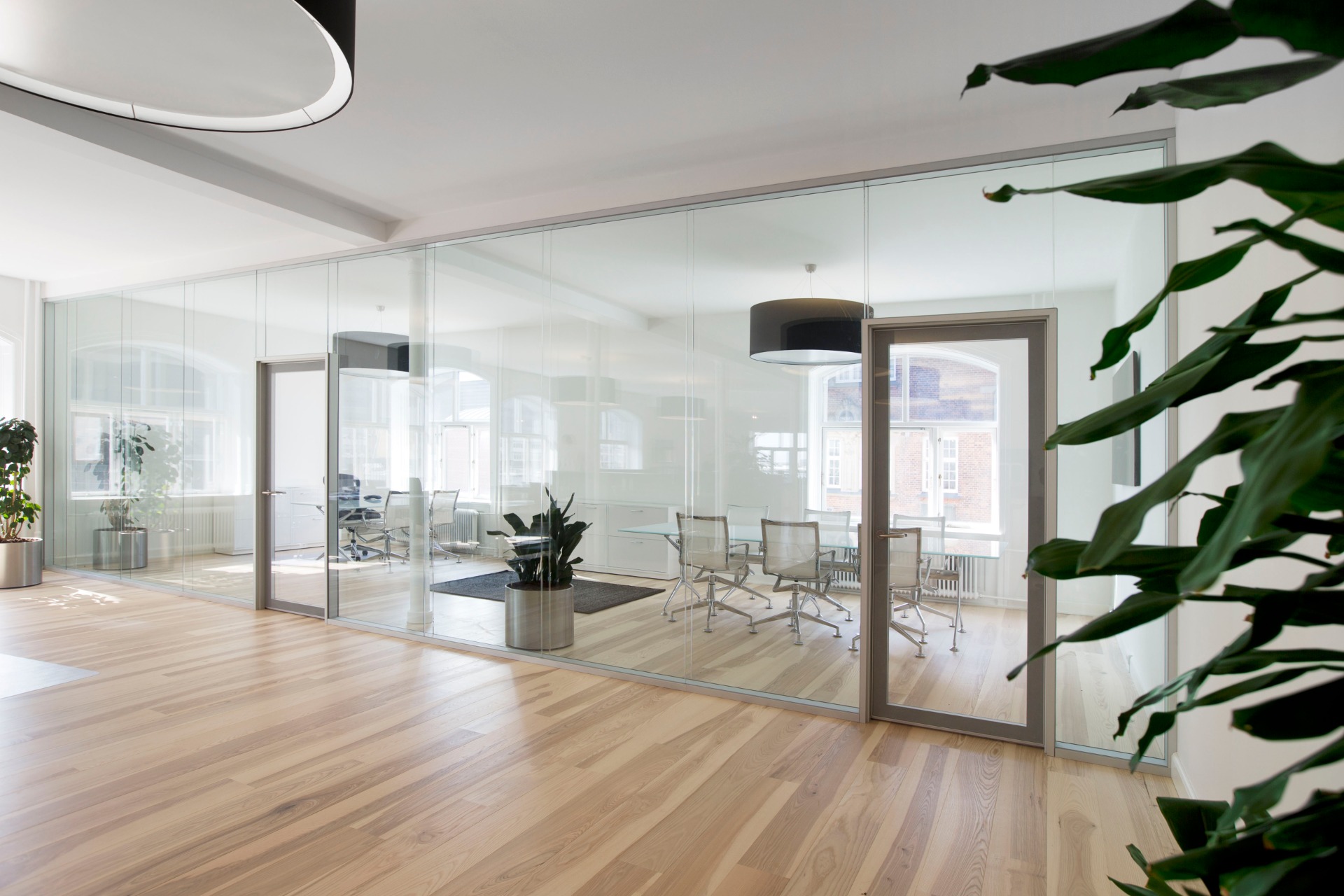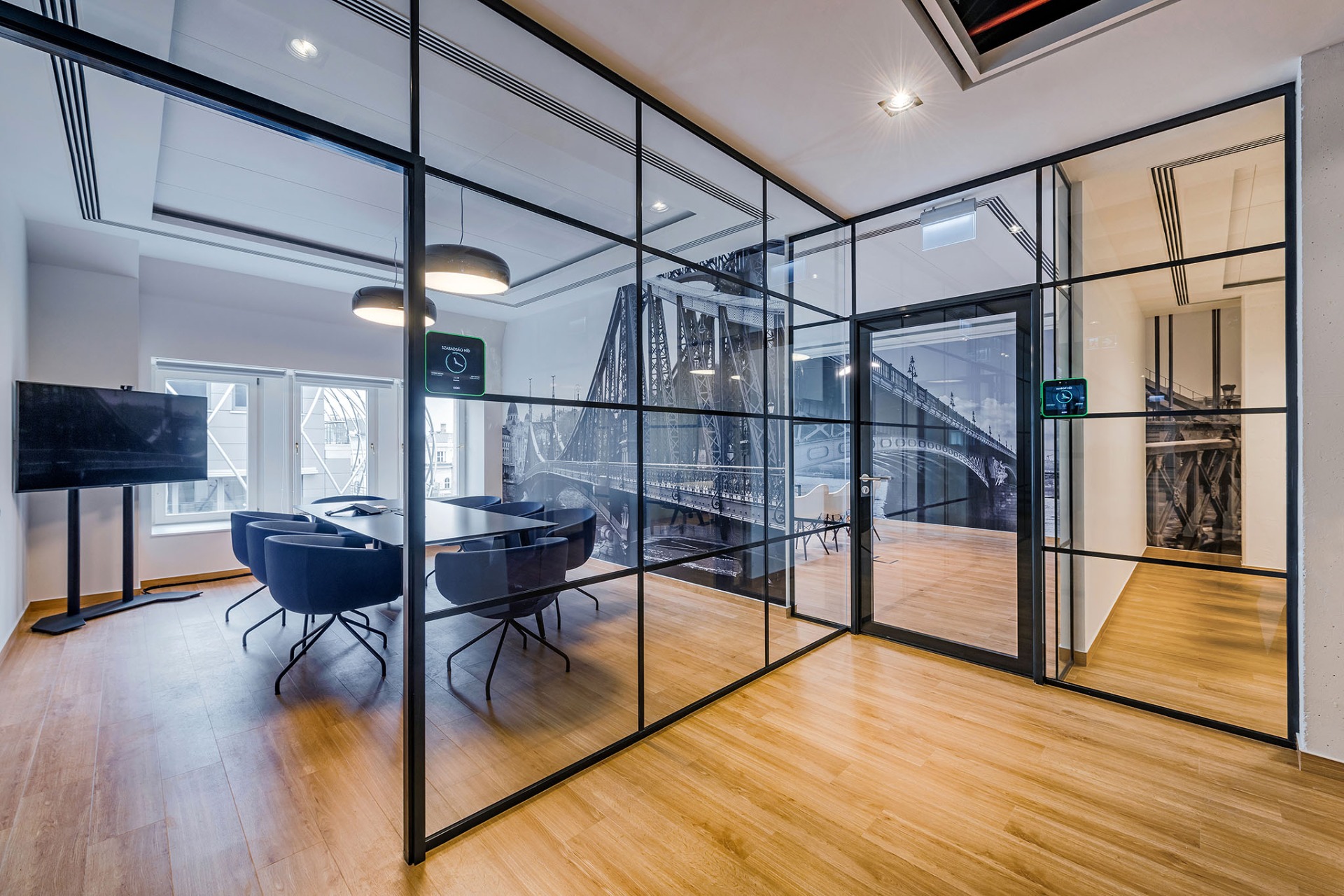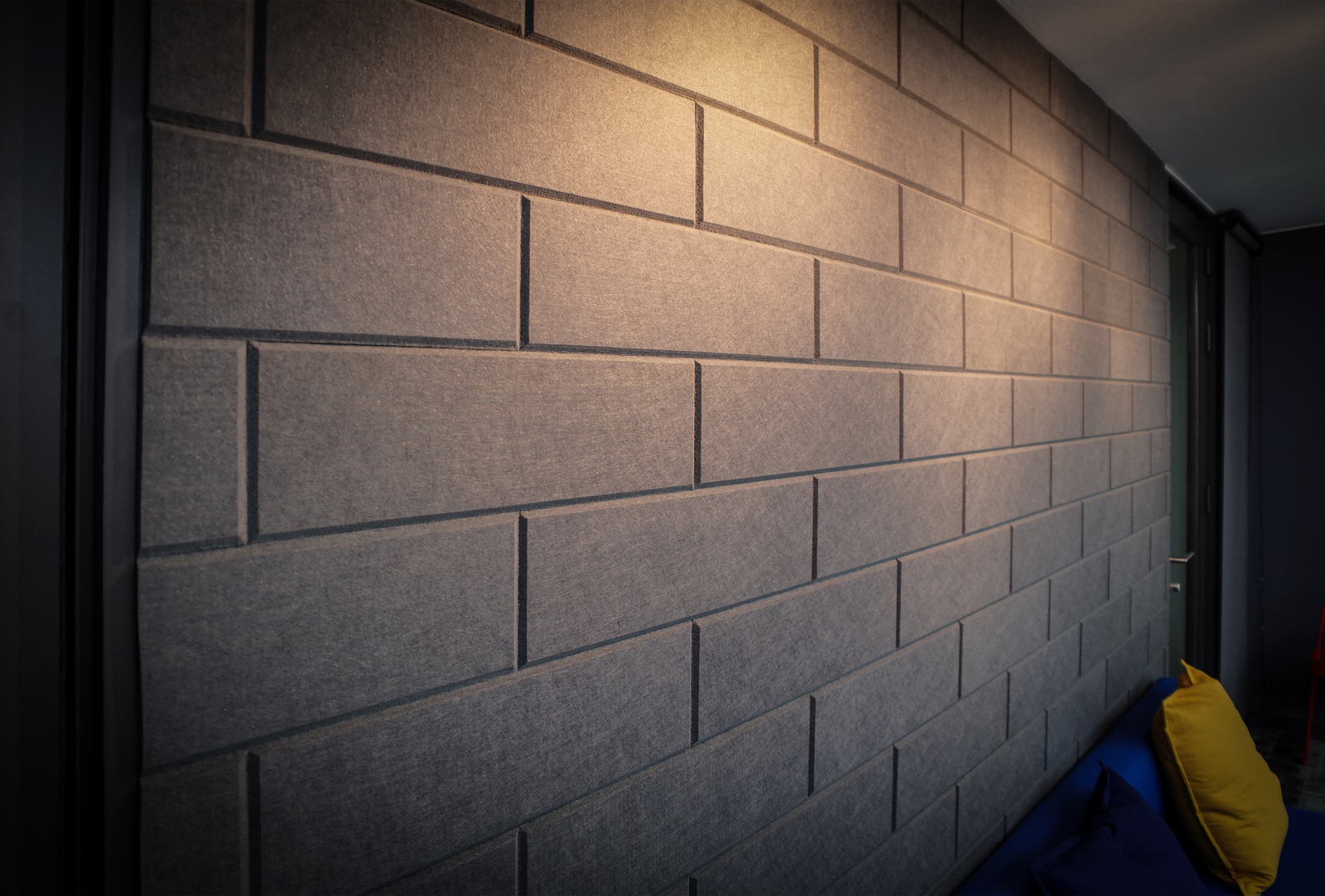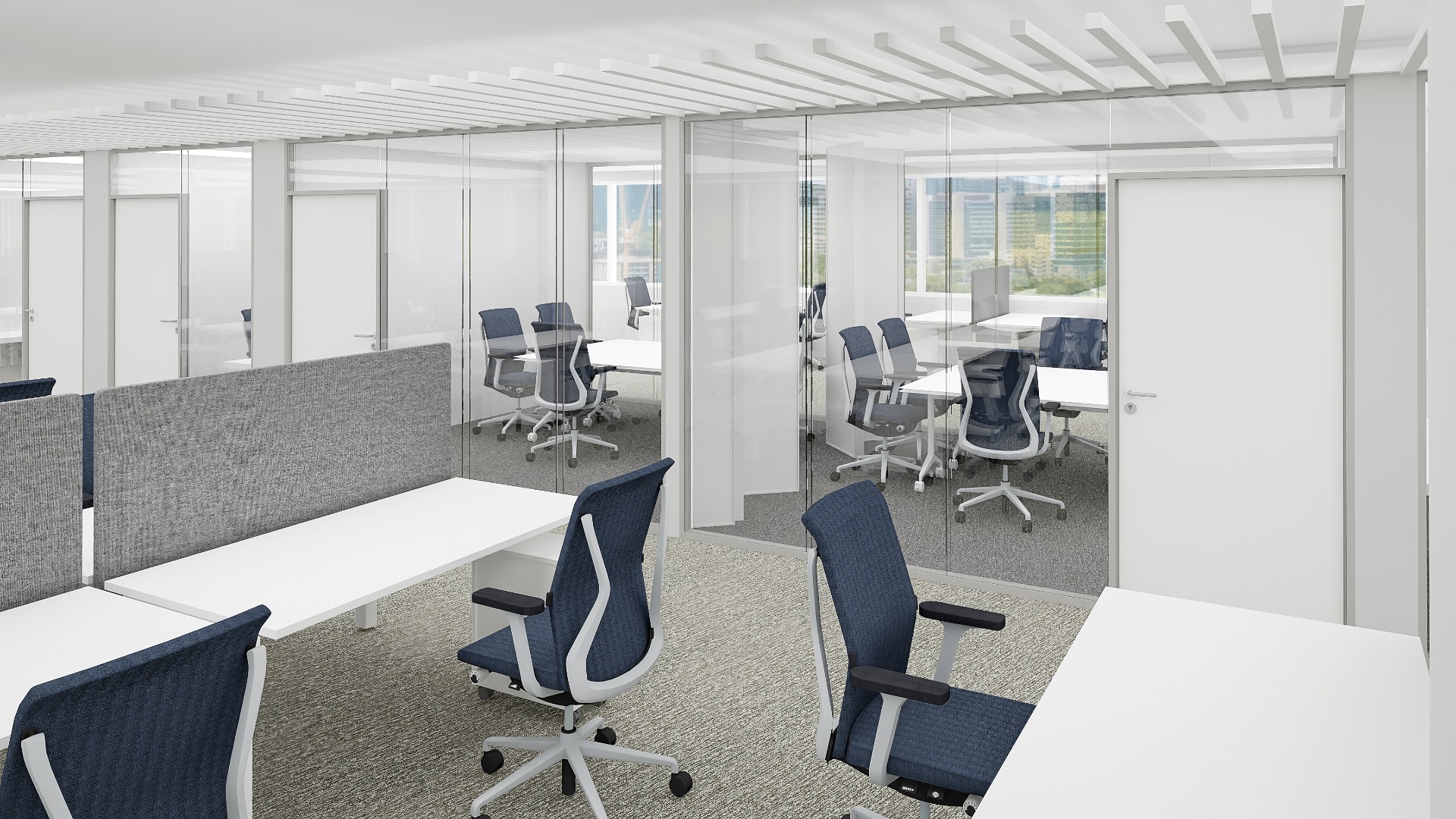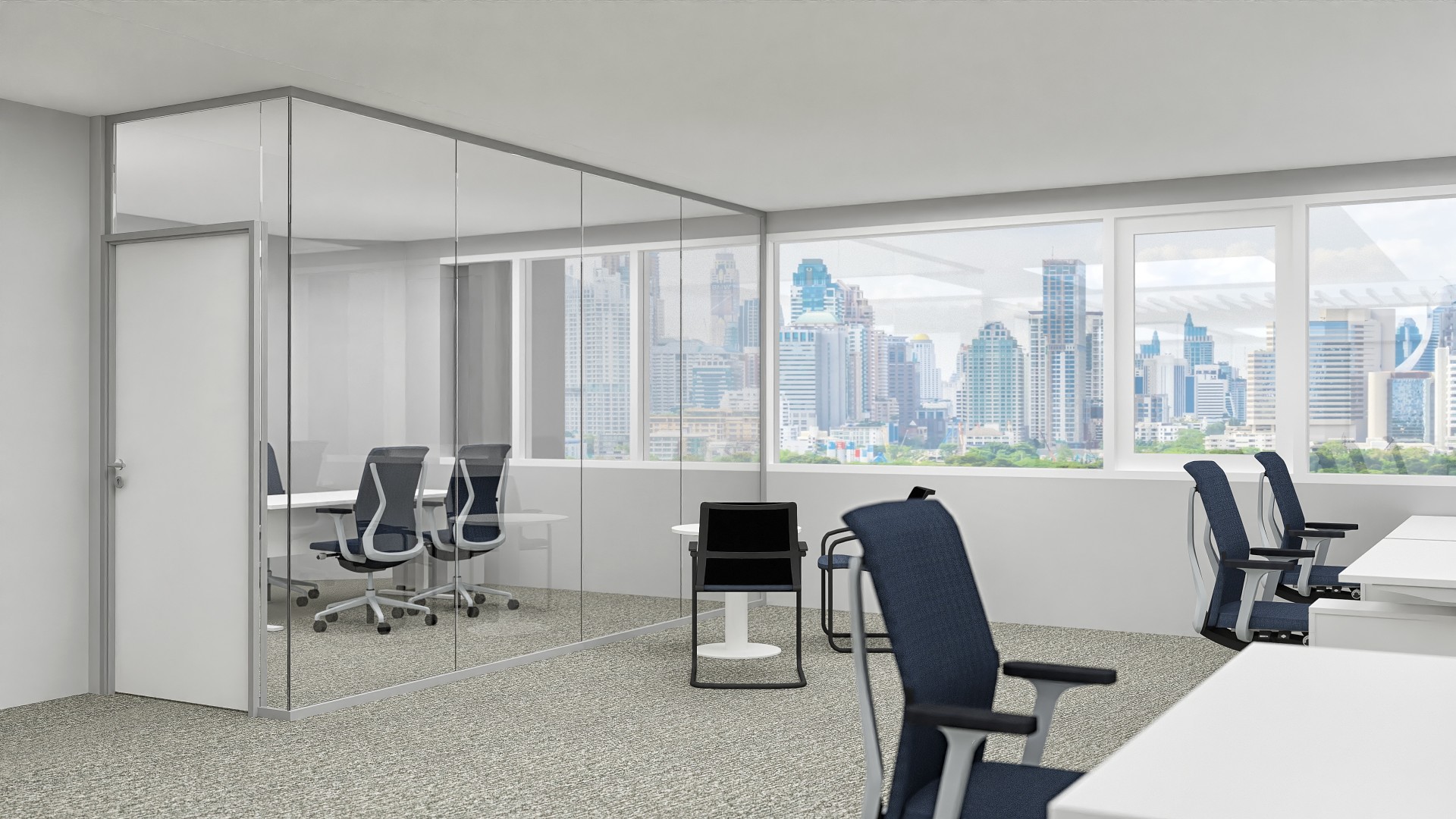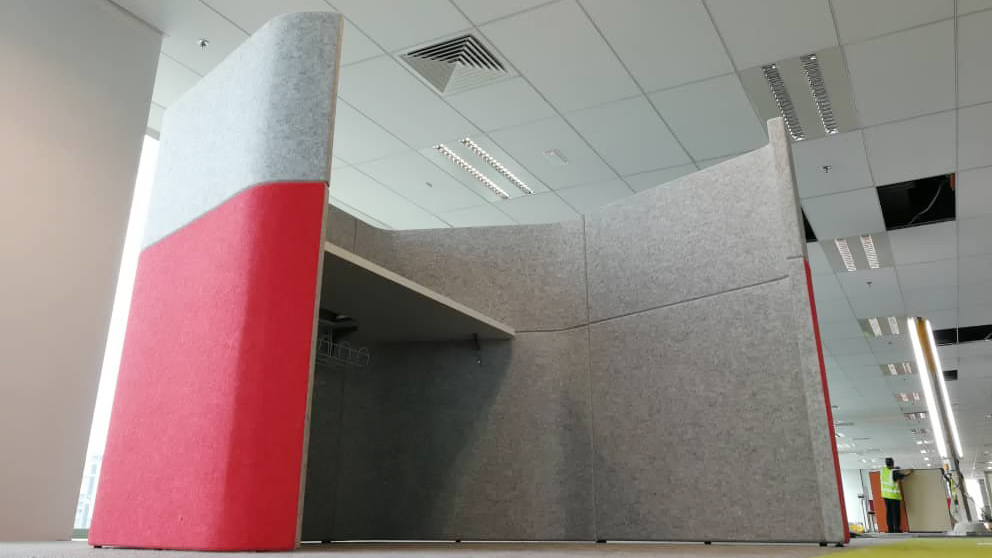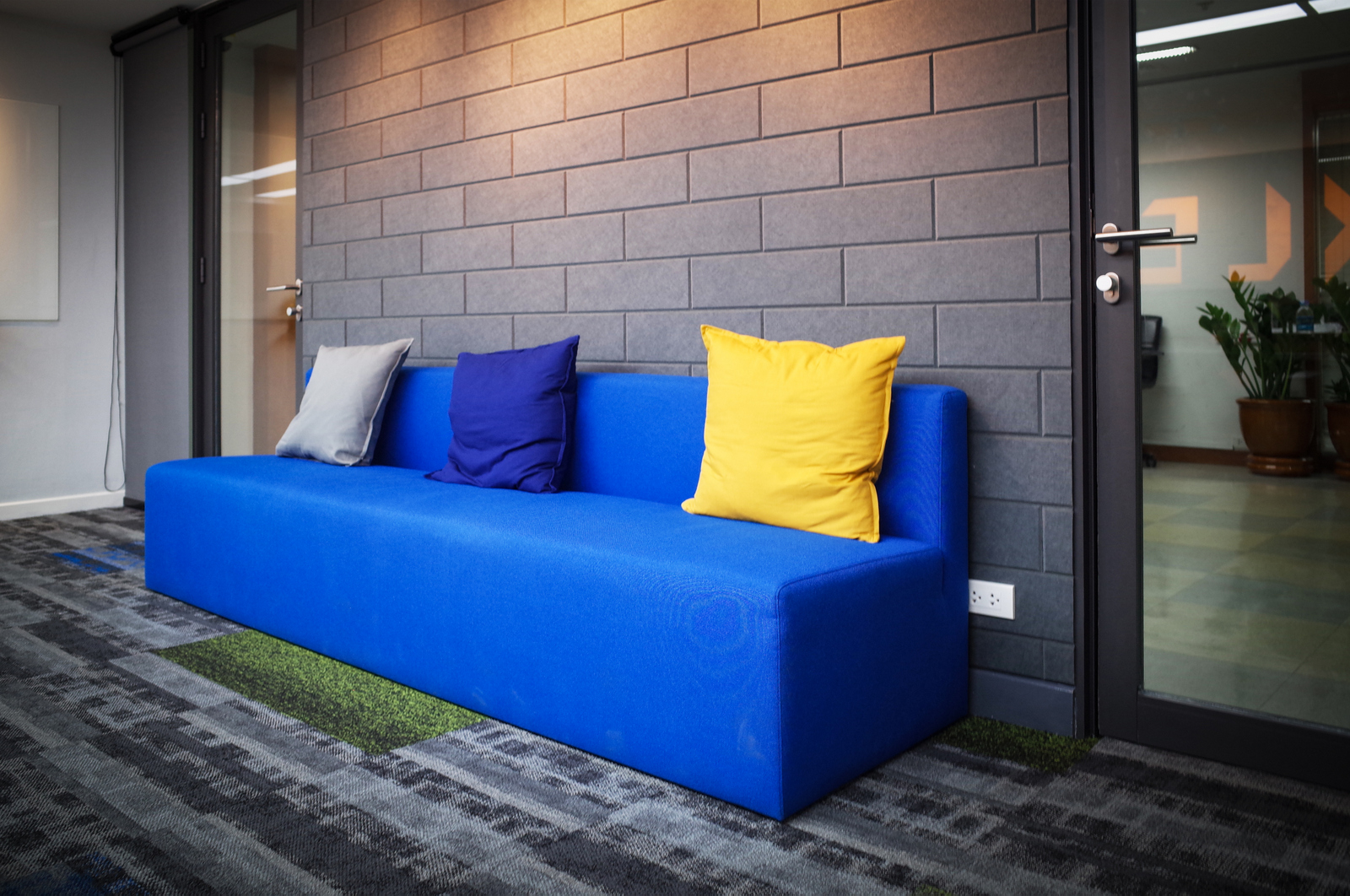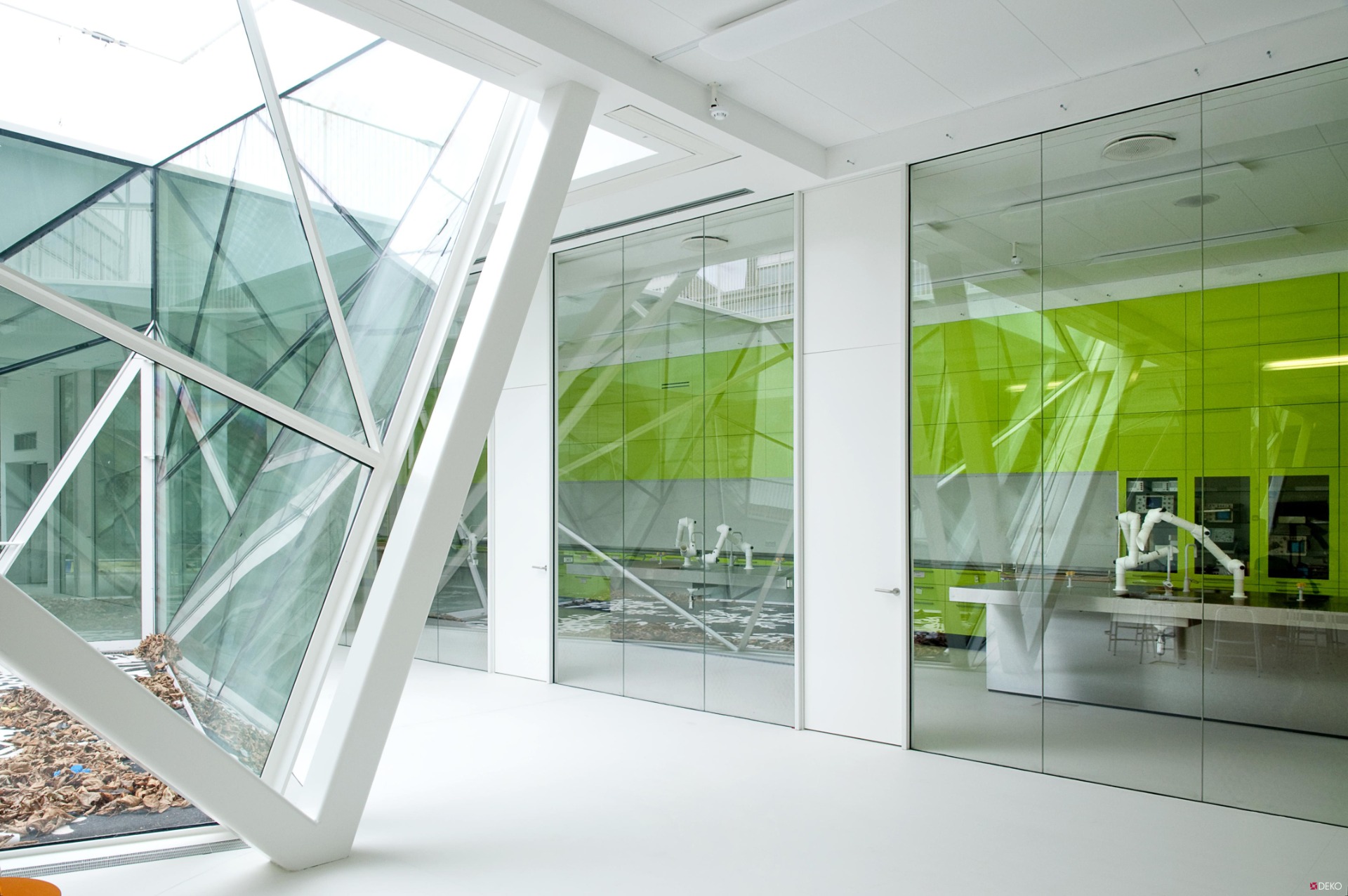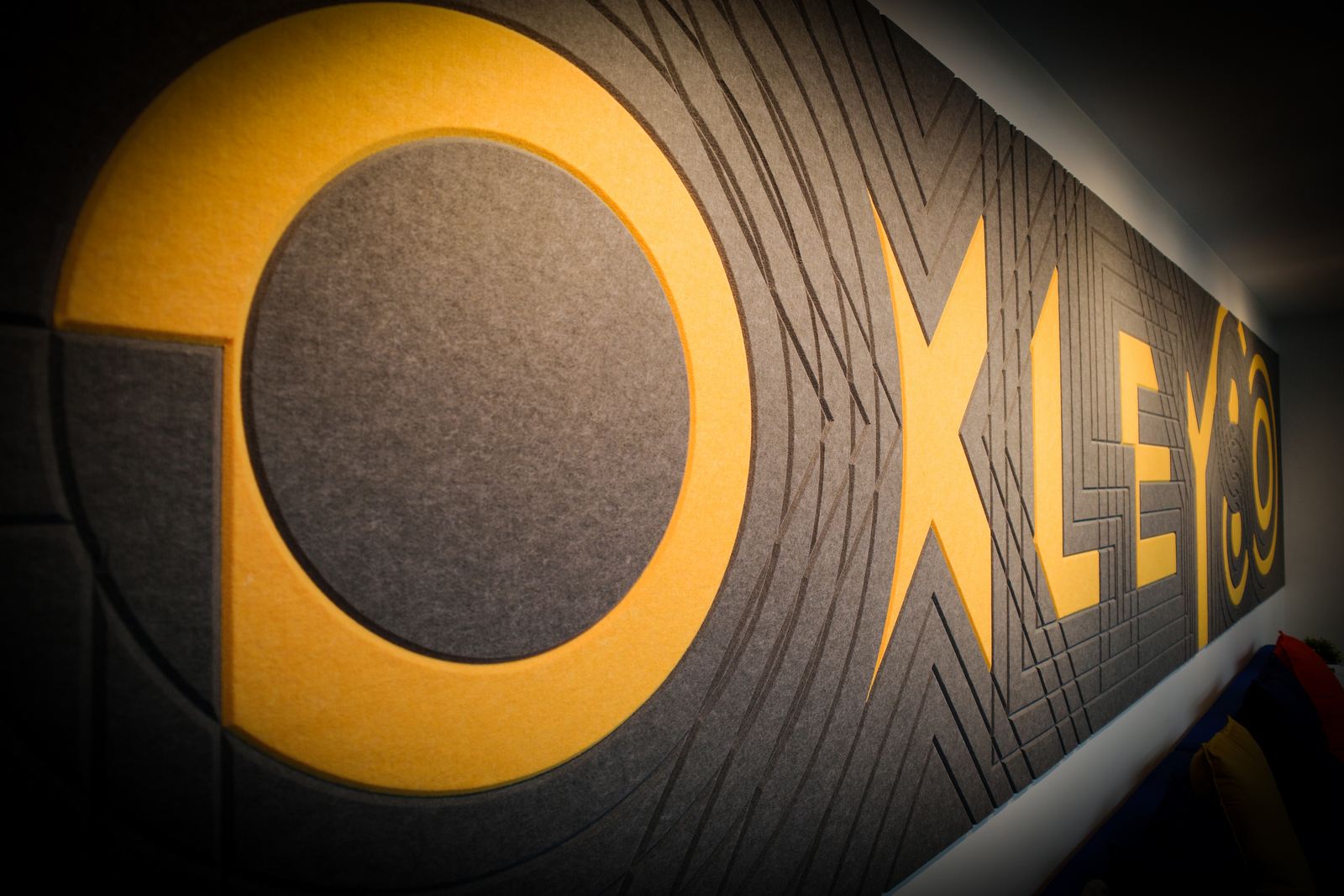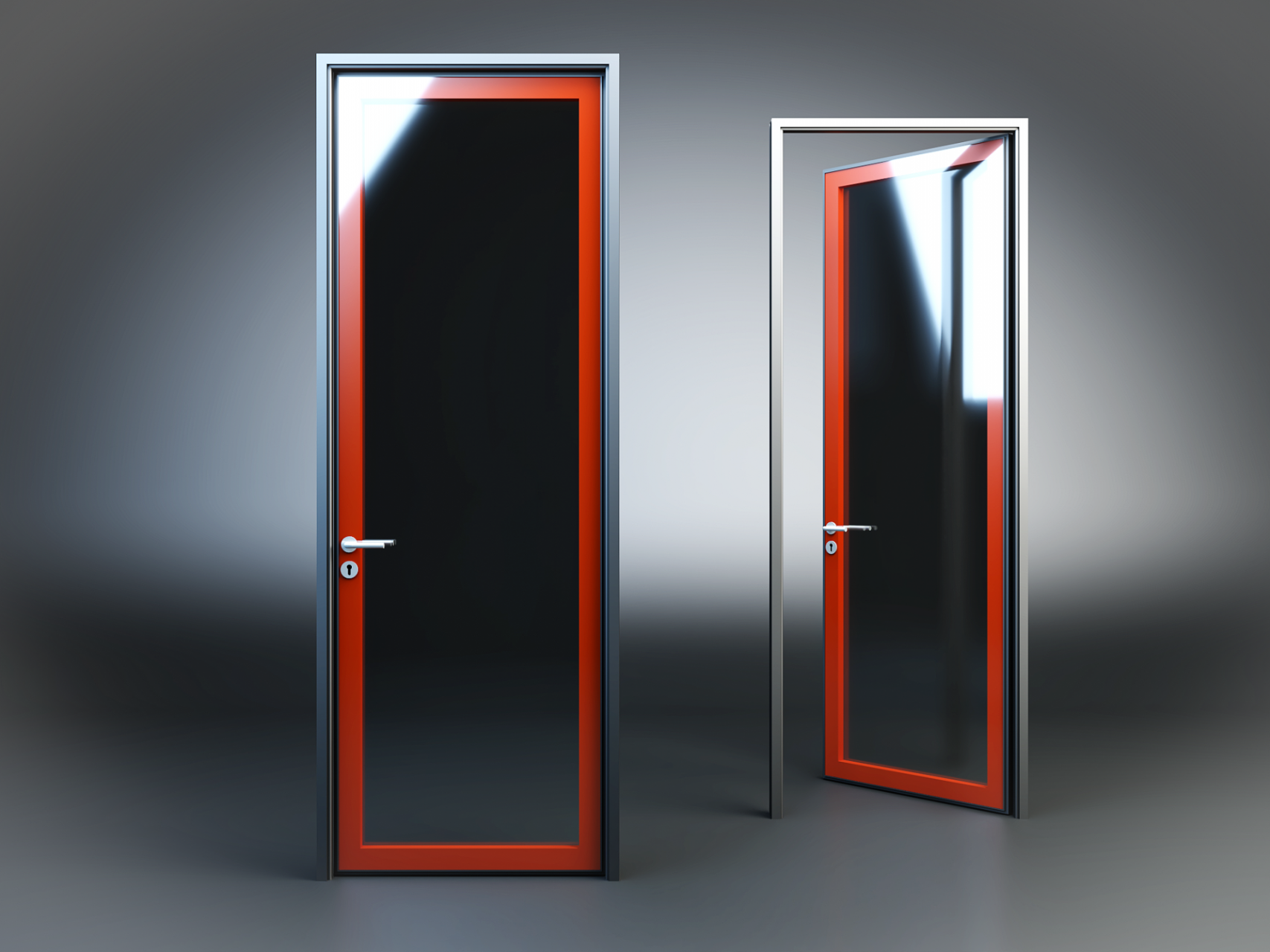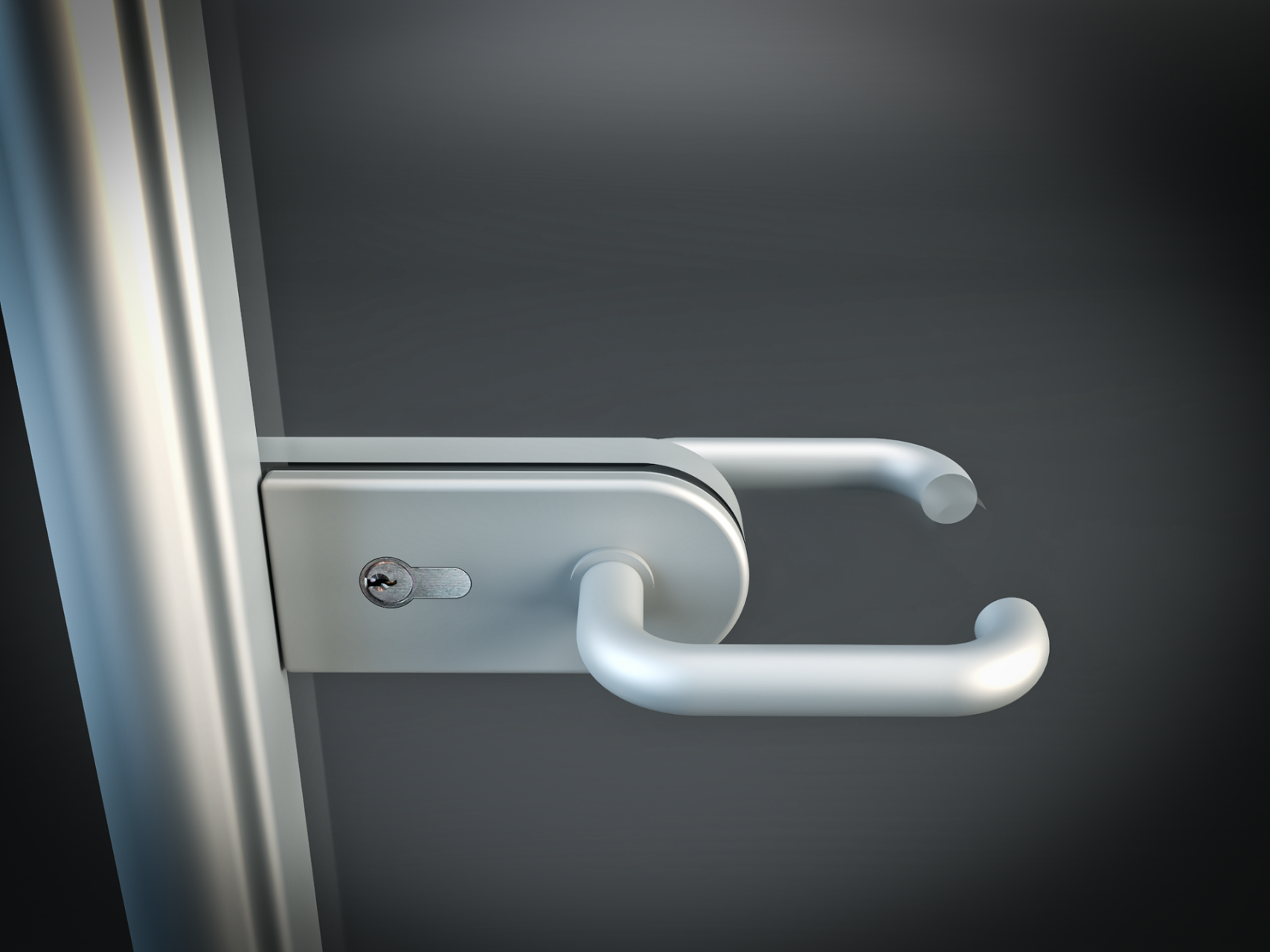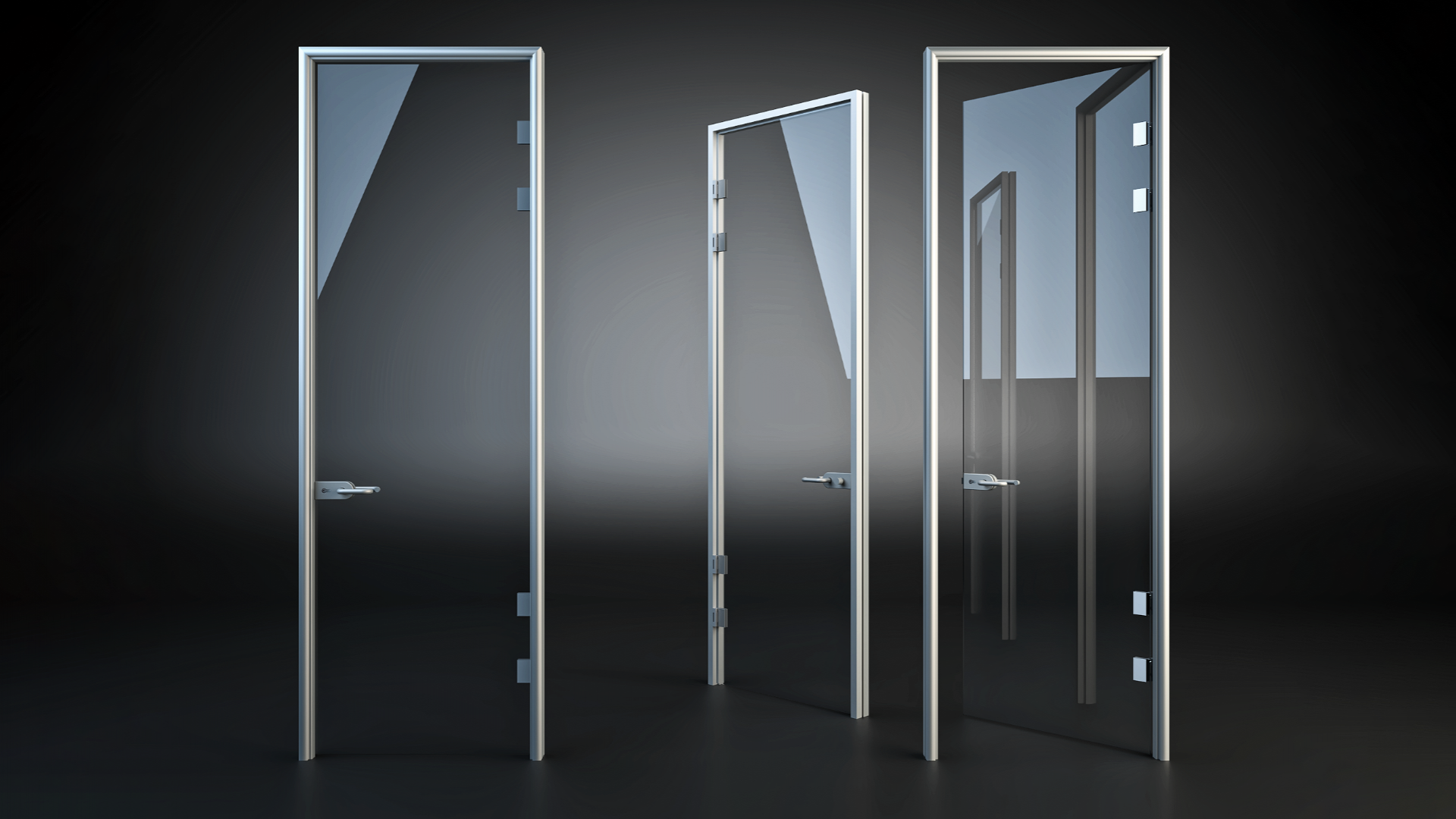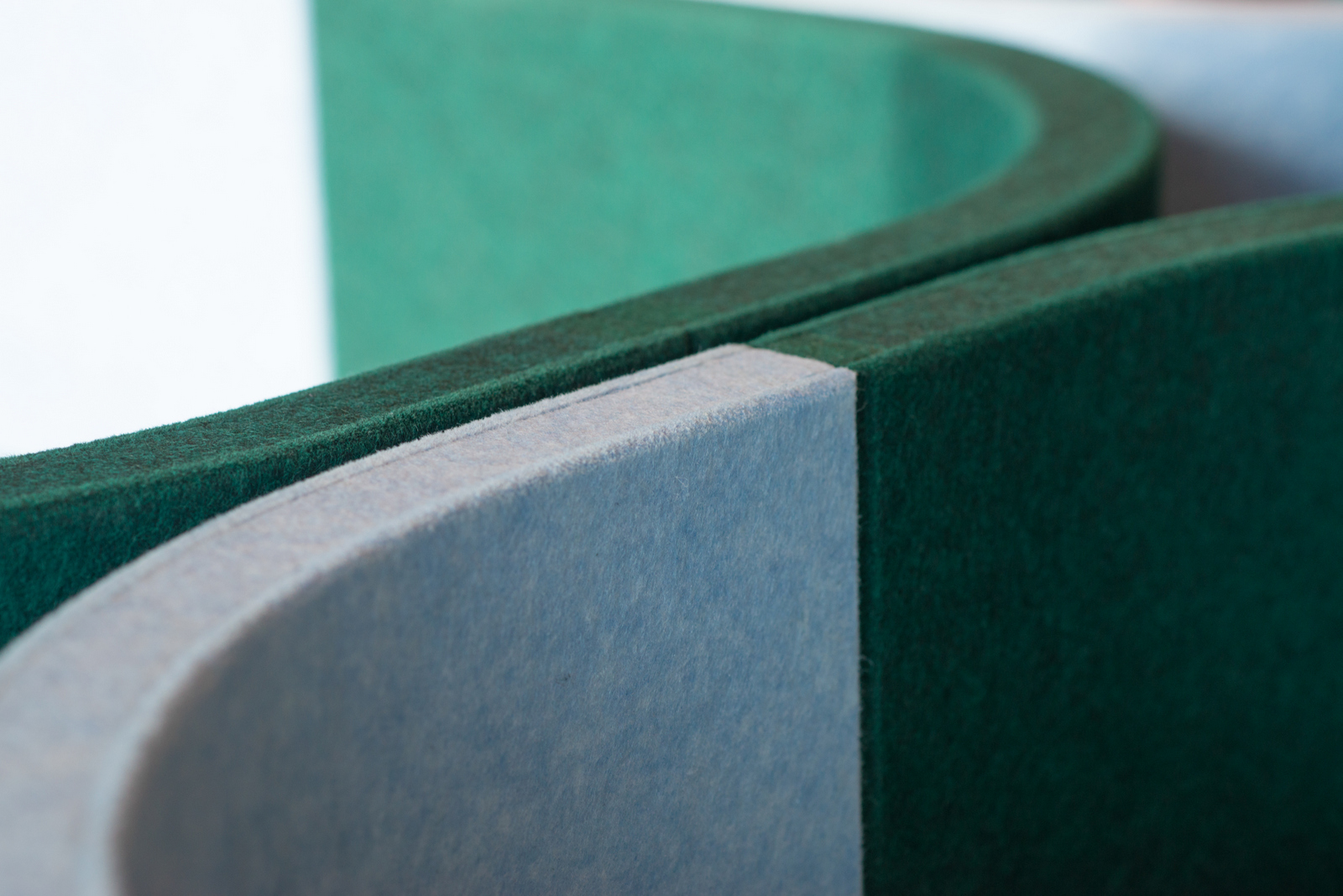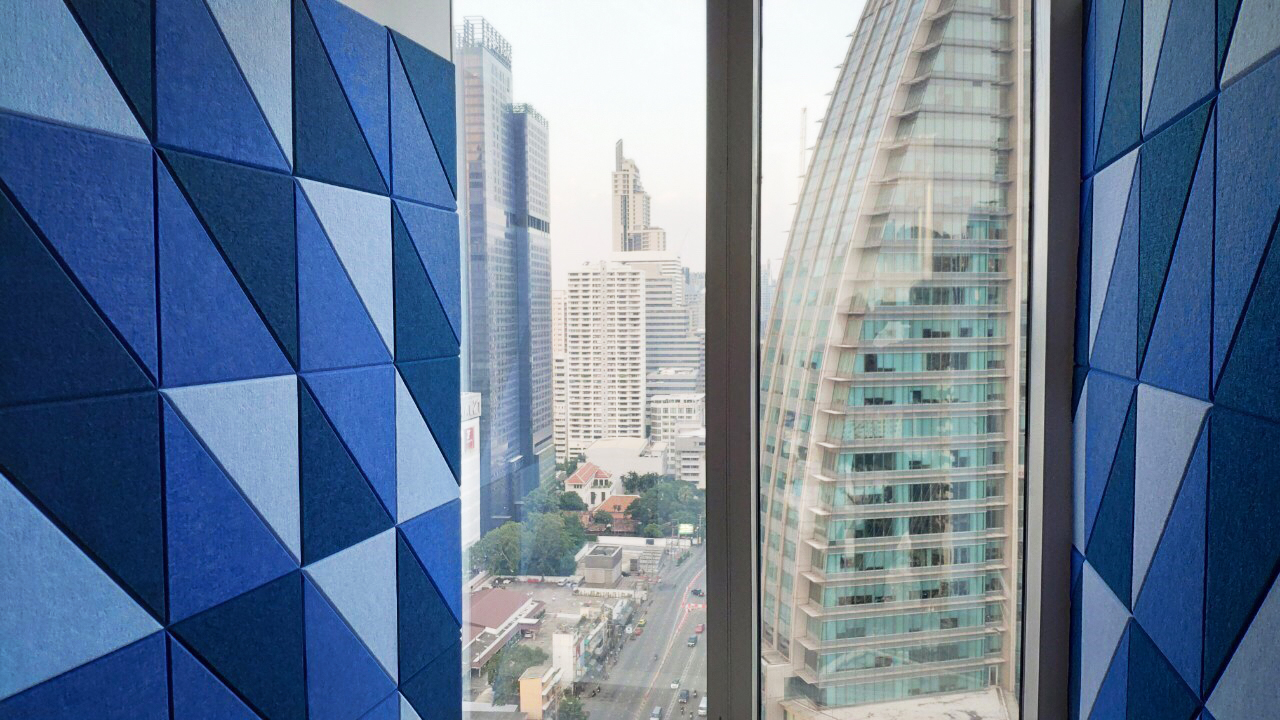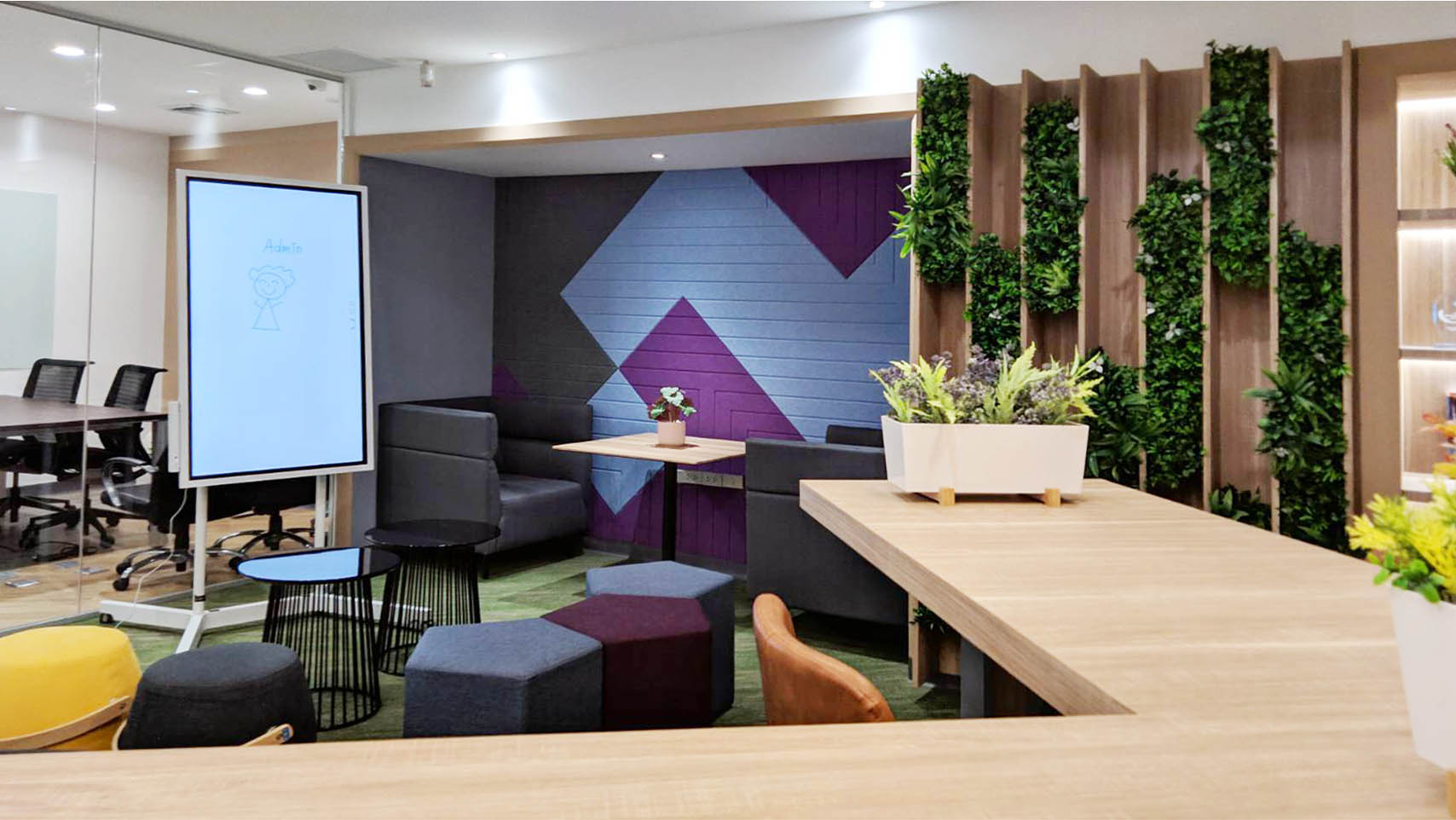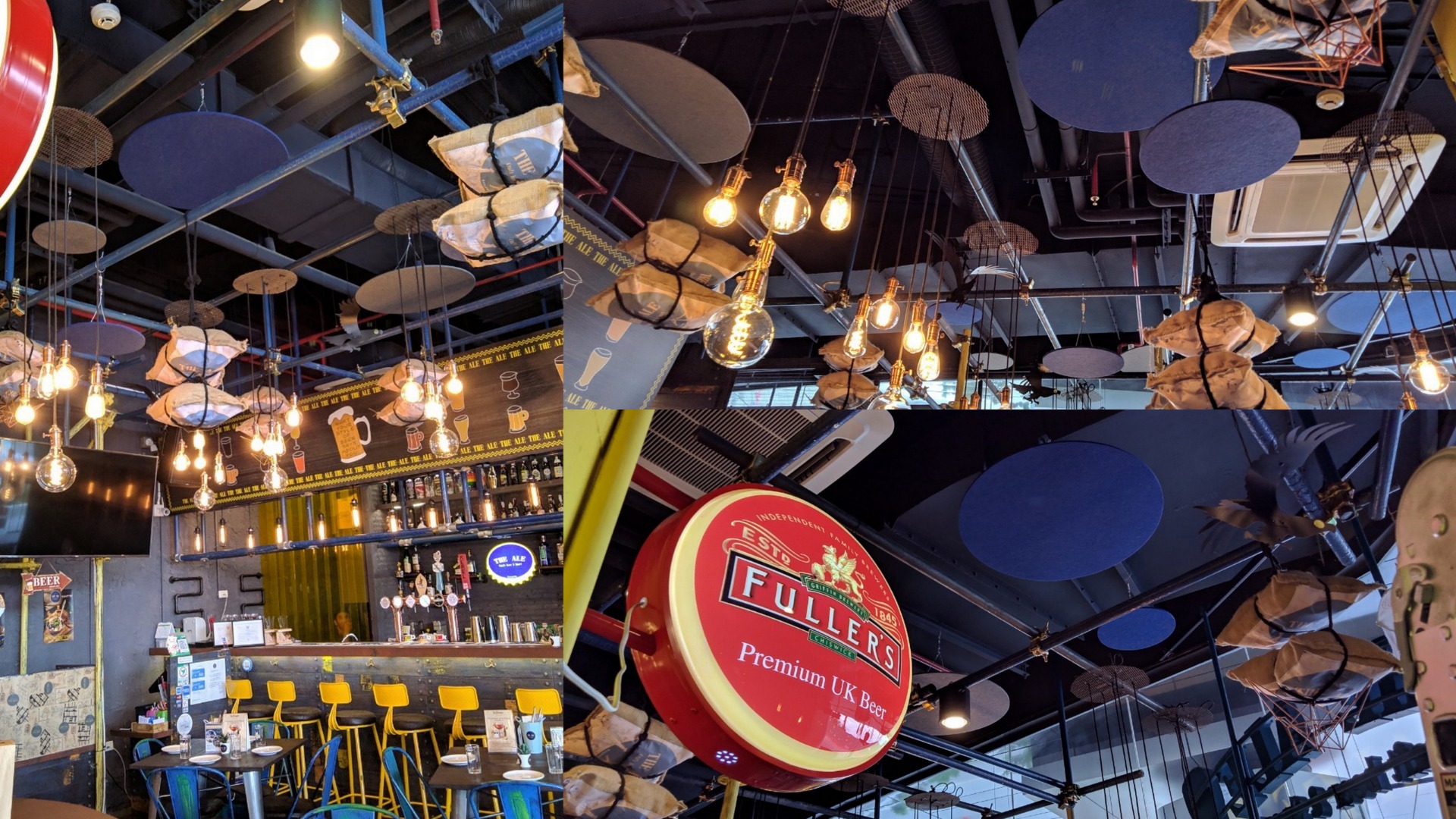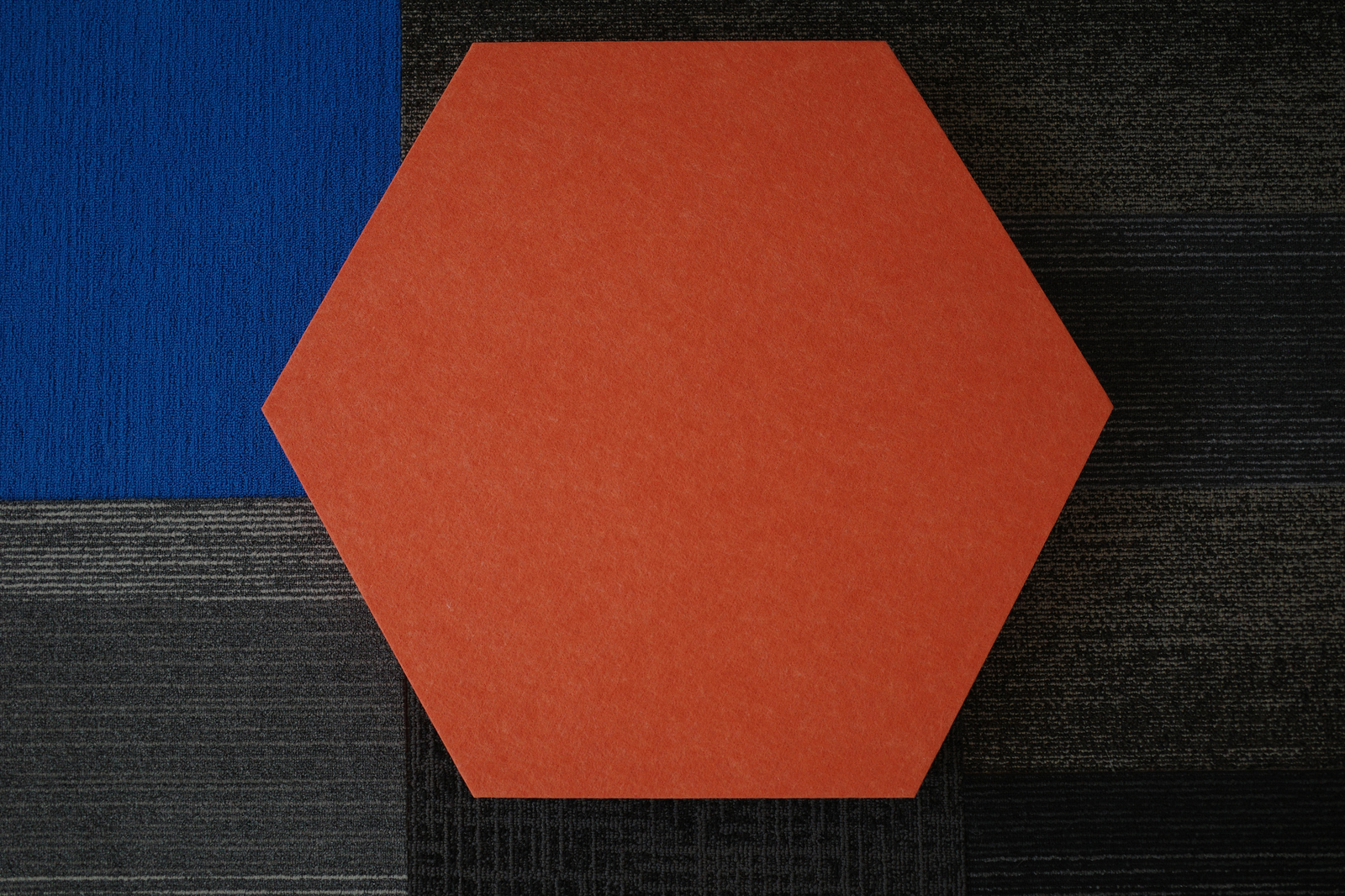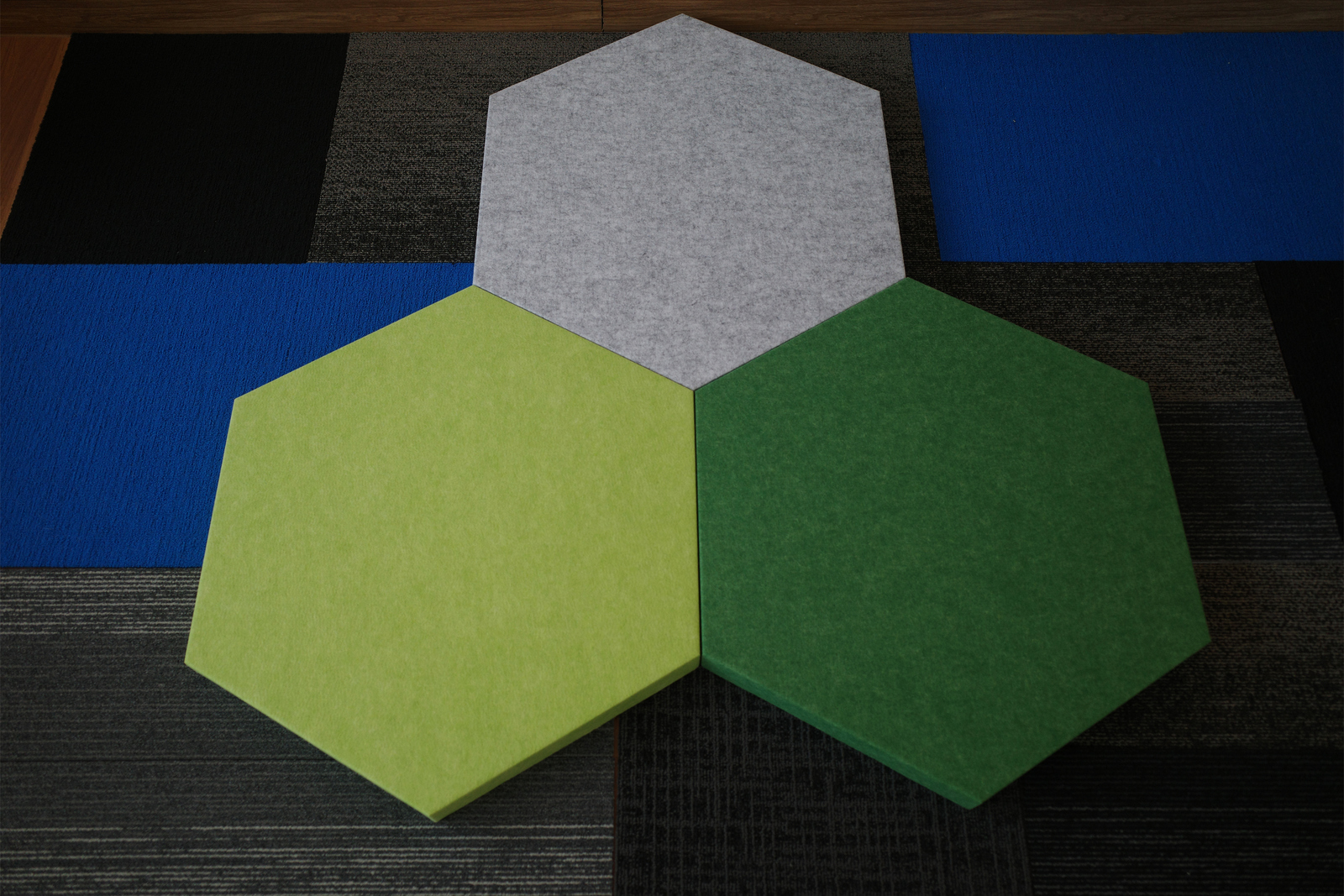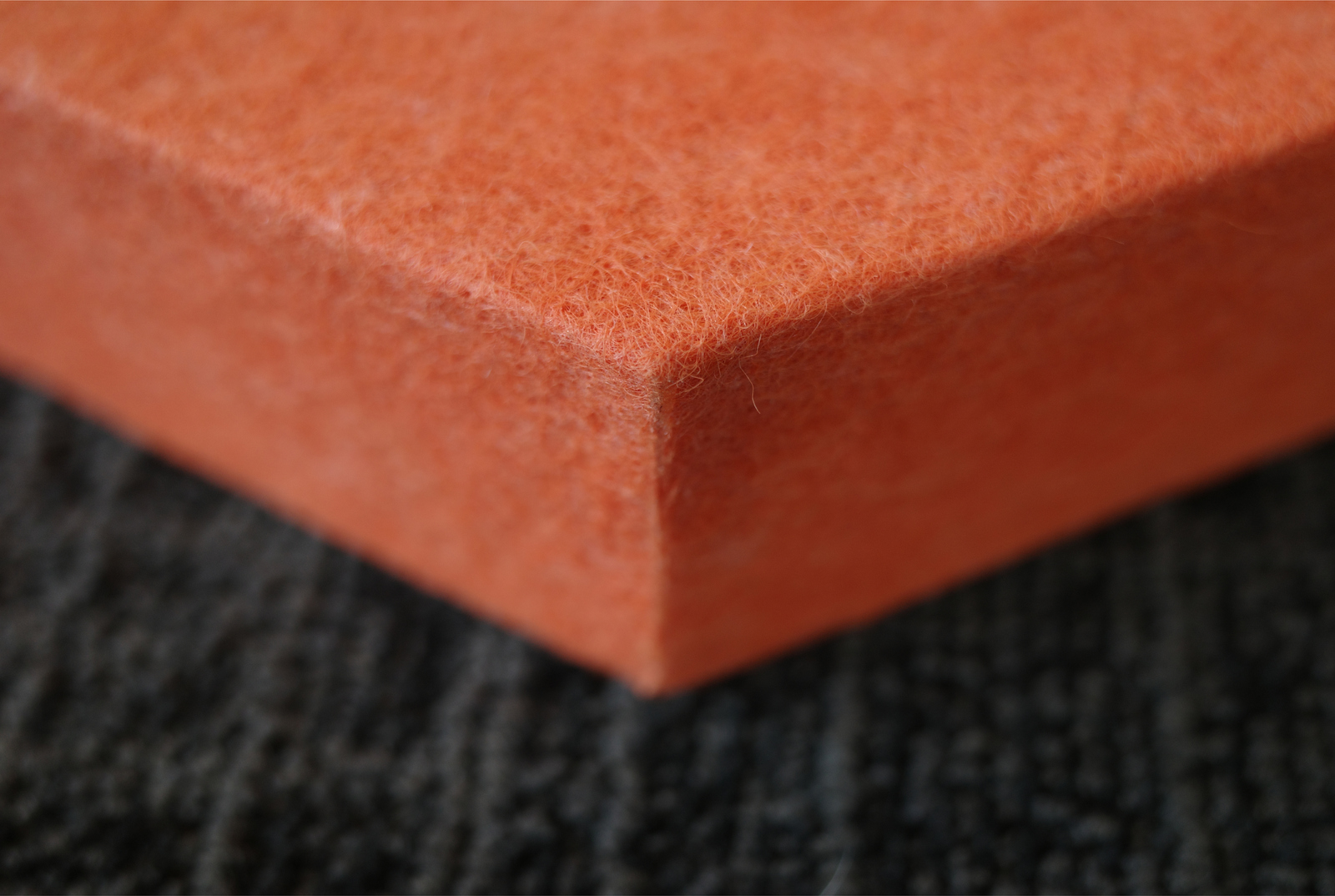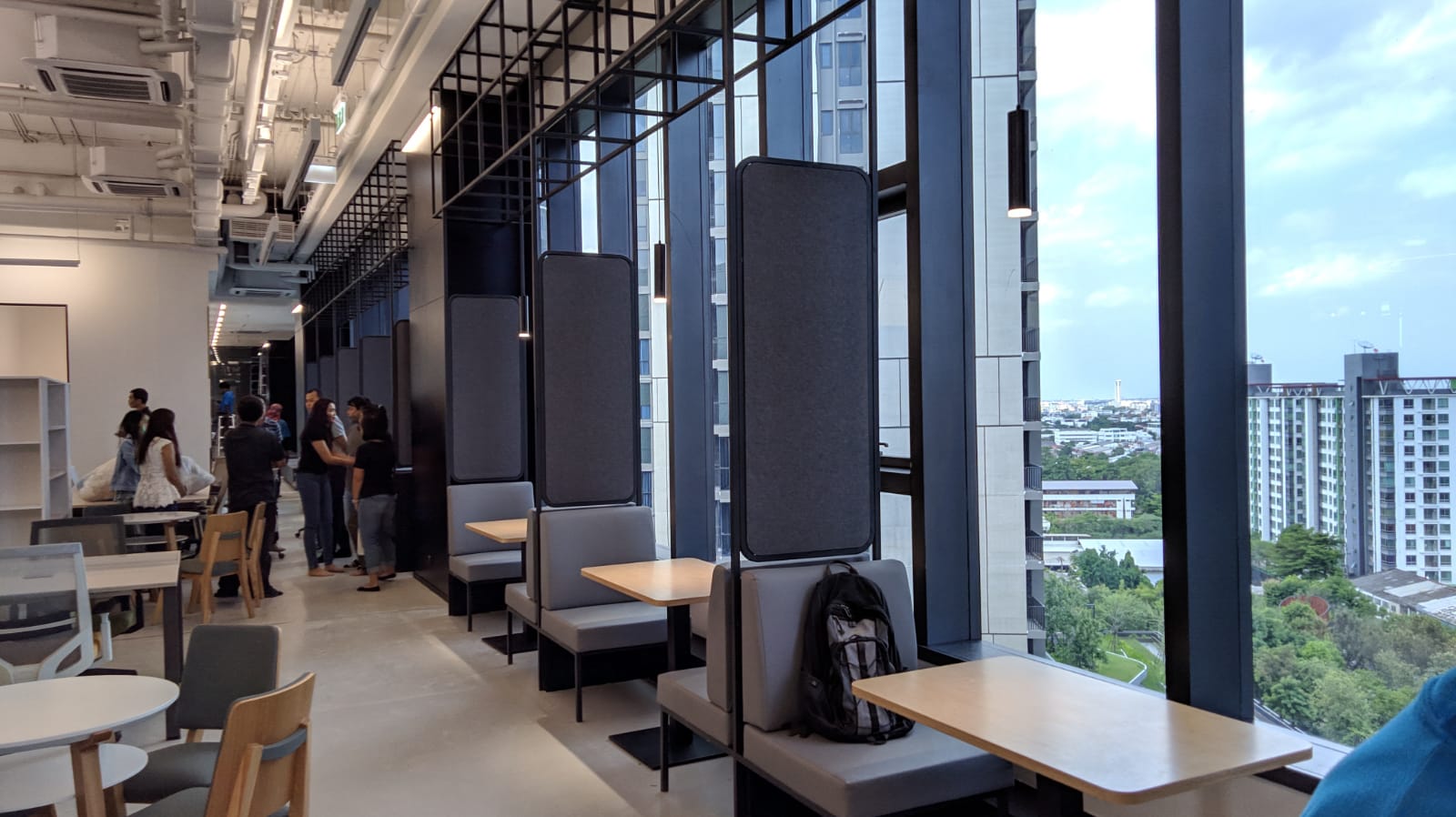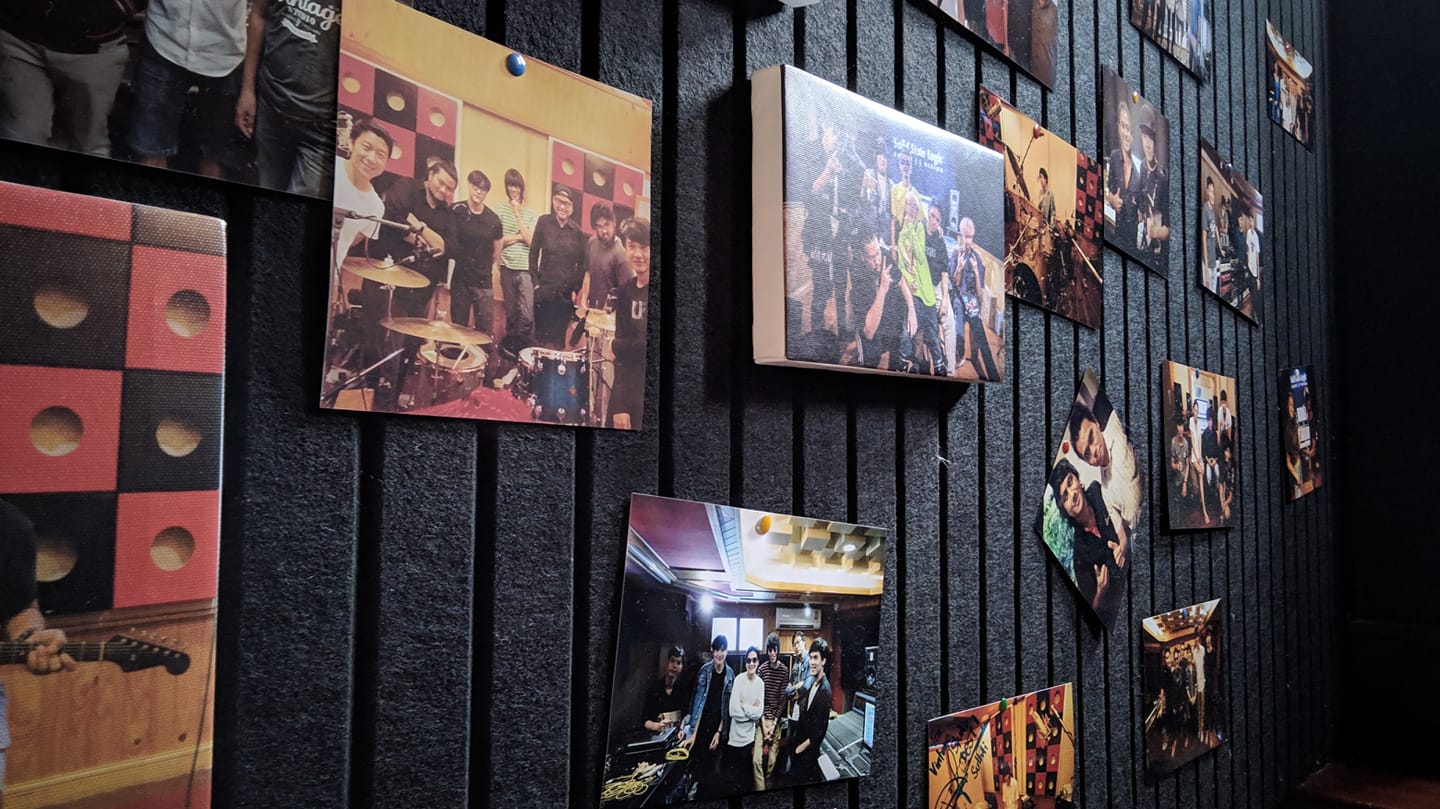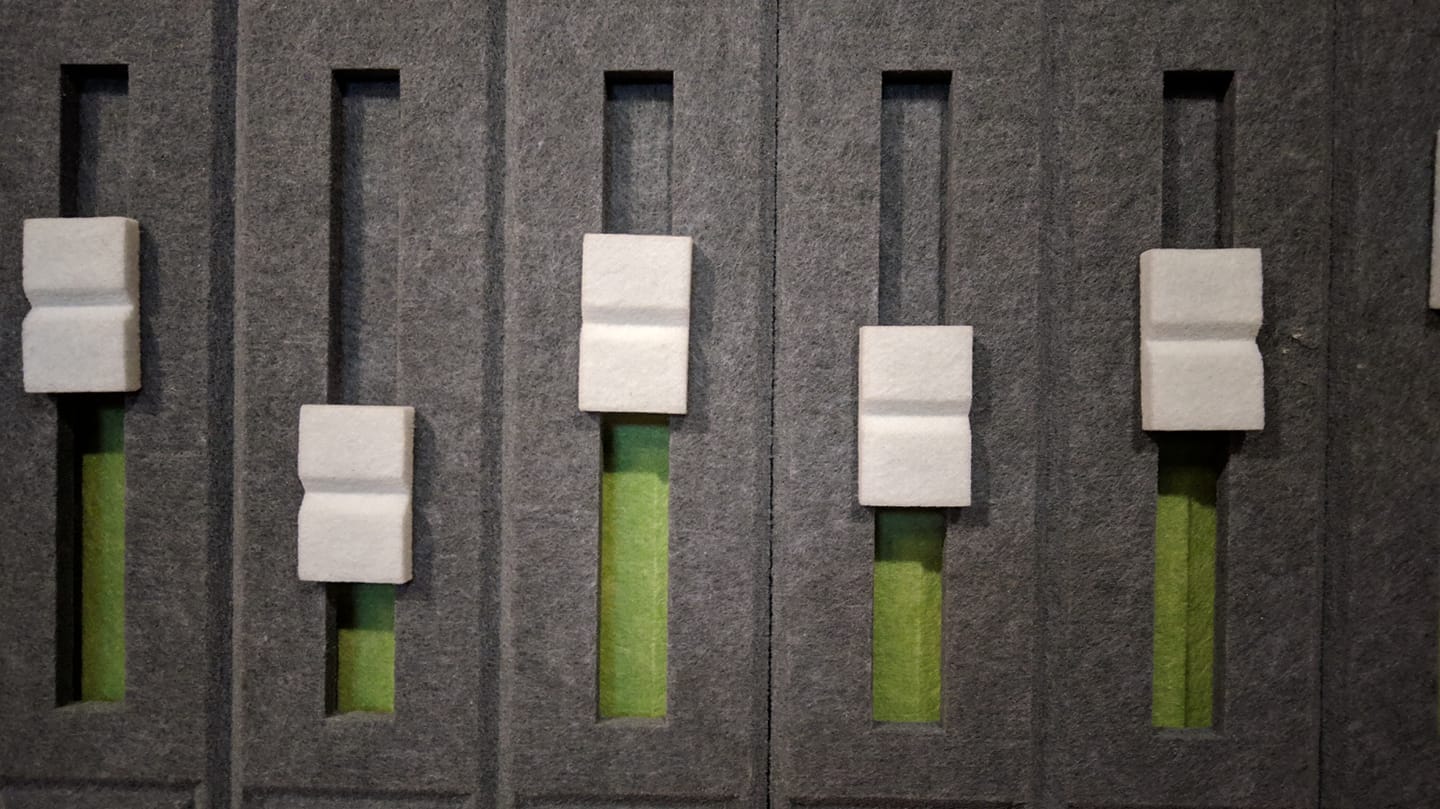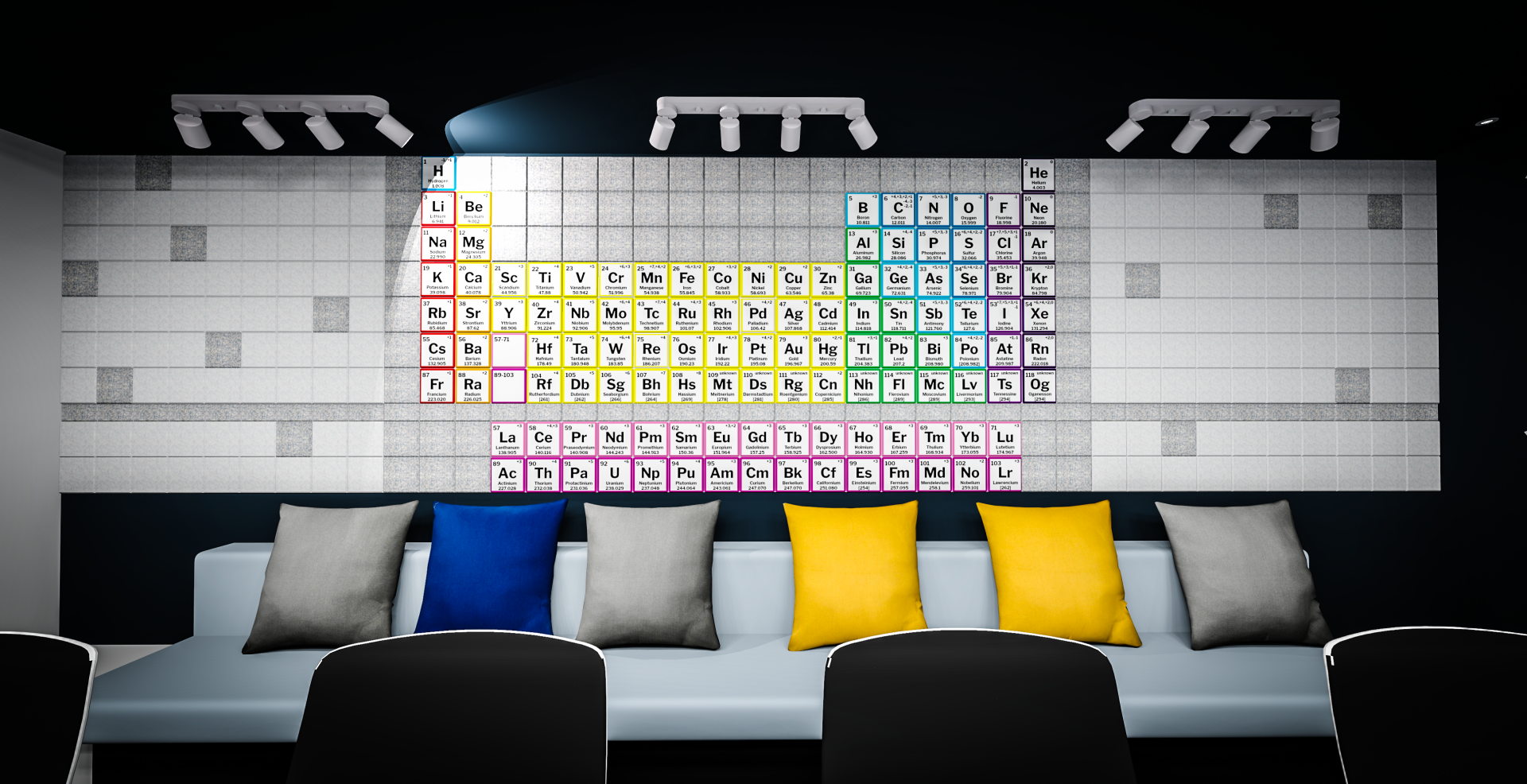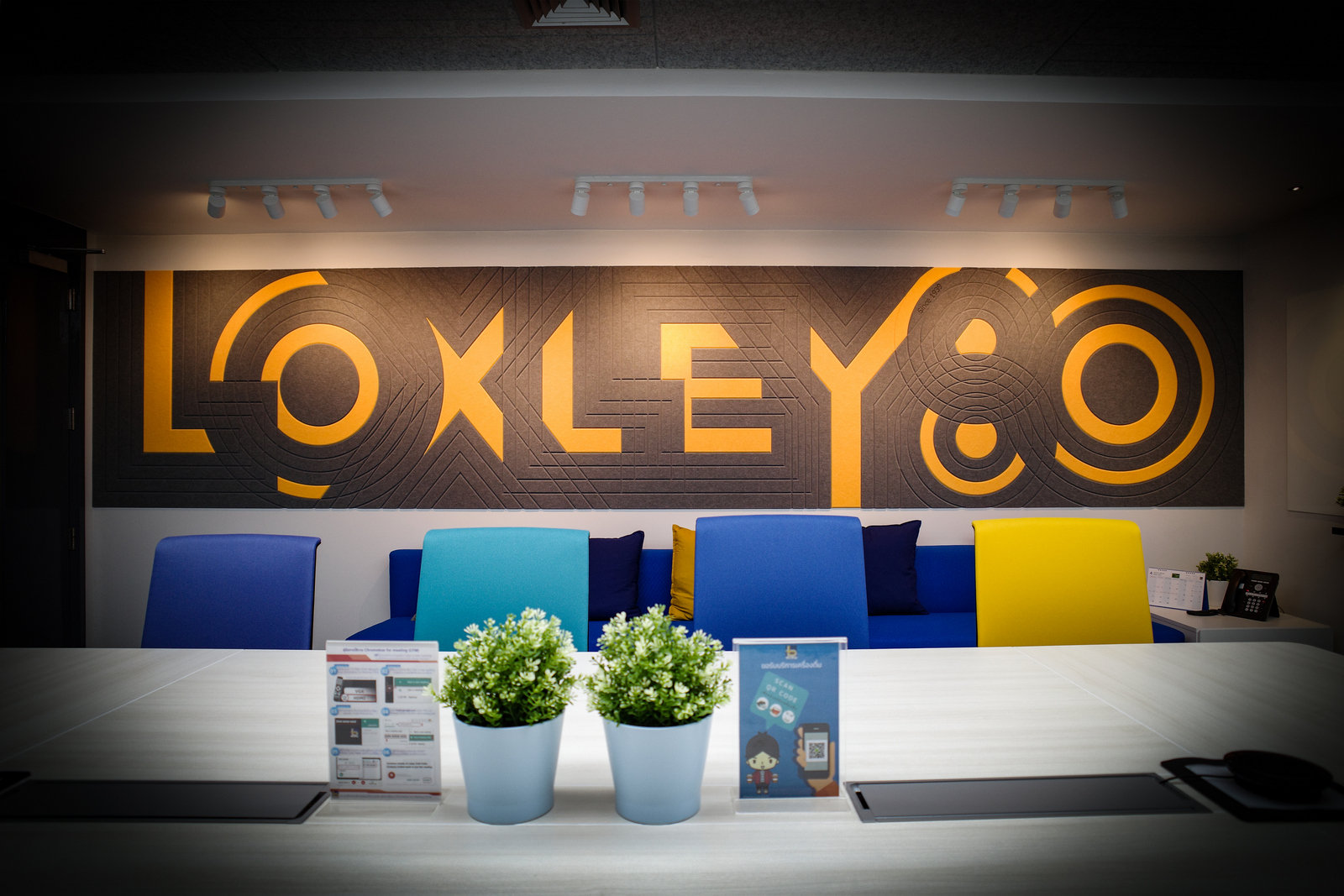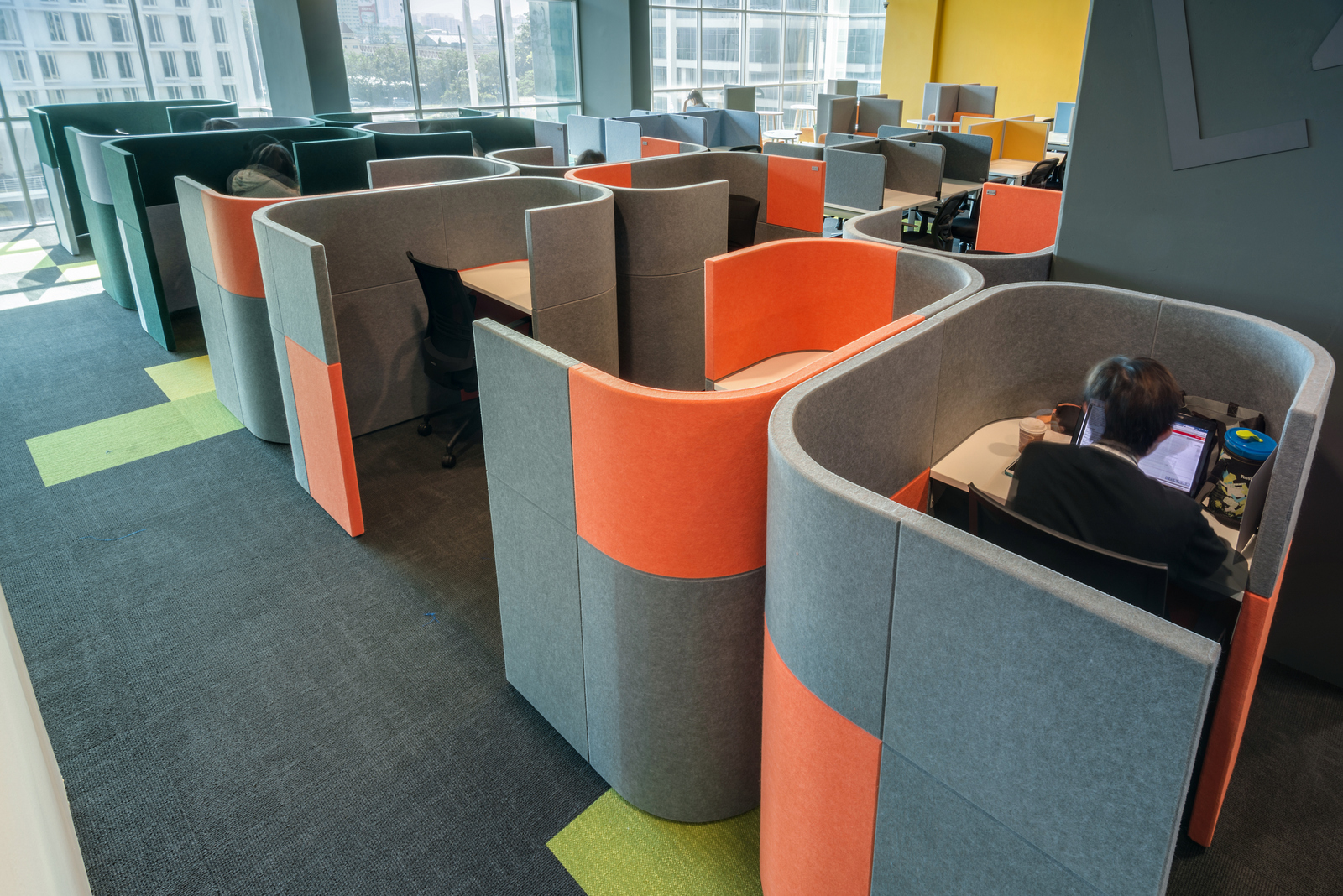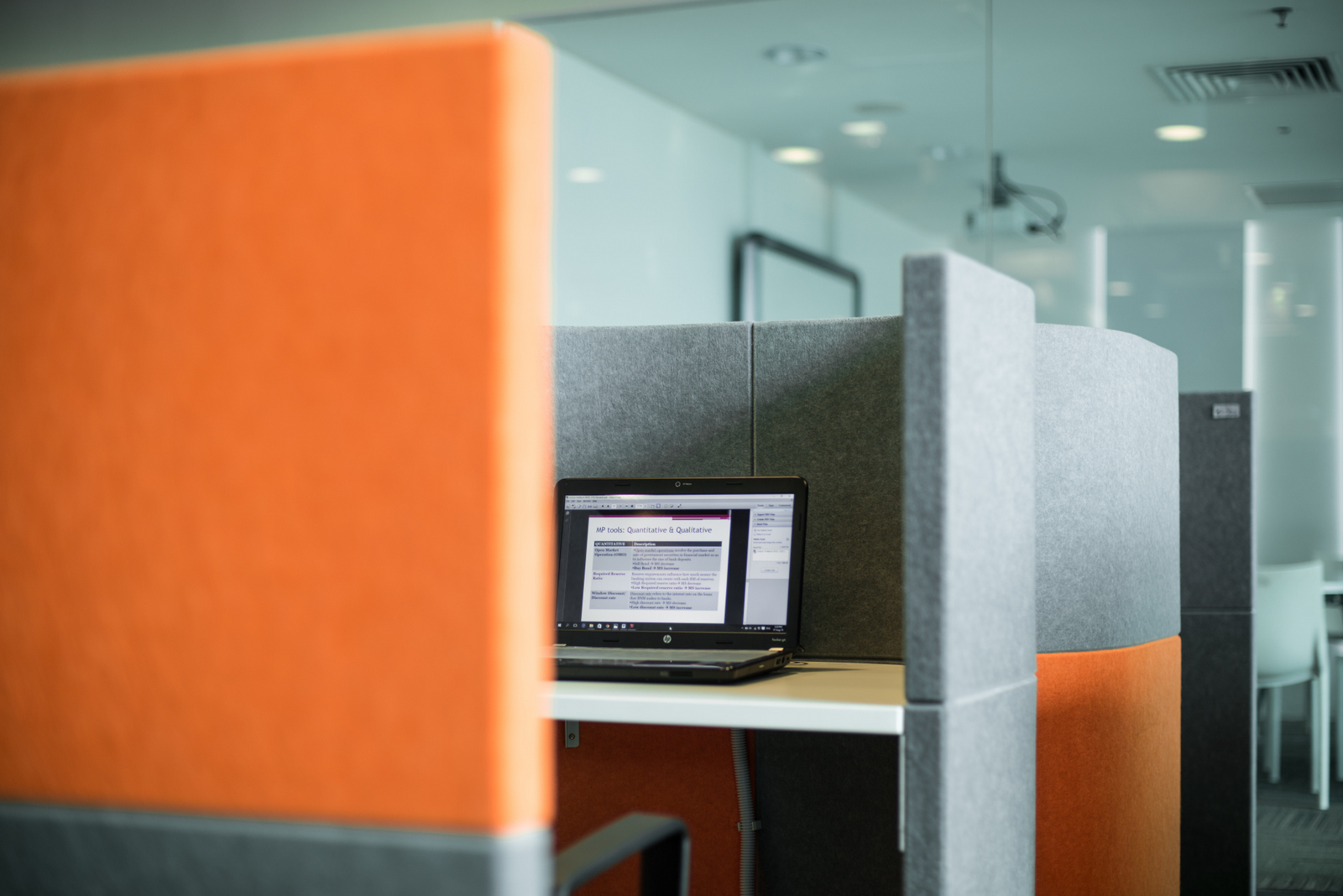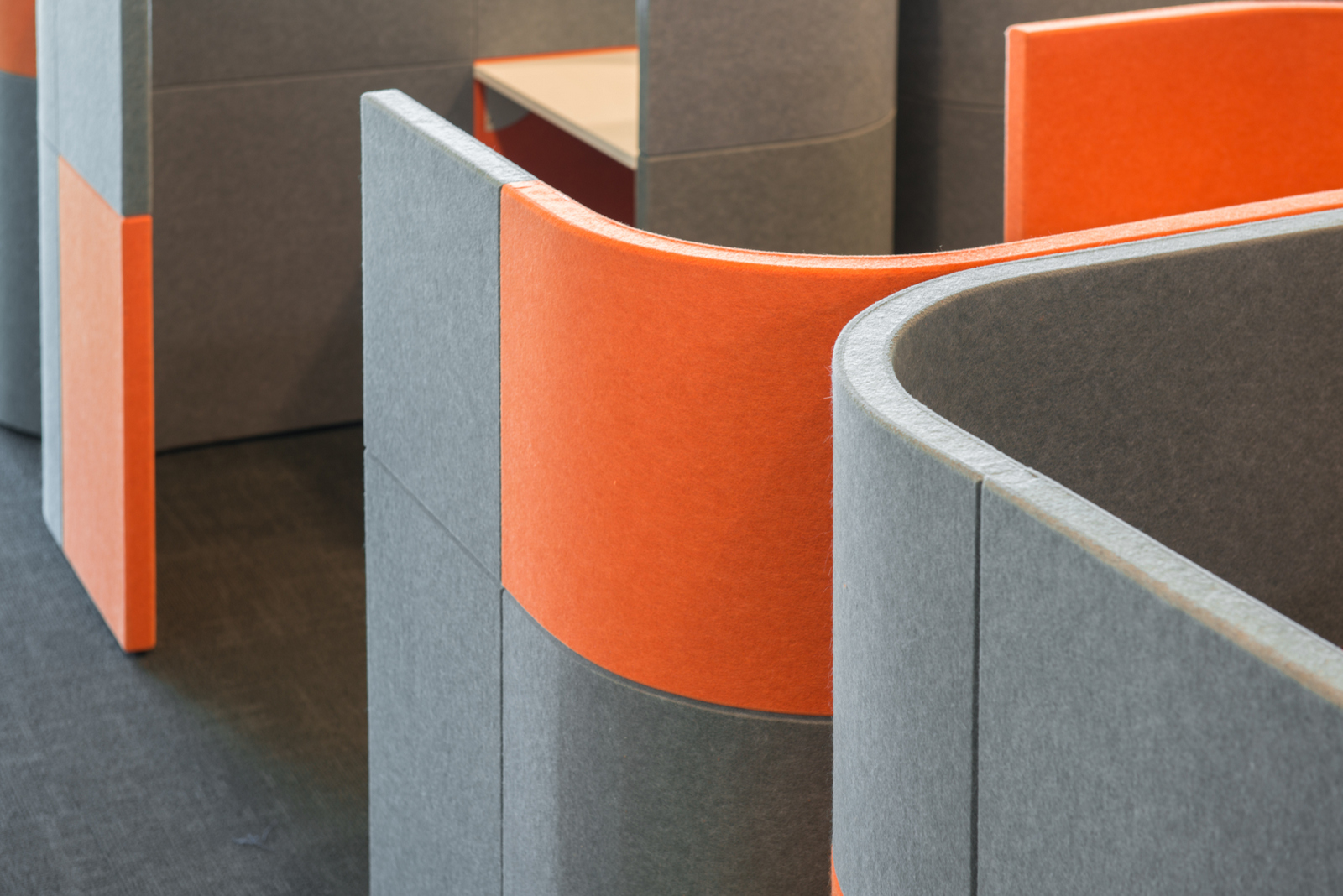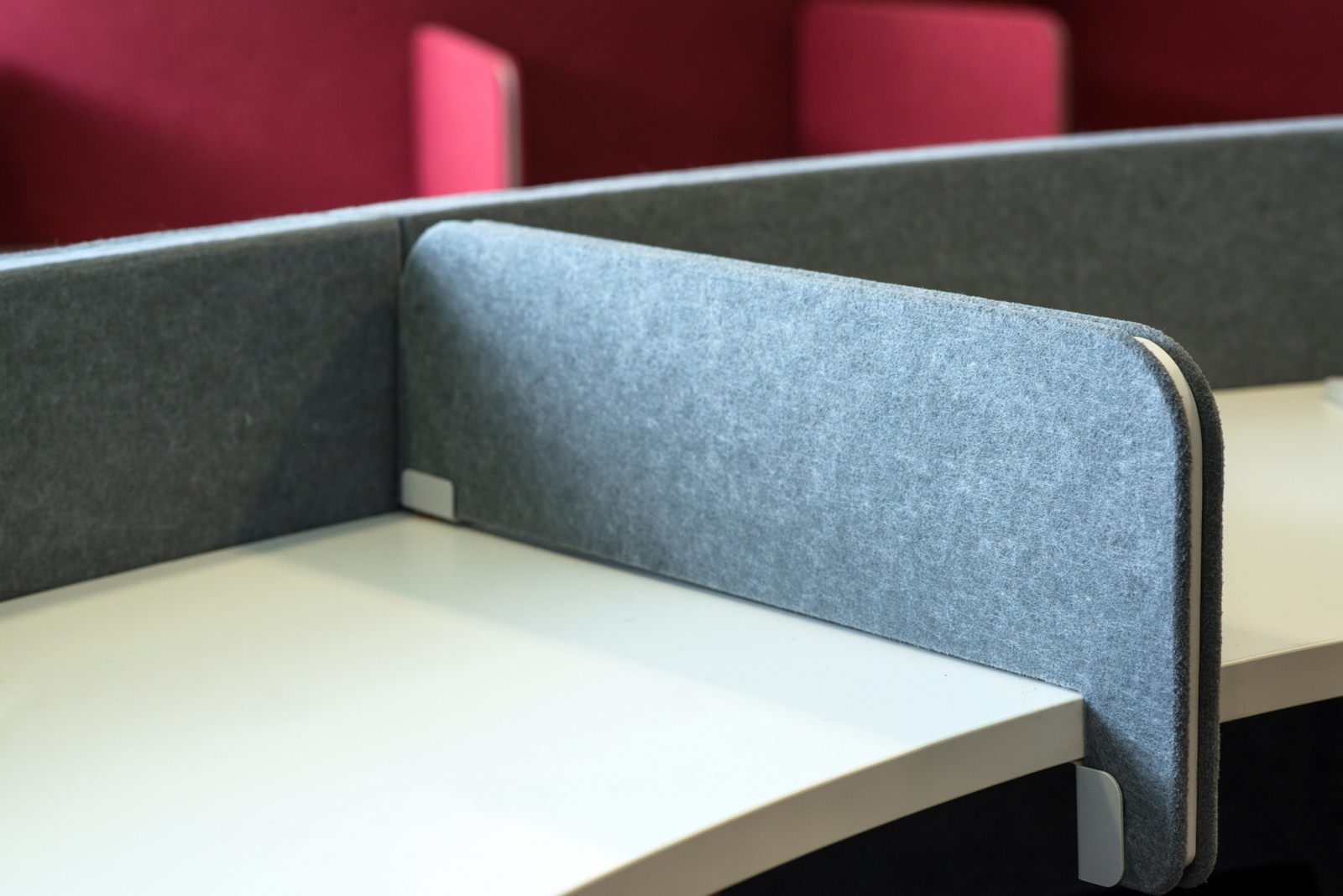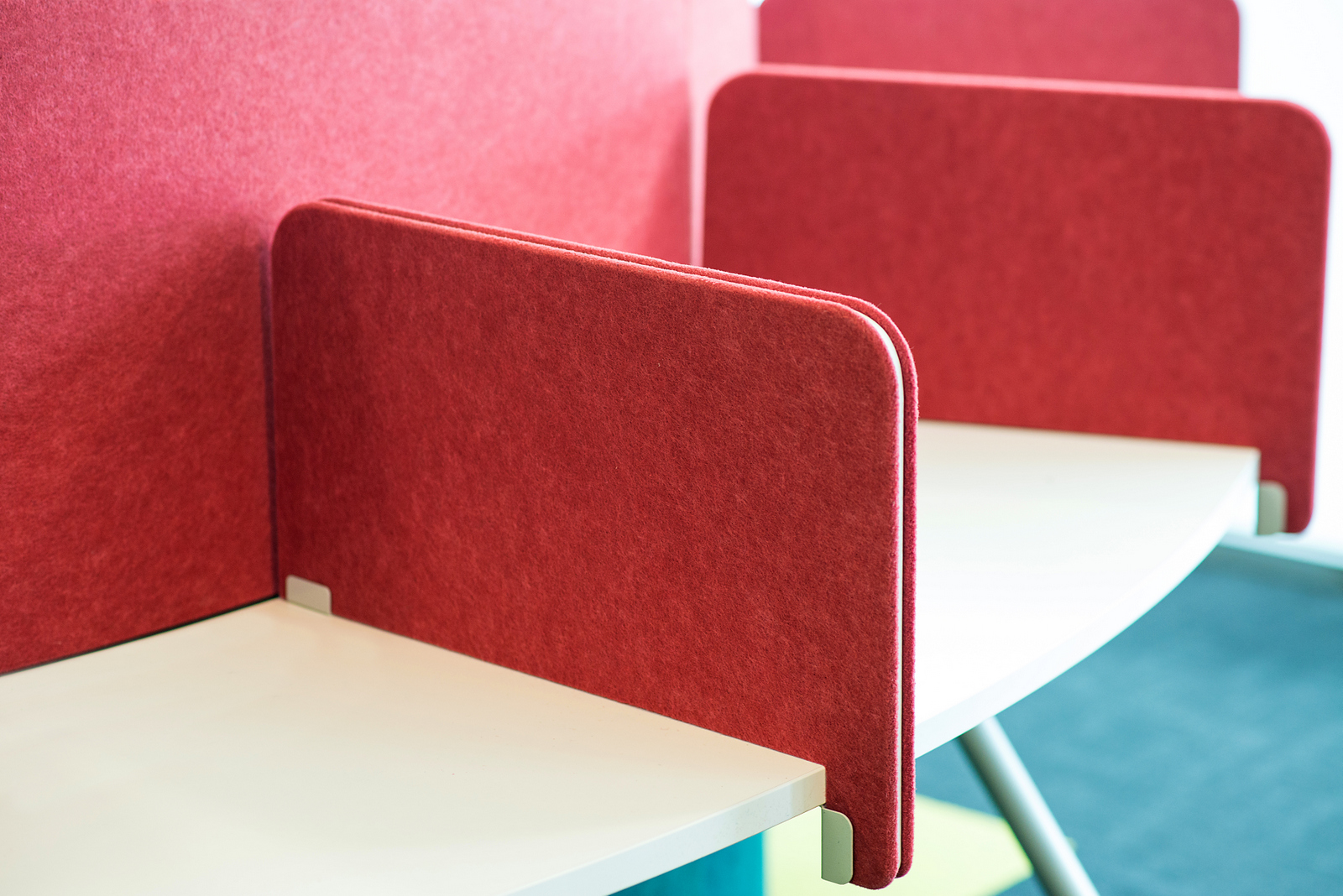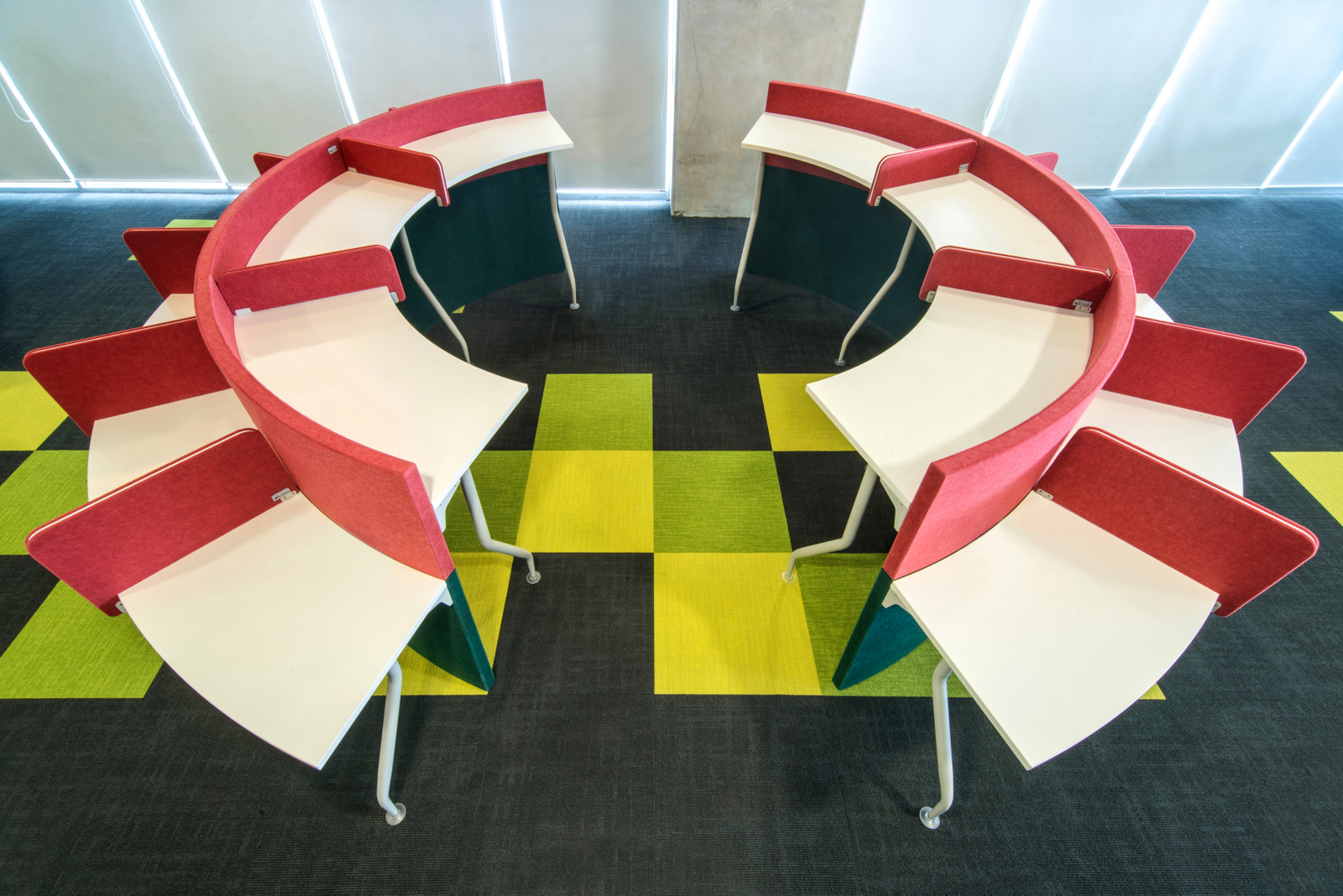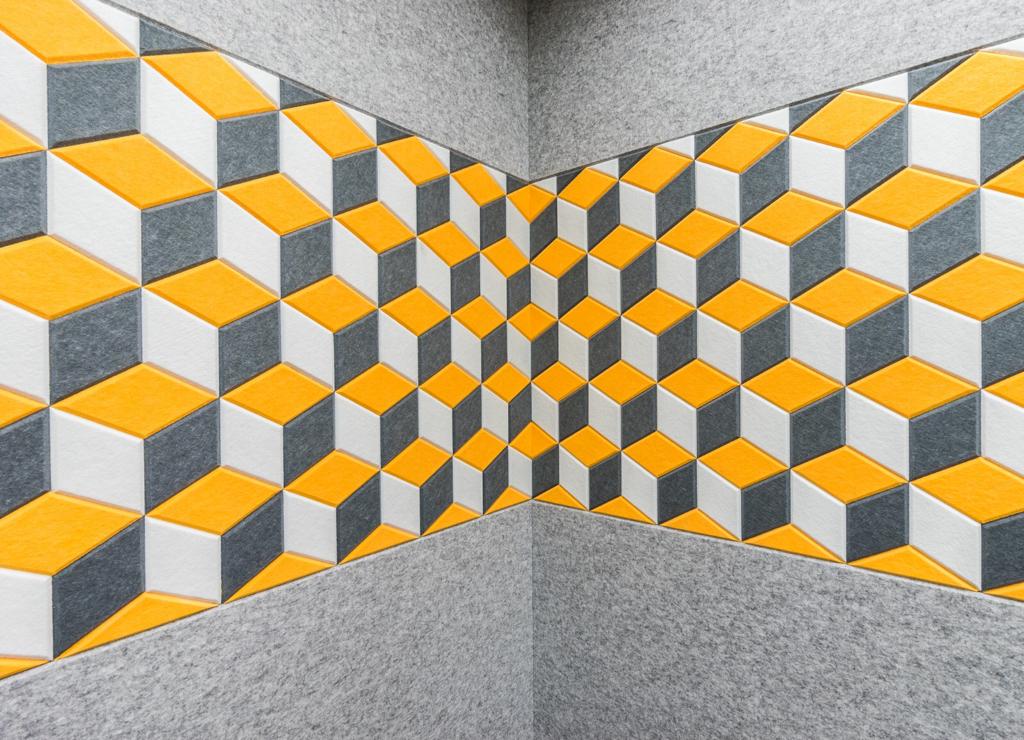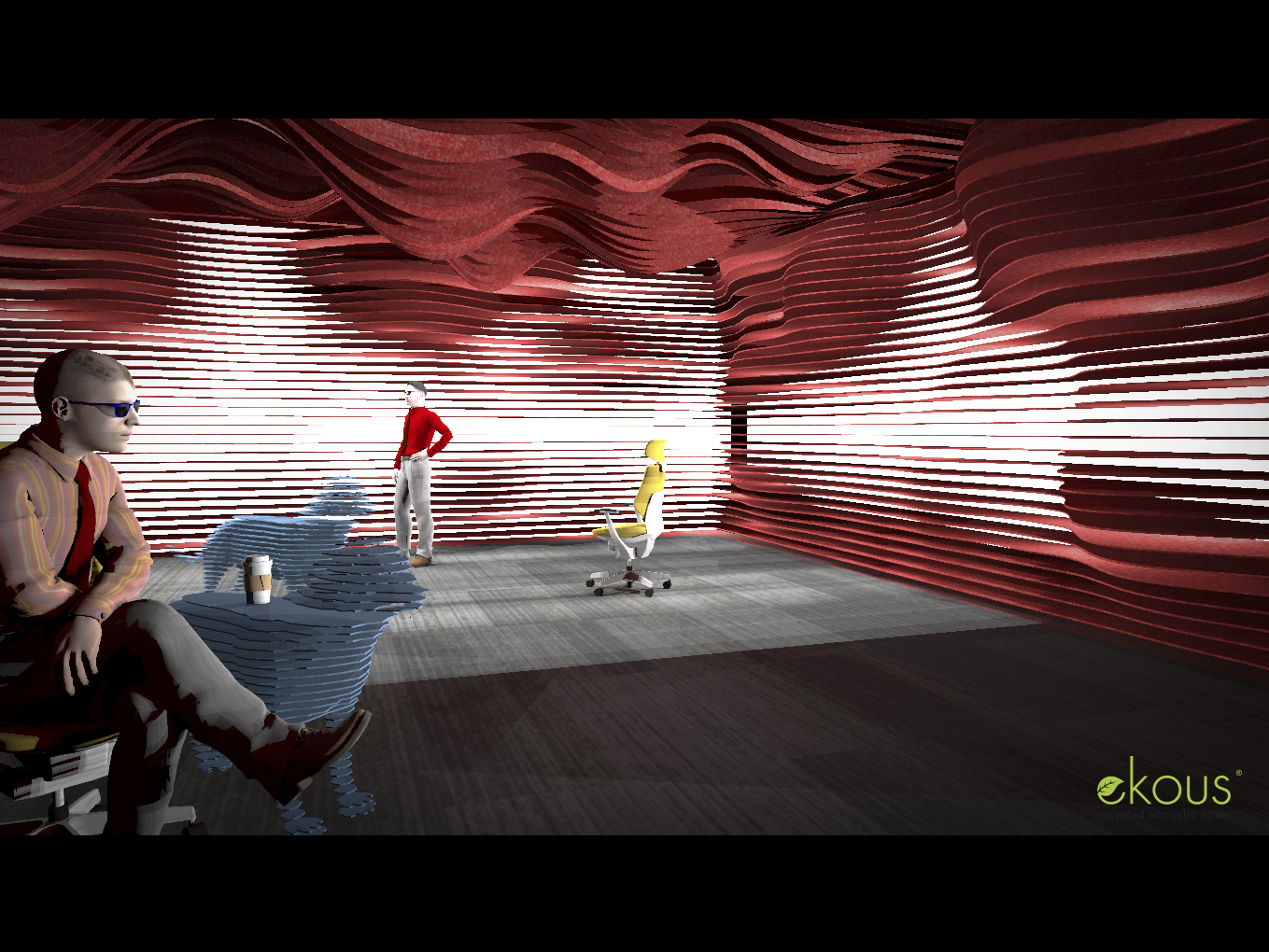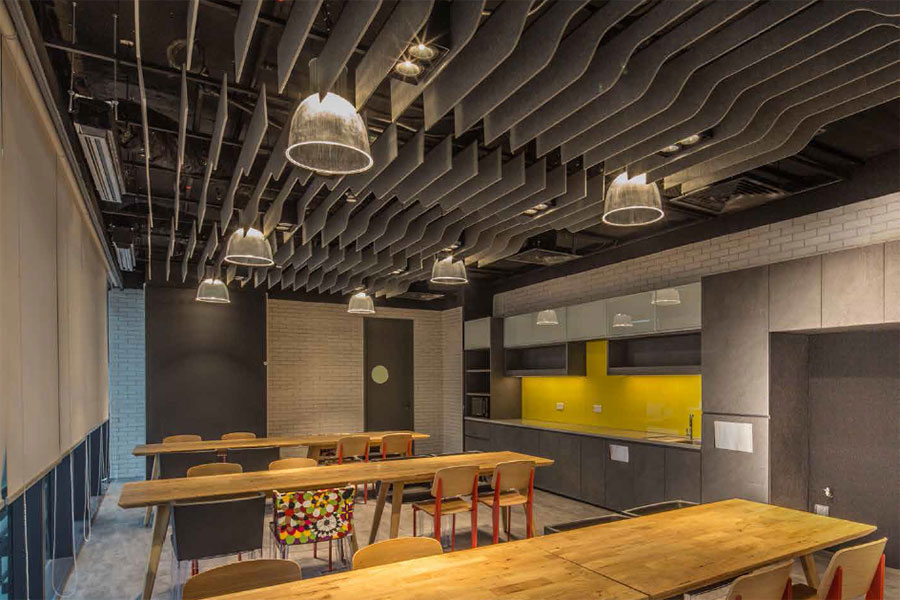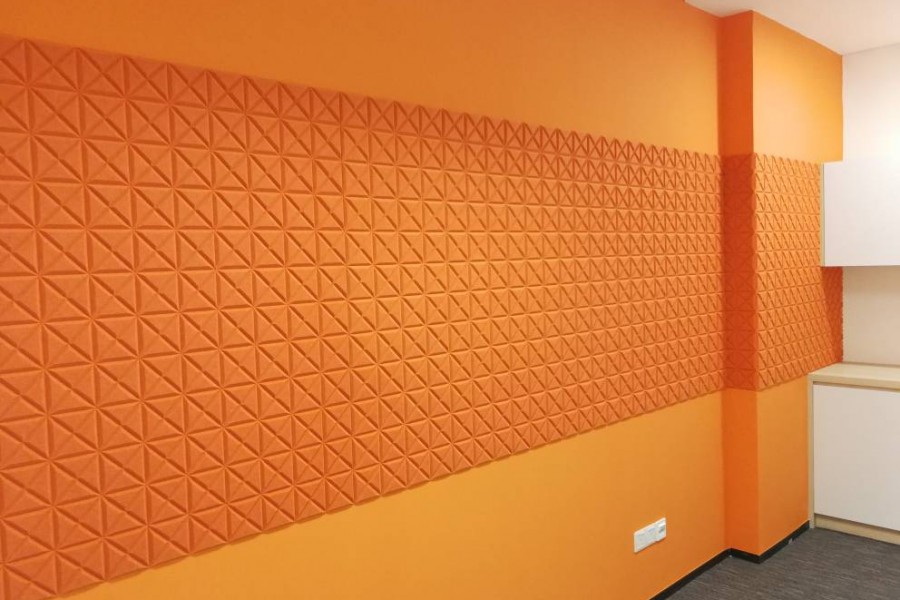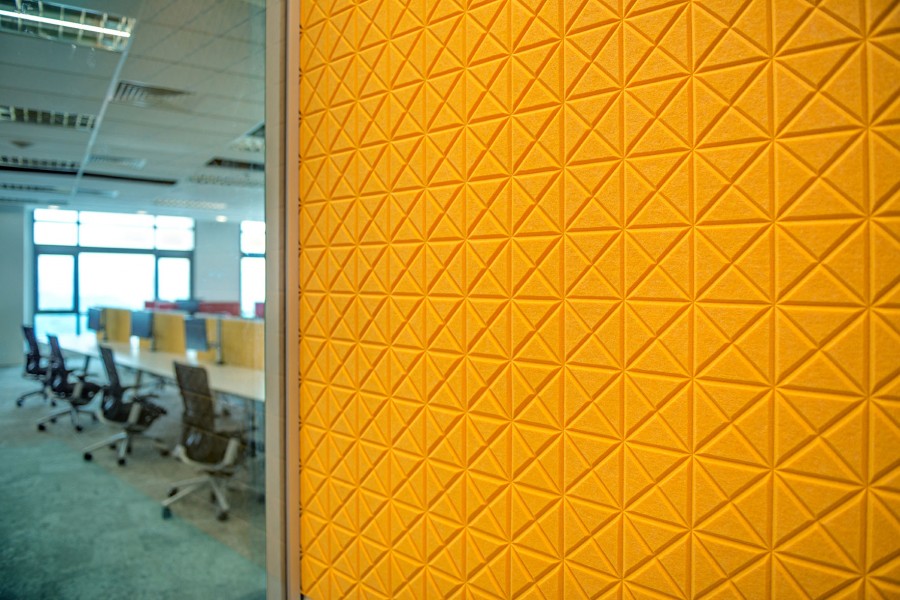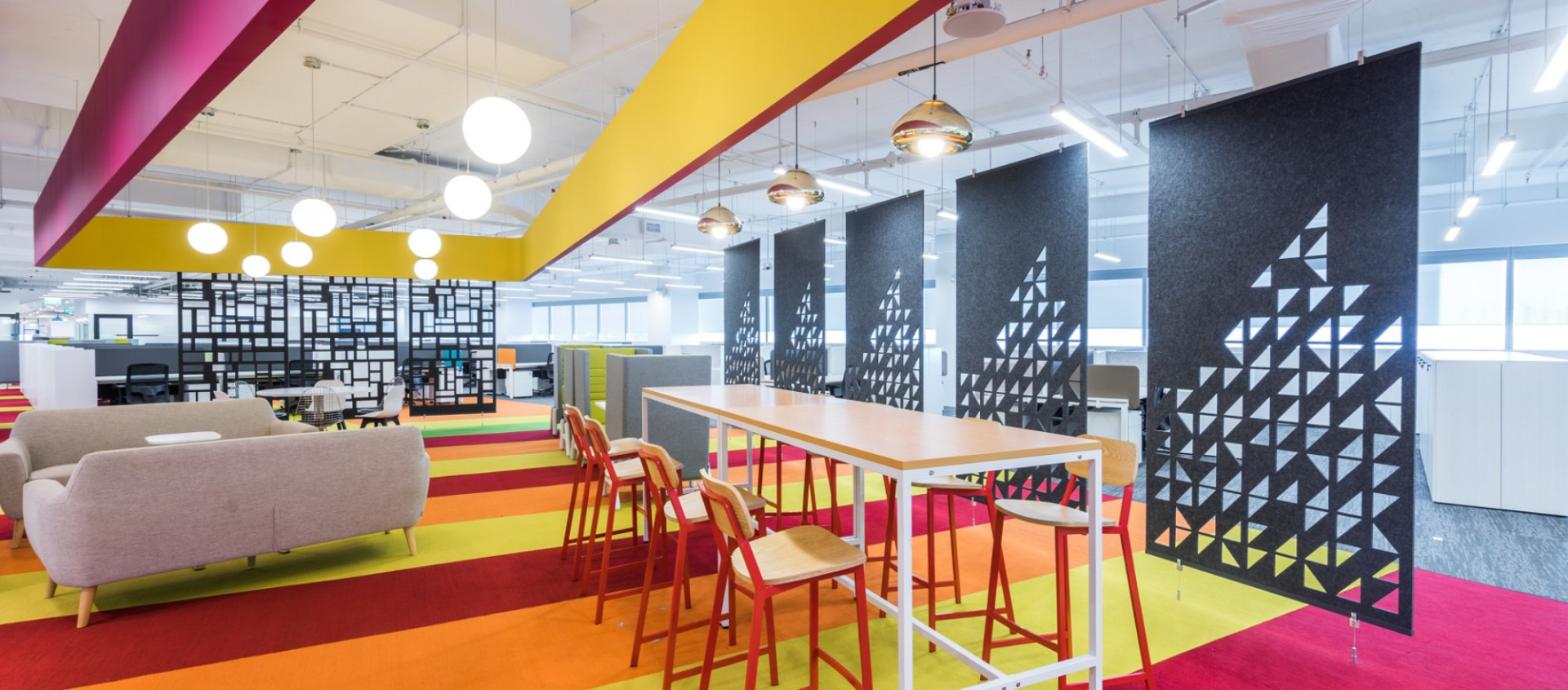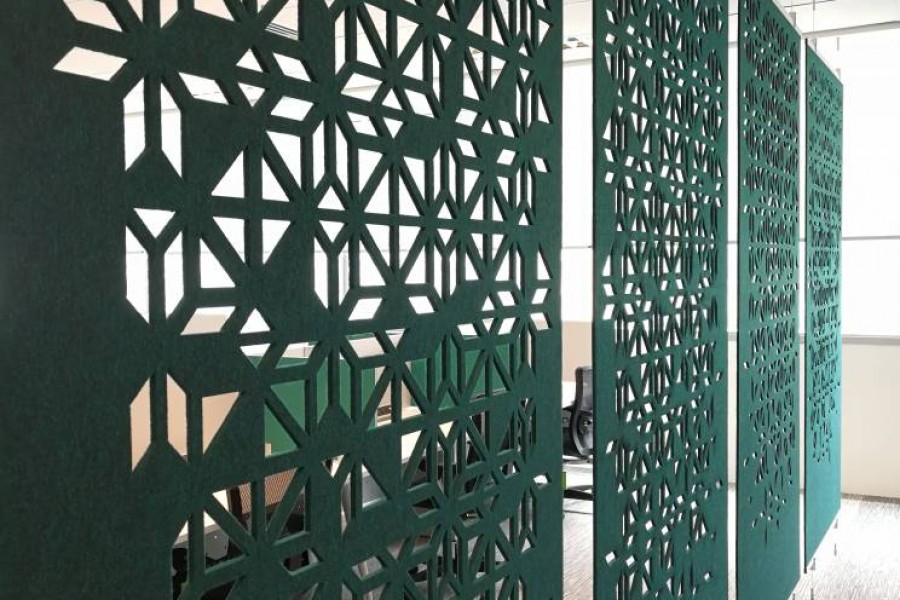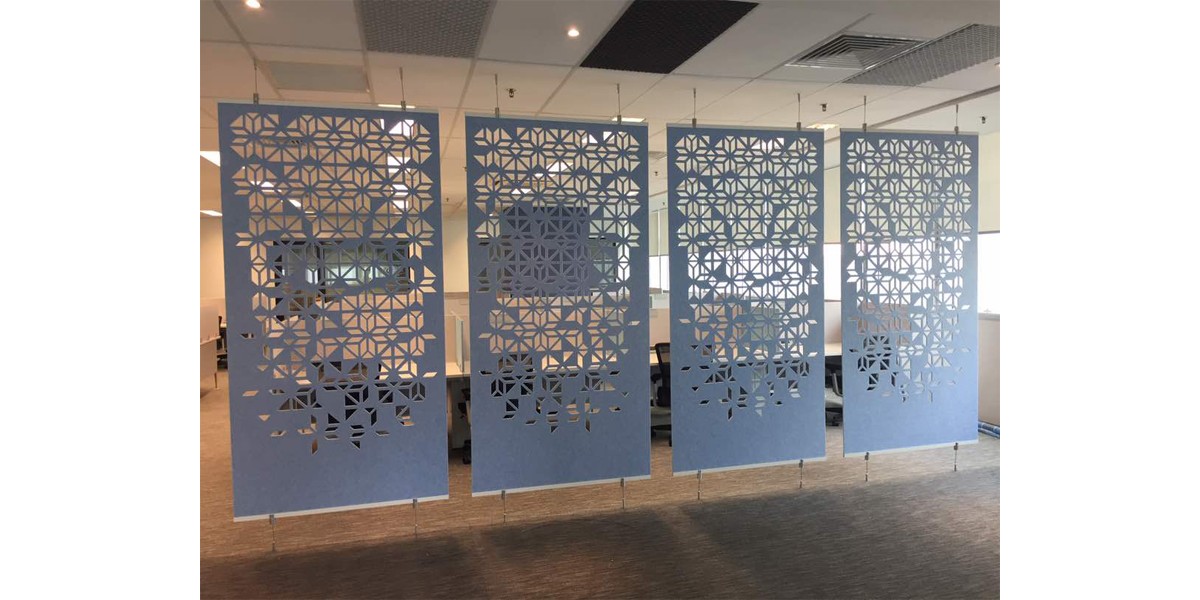 Ekous Acoustic & DEKO Glass Partitions
Wall, ceiling acoustic panel
Glass partition and doors
Folding partition & Movable wall
Sound rate and fire rate glass partitions
---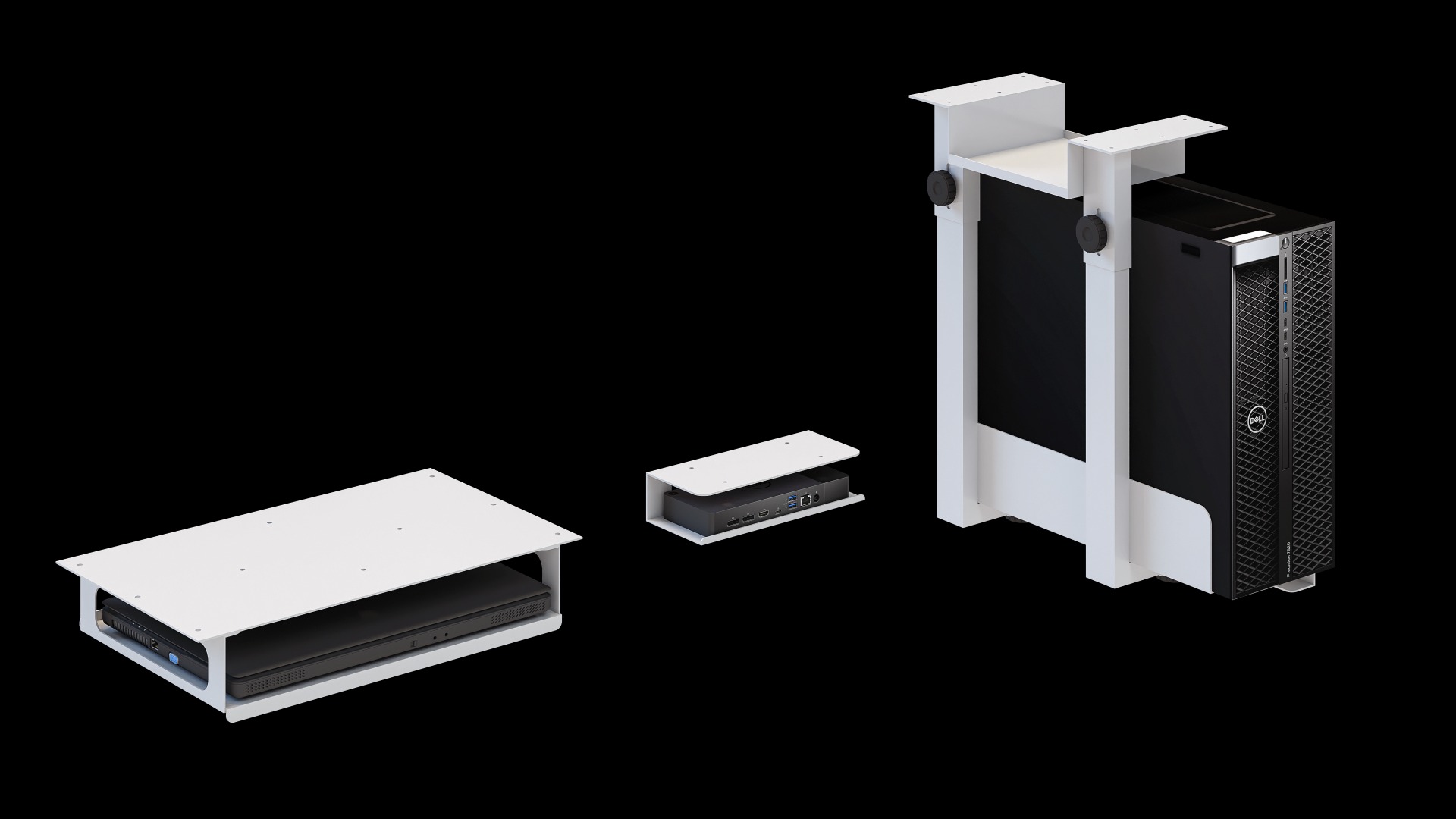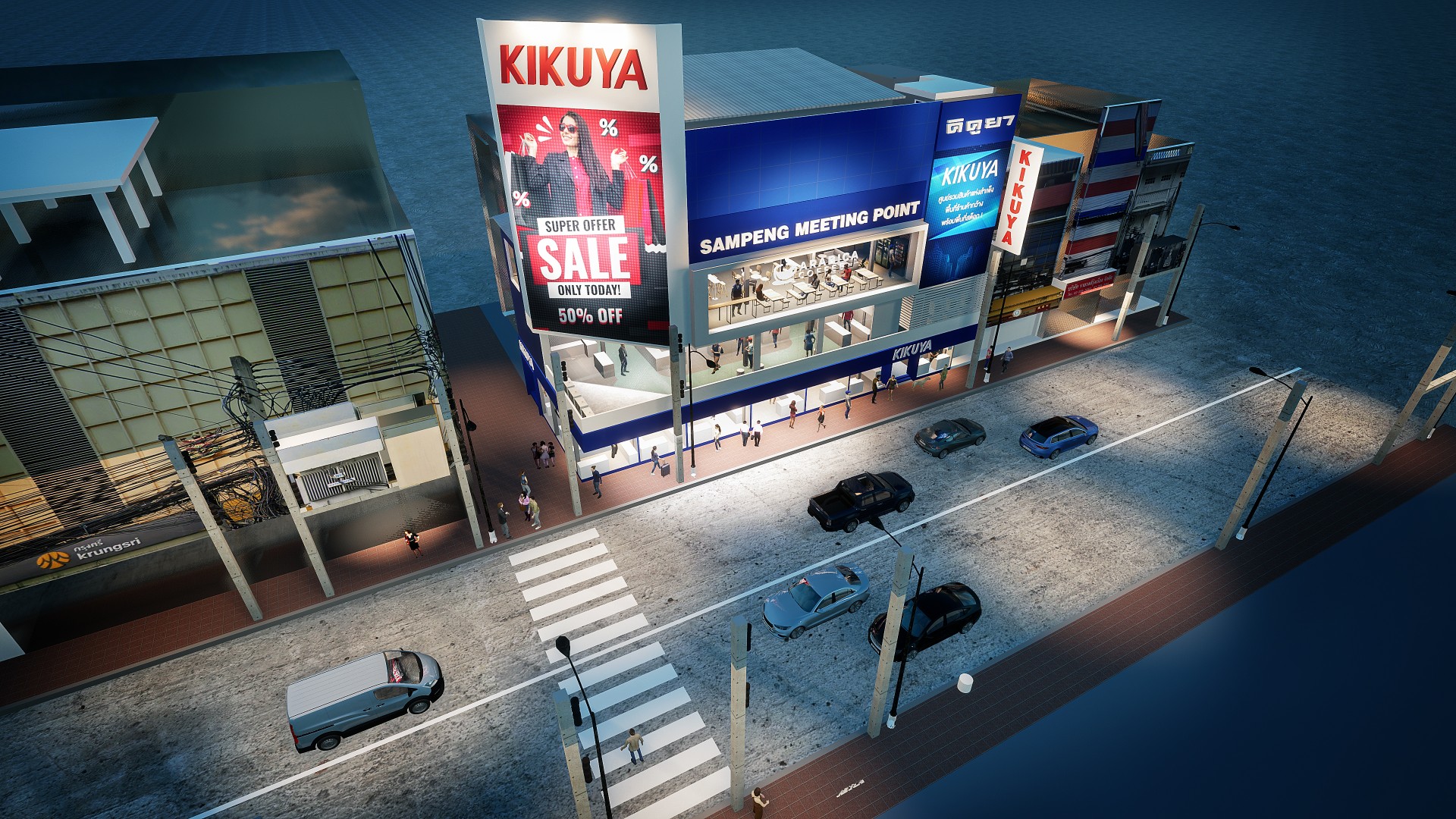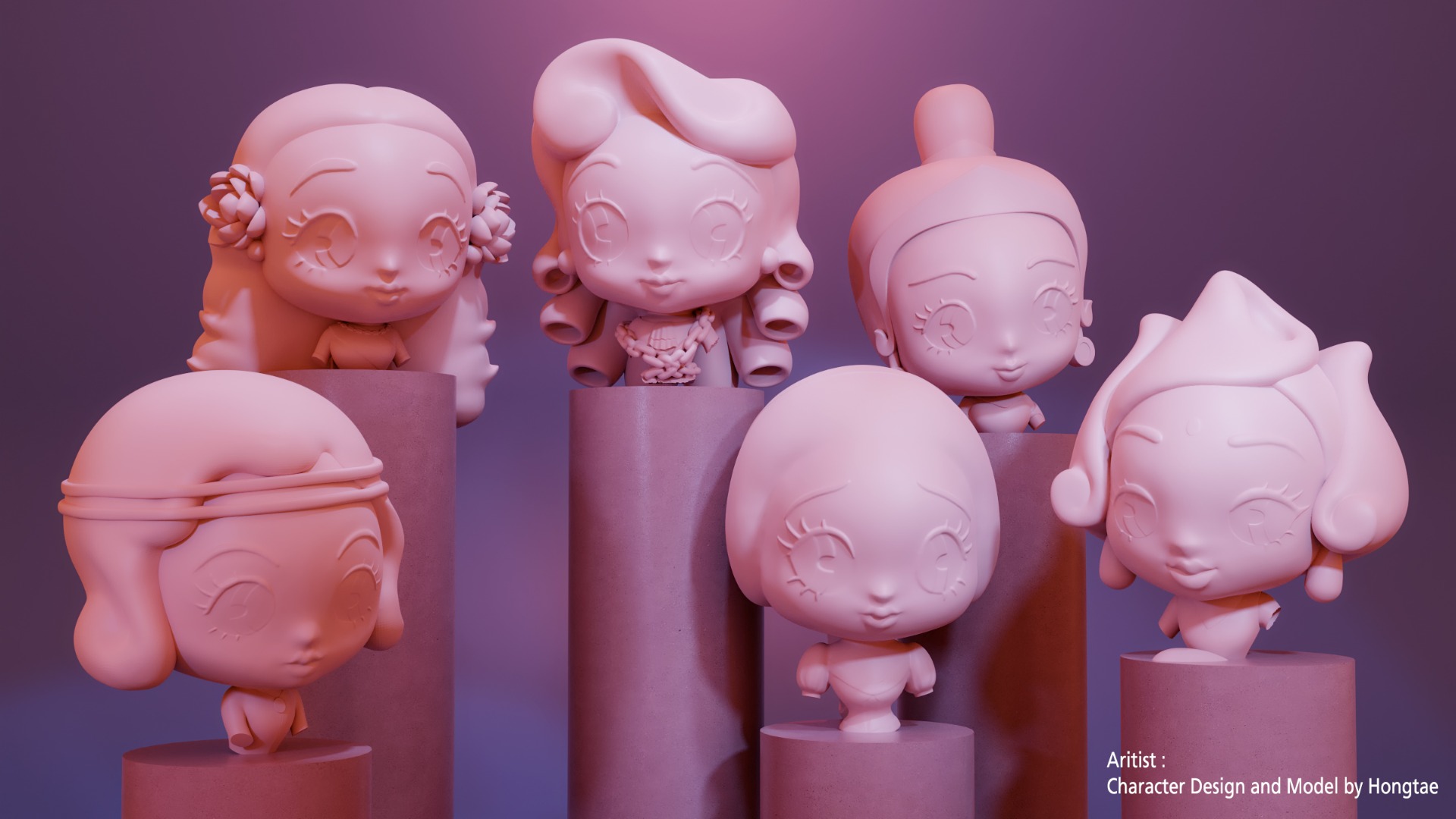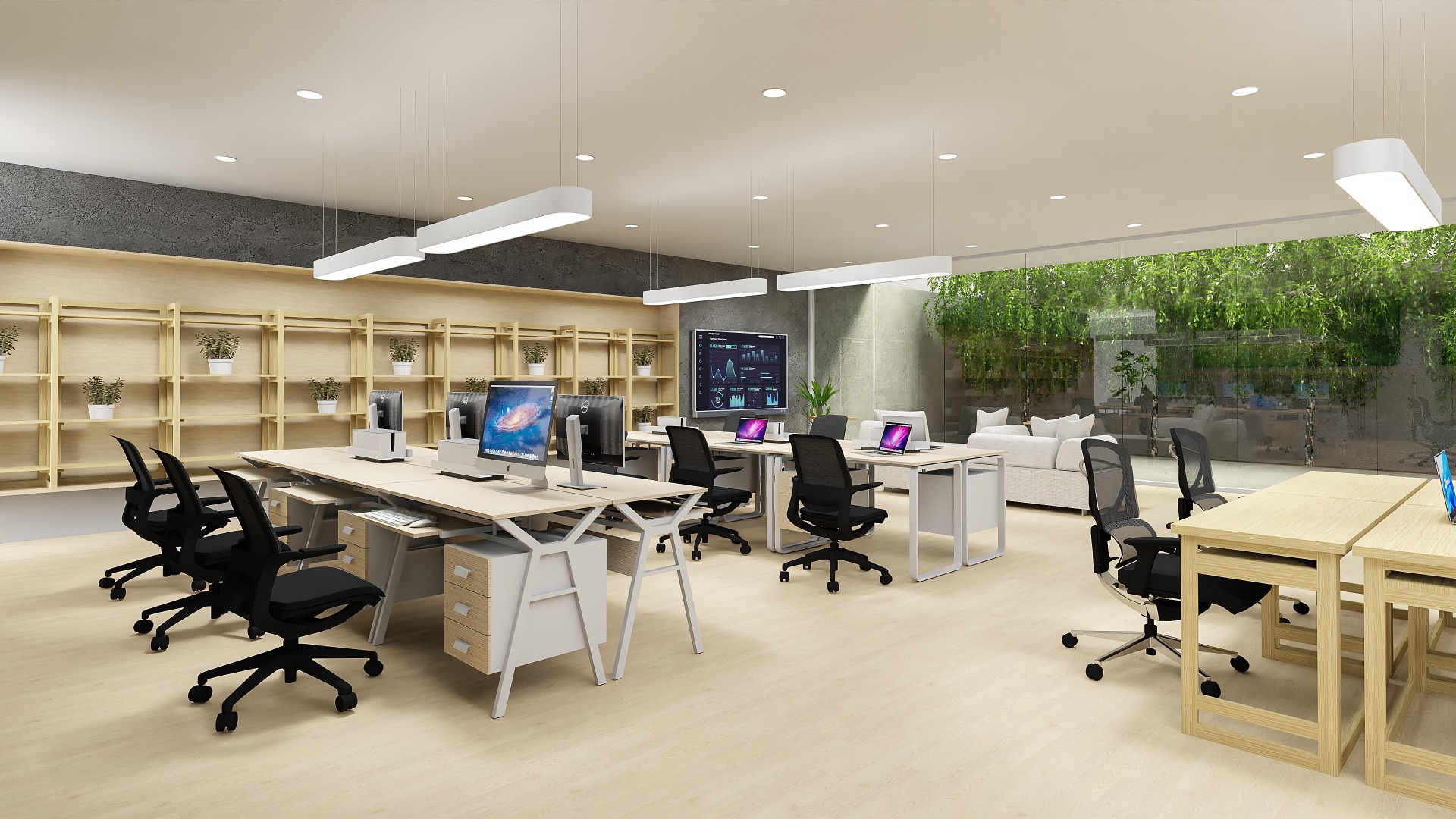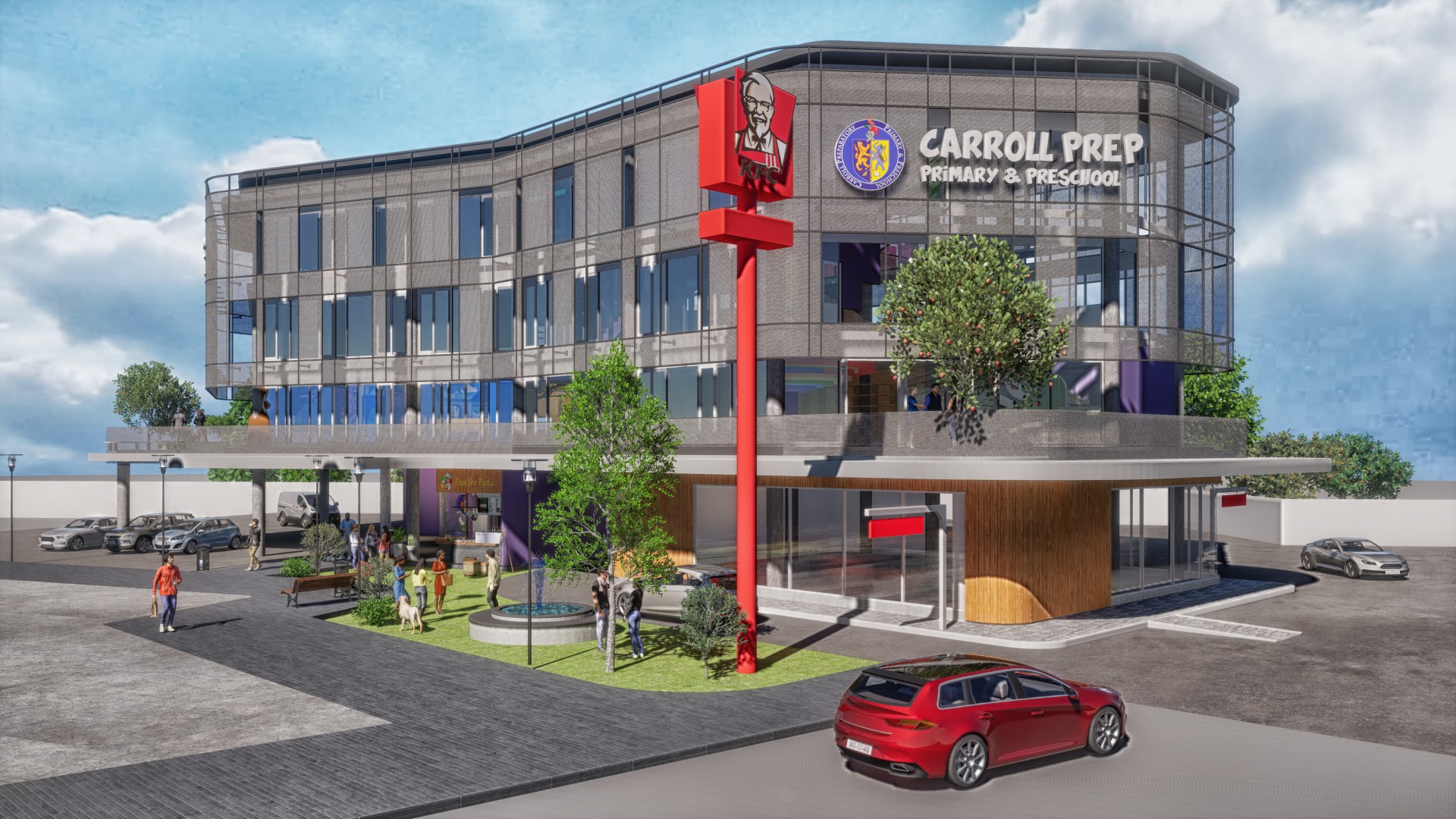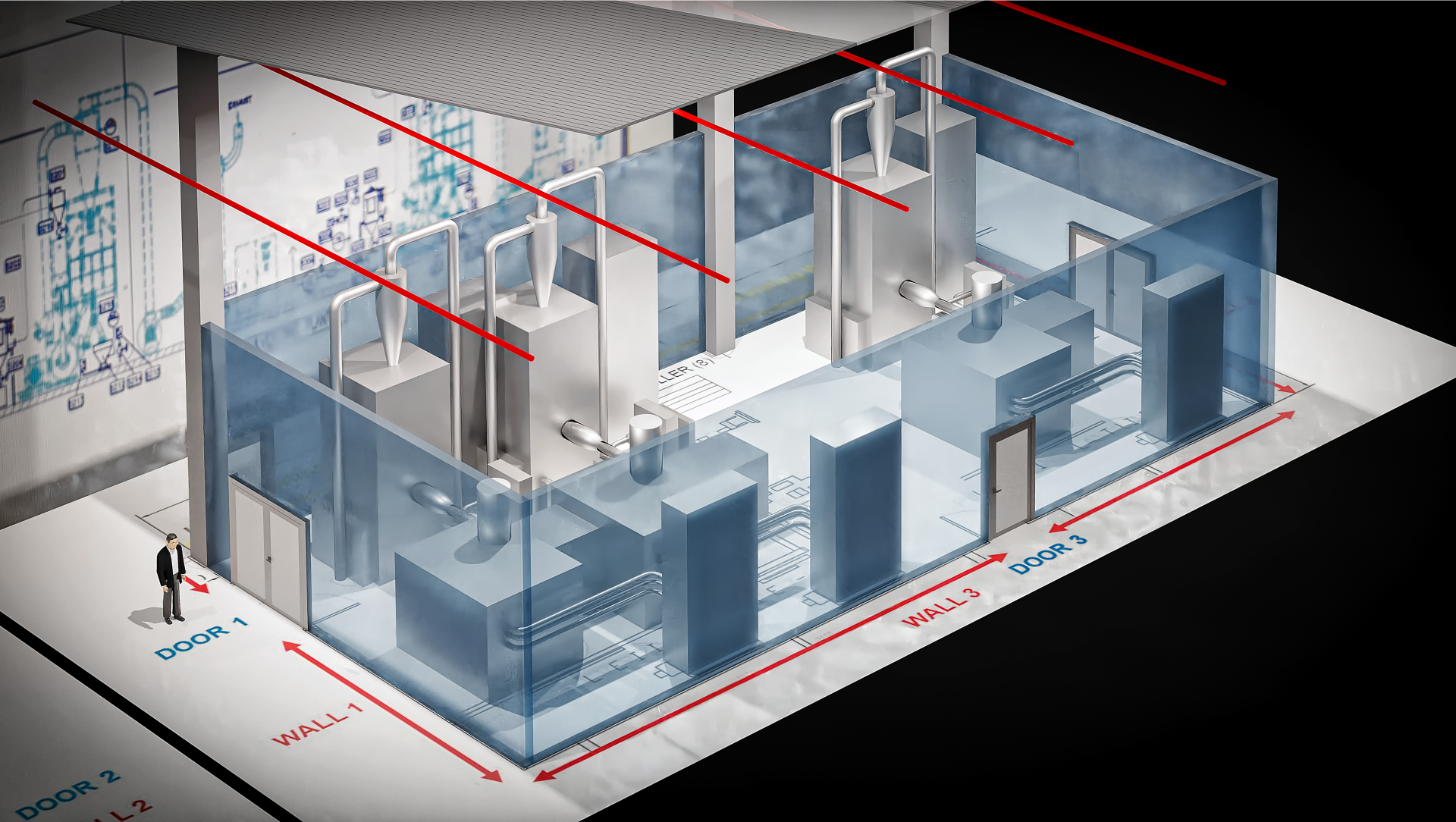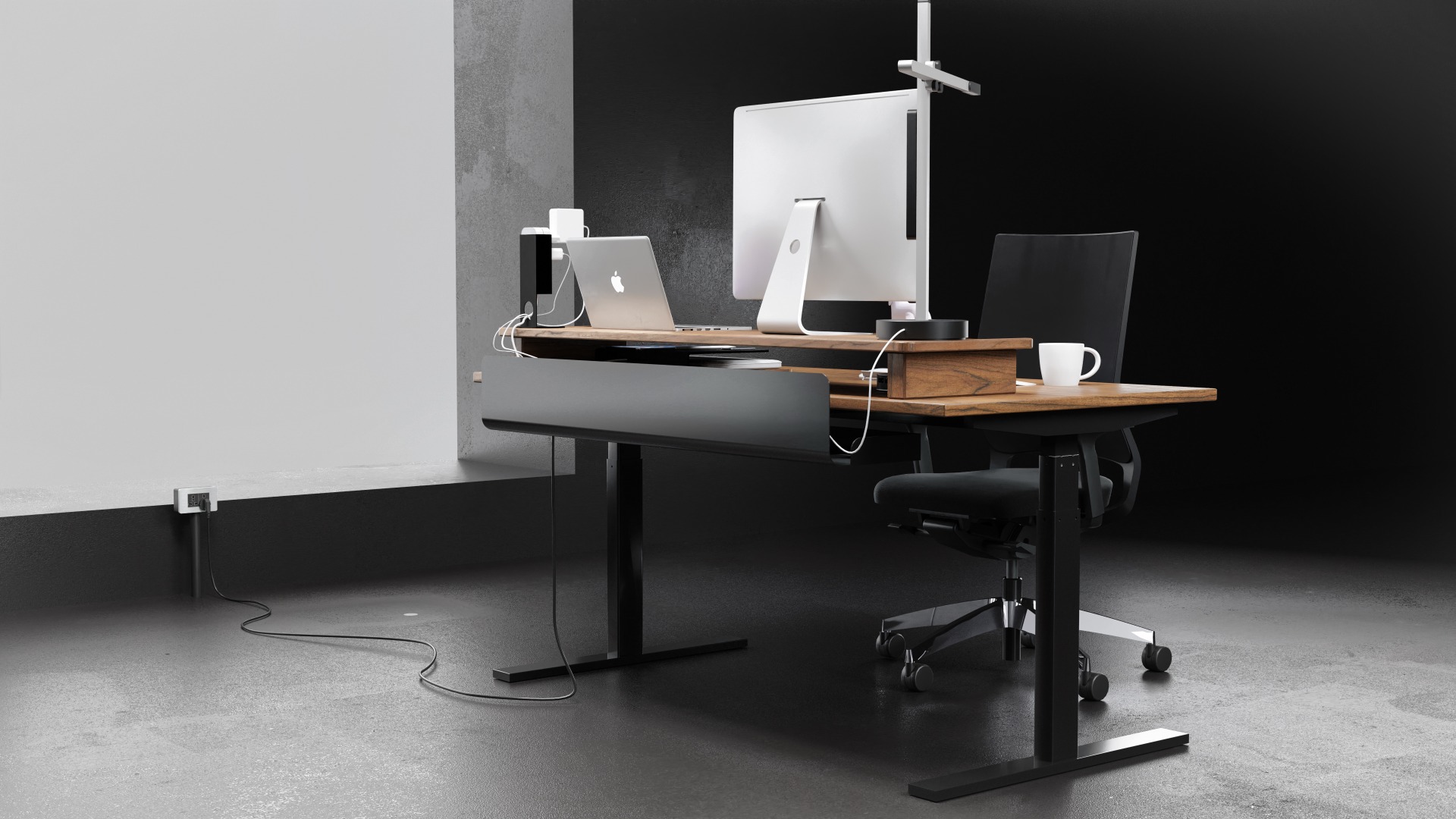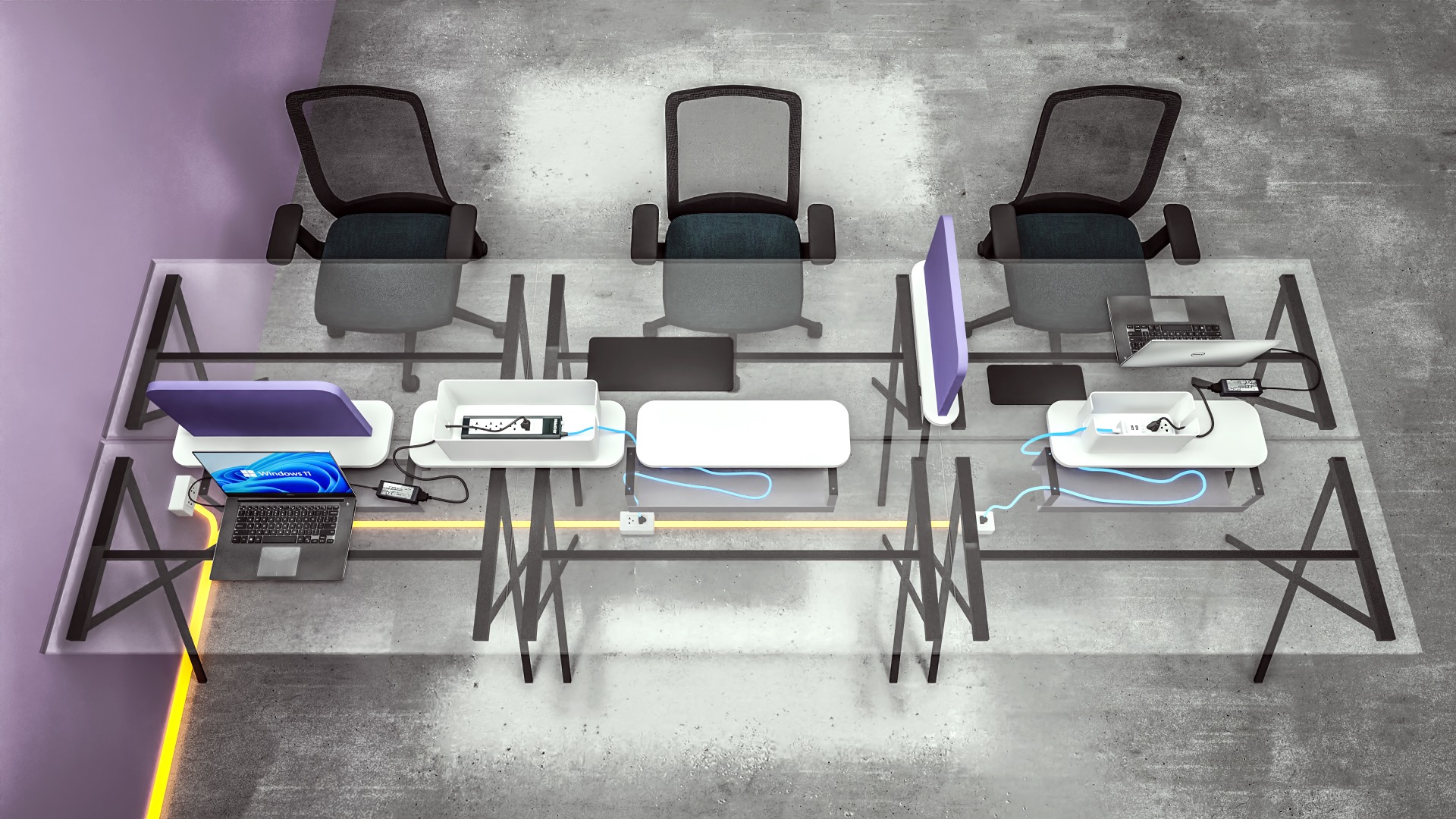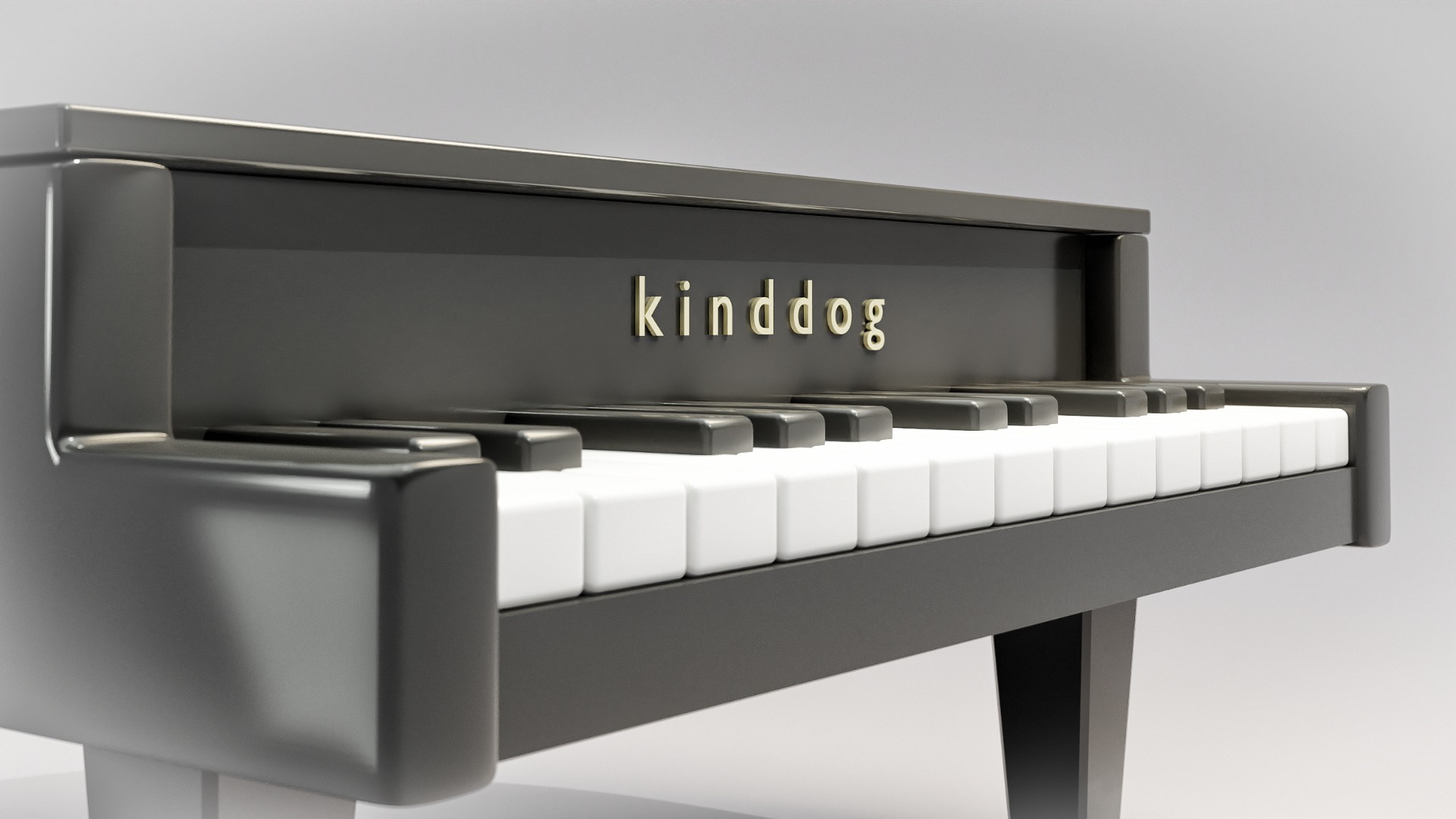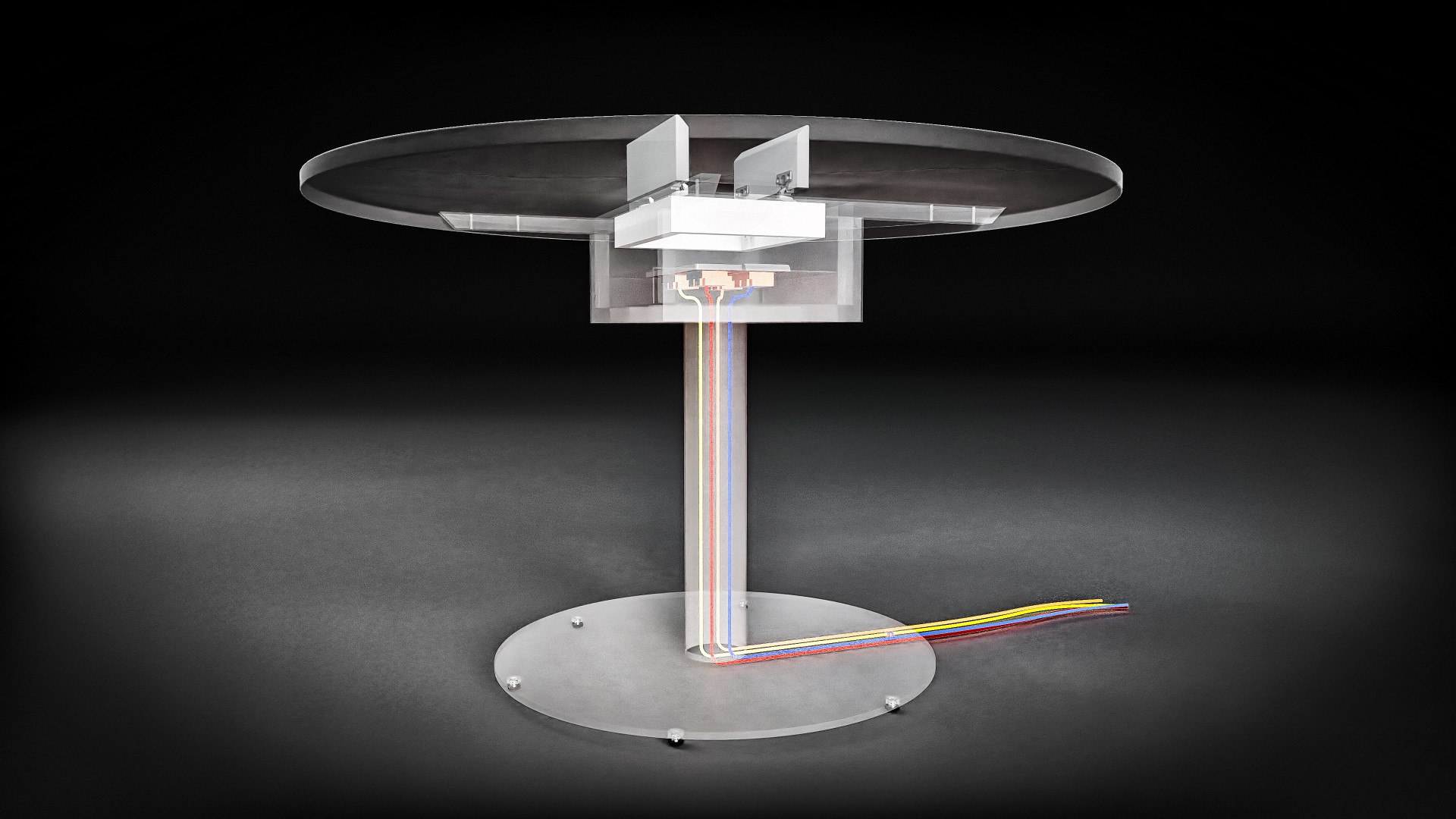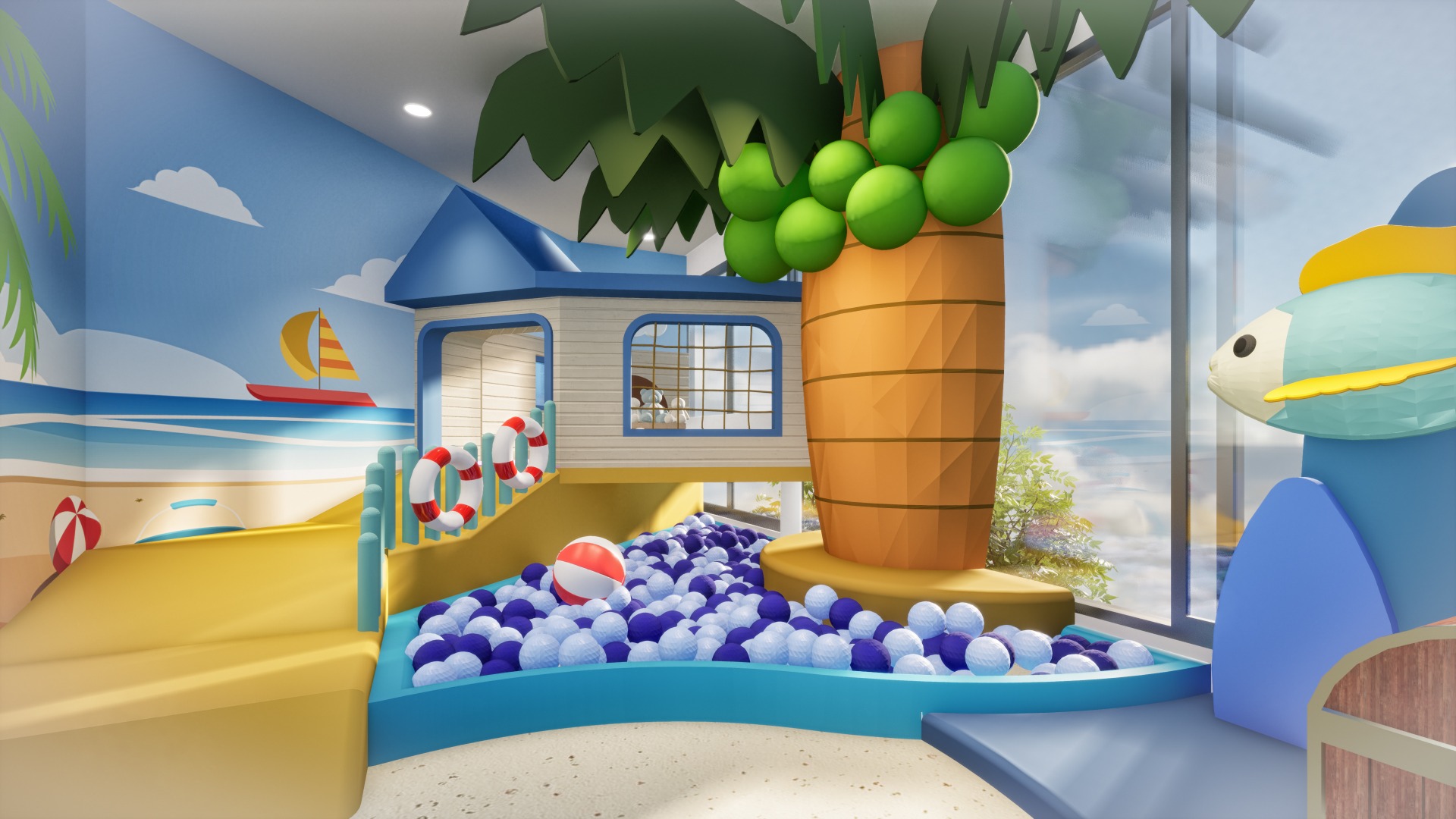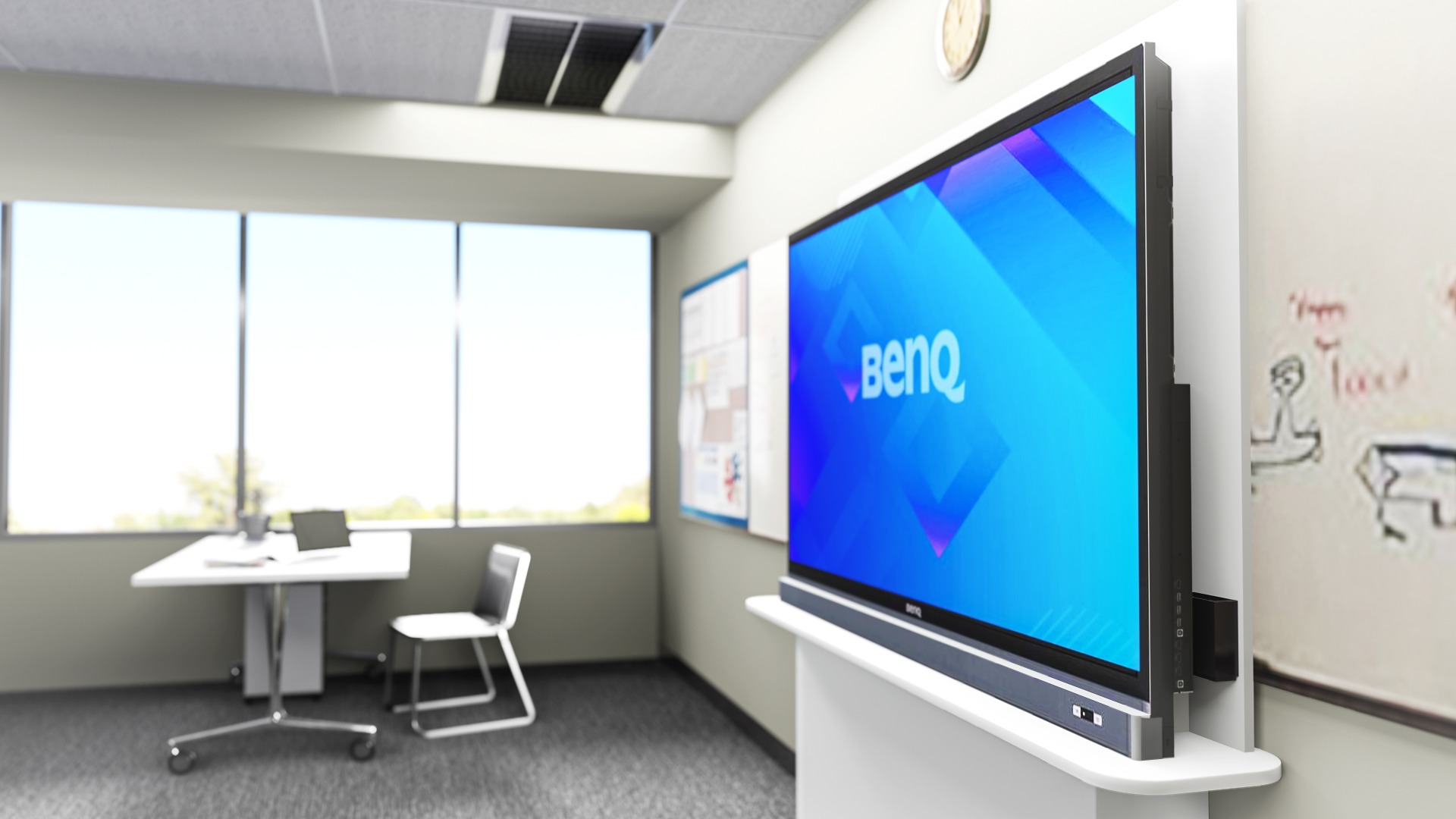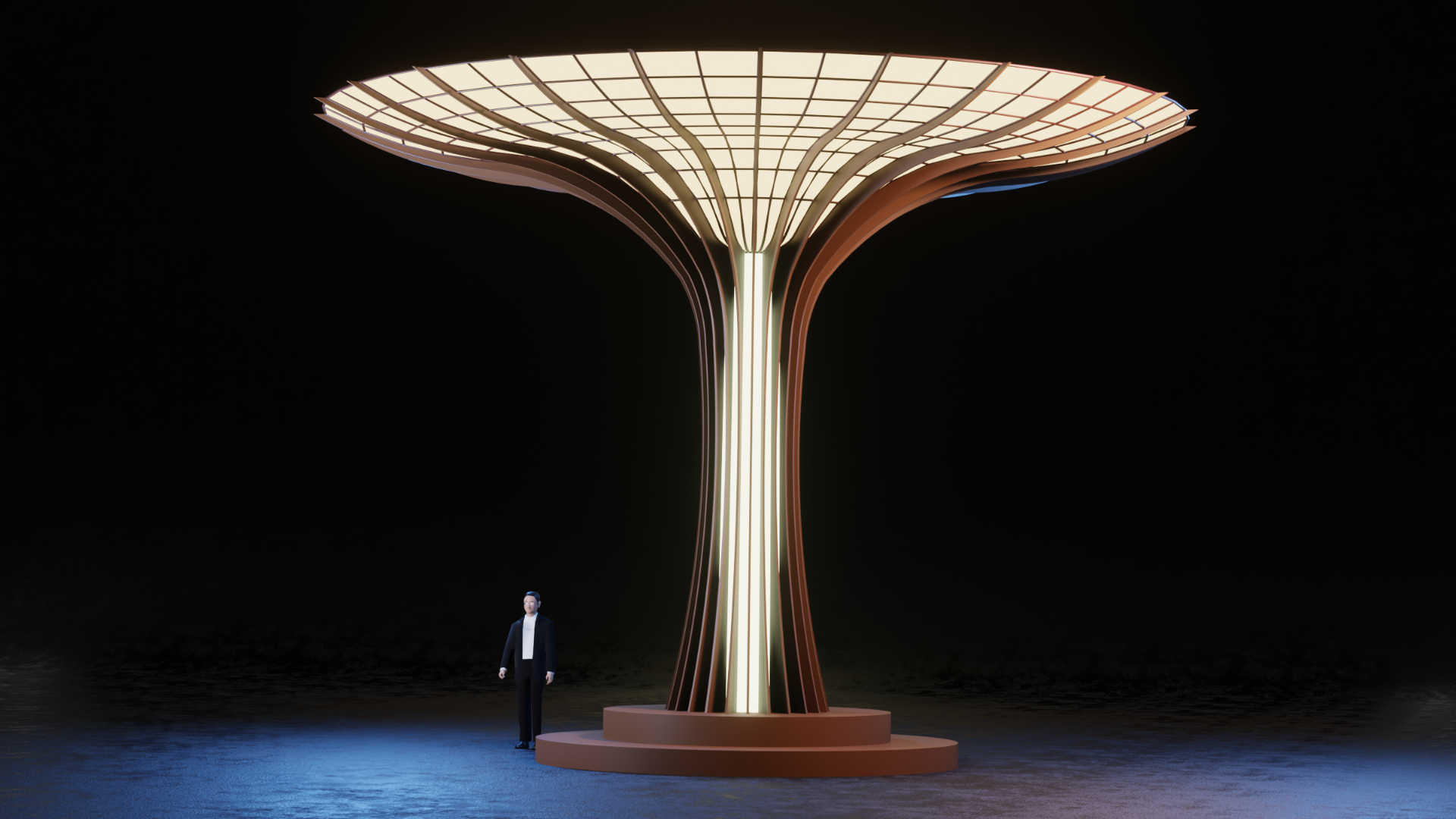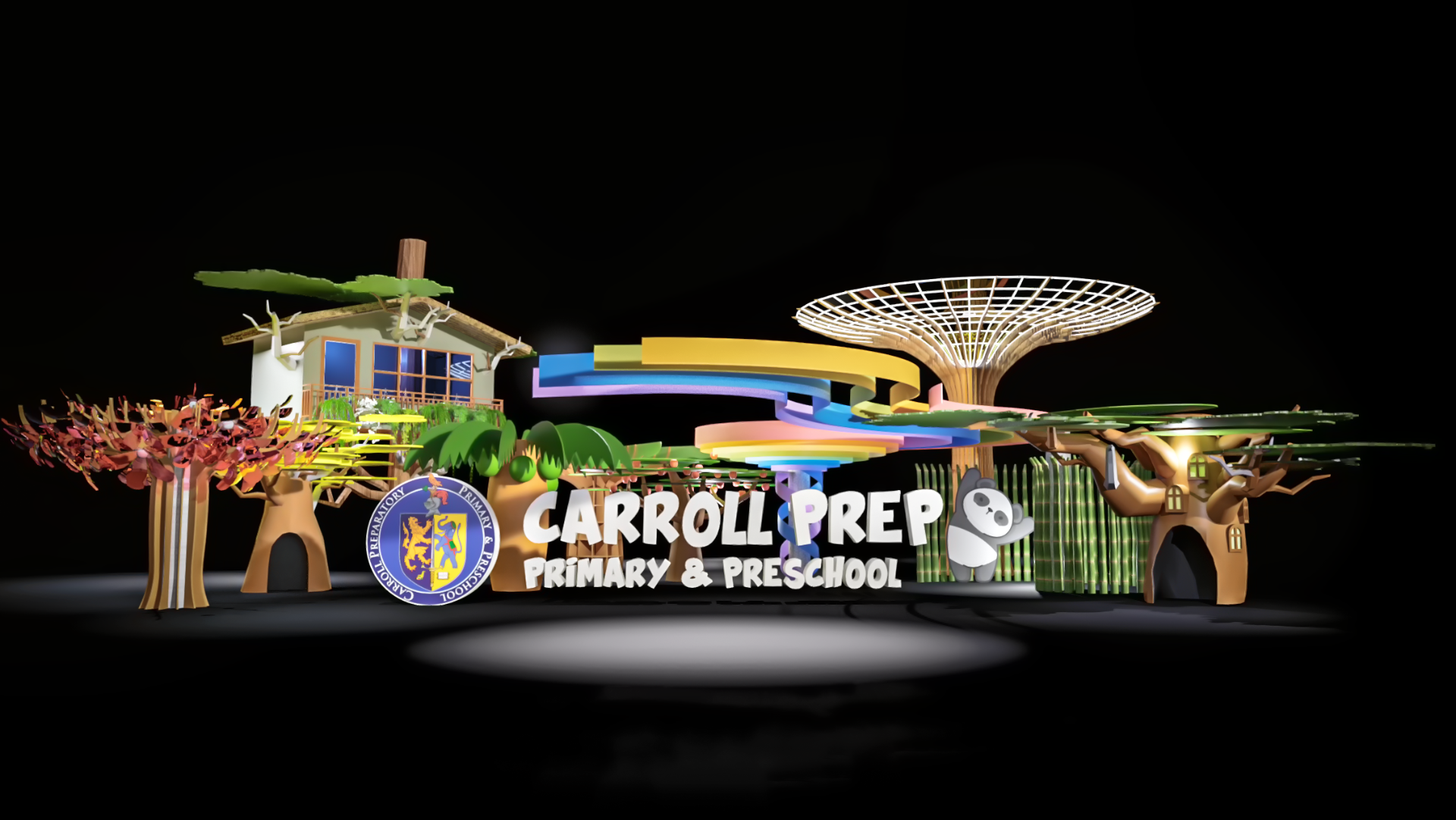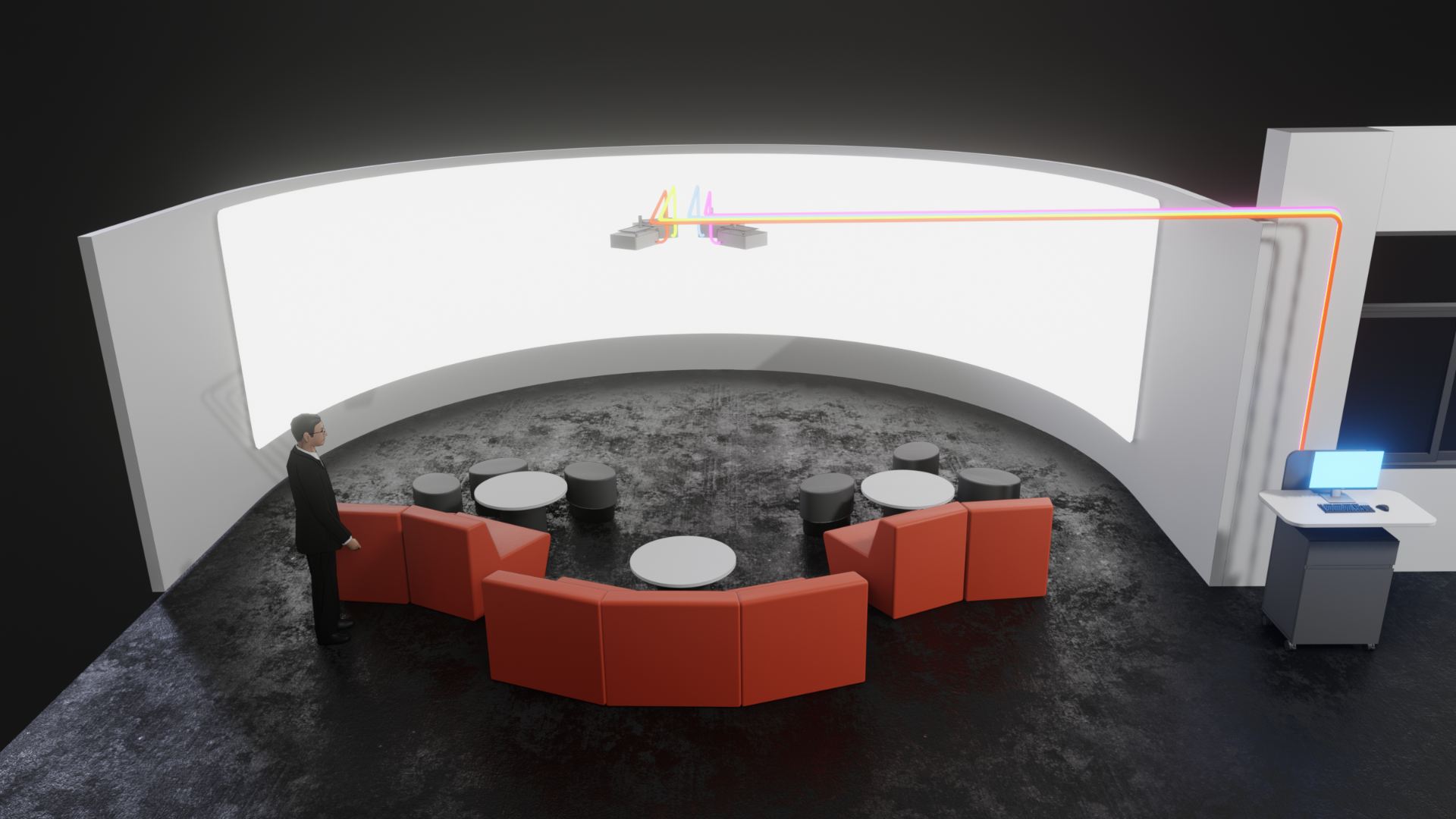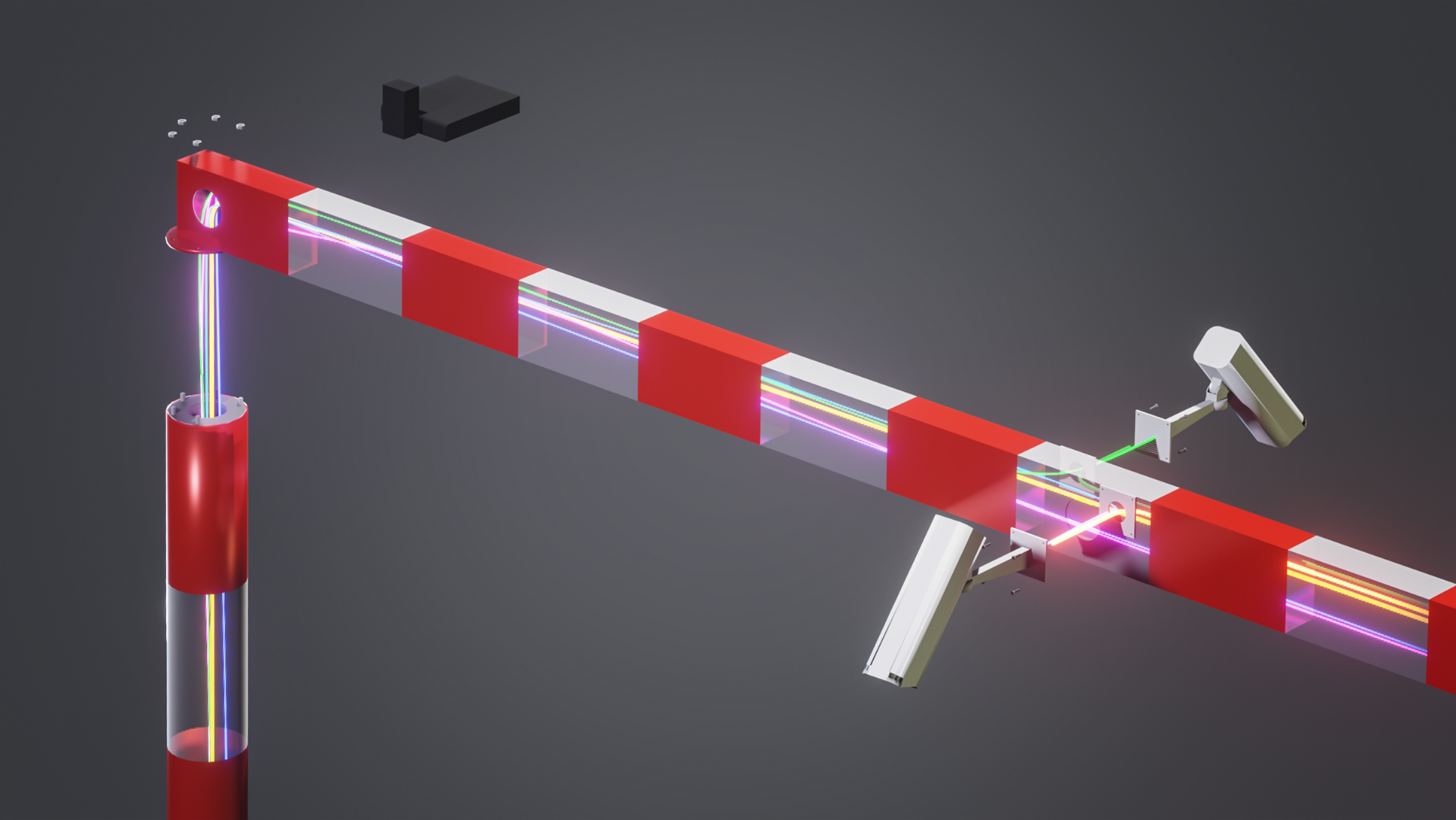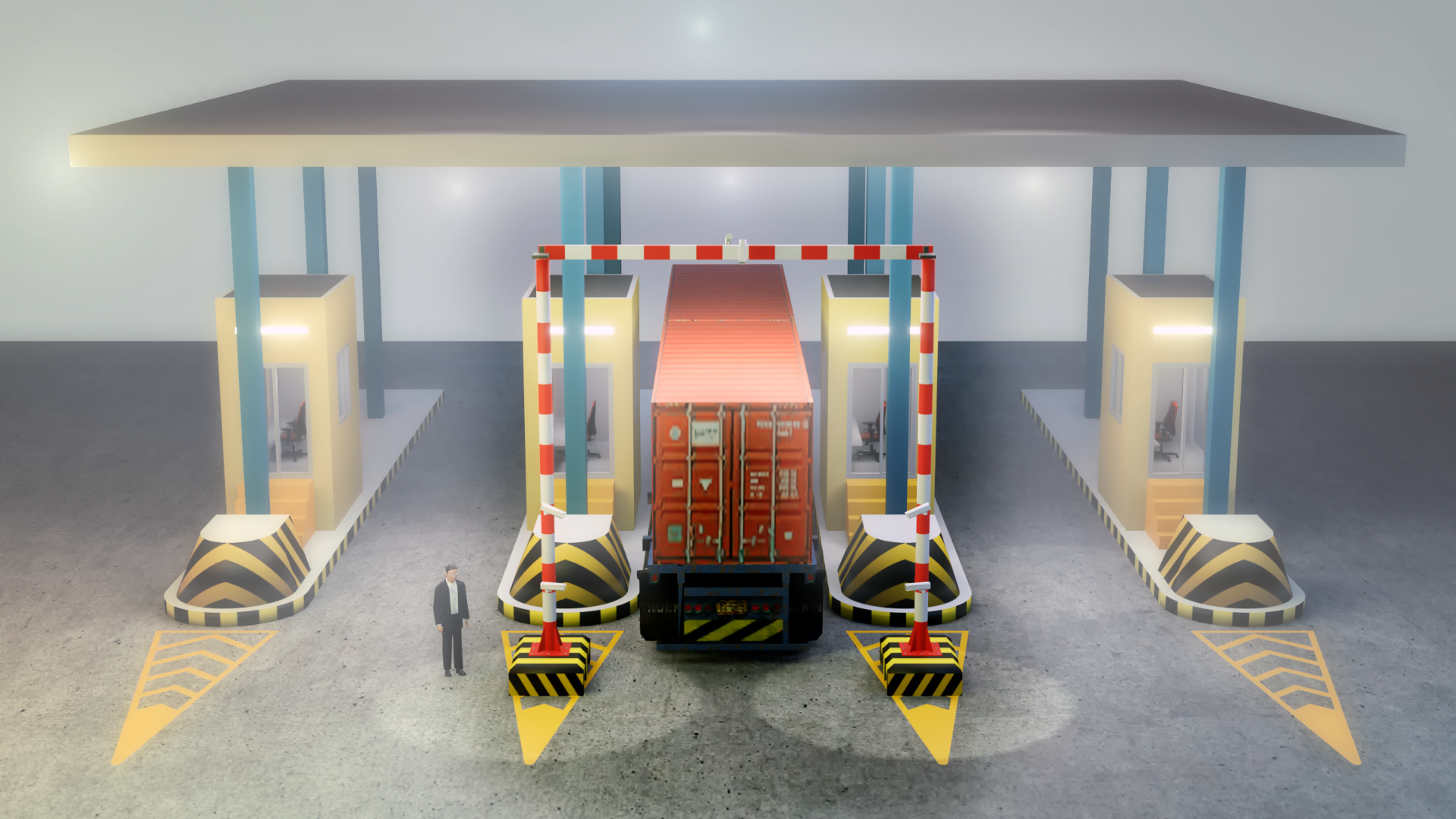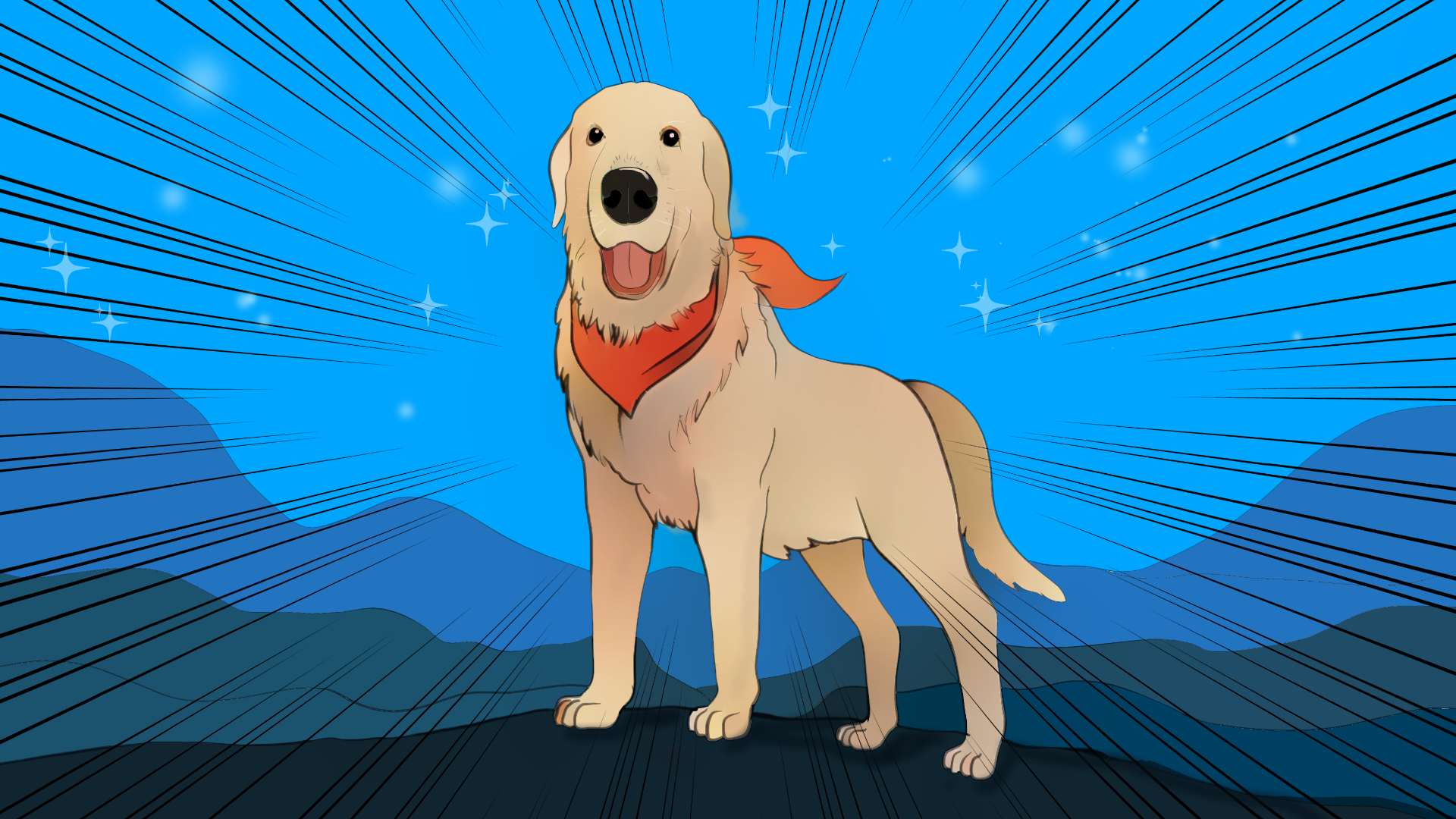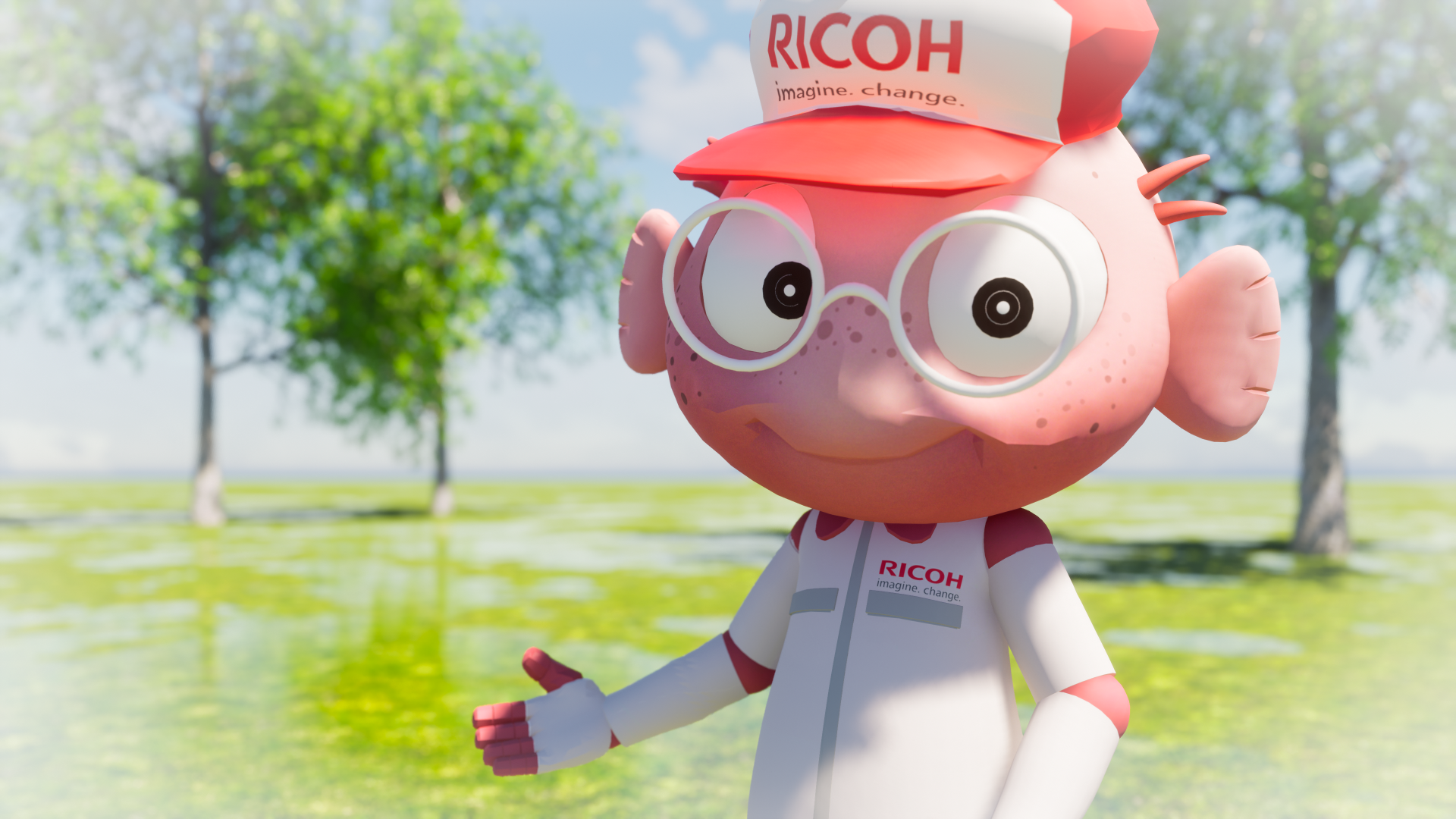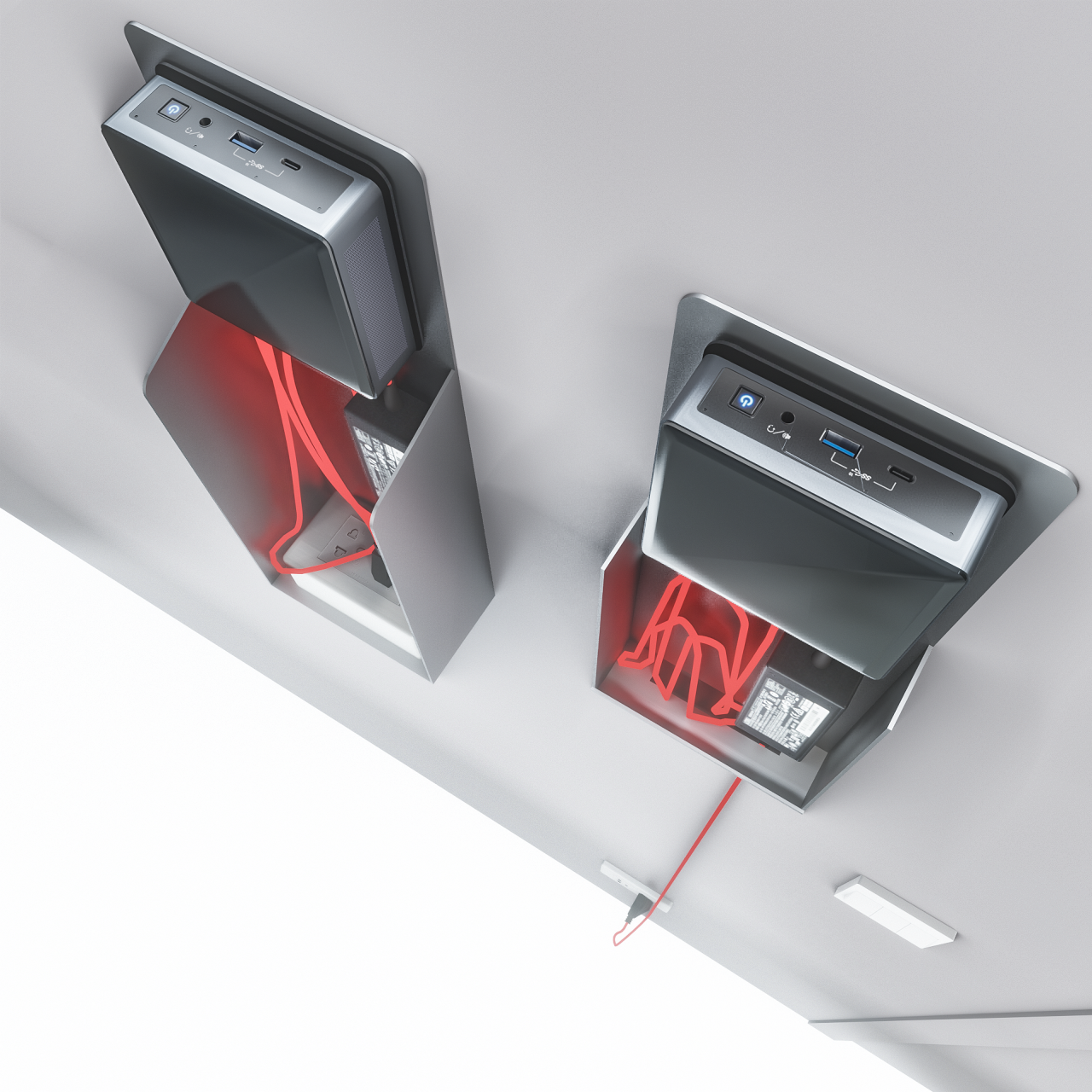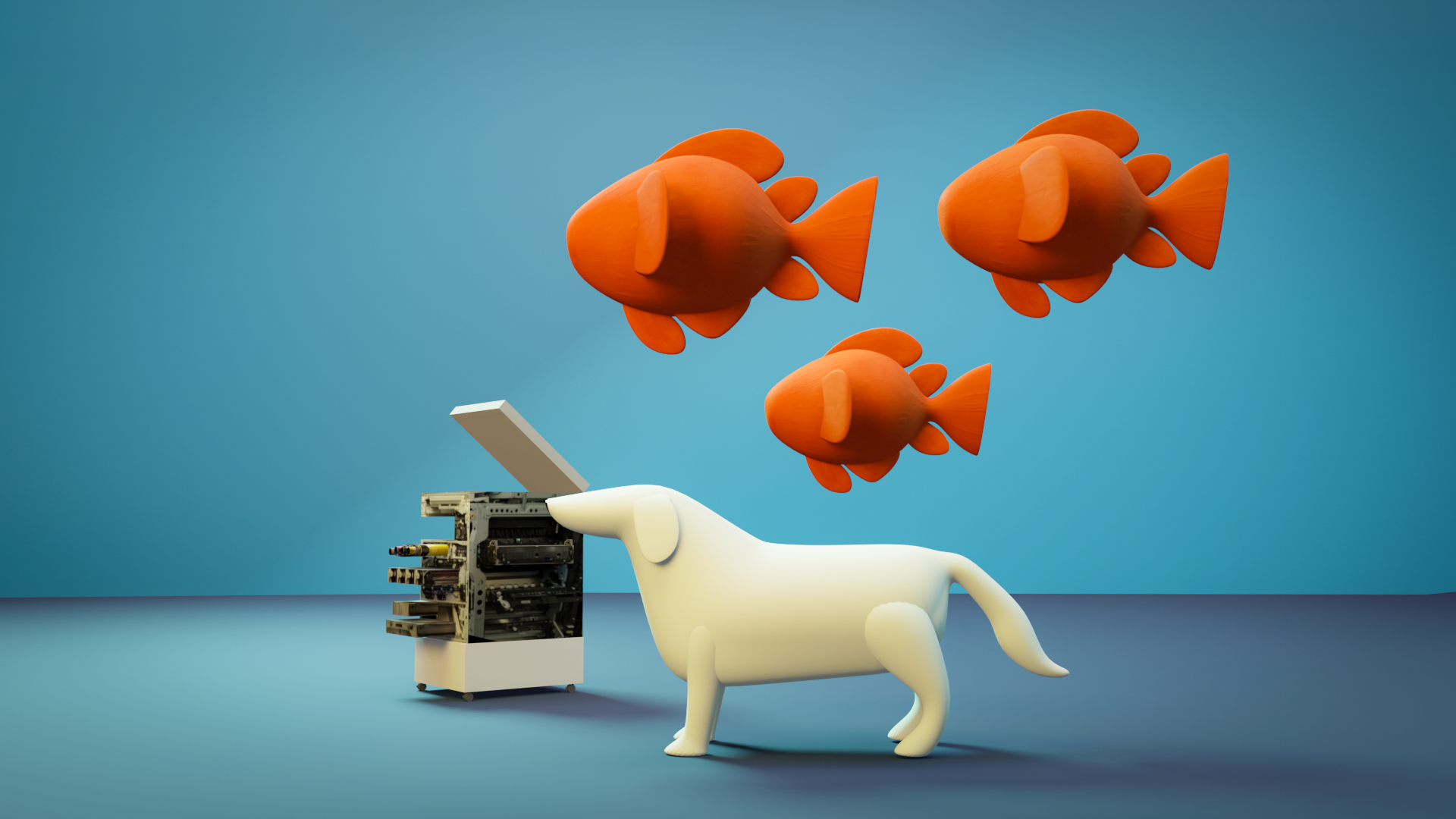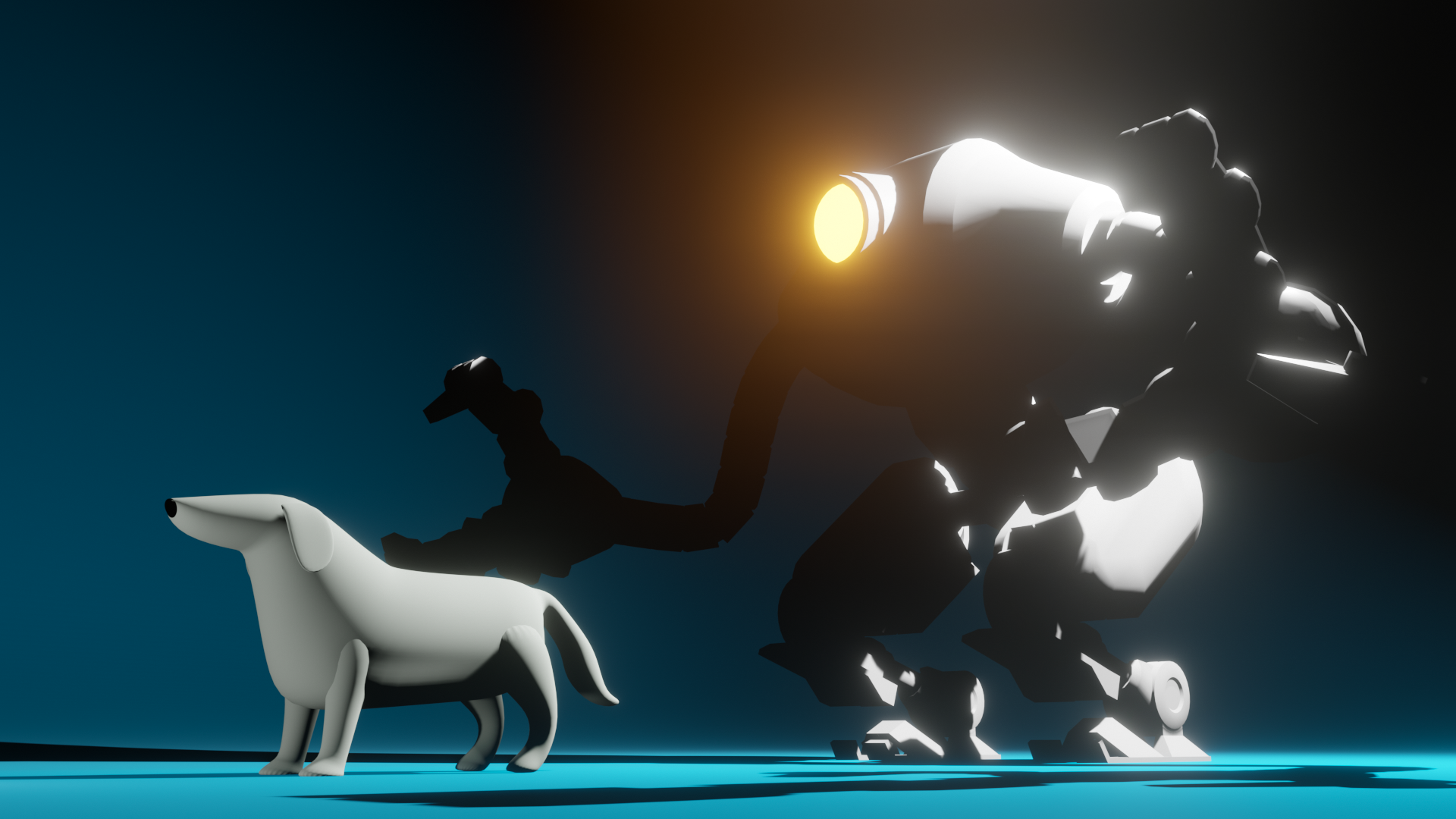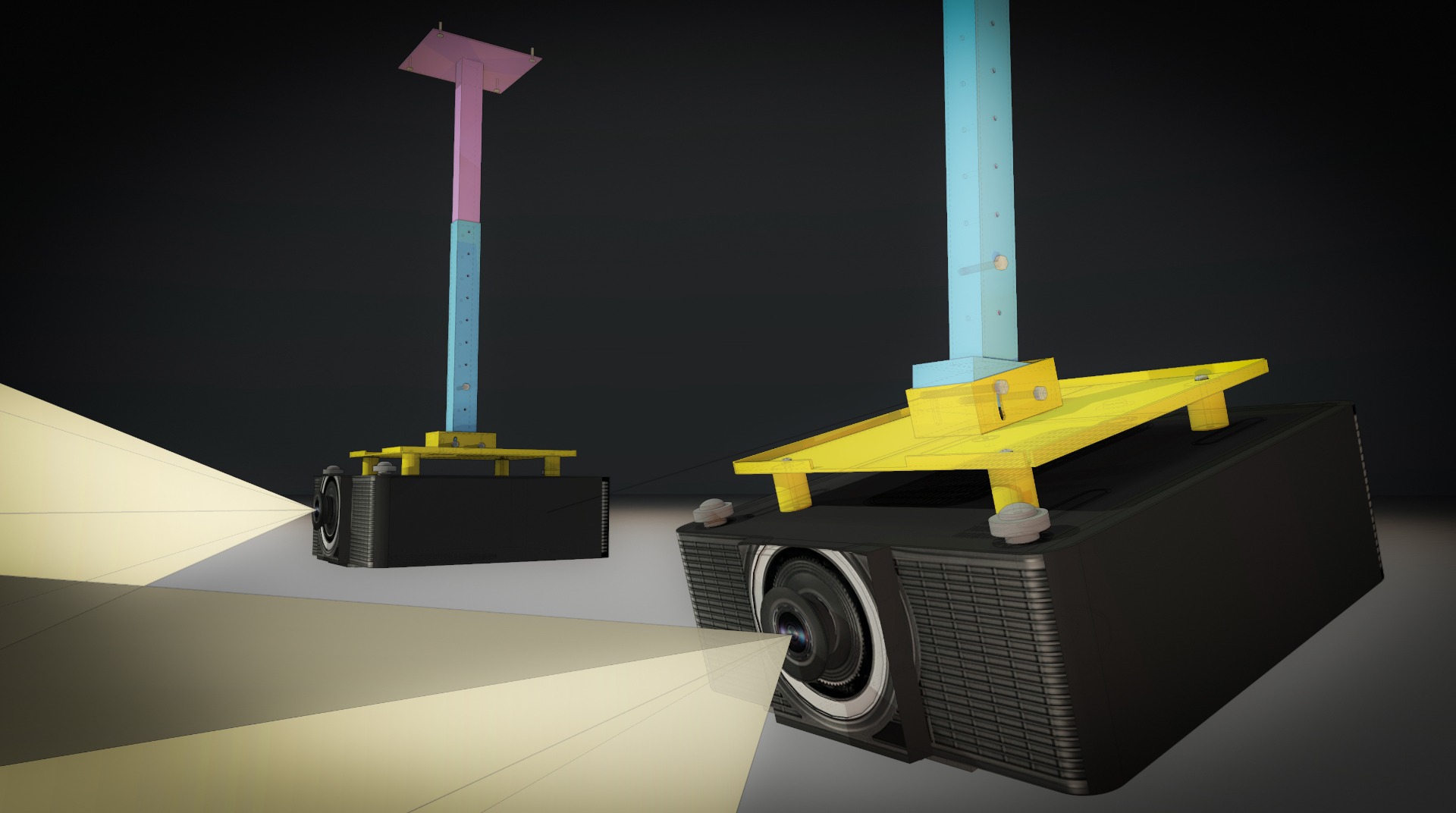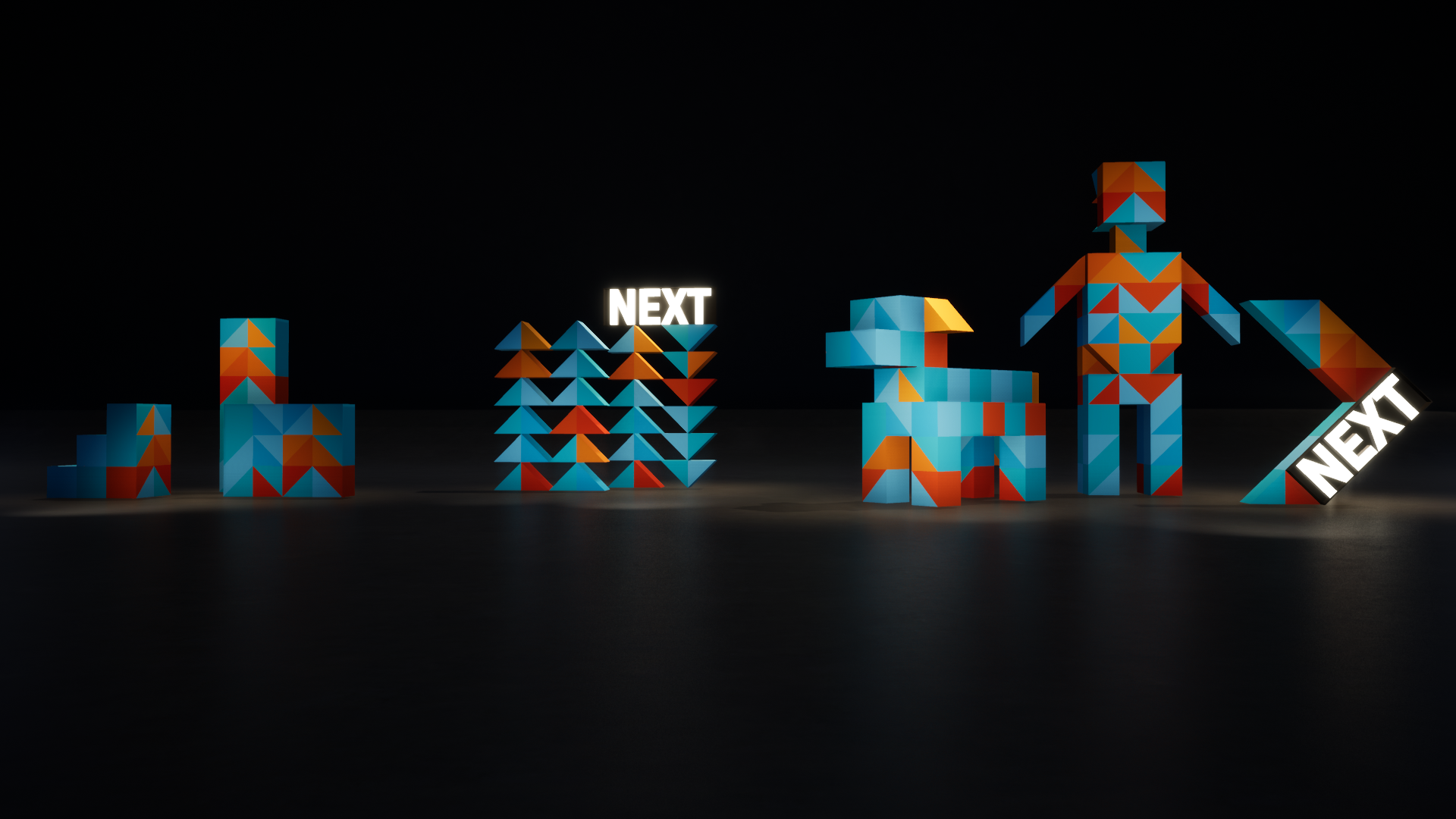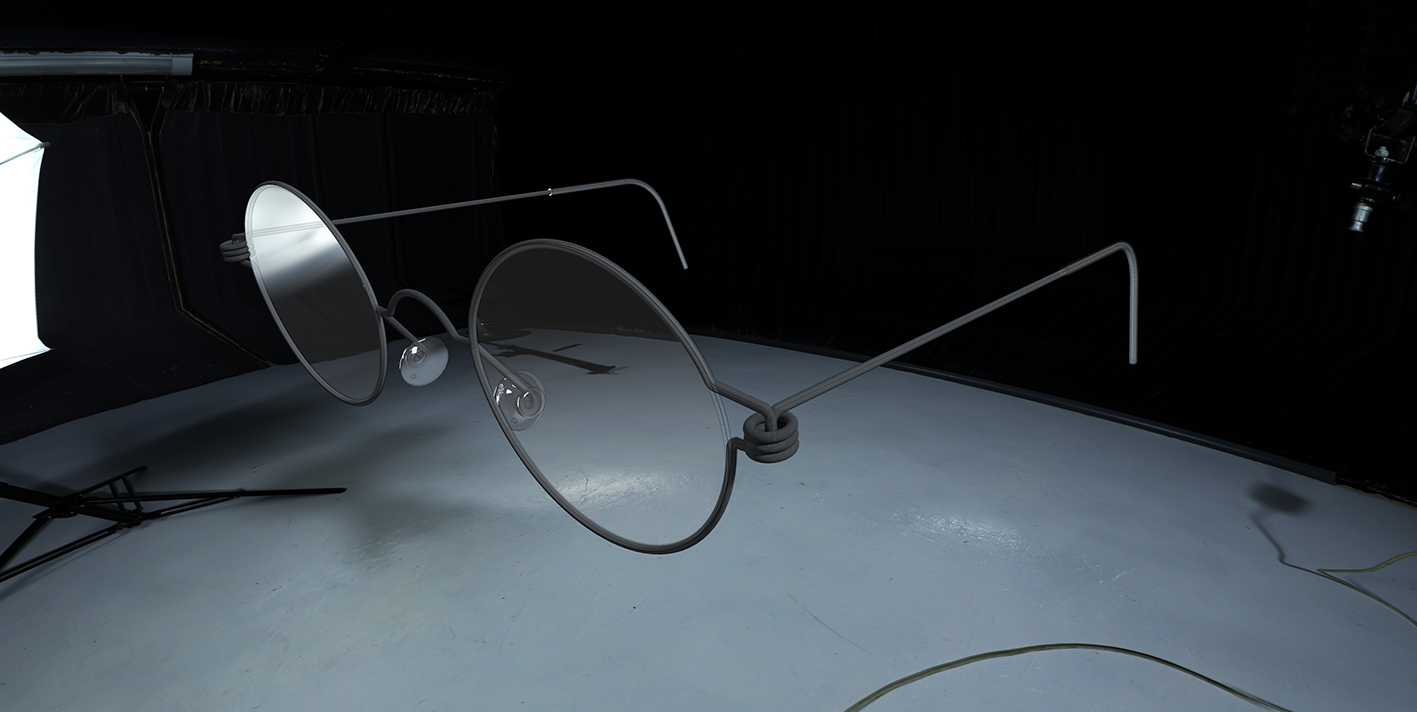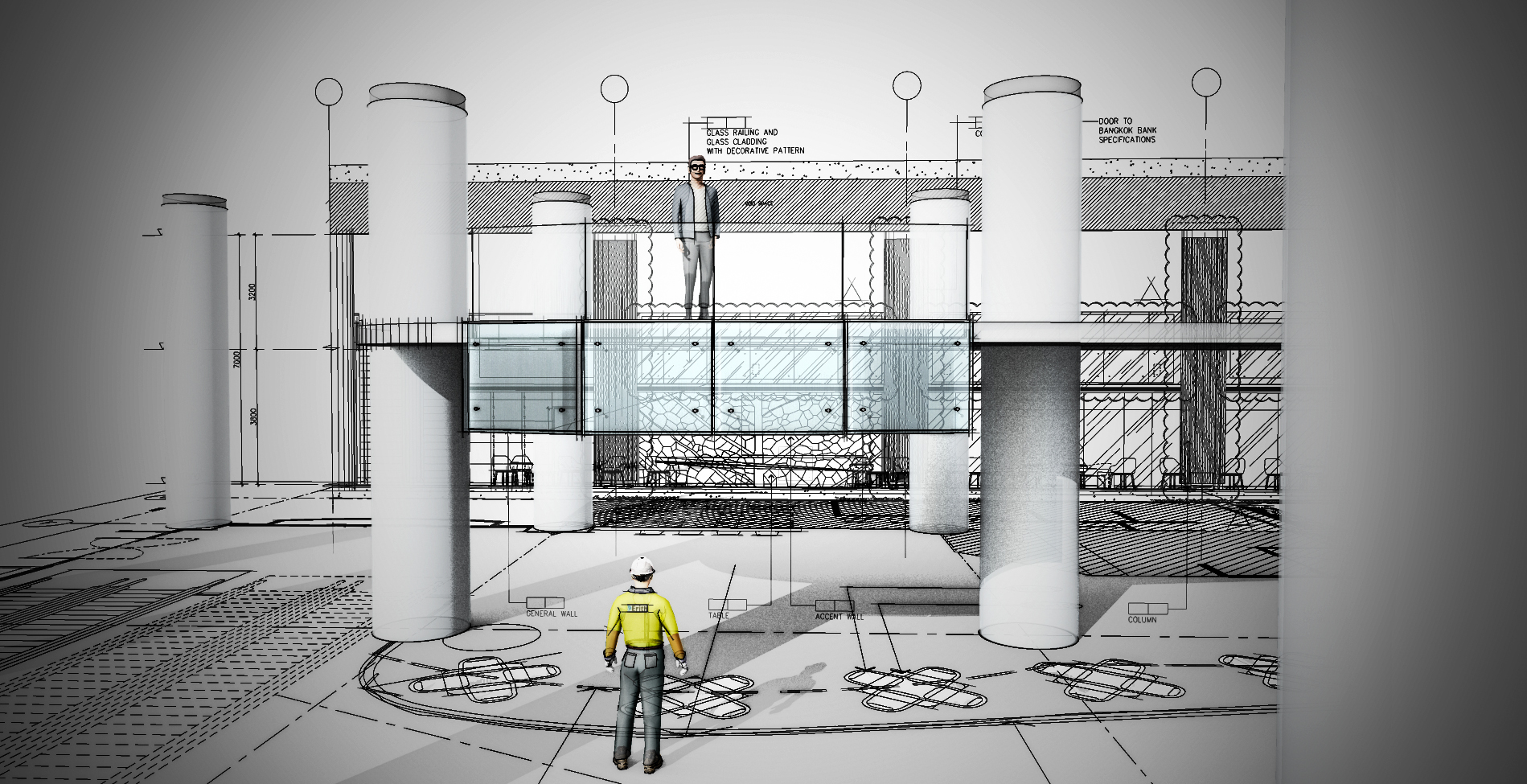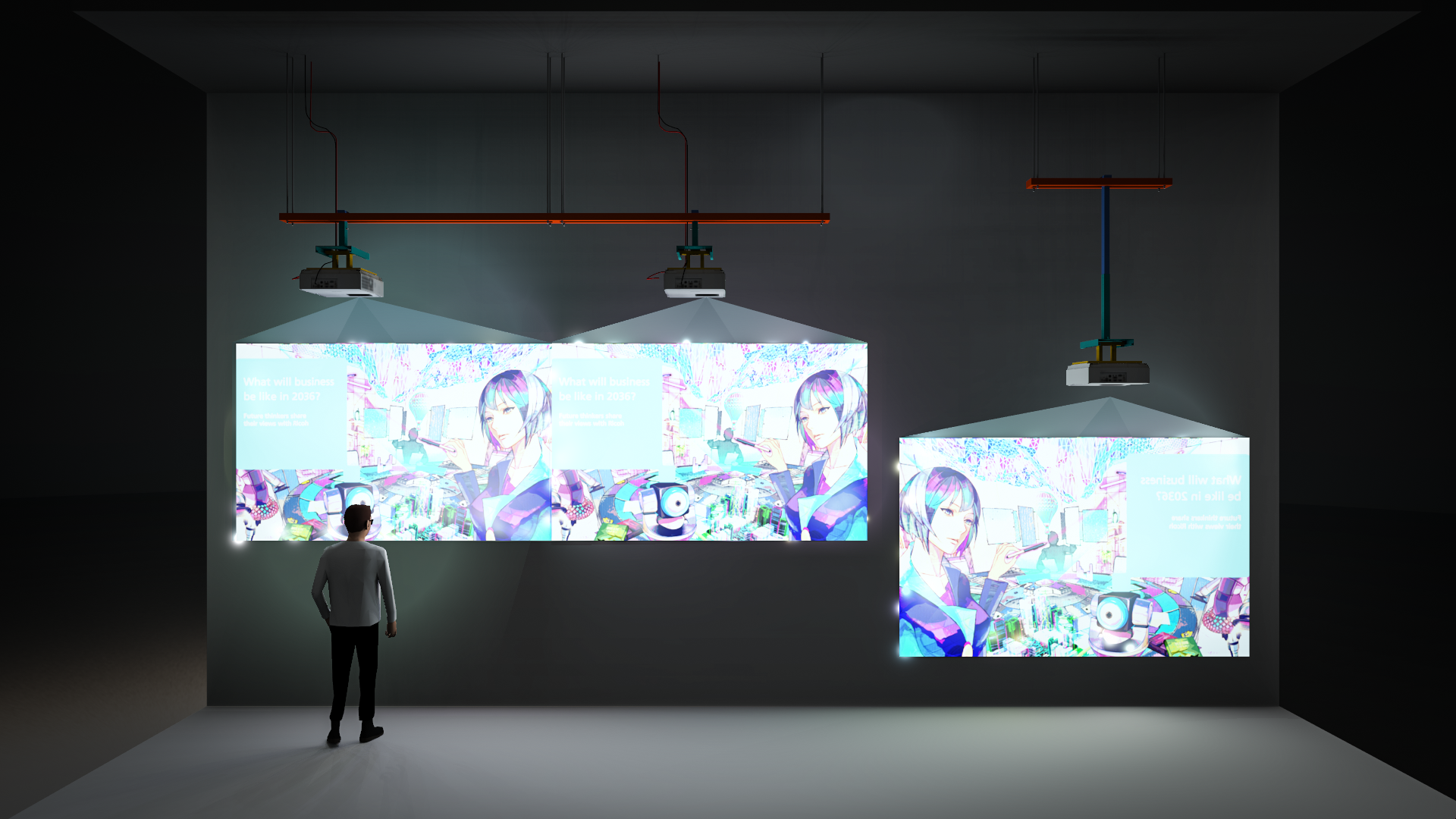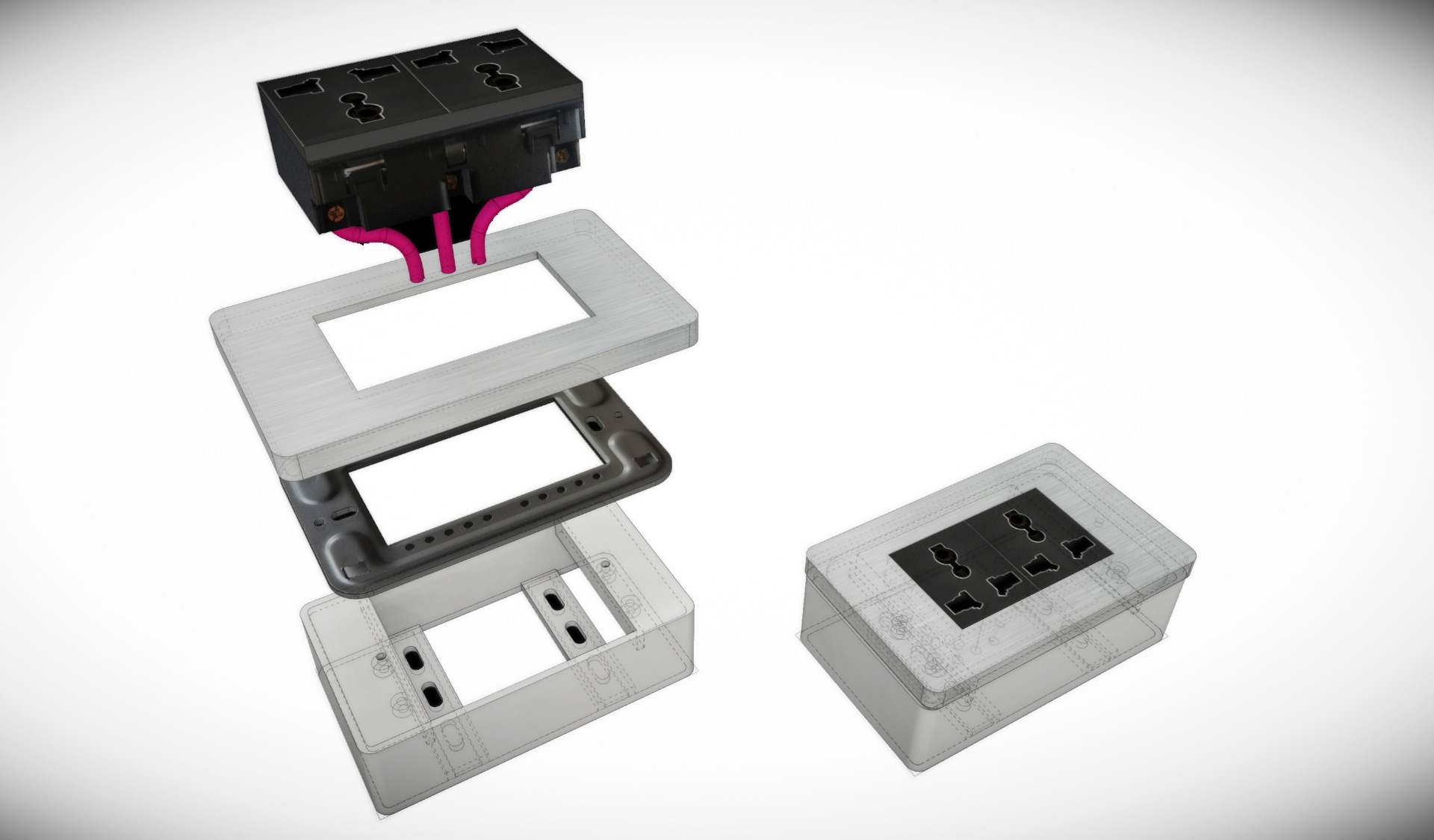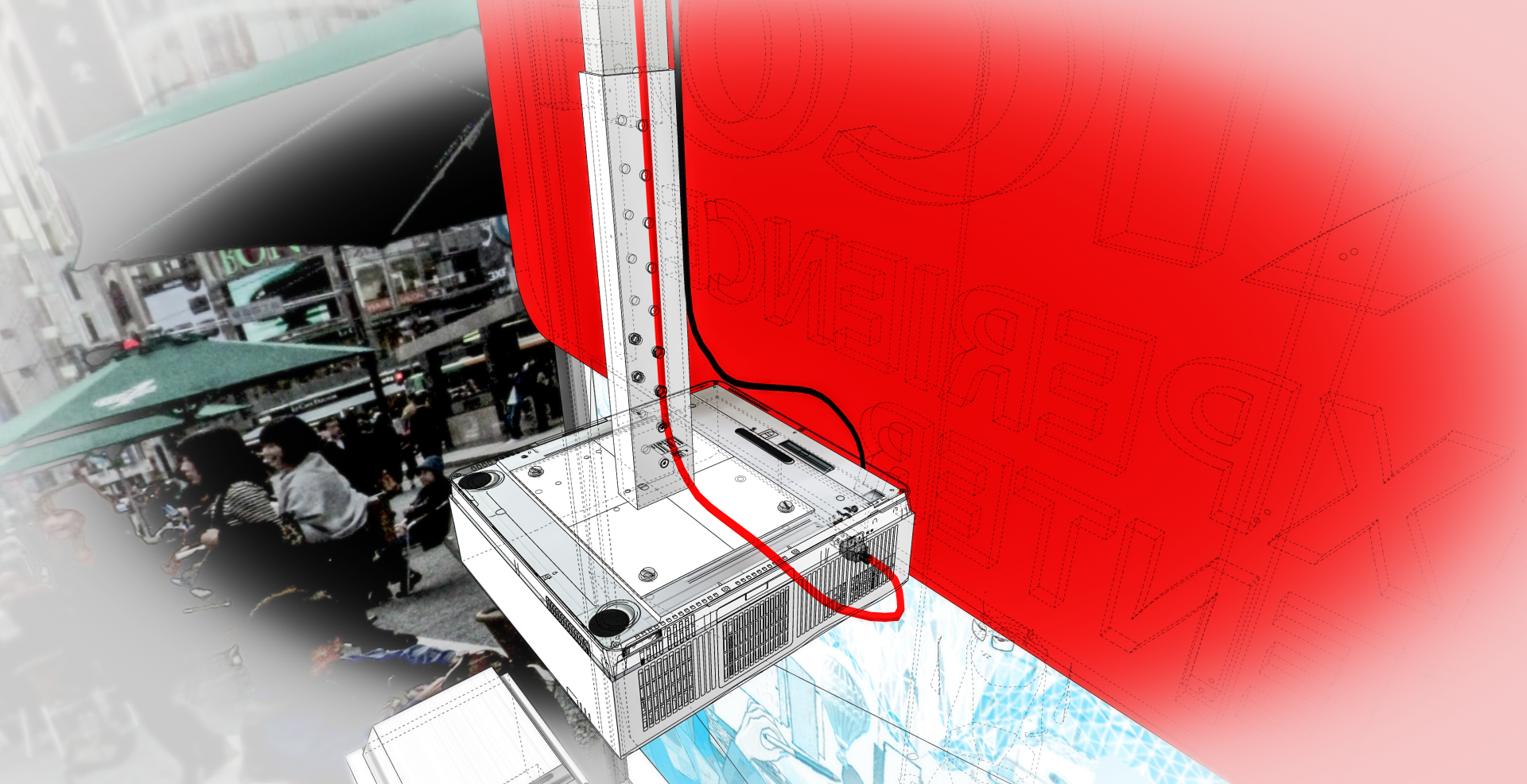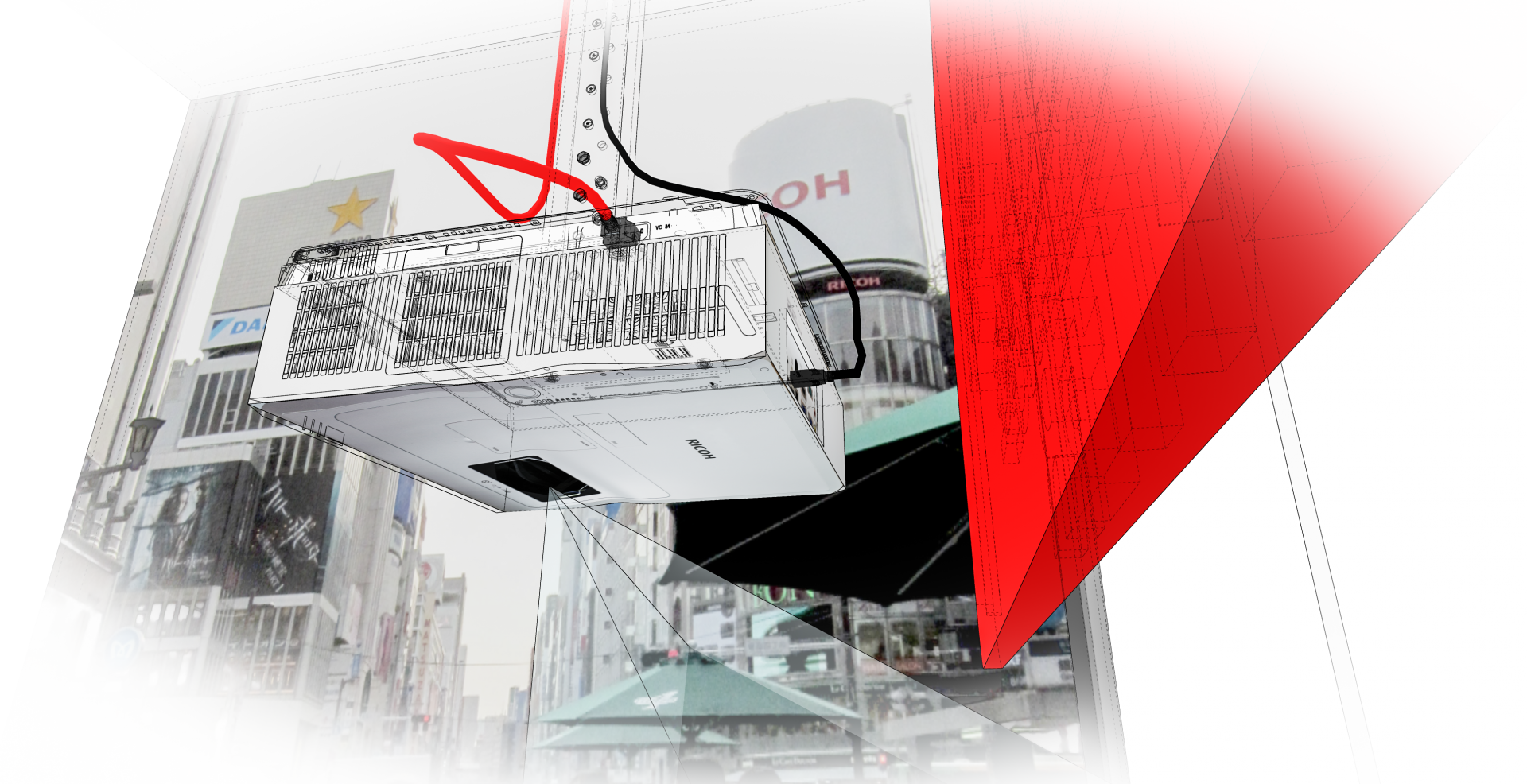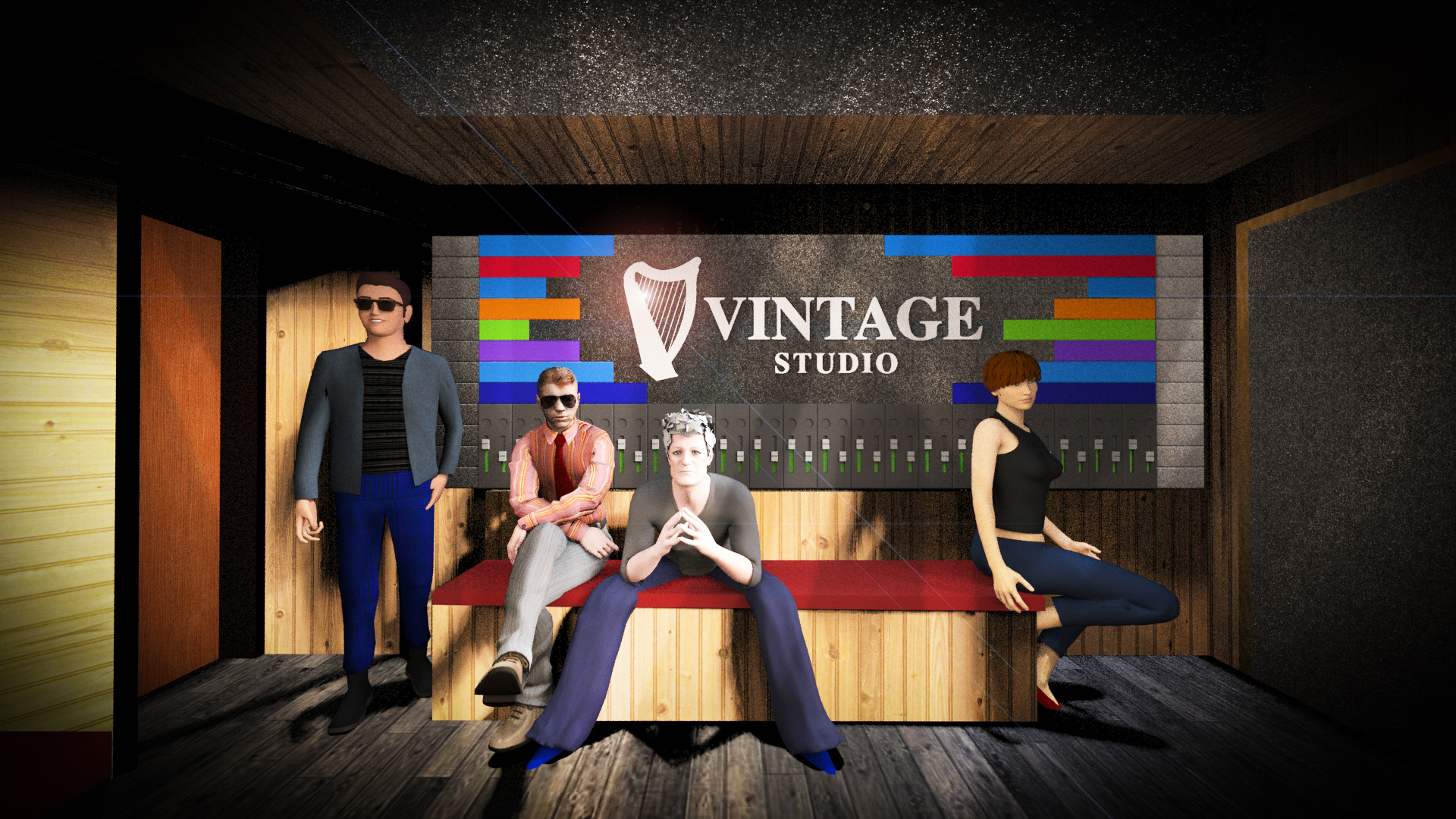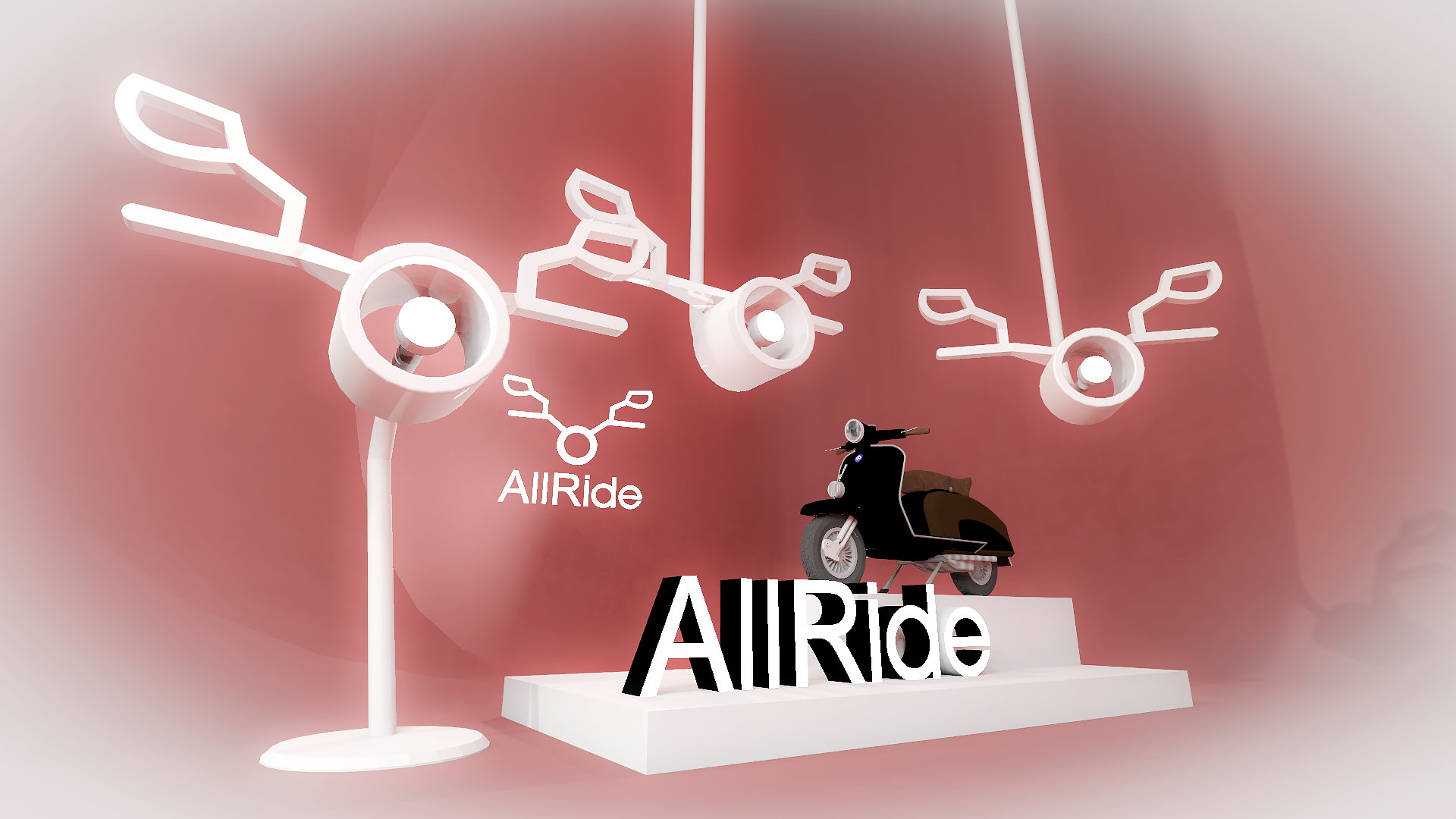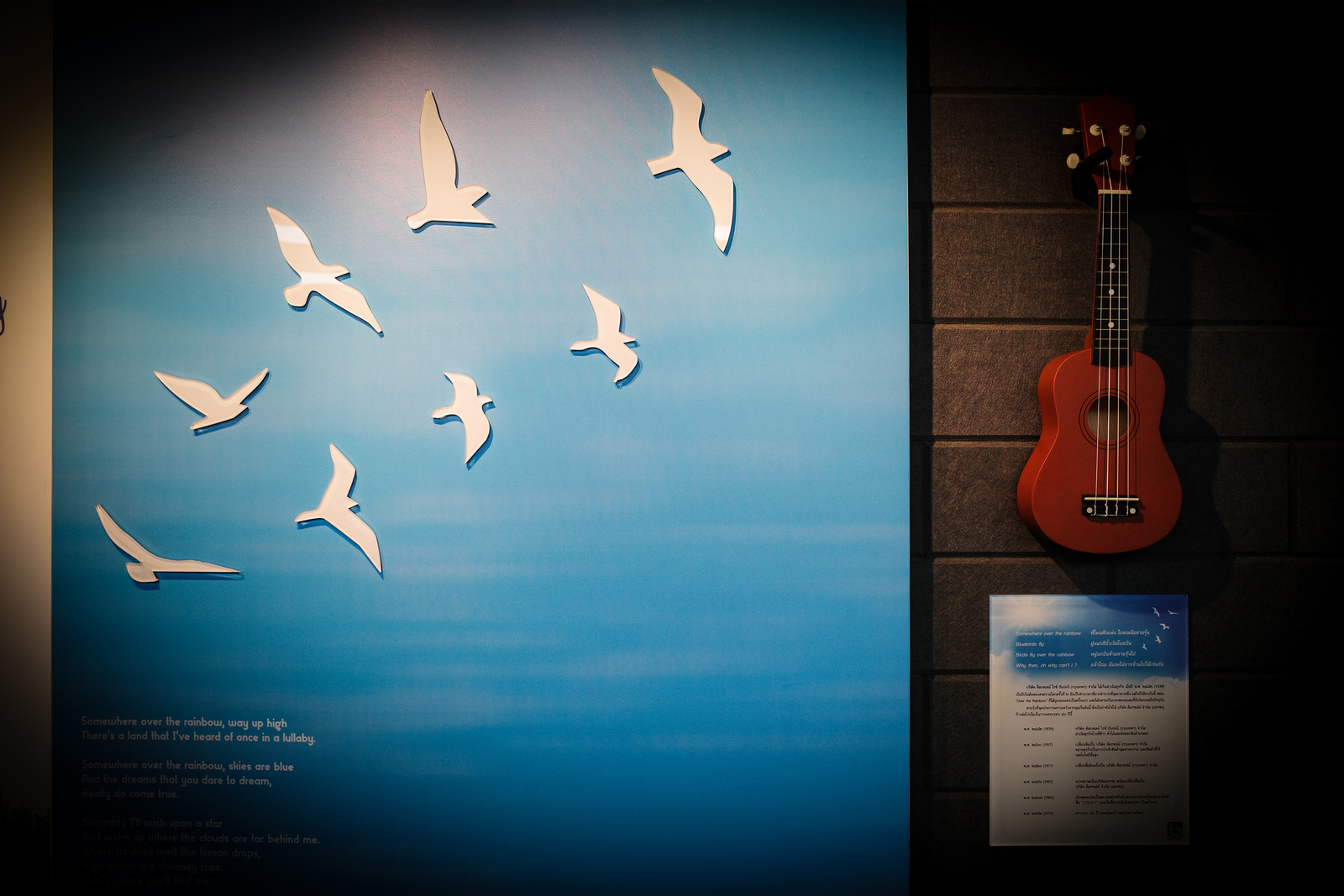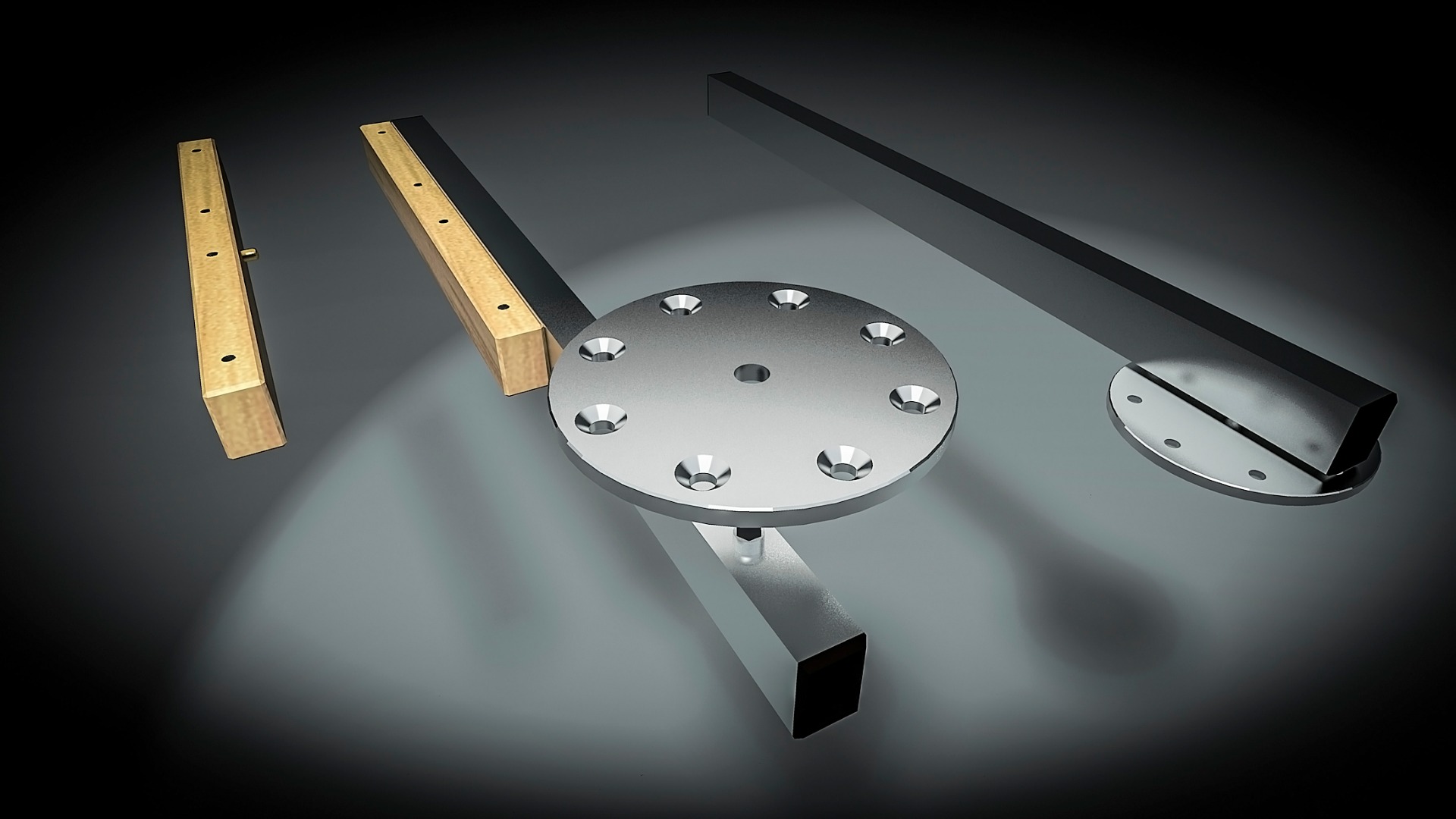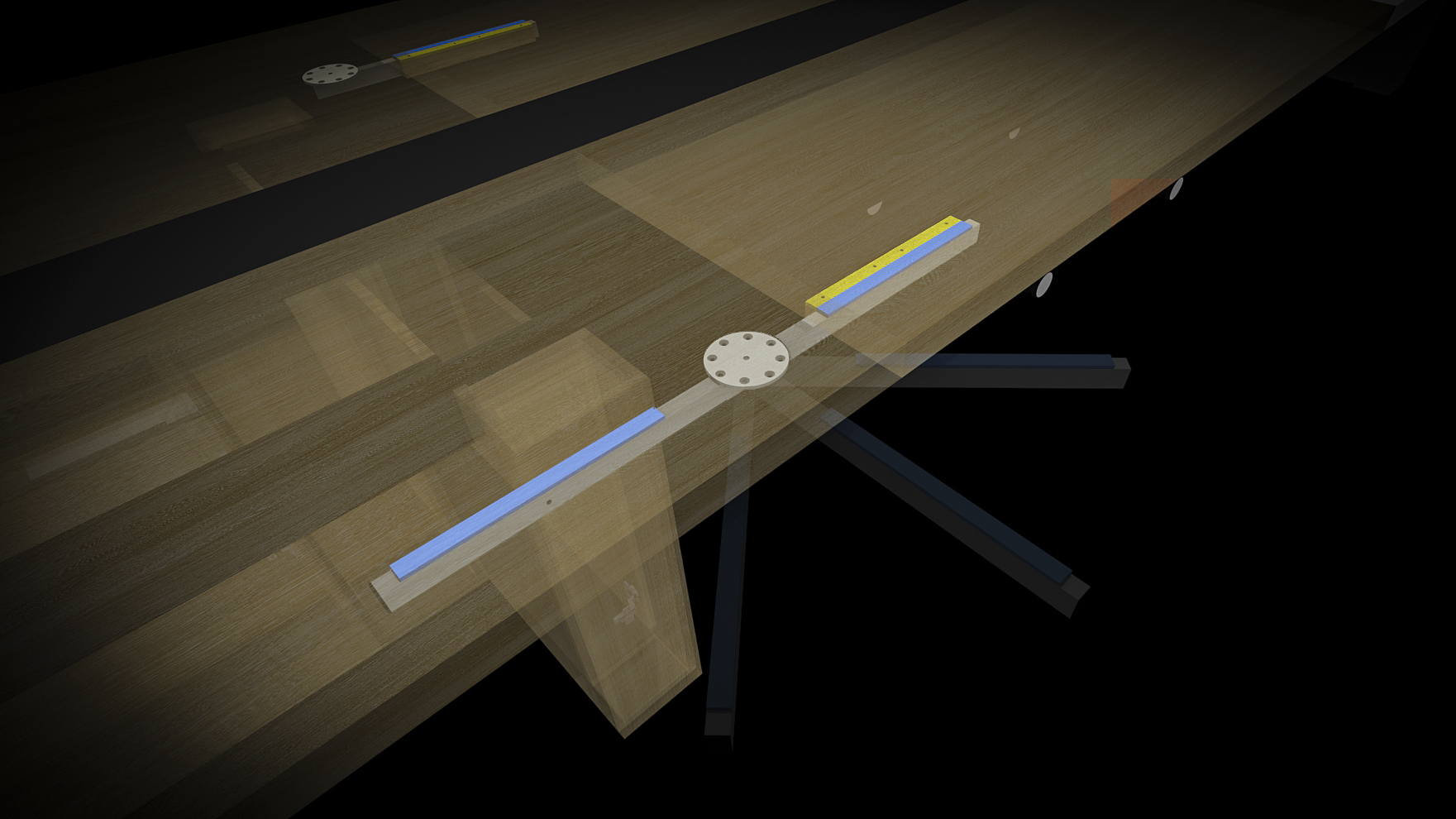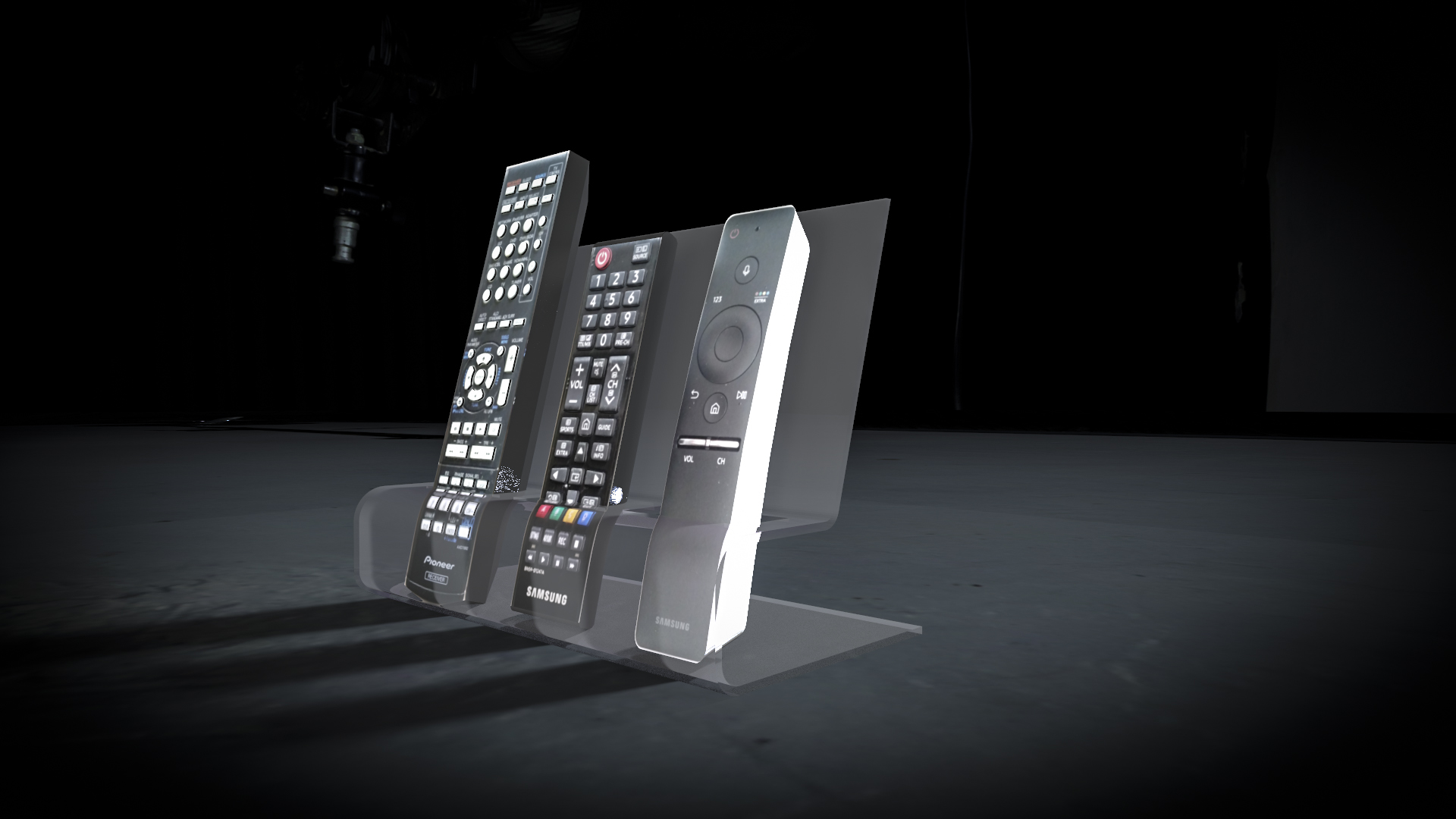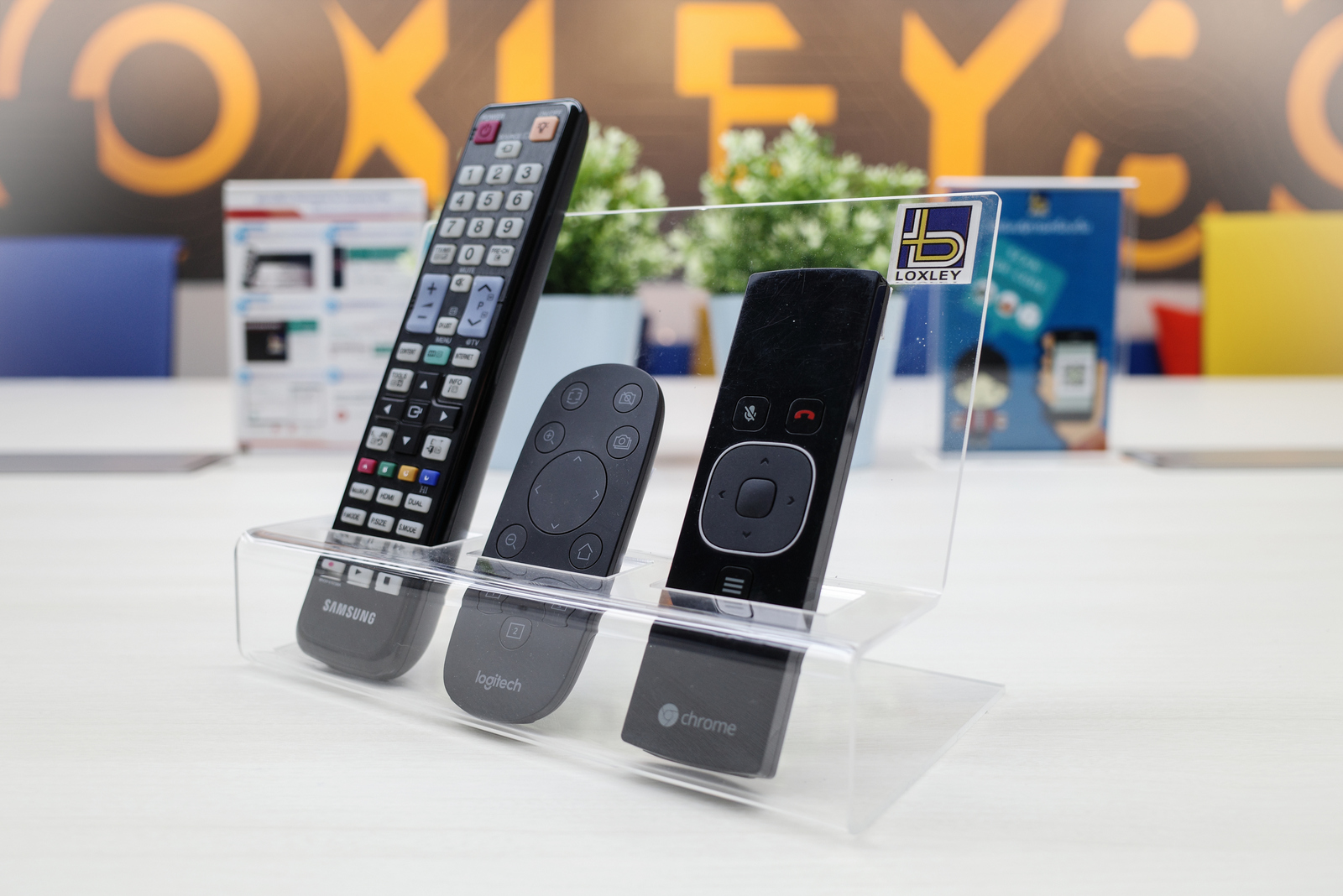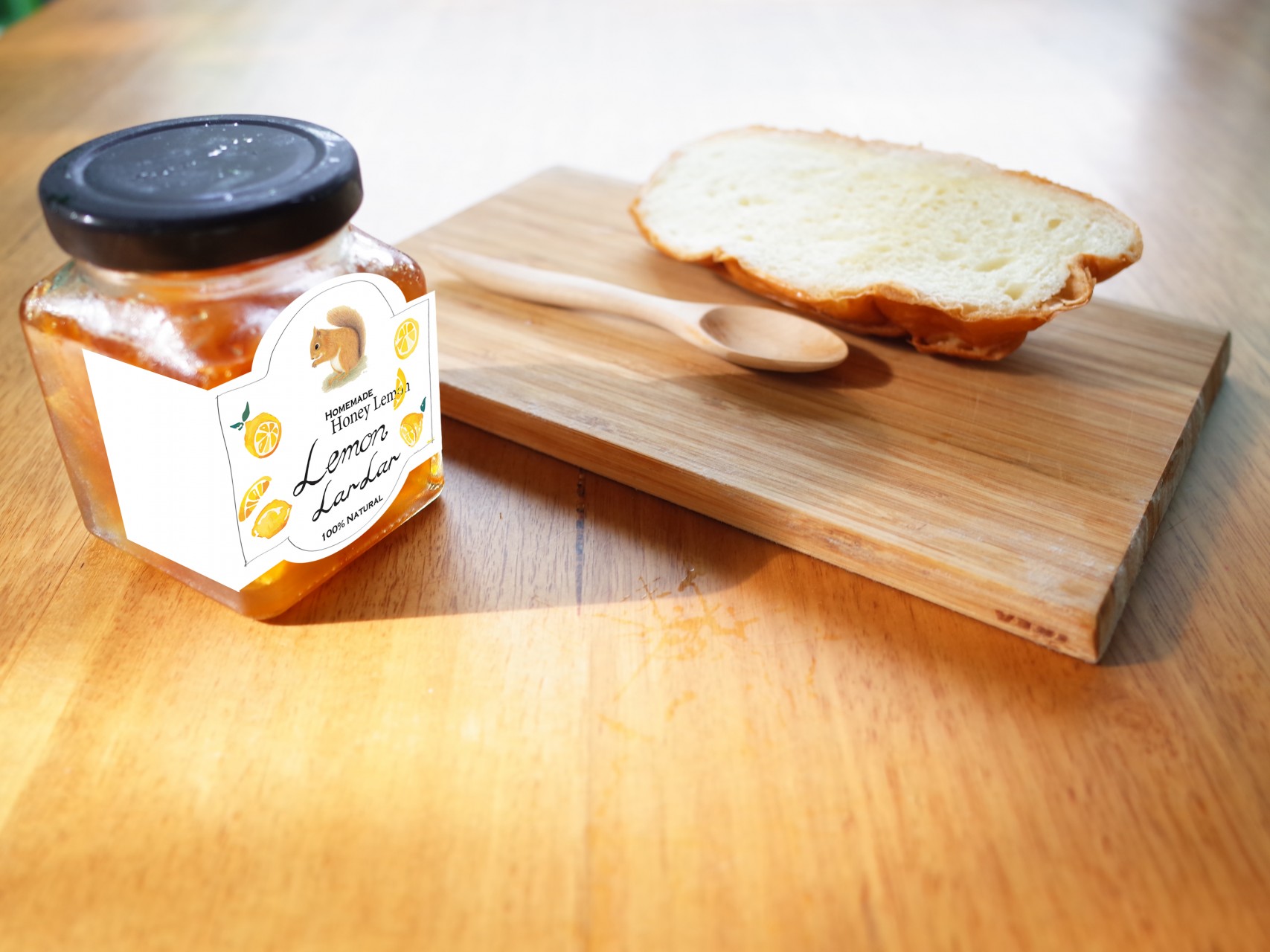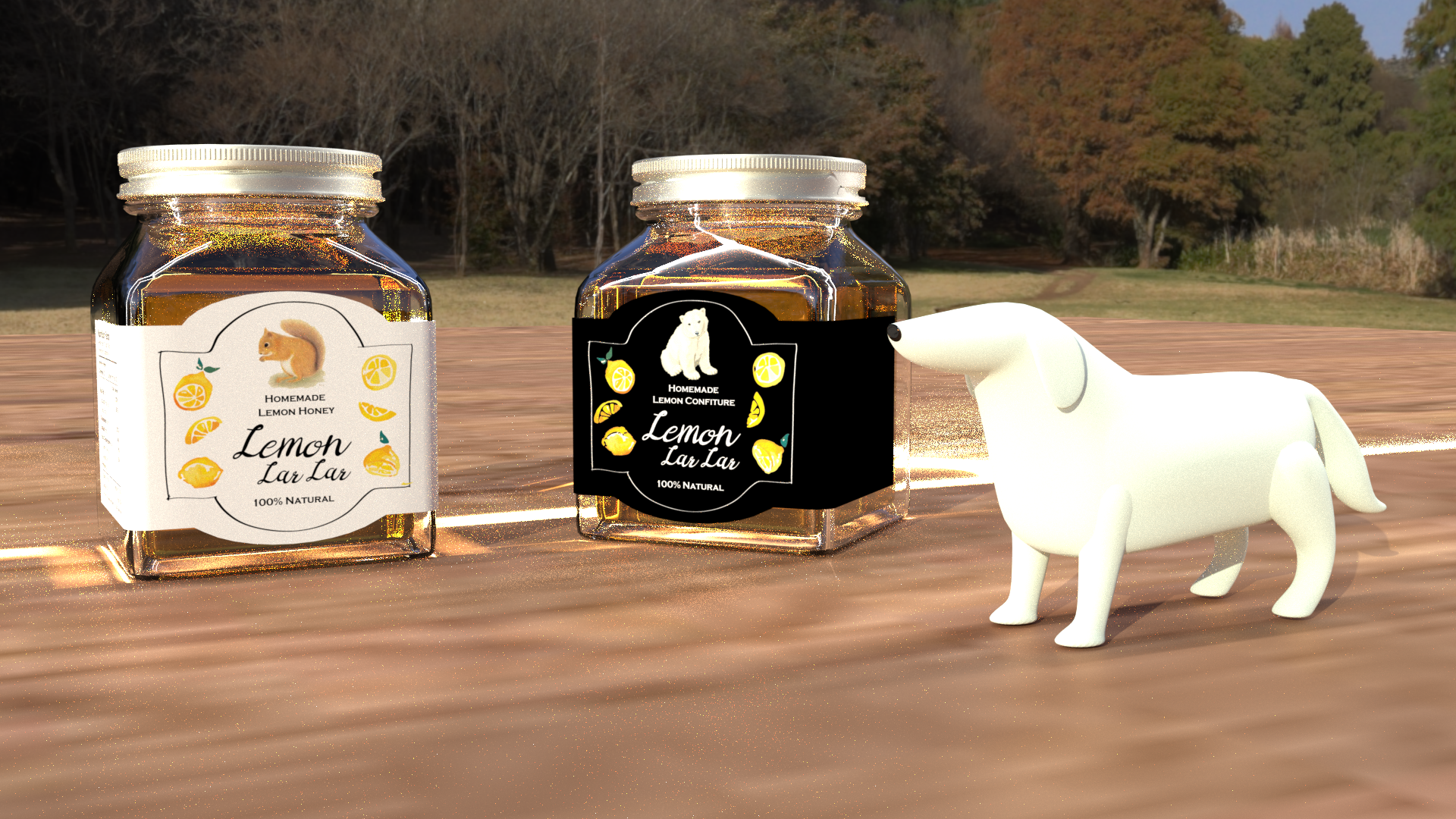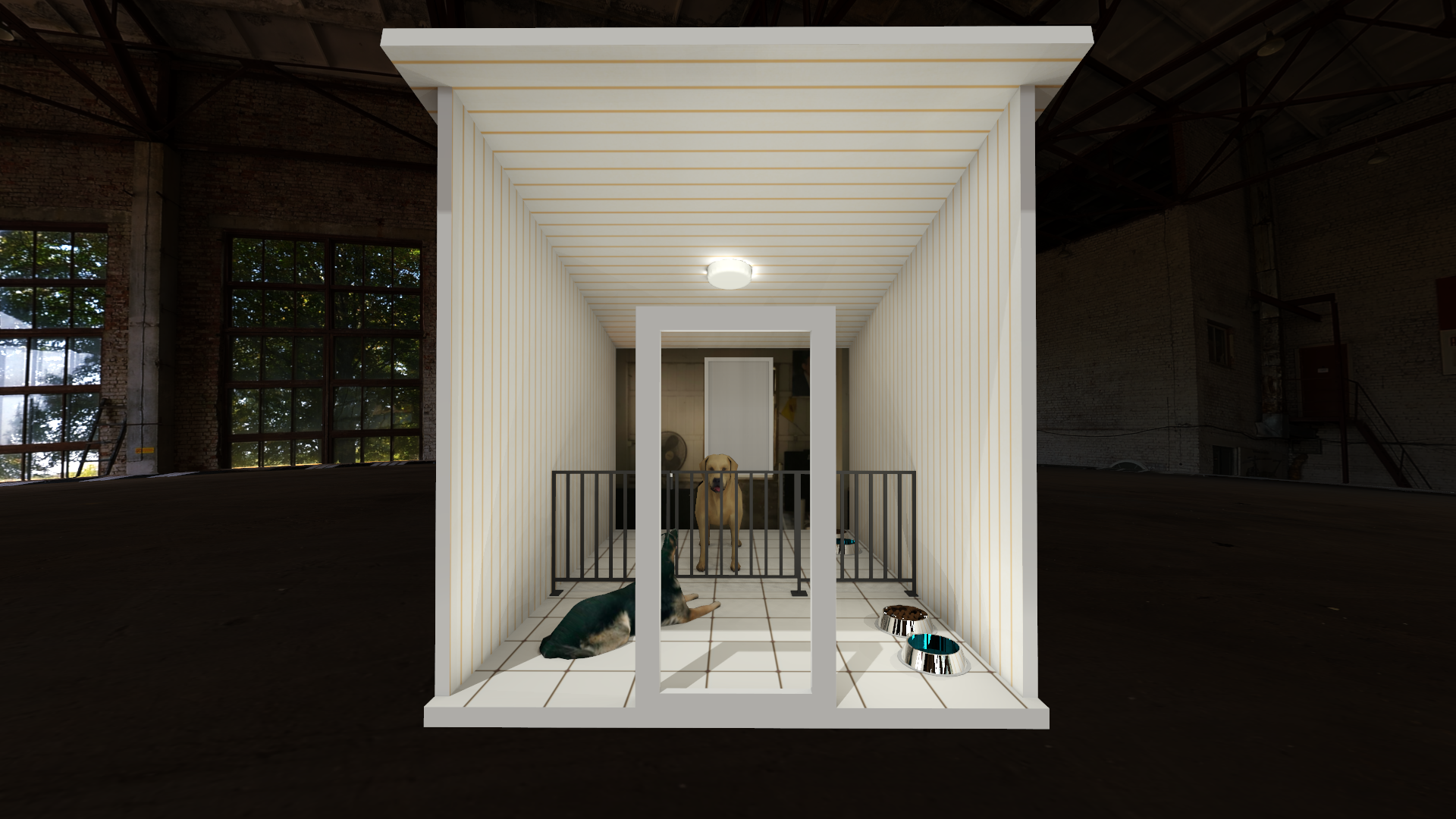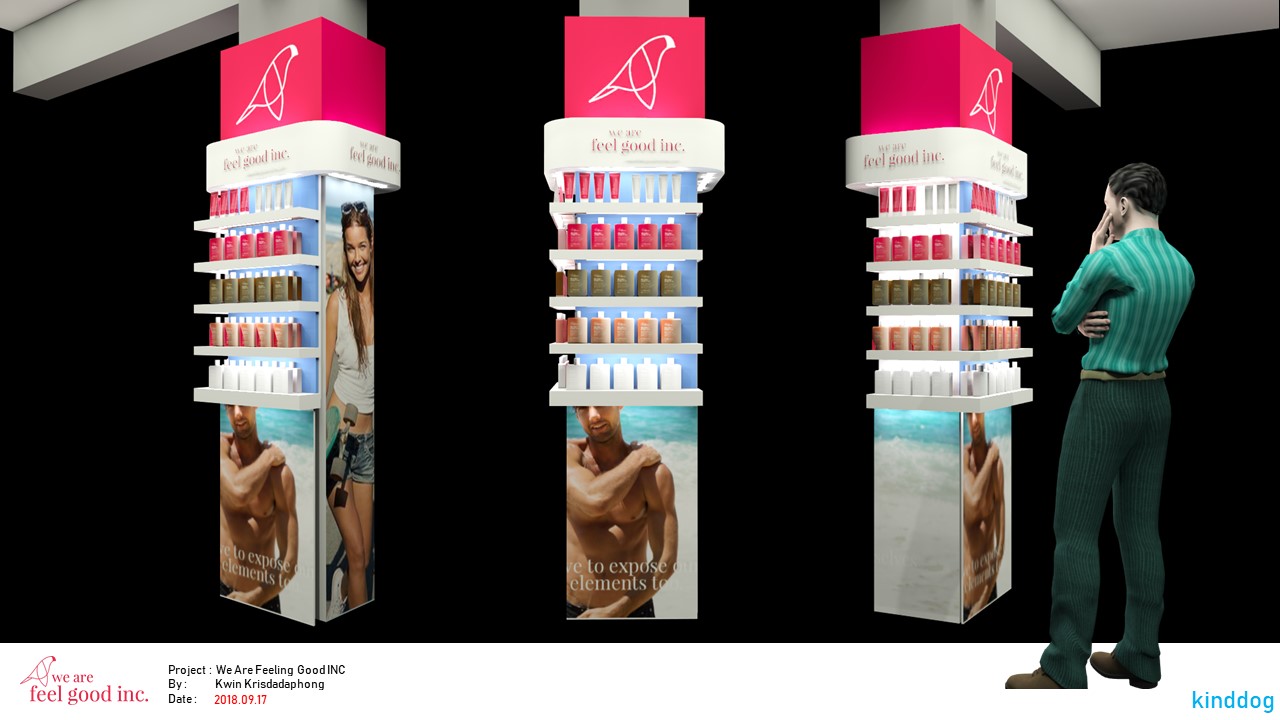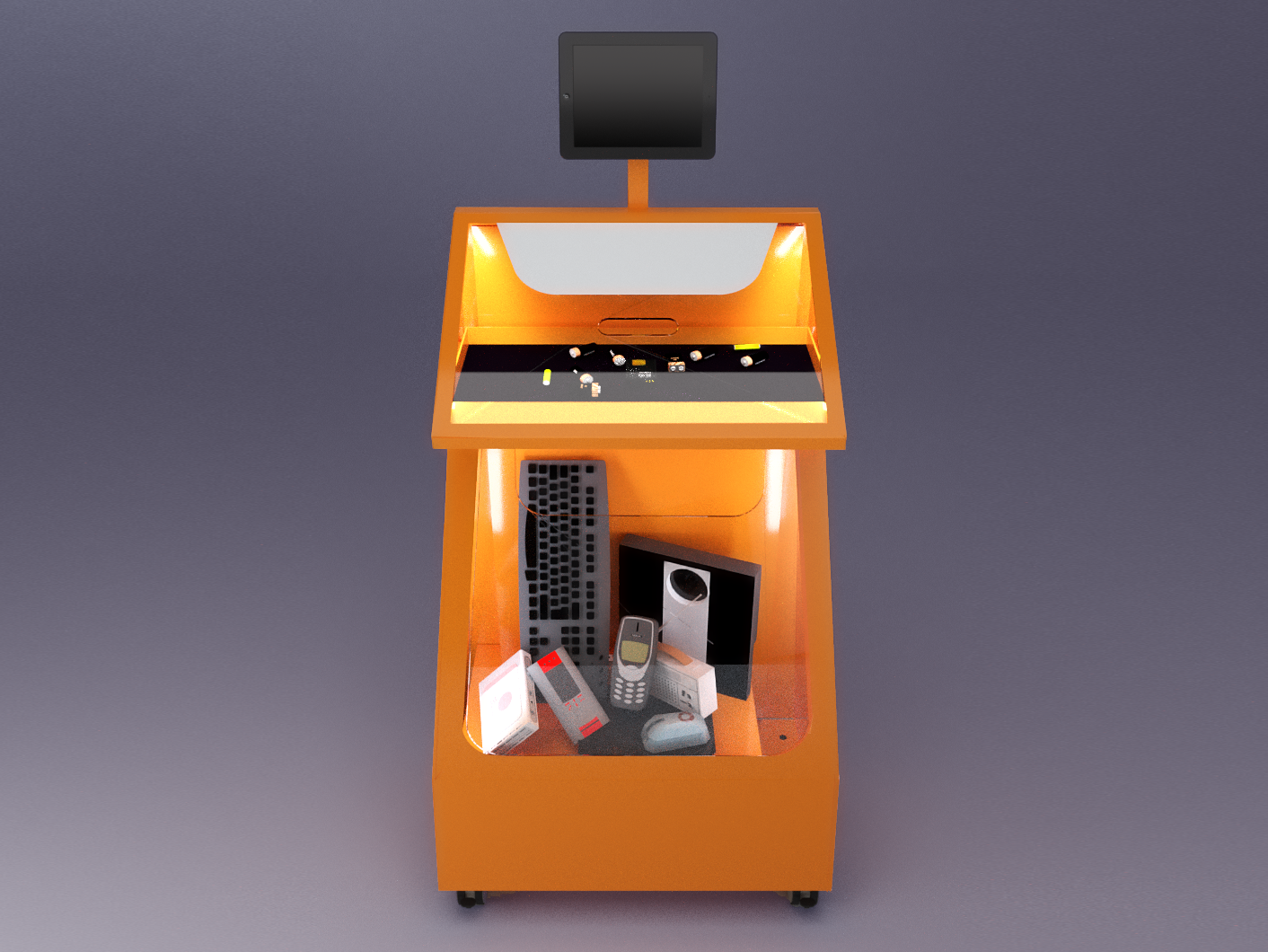 Products, Visual & Experimental Design
Product, parts, fitting design
Illustration, visual communication, artwork, characters
Experimental Design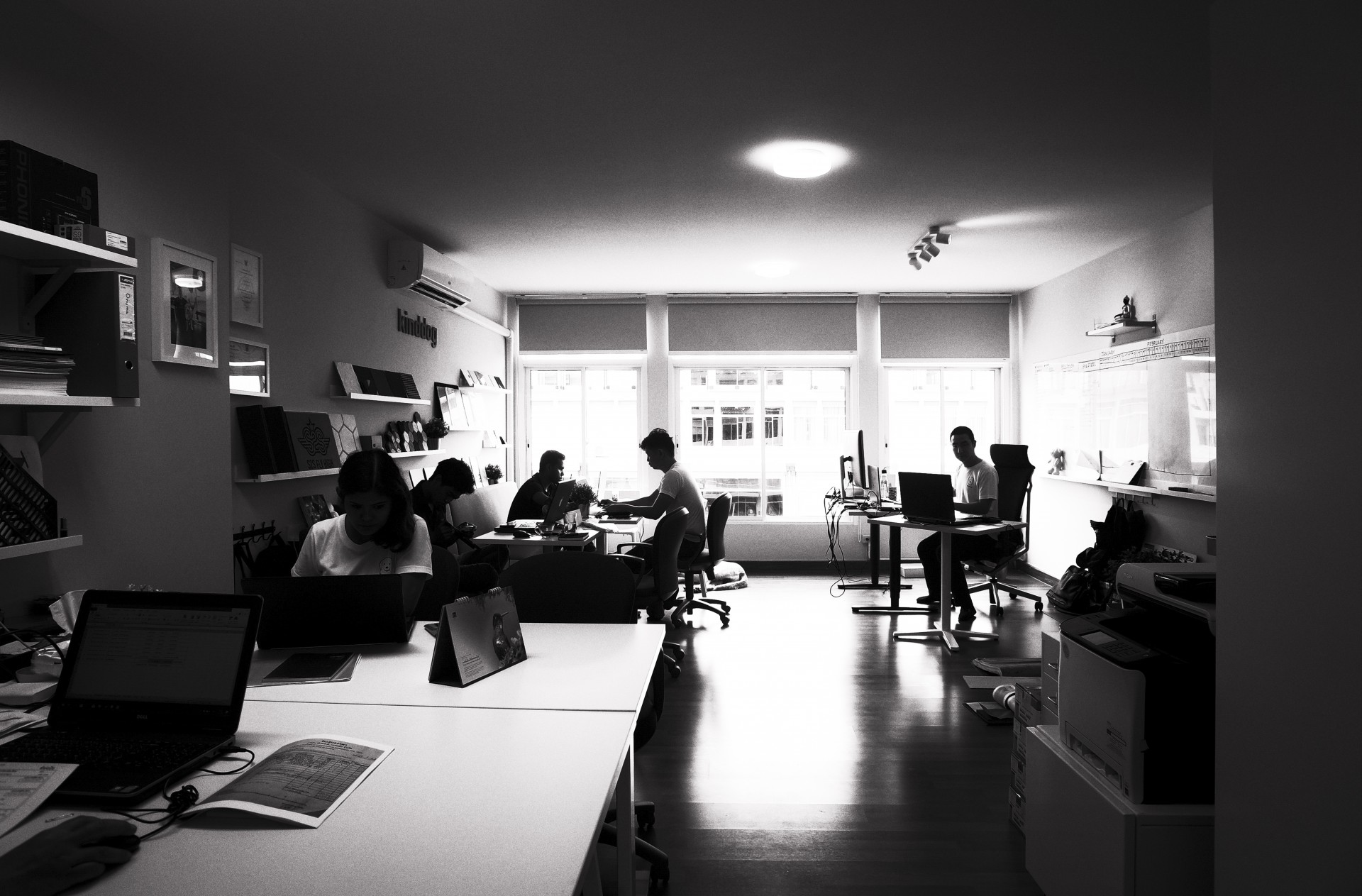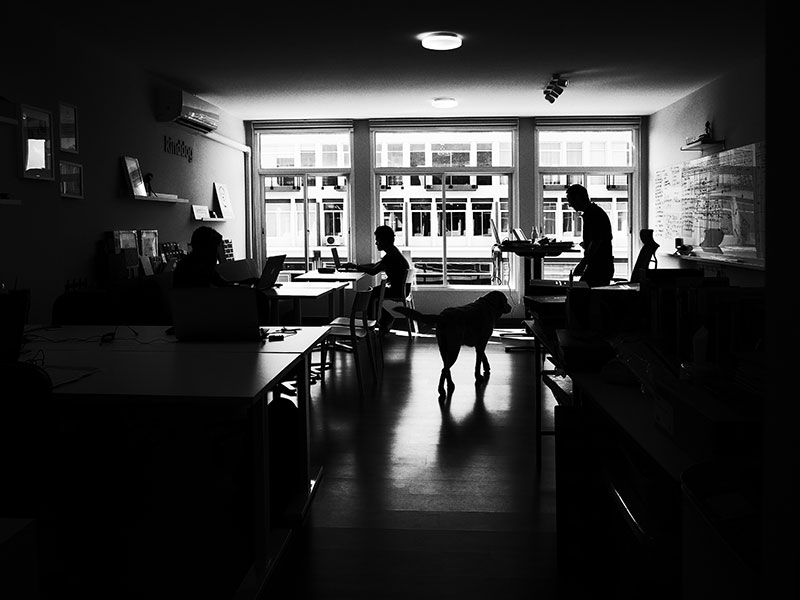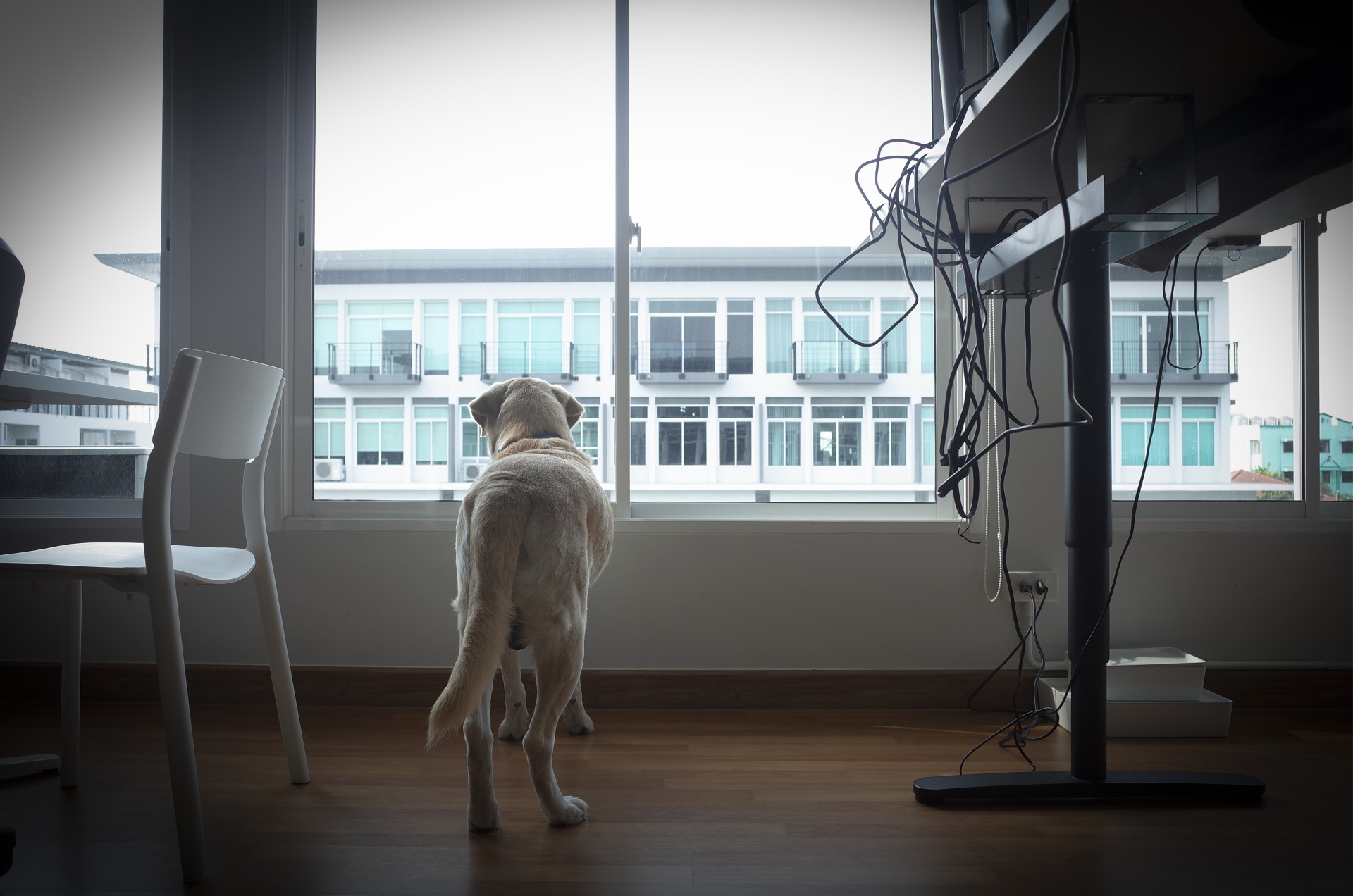 ​หมาใจดี
เราเป็นบริษัทออกแบบเล็ก ๆ ที่ก่อตั้งขึ้นตามความเชื่อว่า ผลงานออกแบบจะประสบความสำเร็จได้ต้องอาศัยการร่วมมือกันทั้งเจ้าของงานและผู้ออกแบบ ตลอดจนช่างหรือผู้เกี่ยวข้องต่างๆ เพื่อสร้างให้สิ่งที่เป็นเพียงไอเดียขึ้นมาเป็นจริง หมาใจดีจึงอ่อนน้อม เป็นมิตรกับนเพื่อช่วยสร้างบรรยากาศการทำงานที่ดี
จากวันแรกที่เจอกัน จนทำงานไปด้วยกันจนจบโครงการเป็นความสัมพันธ์ระยะยาว เราต้องการเป็นเพื่อนร่วมทางที่ดีที่จะเดินไปด้วยกัน เราอาจเดินนำเจ้าของบ้าง เดินข้าง ๆ บ้าง พาออกไปนอกเส้นทางบ้าง หรือเจ้าของต้องลากให้เราเดินบ้าง แต่ก็ขอให้ไว้ใจได้ว่า kinddog จะเป็นเพื่อนที่แท้ที่ซื่อสัตย์จะไปด้วยกันจนถึงที่หมายและไว้ใจได้
more info
Ideas
"Creativity is inventing, experimenting, growing, taking risks, breaking rules, making mistakes, and having fun."
Mary Lou Cook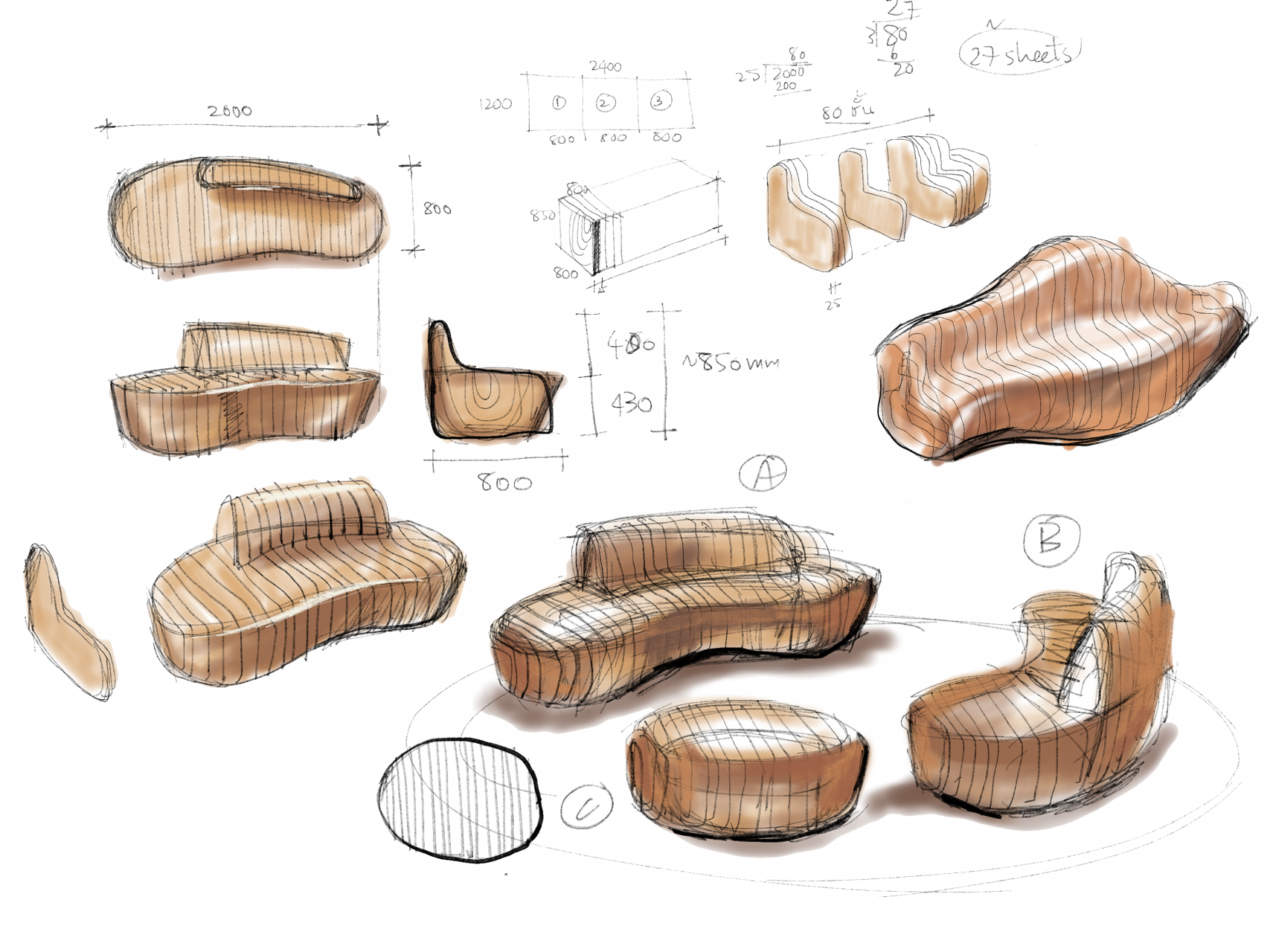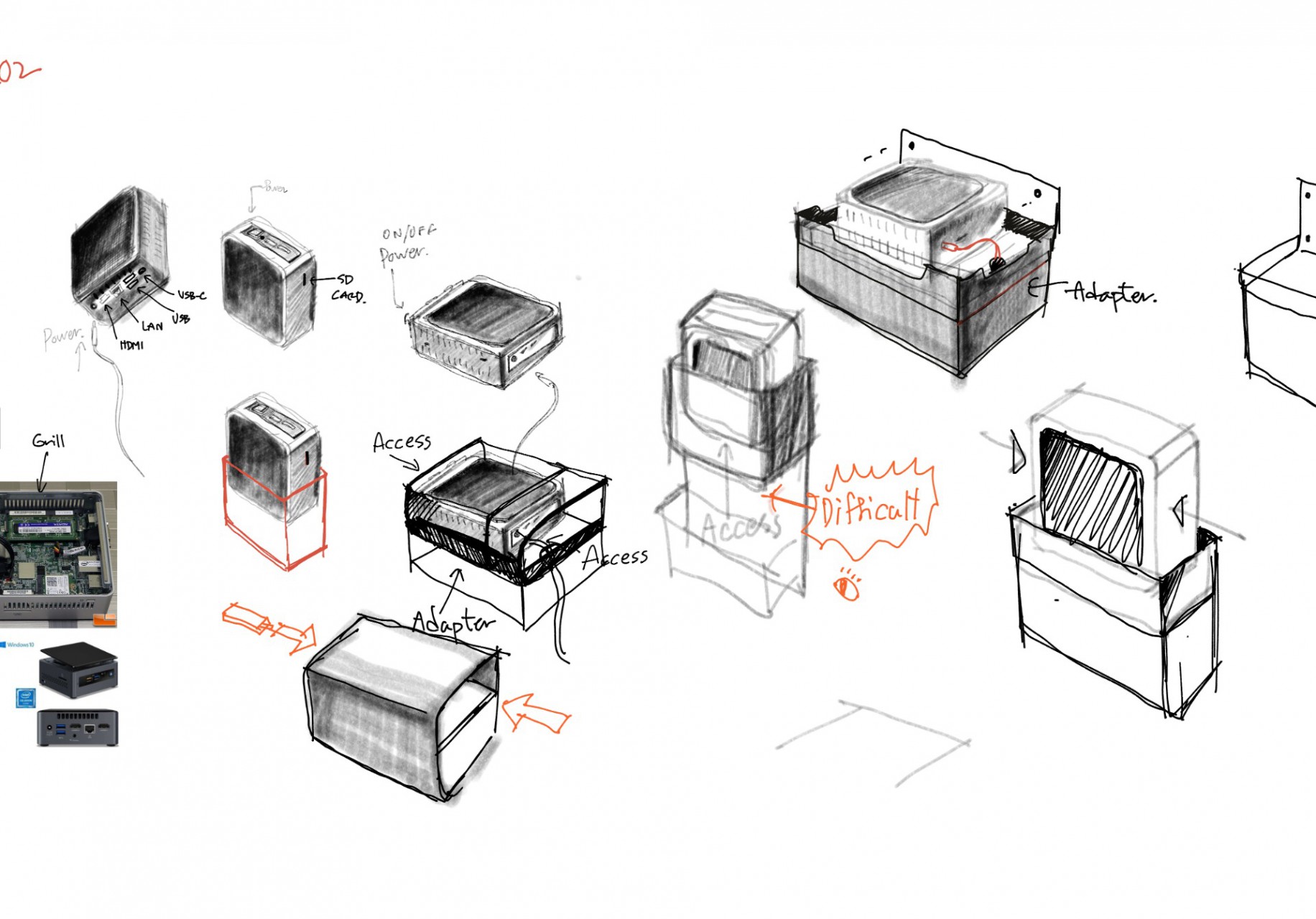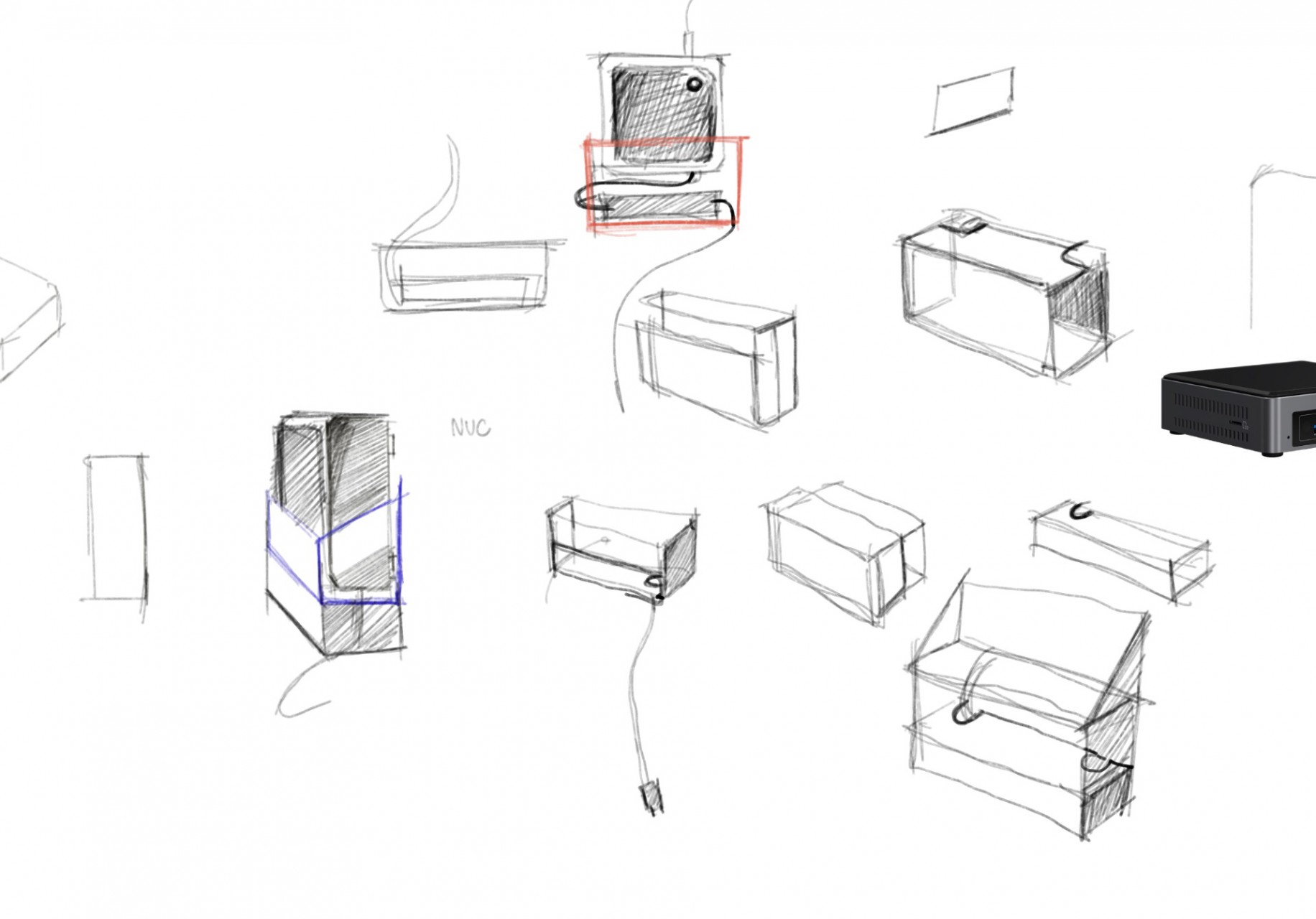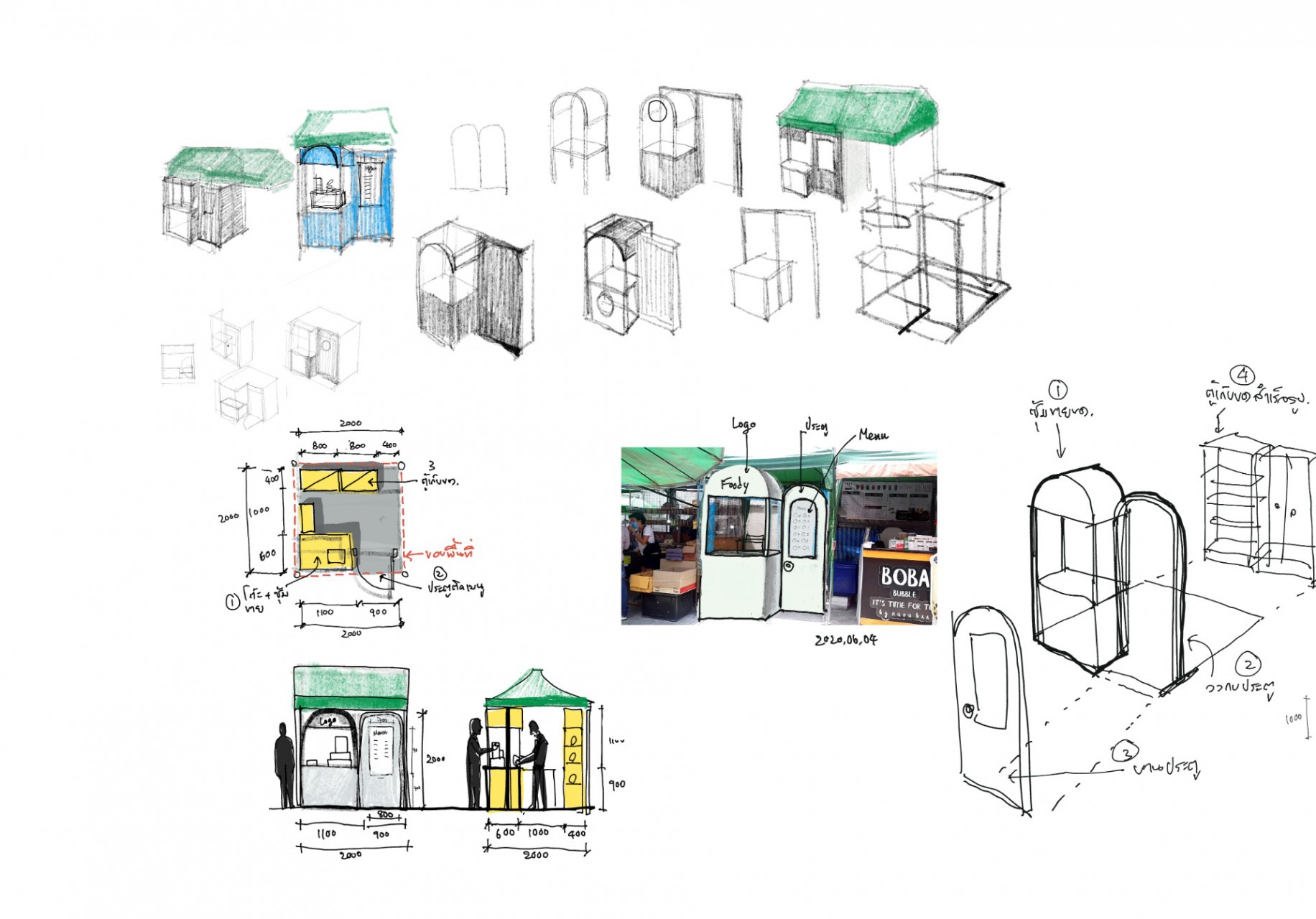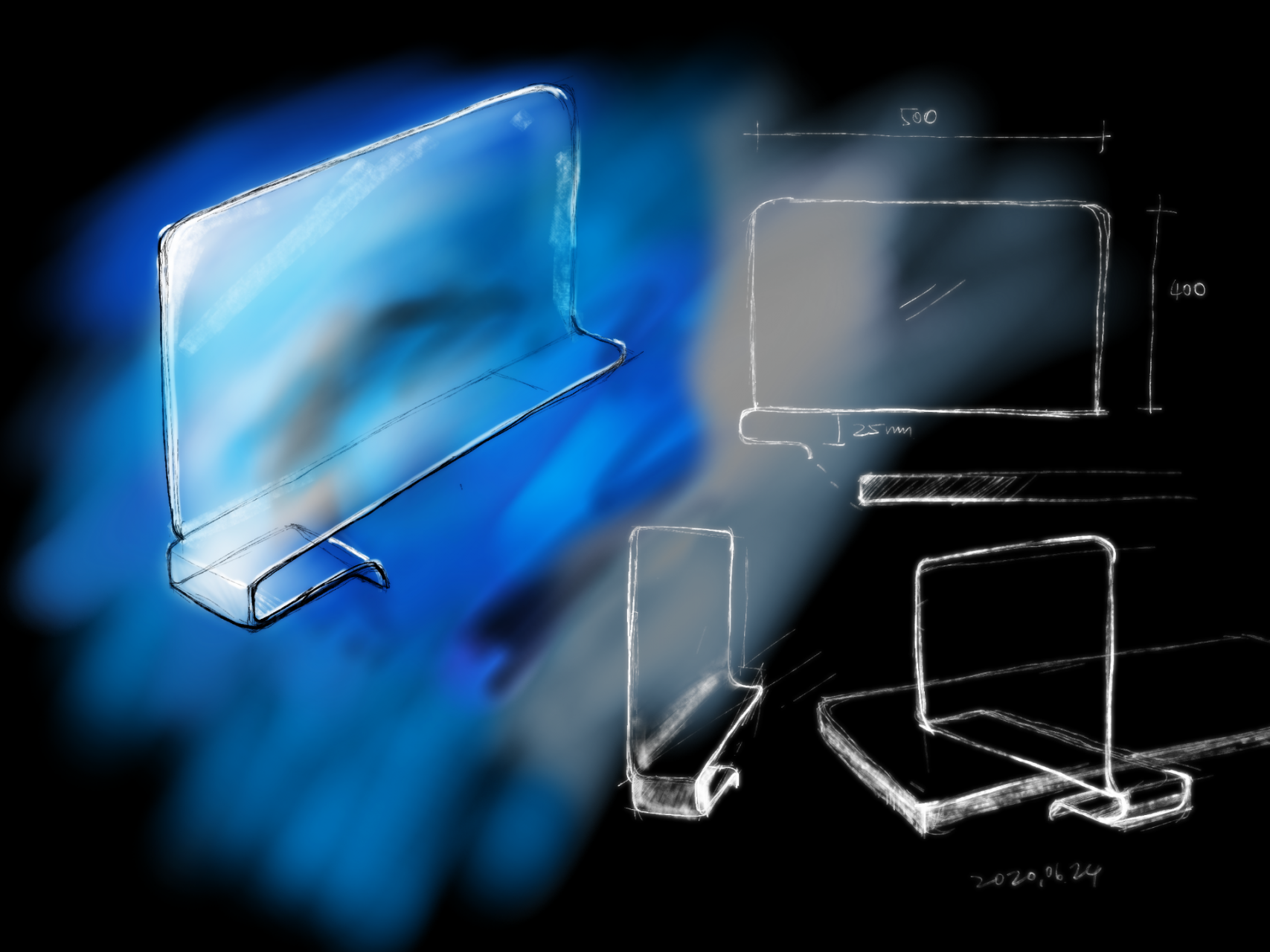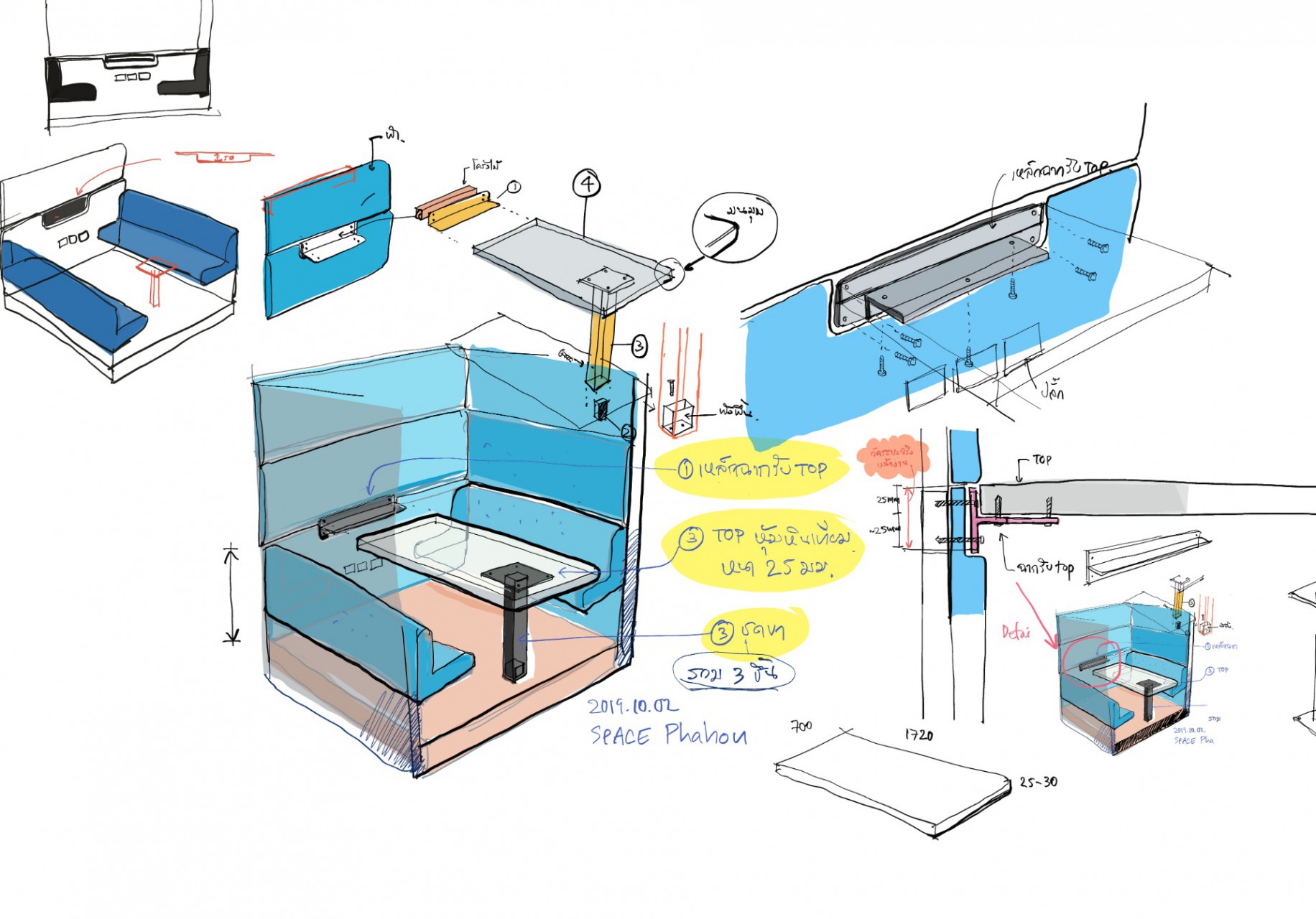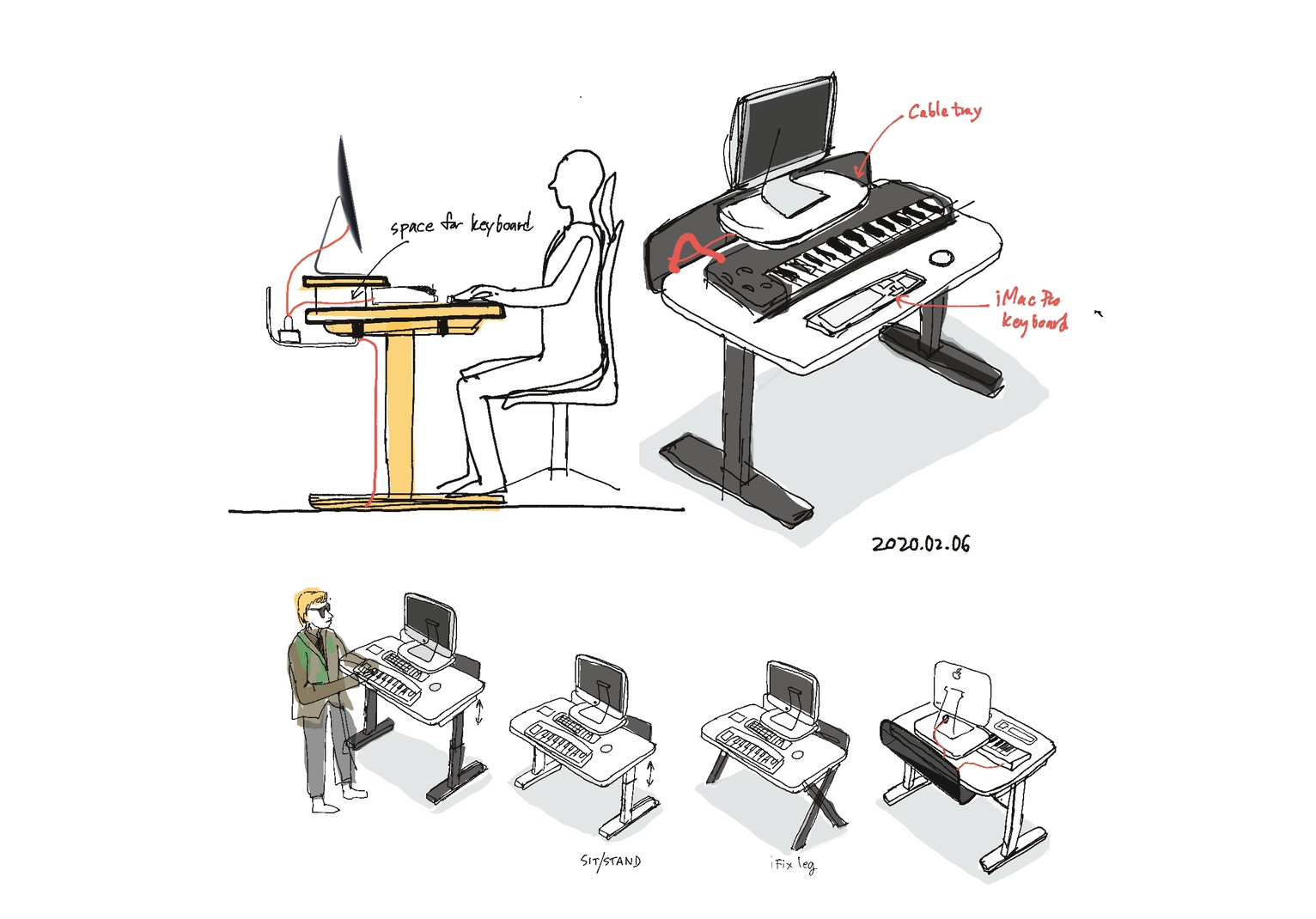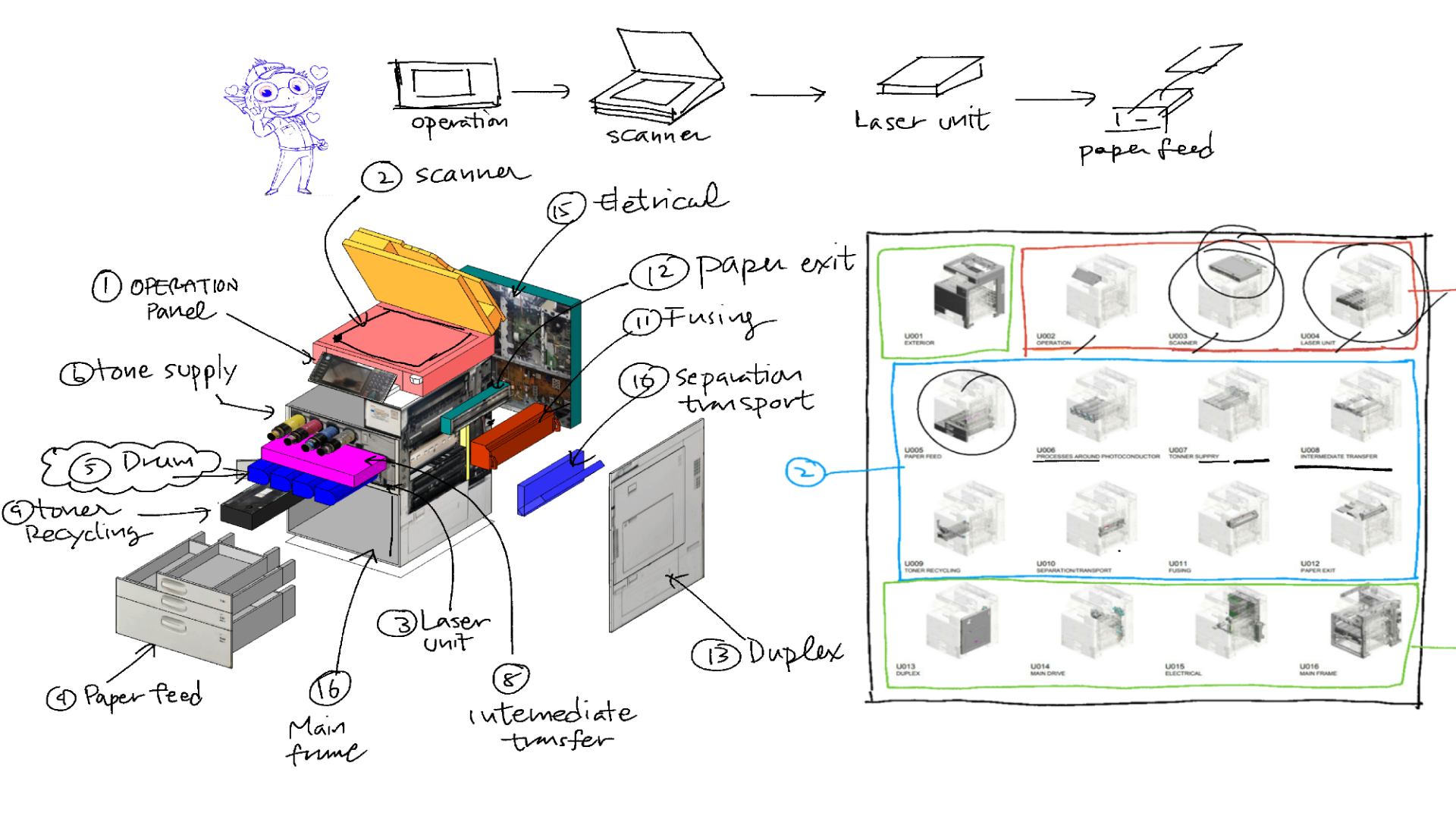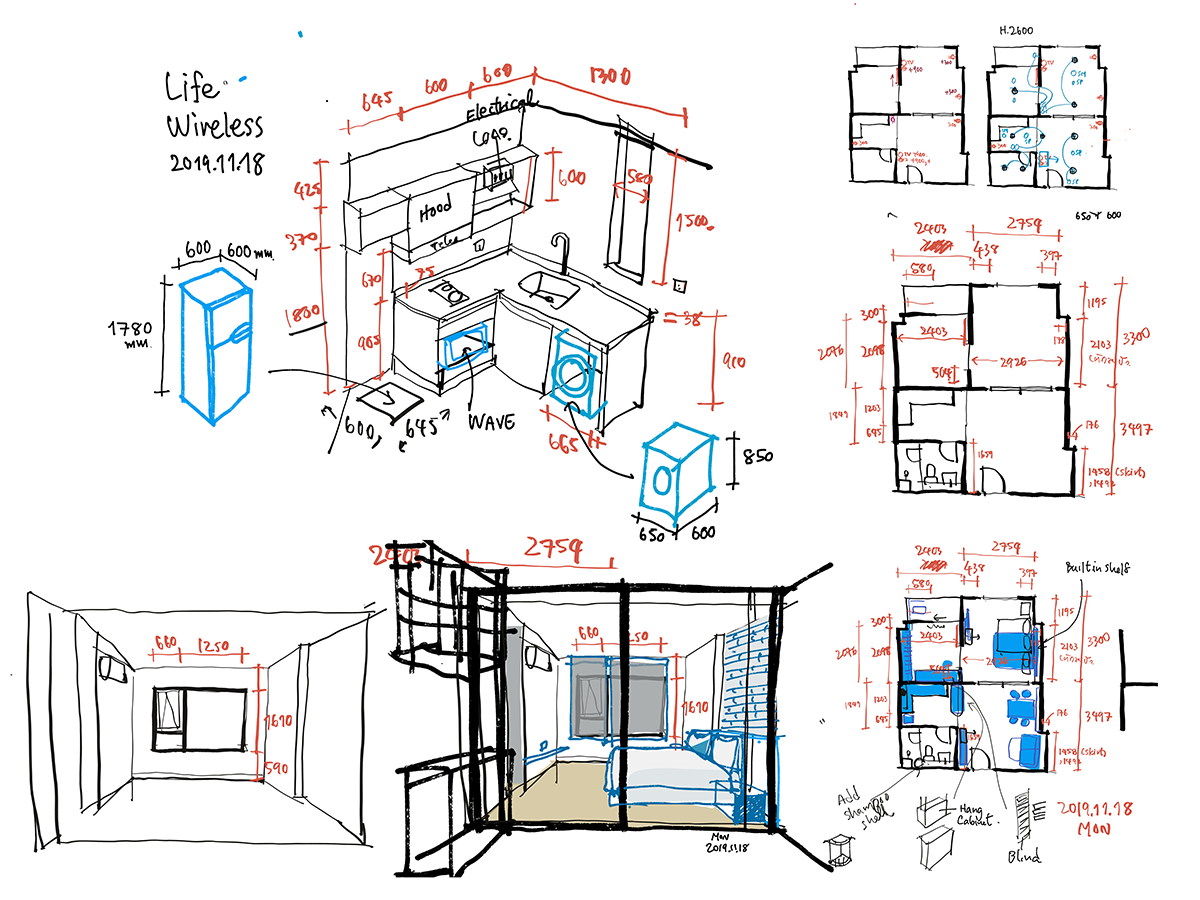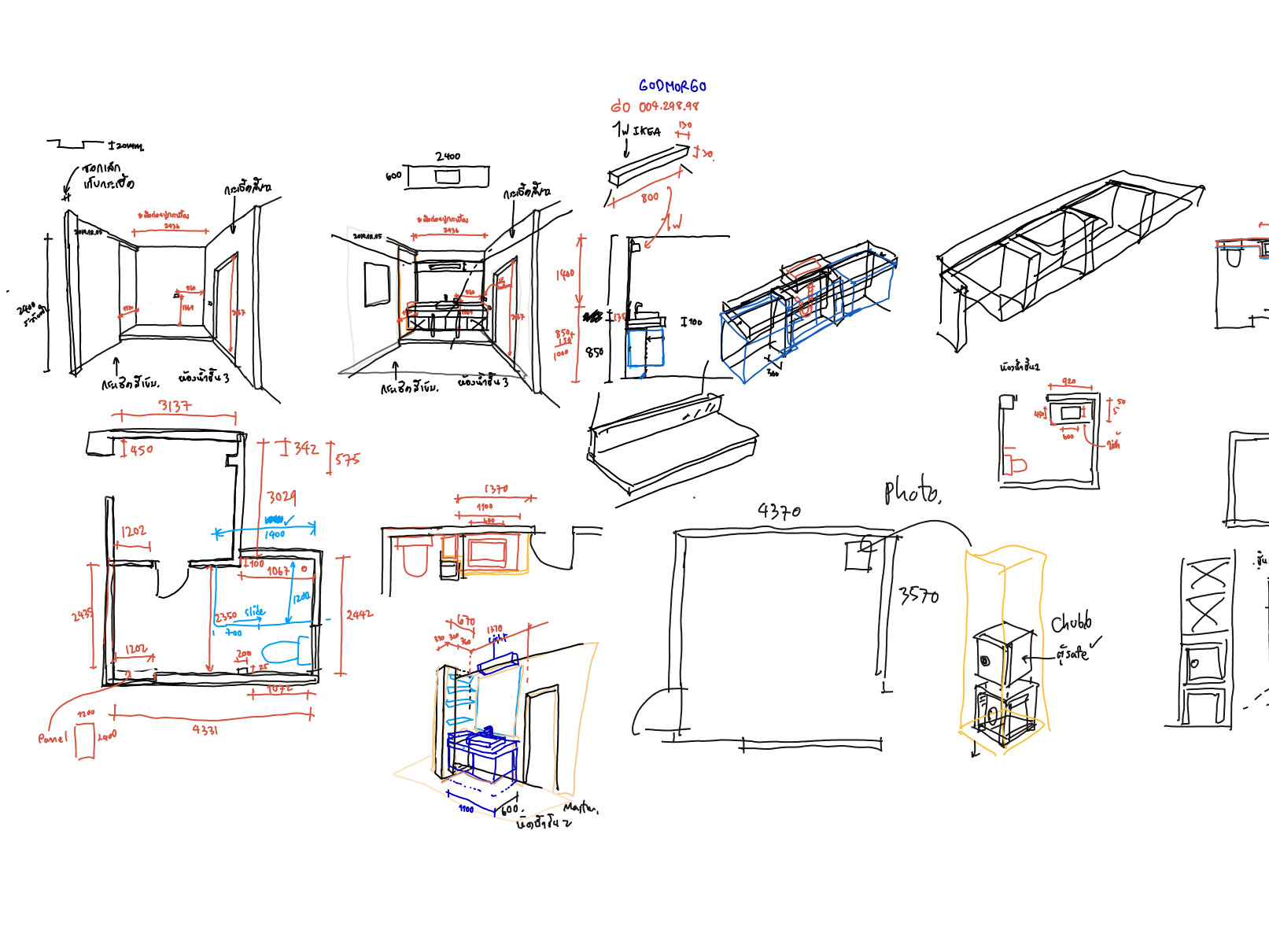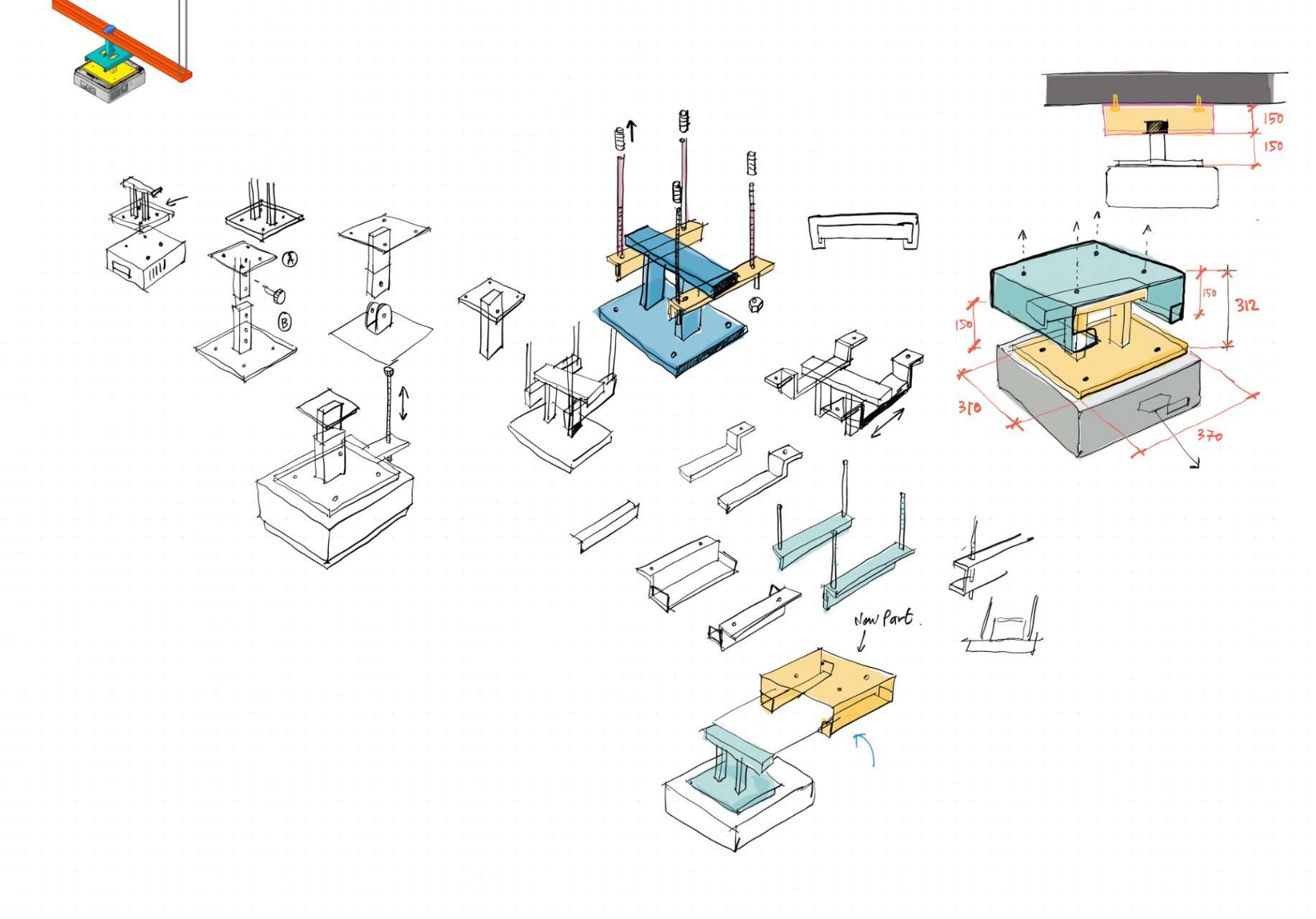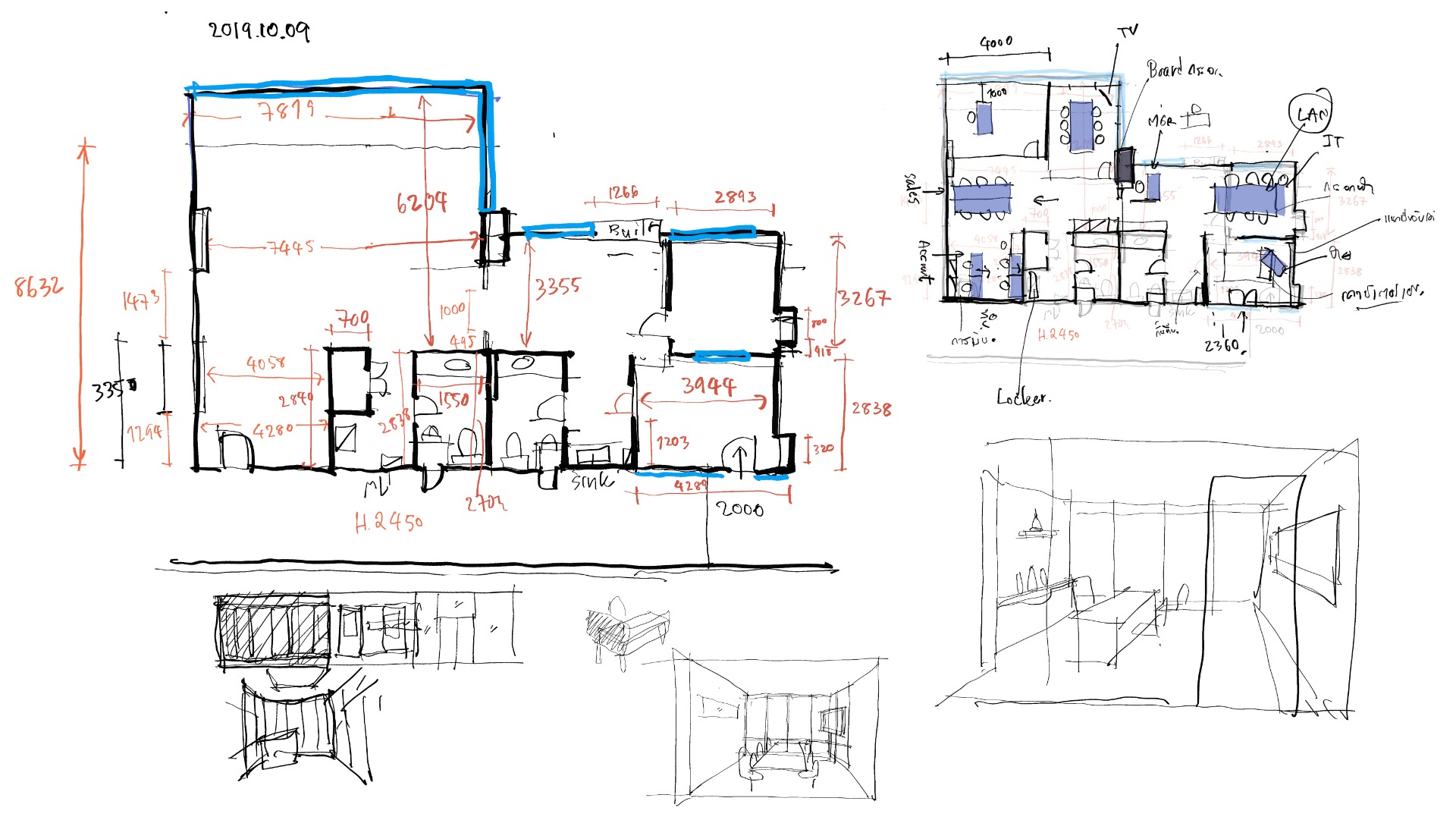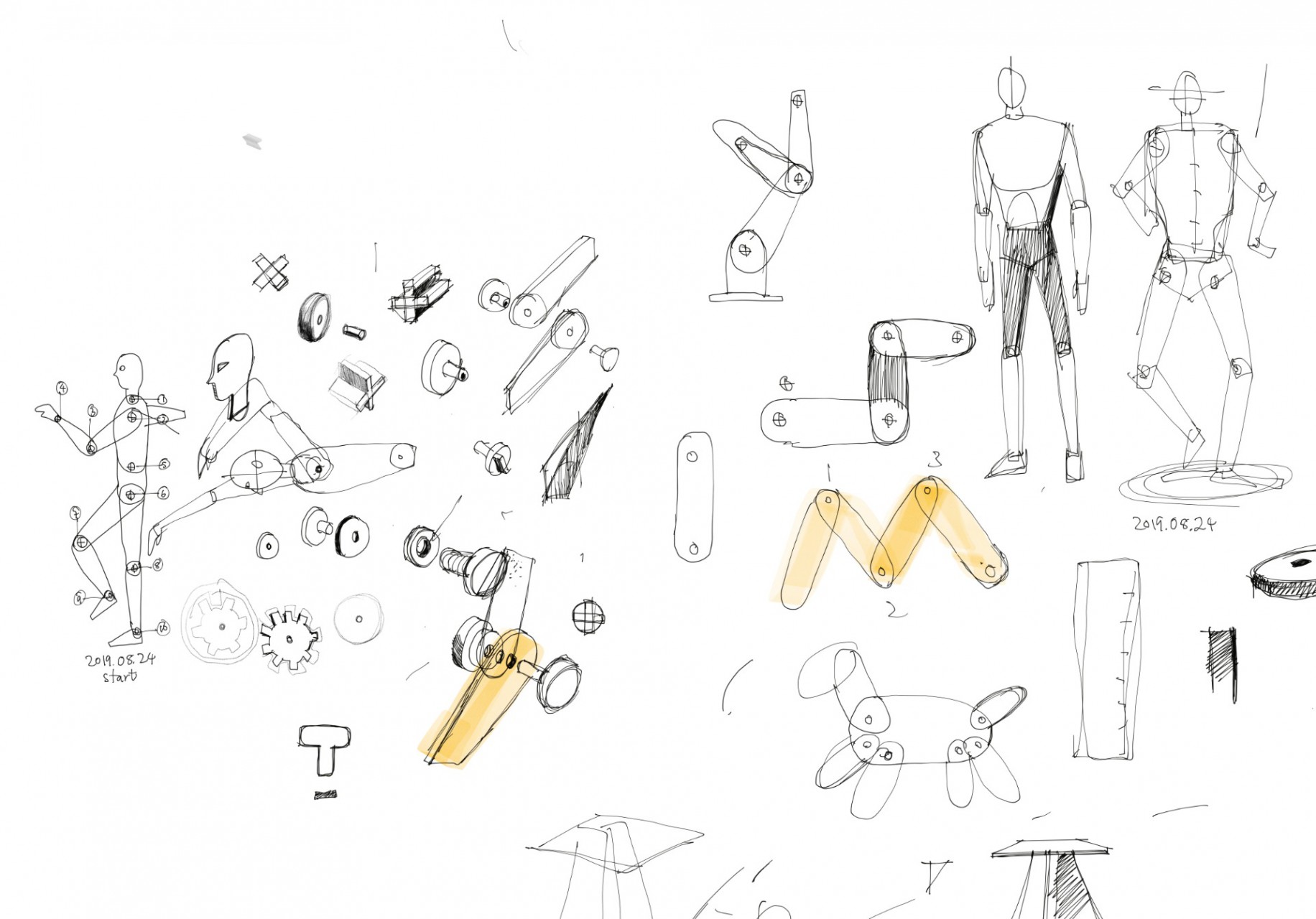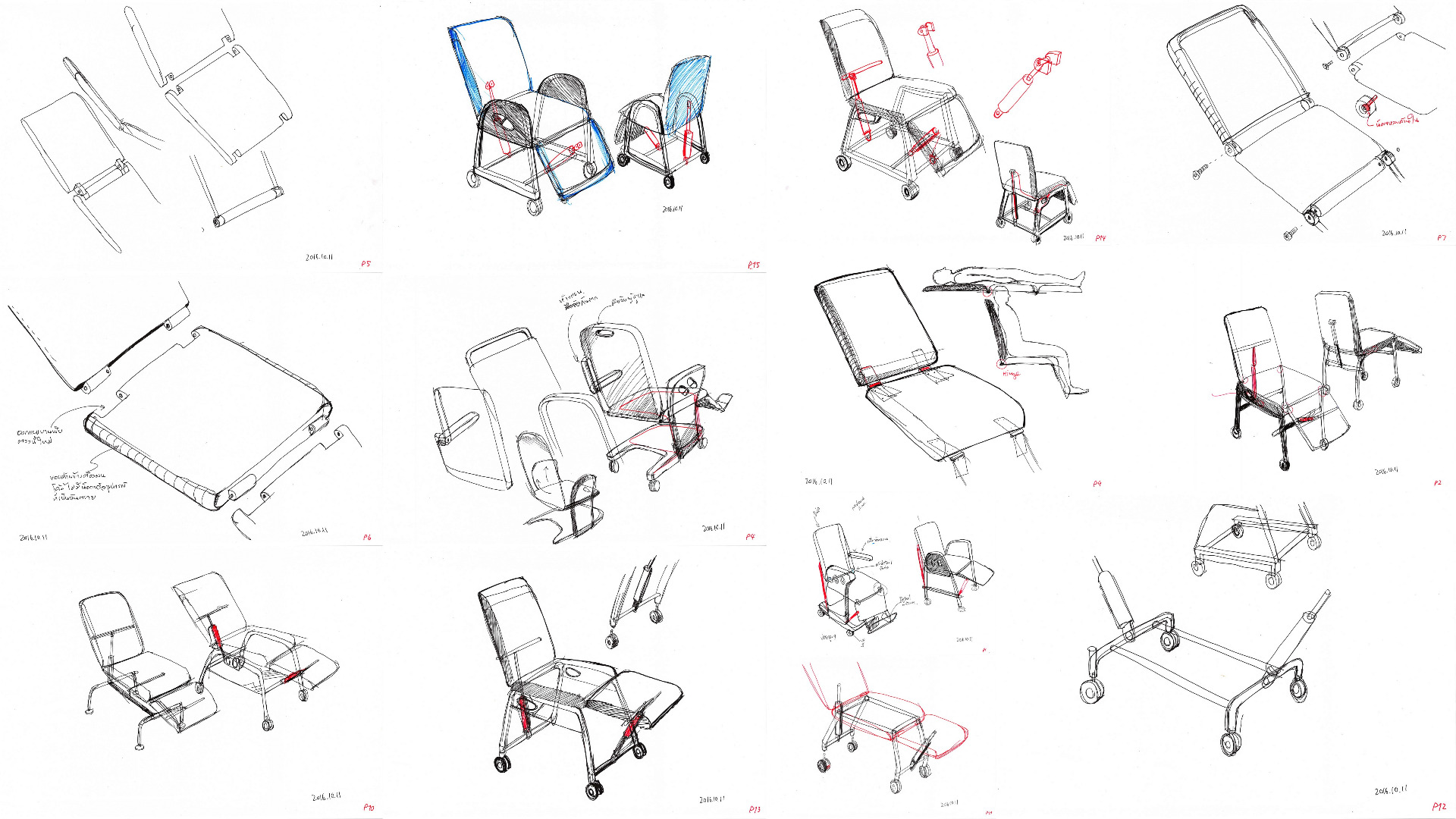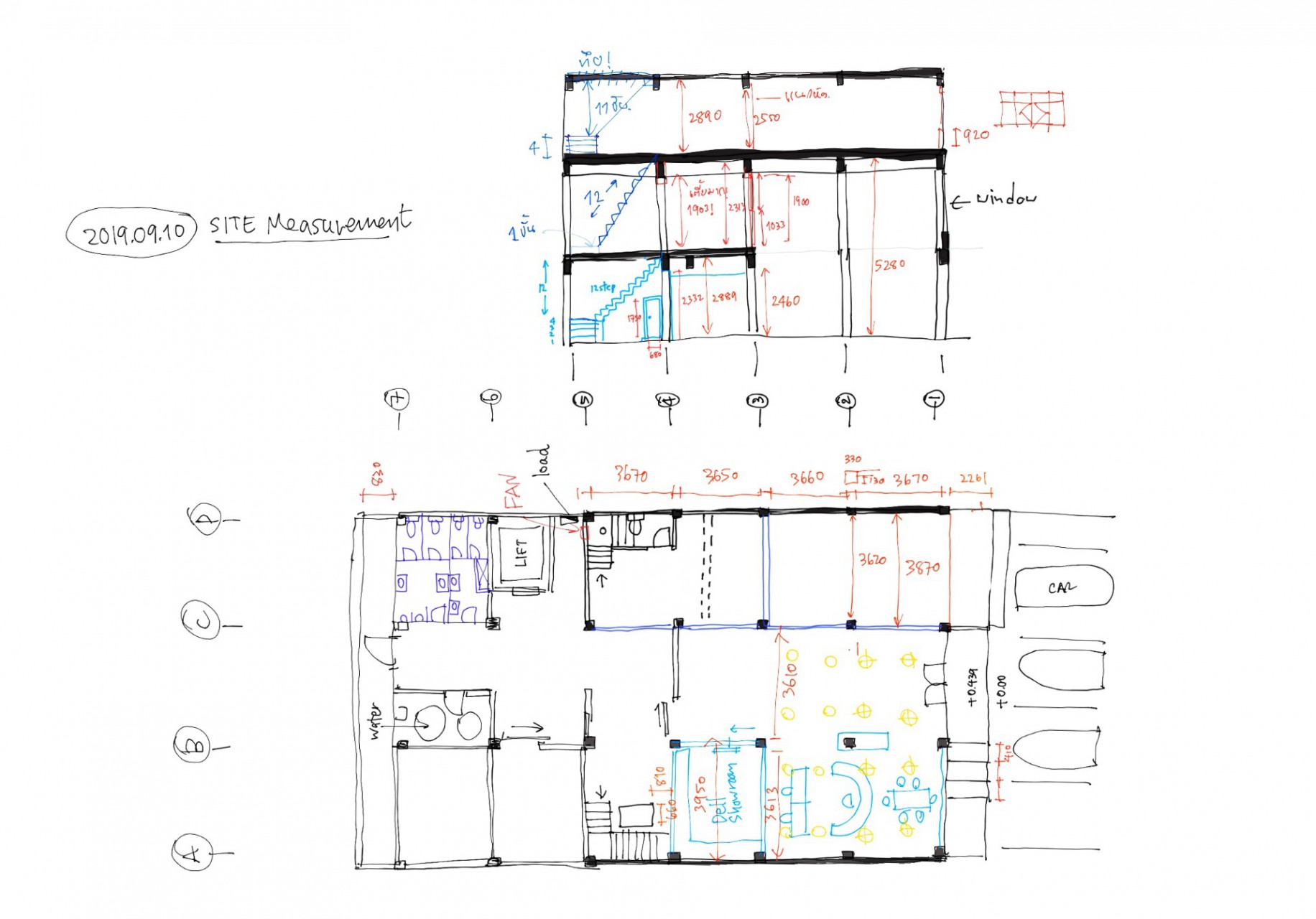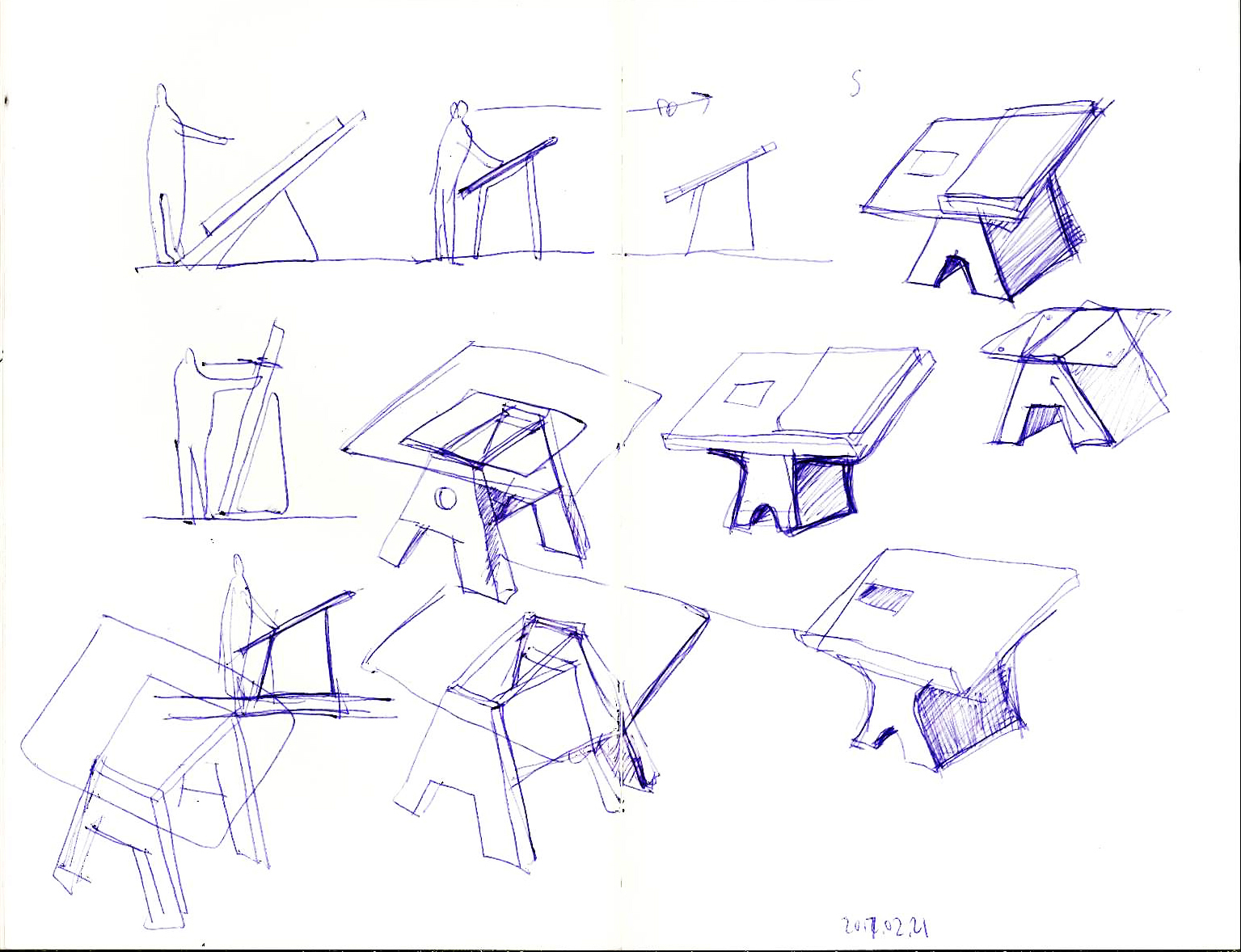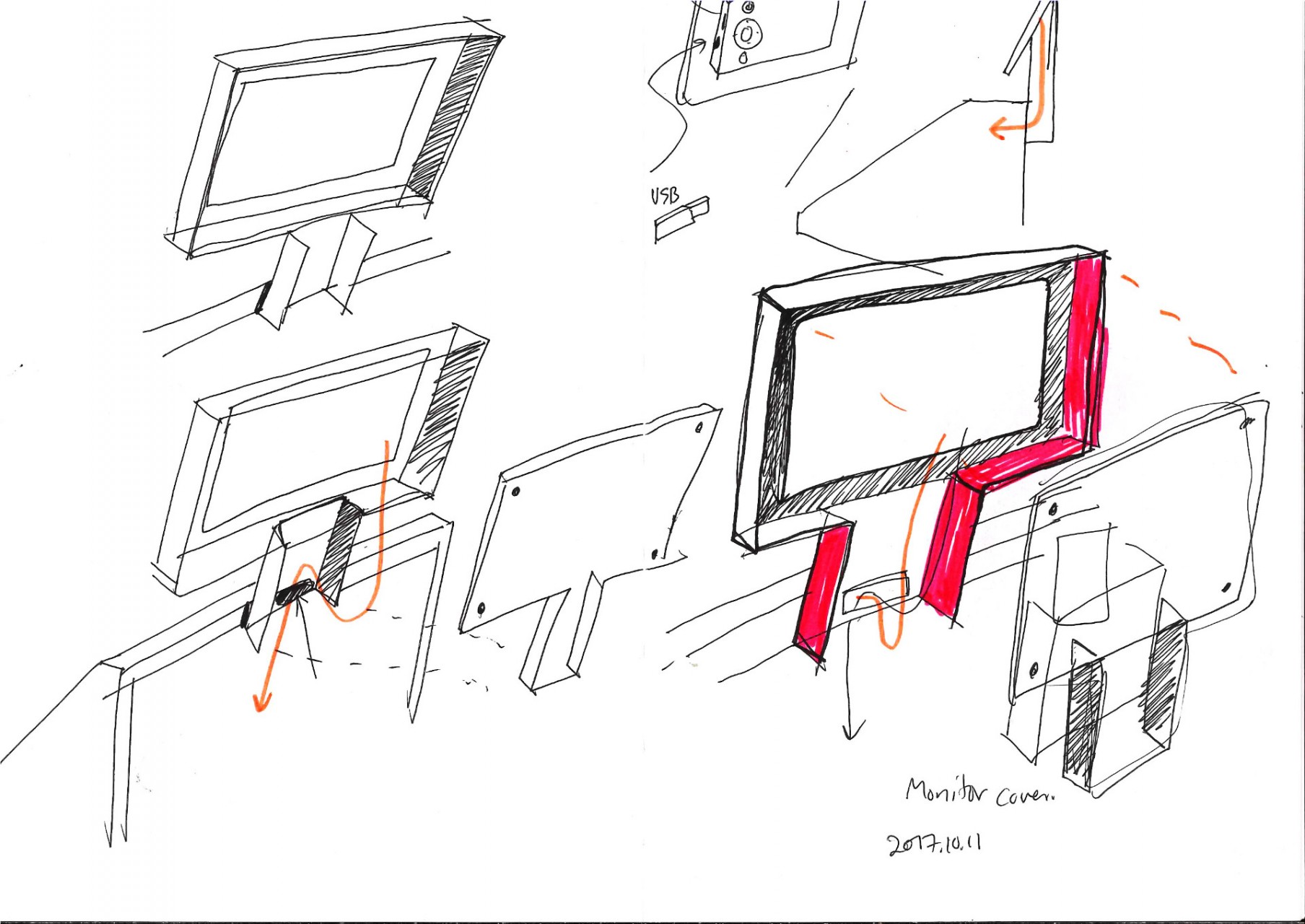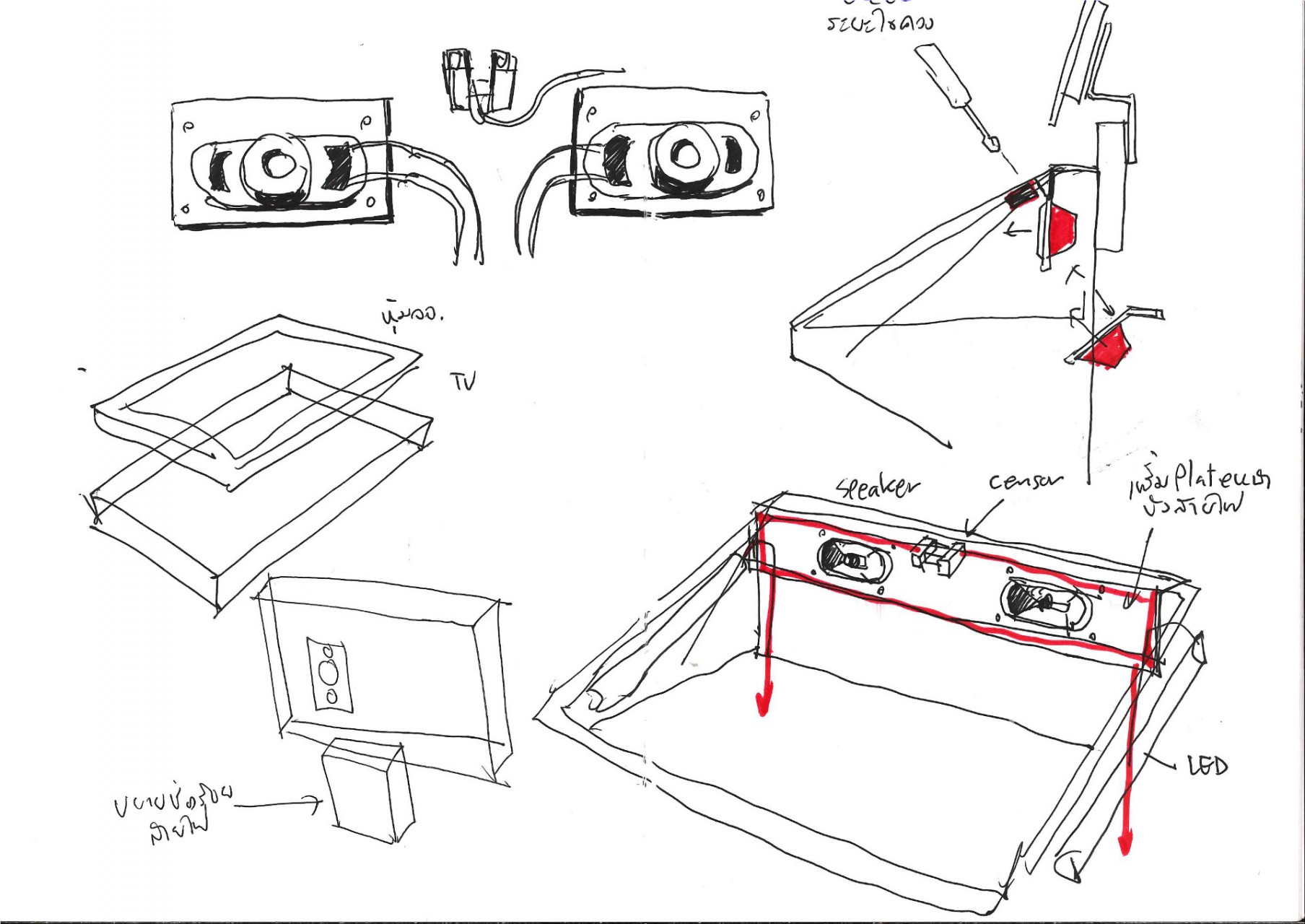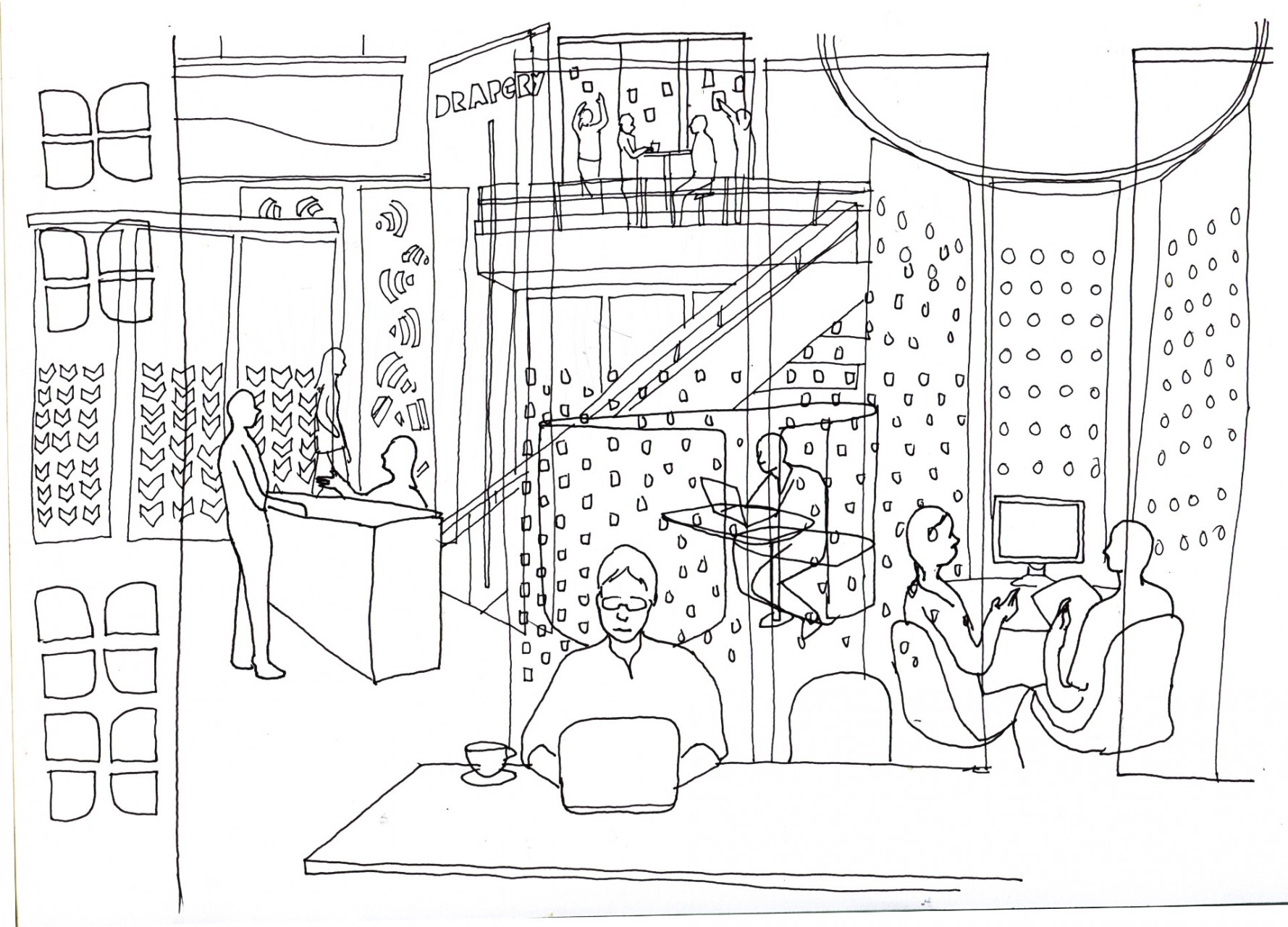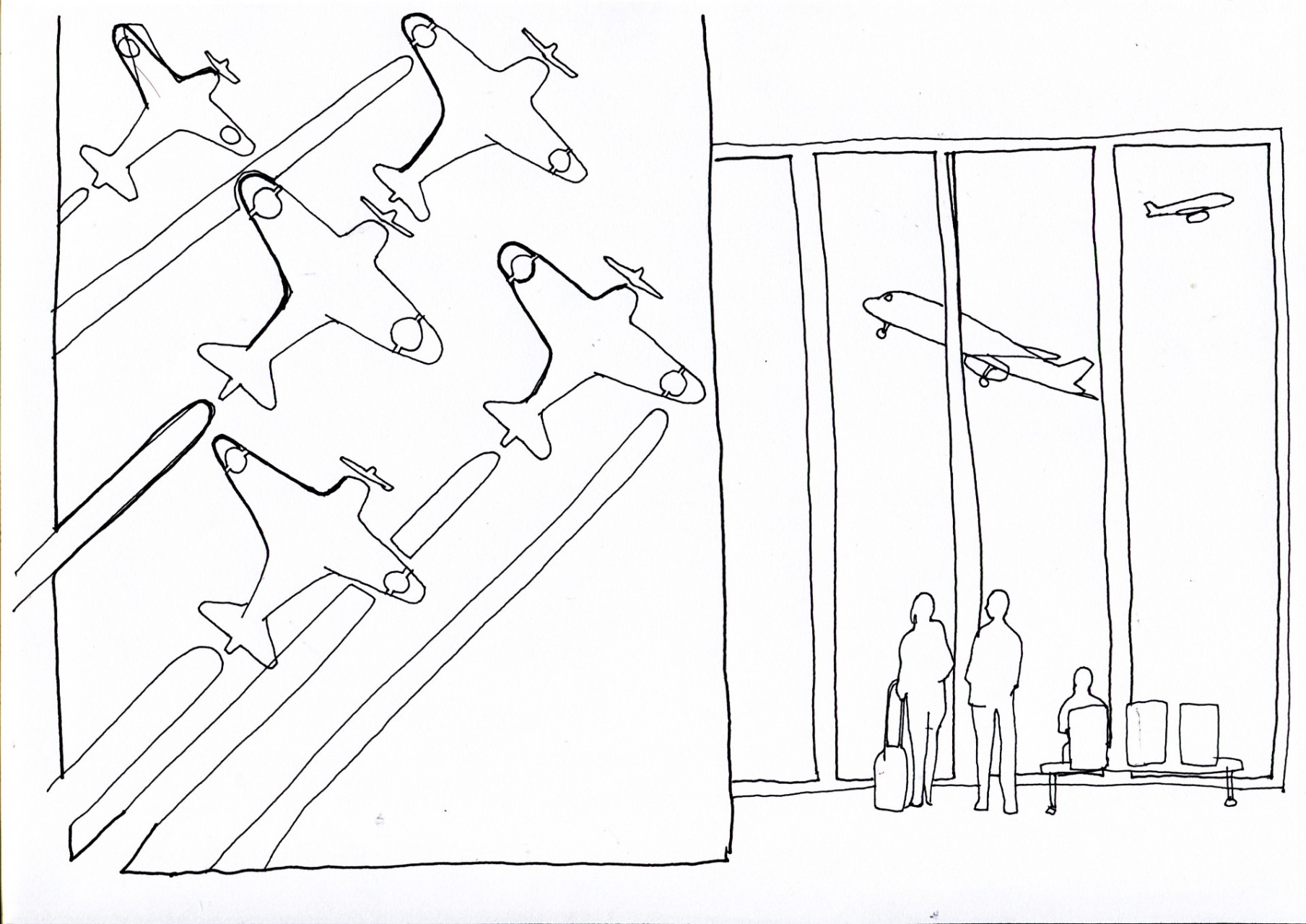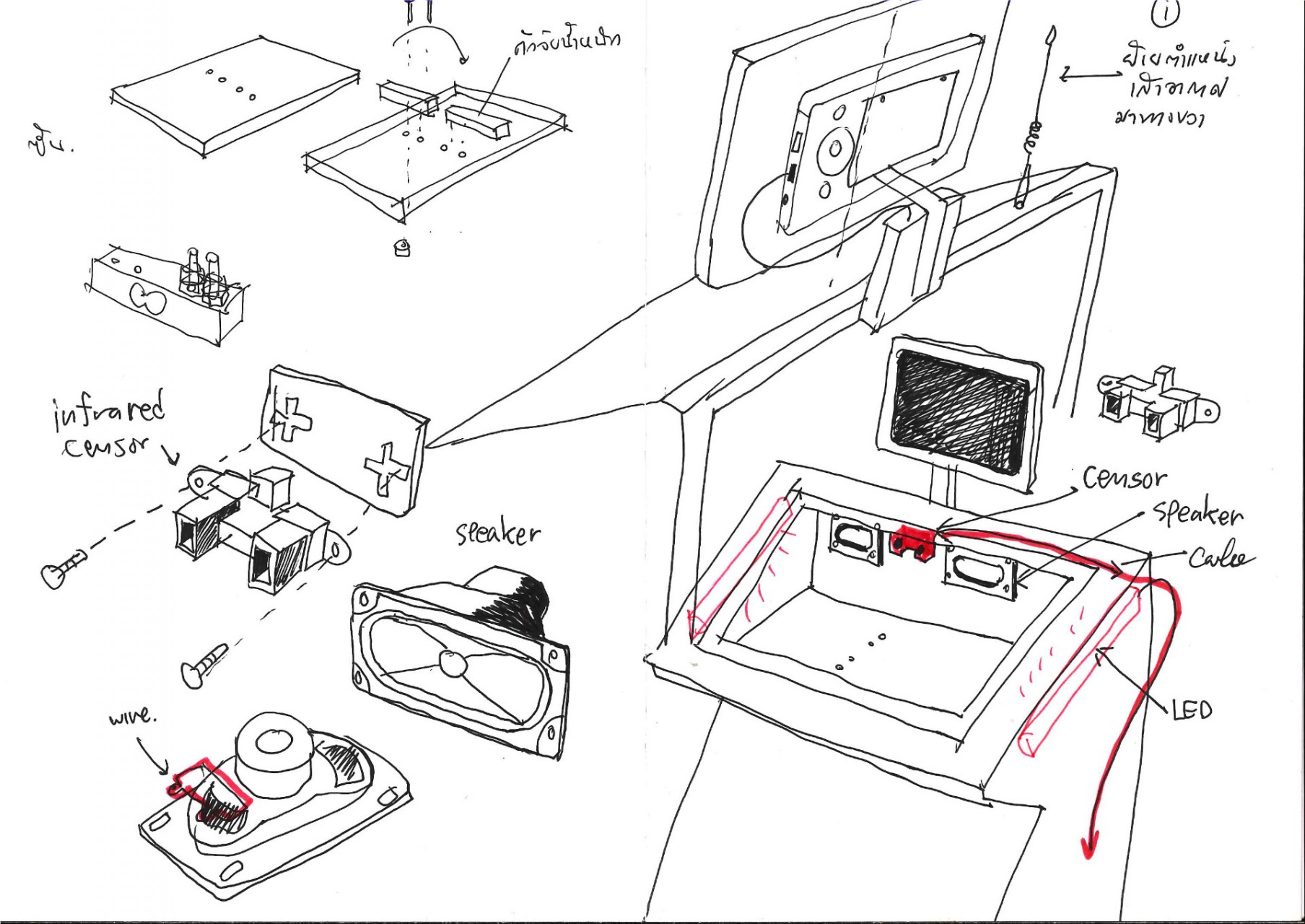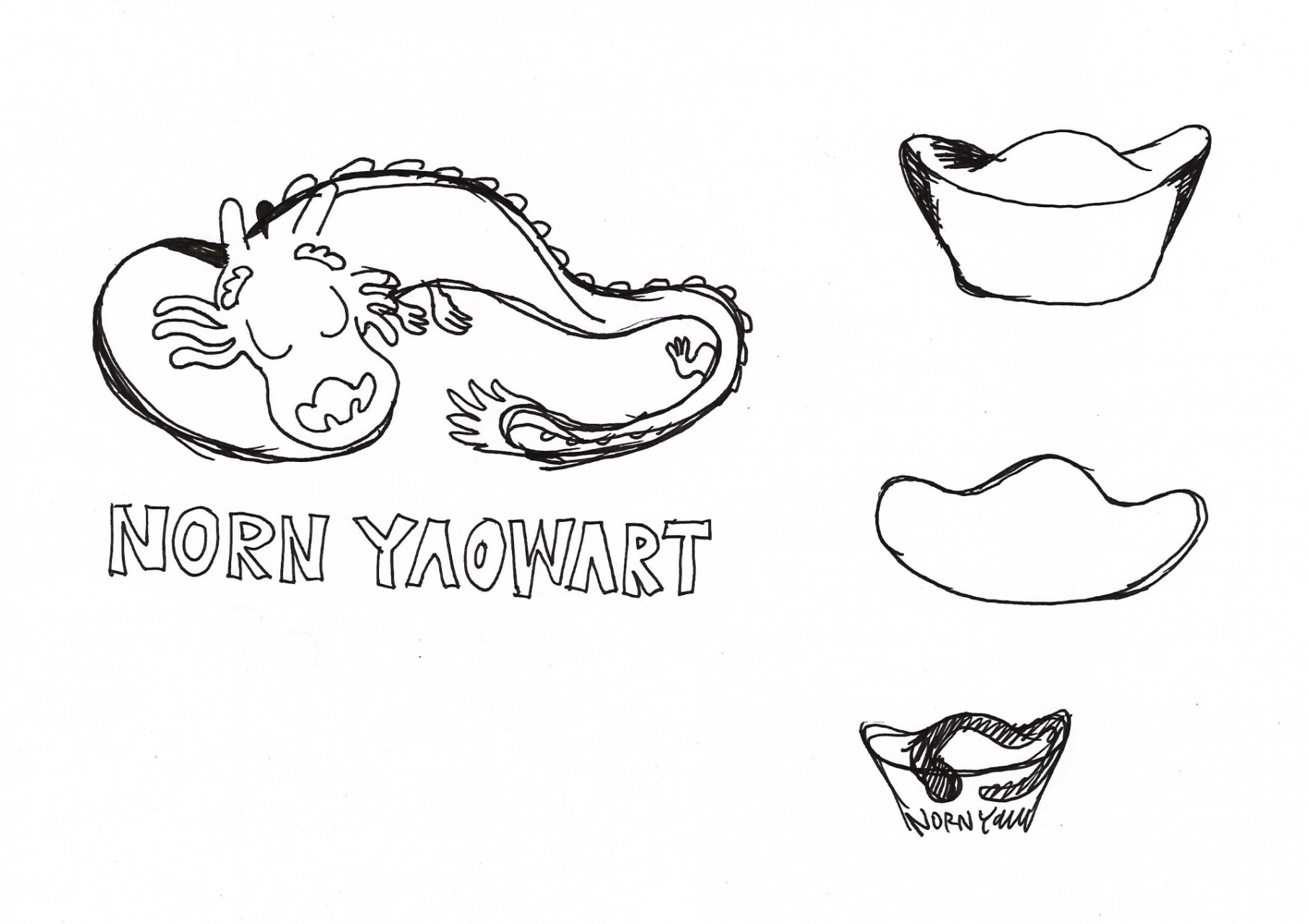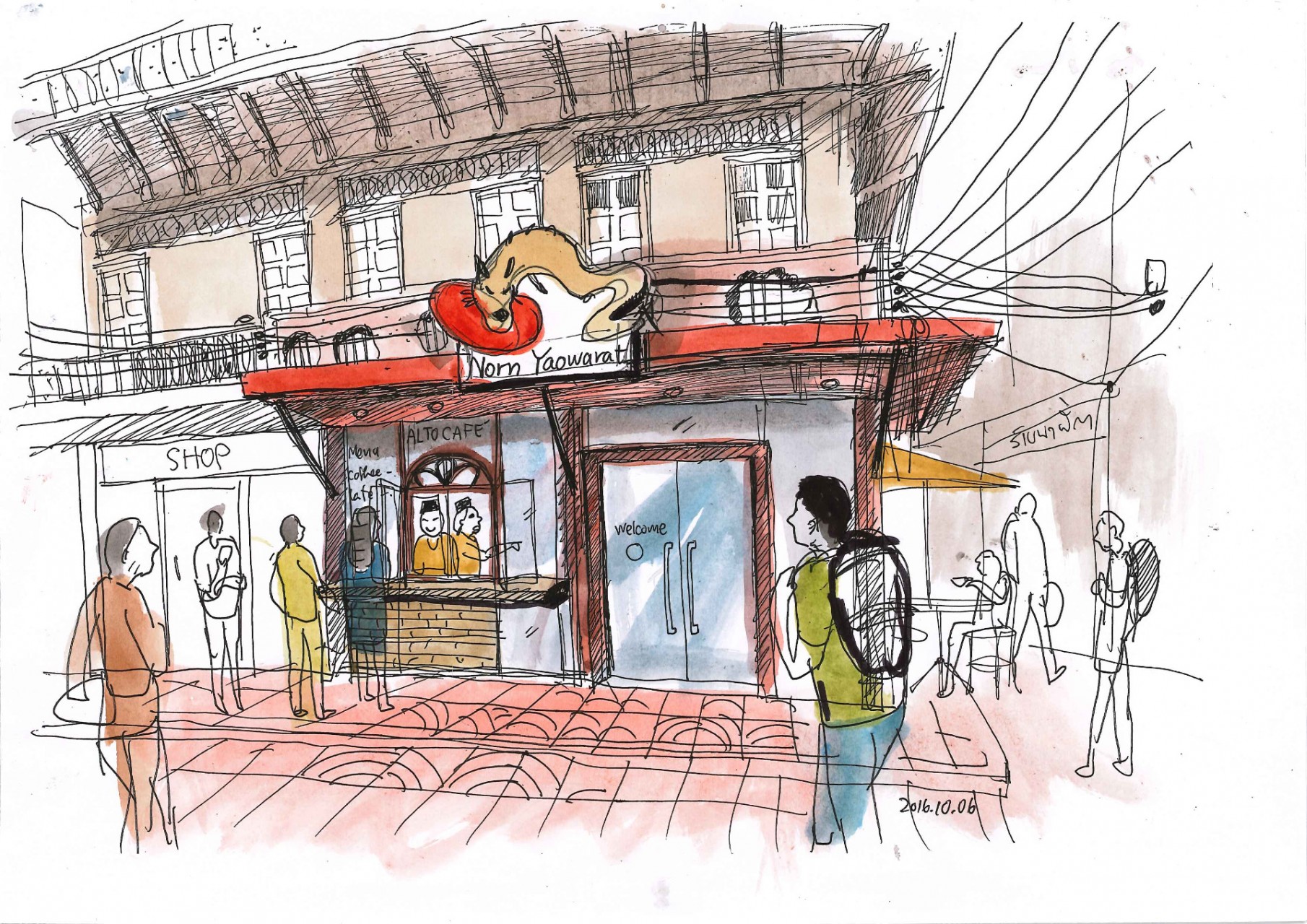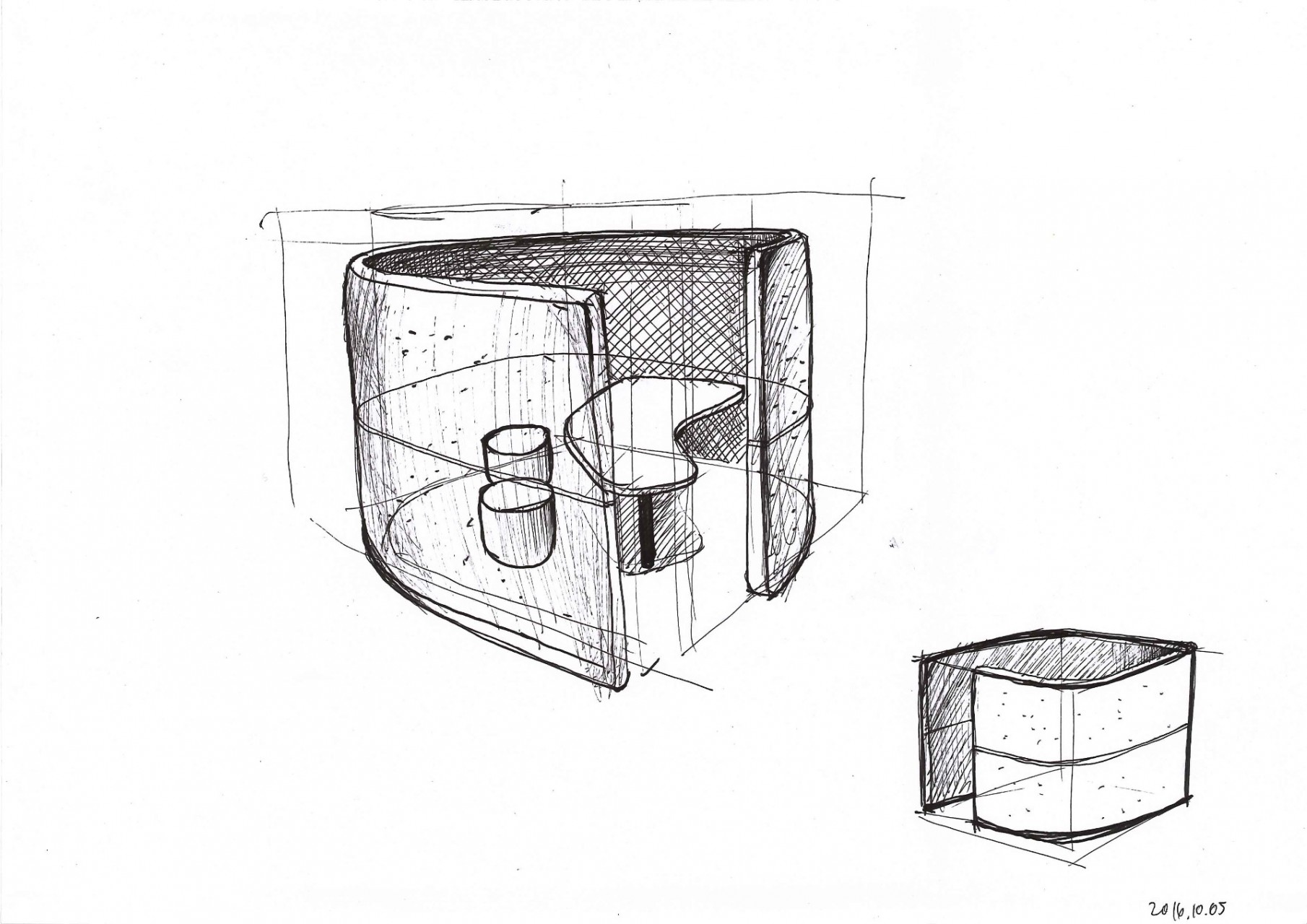 Build
เมื่อแนวทางเบื้องต้นเป็นที่เห็นชอบ ก็ถึงเวลาทำข้อตกลง และเริ่มความสนุก โดยเราจะพัฒนางานให้สอดคล้องกับความต้องการ ระยะเวลาและงบประมาณที่มี
และช่วยเปลี่ยนความคิดนั้นให้กลายเป็นจริงขึ้นมา..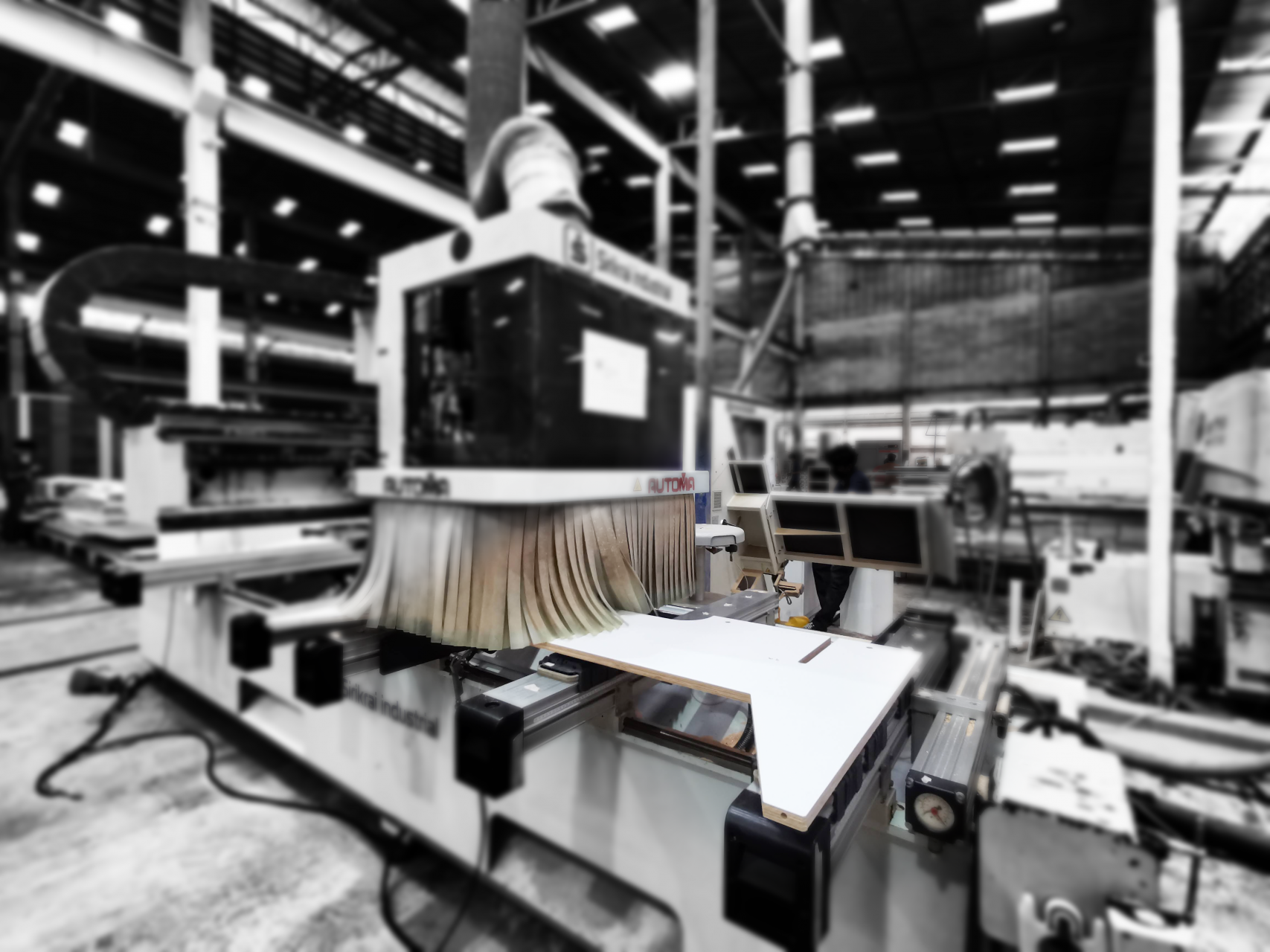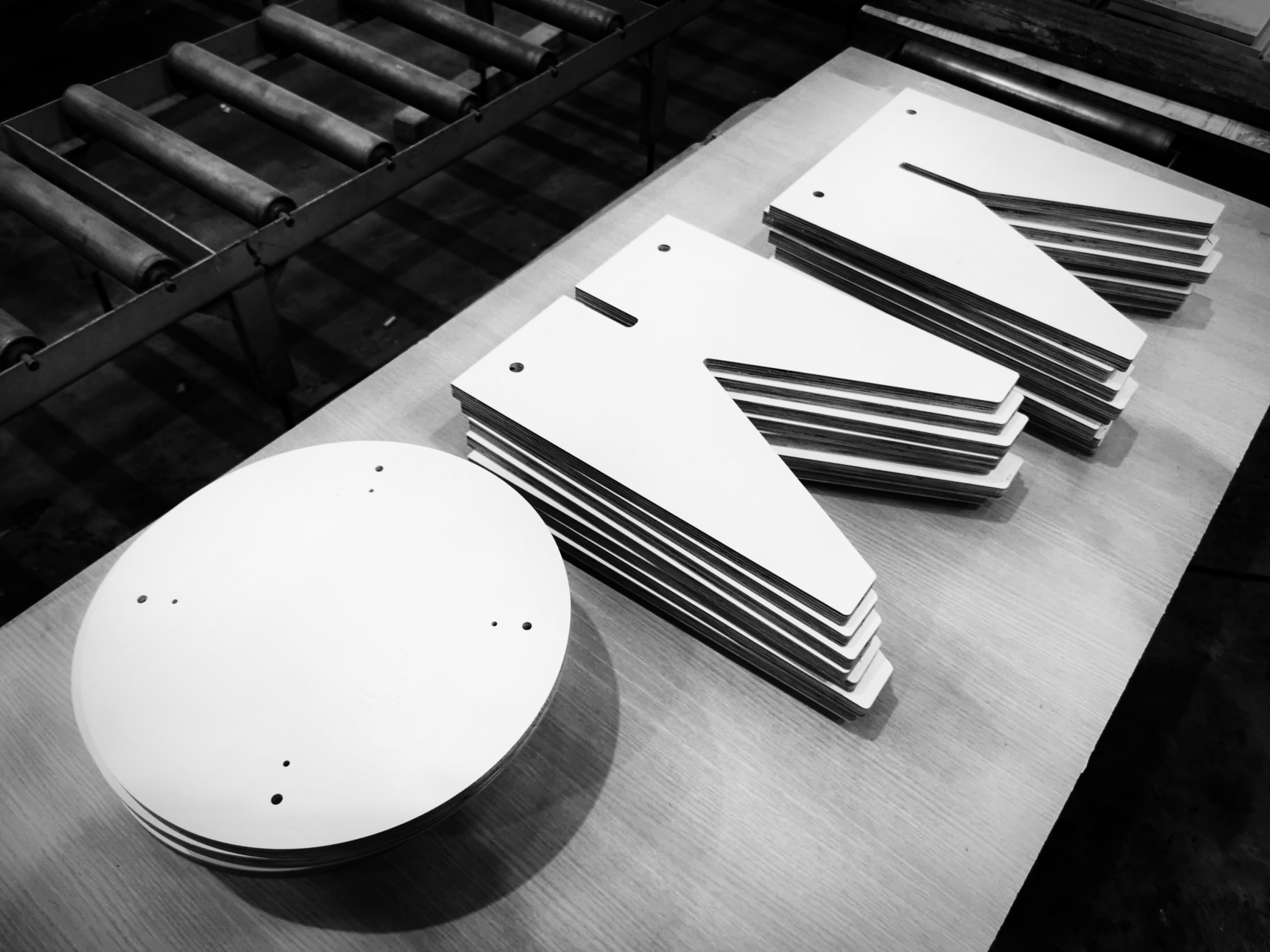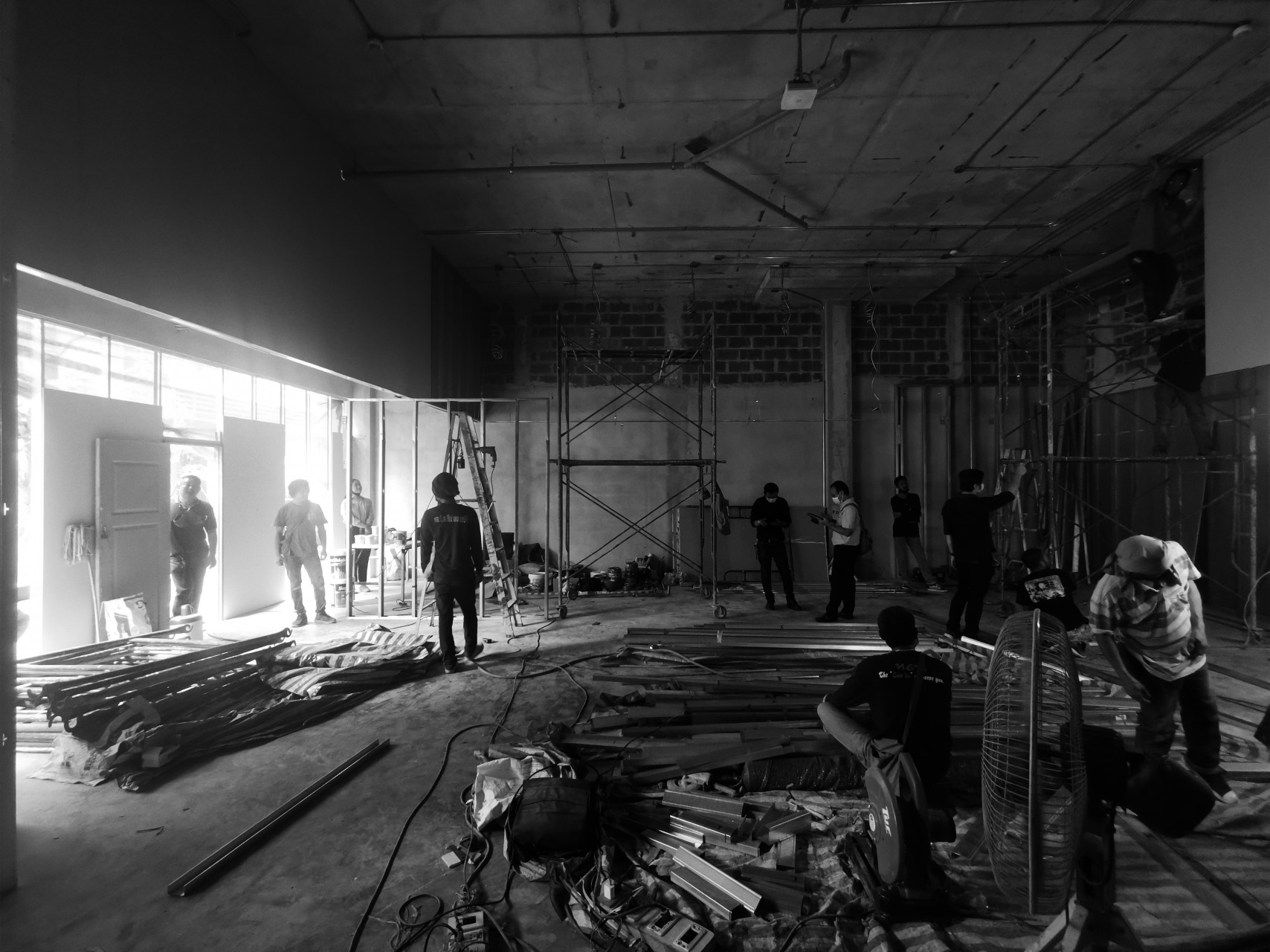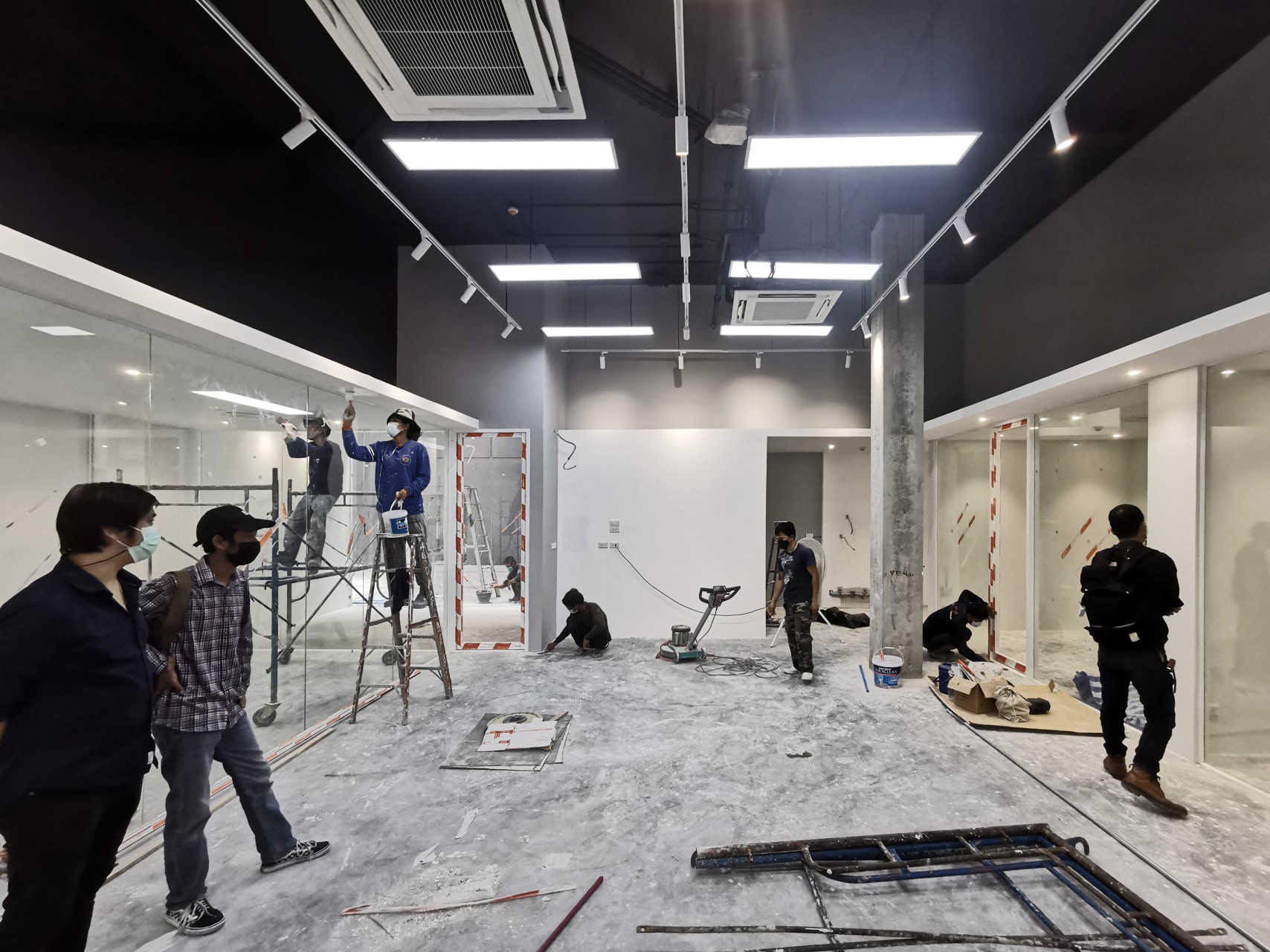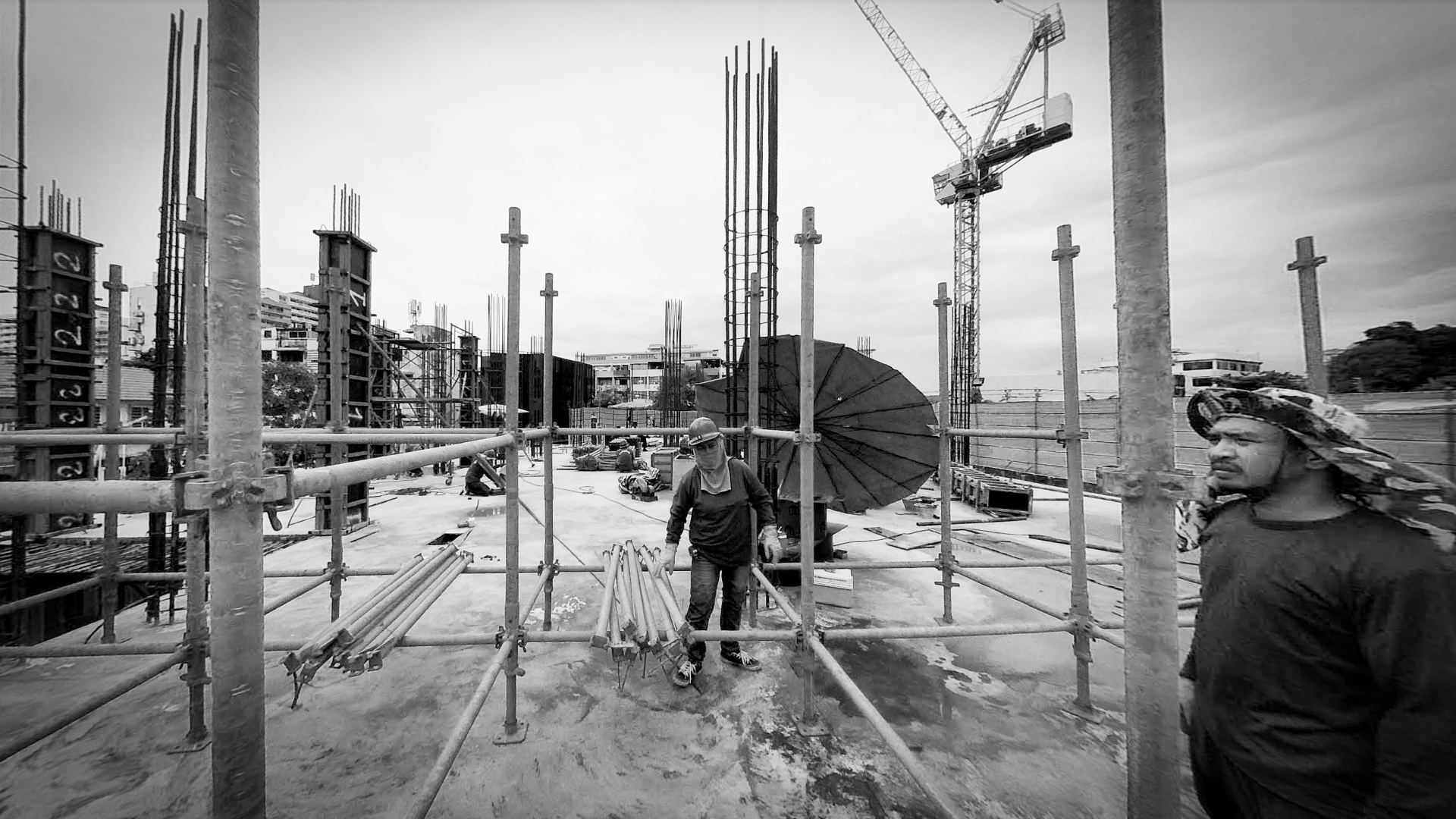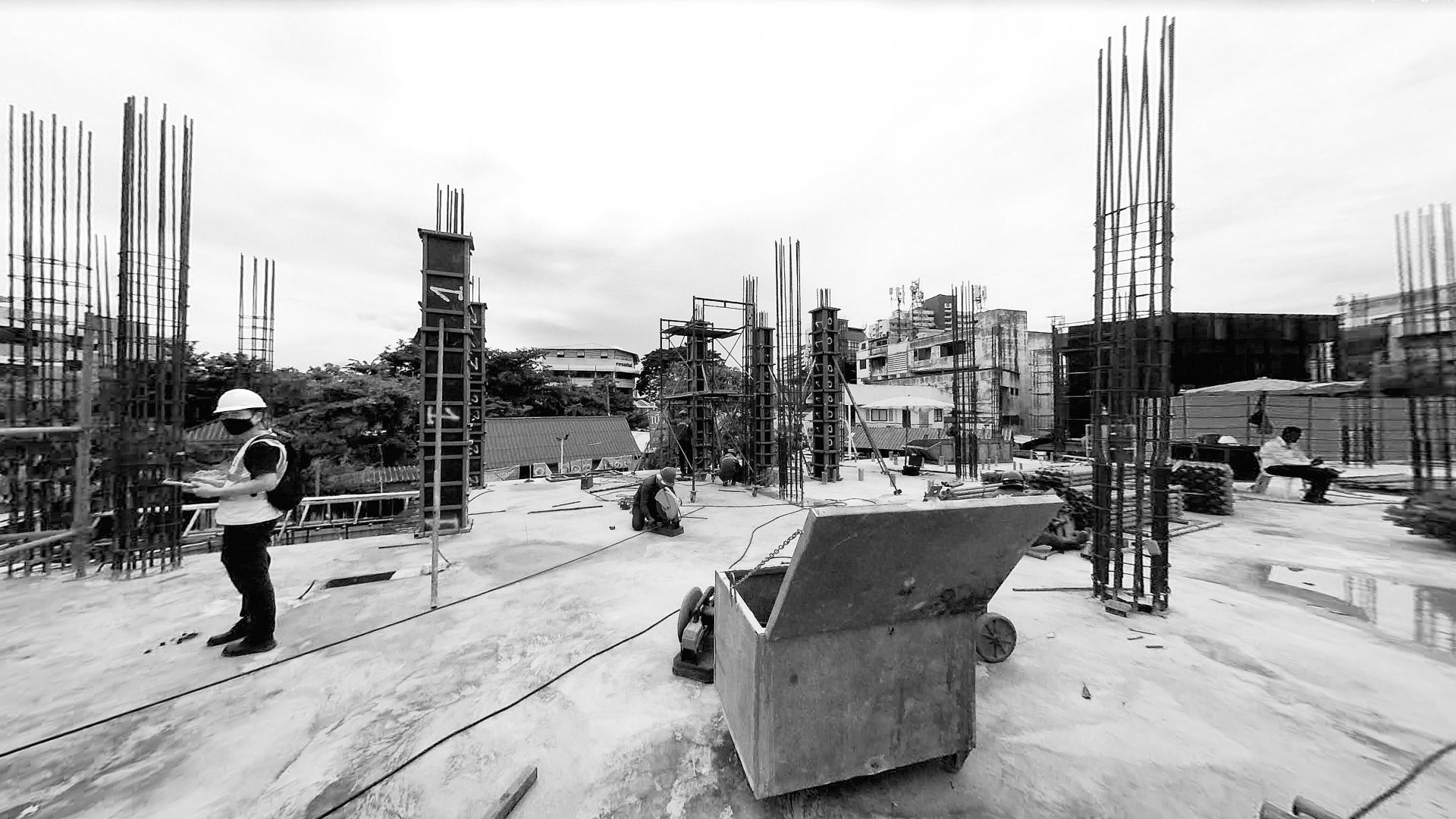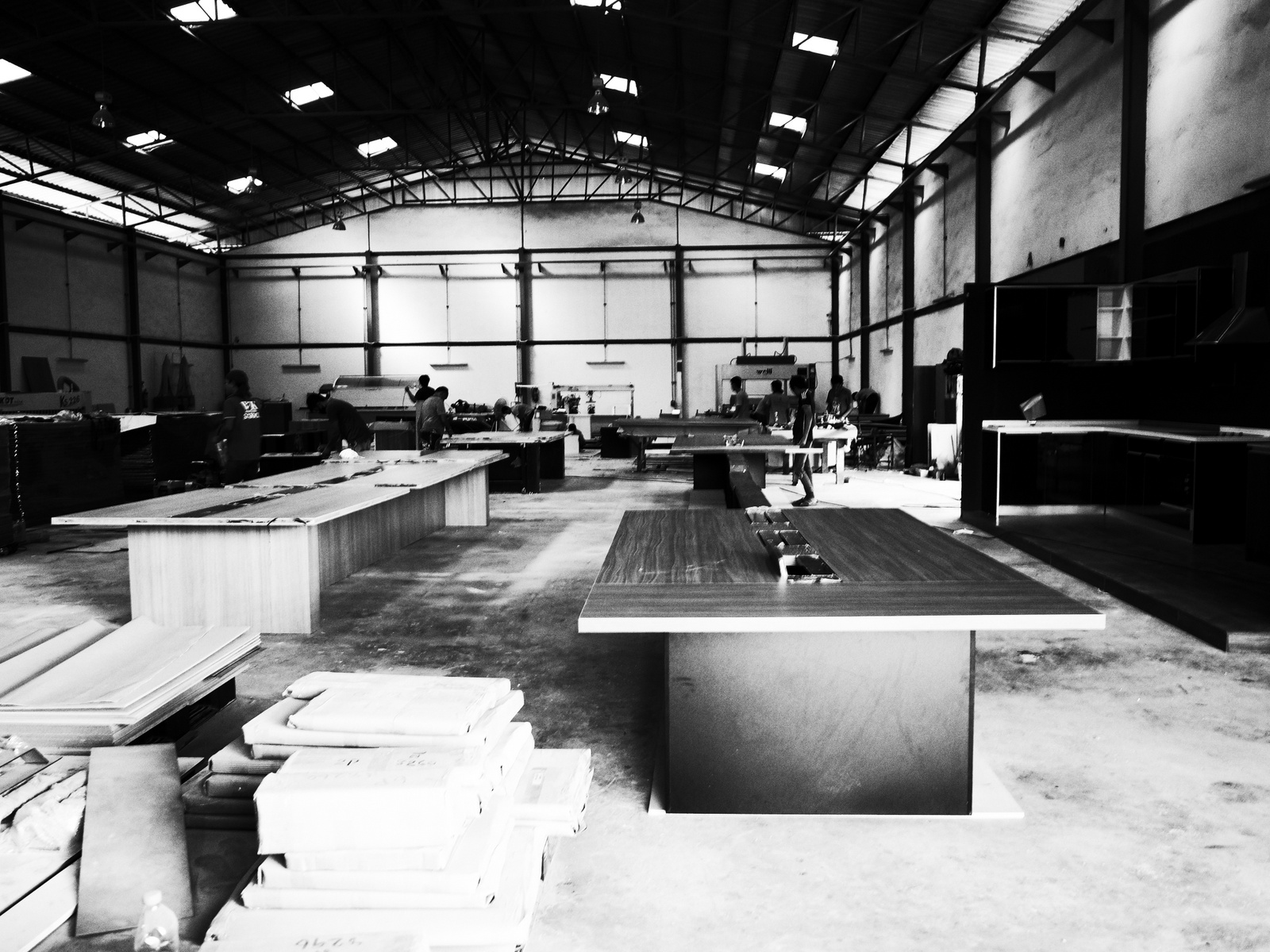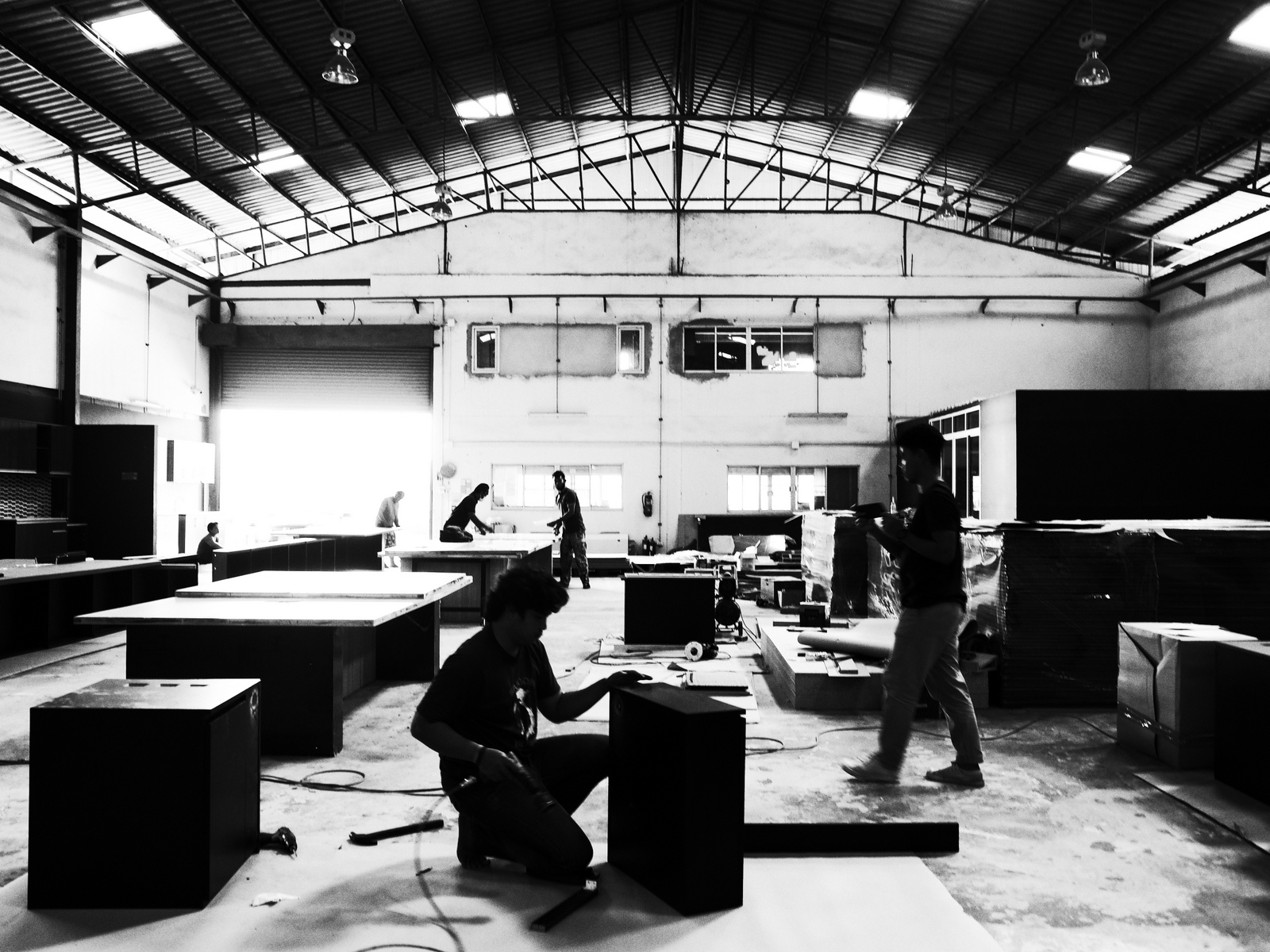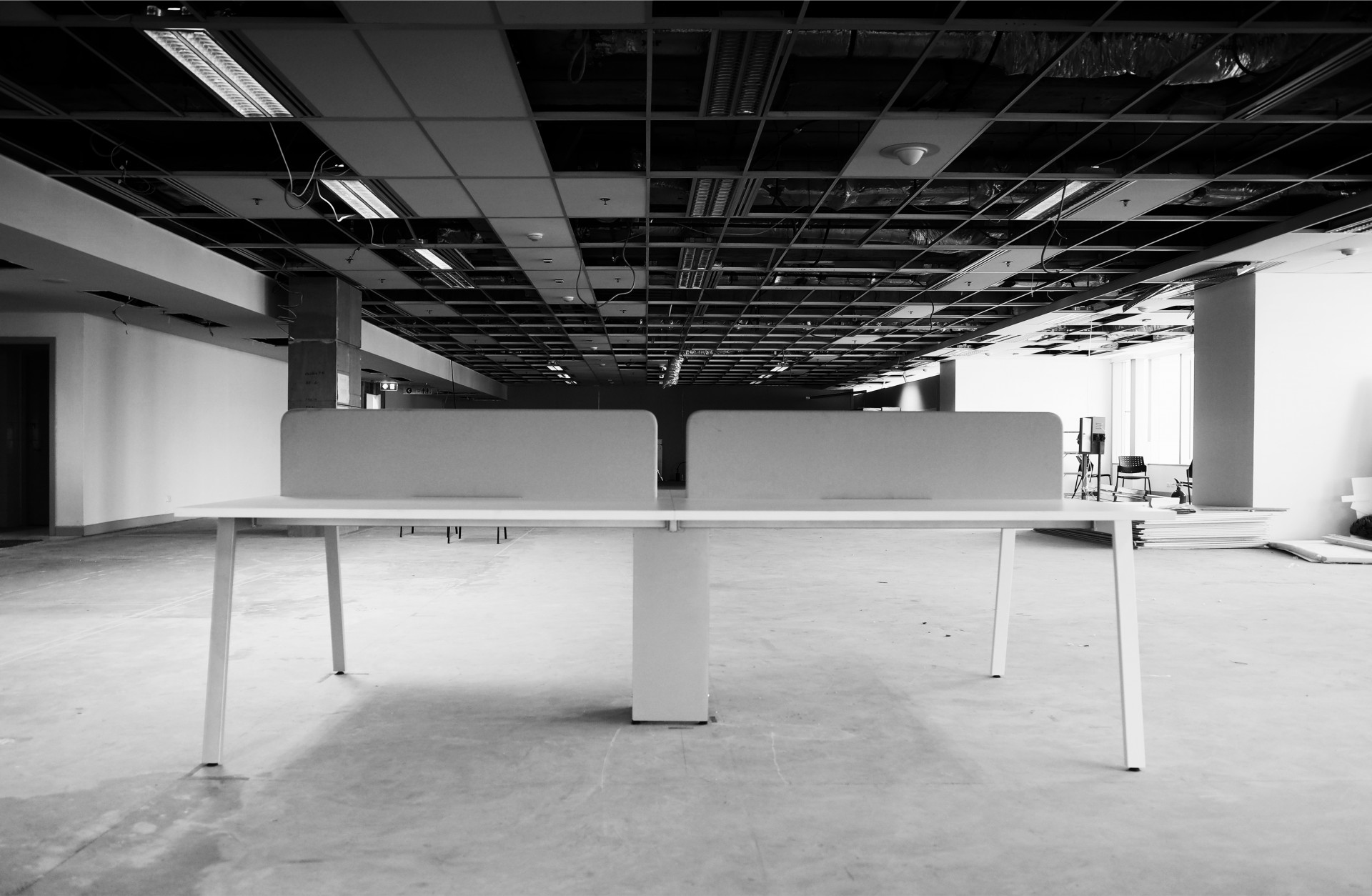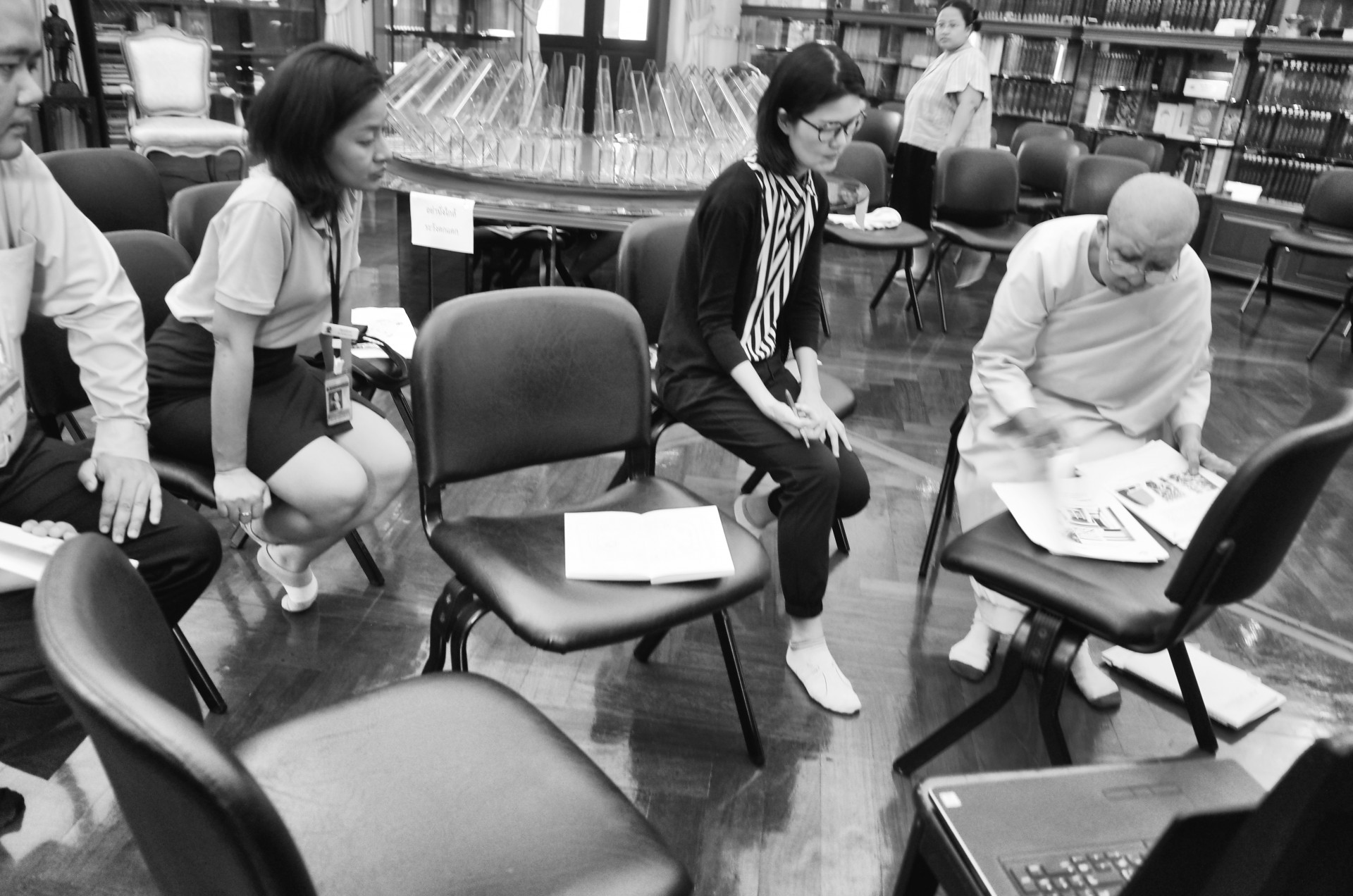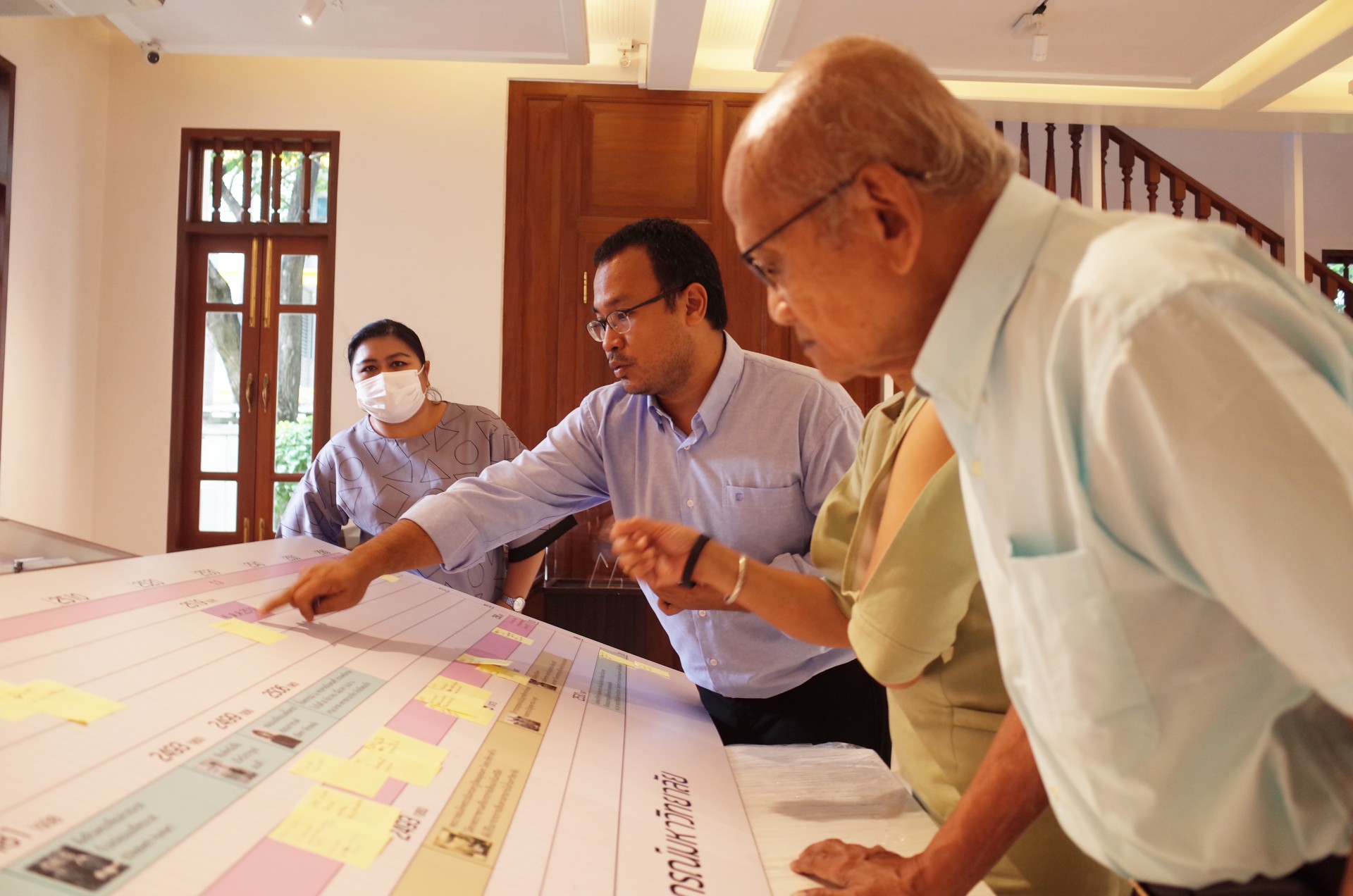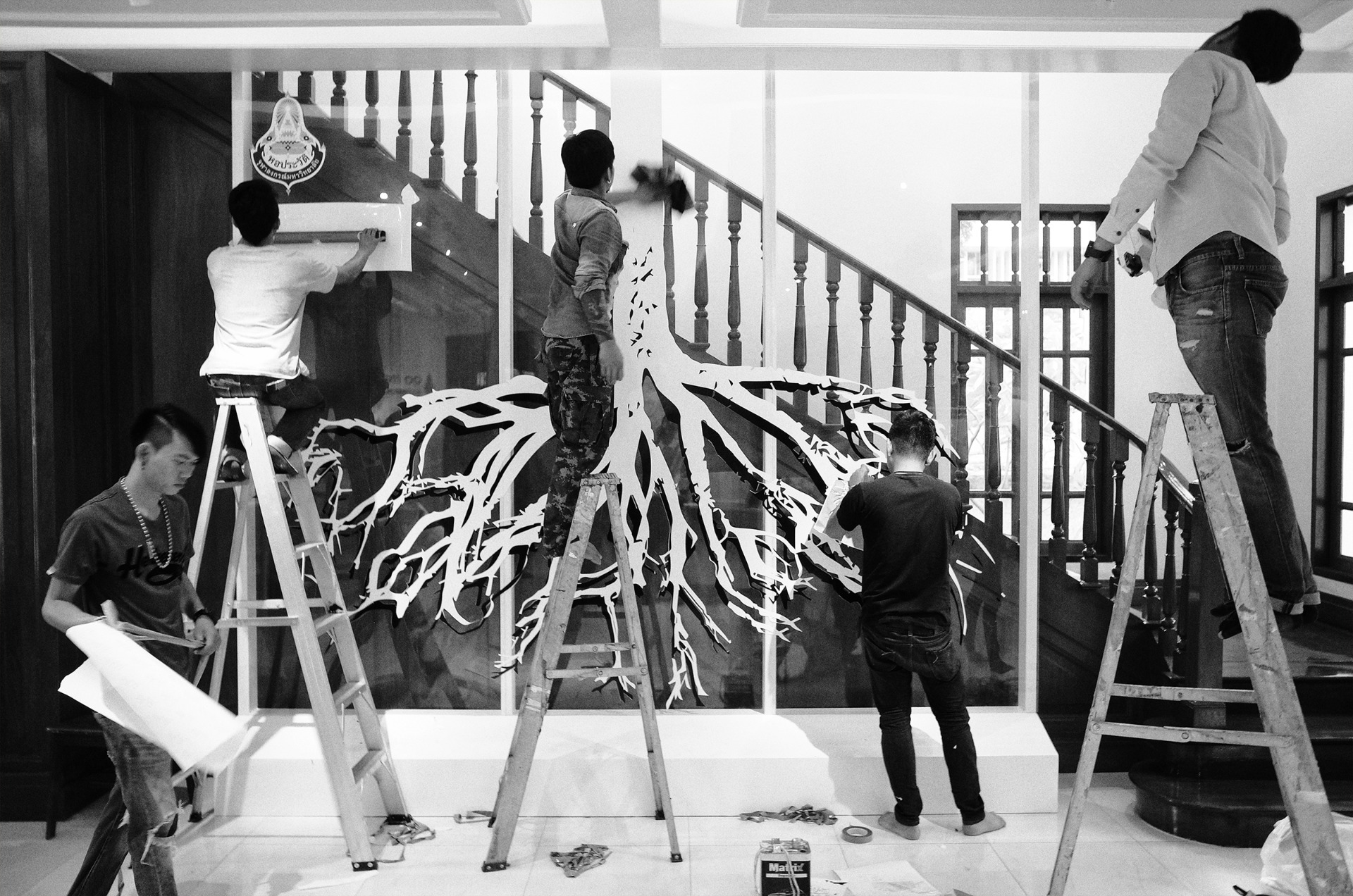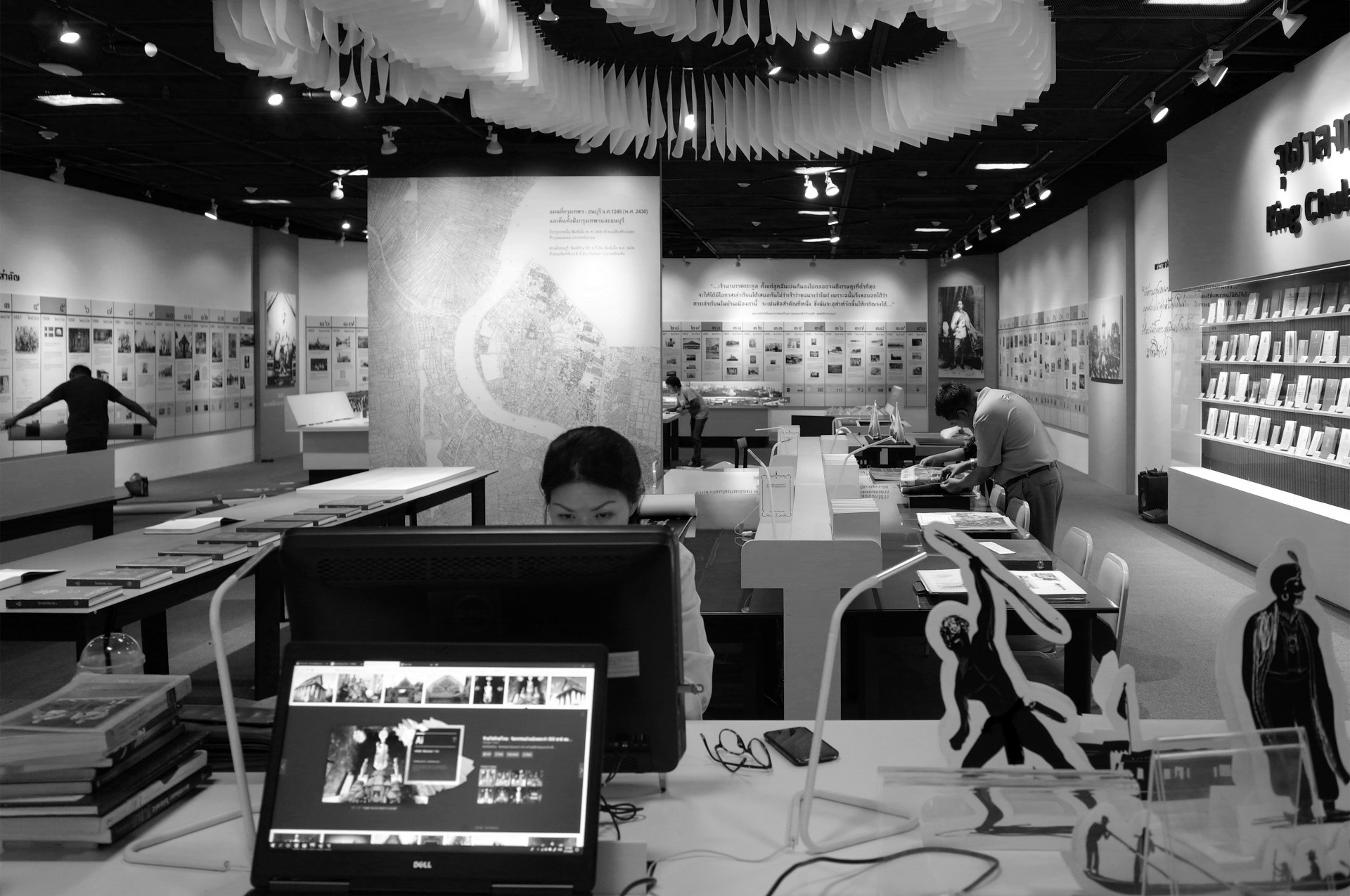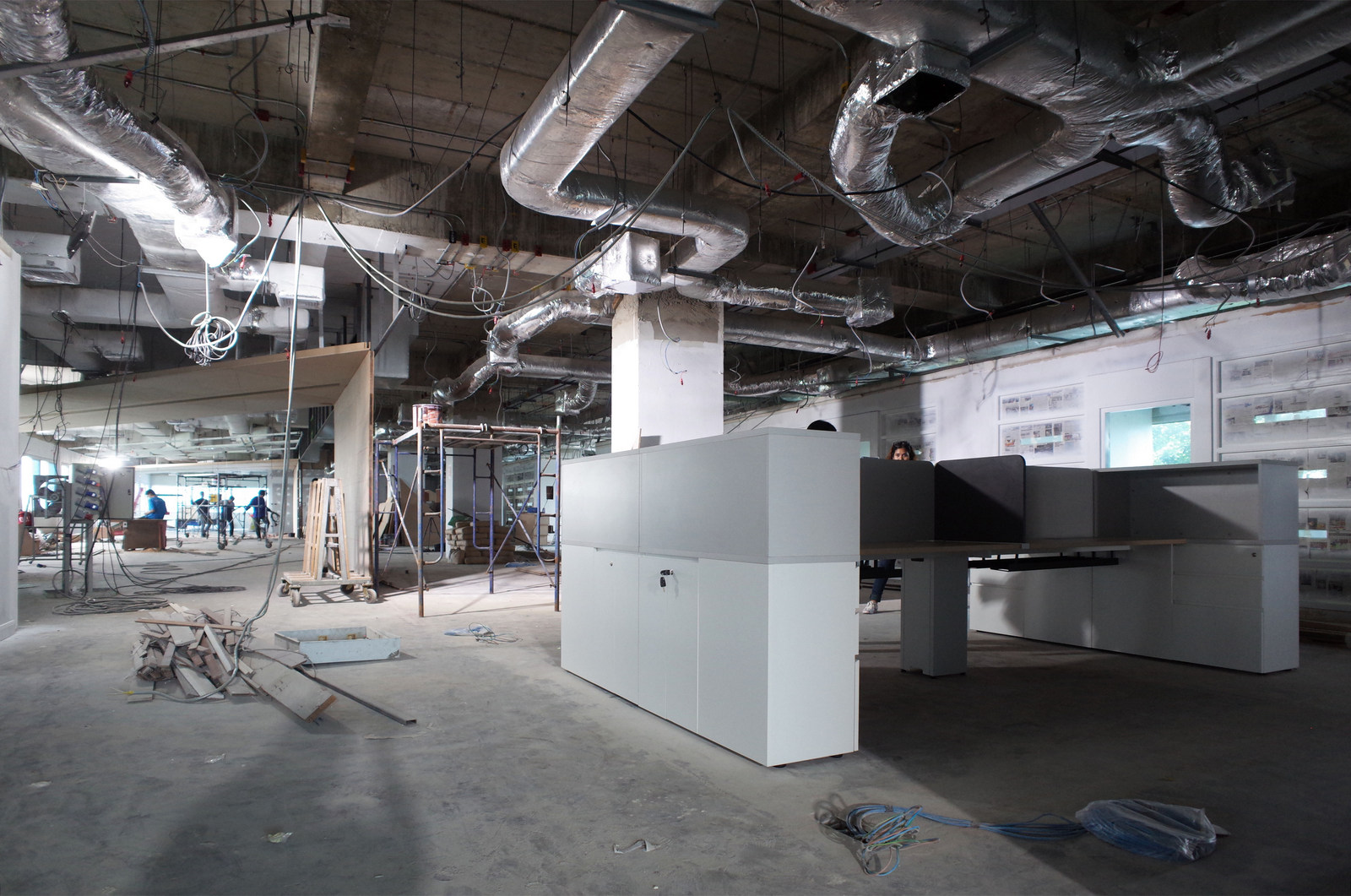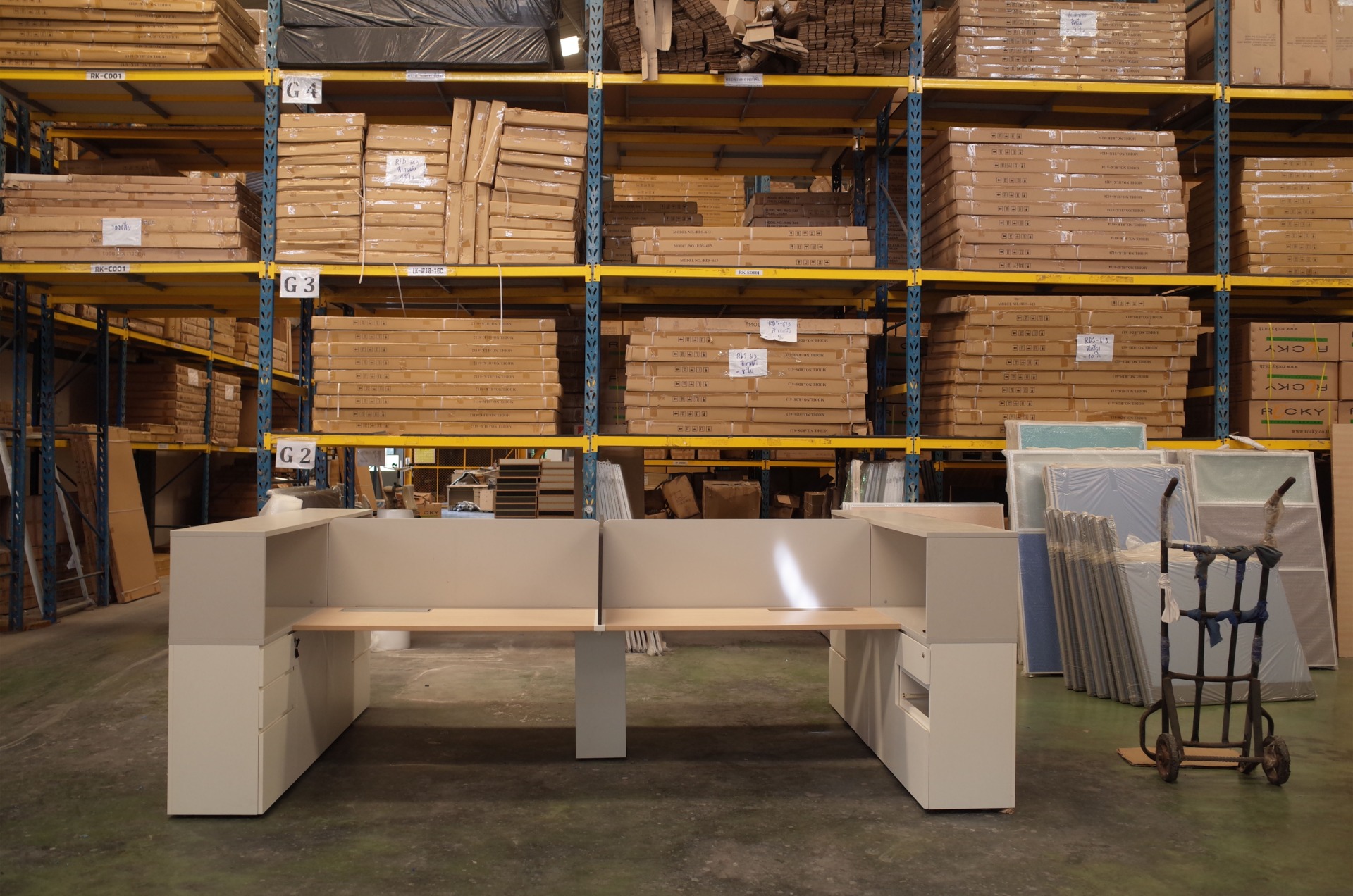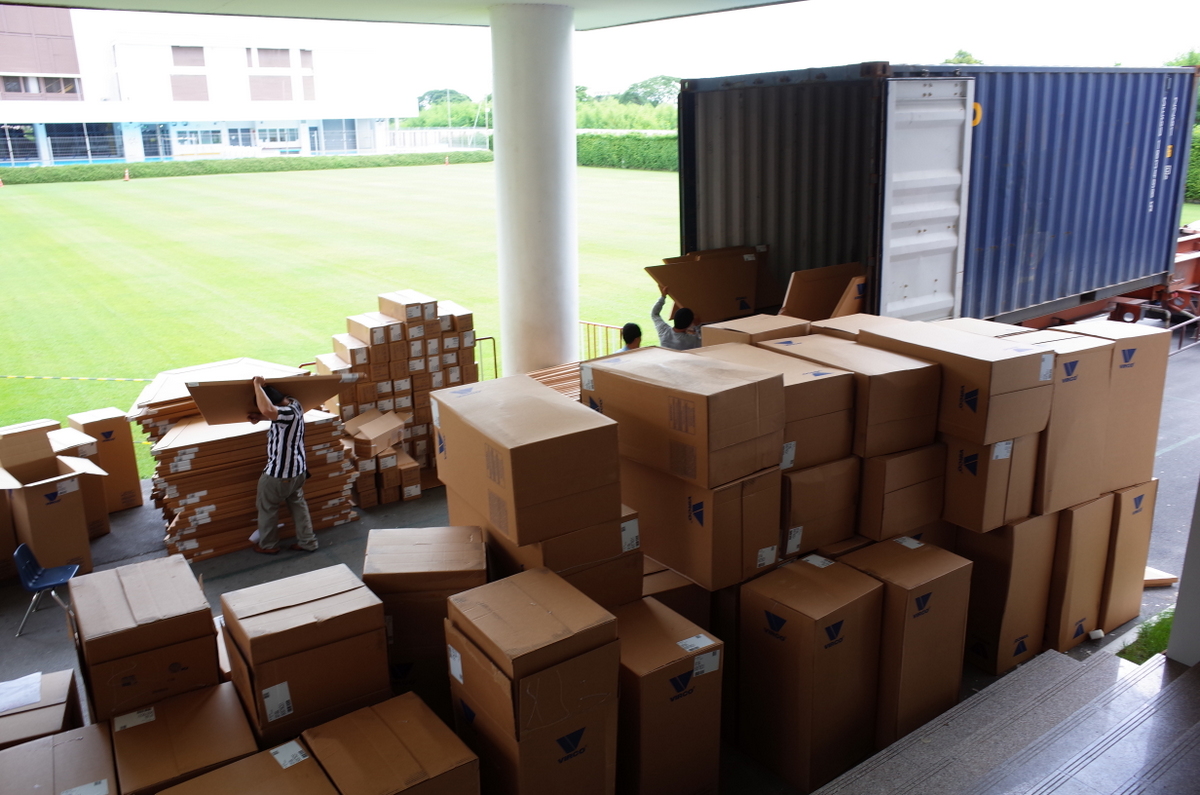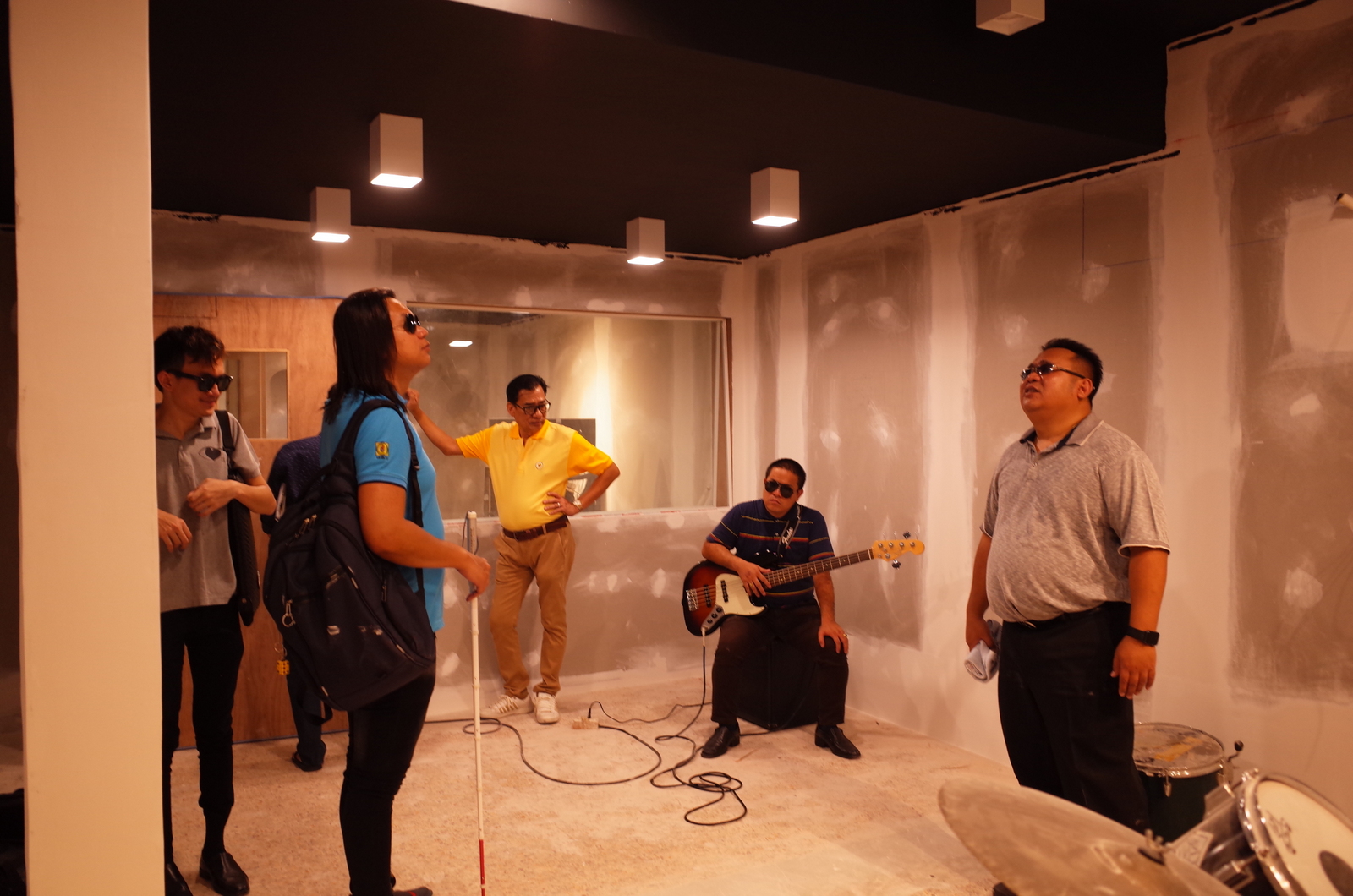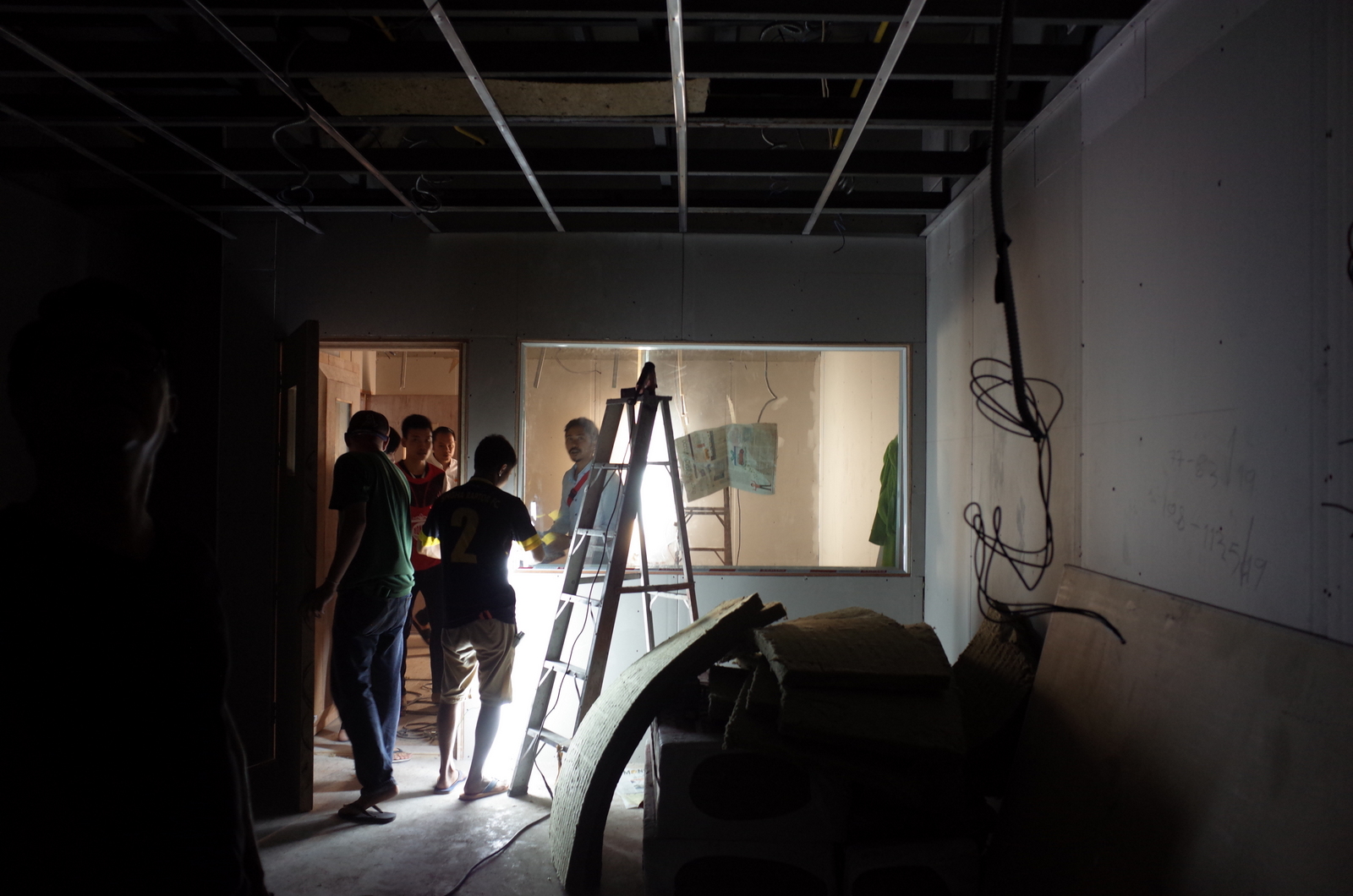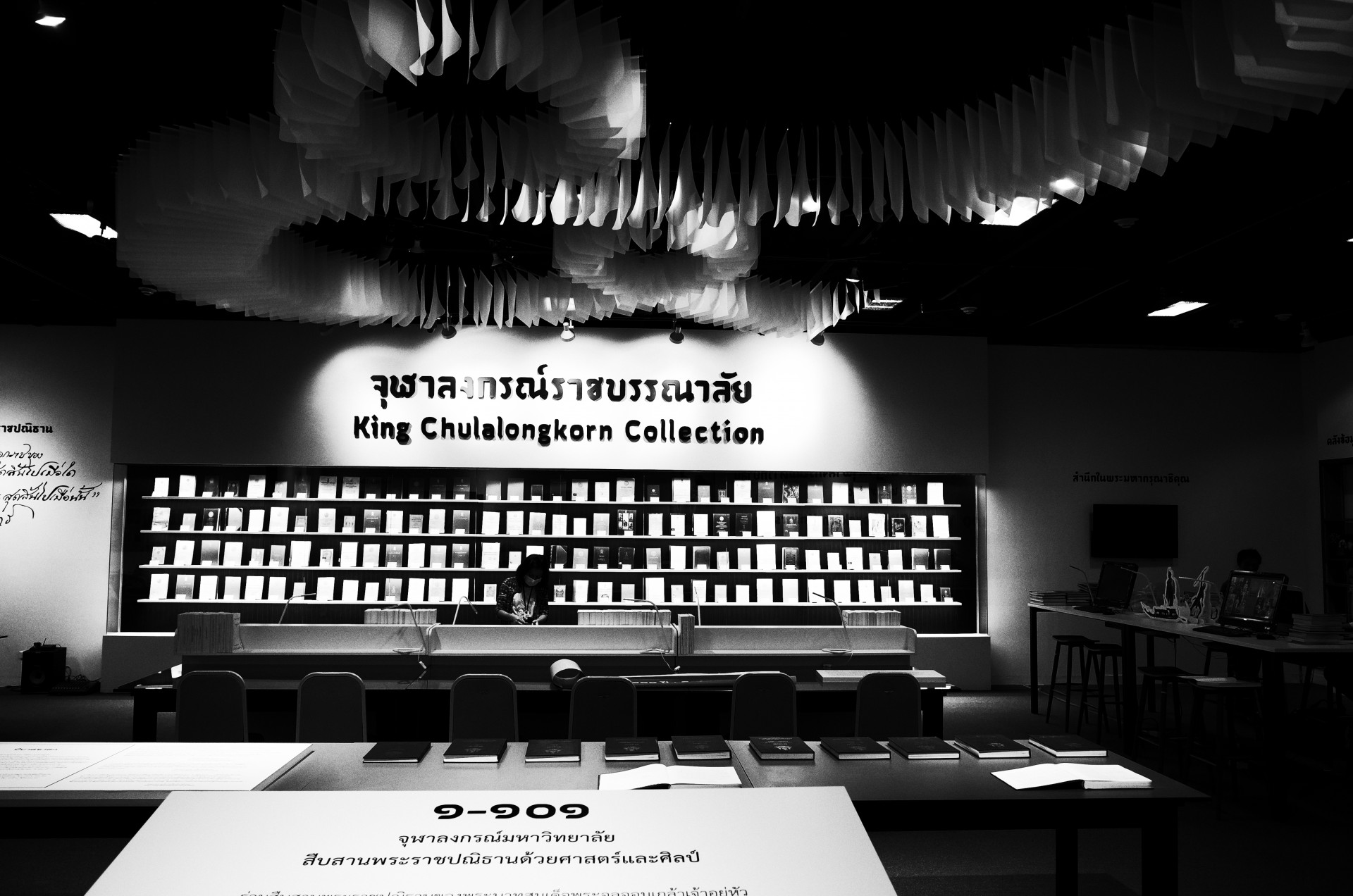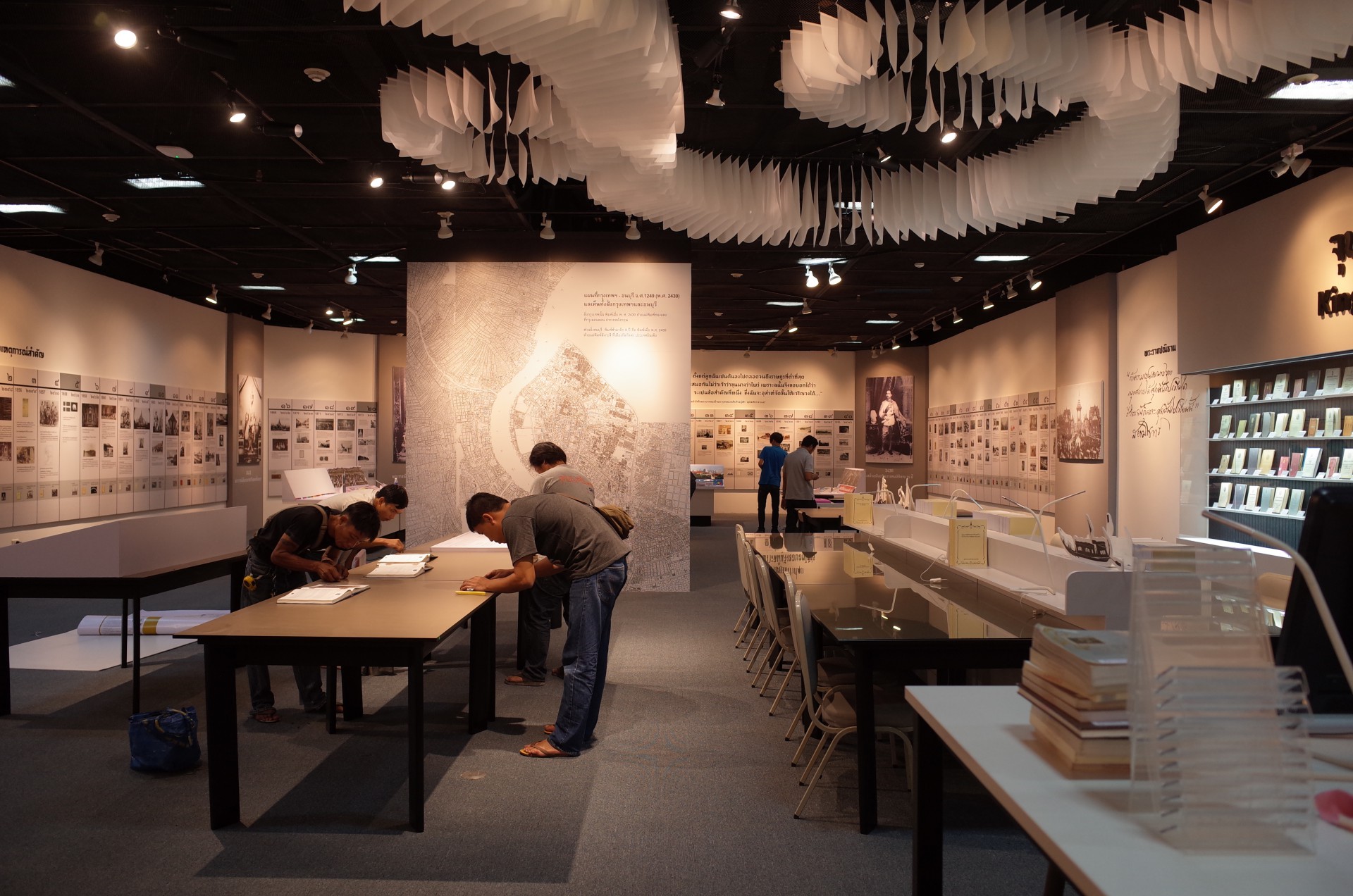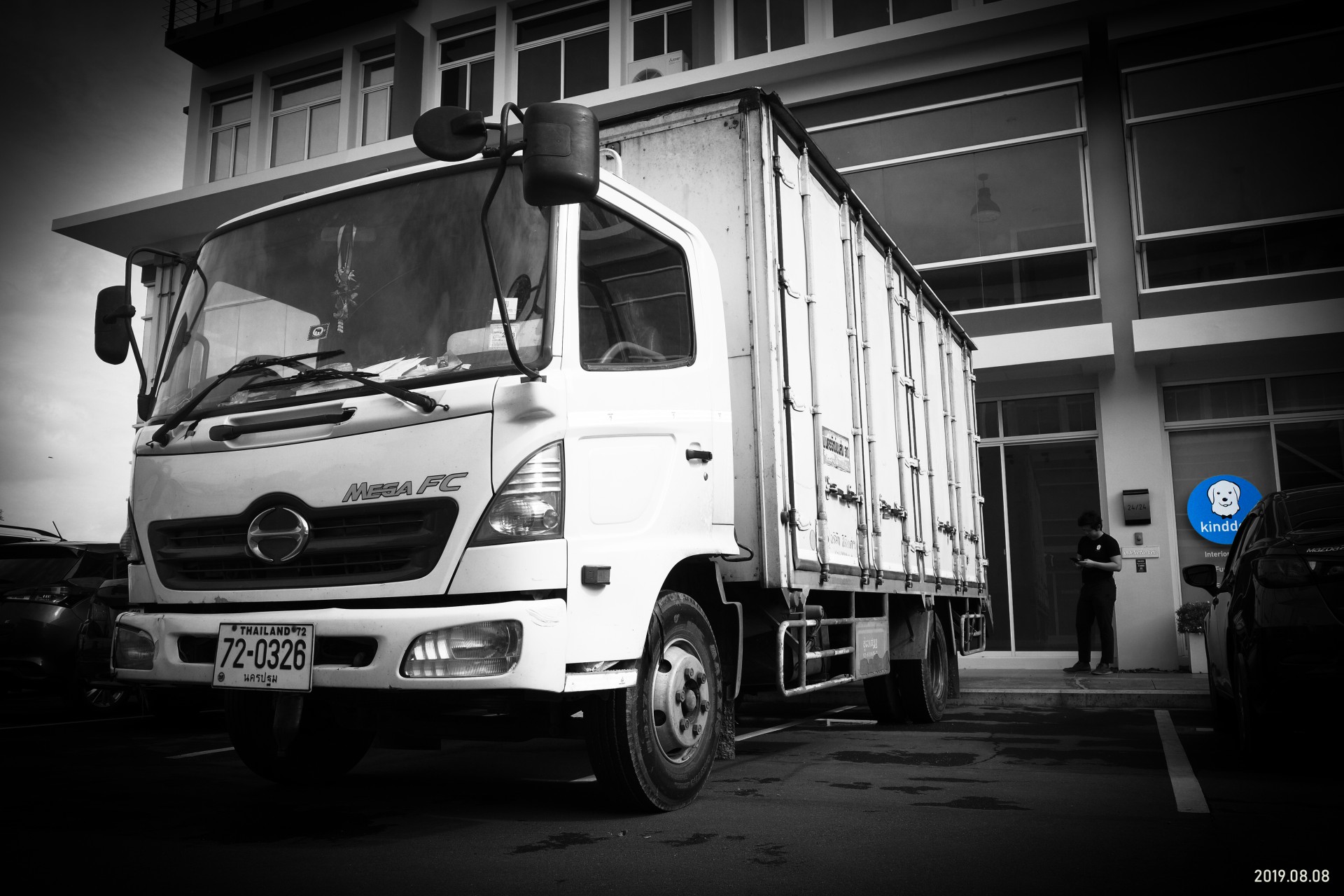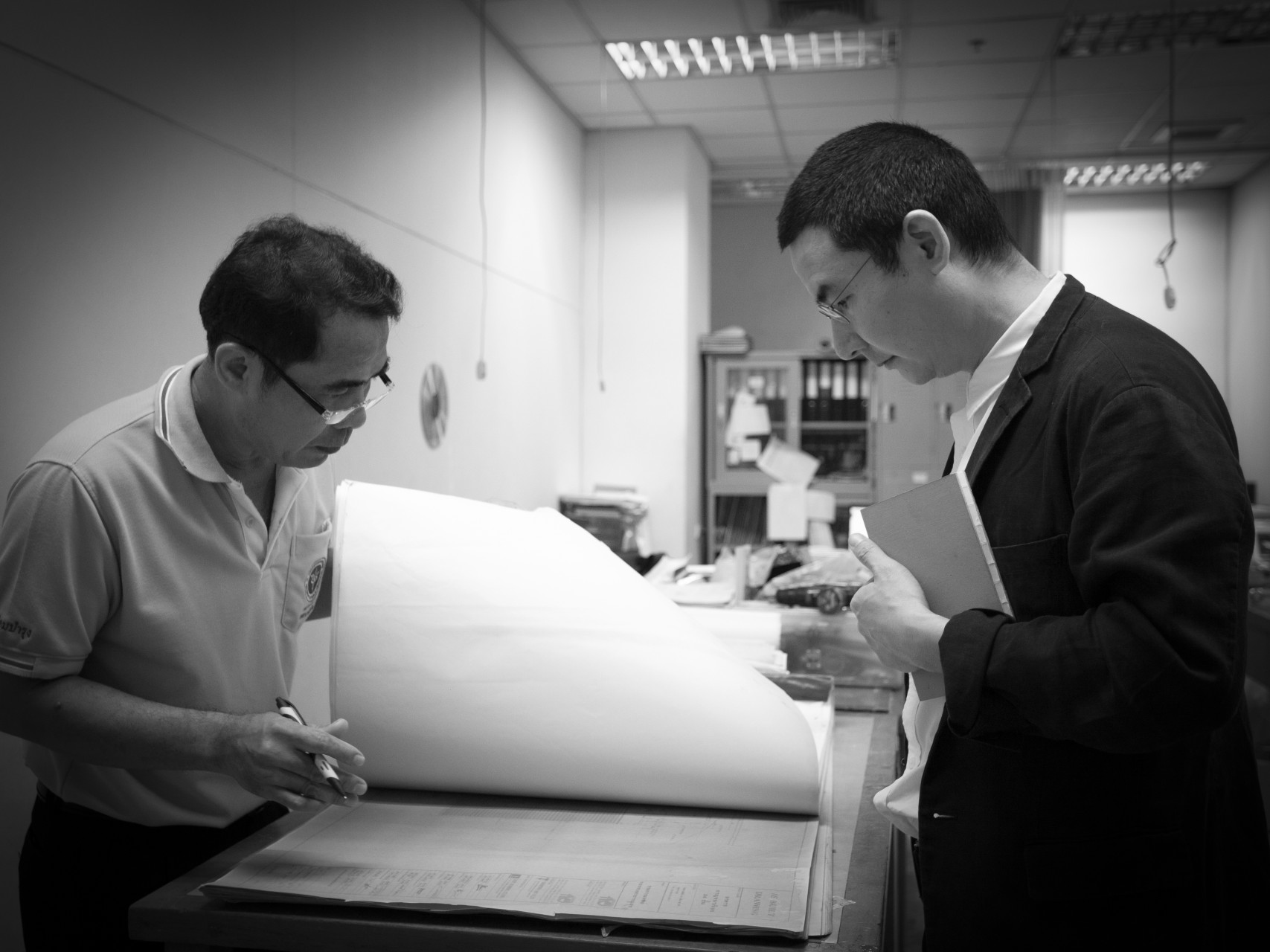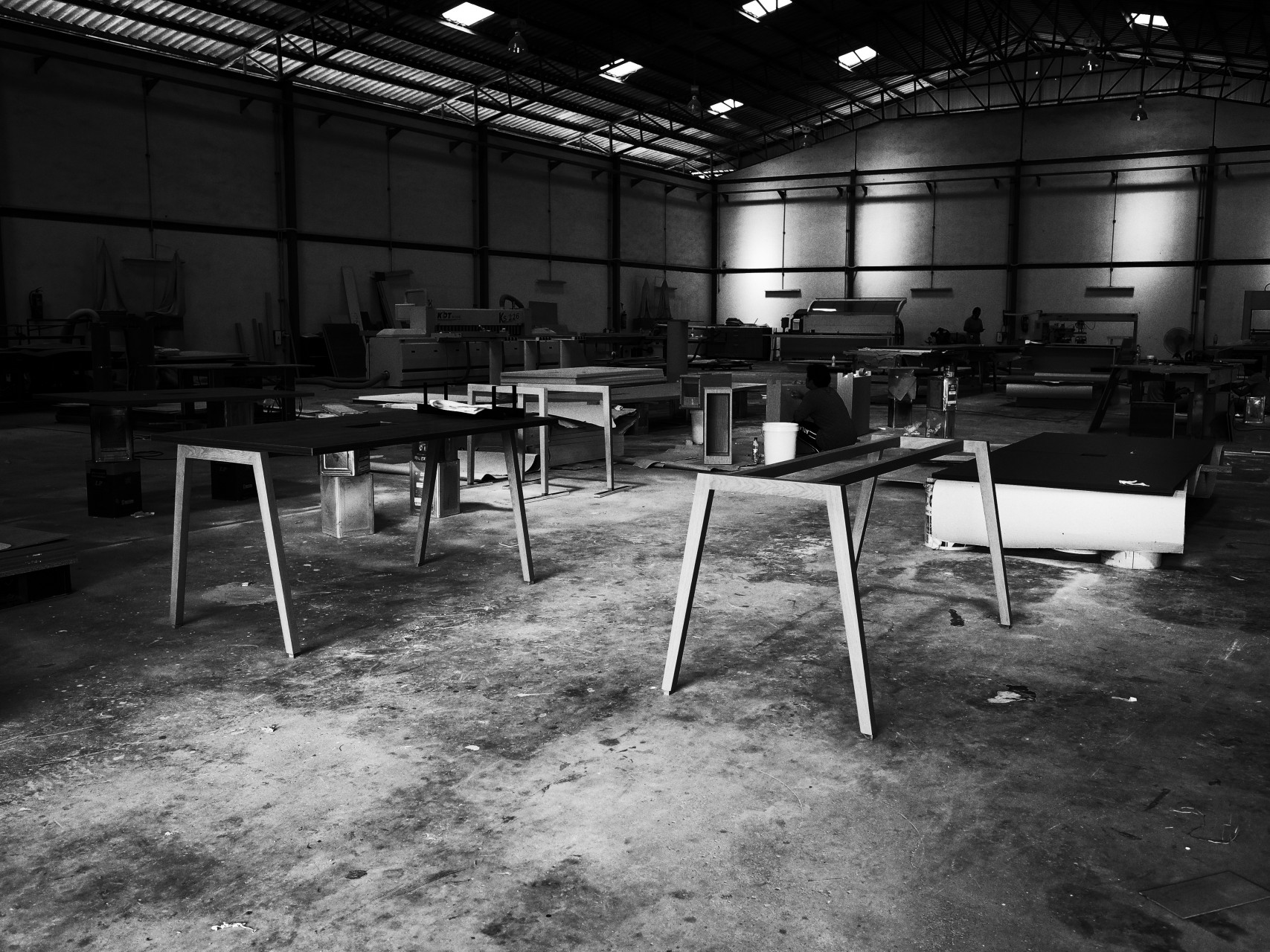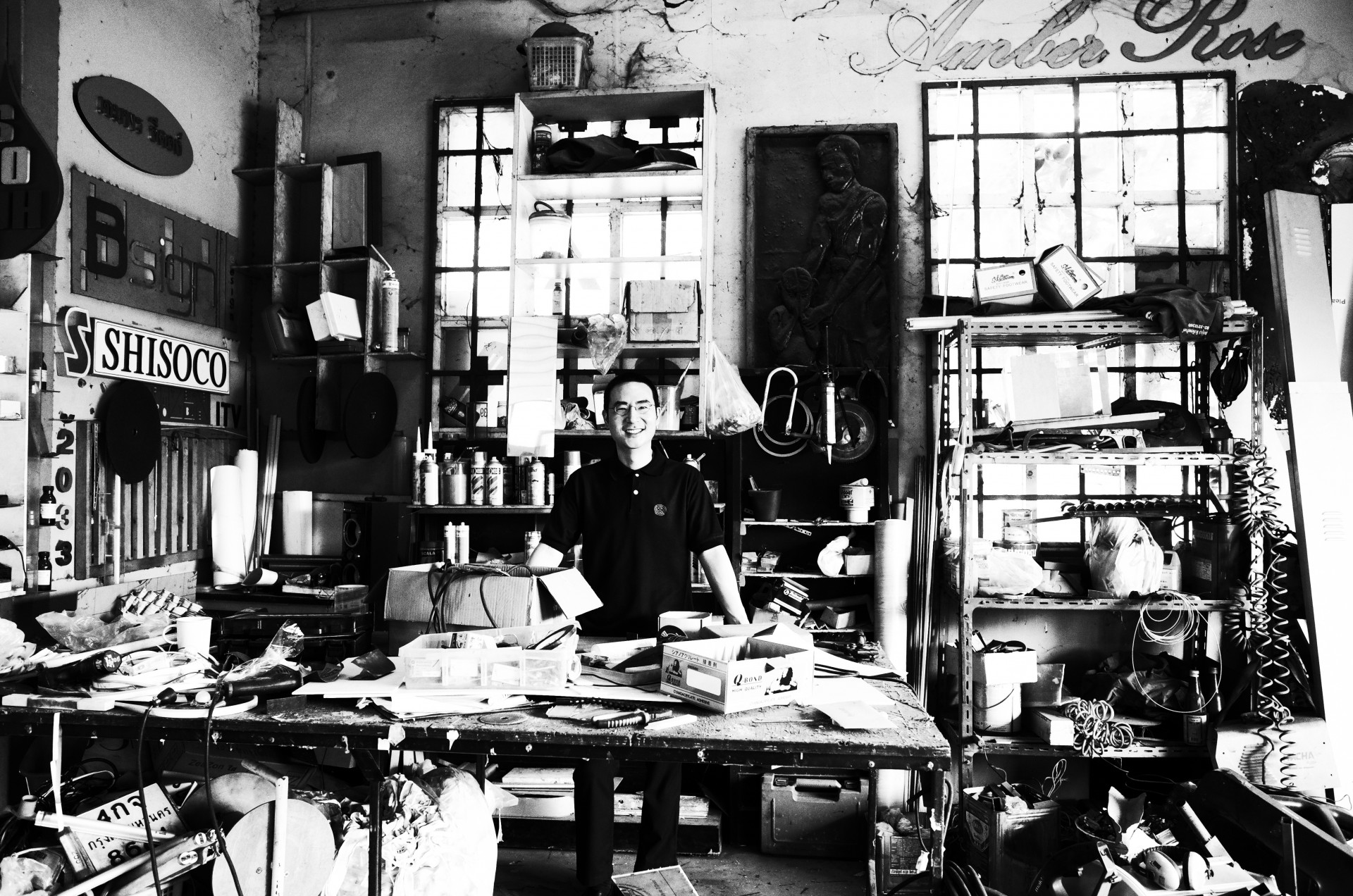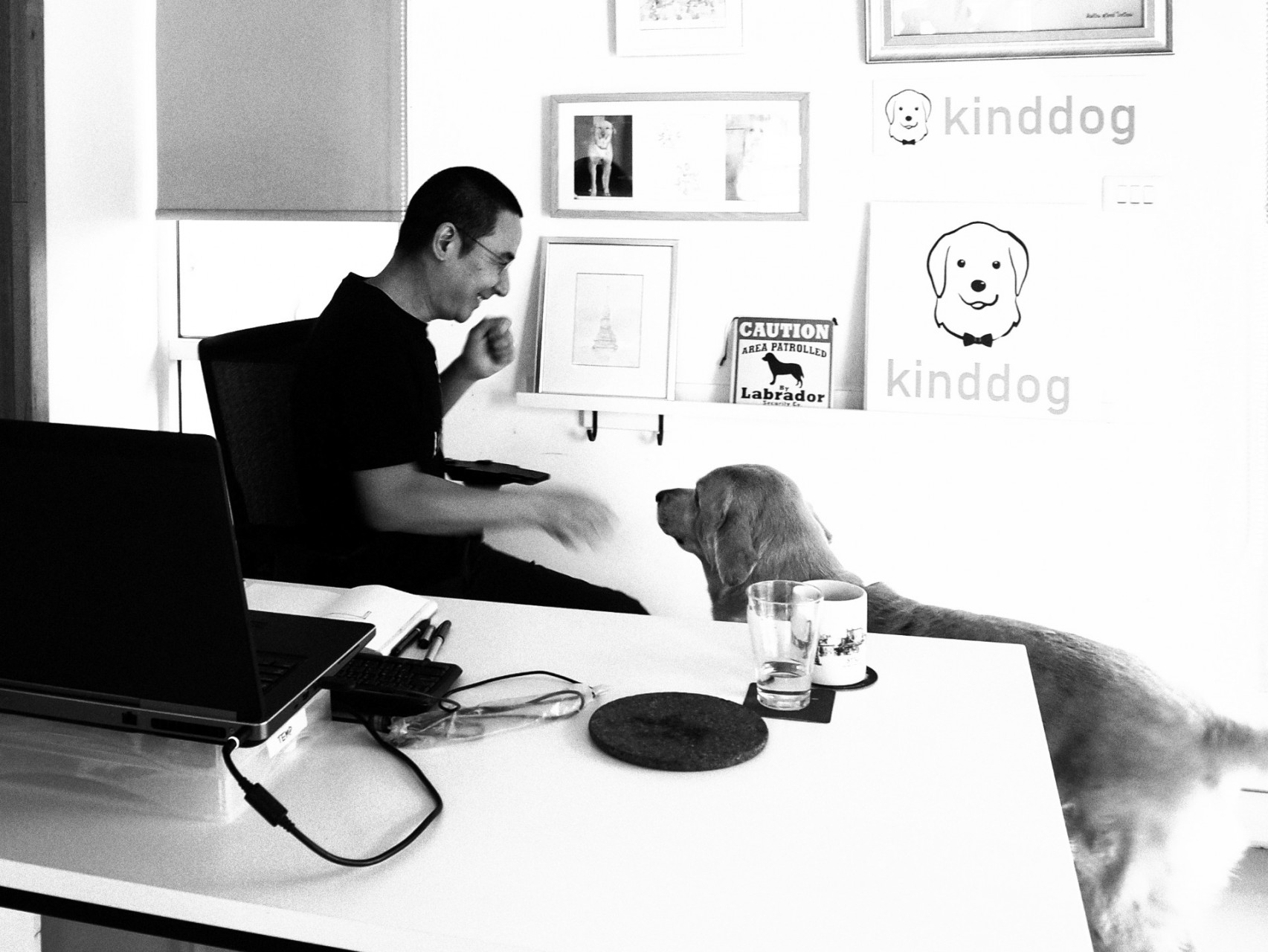 Completed